I had this under the Ontario section but I thought this deserves to be seen by more people. Plus this is an important national event. So I decided to post this here so Canadians can check it out, especially if you're like me and enjoy learning history.
So the Stoney Creek Battlefield is a National Historical Site. Basically summed up the Battle of Stoney Creek (June 5th of 1813) was the turning point of War of 1812. The Americans lost and stopped their further invasion of Canada. By the end of the Battle of Stoney Creek the Americans surrendered and went back to Niagara on the Lake, they also lost that battle too.
Battlefield House Museum
Image of the Brits coming down along the Niagara Escarpment during the battle
View of the Niagara Escarpment well the re-enactment is happening
Yanks firing their cannons - Battlefield monument in the background
Brits are advancing with the help of natives
Fire!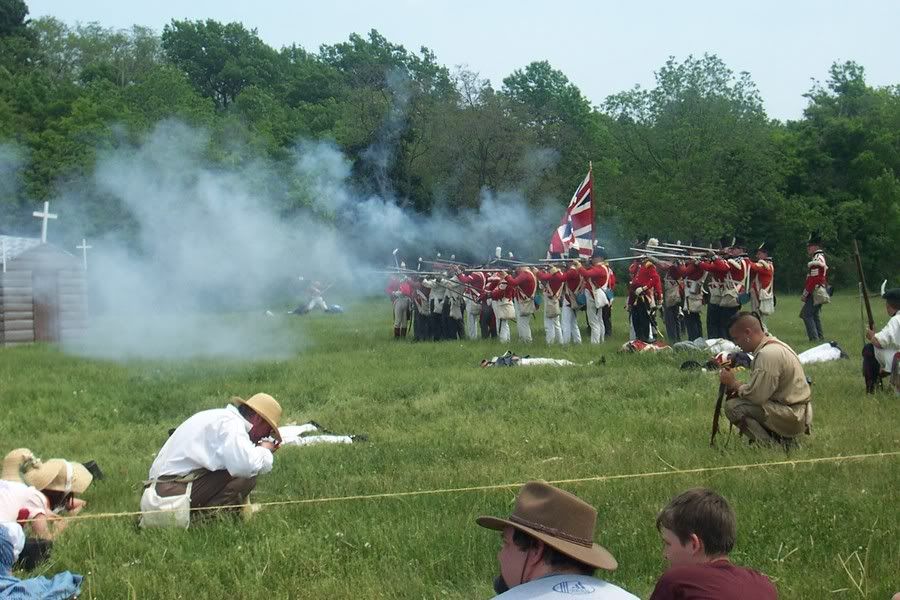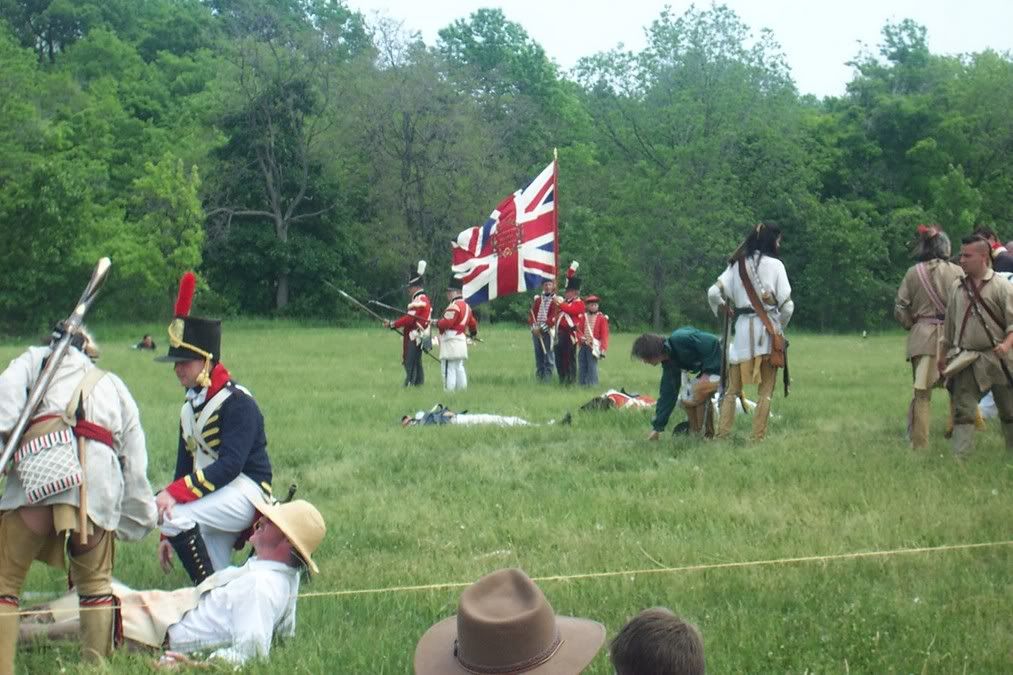 Nice swords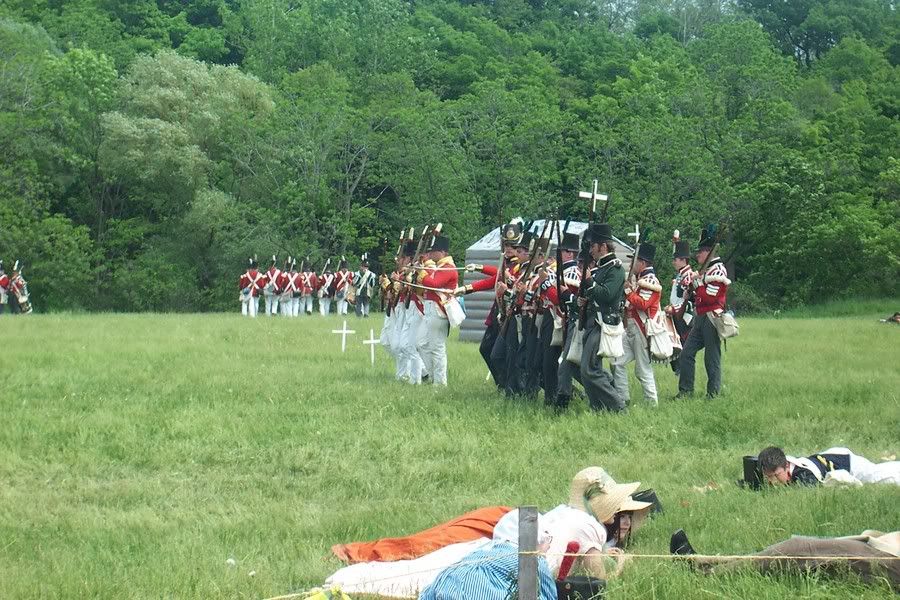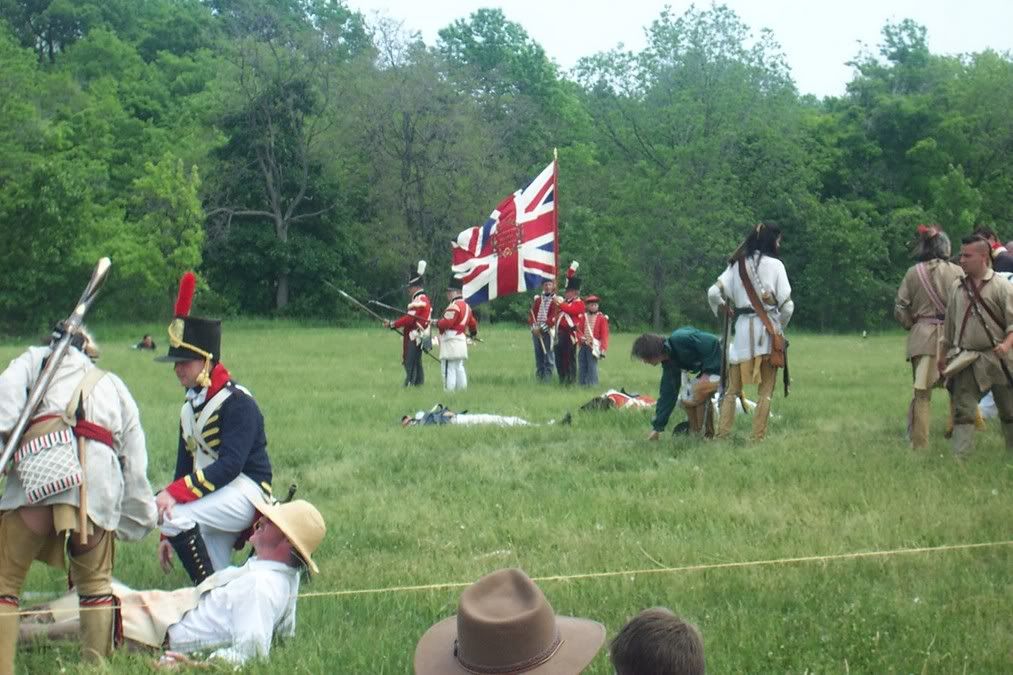 And finally the Yanks surrender
Battlefield monument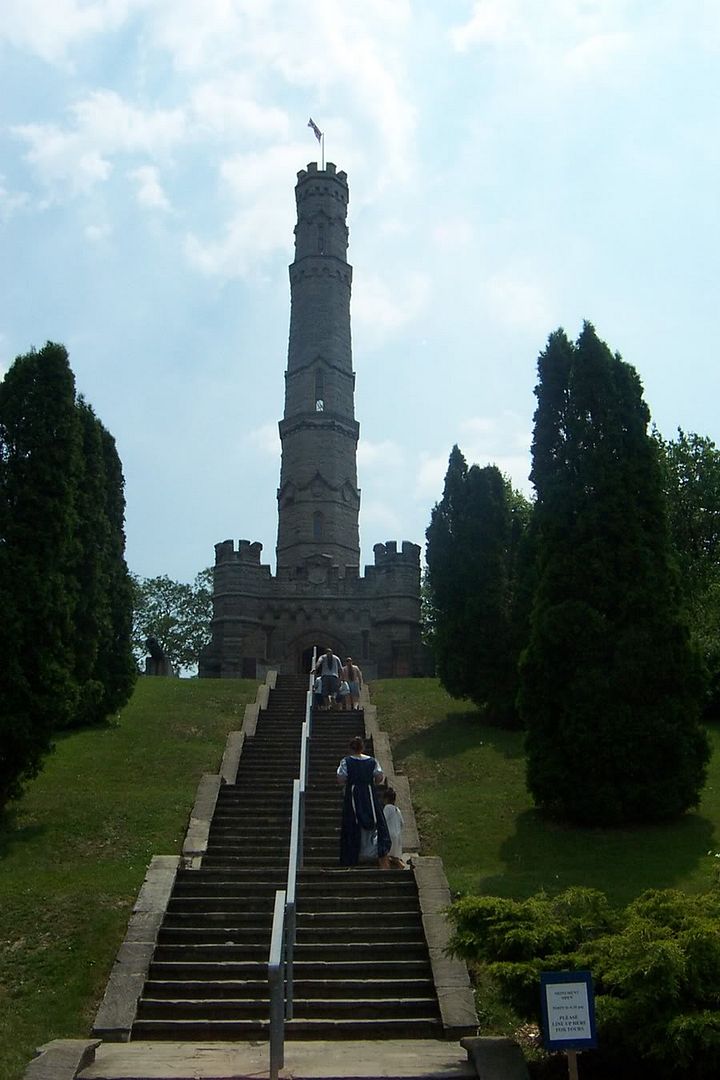 Went up on the monument - view of the back of Battlefield House Museum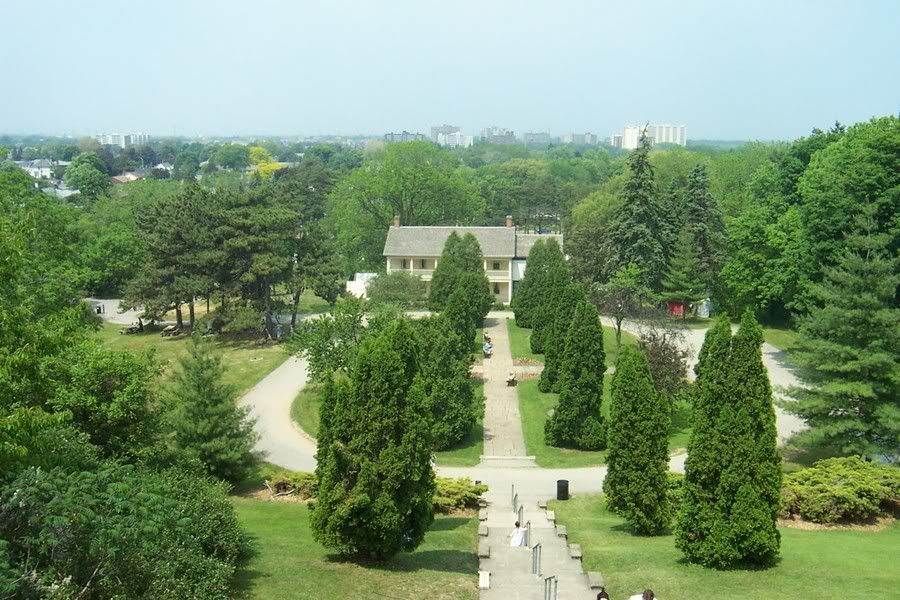 Stoney Creek skyline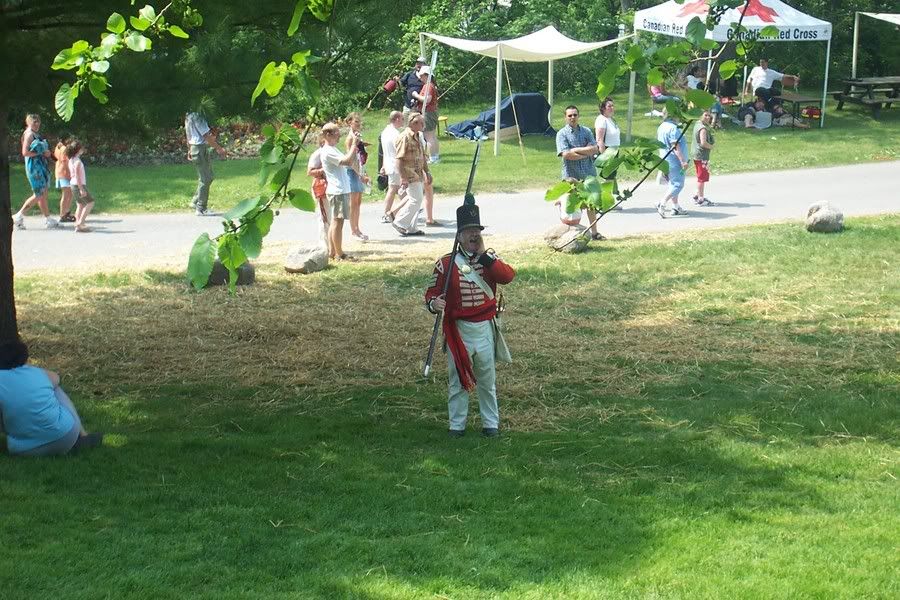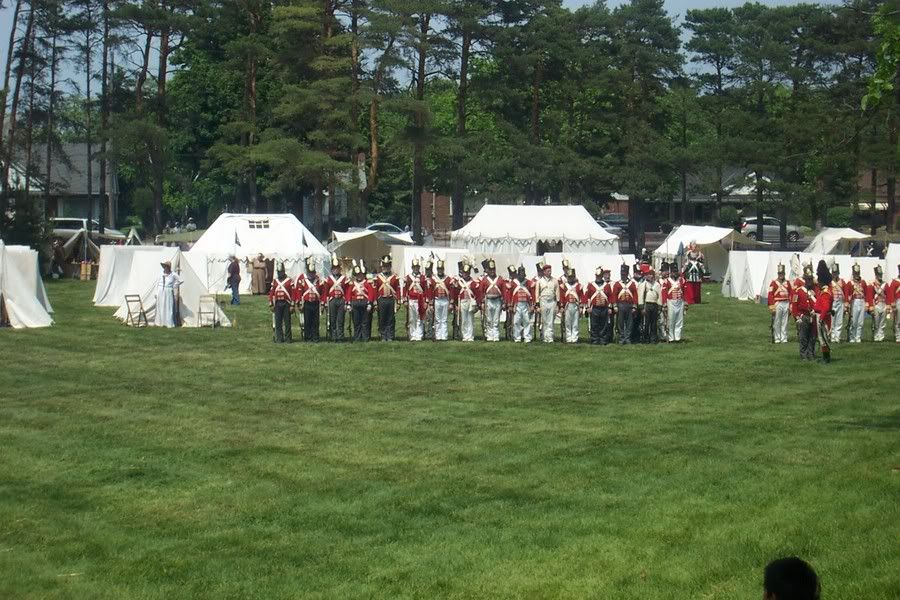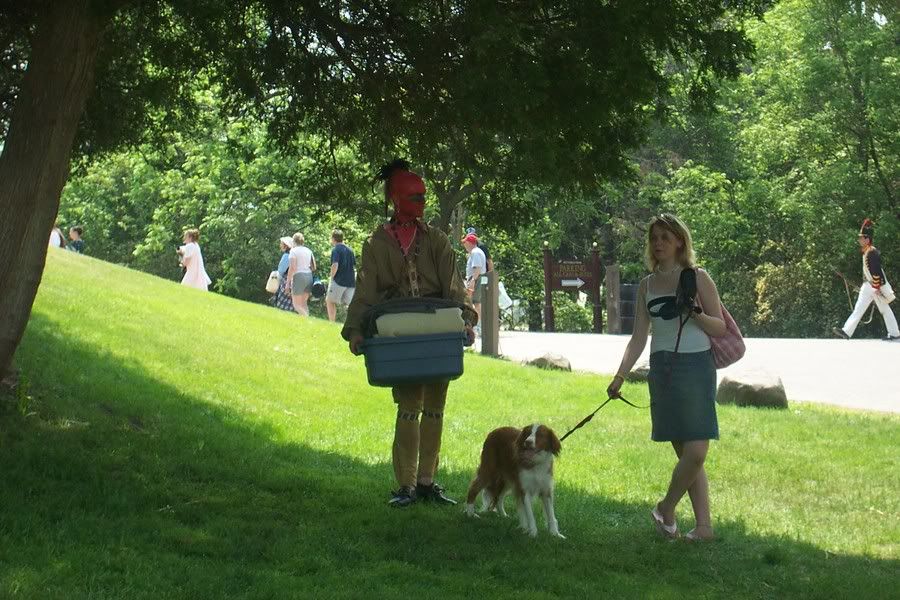 The guy with the big hat is the General