I did a walking tour of South Calgary from the Saddledome to Uptown 17th and the residentials around the area.
This section is quite empty and low-density, but there are a few projects in the distance.
The residentials got a bit nicer as I walked west.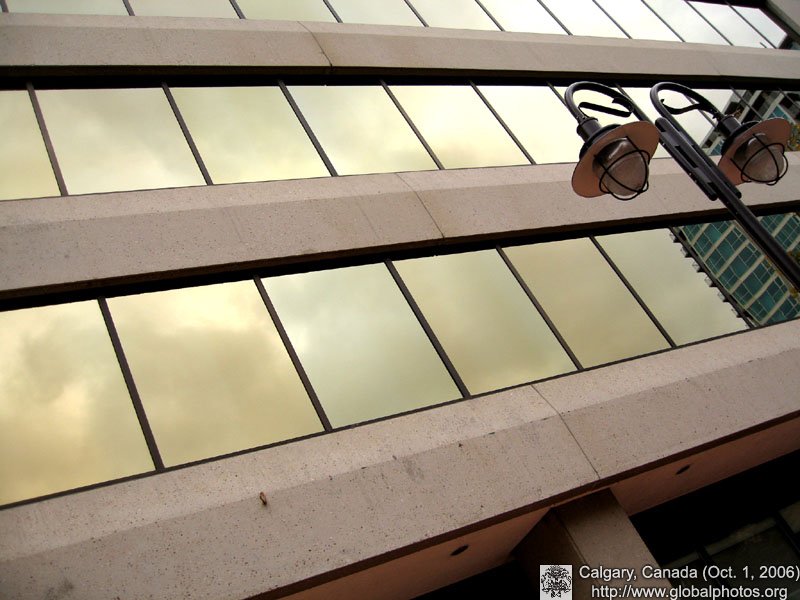 I didn't realize these two buildings were in different colours! The cloudy skies really make them stand out.
Calgary's French influence
Now it is an Ukrainian church :
More photos on my website.