TONGA > Nuku'alofa > Tungi Arcade / 3L / Retail
---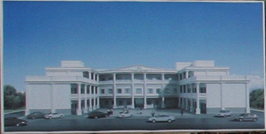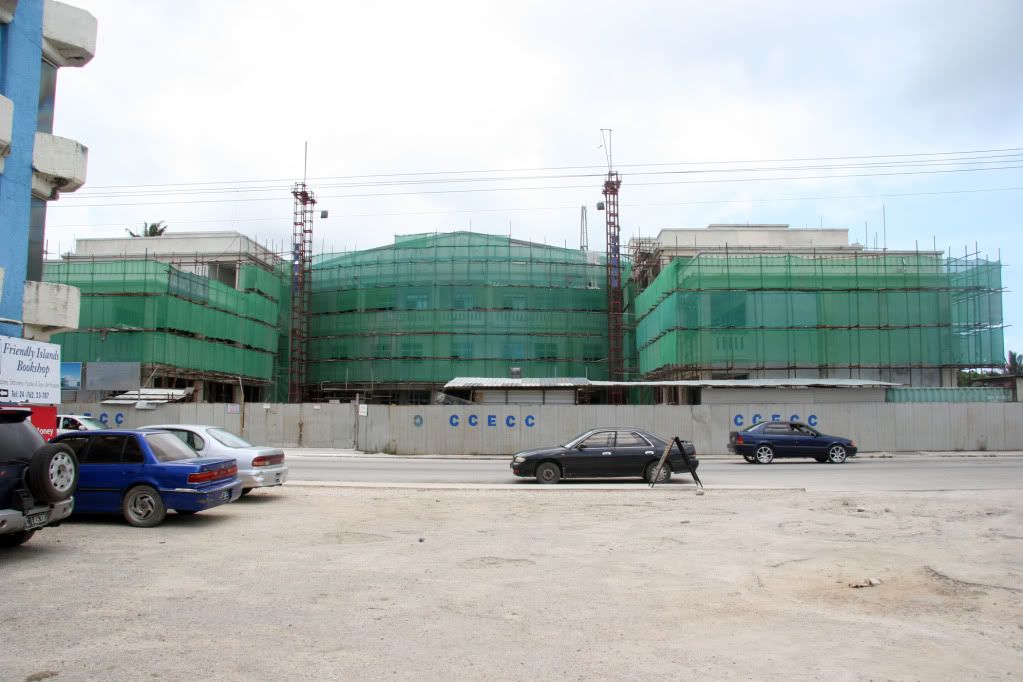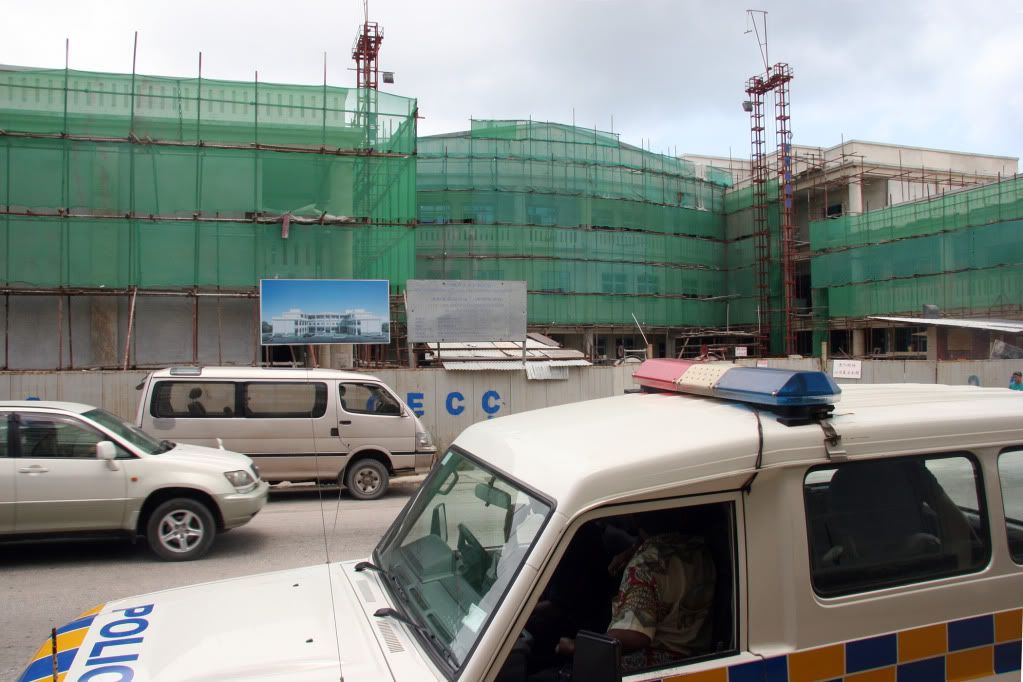 Source: Panoramio - Ian Stehbens
I have no idea where to put this so hope it's okay in here.
__________________
"But that what you judge you become.
The Path with the greatest resistance, that's how the tables can turn when they pivot.
And change your perspective and flip your entire position.
My whole life I've been dying and wishing to live and experience everything possible.
When I told em' my dreams they just said it ain't logical, now I can see it it's optical"