WATERLOO ~ LACHLAN PRECINCT

THE TOWER RESIDENCES
5 SAM SING STREET
IS NOW
COMPLETED
and residents are moving in.
Time to go beige on the model, Cul.
Tower 21 storeys, 67 metres, flanking lowrise, north & south, both 4 storeys.
172 apartments
$54m
Developer:
JQZ
Architect:
Collins & Turner
photos 20 june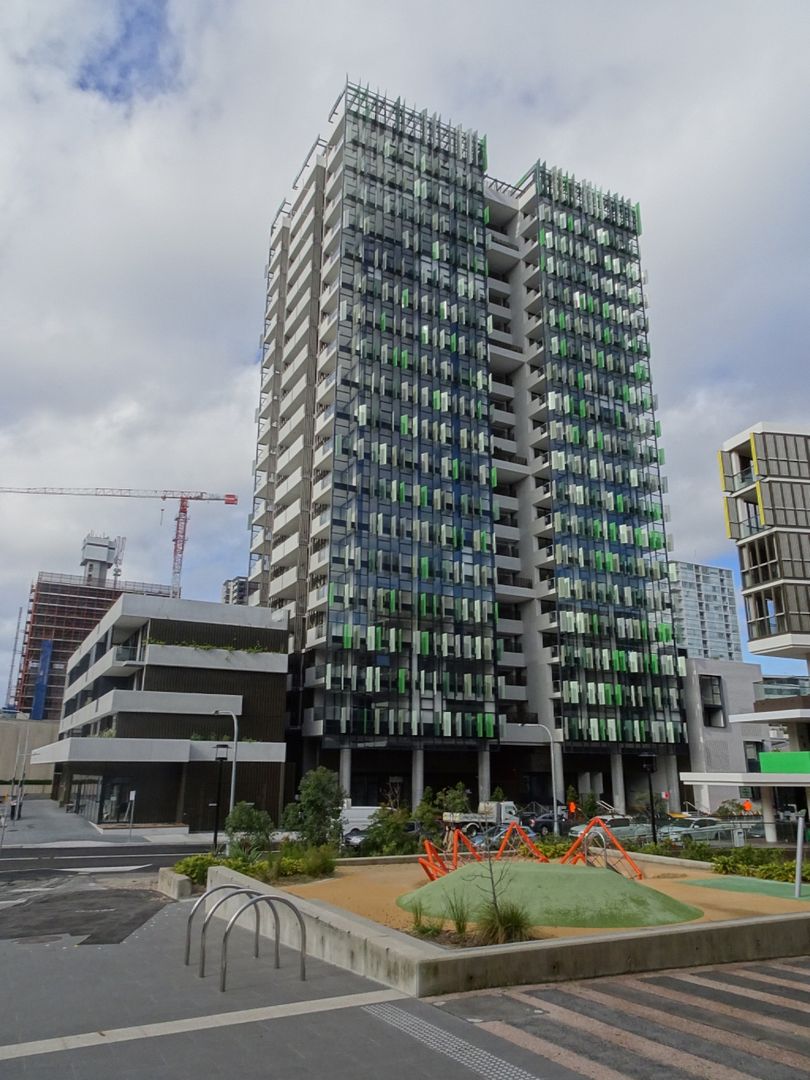 View from the west on Archibald Avenue with The Rope Walk Park and Viking on the right.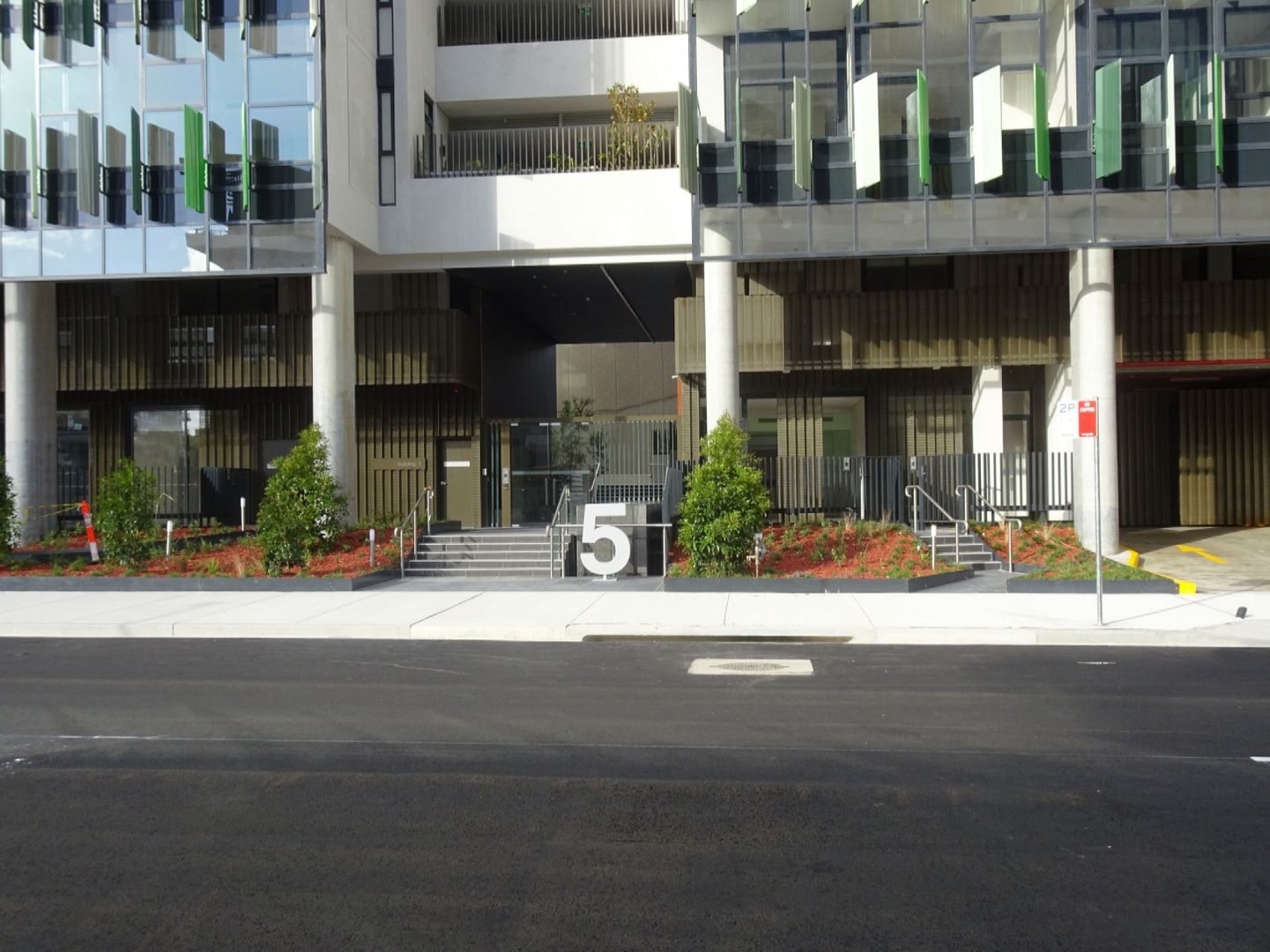 The main entrance on Sam Sing Street. [photo 05 jun]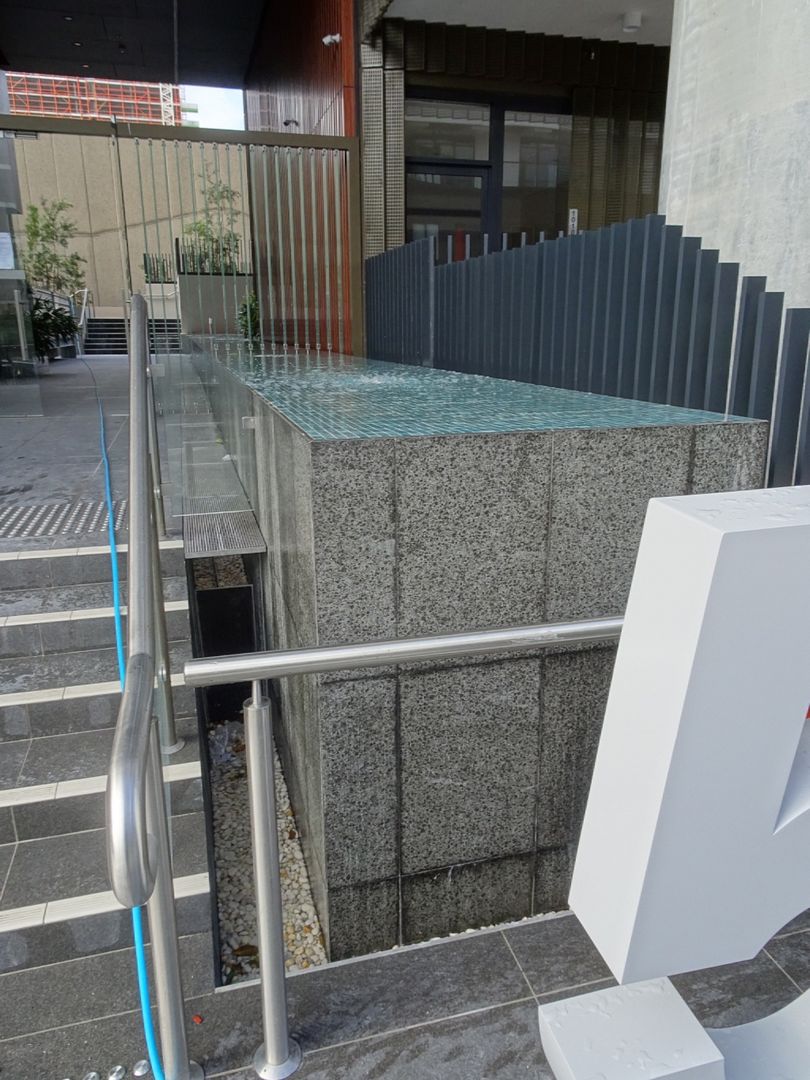 The main entrance @ 5 Sam Sing Street showing the water feature that makes the entrance a lot more attractive than many earlier buildings in the area.
The water feature, part pool, part fountain, part spill/cascade, continues through the foyer to the atrium garden on the east side of the tower.
The ugly 'pebblecrete' wall at the back will go as part of Crown Group's project at 44-48 O'Dea Avenue, currently 'being processed' by council.
The ramp to the main entrance and the landscaping in front of the tower which is set back from the street.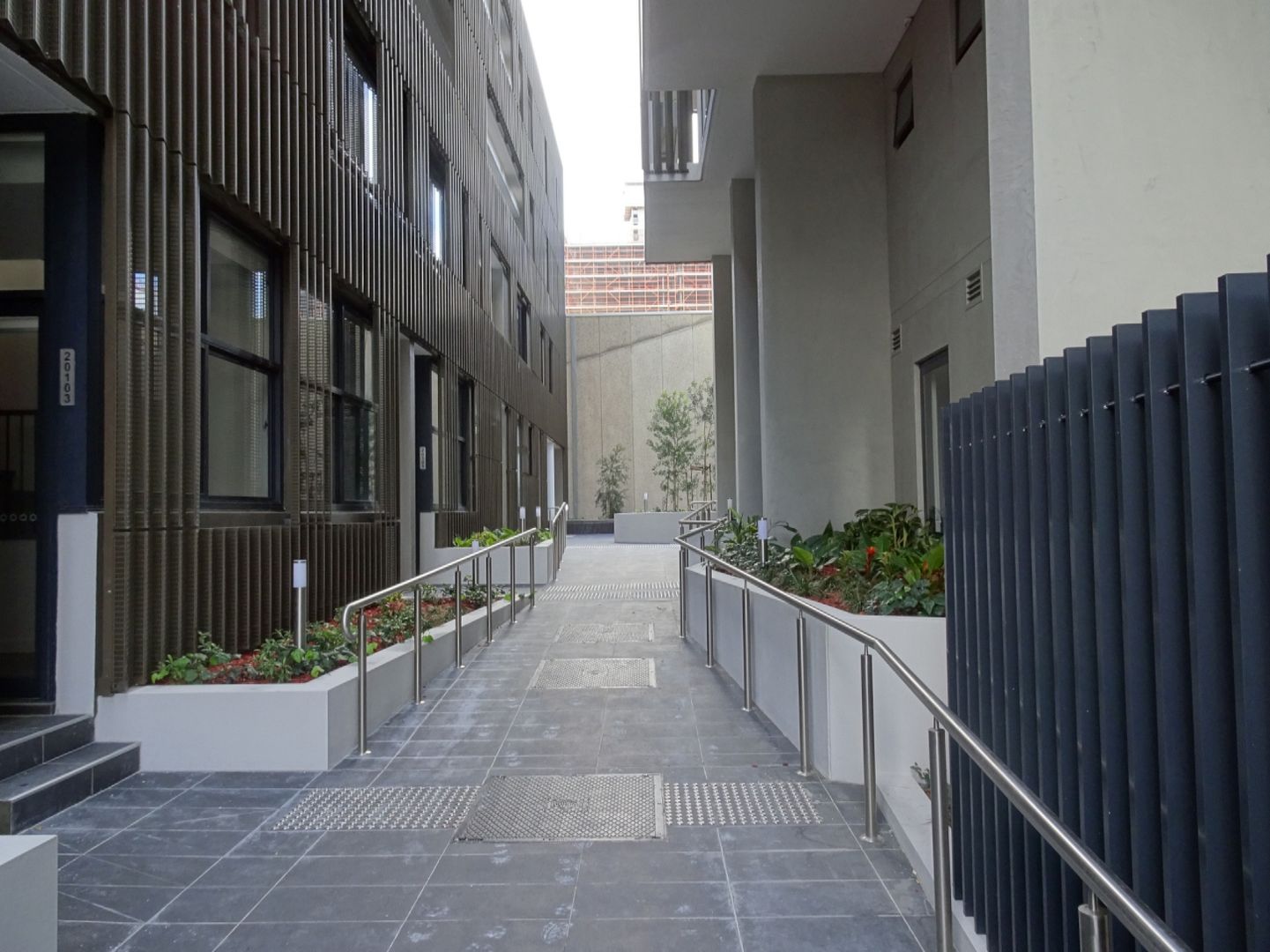 Passageway from Sam Sing Street to the atrium garden between the tower and the lowrise north building fronting onto Archibald Avenue.
The construction in the background is the Emblem Tower.
~~~
The next tower in the Lachlan Precinct to be completed will be the
Emblem Tower
, probably late 2018, then the
Waterfall Tower
in 2020. The final tower of the Lachlan Precinct will be at 44-48 O'Dea Avenue which has gone to competition - news maybe later this year?