So I decided to head out today and go to the Concession Streetfest. Concession Street is located up on Hamilton Mountain, I believe it's the oldest road on the Mountain. Concession Street used to be known as Little Africa. But Little Africa disappeared as a community.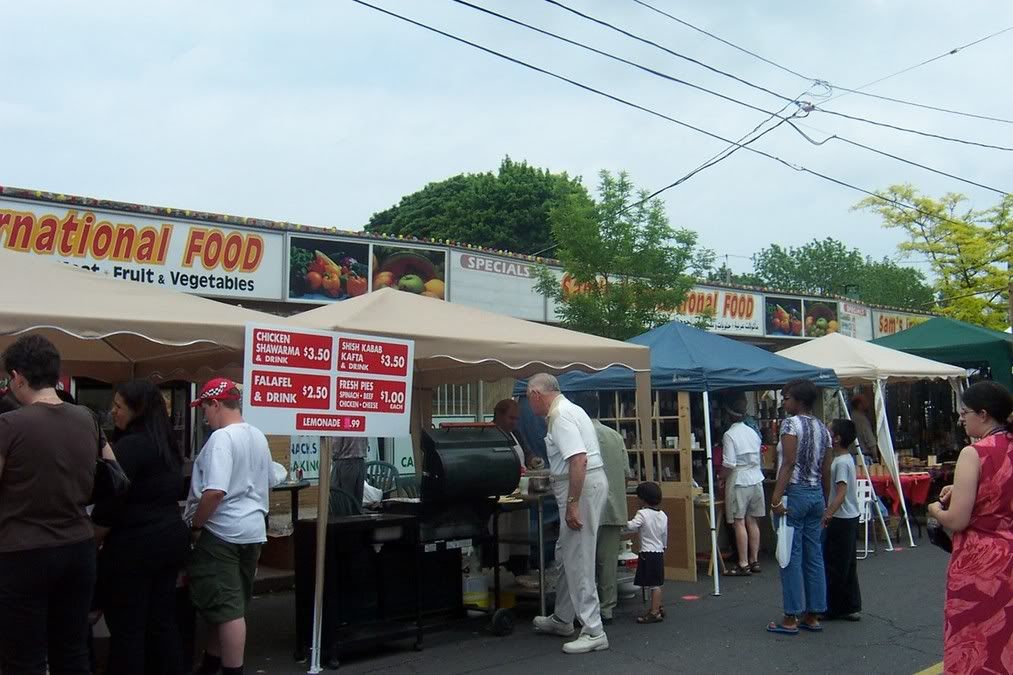 Best pizza on the Mountain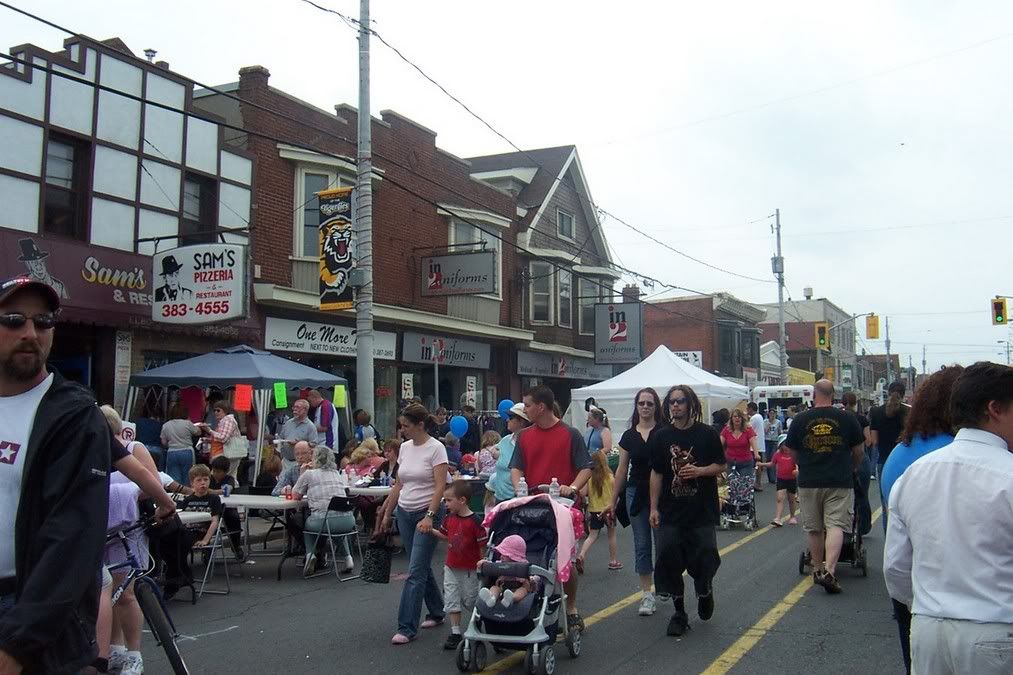 Zarky's! (Italian bakery and food)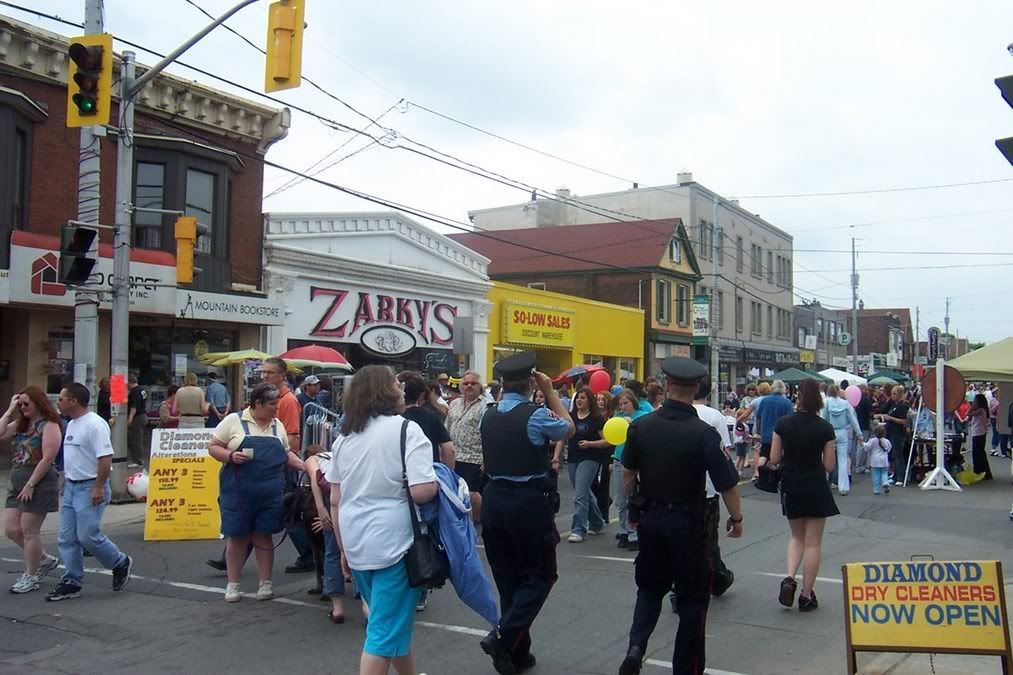 Movie Palace, recently restored and bought back to life. Was abandon for 20 years.
Some street entertainment
Did I mention the place was PACKED?!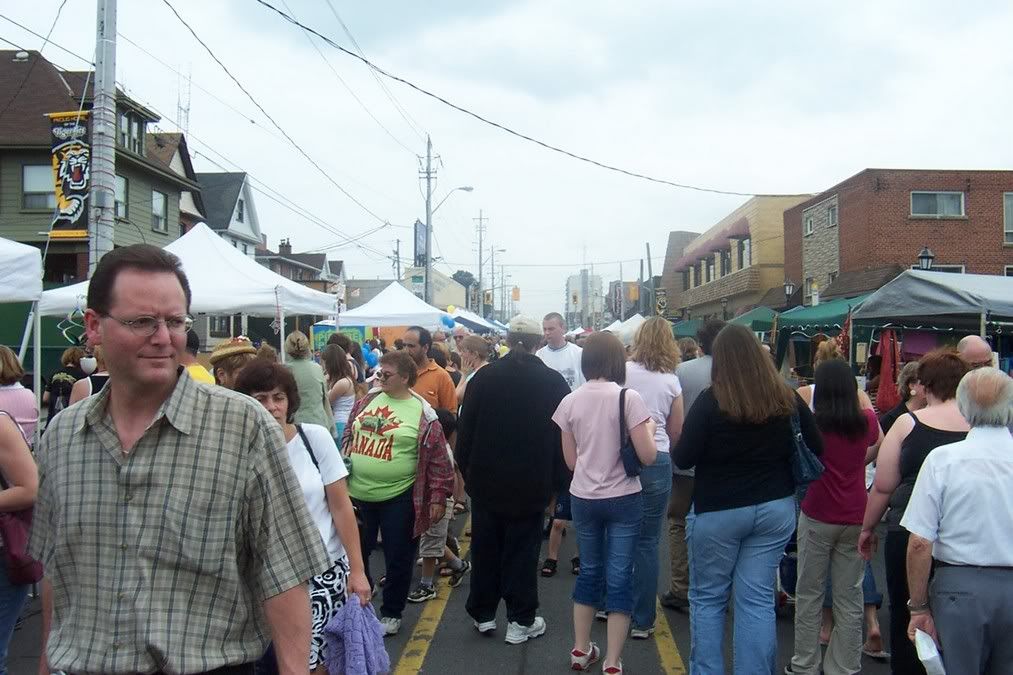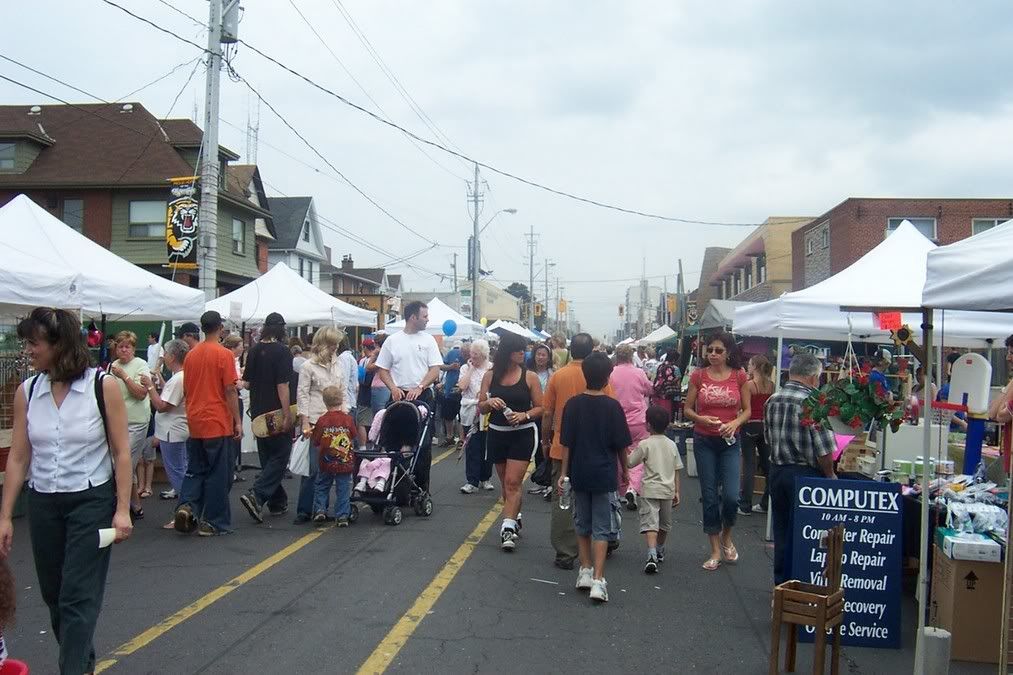 Can never escape from them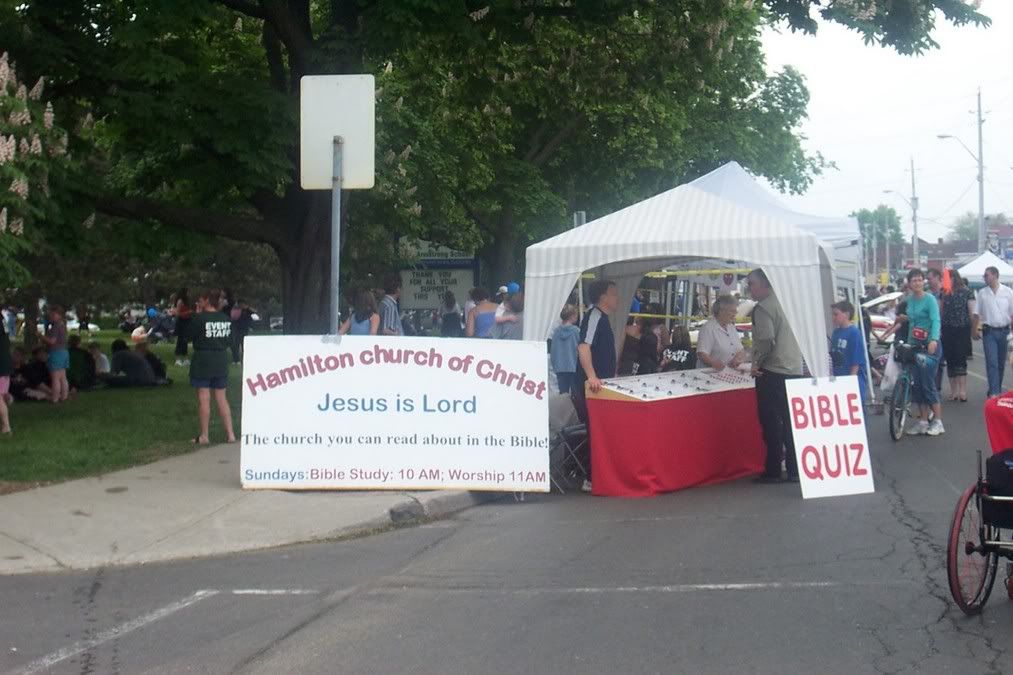 Cars, cars and more cars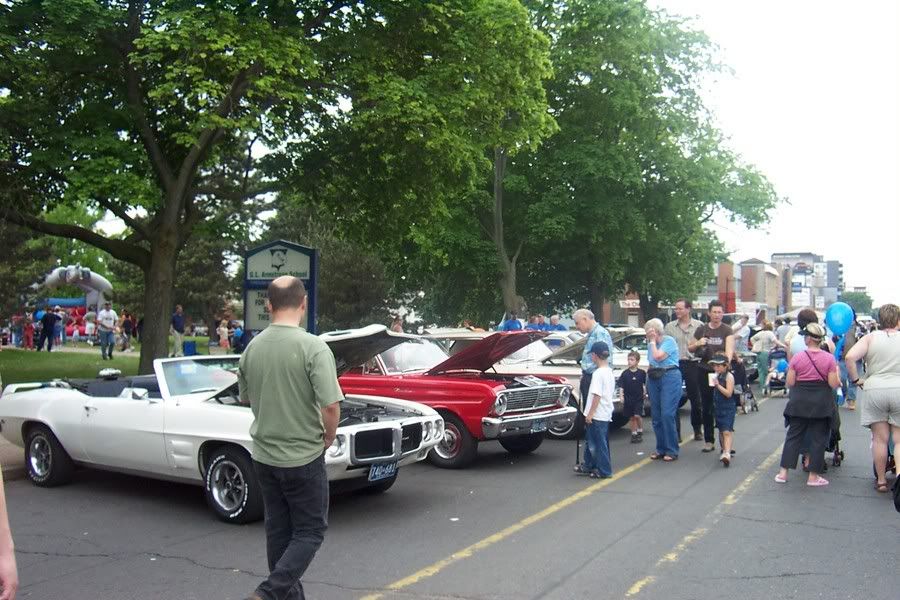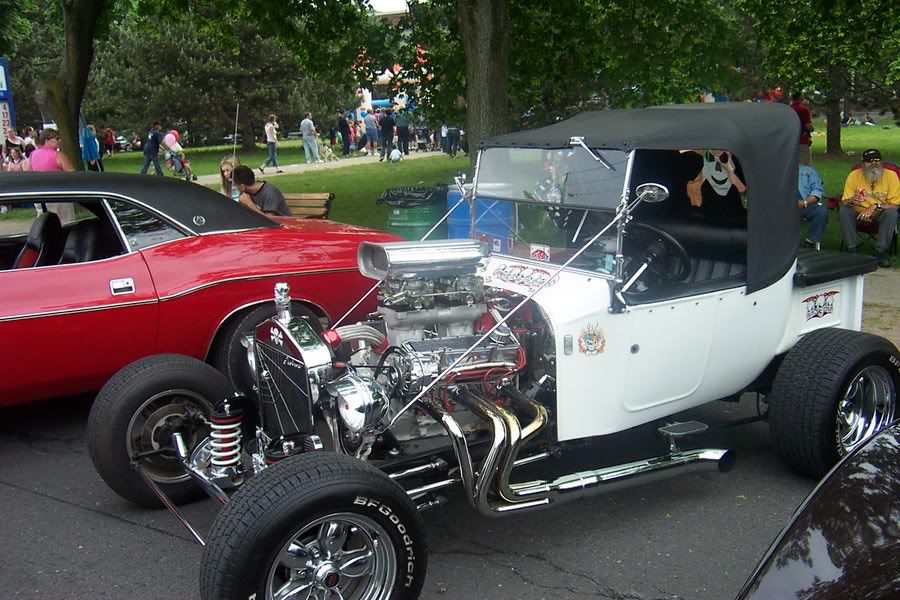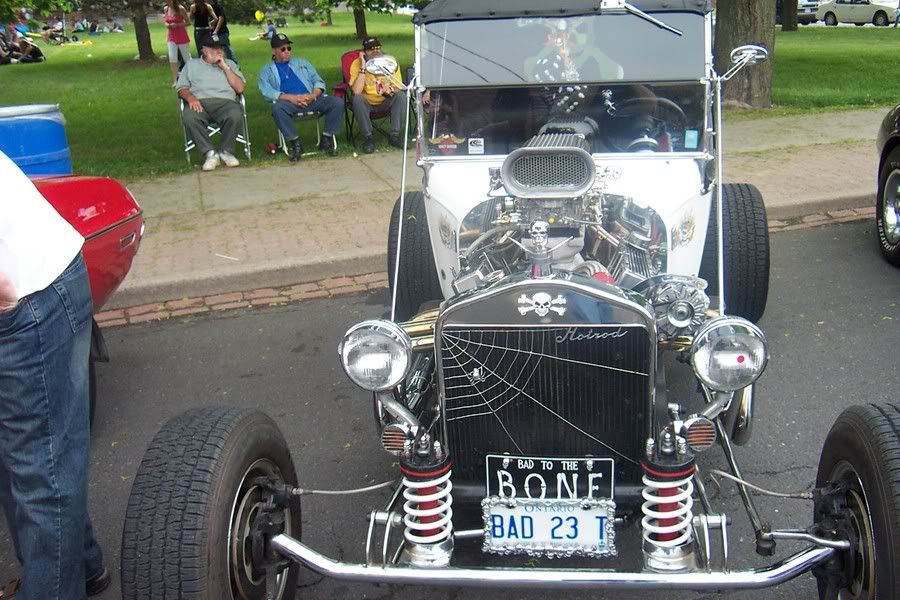 Just isn't right to have a photo tour in Hamilton without a shot of Tim Hortons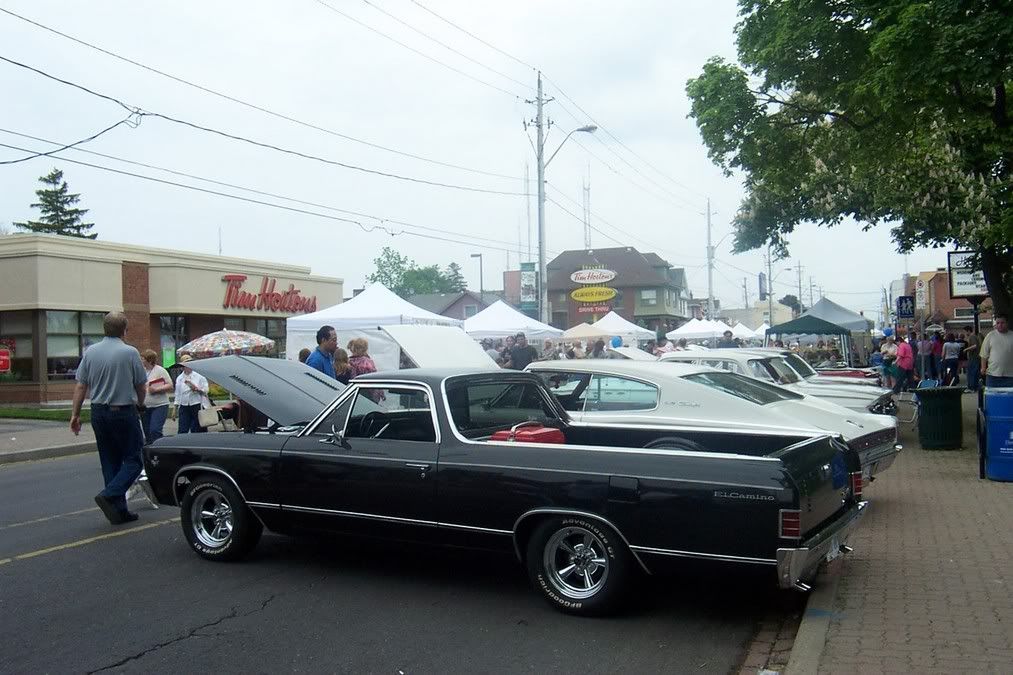 Hey that's the middle school that I went to, Armstrong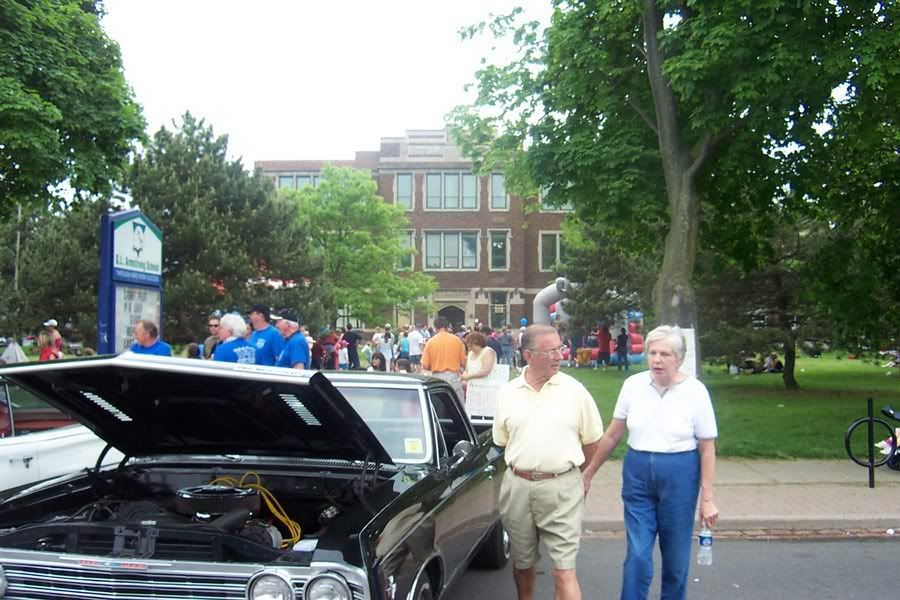 More street entertainment
And more
Double cute
Gotta include a skyline shot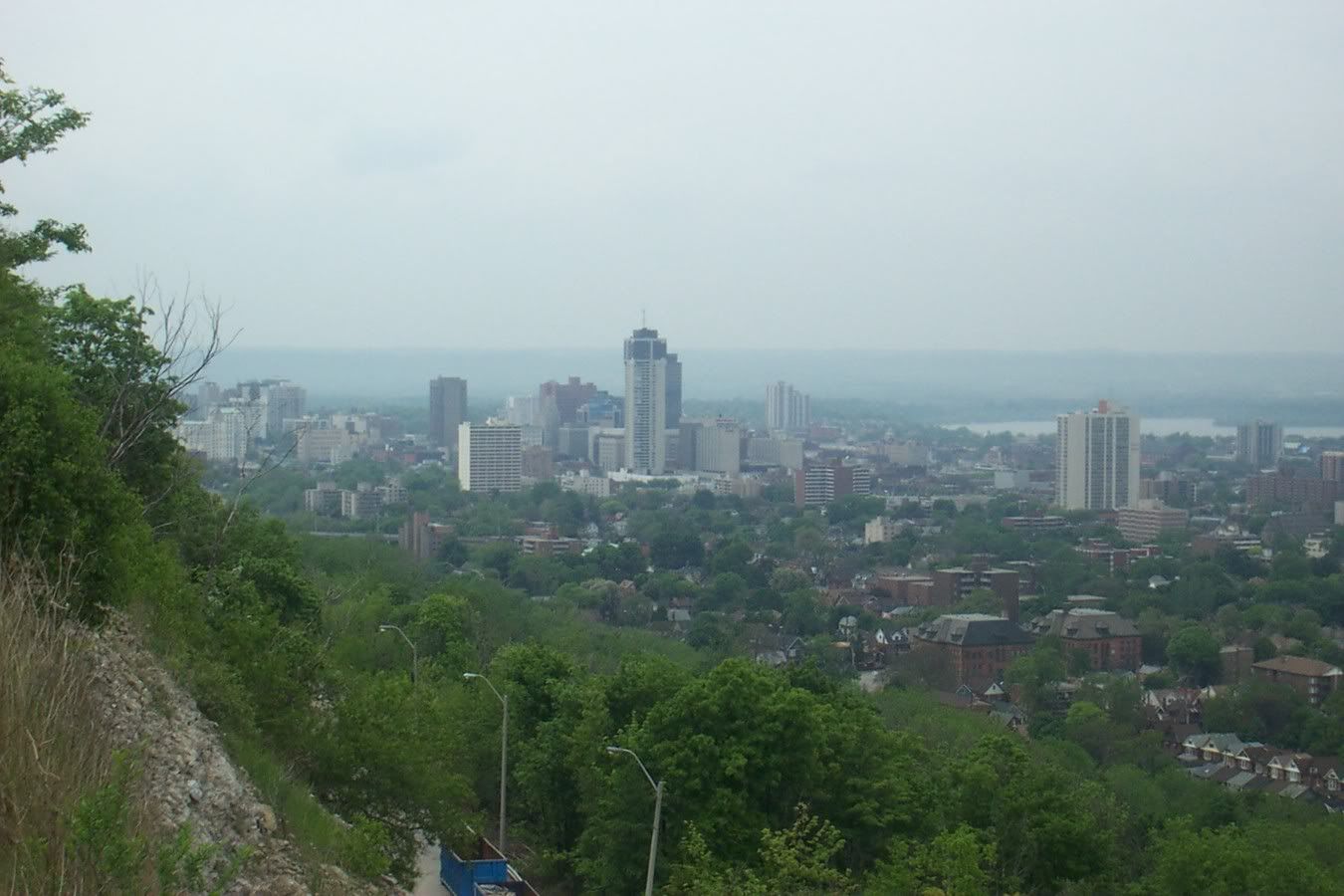 Now tomorrow there's a special treat! I'm gonna do a war re-enactment of War of 1812 at Stoney Creek Battlefield. So watch out for that. Gonna knock down some yanks lol.