From the countryside to Manchester by rail. My daily commute!
I never know if its the type of thing people are interested in, but for all you nosy people, here is an insight into what I do/see every morning on my way to work!
All the photos have been taken on my not so sophisticated 3.2MP phone camera. They looks good and clear until you move slightly then they blur very badly!
The photos show the commute I make almost everyday of the week!
Starting off at Prestbury station. Prestbury is a small village in Cheshire! And then ending up at Manchester Oxford Road right in the centre of a big city! Plus all the suburbs between!
My commute starts here at Prestbury station with a Northern Rail Class 323...
General internal shot of the train...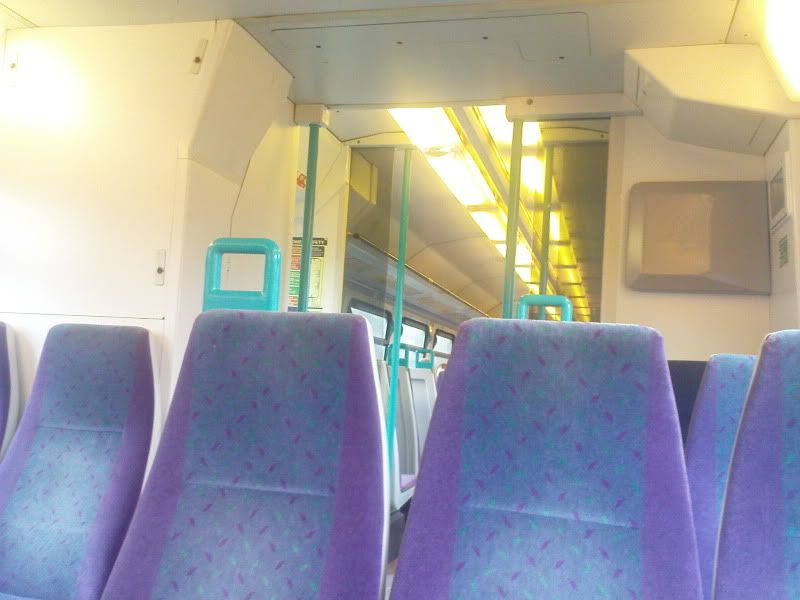 The train passes thru a lot of rural places to start with...
Forest before Poynton station...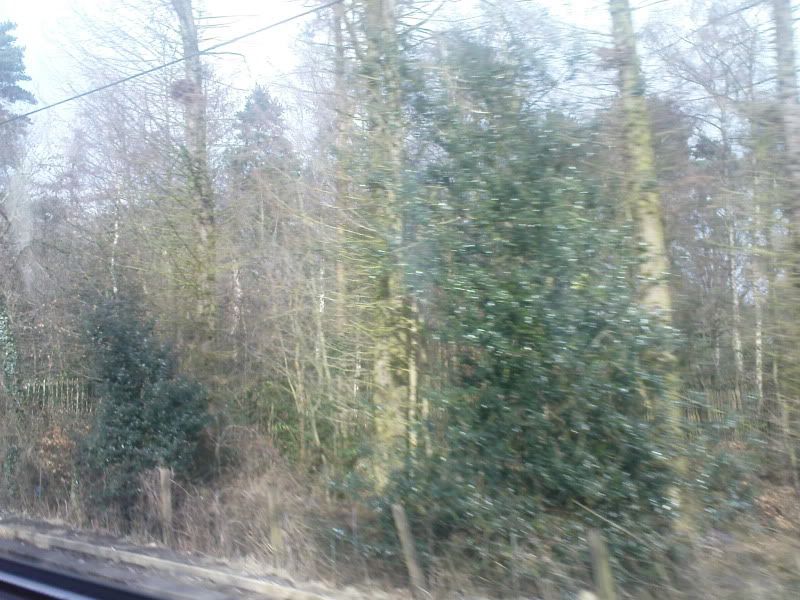 First stop is Poynton...
After Poynton it gets built up pretty fast...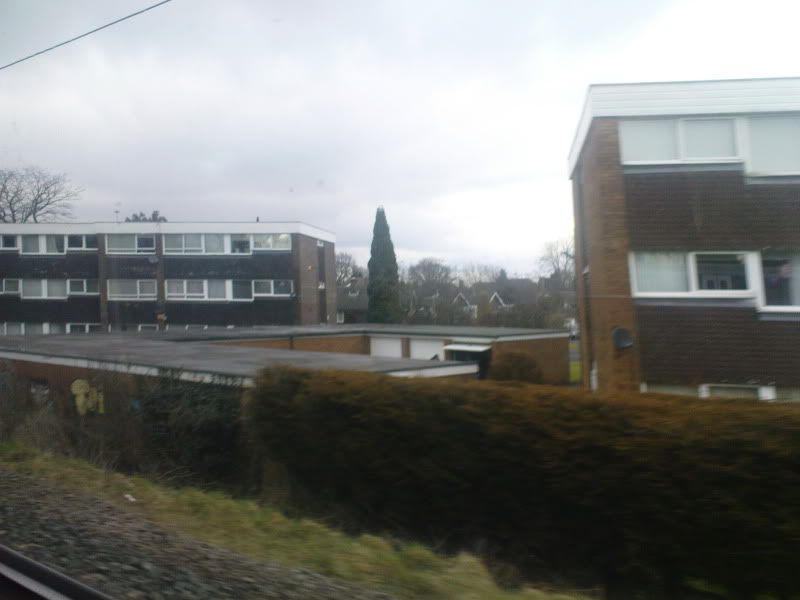 3rd stop is Bramhall...in the GMPTE area Greater Manchester Public Transport Executive...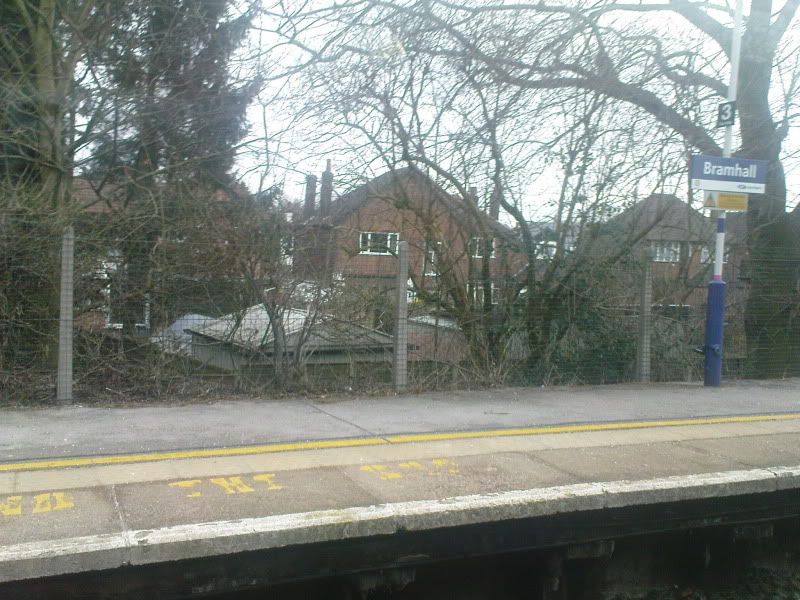 Cheadle Hulme station...its on a pretty tight curve...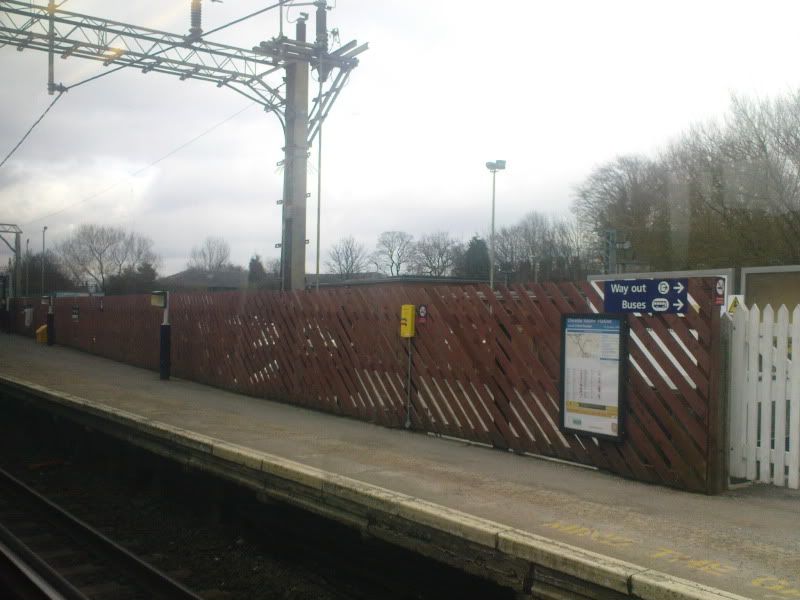 Industrial scene...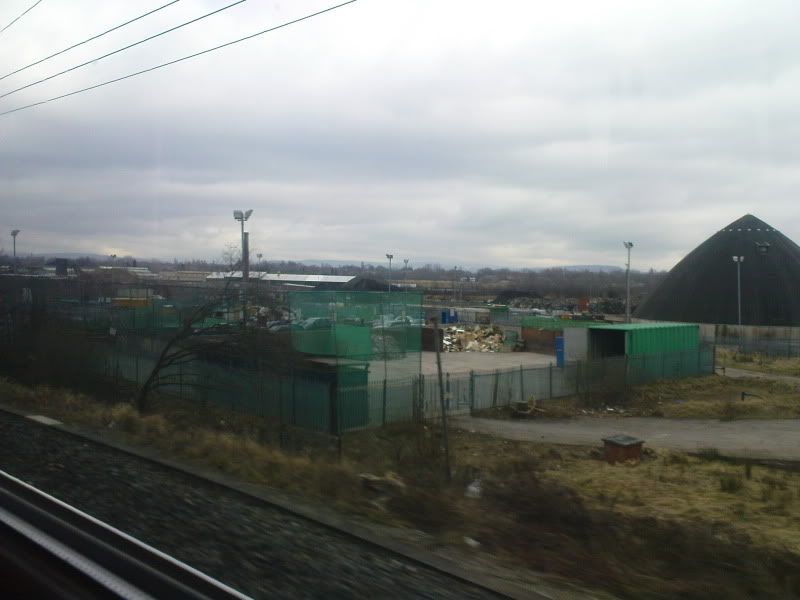 After Cheadle Hulme the line becomes 4 tracks as the line to Crewe joins...
Back of a freight train going down the line to Sheffield...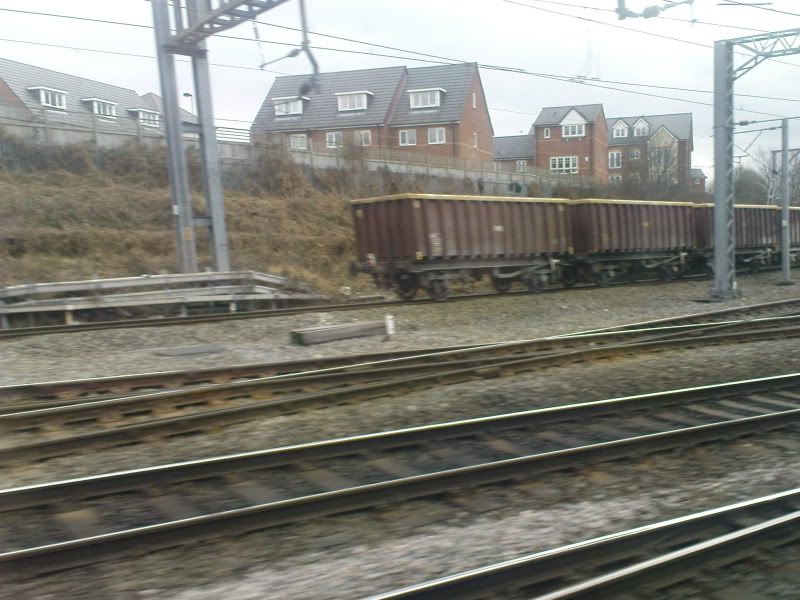 Cutting before Stockport...
Stockport station...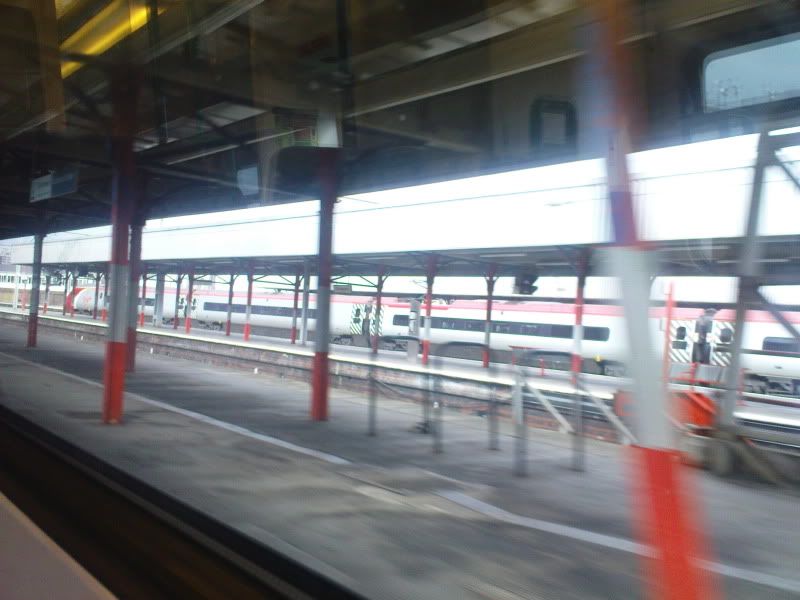 Virgin 390 waiting to depart for London Euston...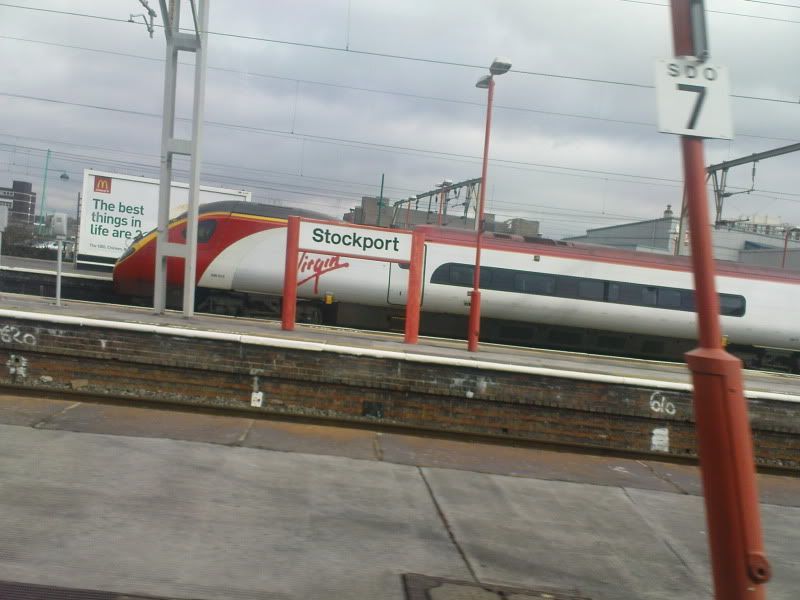 View over Stockport from the viaduct...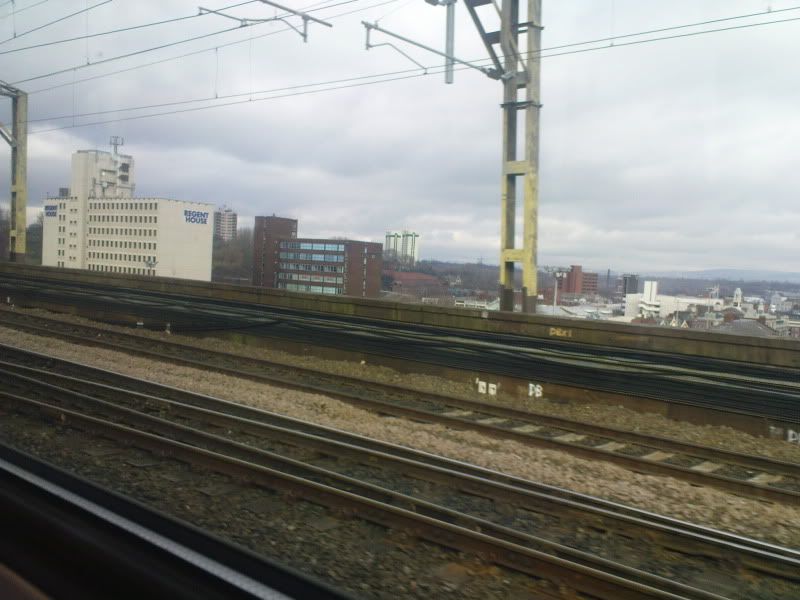 Cutting before Heaton Chapel station...
Heaton Chapel station is a commuter station with express tracks down the middle and local lines at the sides...
levenshulme station, can you see the station sign written in Arabic? Put there To help the locals lol
Train depot before Piccadilly...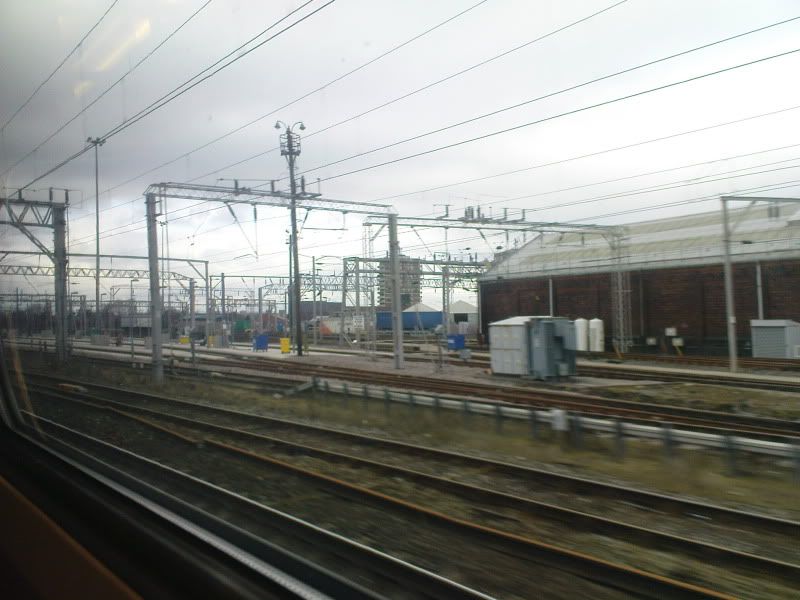 Coming into Piccadilly...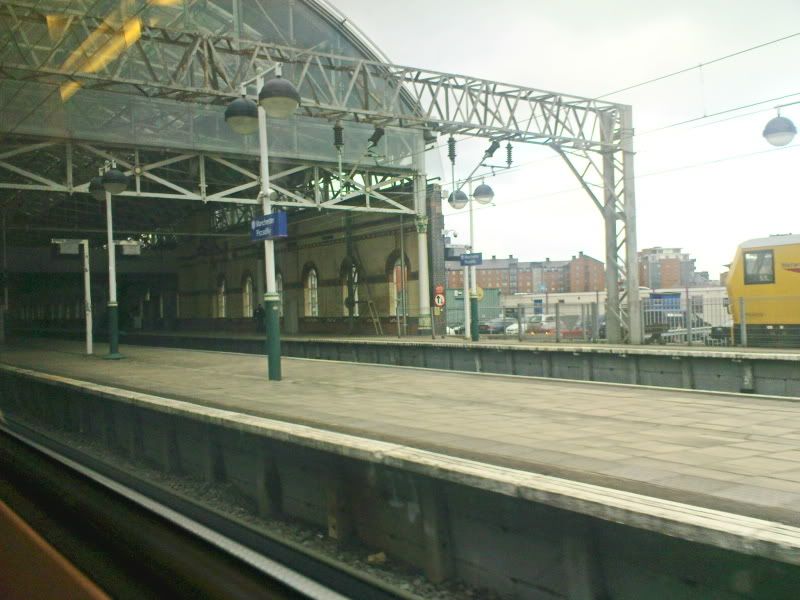 Inside Piccadilly (urgh blurry photo!)
Travelators up platform 13/14 (metro style services thru to Oxford Road, Deansgate and Salford)
Waiting area at the top...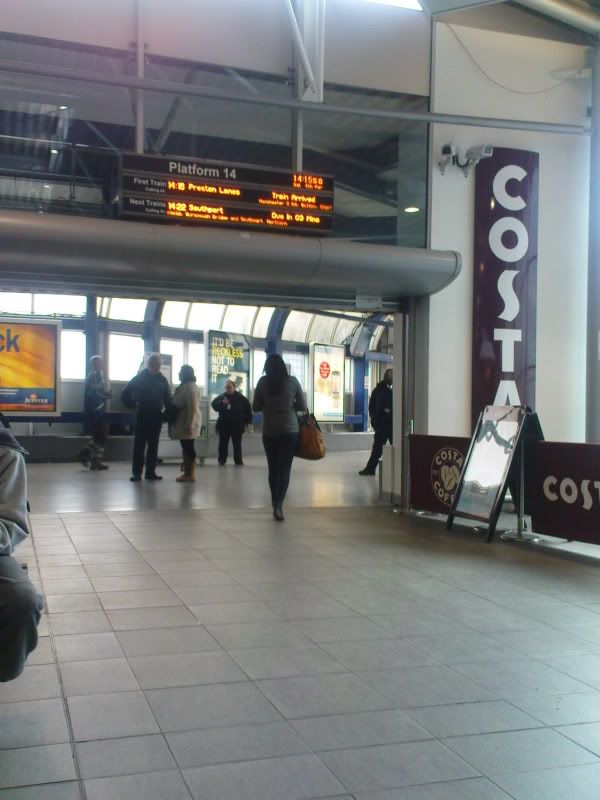 View of the main Piccadilly train shed from platform 13...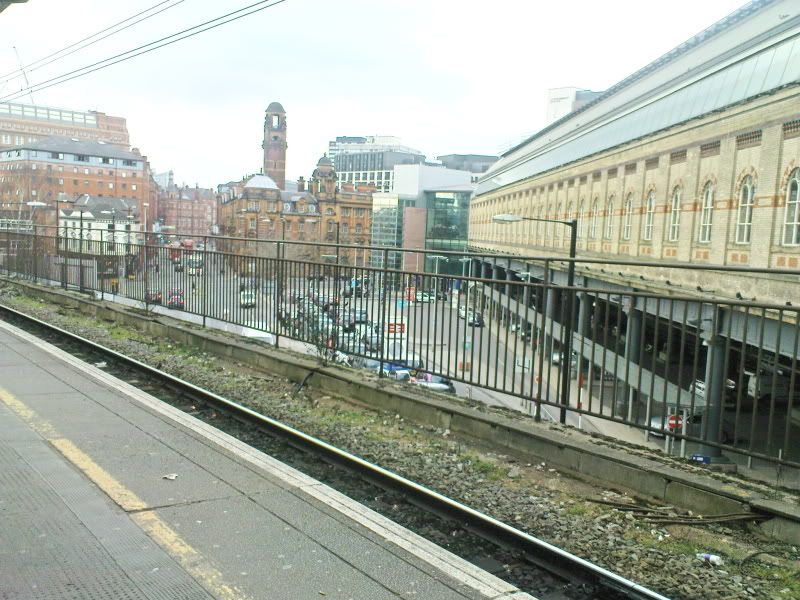 Opposite side with the now burnt out Manchester Mayfield station on the left...
My final destination, although these photos were taken on the return trip which is why its dark!
View down the station...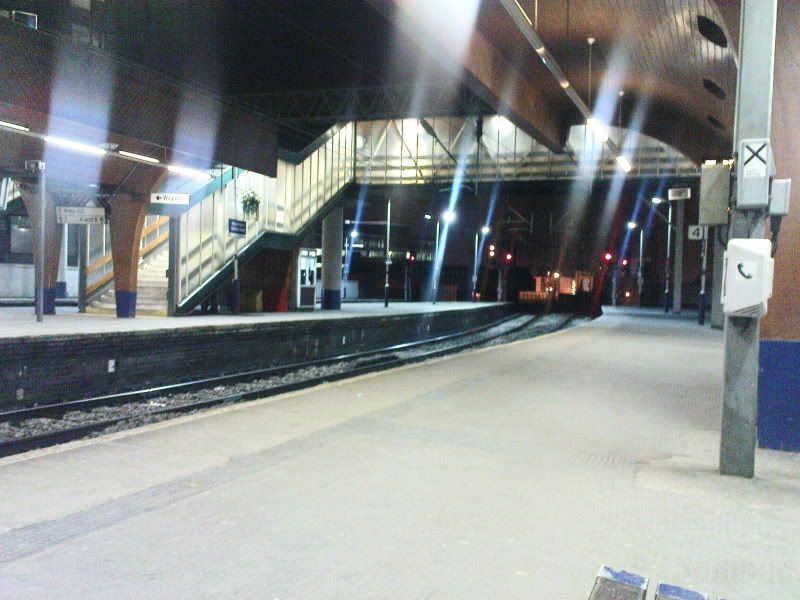 The End!