Tsuen Wan (荃灣) was the first New Town developed in Hong Kong. New Towns are planned "suburban" towns surrounding central Hong Kong. According to Wikipedia, Tsuen Wan New Town's population has reached 800,000. The development area is approx 24 km2. These pictures are taken during my visit to HK in summer 2009.
First of All, the amazing skyline of downtown Tsuen Wan. Taken from my grandparents' apartment.
[IMG]
[/IMG]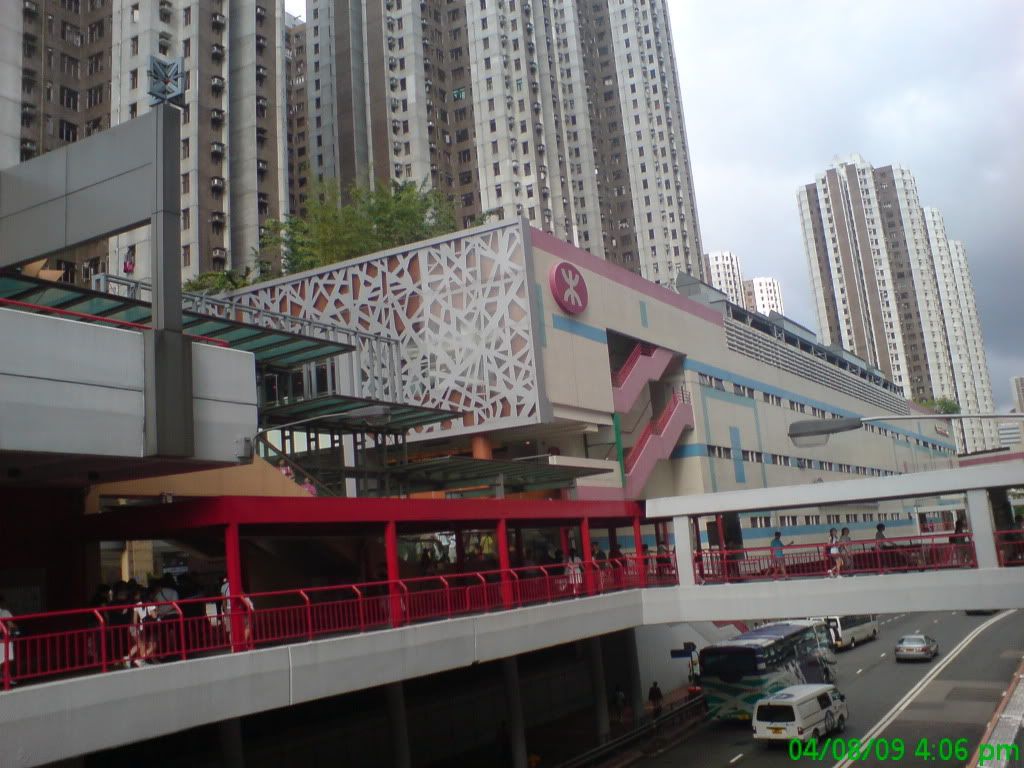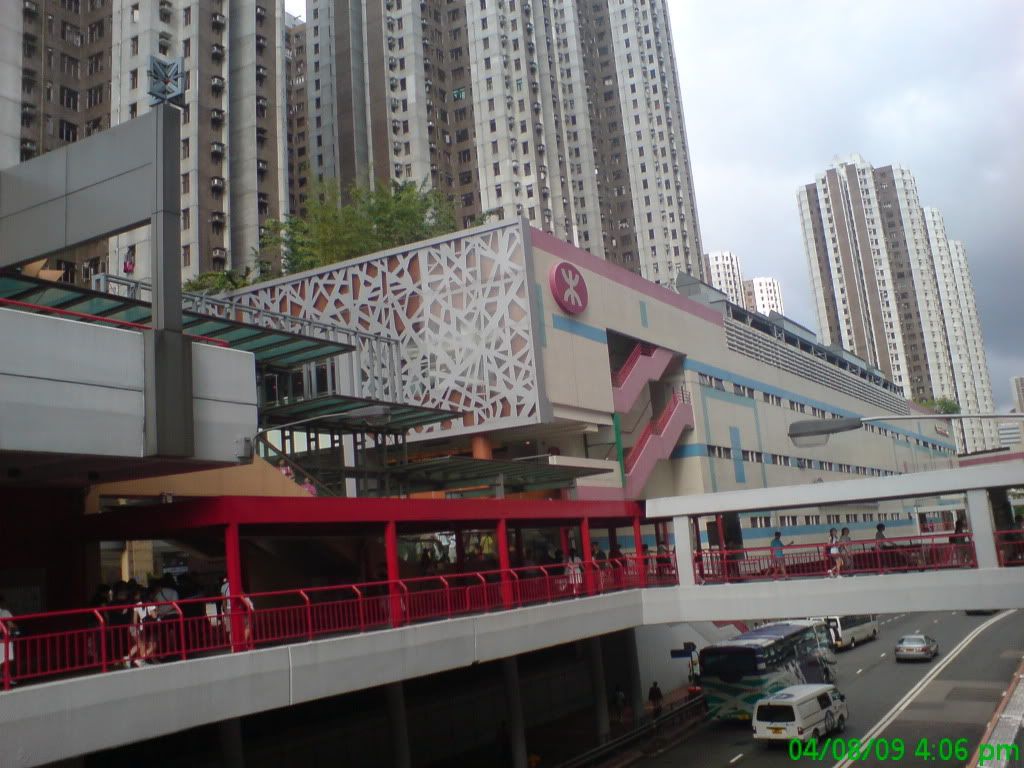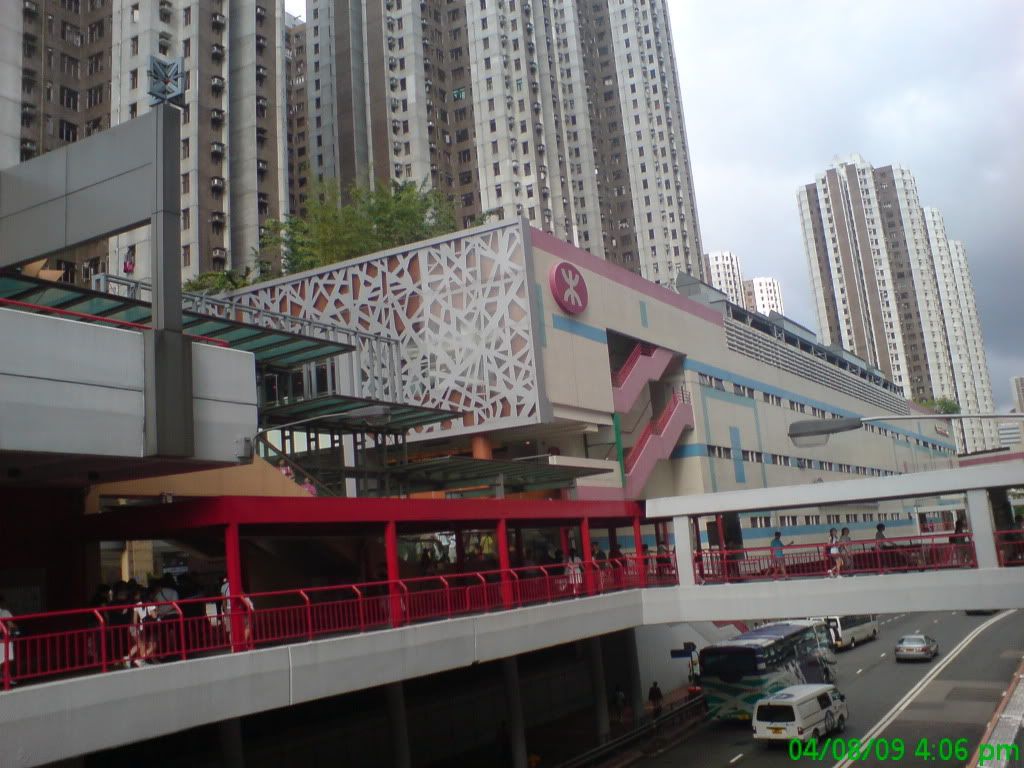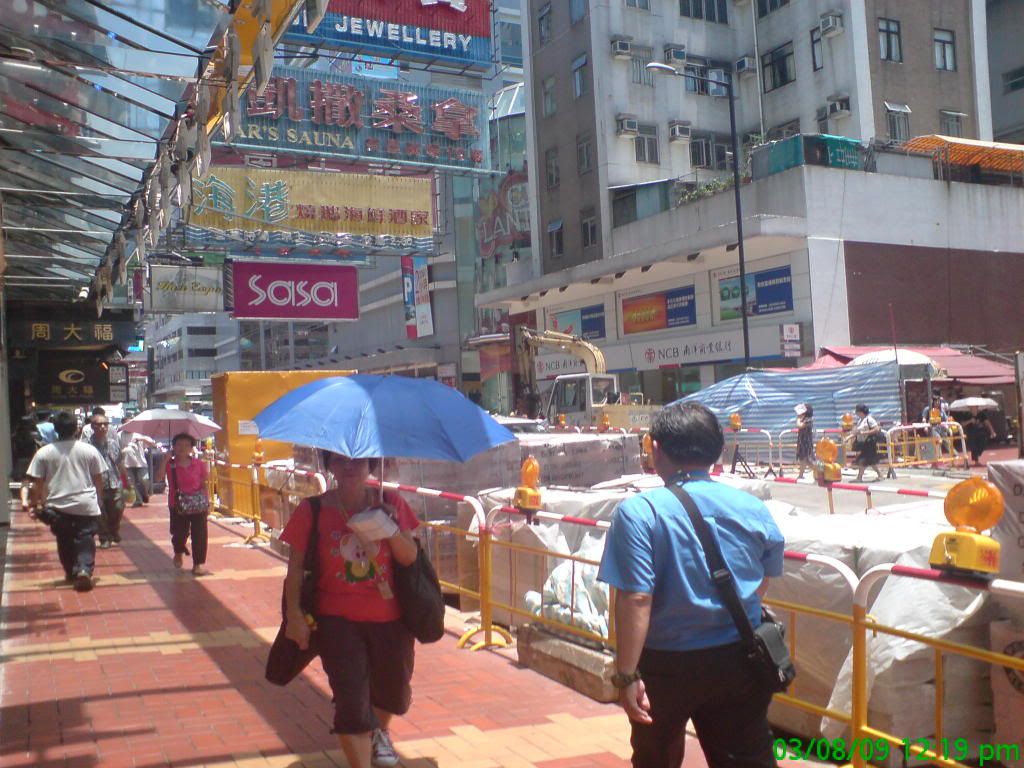 Busy Street in the "downtown" area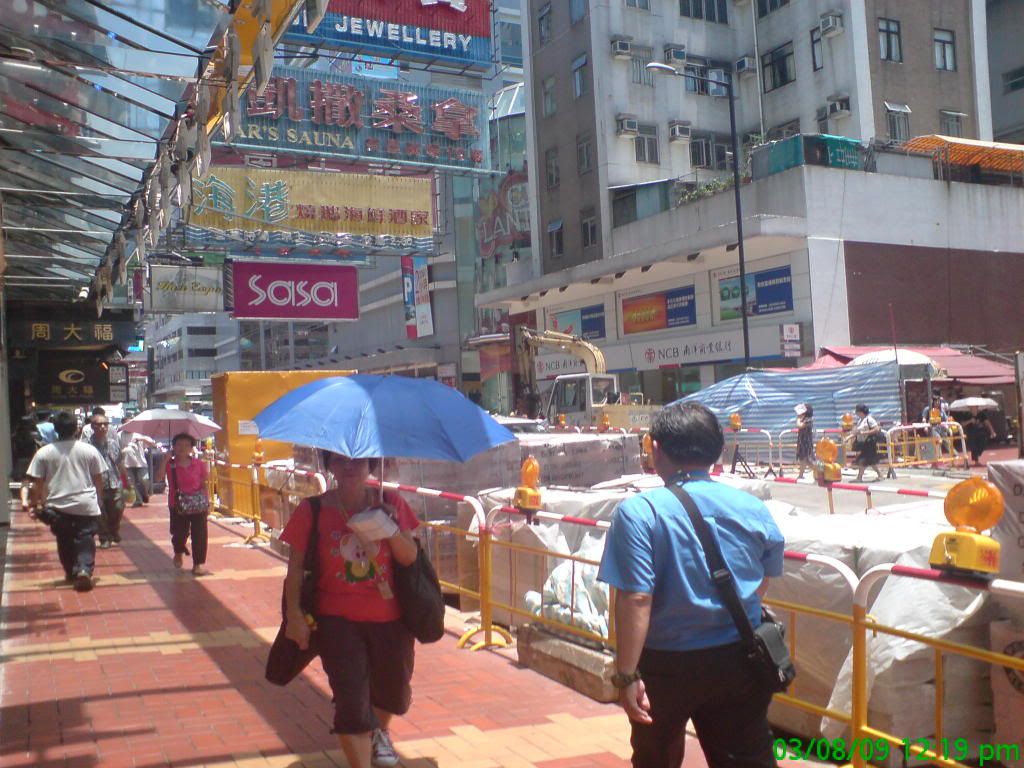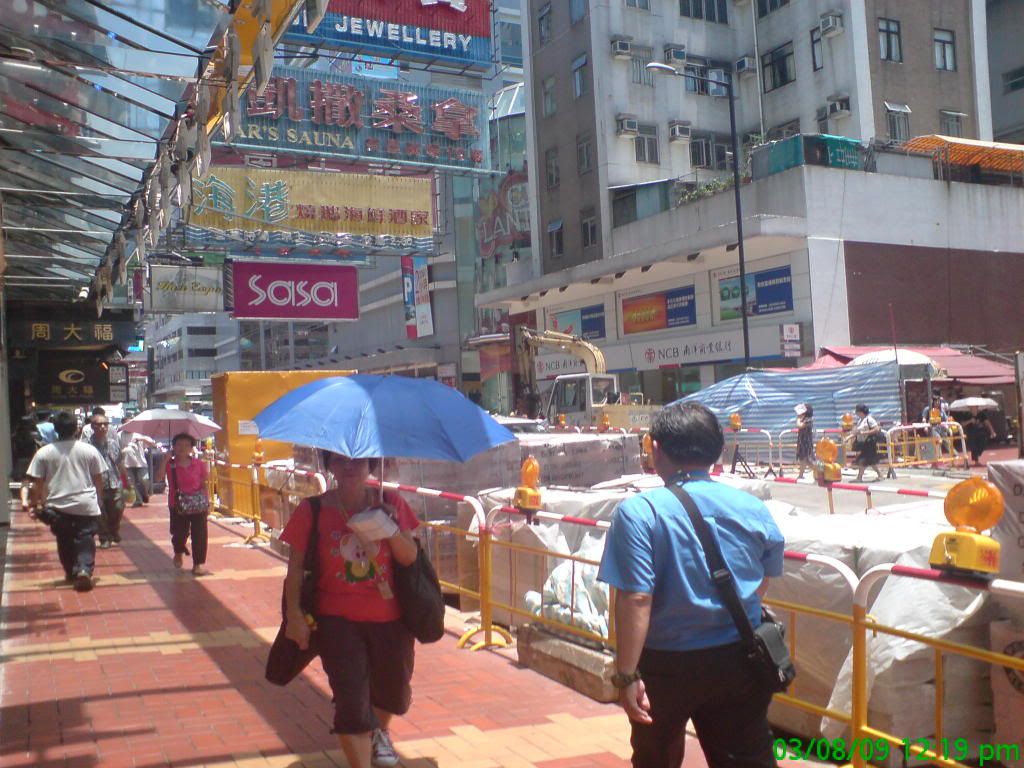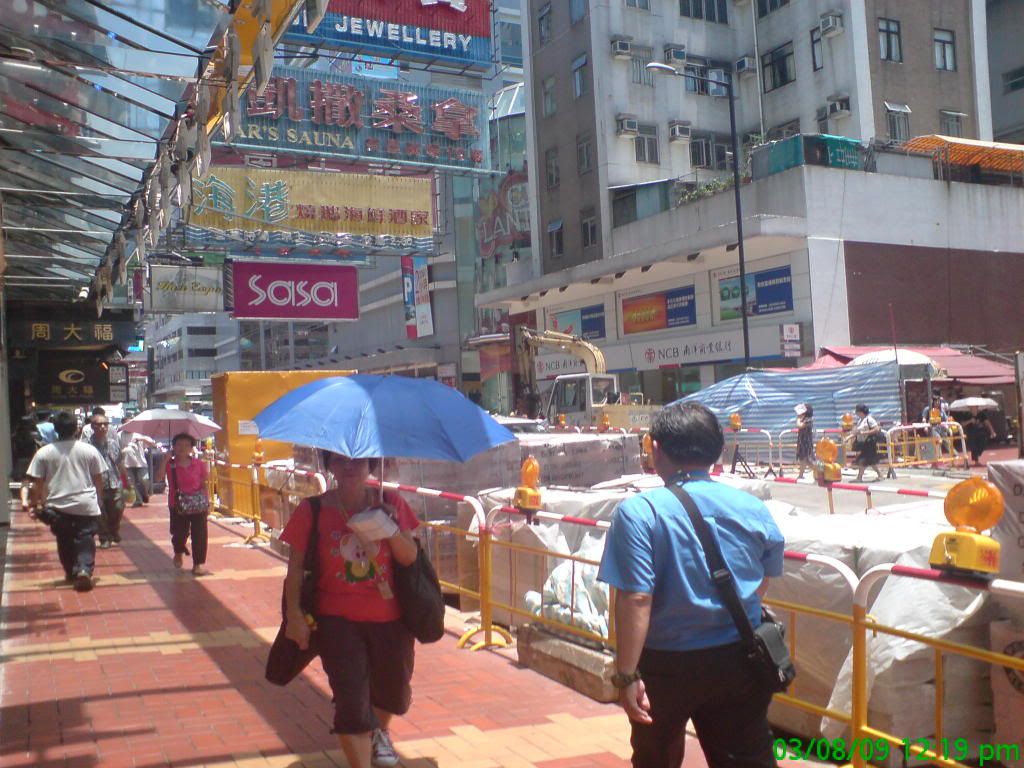 Tsuen Wan Subway Station and surrounding area
Major roads in Tsuen Wan (Hong Kong does not adapt the square block zoning system of America which I found really boring yet organized)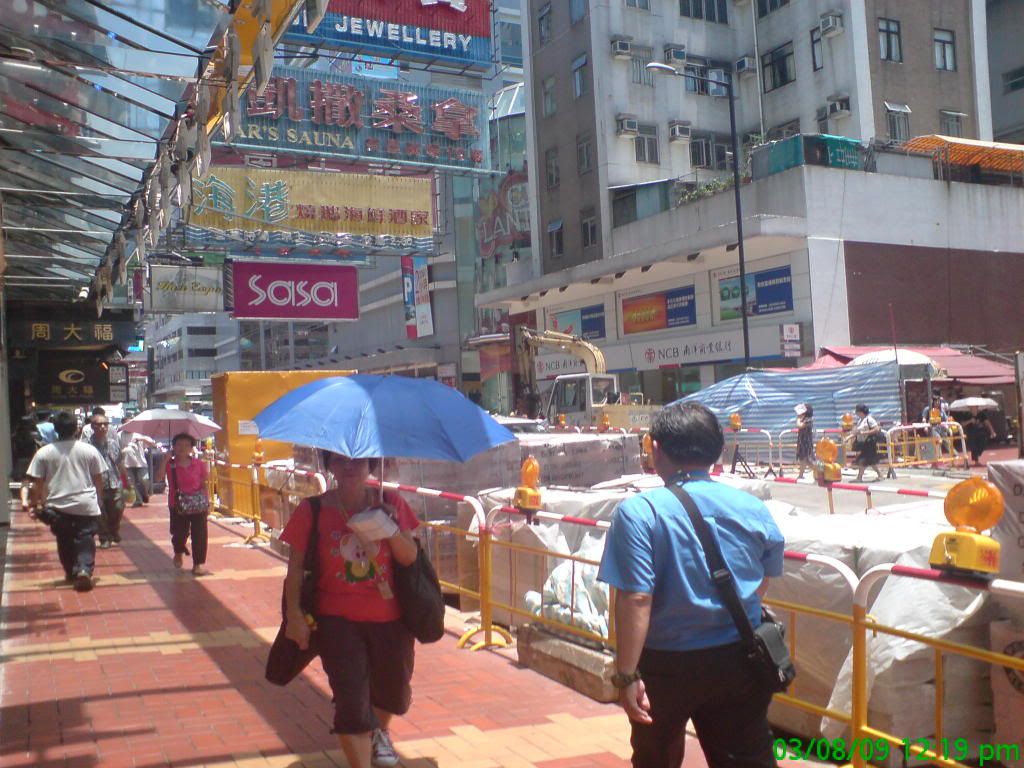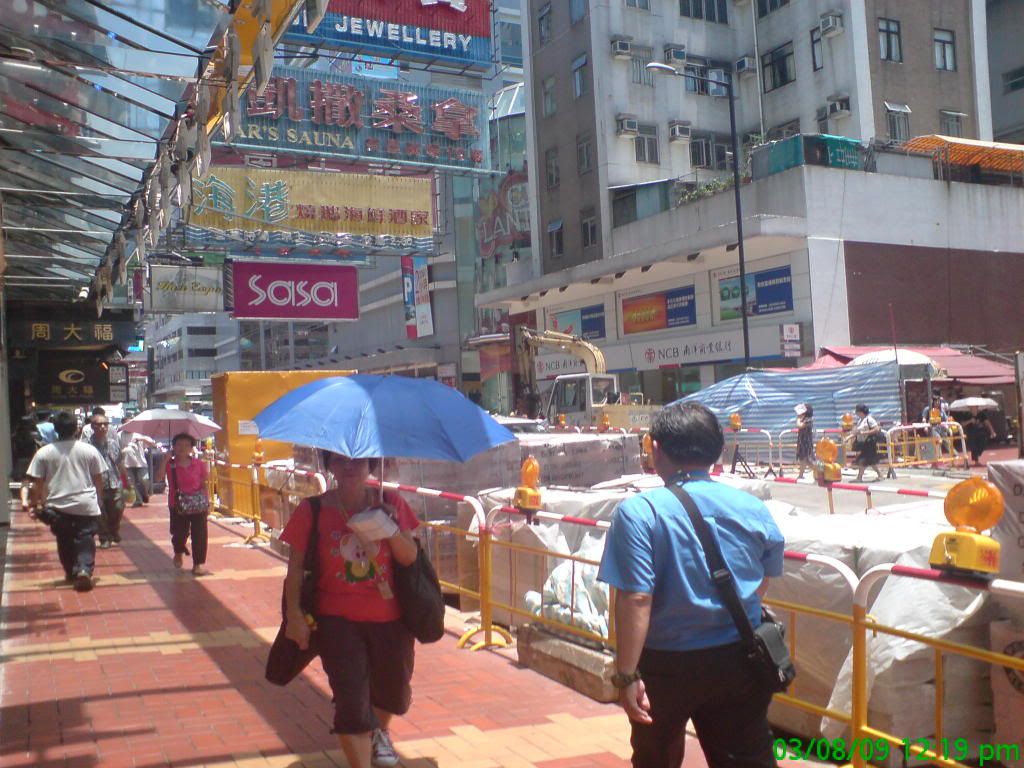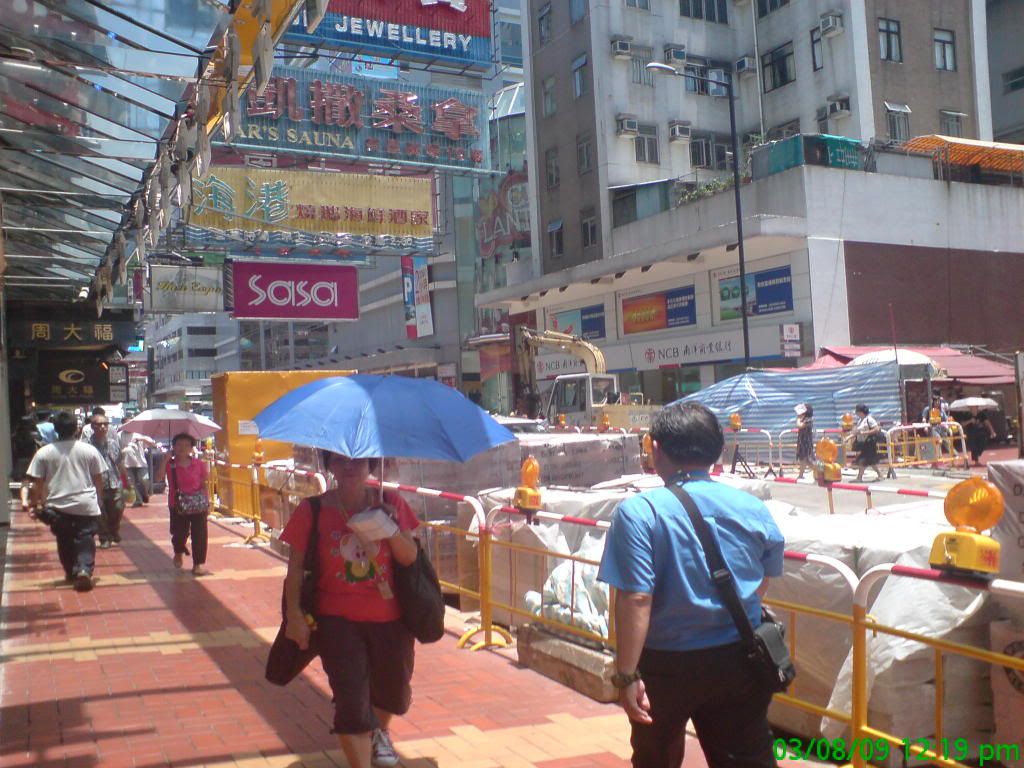 The soccer field near Town Hall.
Subway Station and some apartments built above it (where I used to live as a child)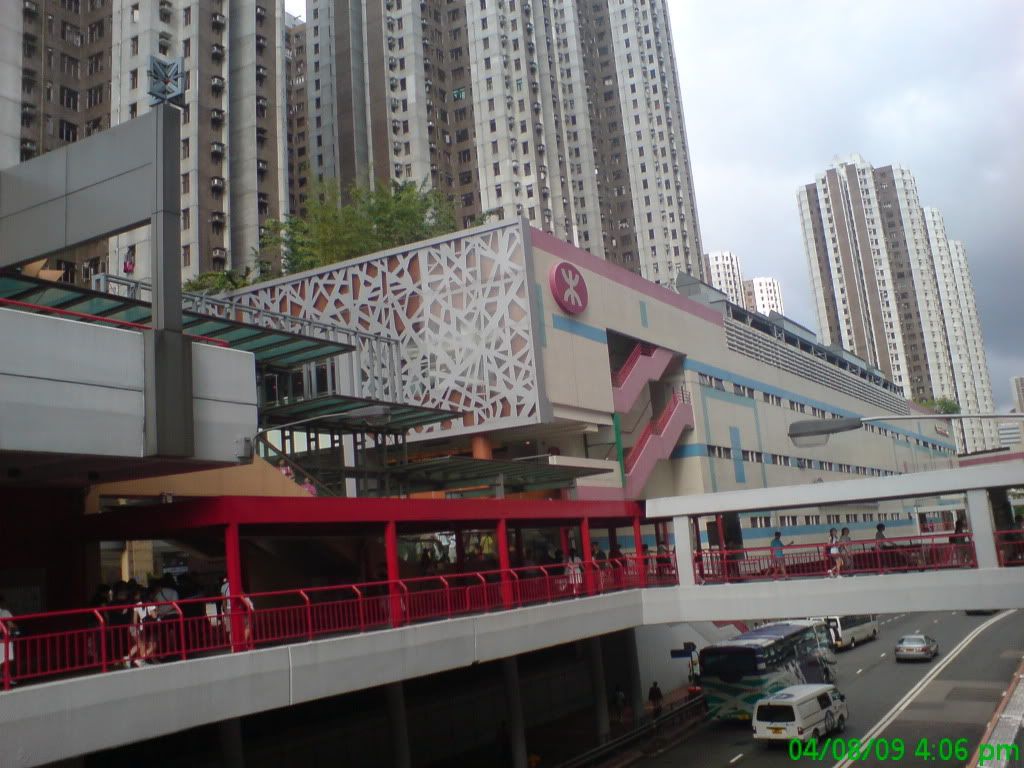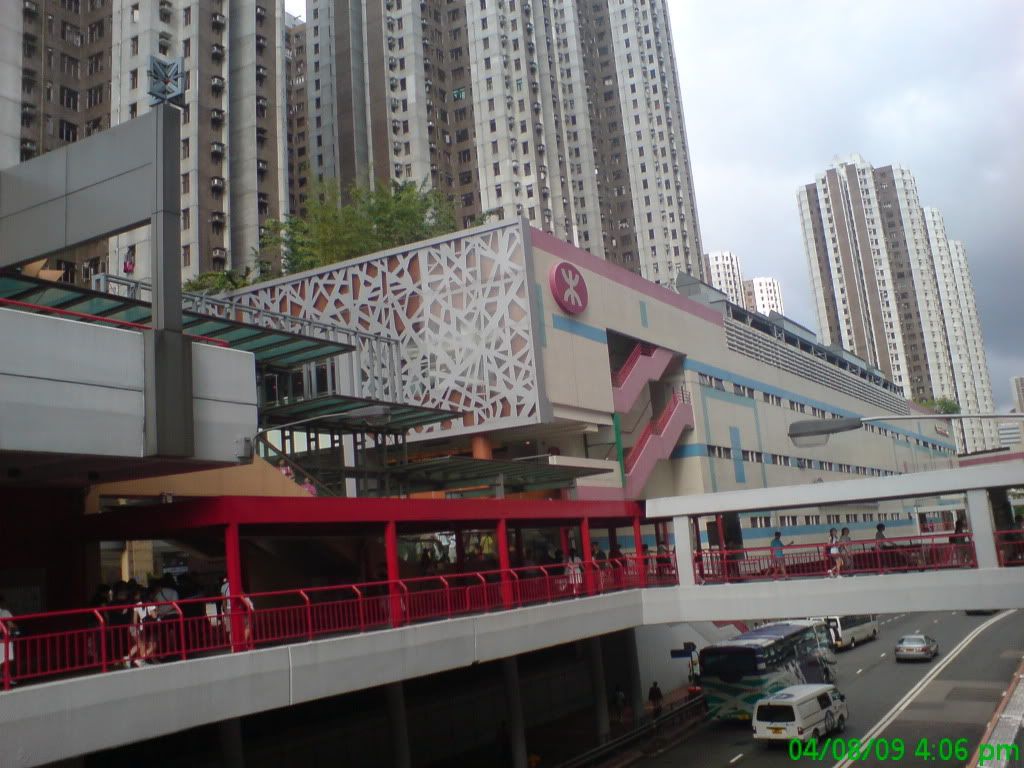 Subway Train!
Older commiblocks
Some big malls
Tsuen Wan's market. This is where people buy fresh vegetables, meat, fish, and stuff. There are two markets like this in Tsuen Wan. I could only found a picture of the smaller one.
More apartments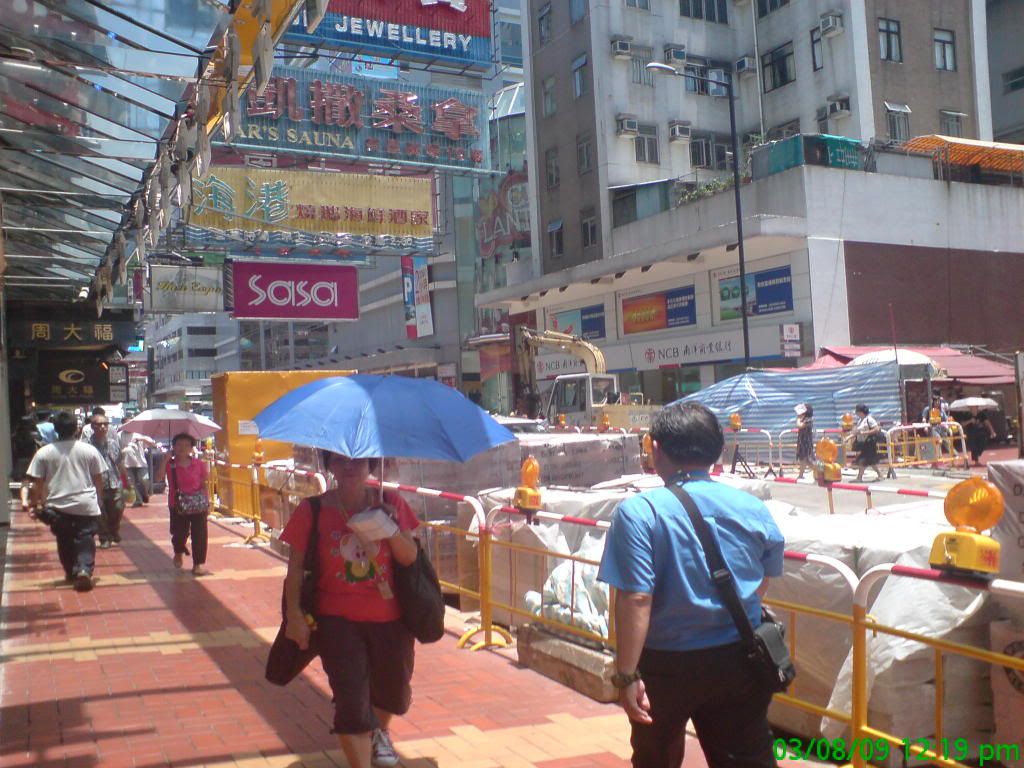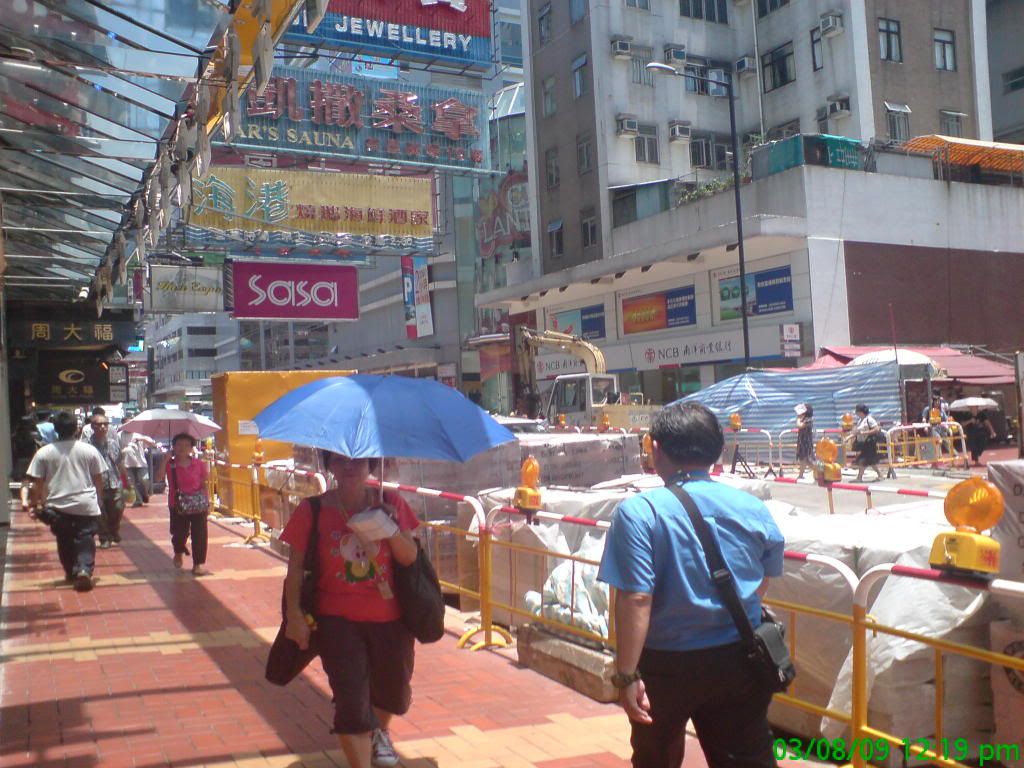 Highway leading to a tunnel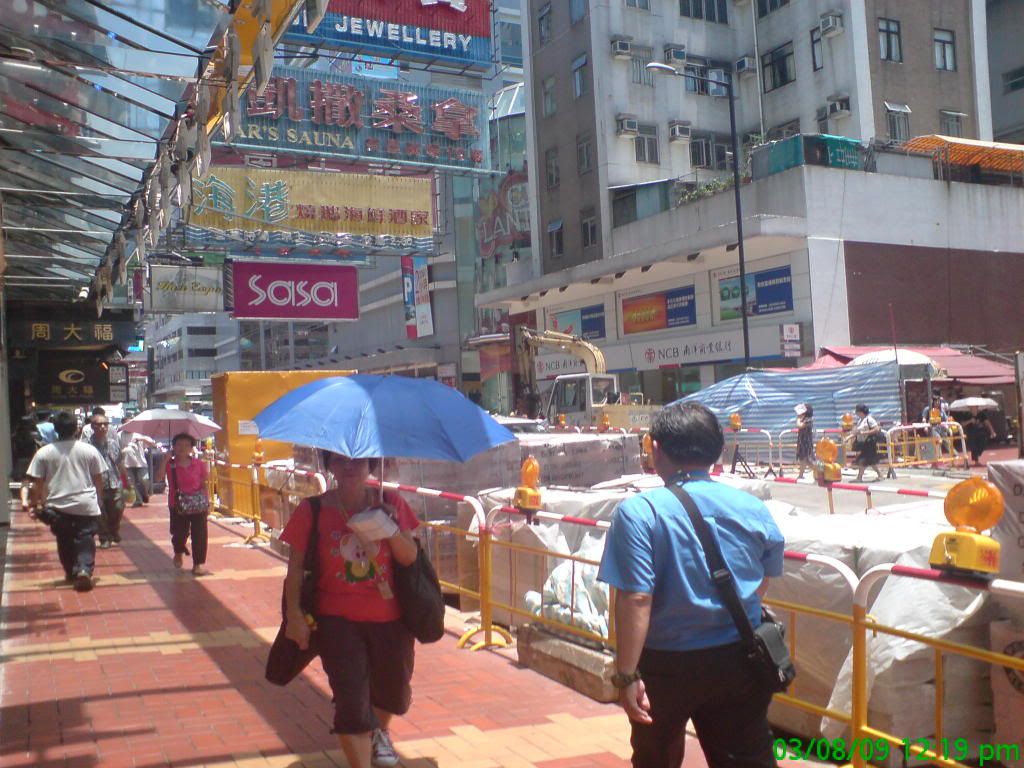 The small fire station
I will add more photos later. Good Night