Hello everyone! I wanted to share some pictures of Mexico City international Airport (Benito Juárez AICM Aeropuerto Internacional de la Ciudad de México), This is a fascinating airport because anybody may think we have a small airport in the middle of the desert, jejej but no it is a well preserved airport which carries about 25,000,000 people per year, but with a capacity up to 36,000,000, the airport with the most aerial traffic in Latin America.
There are 4 hotels in the airport, Camino Real, Hilton, and Fiesta Inn in the 1st Terminal and NH Hotel in the 2nd one.
This is the official webpage, there you can see an interactive 3d map, and many other things
http://www.aicm.com.mx/
Now the pictures!
TERMINAL 1 (1958)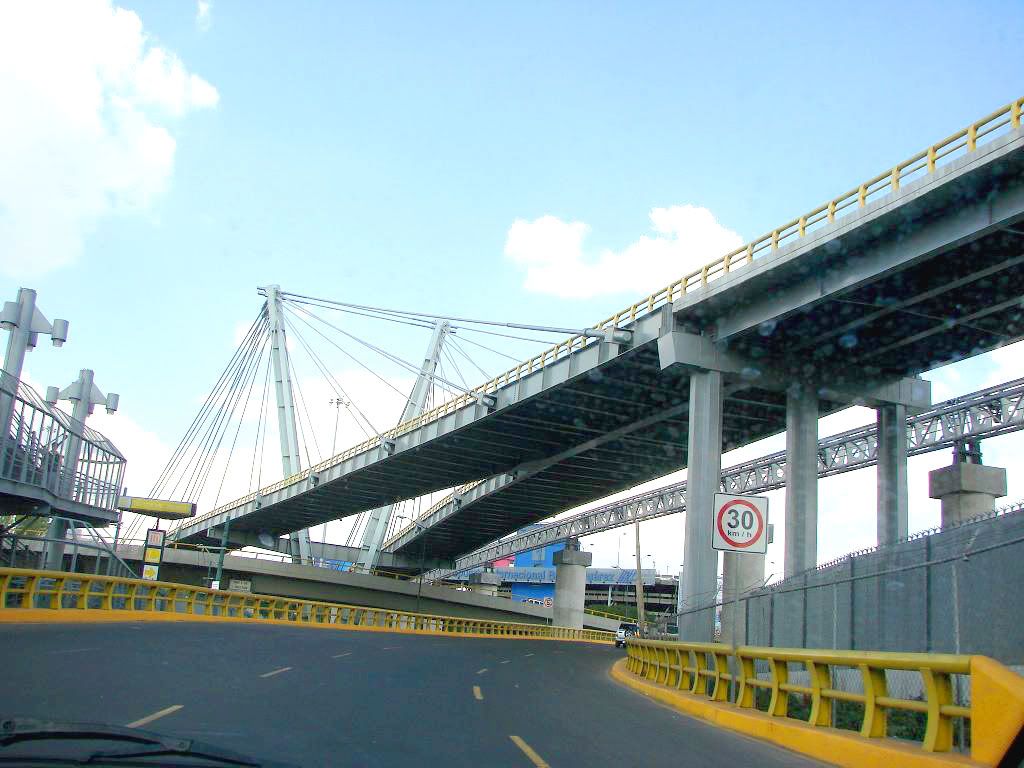 VOLCANOES AND TERMINAL 1
Camino Real Hotel in Terminal 1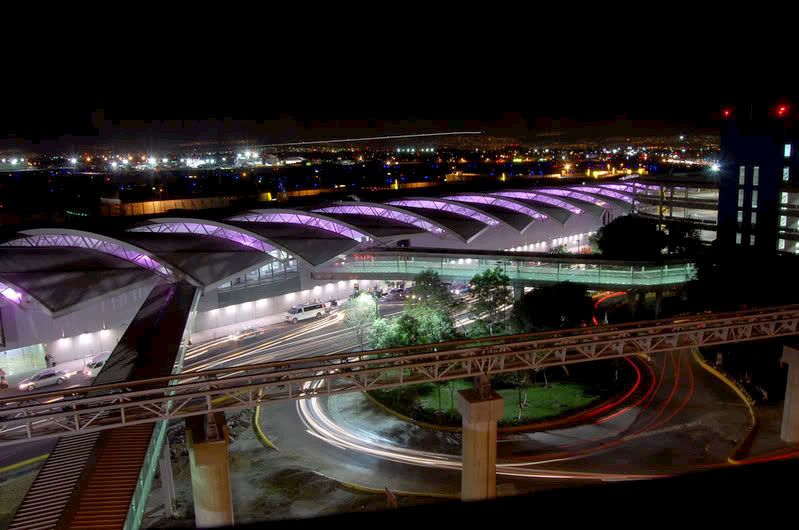 Duty Free shops in Gate 28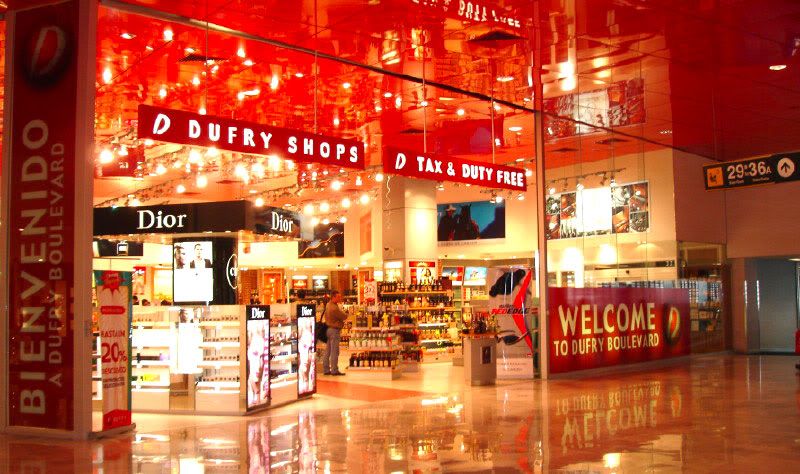 more Duty Free
"WELCOME"
TAXIS & Yellow Cabs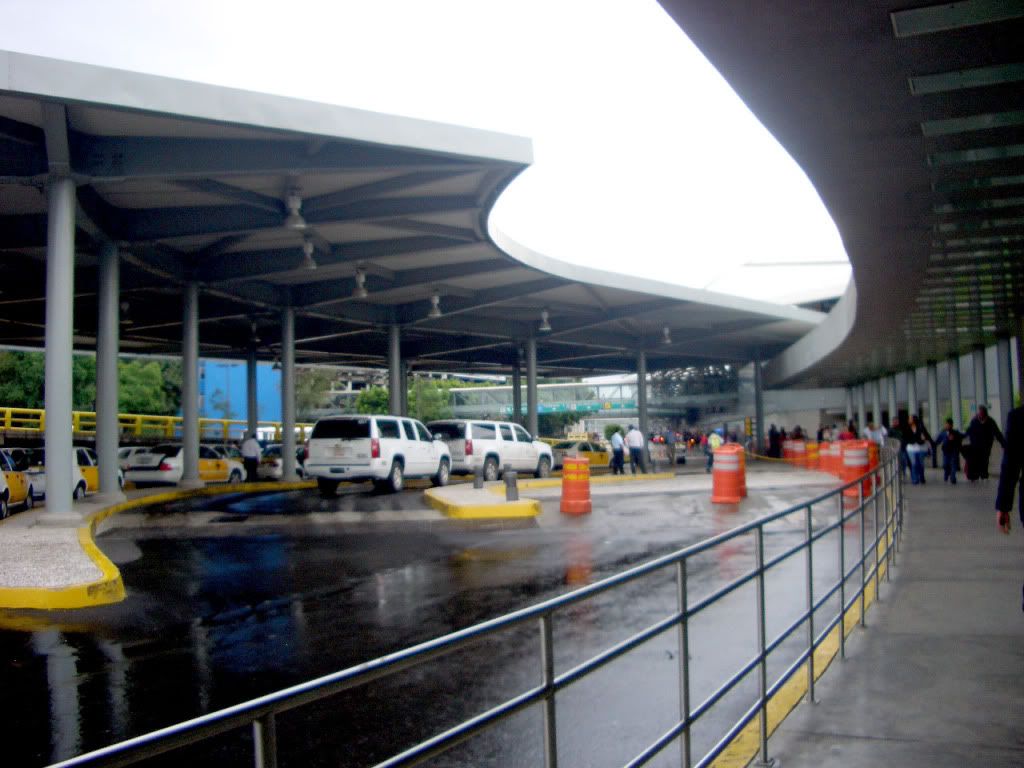 At night
Parking lot 2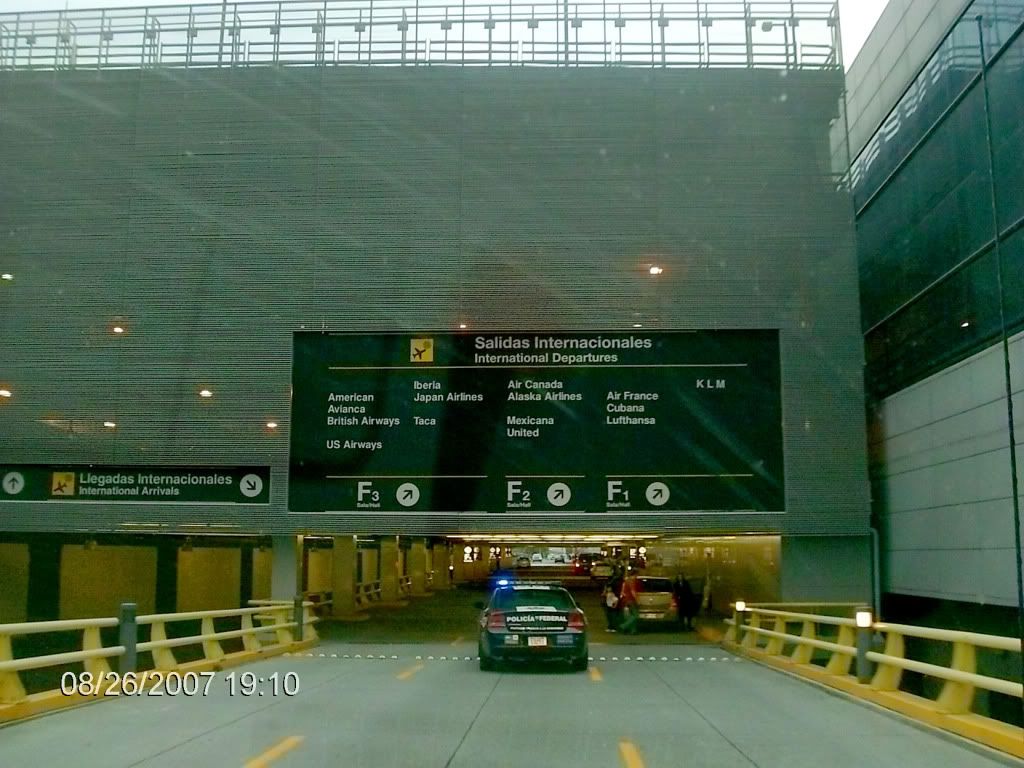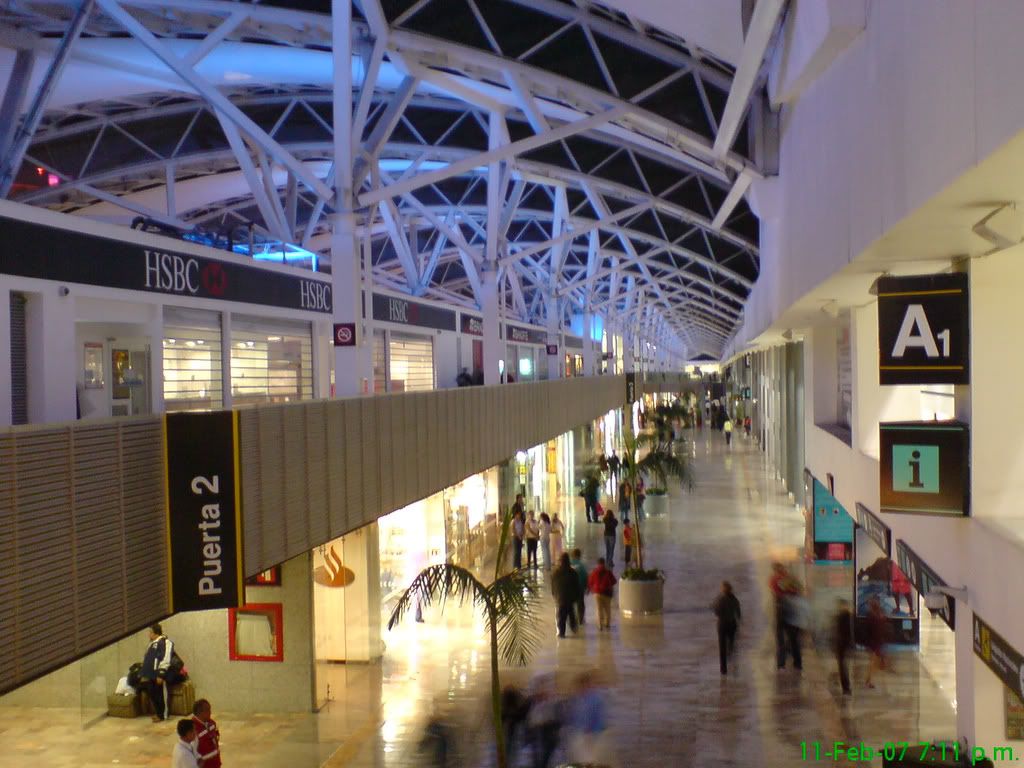 There are expositions in this room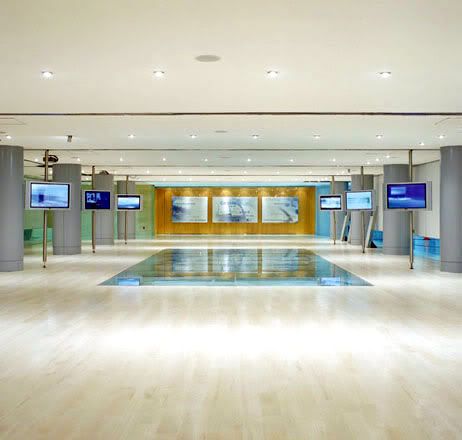 Coming from gate 25 - 26
the other way around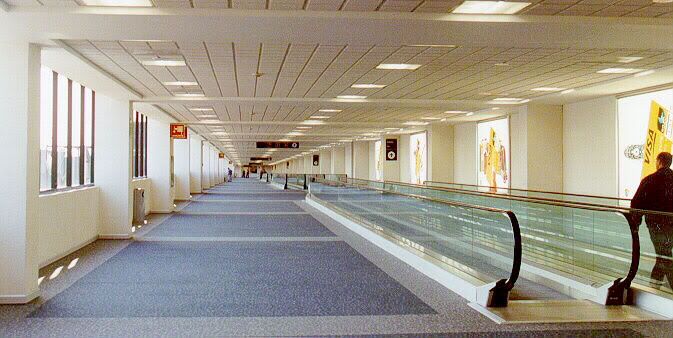 Gate 30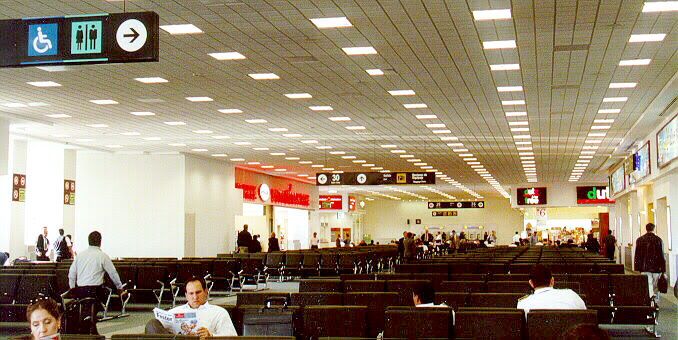 TERMINAL 2(2007)
Airport MONORAIL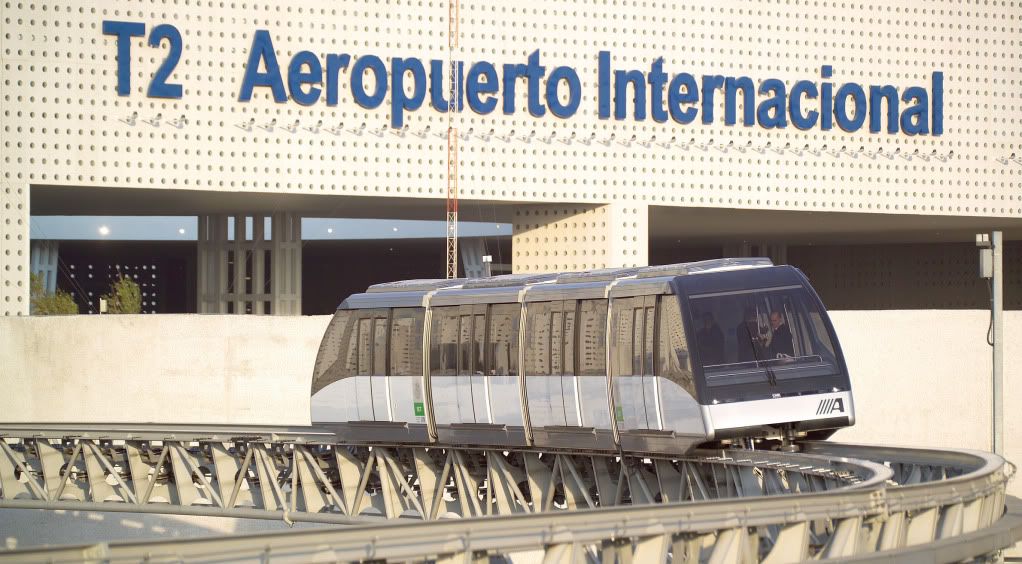 The second terminal from the street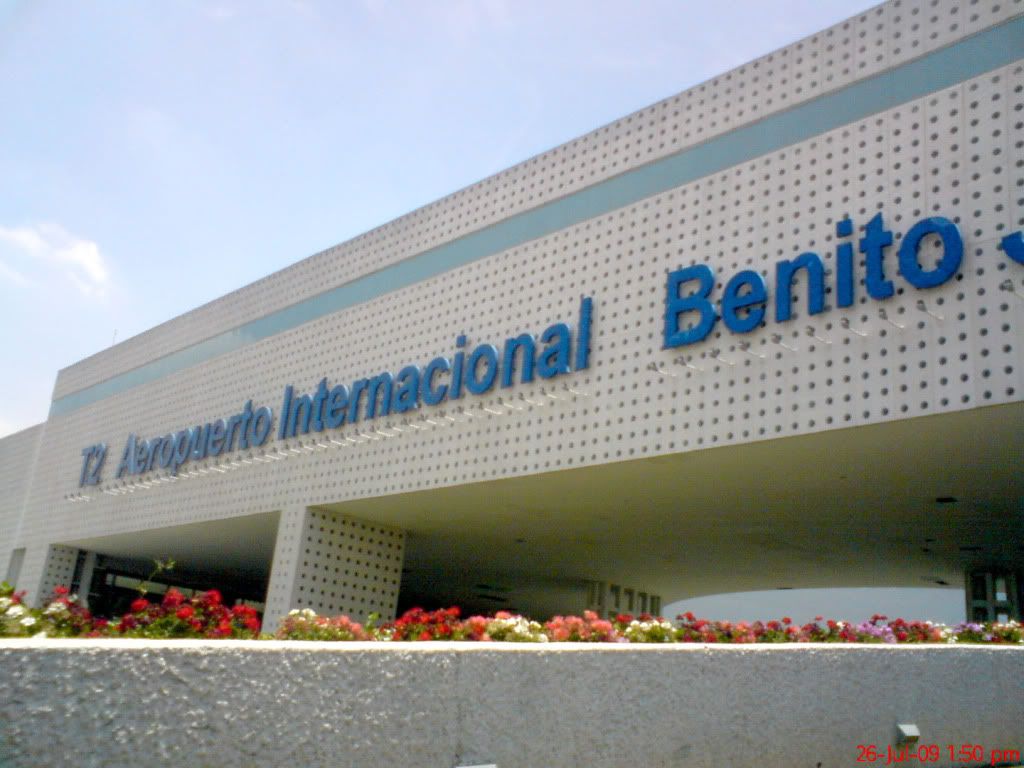 Roundabout gates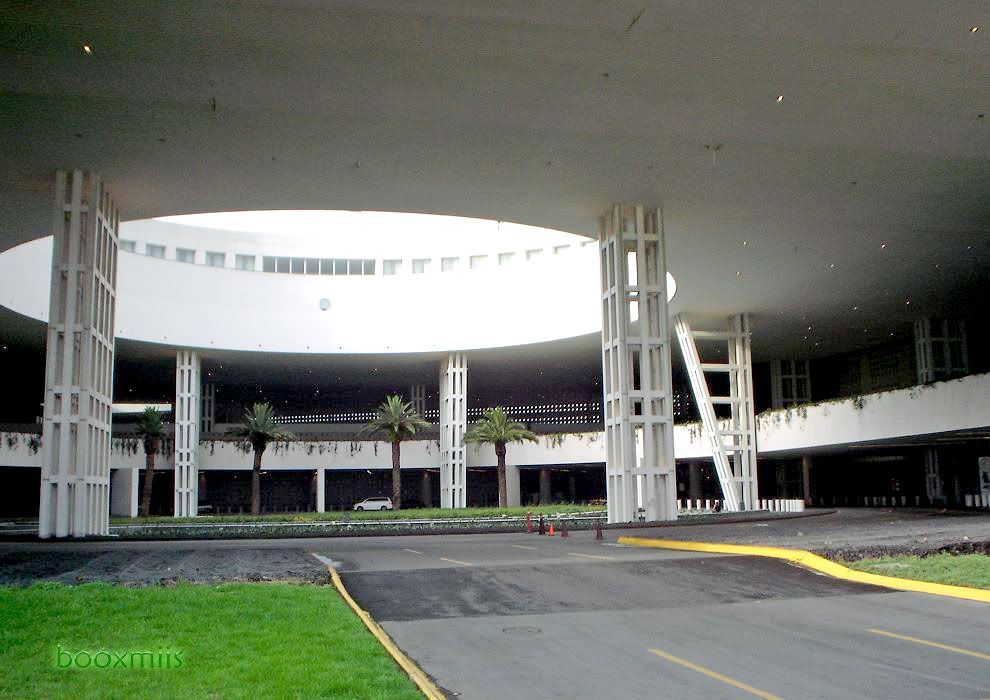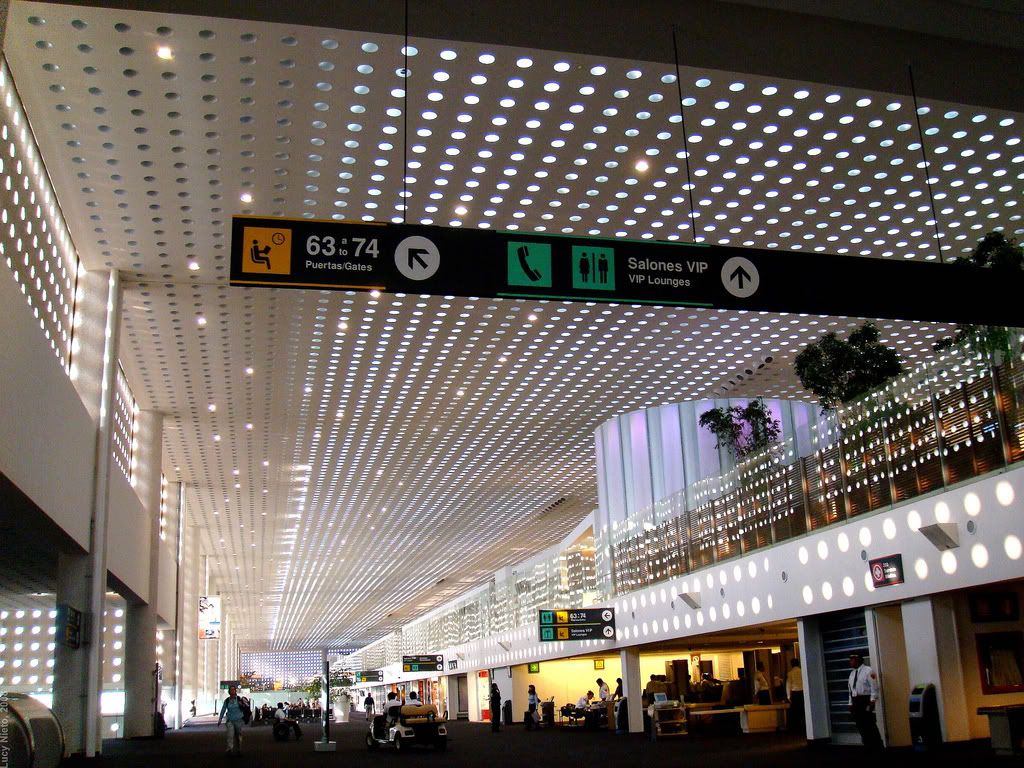 2nd Floor
Gates 60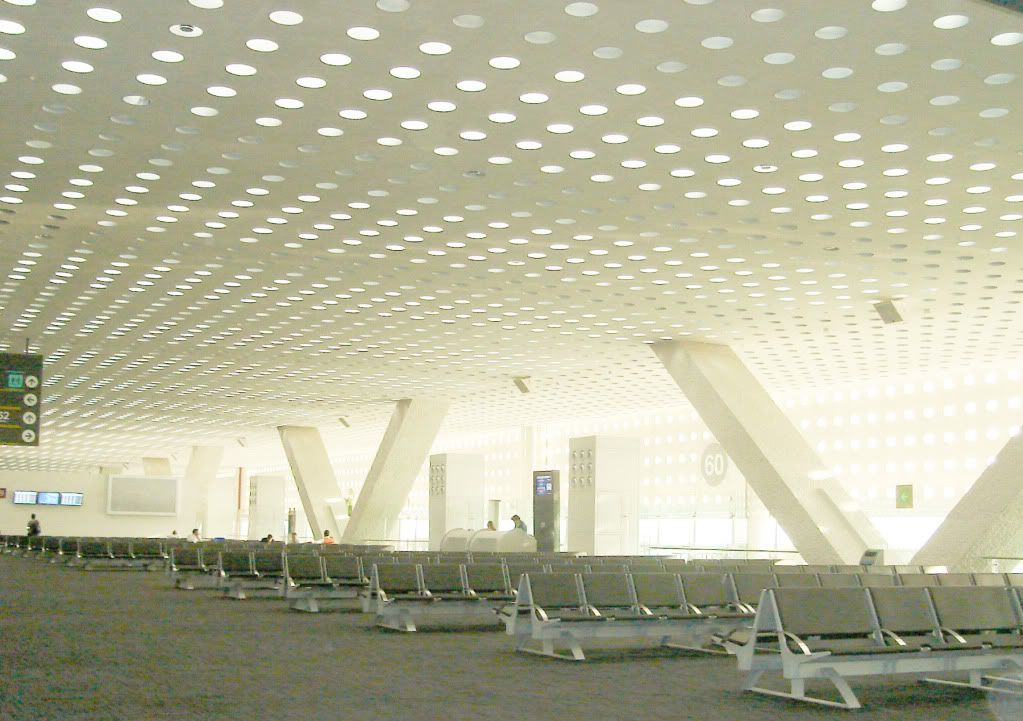 @night