Some pics I've collected of Toronto over the past couple years. Bunch of aerial views to keep everyone happy. :tup:
City Hall rooftop garden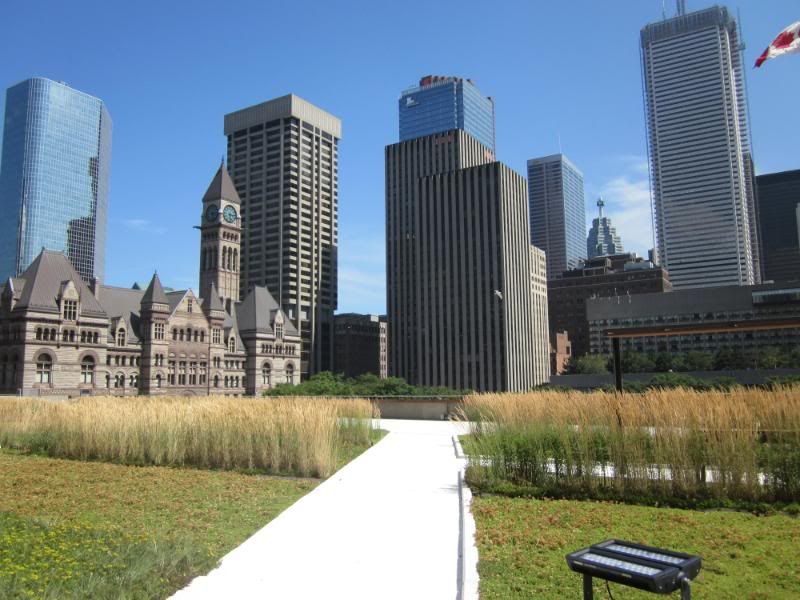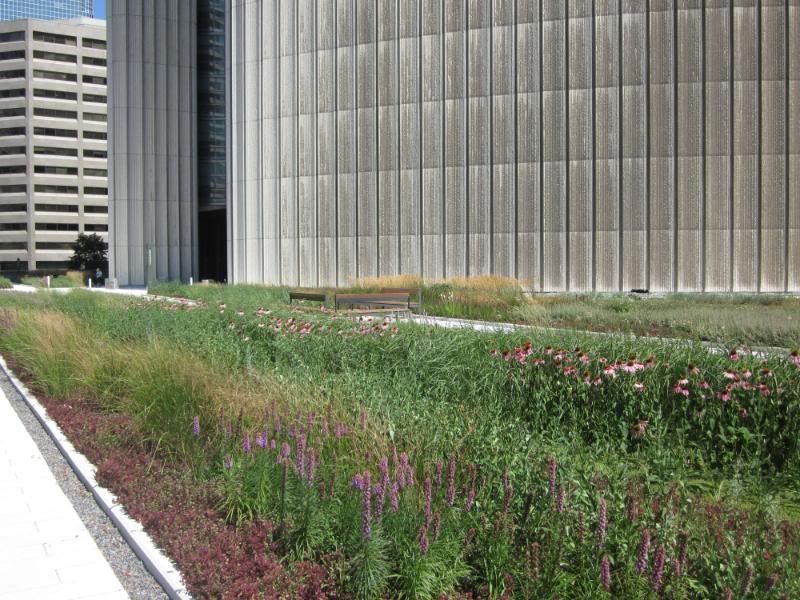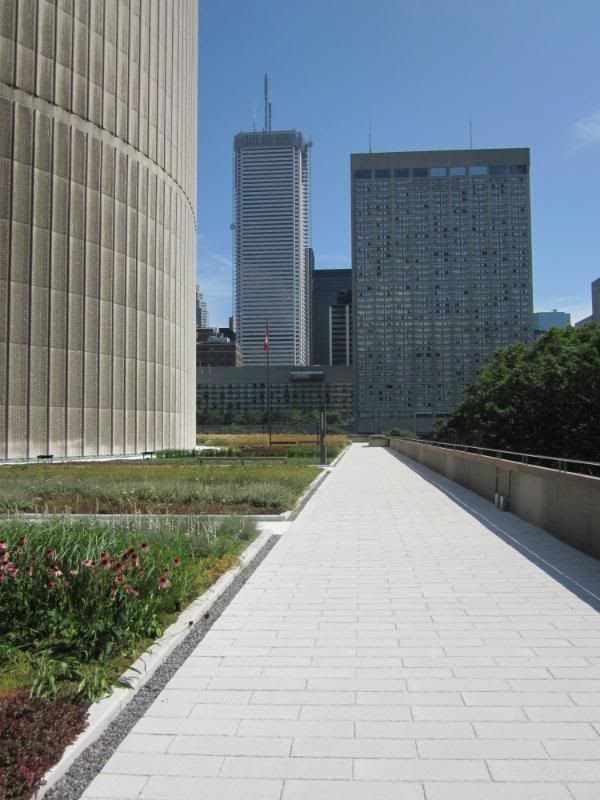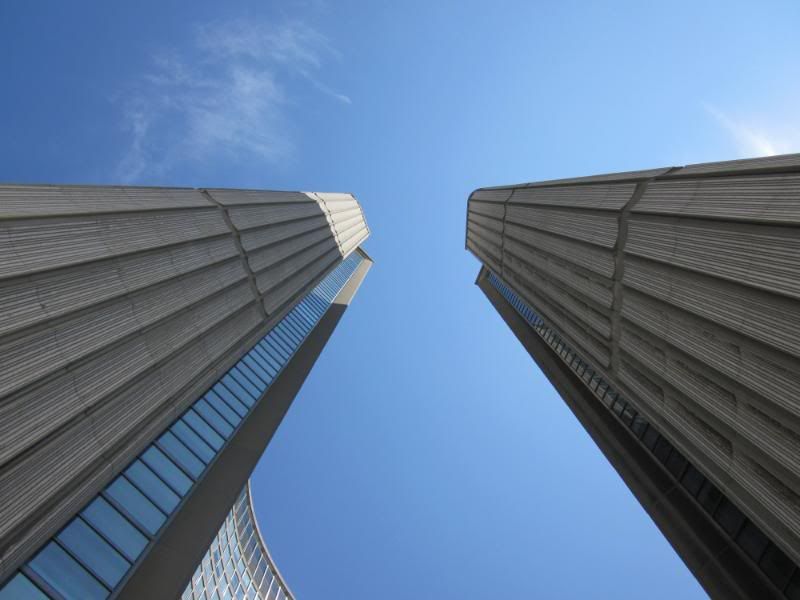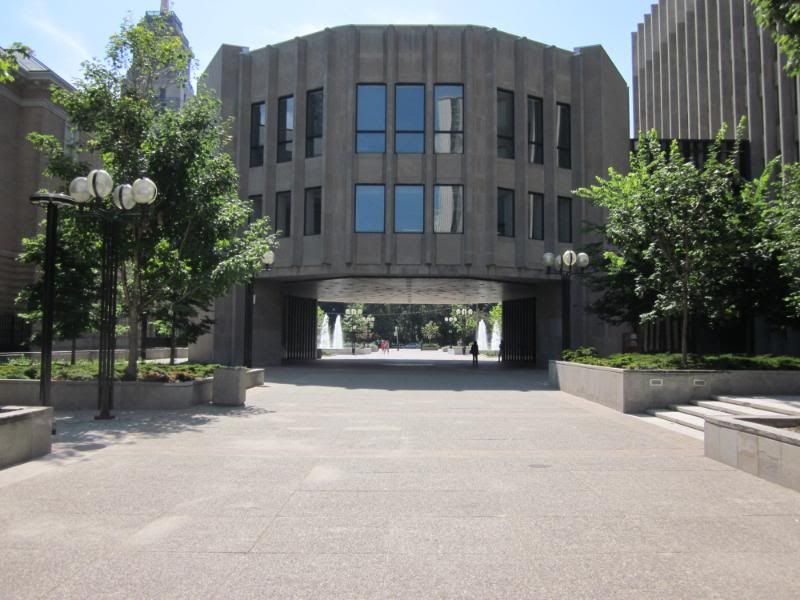 From the Delta Chelsea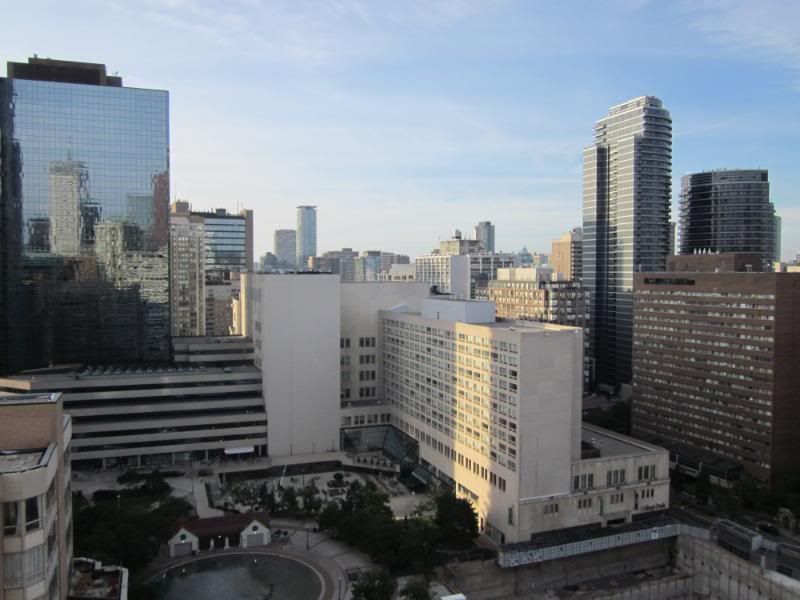 The hole you can see at the bottom of the picture is the site of Aura, a 264 m/866 ft residential tower.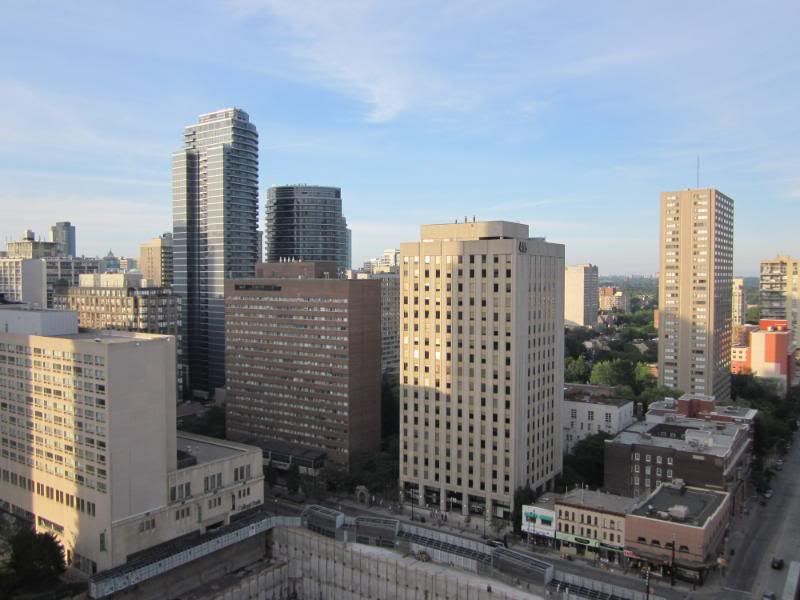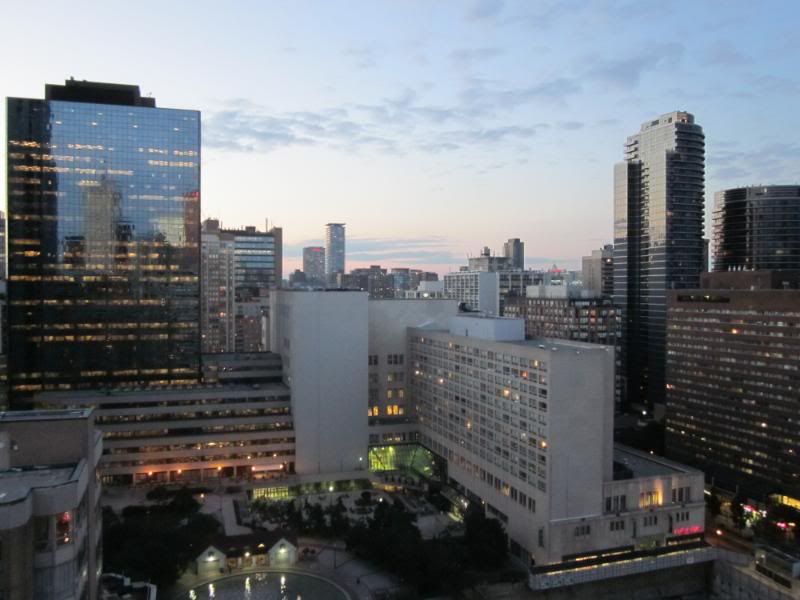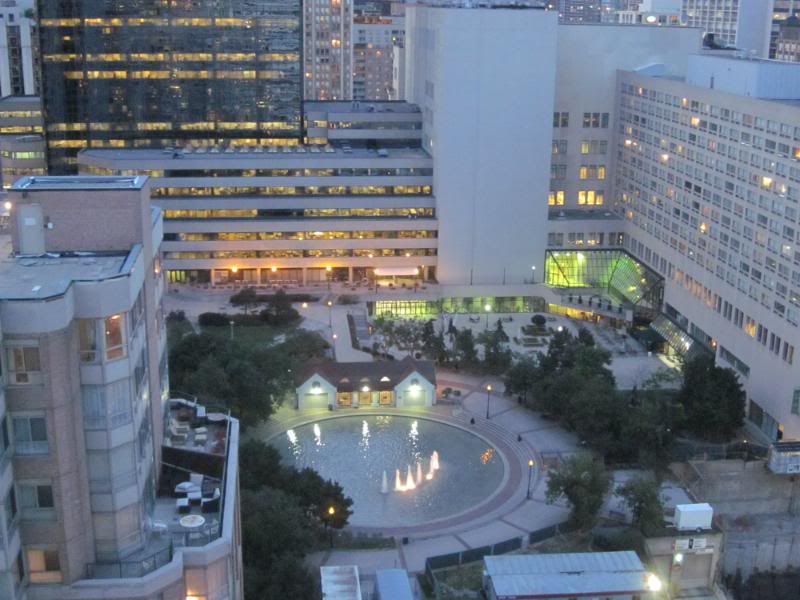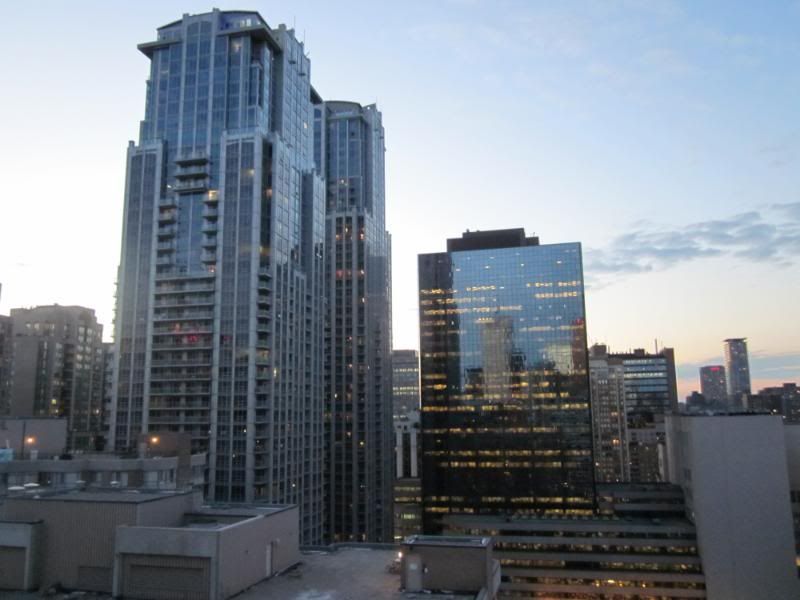 Kensington Market and Chinatown area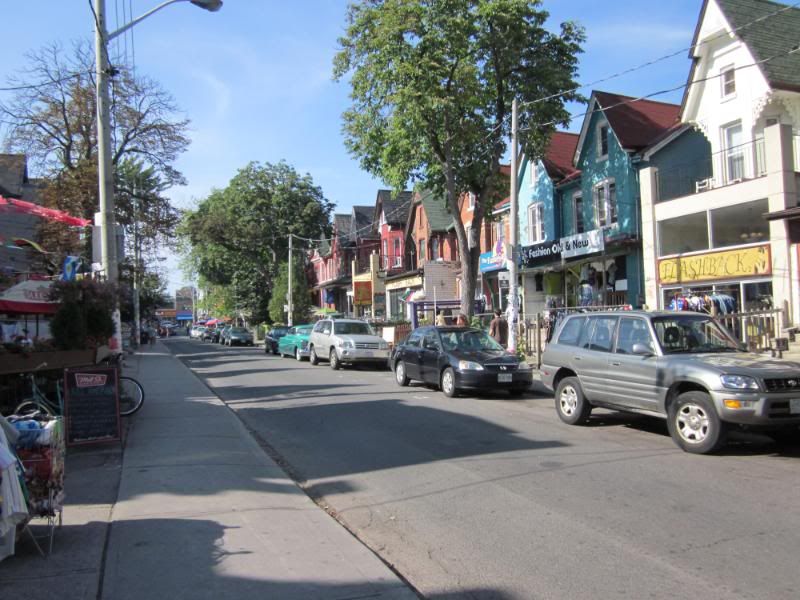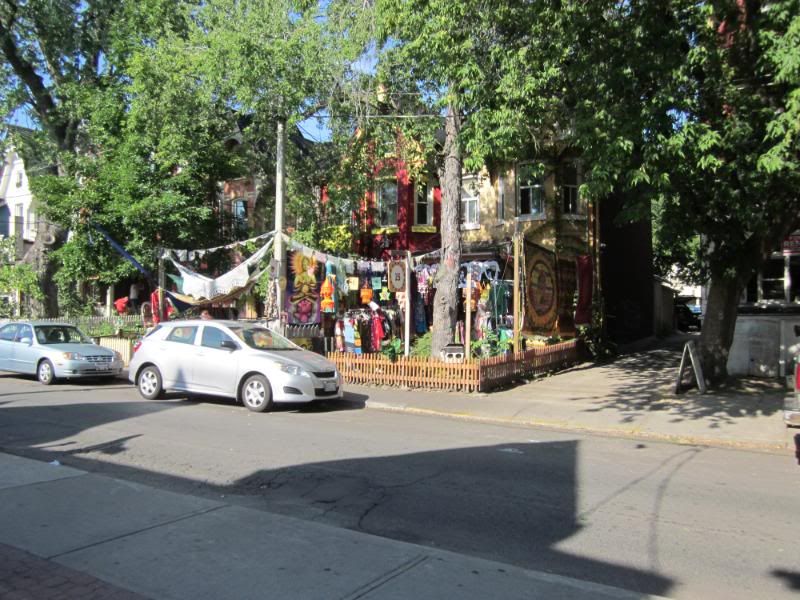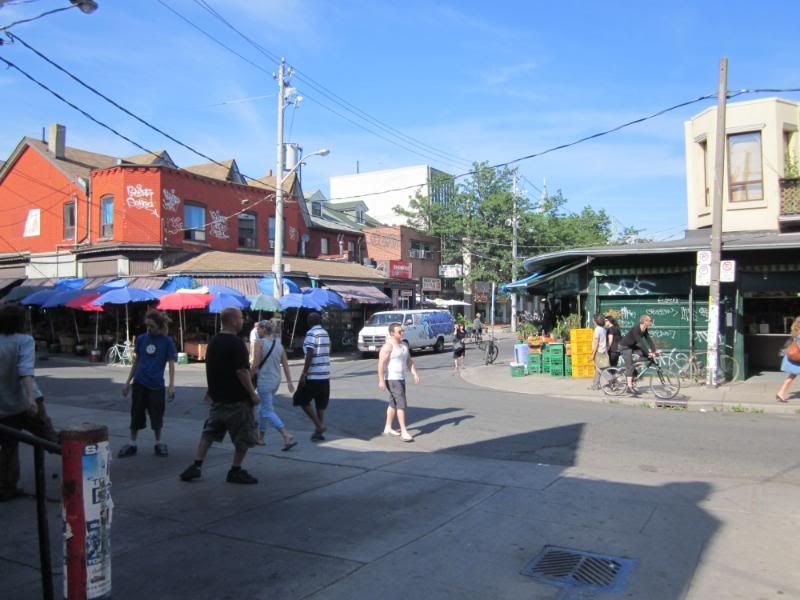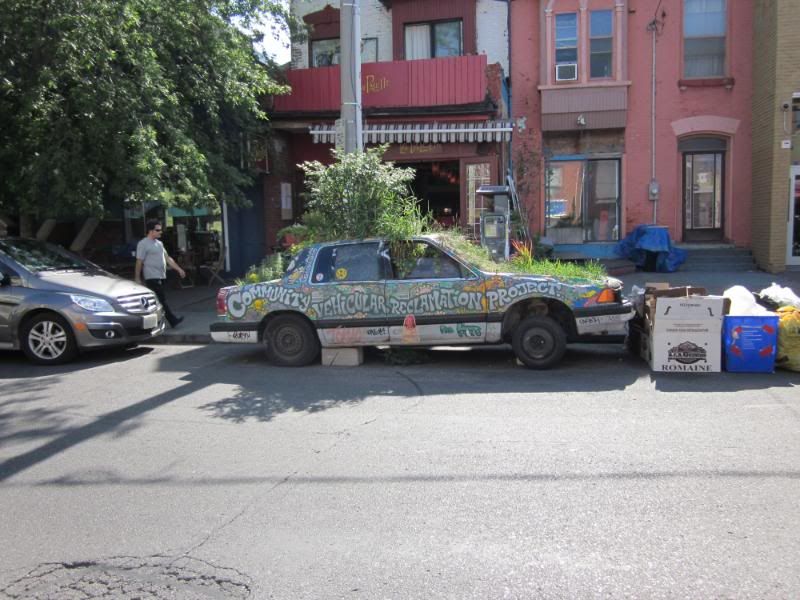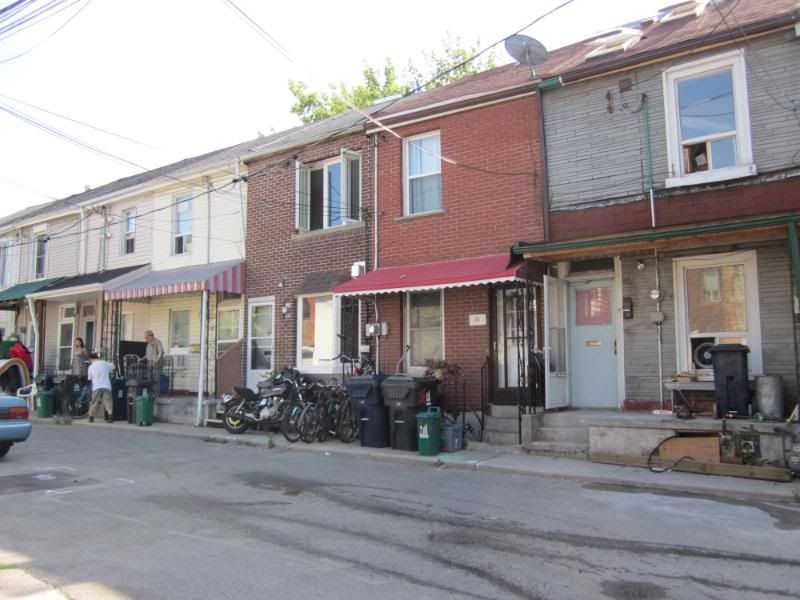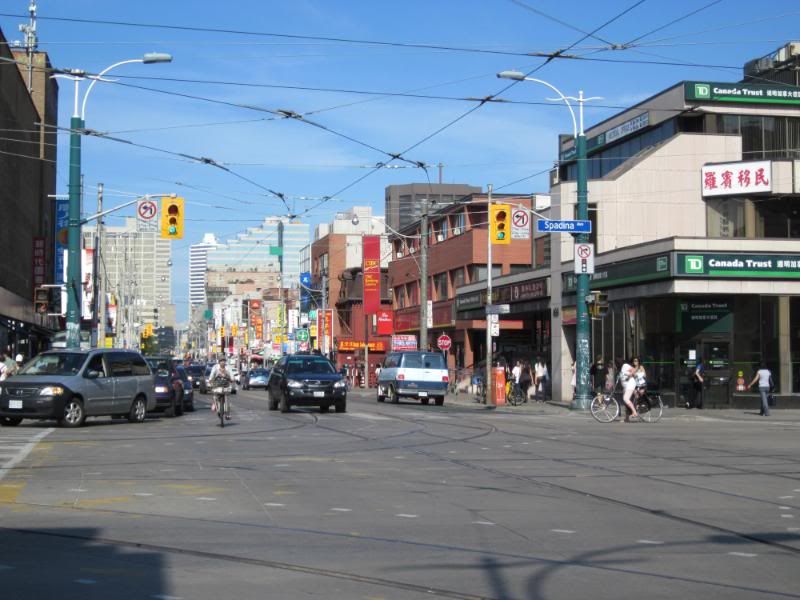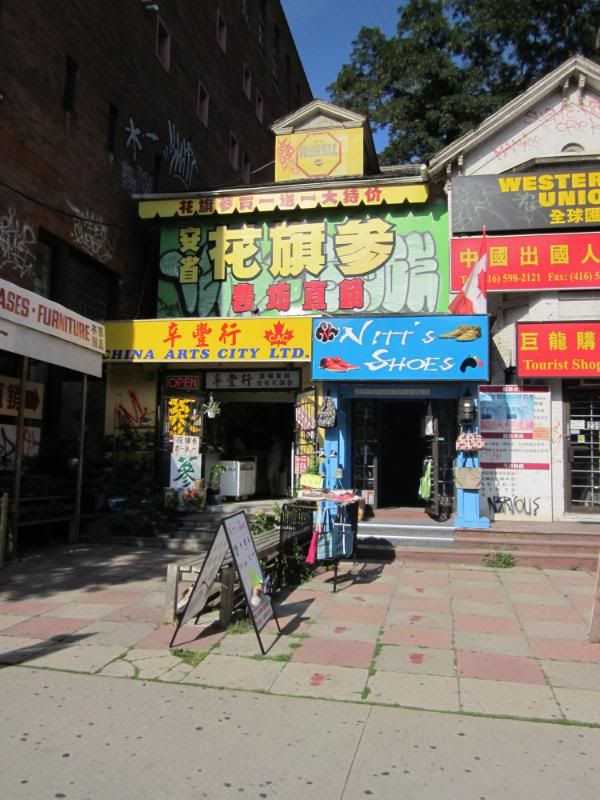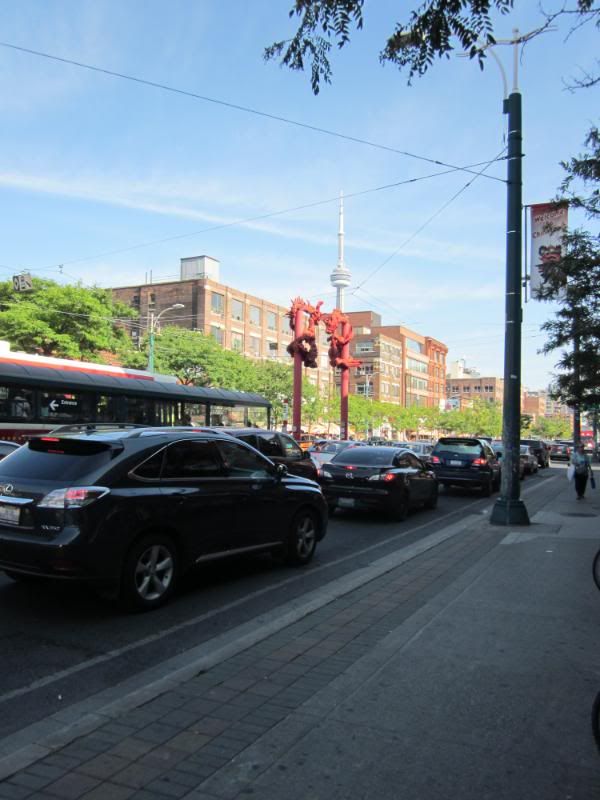 OCAD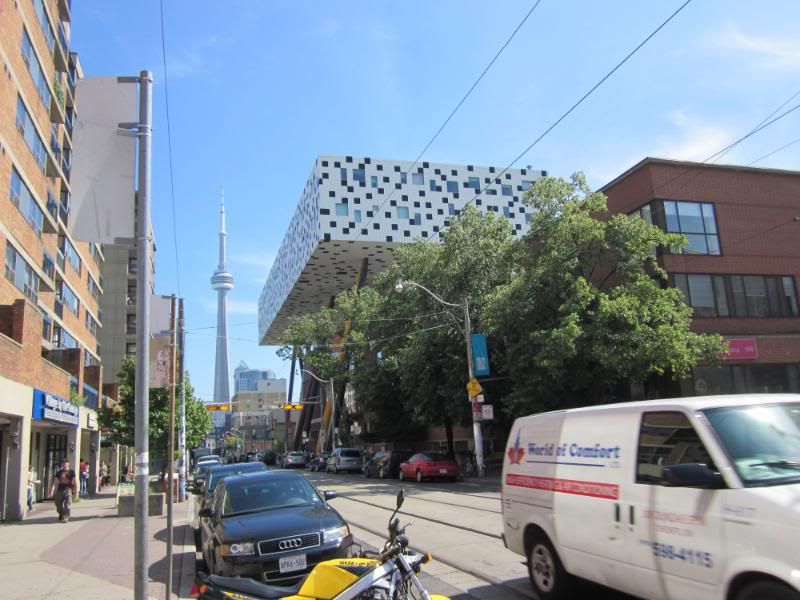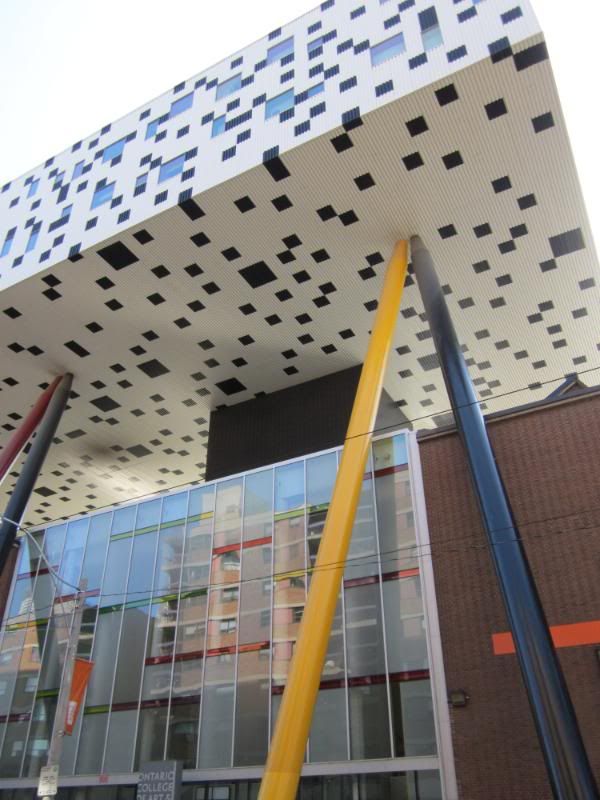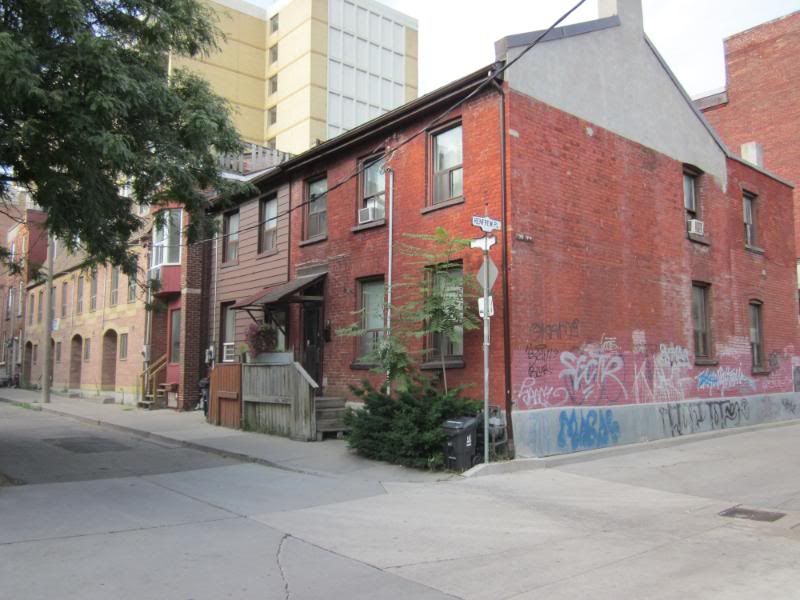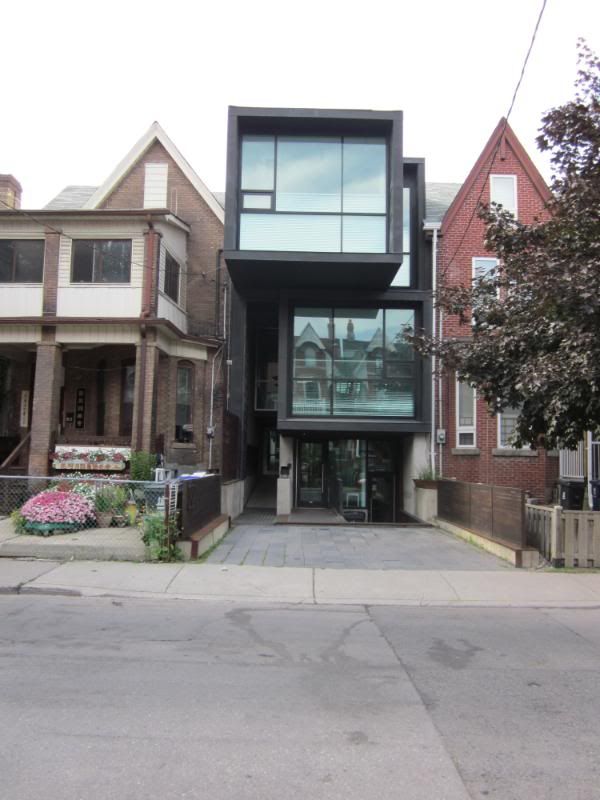 Rooftop terrace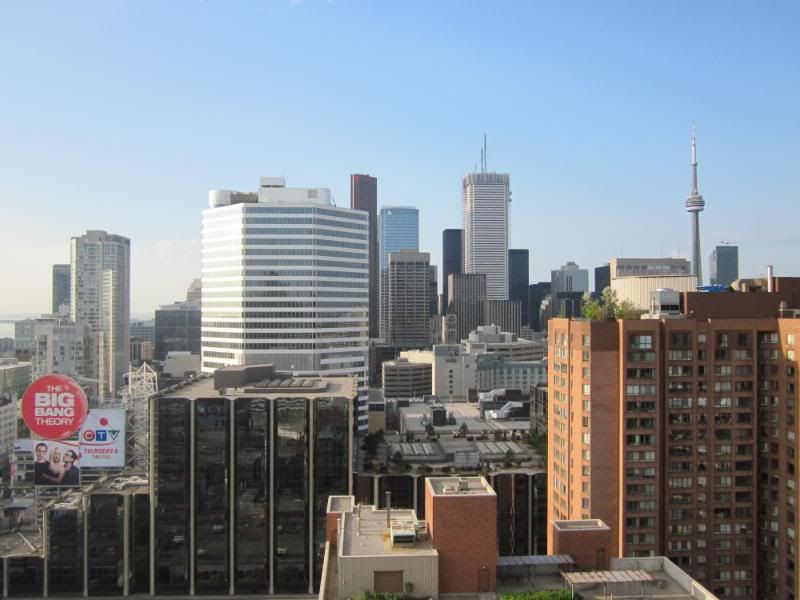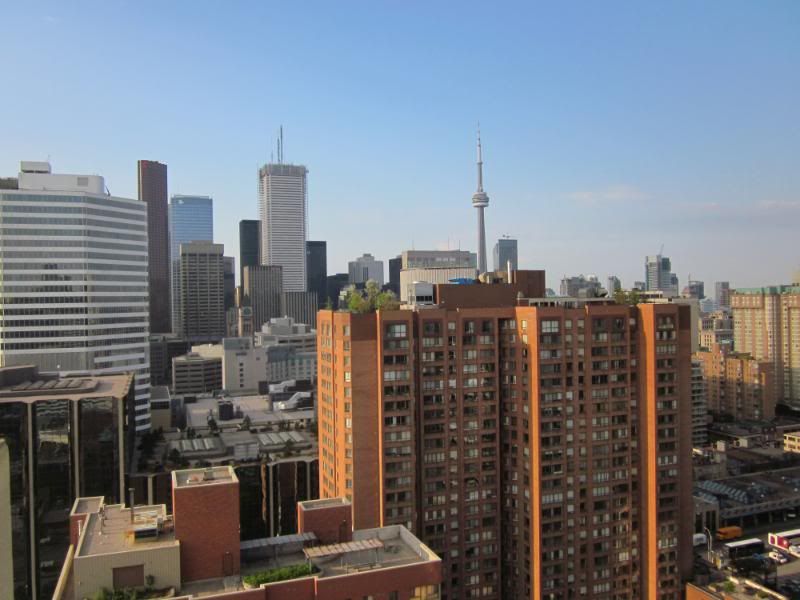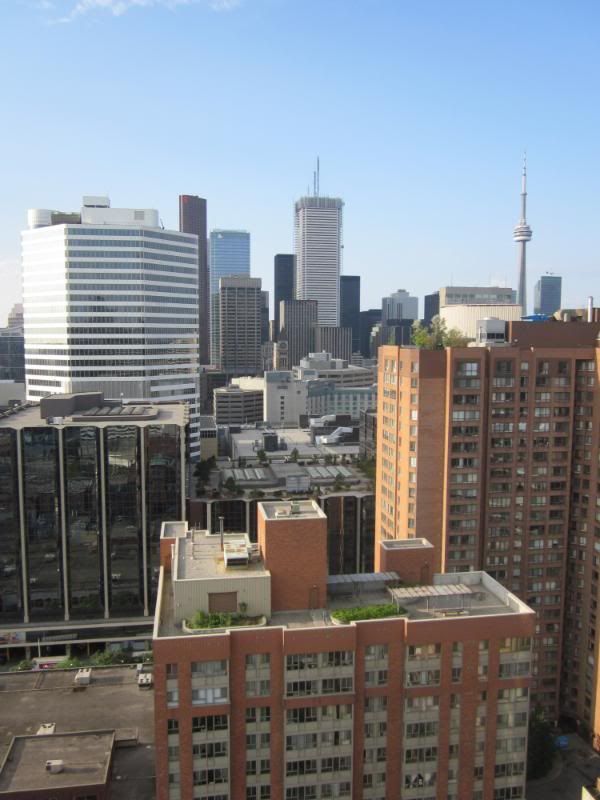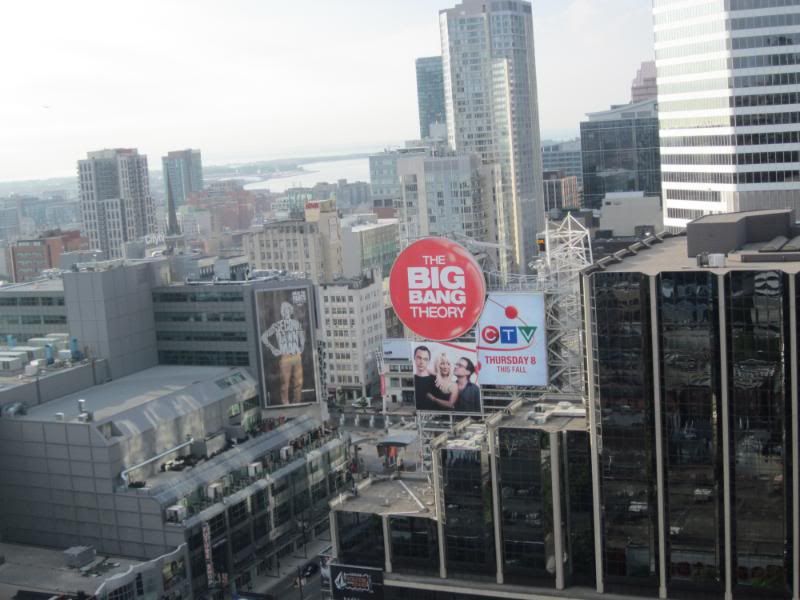 Various views from the Sheraton Centre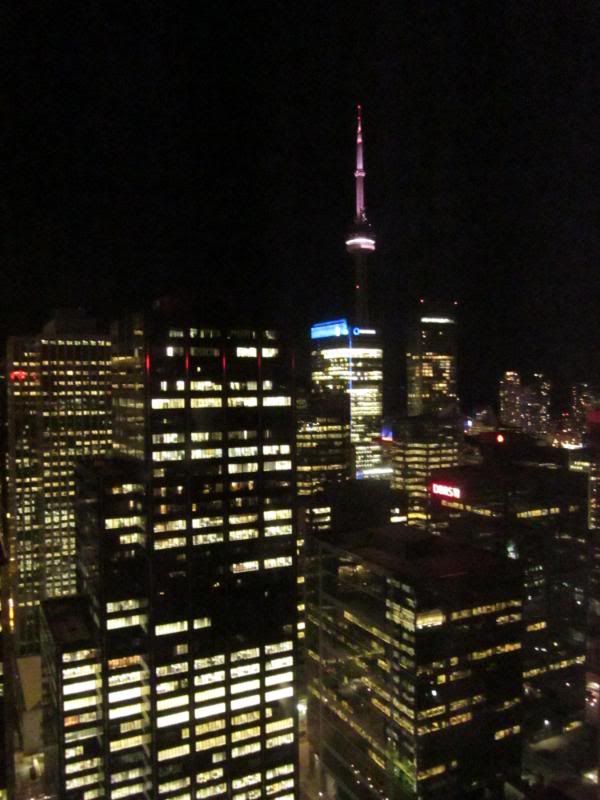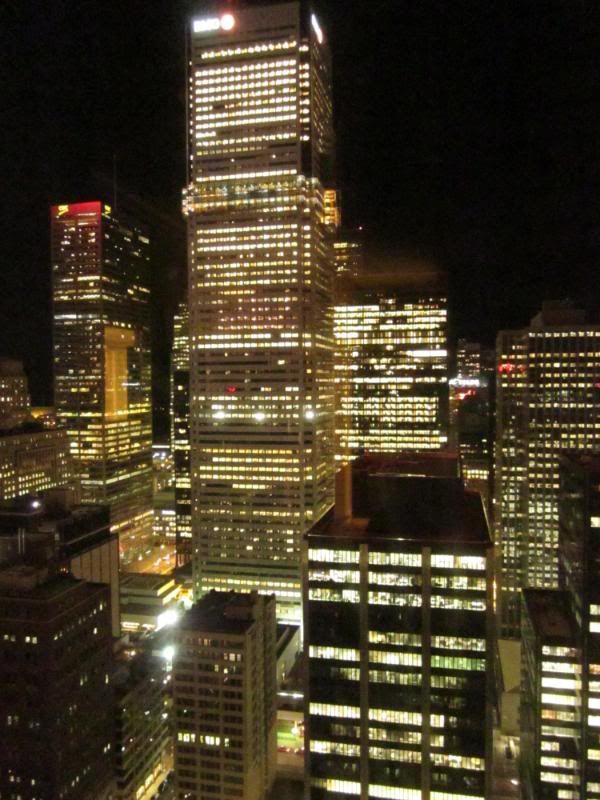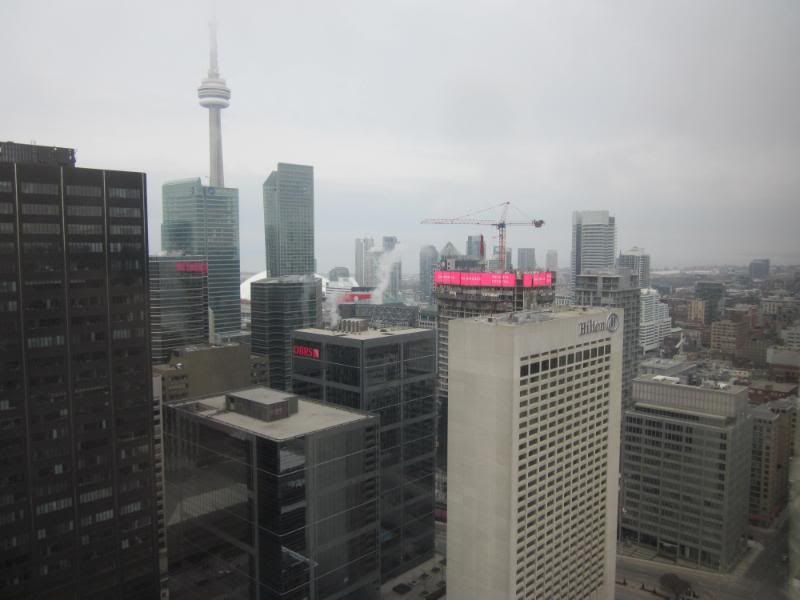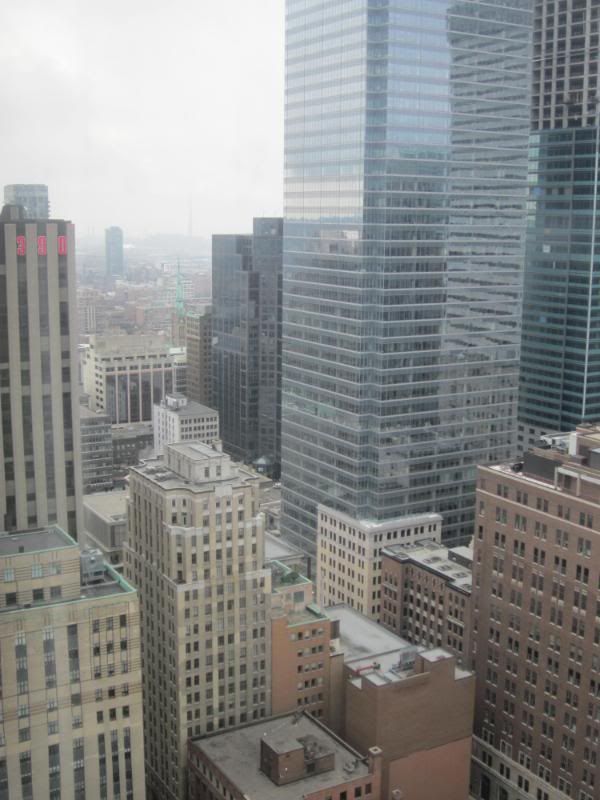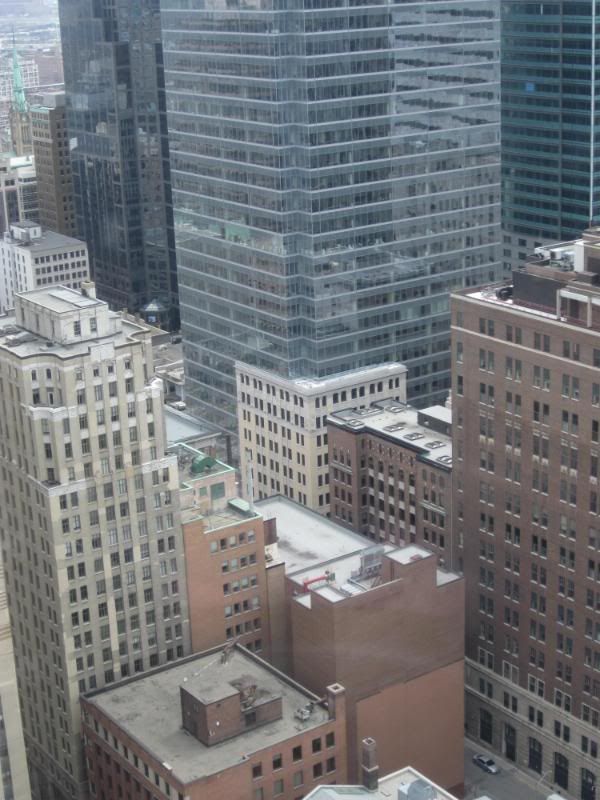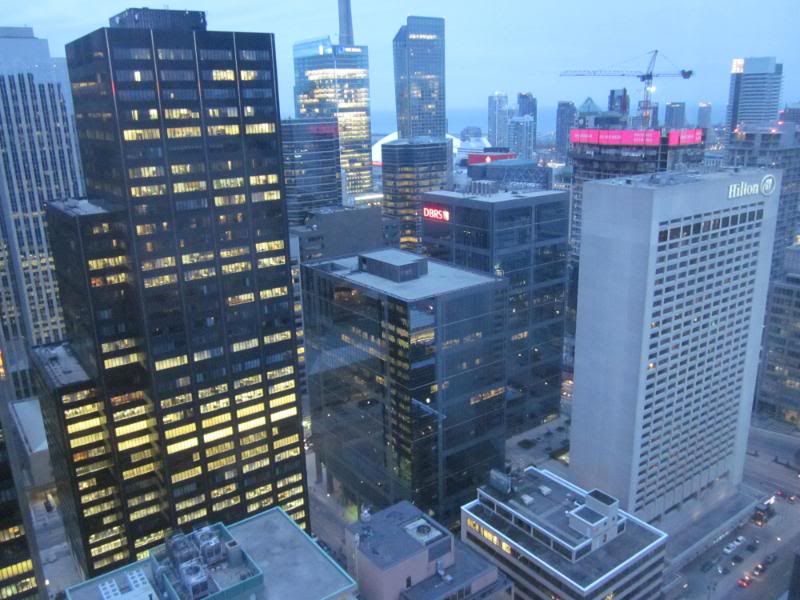 Trump Tower U/C from just a couple weeks ago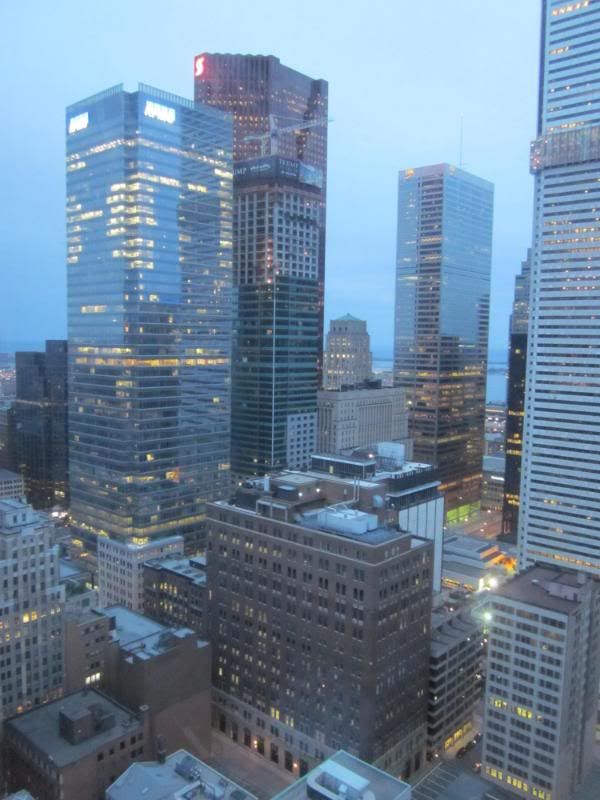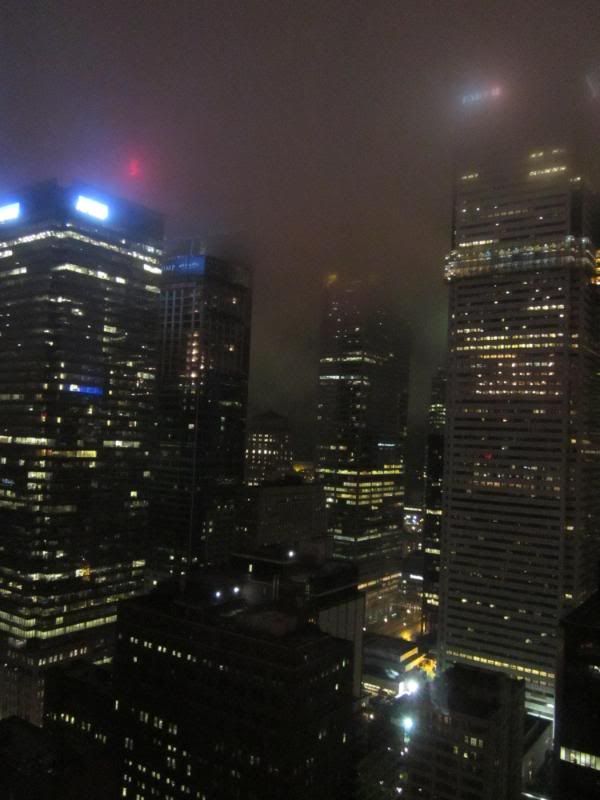 UFO sighting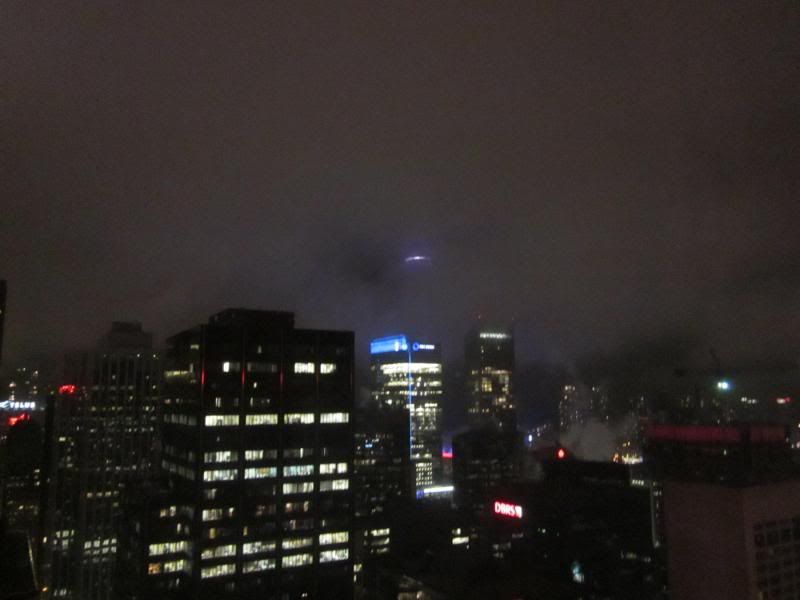 Random things...
Yonge Dundas Square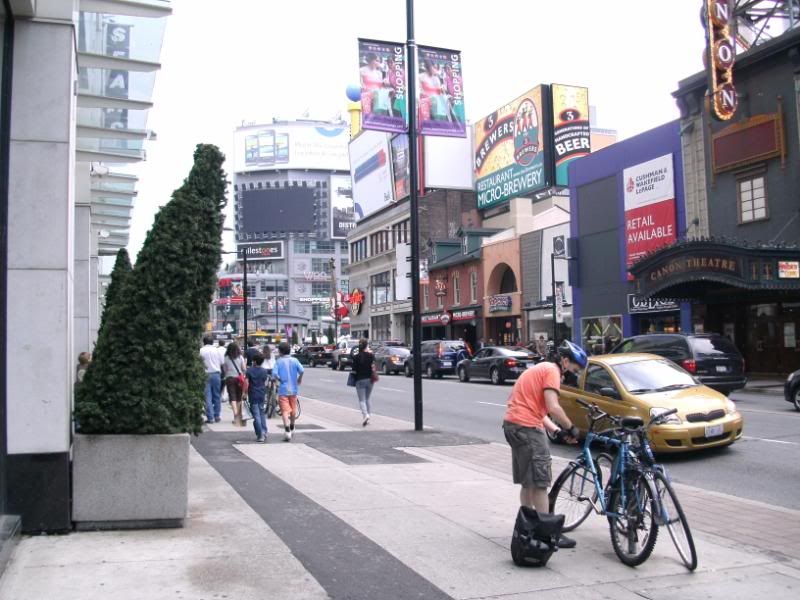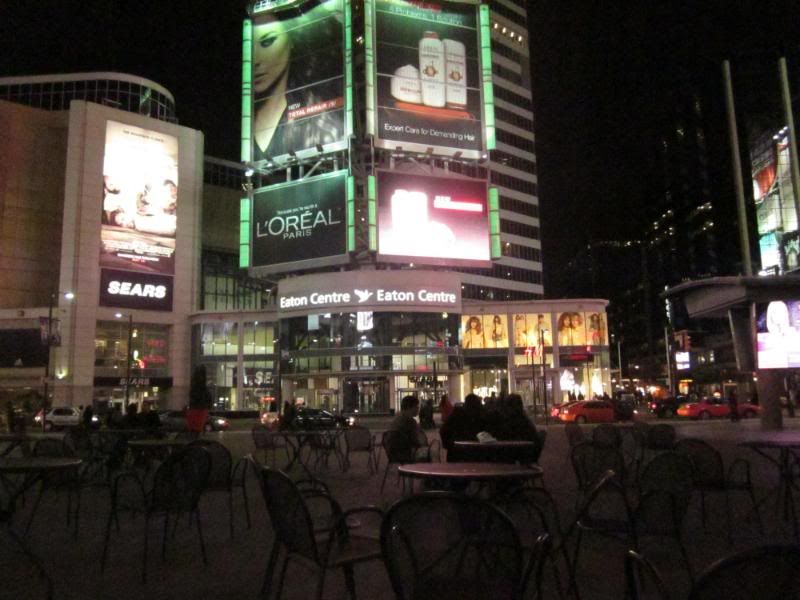 Eaton Centre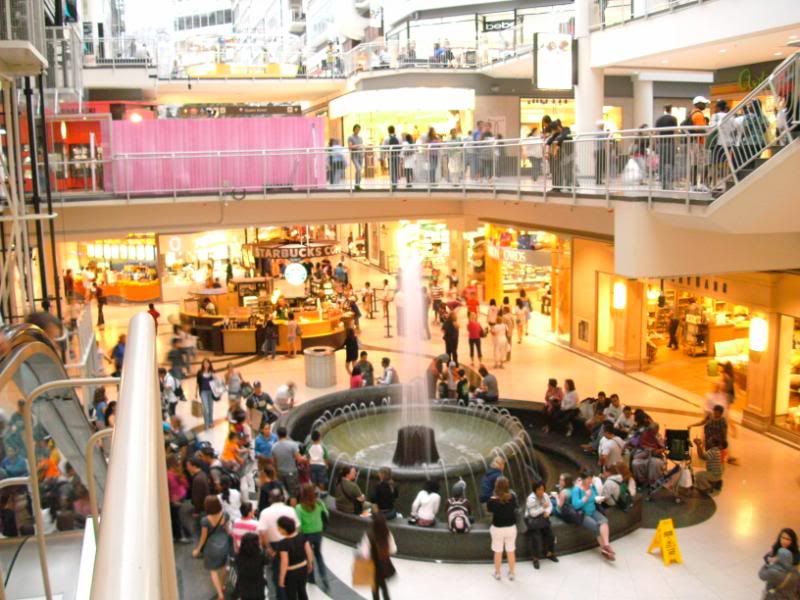 Casa Loma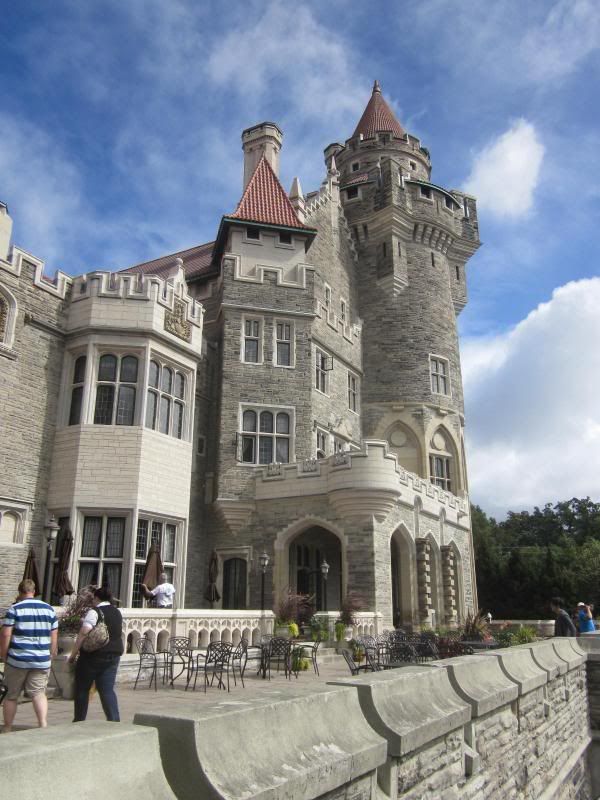 Garden beside Roy Thompson Hall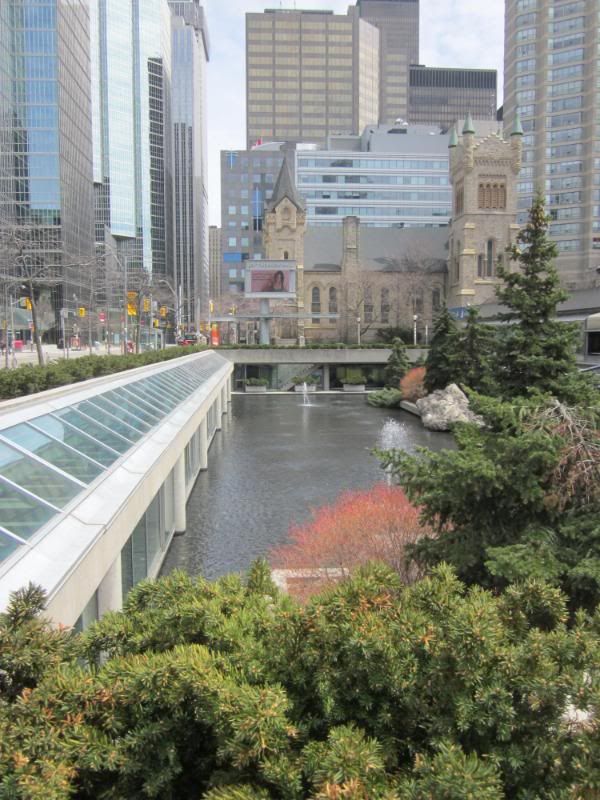 Real Sports Bar & Grill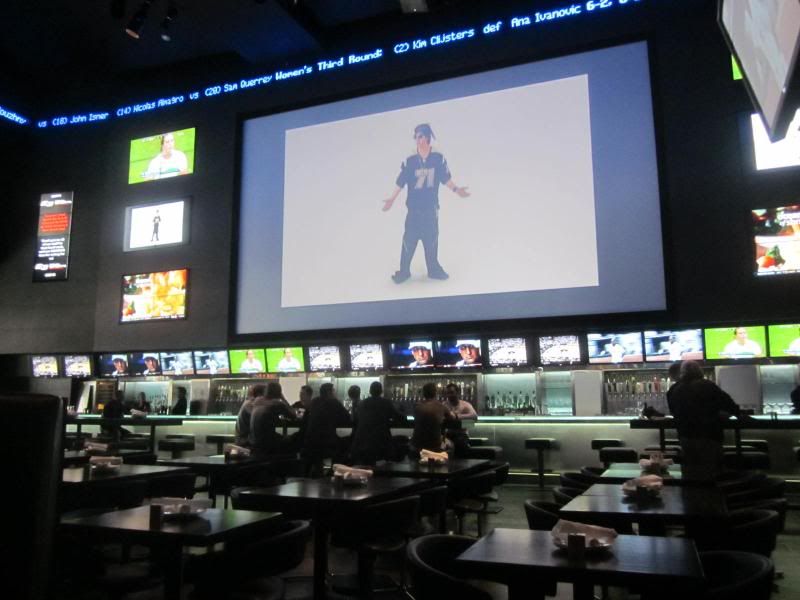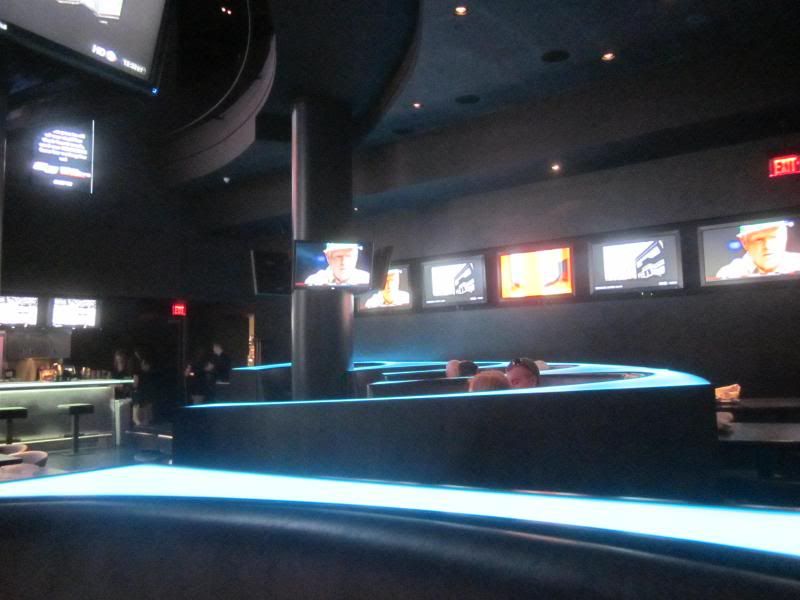 Views from the CN Tower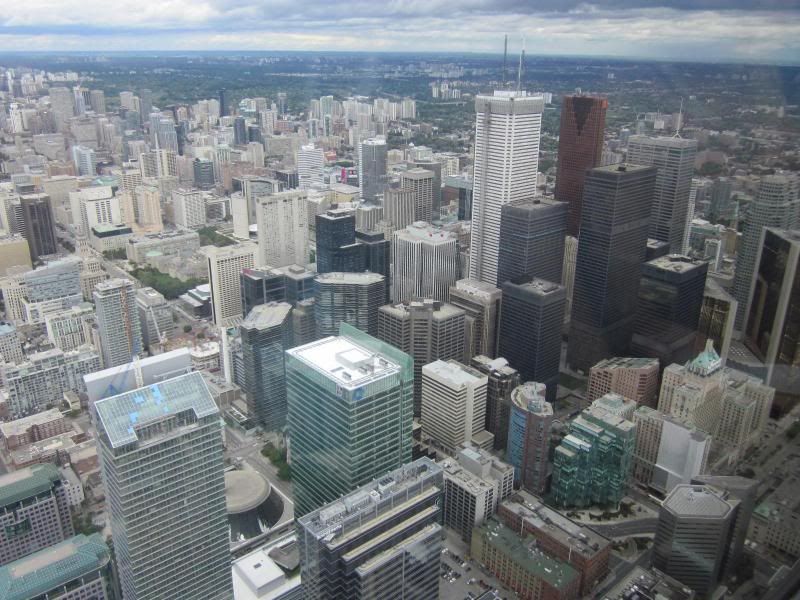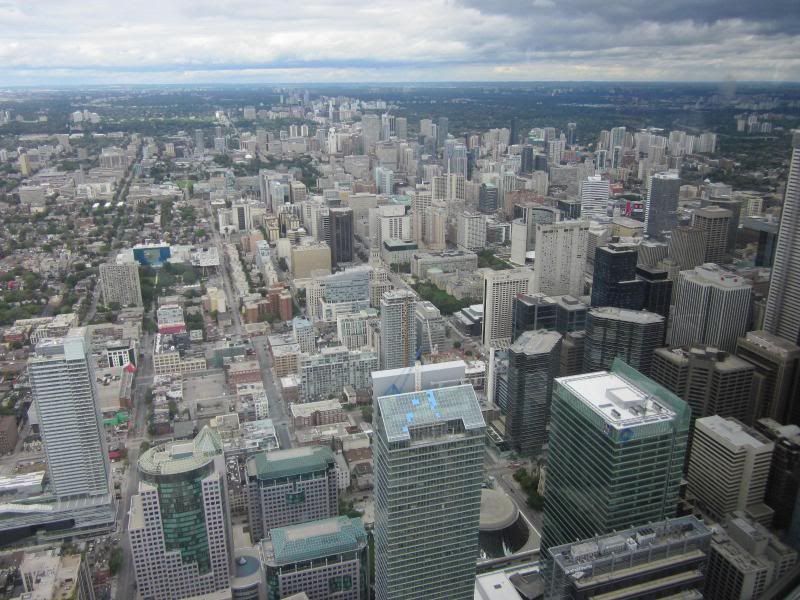 Steam Whistle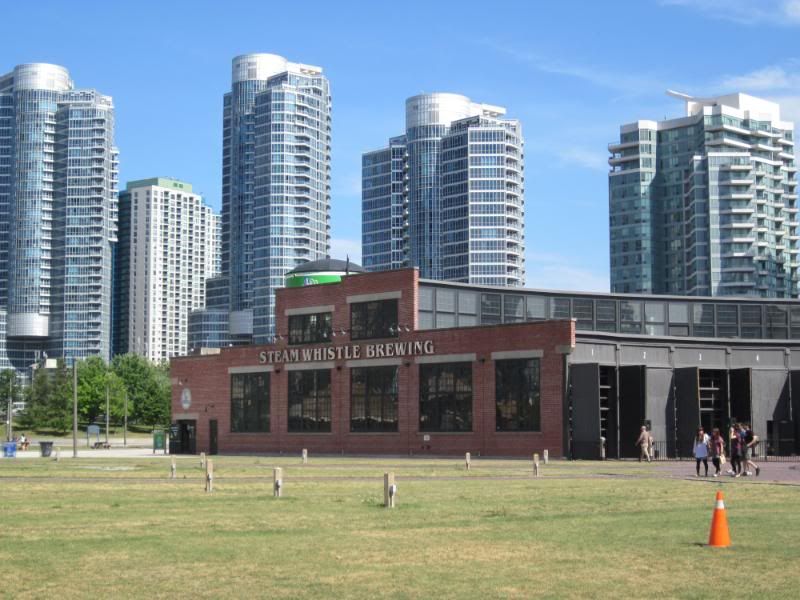 Off we go to the islands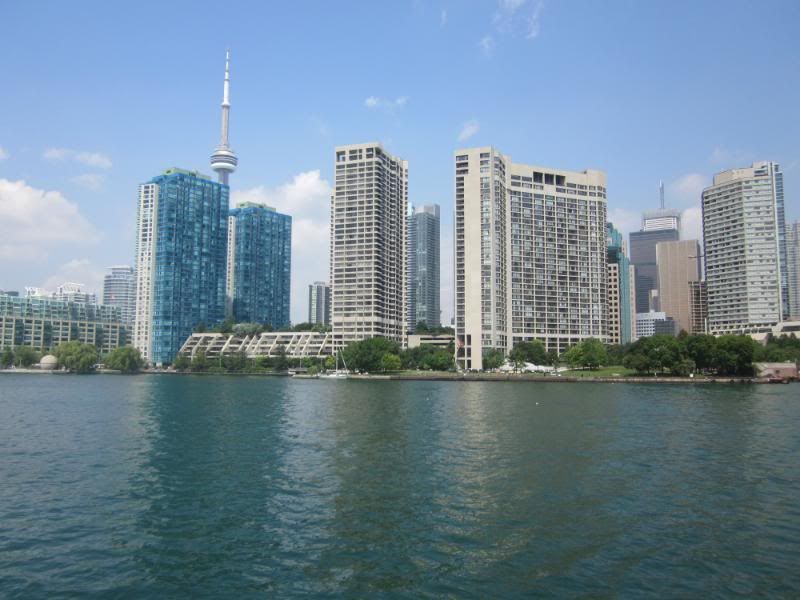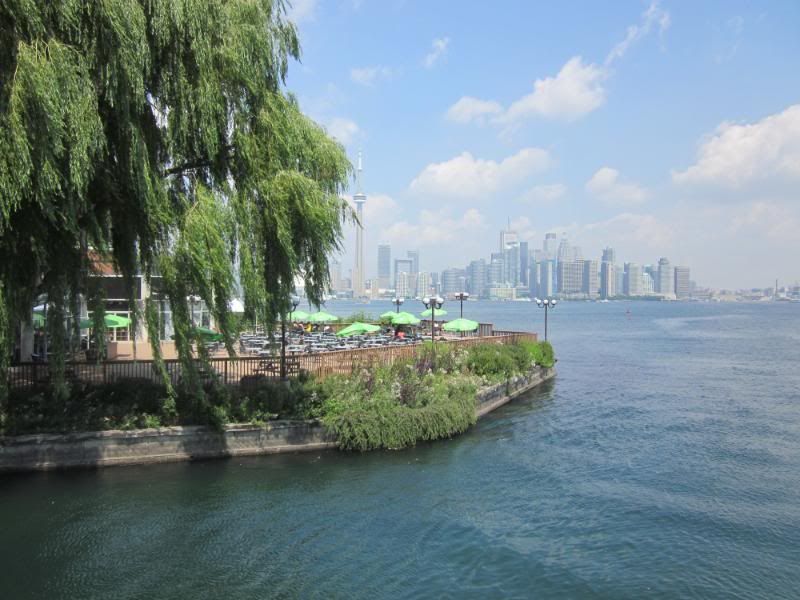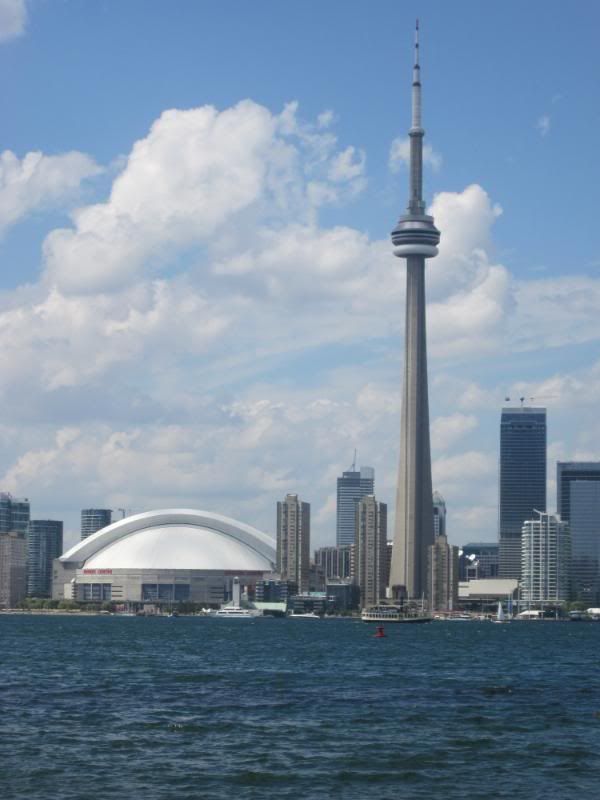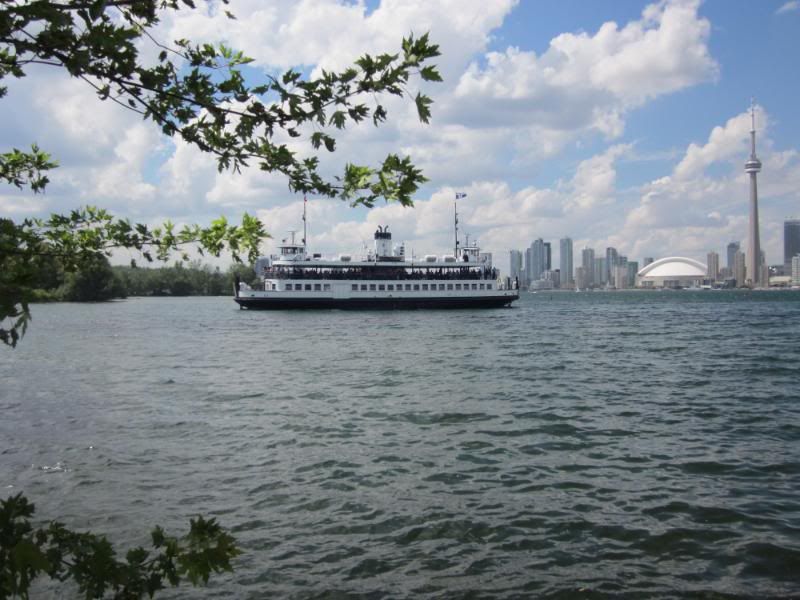 Can't go to the island and not take one of these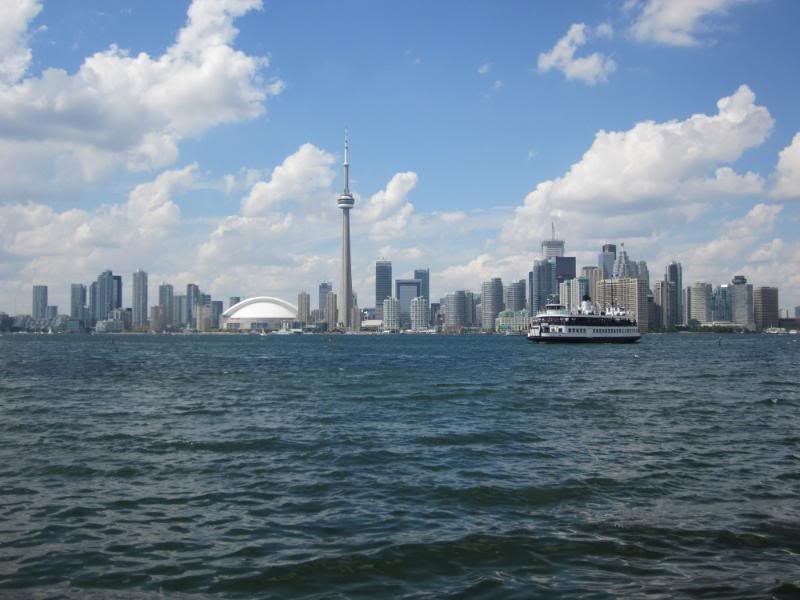 Or two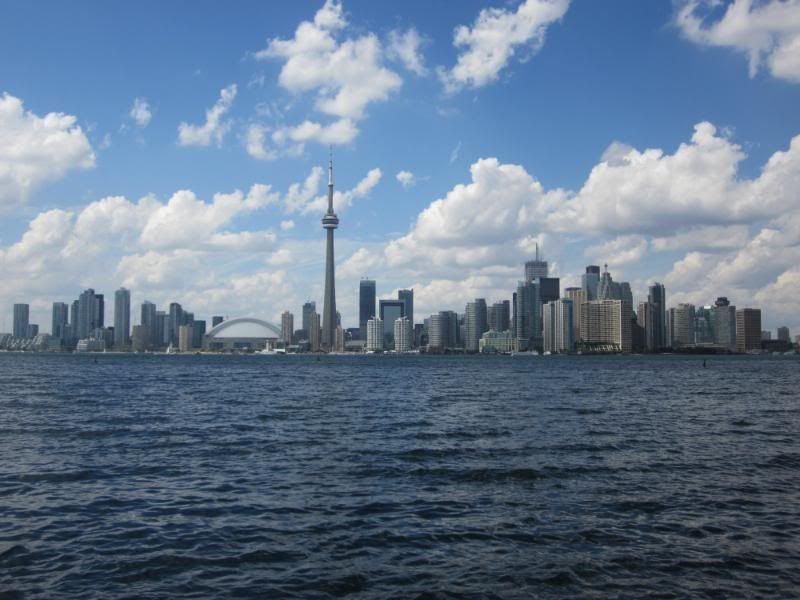 The sun has set on this thread...