Quote:
Originally Posted by
èđđeůx
Well indeed Lisbon is underrated, well by me anyways.
the city is beautiful, thanks for sharing your pics.
From the pics, life in Lisbon seems to be pretty calm. Don't really get that hectic vibe that I get from other European capitals.
well, obviously that Raptor wasn't interested in take pictures to the crowded areas of Lisbon but the prettiest ones.
Lisbon have a metro pop of 2.8 million in a country with 10.5 million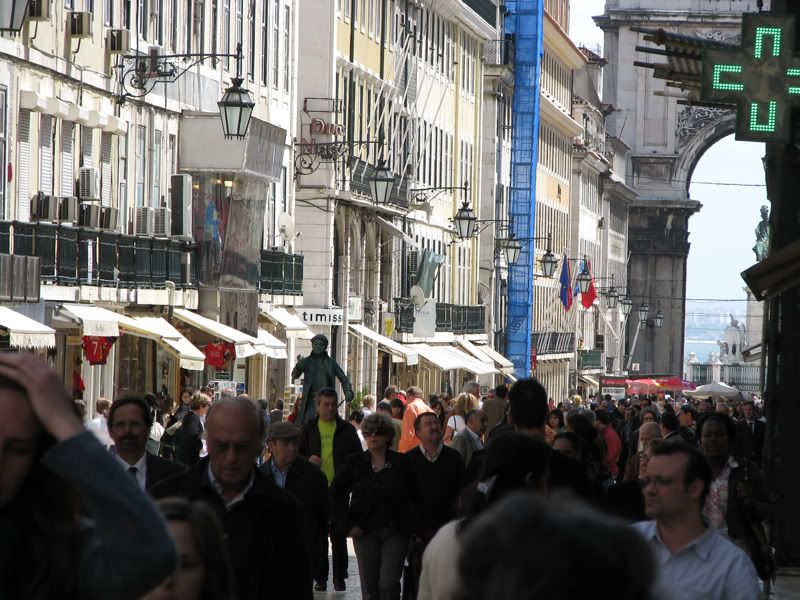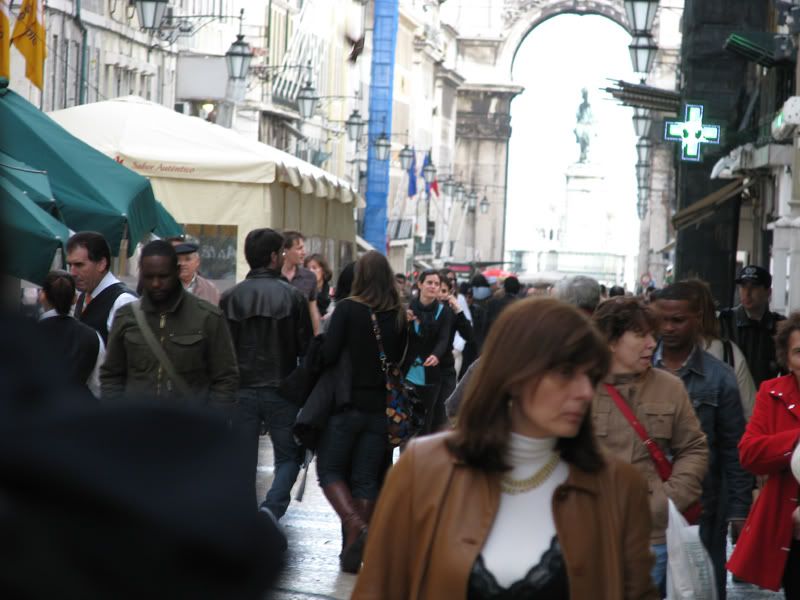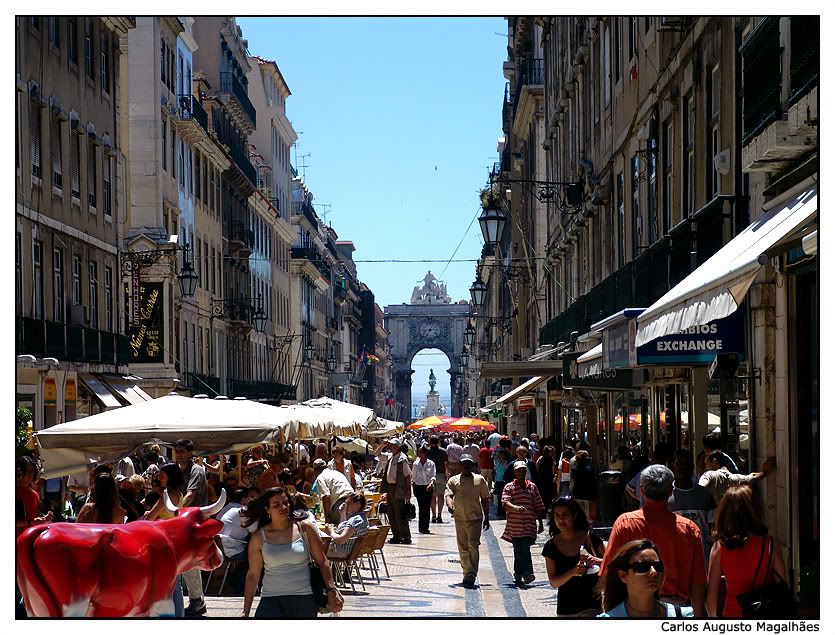 metro sistem (half million per day)