I am not sure if I am breaking any general Forum rules by posting this thread. If so, please delete it or move it somewhere else.
Recently I've been scanning some old b&w negatives made by my great grandfather in the early 20th century period. Most of them I cannot identify, meaning I don't know where they were taken. From what I know most likely they come from German-speaking part of Europe (Germany, Austria, Switzerland?), so to say. If anyone could help me I would really appreciate it.
If it helps I can email someone interested pictures with full resolution as these were decreased in size for internet use.
Here are the photos:
1.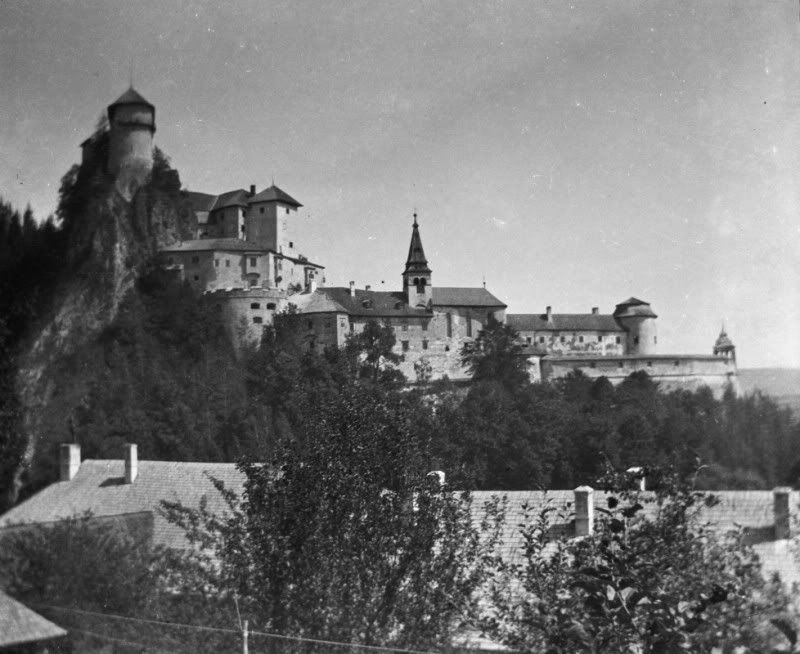 2.
It may be a building in Darmstadt, Germany -
http://www.youtube.com/watch?v=ZnGrdZSaqQc
5:58-6:02, not sure though.
3.
4.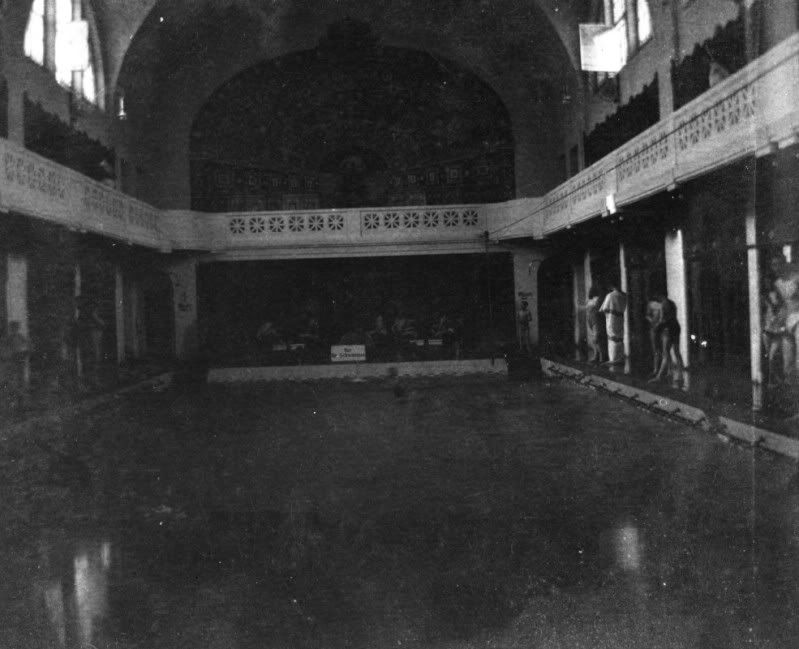 5.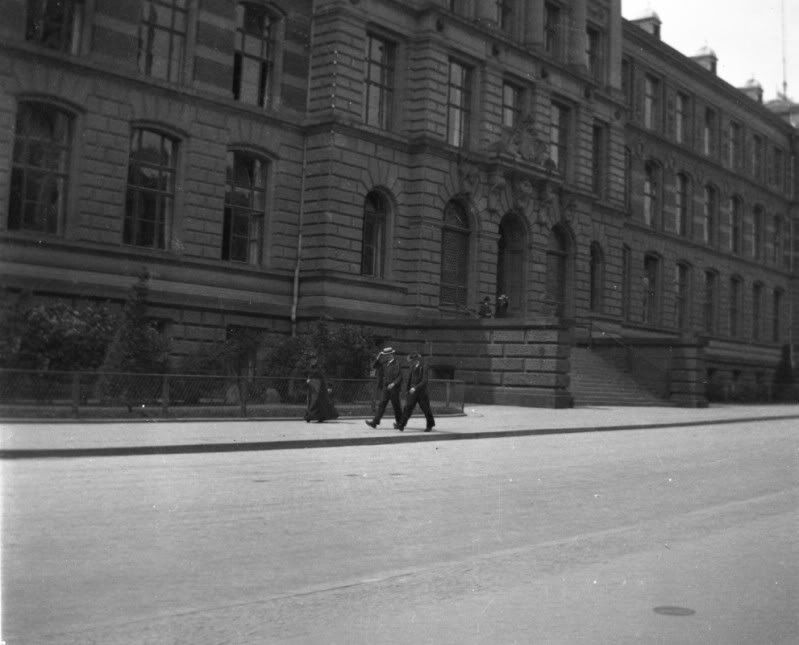 6.
7.
On the last picture one can read "Heinheimer Strasse" street sign on the building, which Google Maps shows as located in Darmstand, Germany. I cannot confirm it as the city was destroyed during the II WW.