These are pictures of the Collegiate Federal Revival style as exemplified by The Johns Hopkins University (Homewood Campus) in Baltimore, MD, USA. This campus stood in for Harvard, which has a much less homogenous architecture, in the filming of the movie "The Social Network".
Here is an aerial shot to give the overview: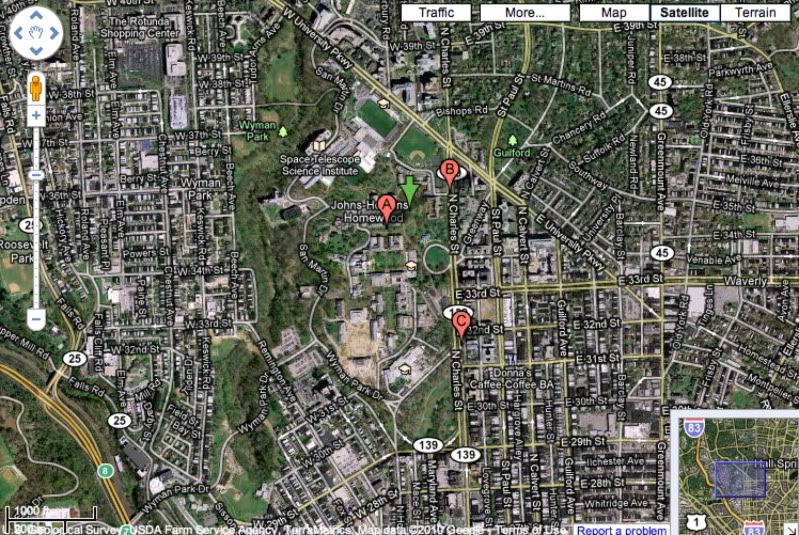 This is Homewood House, the prototype for the campus, which was built between 1801 and 1808 in the then current Federal Style (named after the new US federal government).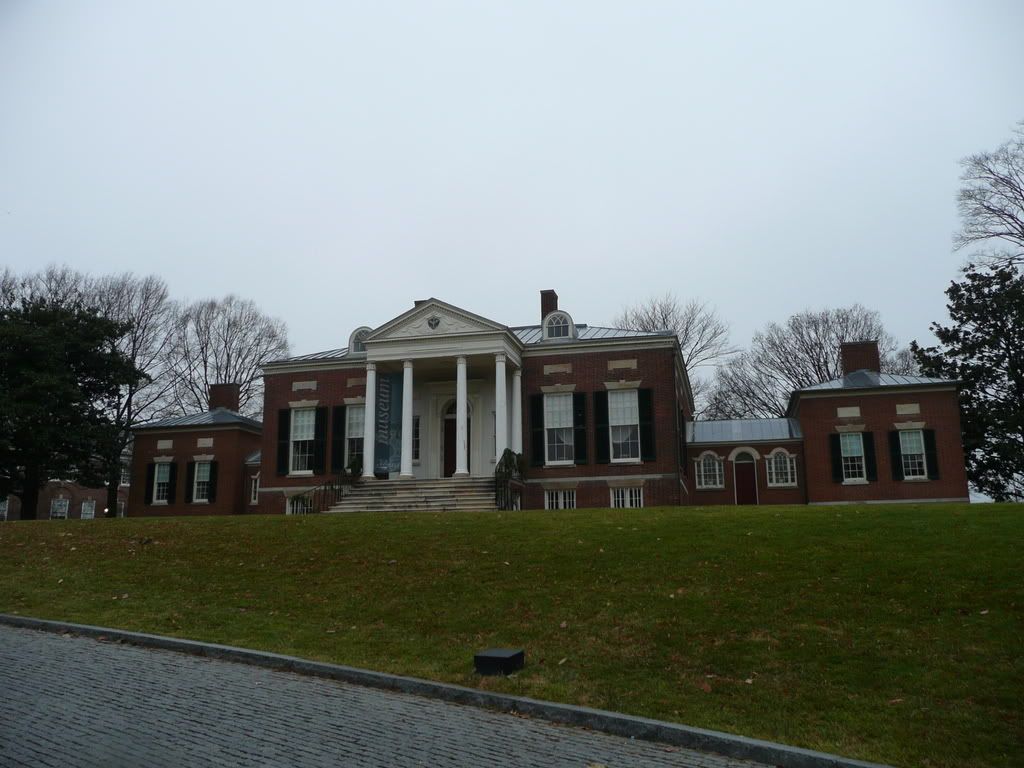 The rest of the photos are buildings built on the property of the Homewood Estate after the University moved there beginning in 1902. Some are quite modern, others date back over the 110 year period.
Gilman Hall, the first building built by the University on the property, which now functions as an undergraduate library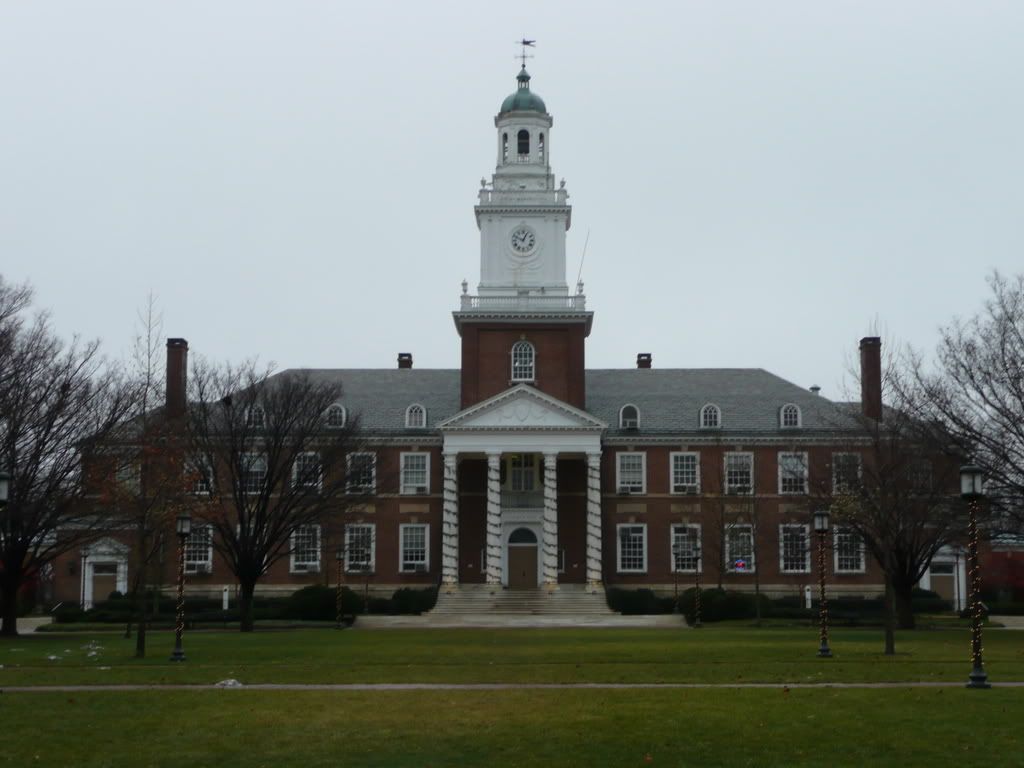 Keyser Quadrangle (Gilman Hall at the far end)
Remsen and Mergenthaler Halls (Chemistry and Biology classrooms respectively) on Keyser Quadrangle
Maryland Hall, a classroom building for the physical sciences, on Wyman Quadrangle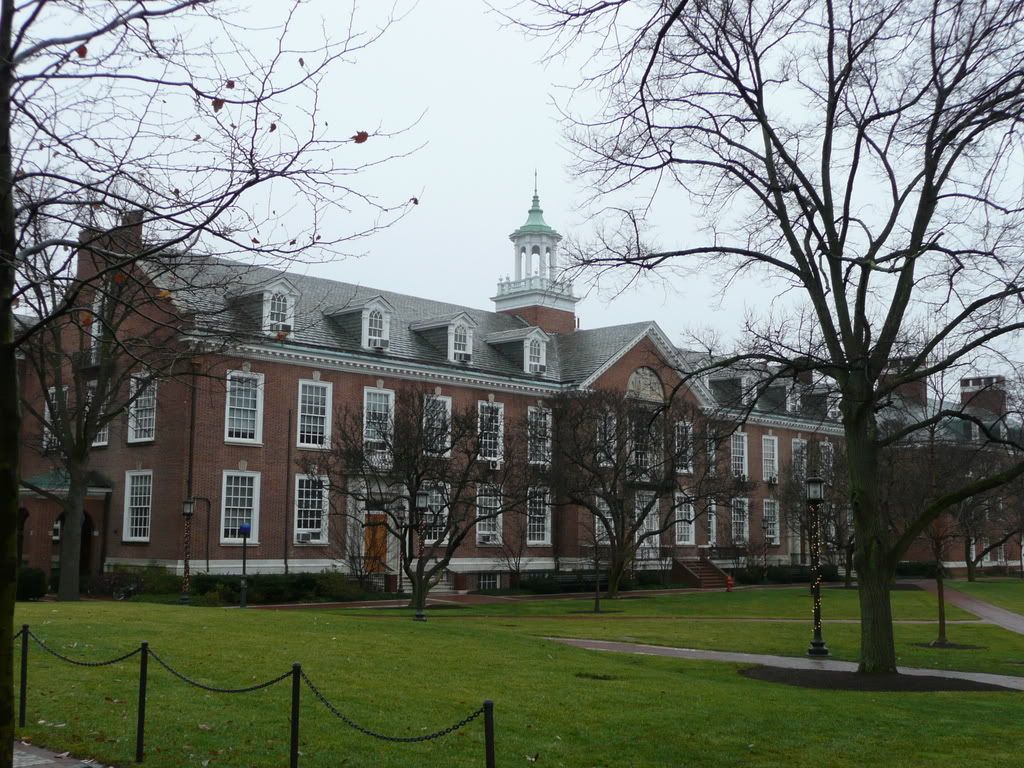 Architectural detail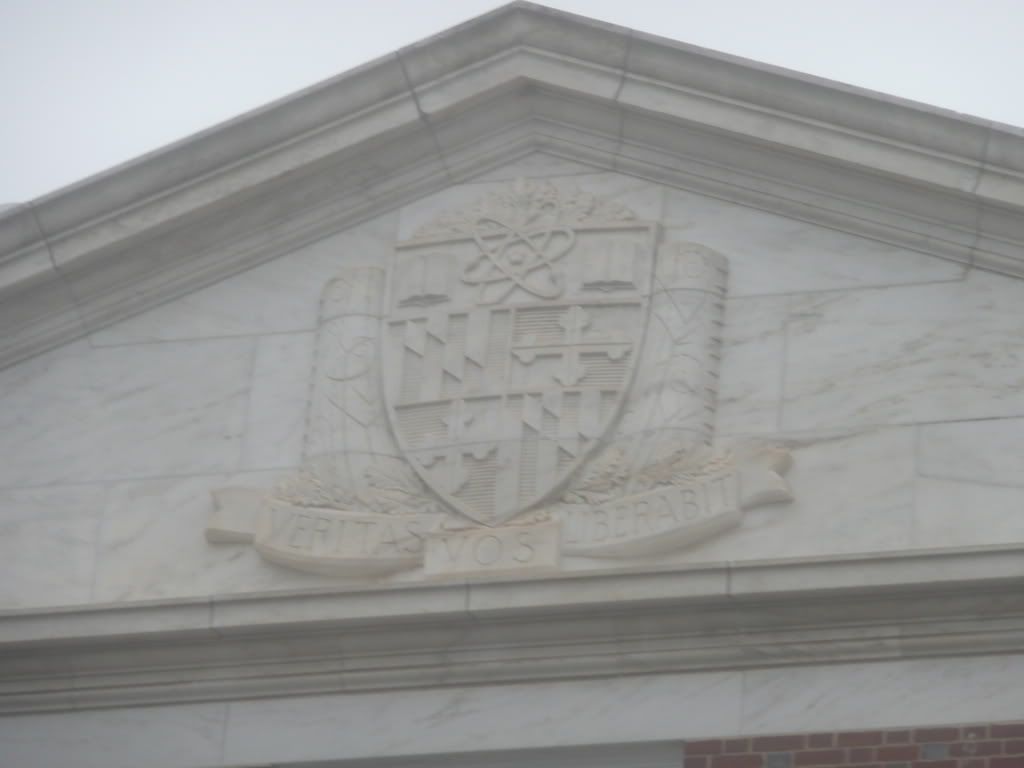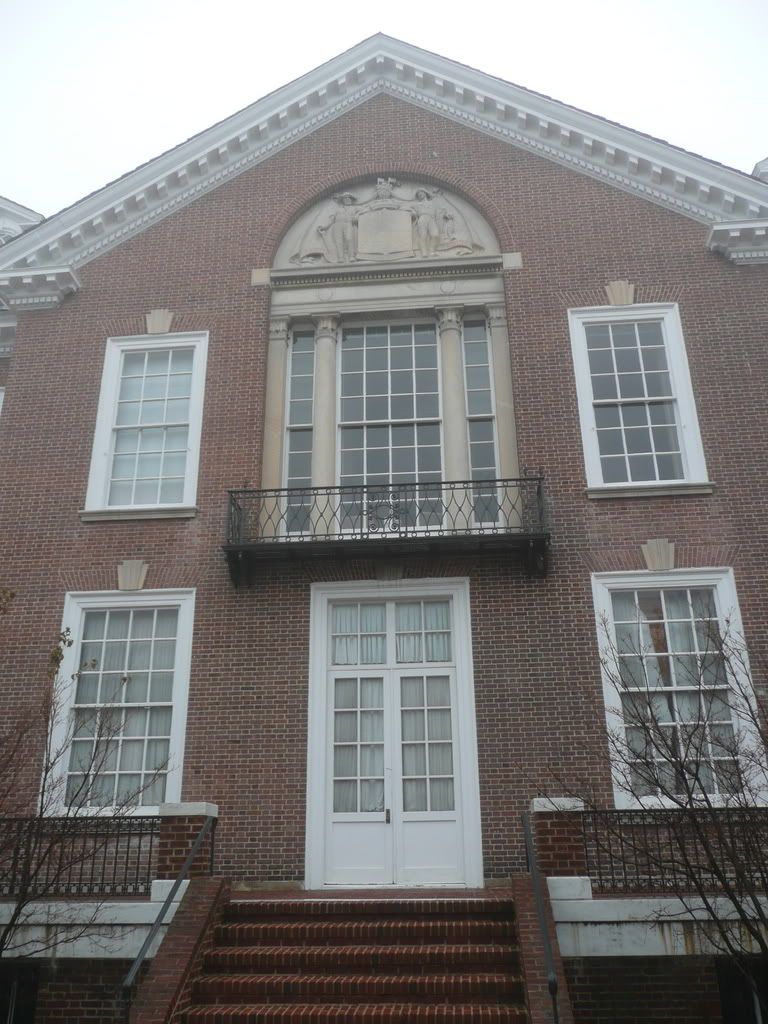 Latrobe Hall, essentially the twin (across the quadrangle) of Maryland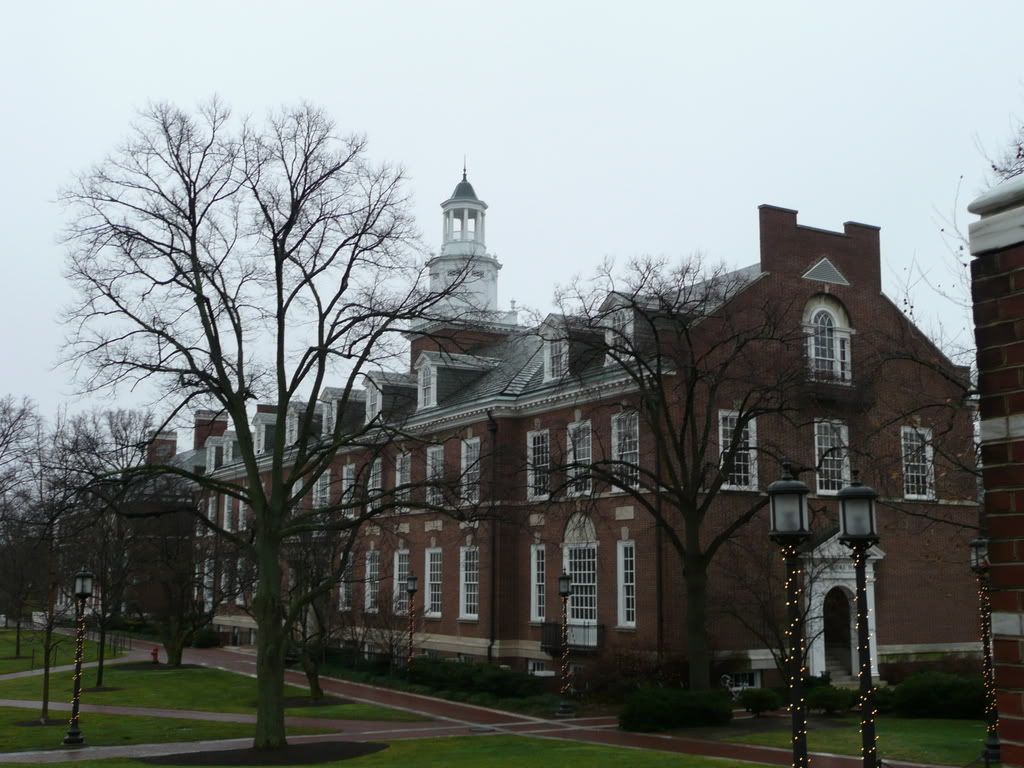 Wyman Quadrangle--the building at the end, Shriver Hall, is a large auditorium/theater.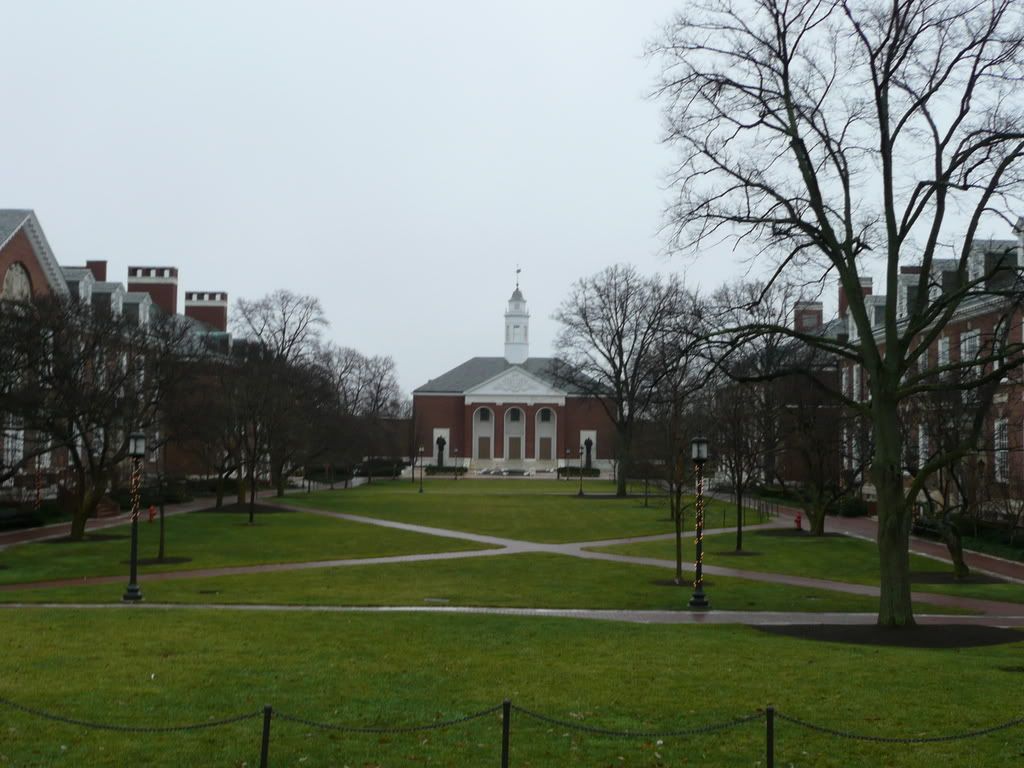 Shriver Hall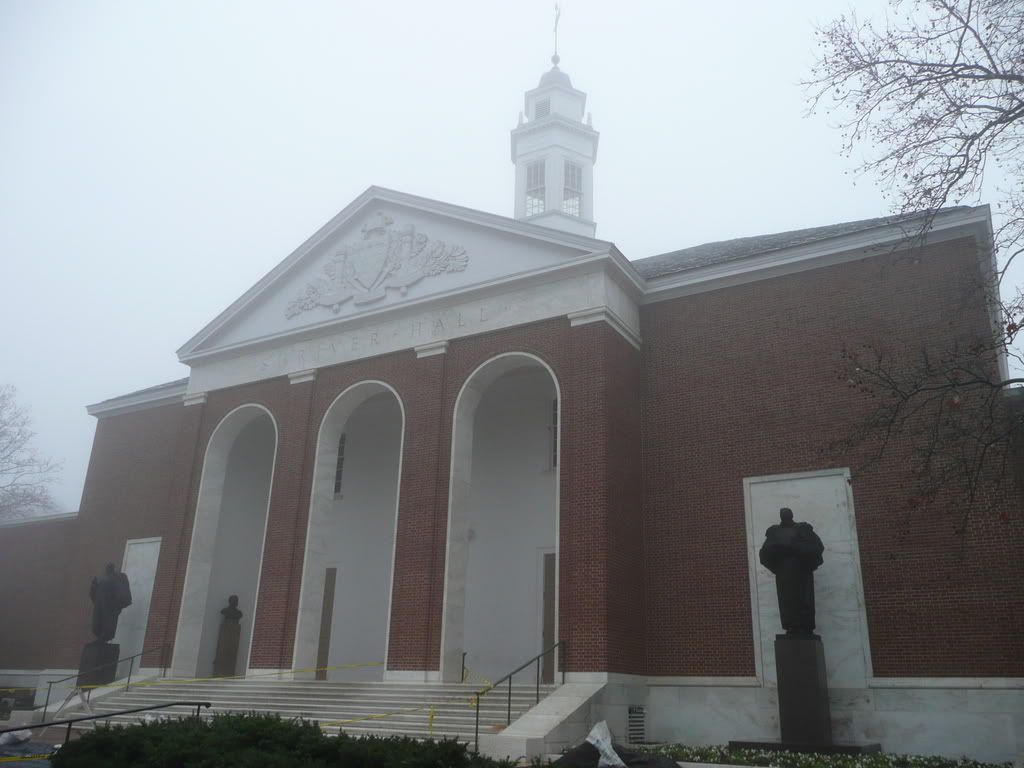 The University President's residence from the 1950s.
Levering Hall (the old student union building)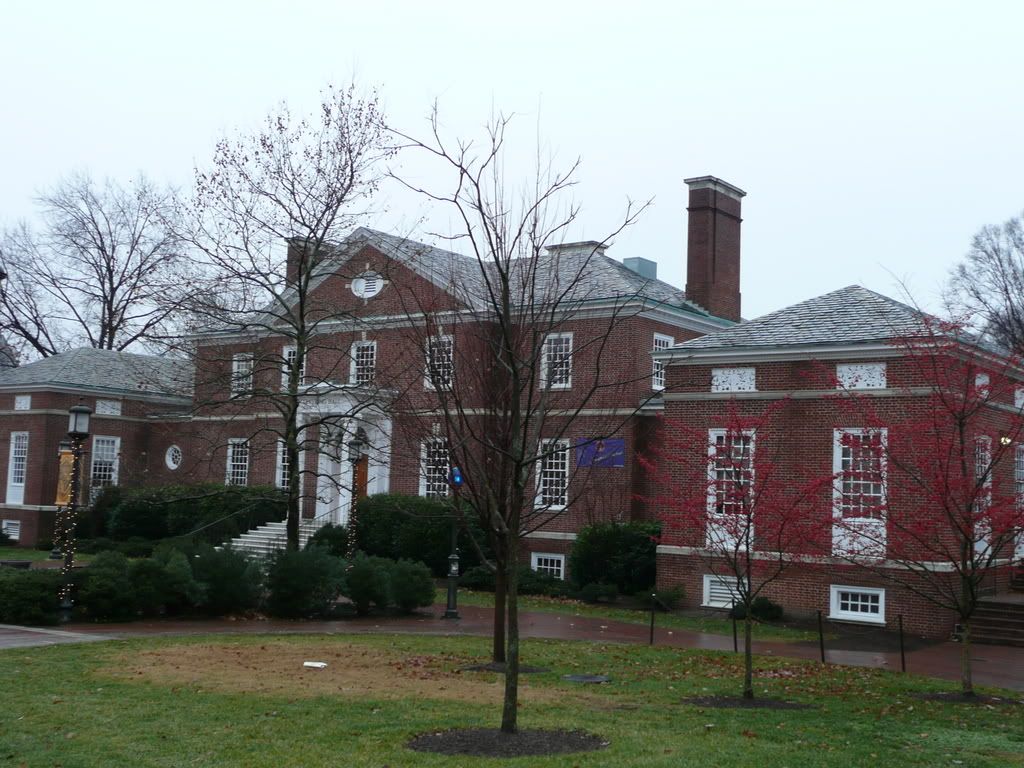 Quadrangle in front of Levering Hall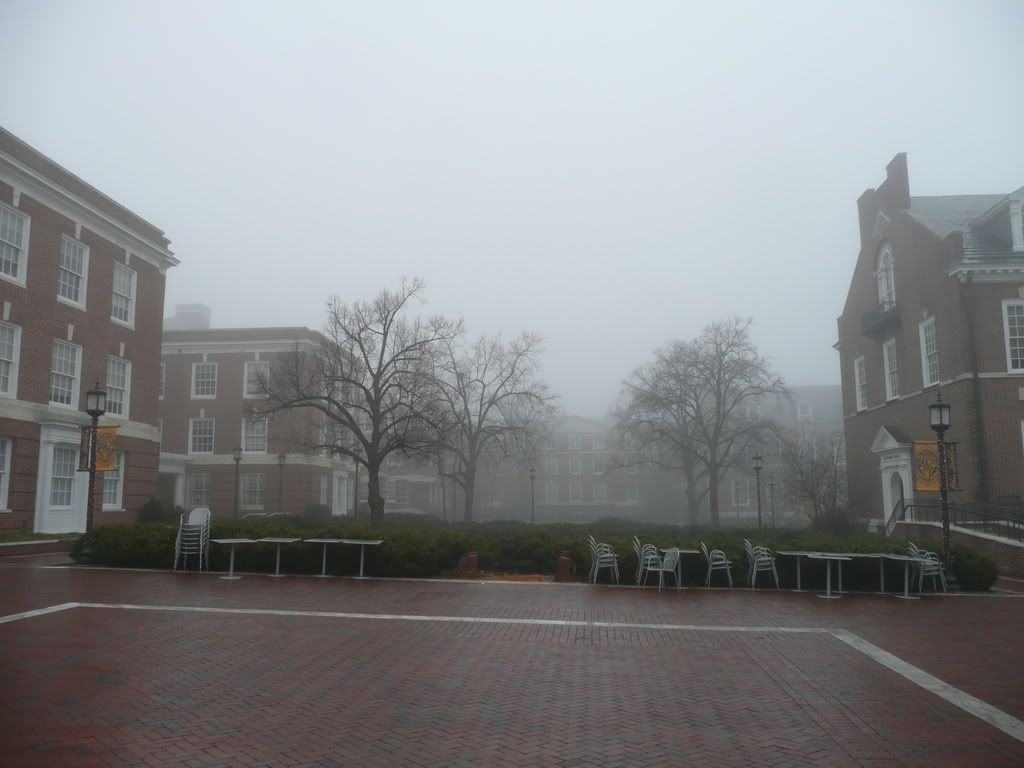 The faculty and alumni club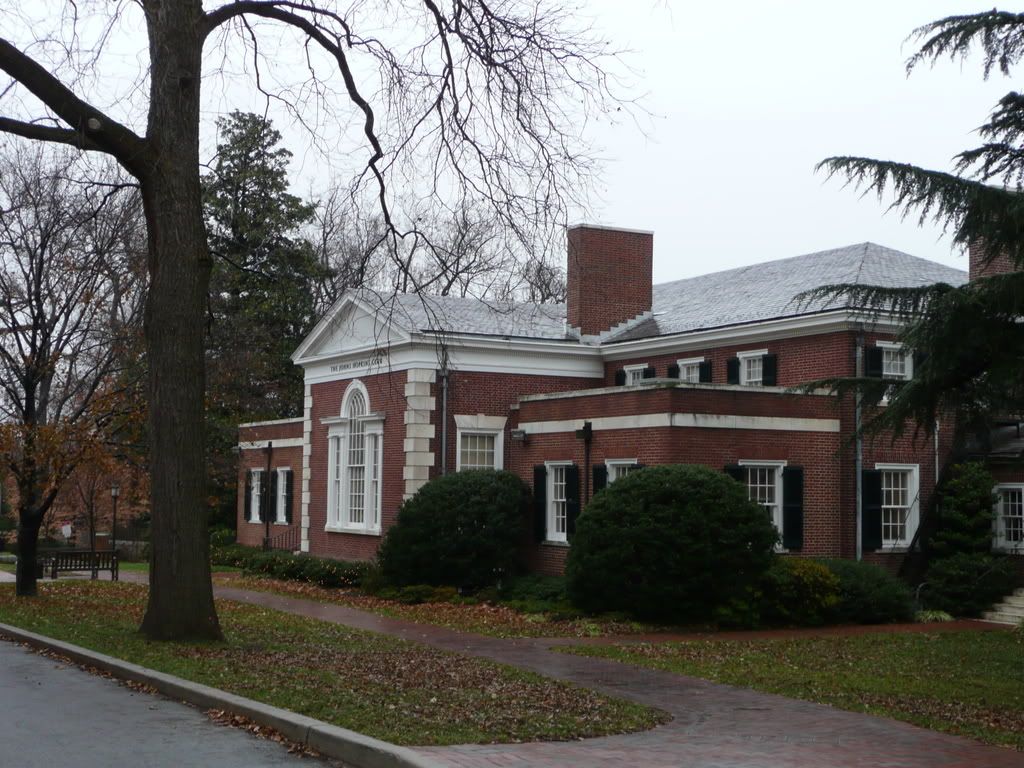 A small park area with modern dormitories beyond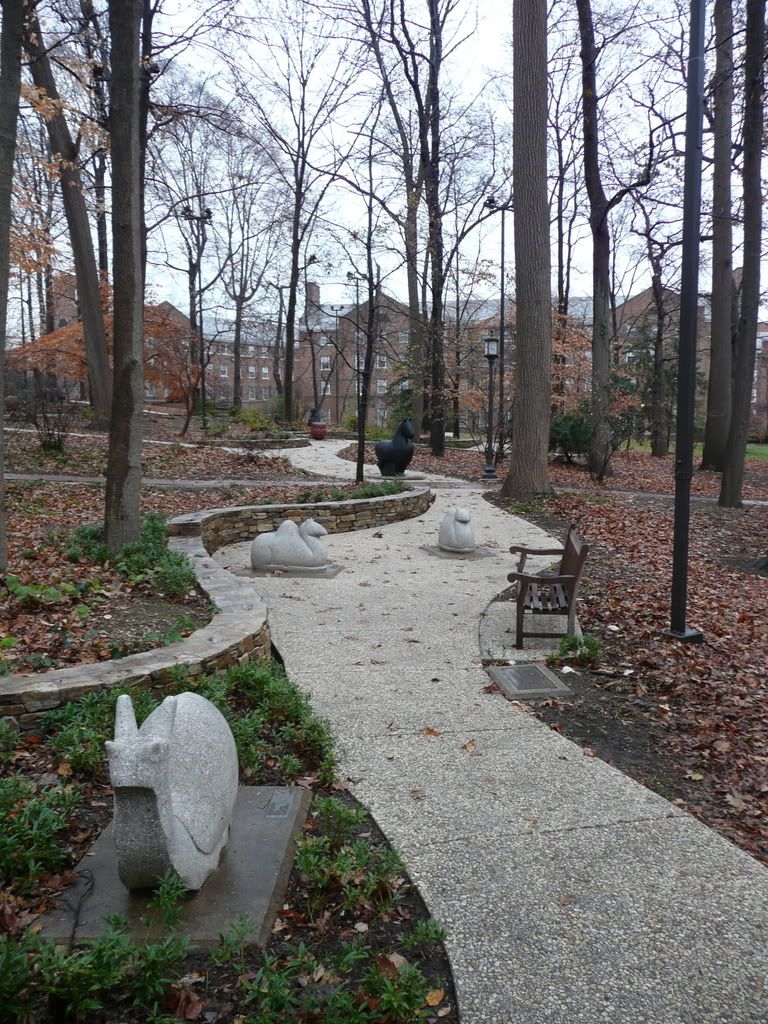 Dormitories with off-campus apartment buildings beyond
Mason Hall, a center for campus visitors, only a couple of years old and one of the newest buildings on campus (under construction in the aerial shot at the top of the thread)
A path through the campus
The oldest dorm on campus (1930s era I believe)