65. Suiten-gu Shrine is a small worshipping venue off from the main attractions in central Tokyo.
76. Tsukiji Hongwanji Temple's Indian architectural elements are quite unique given it's Japan after all. Completed in 1934, the temple was actually designed by a Japanese from Tokyo University.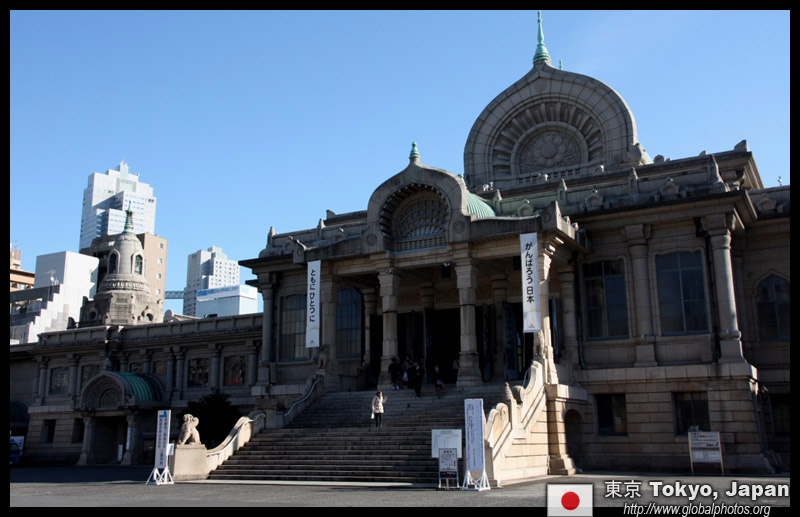 82. St. Luke's Tower's top floor of this building has a window with a view towards Tsukishima. I made it in time for the sunset, and snuck around the corner for a few more windows in a supposedly closed-off area to spot Odaiba in the distance.
94. The riverfront at sunset is very pleasant, albeit a lot cooler with the setting sun.
103. My preferred Tokyo airport is Haneda, which is a lot closer to the city than Narita. Haneda's international terminal has its own rail station and it only takes 20 minutes to reach Shinagawa.
105. The new terminal isn't crowded at all, and not big enough to get lost amidst the rows of check-in desks.
106. Observation decks are quite a popular feature at Japanese airports. Haneda itself isn't too popular for international routes yet, and hence seemed a lot quieter than Narita.

The full set is available on my website : http://www.globalphotos.org/tokyo.htm