Malley is the bigger district of Lausanne-agglomeration. The area is built around an industrial wasteland, crossed by the railway line Lausanne-Geneva. The industrial wasteland will make way for a new headquarters, served by a subway line, a tram line under construction soon (in service 2017), the future railway station and several bus lines.
MALLEY OLD PICTURE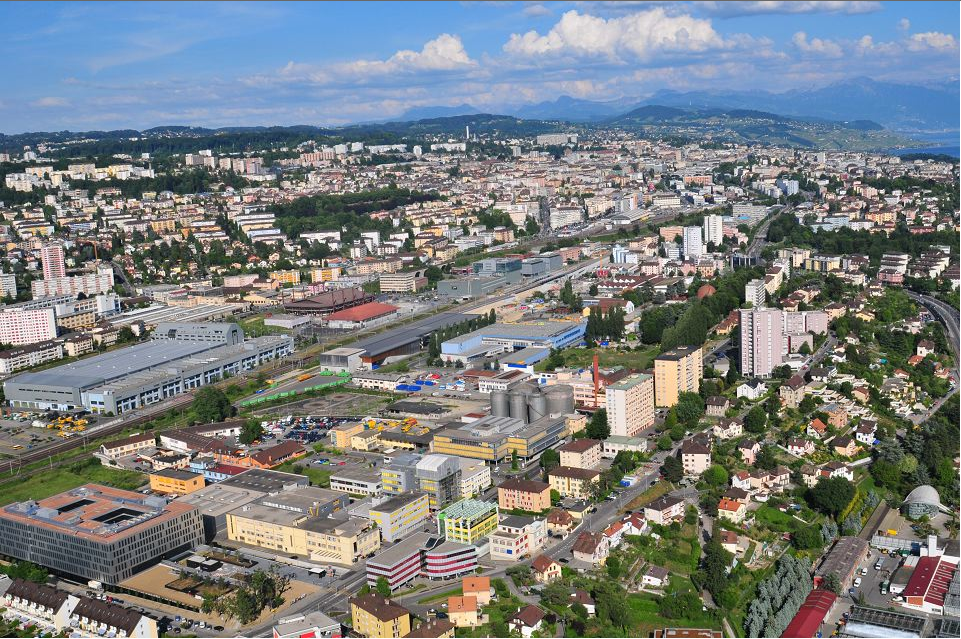 Photo: JoŽl Christin (2011)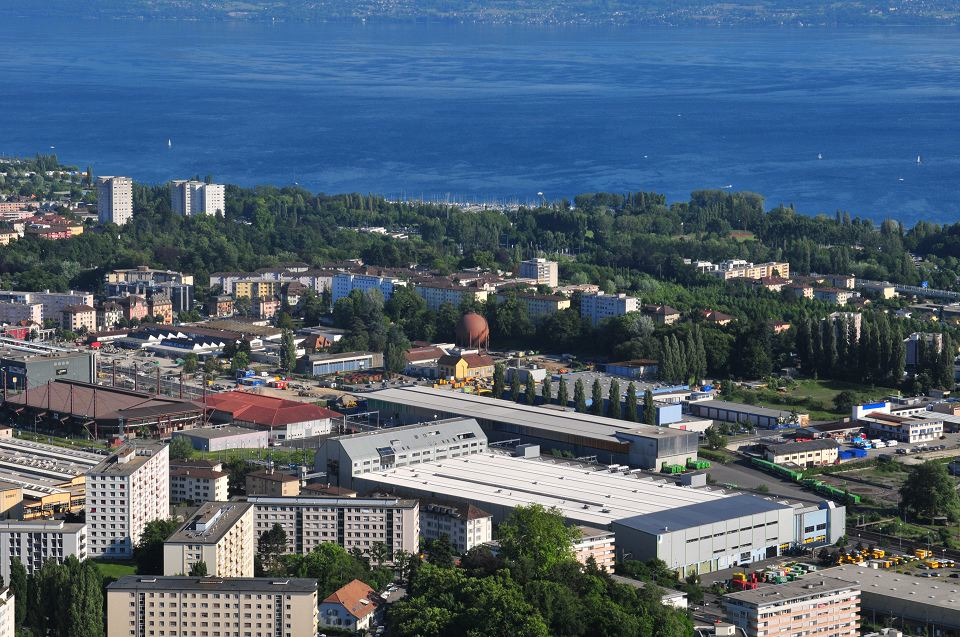 Photo: JoŽl Christin2011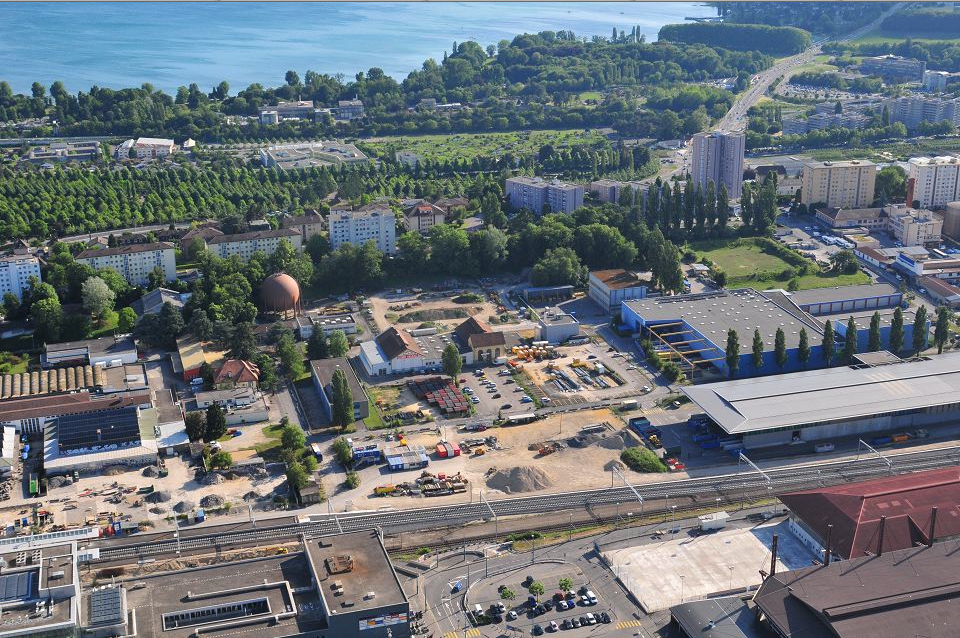 Photo: JoŽl Christin
Actually is built a regional traffic train station (comming soon, june 2012).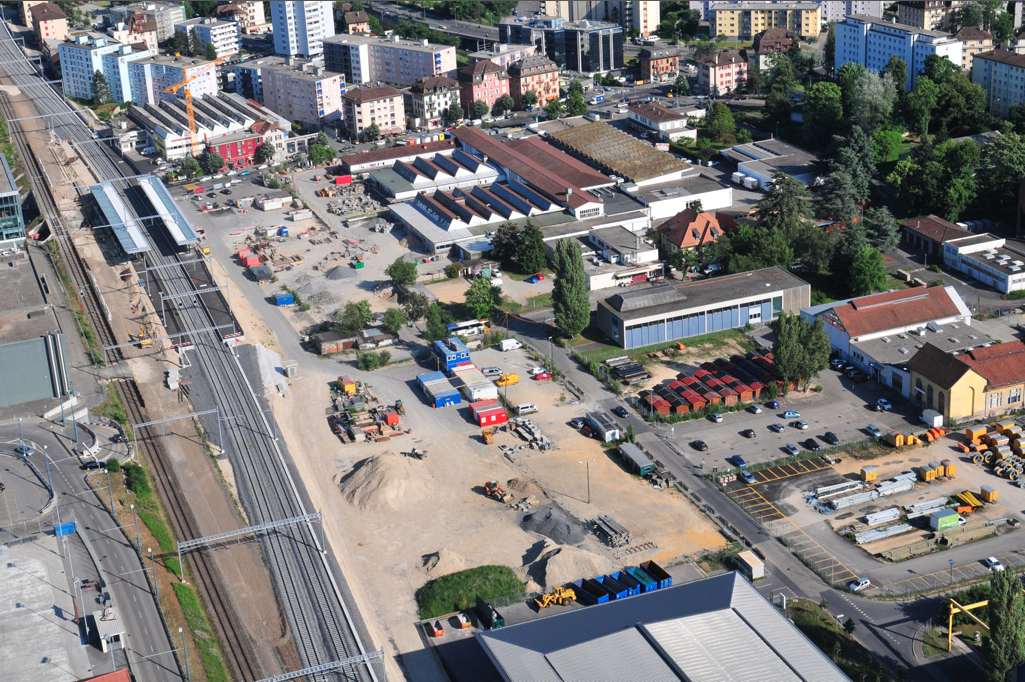 Photo: JoŽl Christin (2011)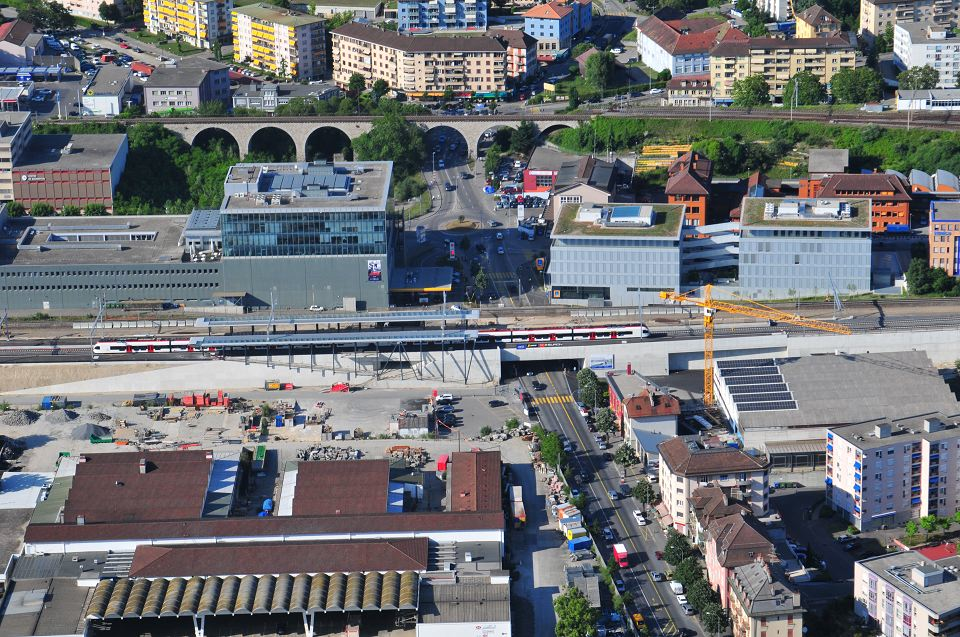 Photo: JoŽl Christin
A master plan defining public spaces, the location and size of buildings was developed between 2007 and 2012. Now it is presented to the public: