Dear Sirs,
before I start my first threat let me short introduce myself. I'm 32 years old and live in Hannover / Germany. My biggest Hobby is planespotting, so you'll mainly find some pictures of aircrafts in my threat.
in the last two weeks we got some nice highlights so please find them here attached. Maybe you're interested in. C+C are always welcome.
CS-TGV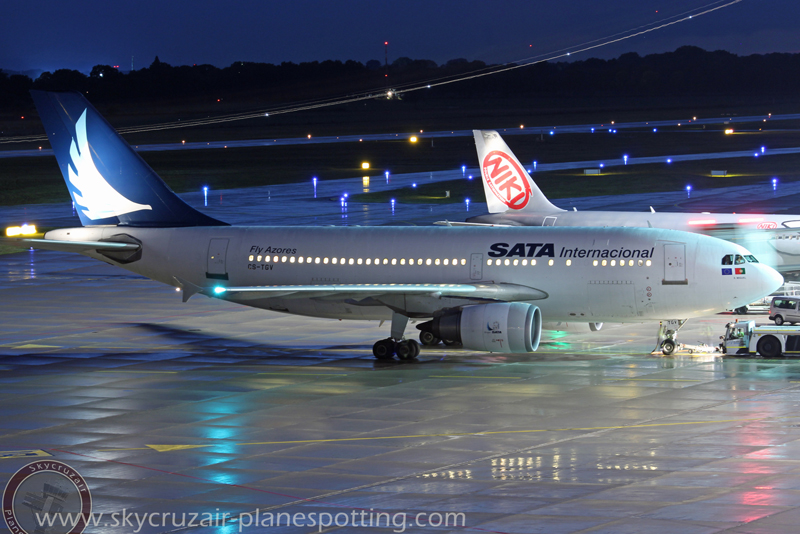 EC-LPM
D-ATUE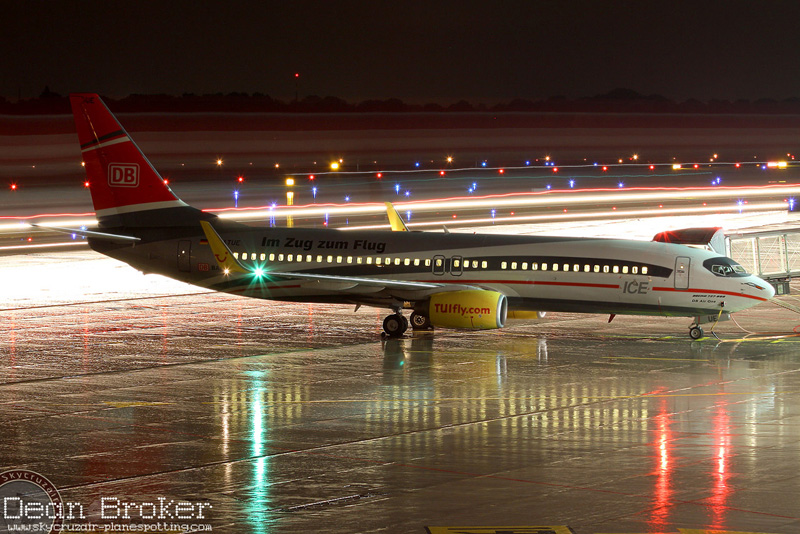 CS-TFM
For more information and pictures please have a look at
www.skycruzair-planespotting.com
Best regards...