Well, my goodness what fun
that
all was!
I refer of course, to the cruise I just returned from yesterday night.
Cruises actually are a lot of fun, I have to admit. I guess it's because there's something about having your every lunatic whim catered to by underpaid Asian and Eastern European slaves that just
makes
a vacation -- but that is to say nothing of the 10+ hour drive to get home that follows. Personally, my boyfriend and I finished off the whole thing by celebrating with some very questionable Chinese food in Kingsland, Georgia, but you can close out your vacation however you wish. Your special traditions are yours and yours alone.
But back on topic. I recommend a cruise if you enjoy heaving, because the ship will heave. If you're unlucky, as we were, it will heave mightily. It will heave to and fro and to and fro and to and fro and -- and I want to stress this -- to
as well as
fro. I spent the last couple of days of the cruise sea-slightly-ill, but the closest I've ever come to being honestly seasick was one evening in the dining room when I looked out the window in time to see the horizon swing alarmingly into view... and then swing just as alarmingly back out of view.
Perhaps this should have been expected. I researched the ship we took out of Tampa and found that it has run into another ship in port, come close to capsizing once, has experienced two unexplained electrical fires, and once lost a passenger to suicide after he fought with his wife in front of their children and then jumped from the balcony of their suite, more than 200 miles out in the Gulf of Mexico. Perhaps I also should have expected it because the ship left the Port of Tampa about twelve hours late due to fog.
Speaking of Tampa... My boyfriend's sister lives there and we got to have a nice visit, plus we got to walk around downtown a little. This more than made up for having to sit in the terminal for fully half of the next day, feeling our asses go numb and wearing clothes that smelled more upsetting by the hour.
But let us not talk of such things. Let us instead take a peek at Tampa.
As always, I prefer to present my threads with fitting theme music whenever possible.
Tampa: How to Fritter Your Life Away in a Cruise Ship Terminal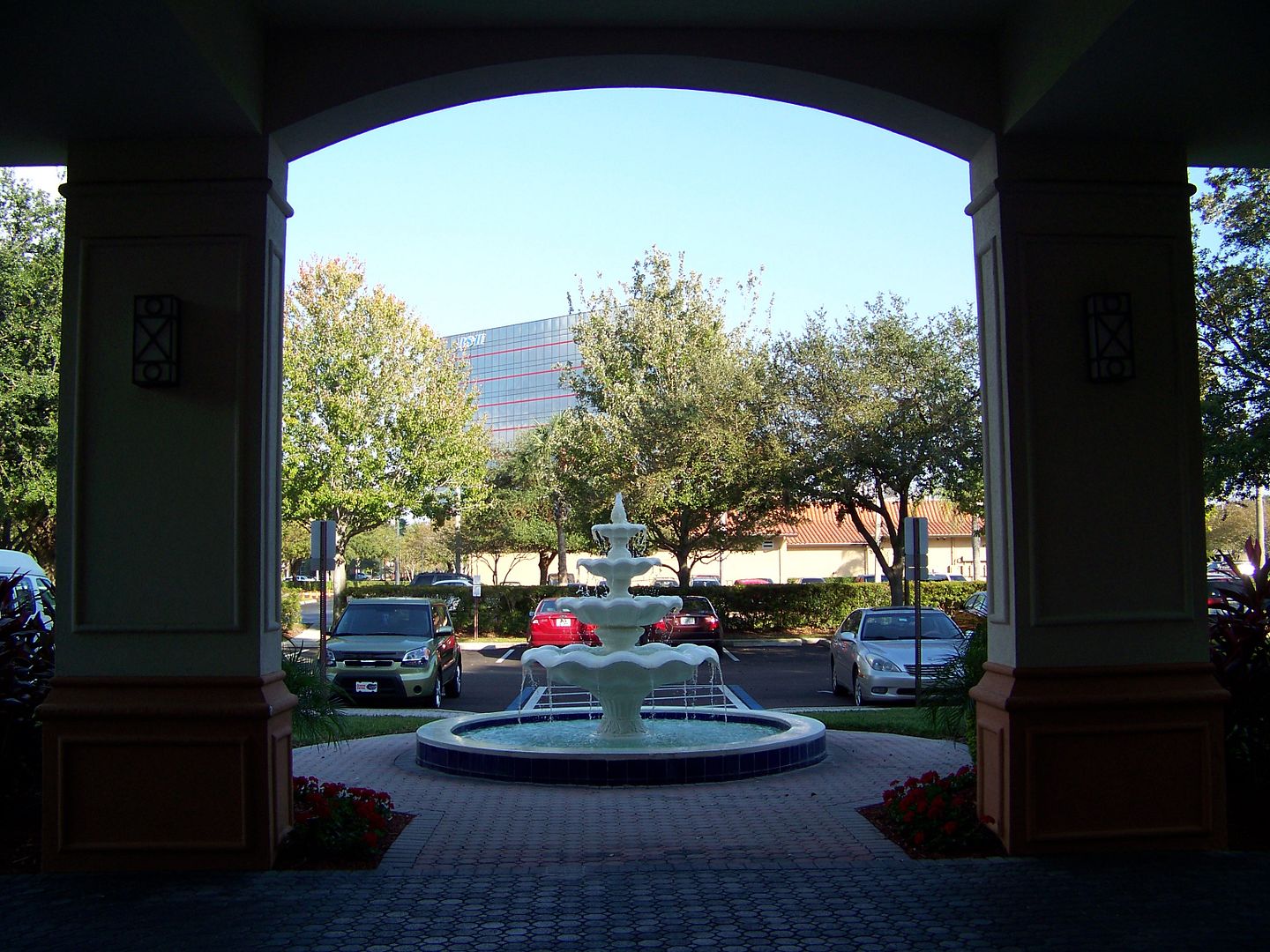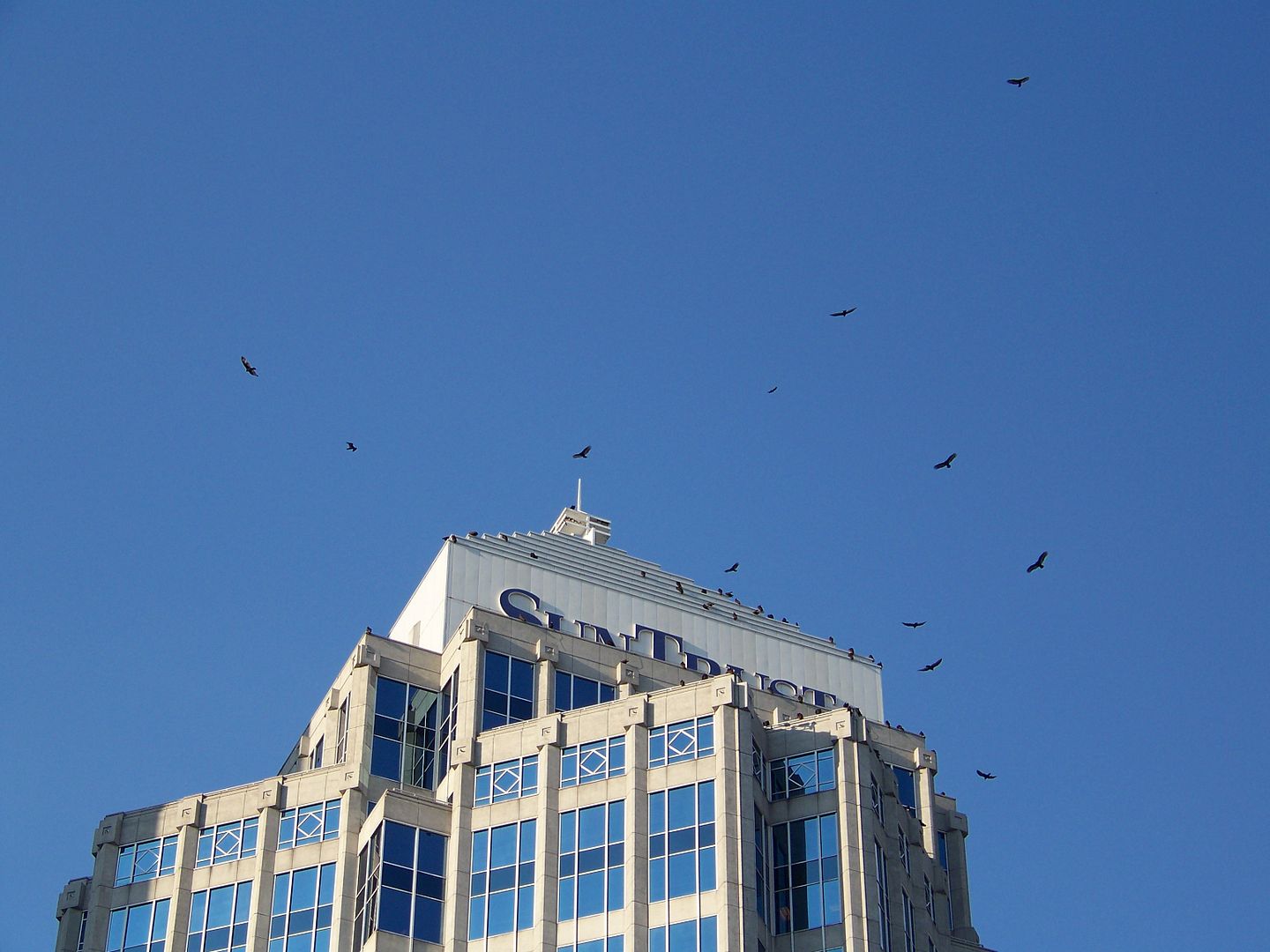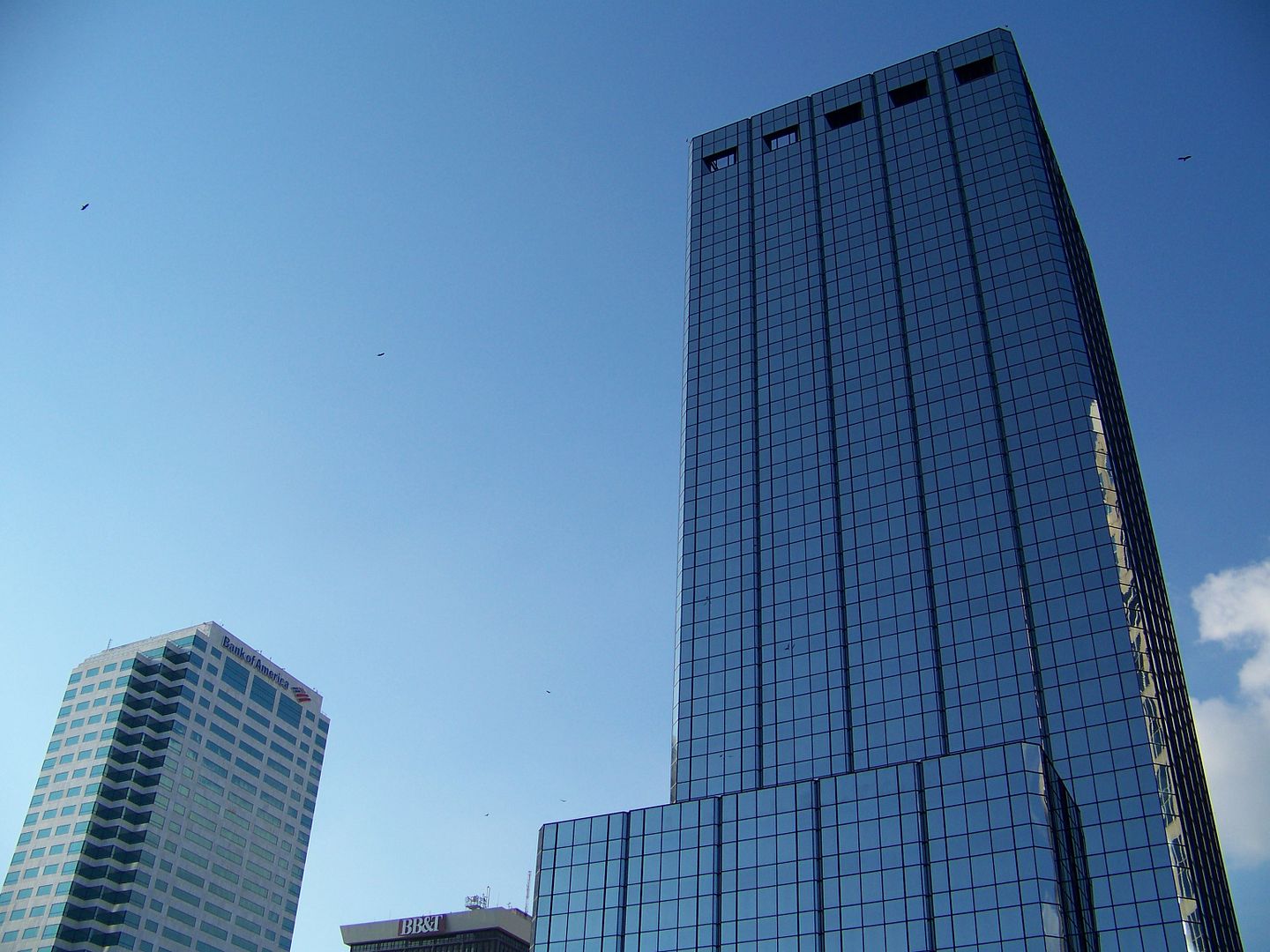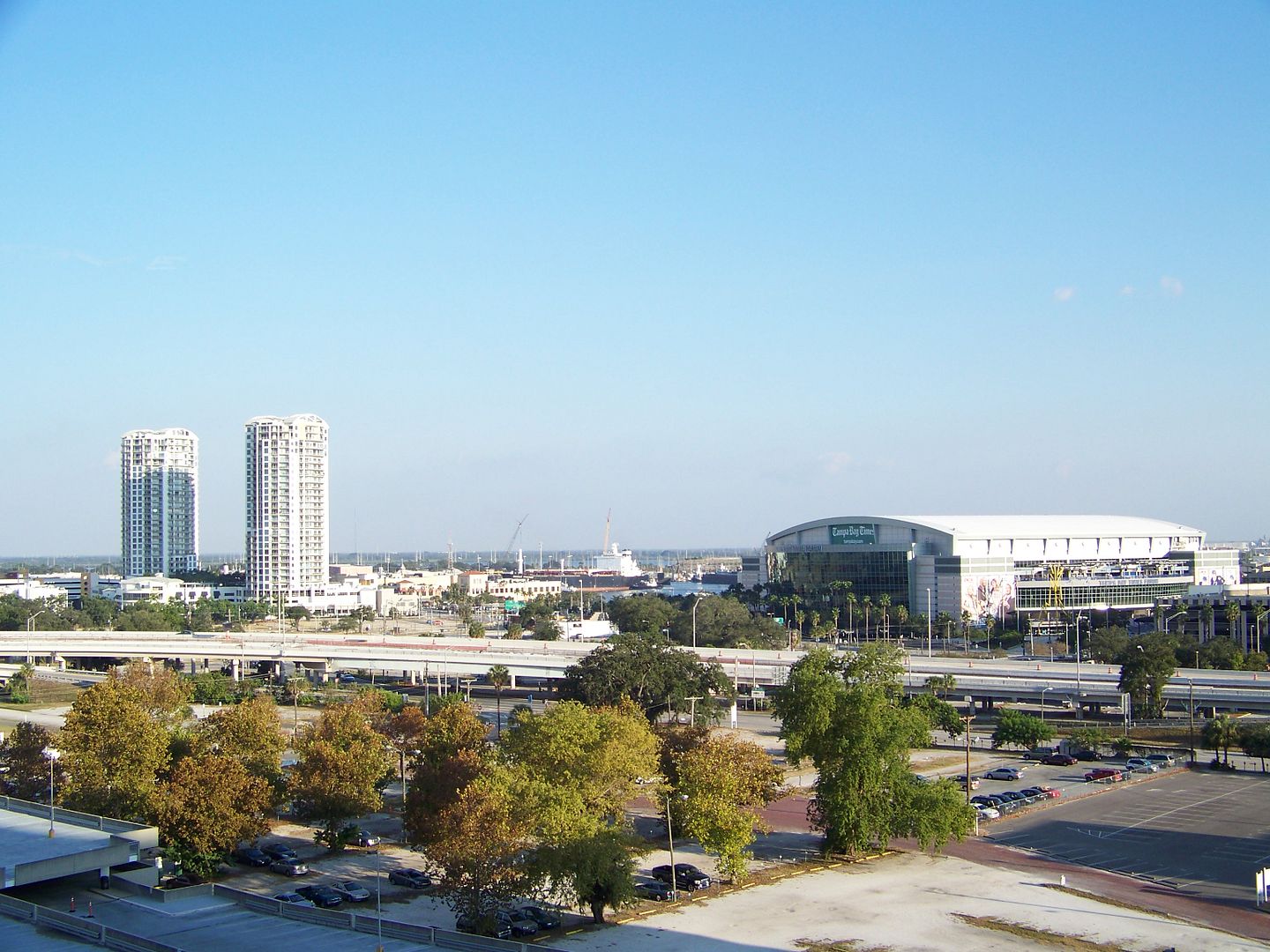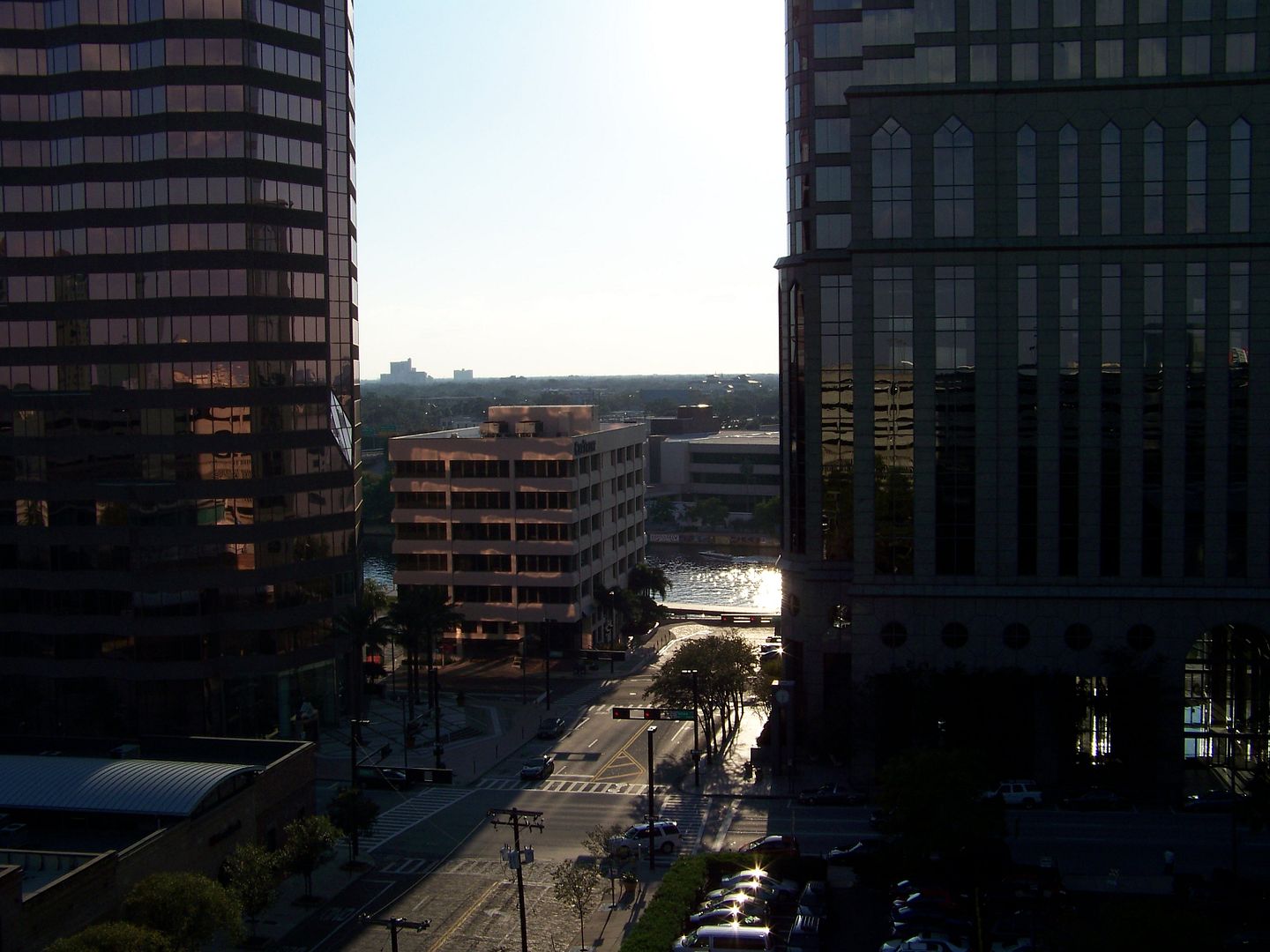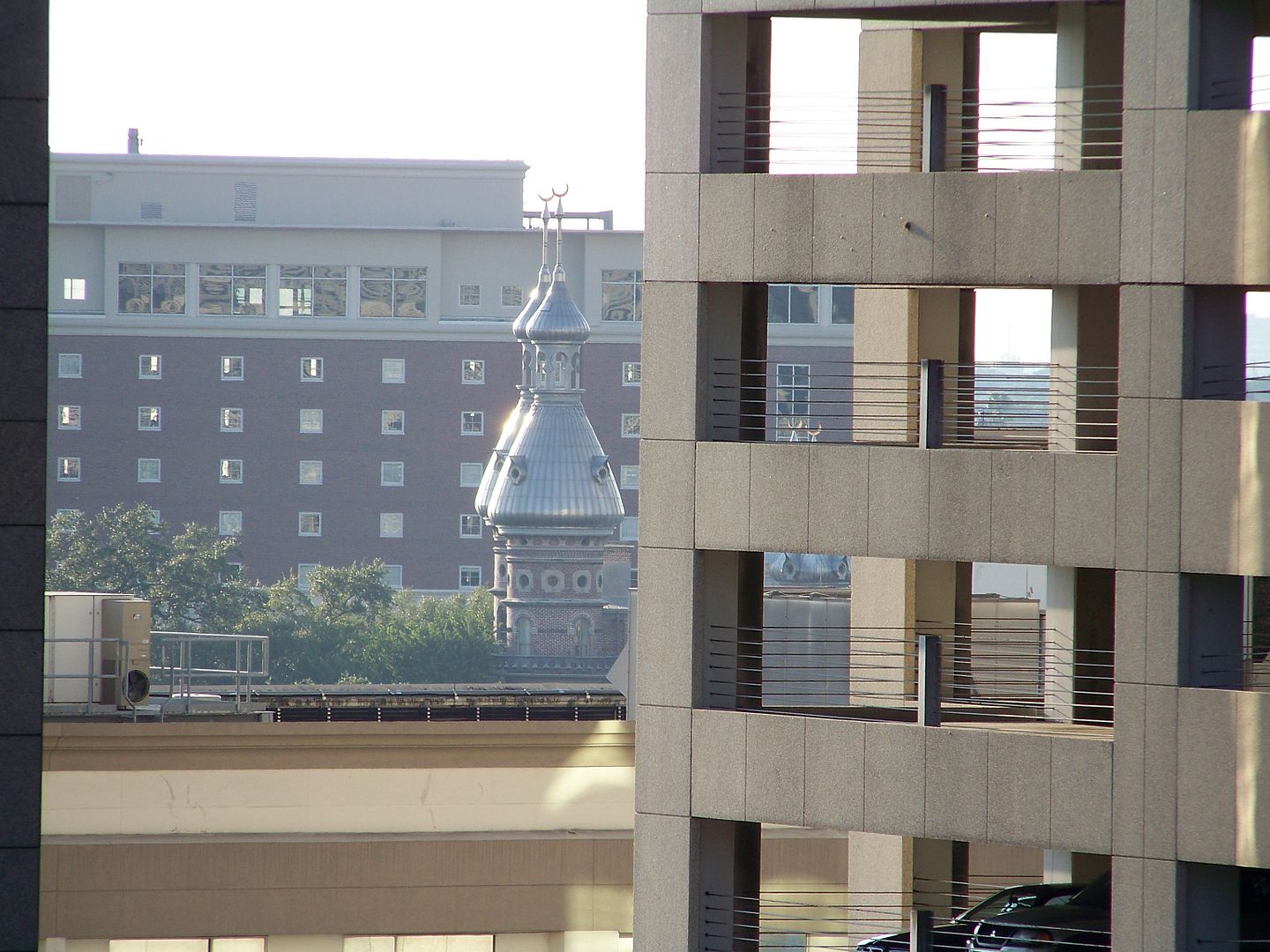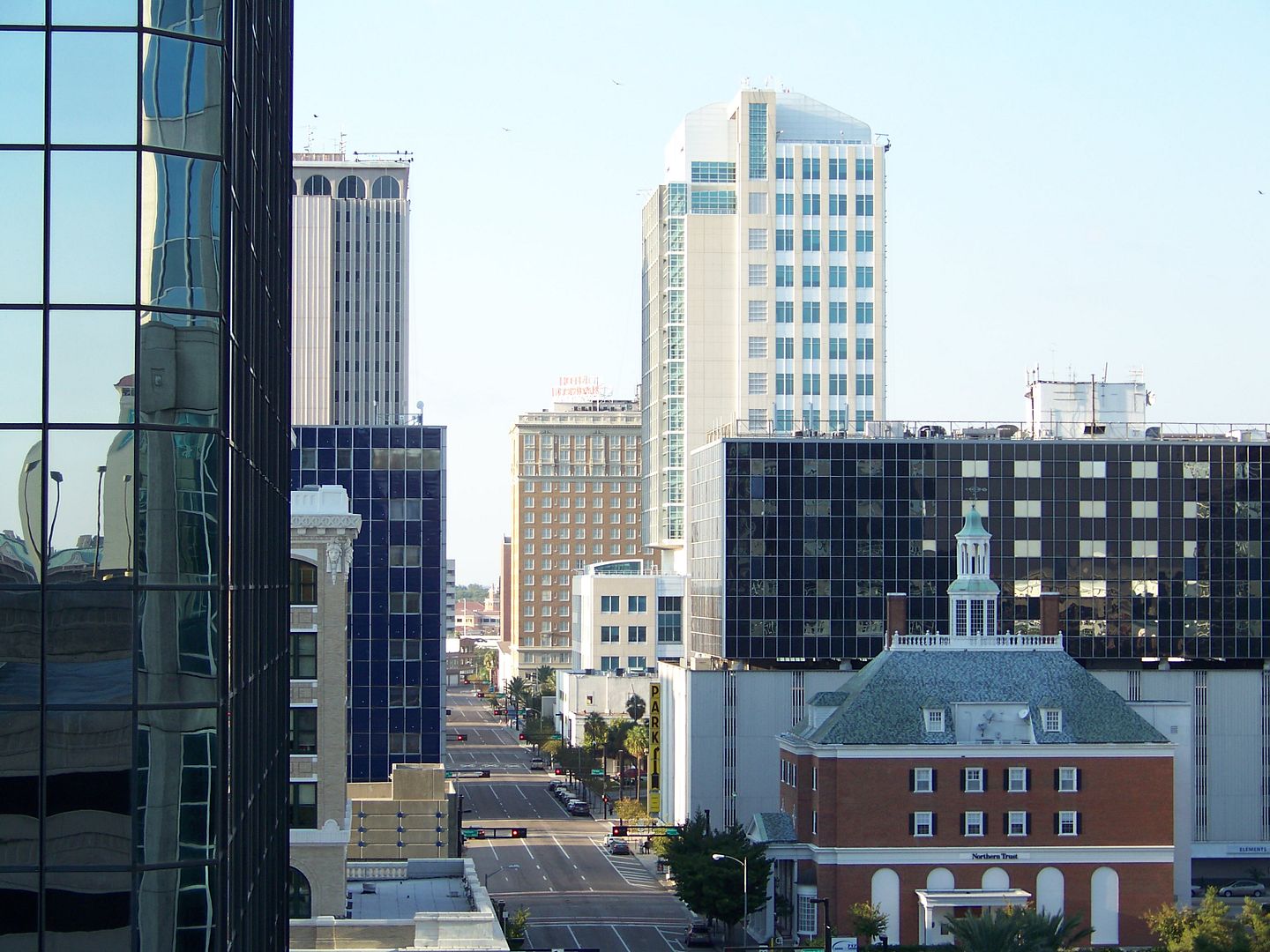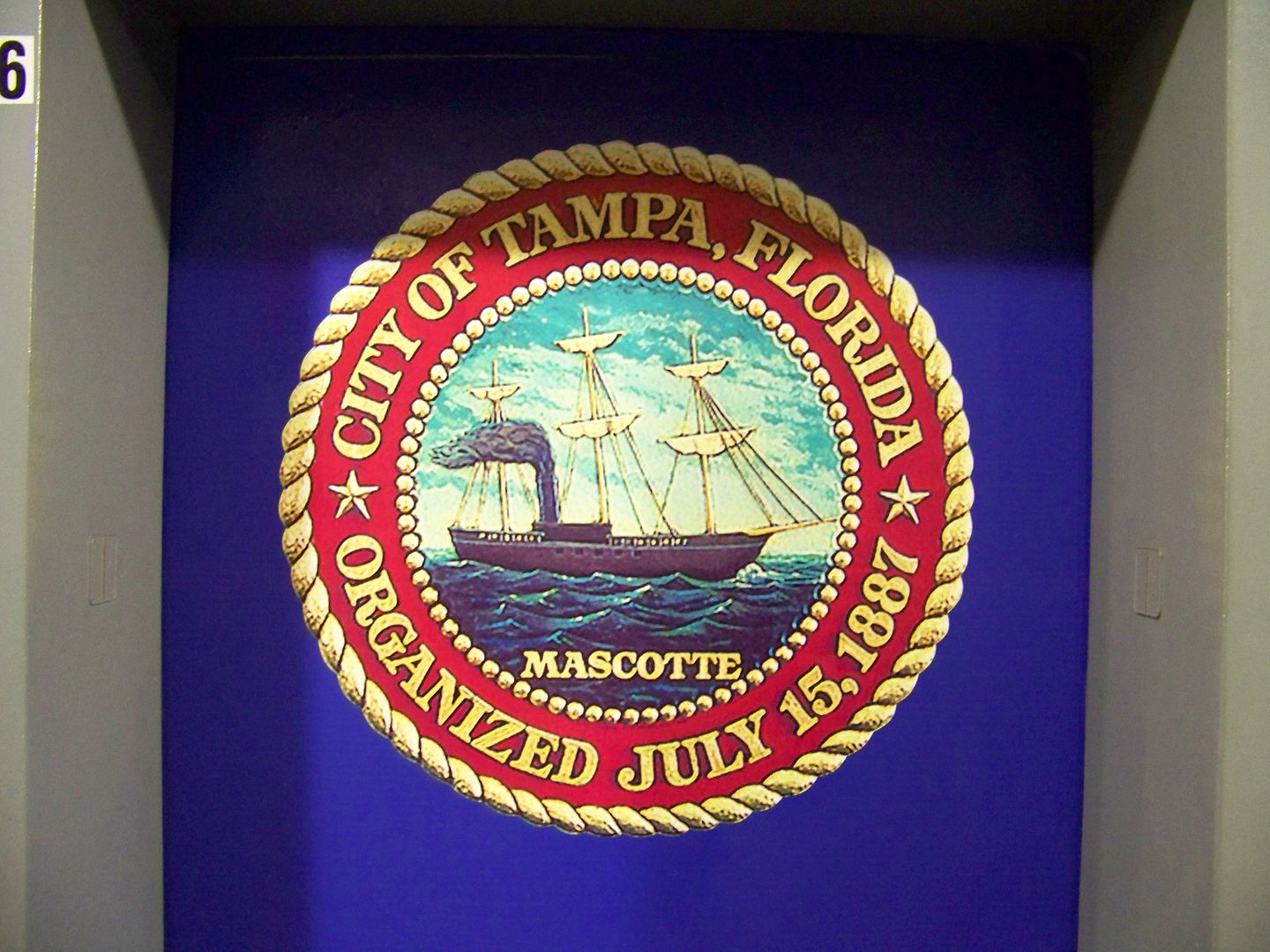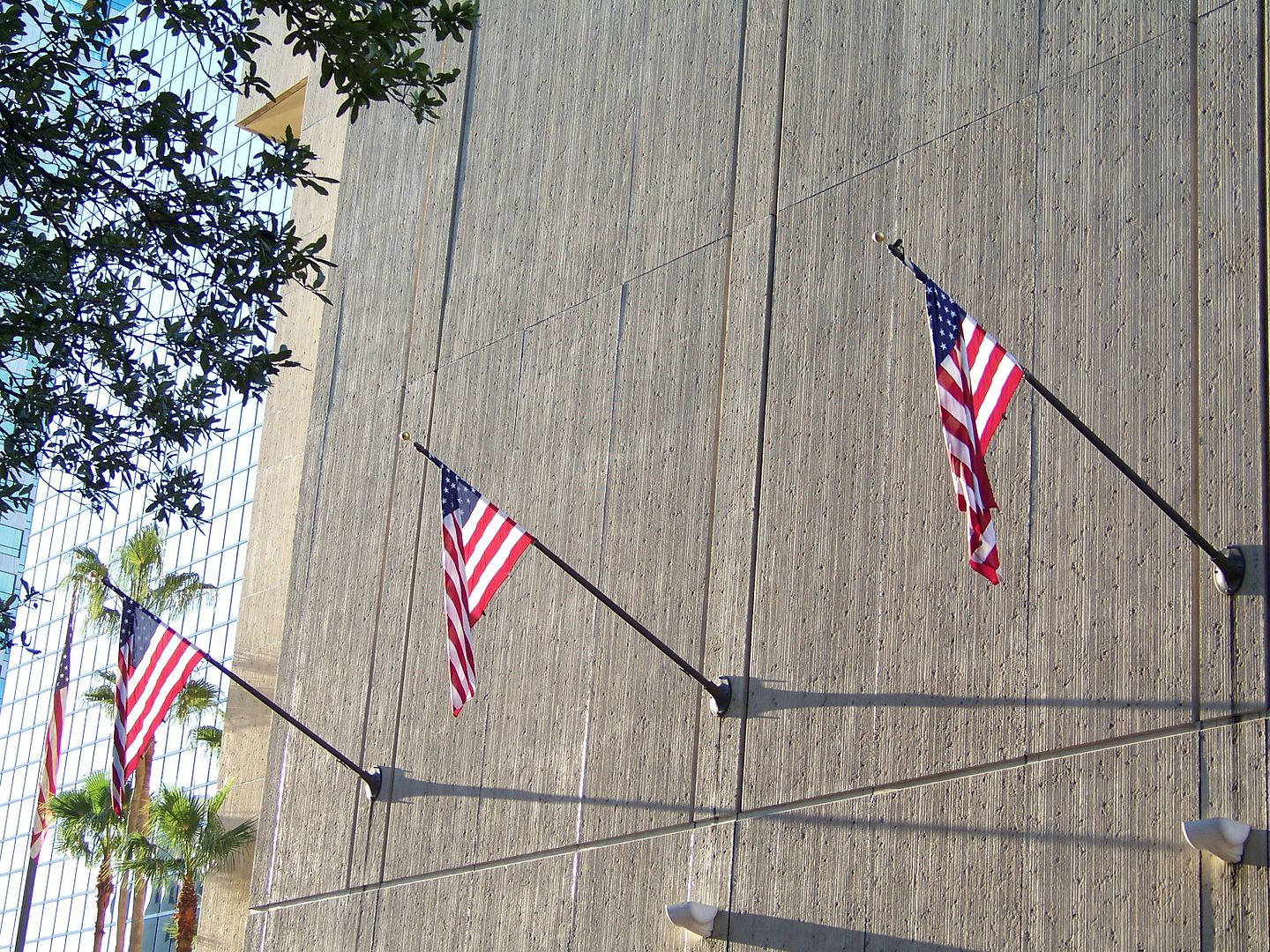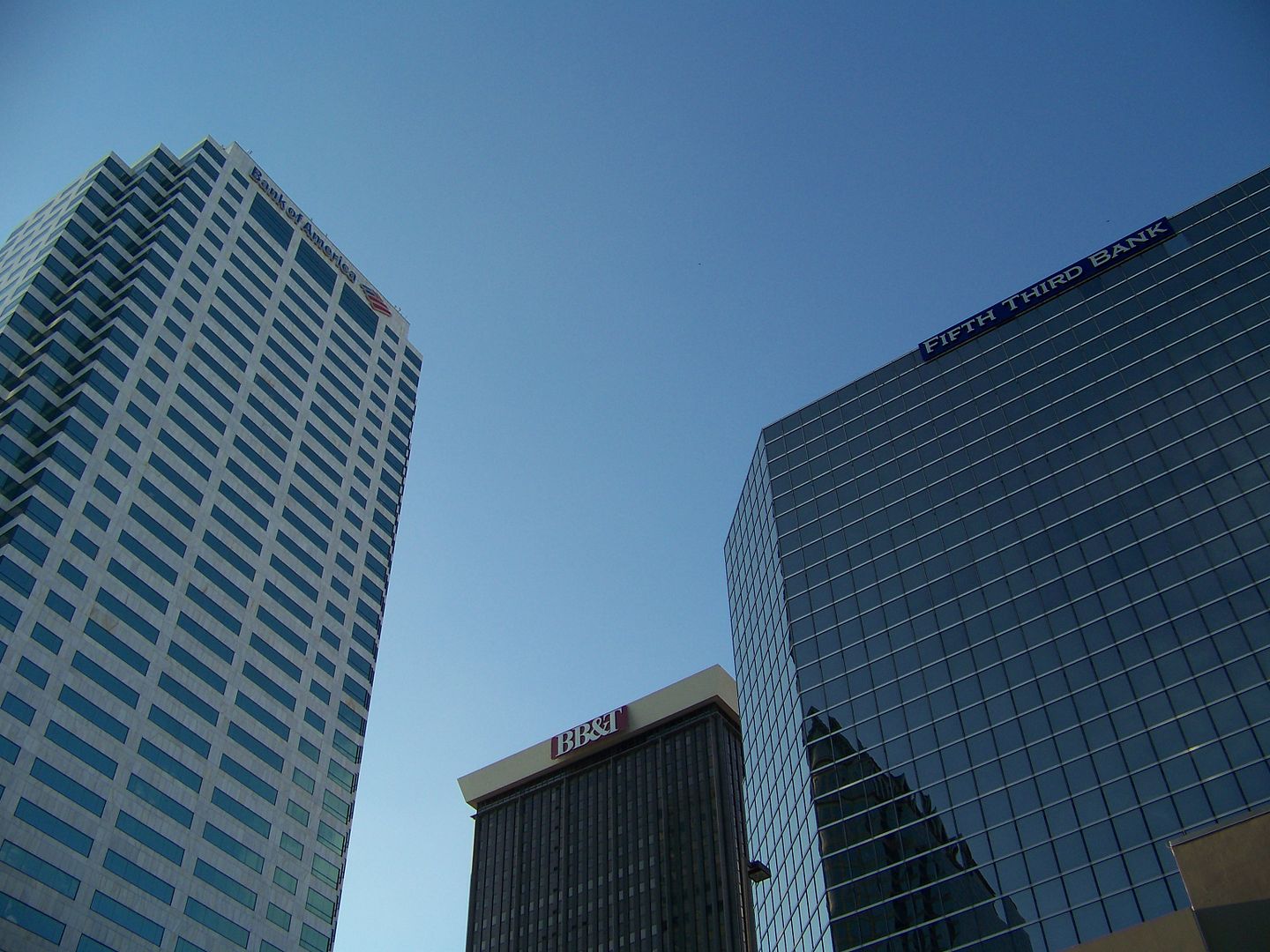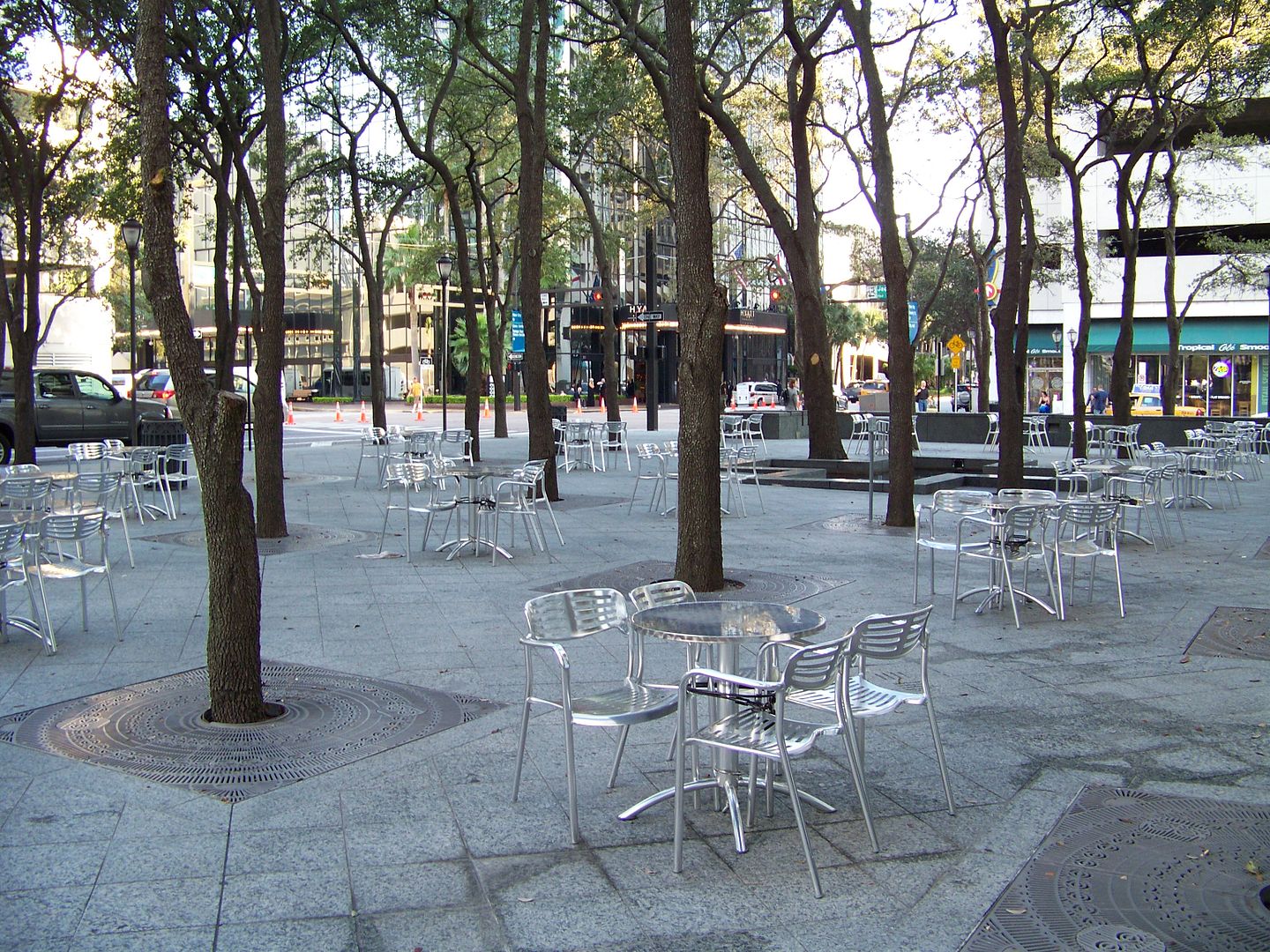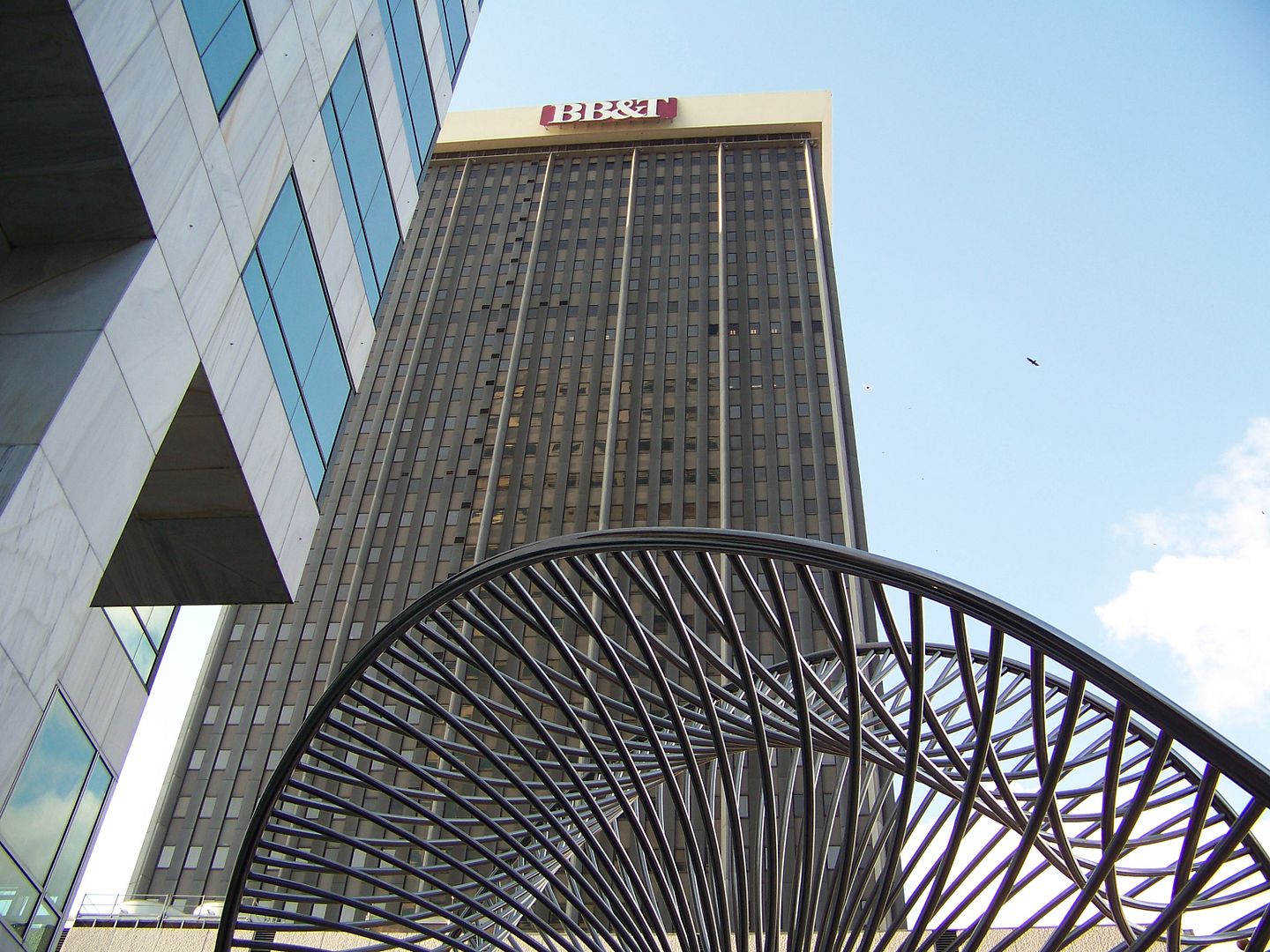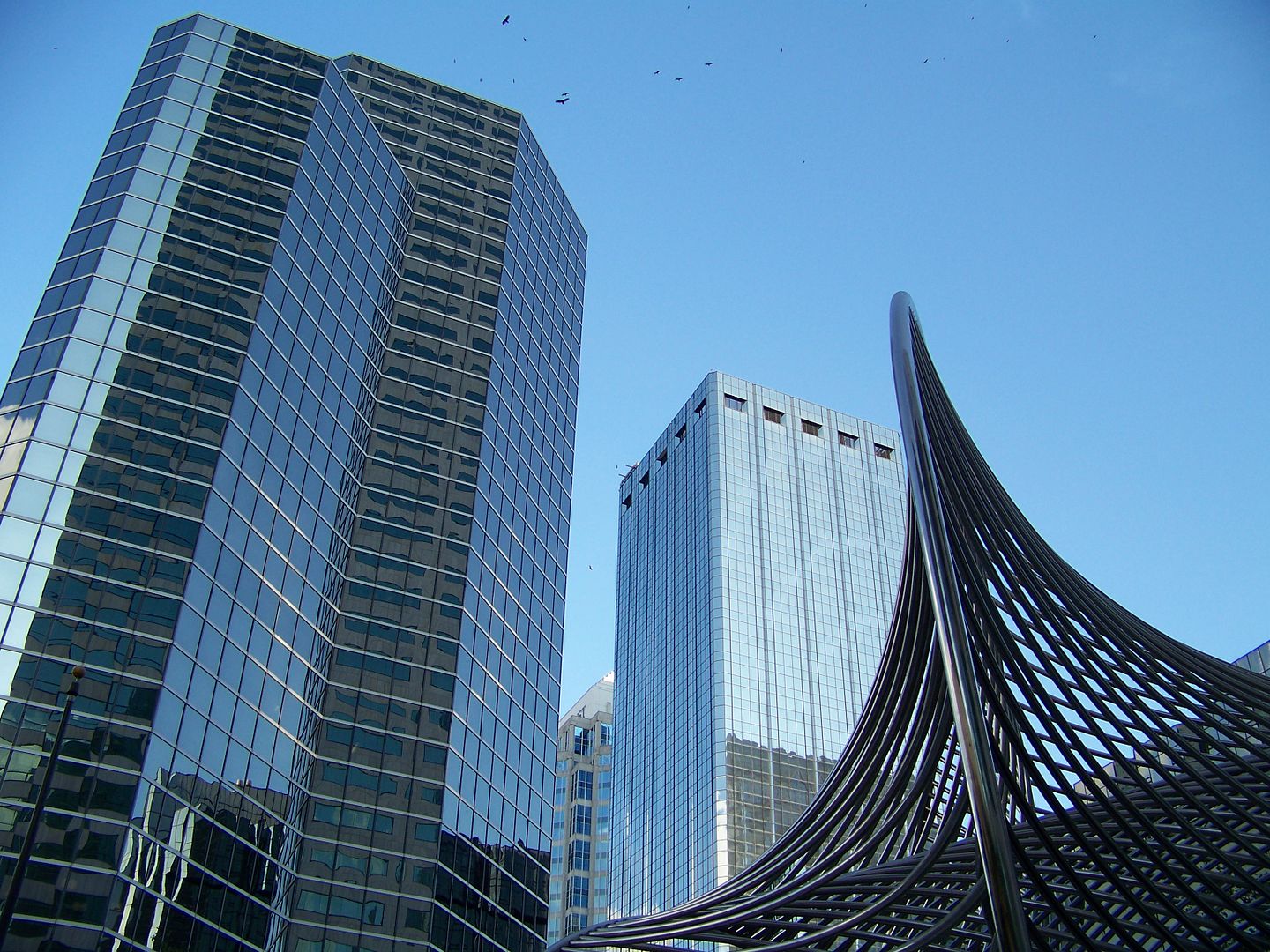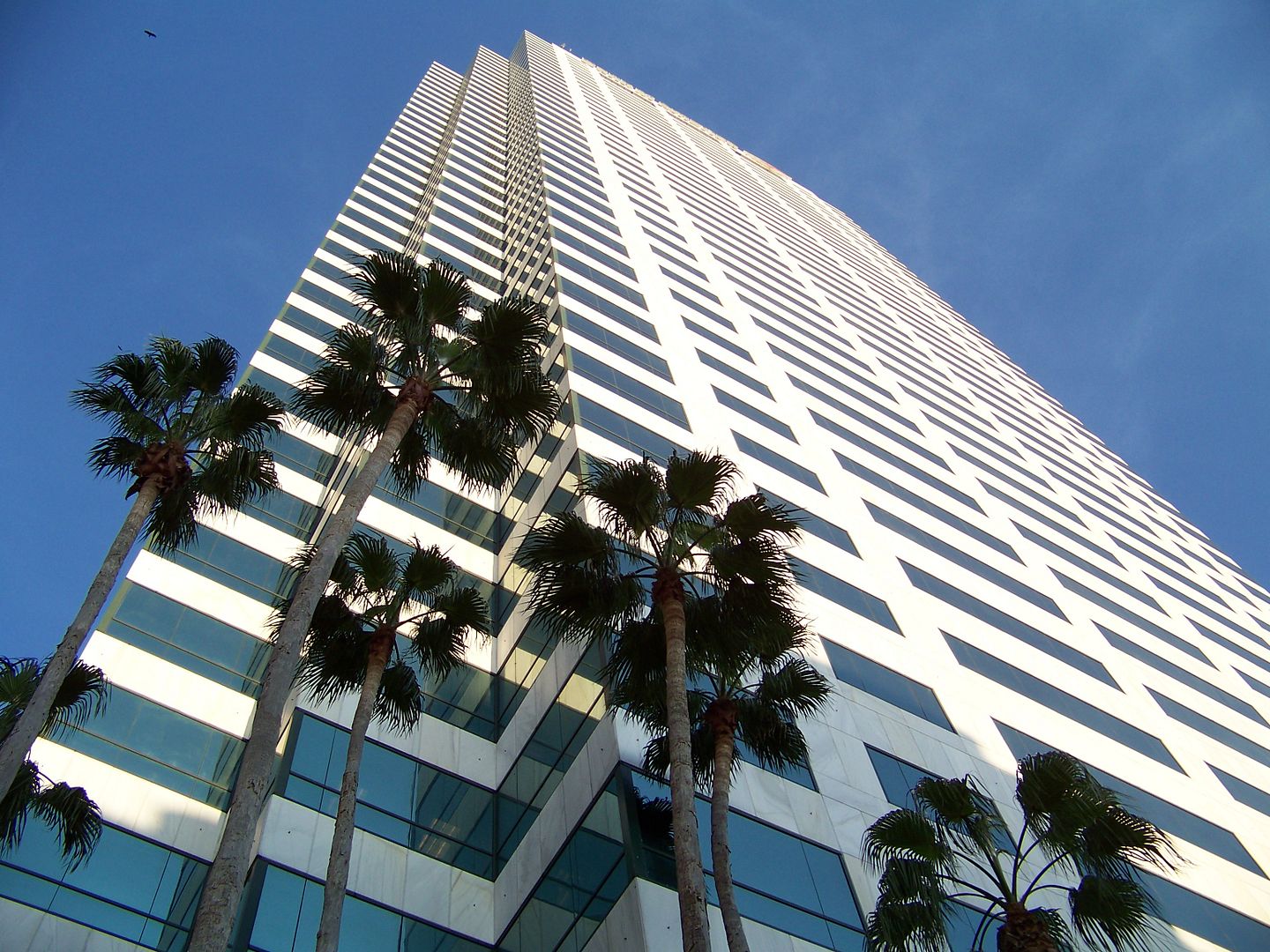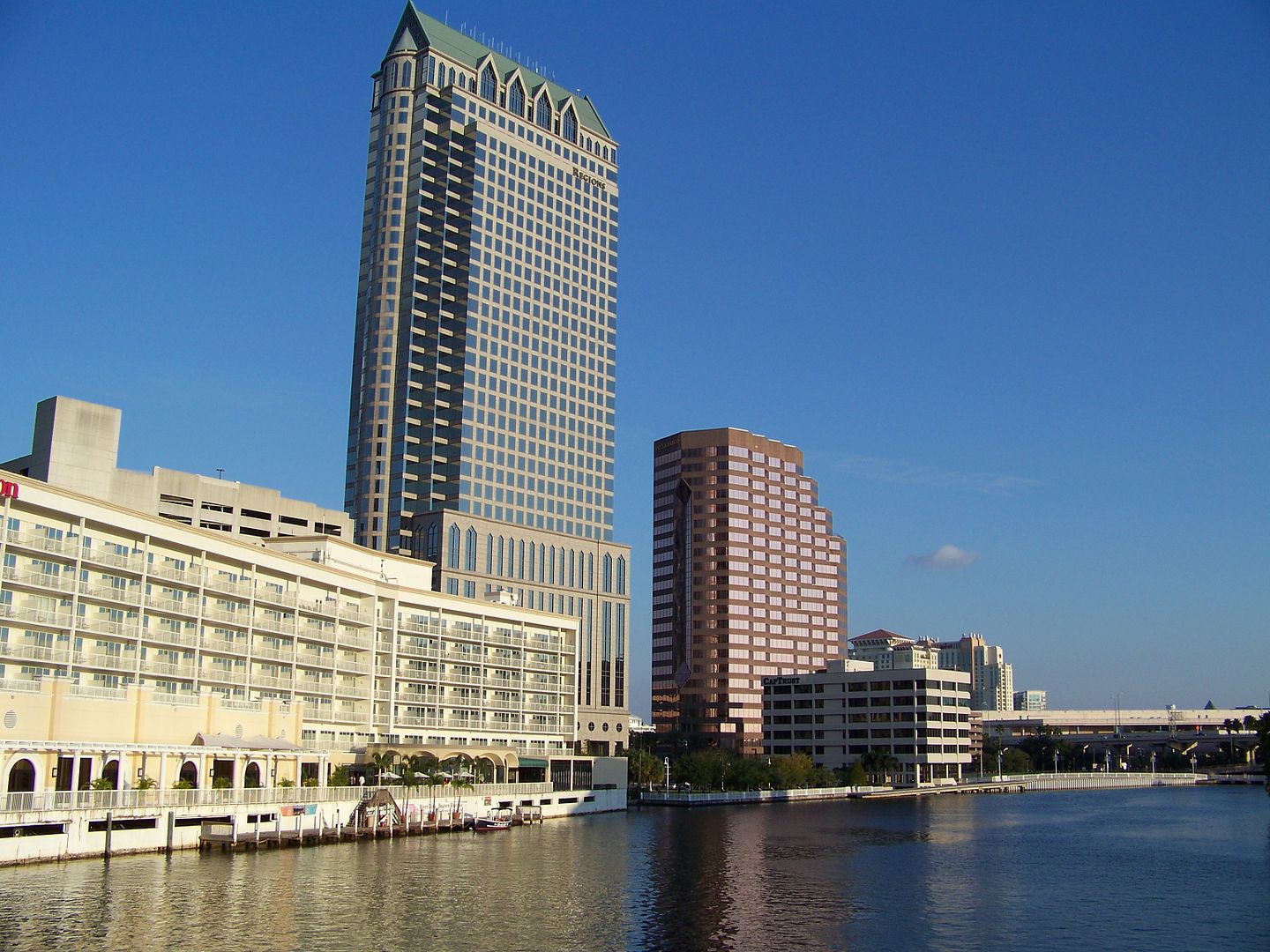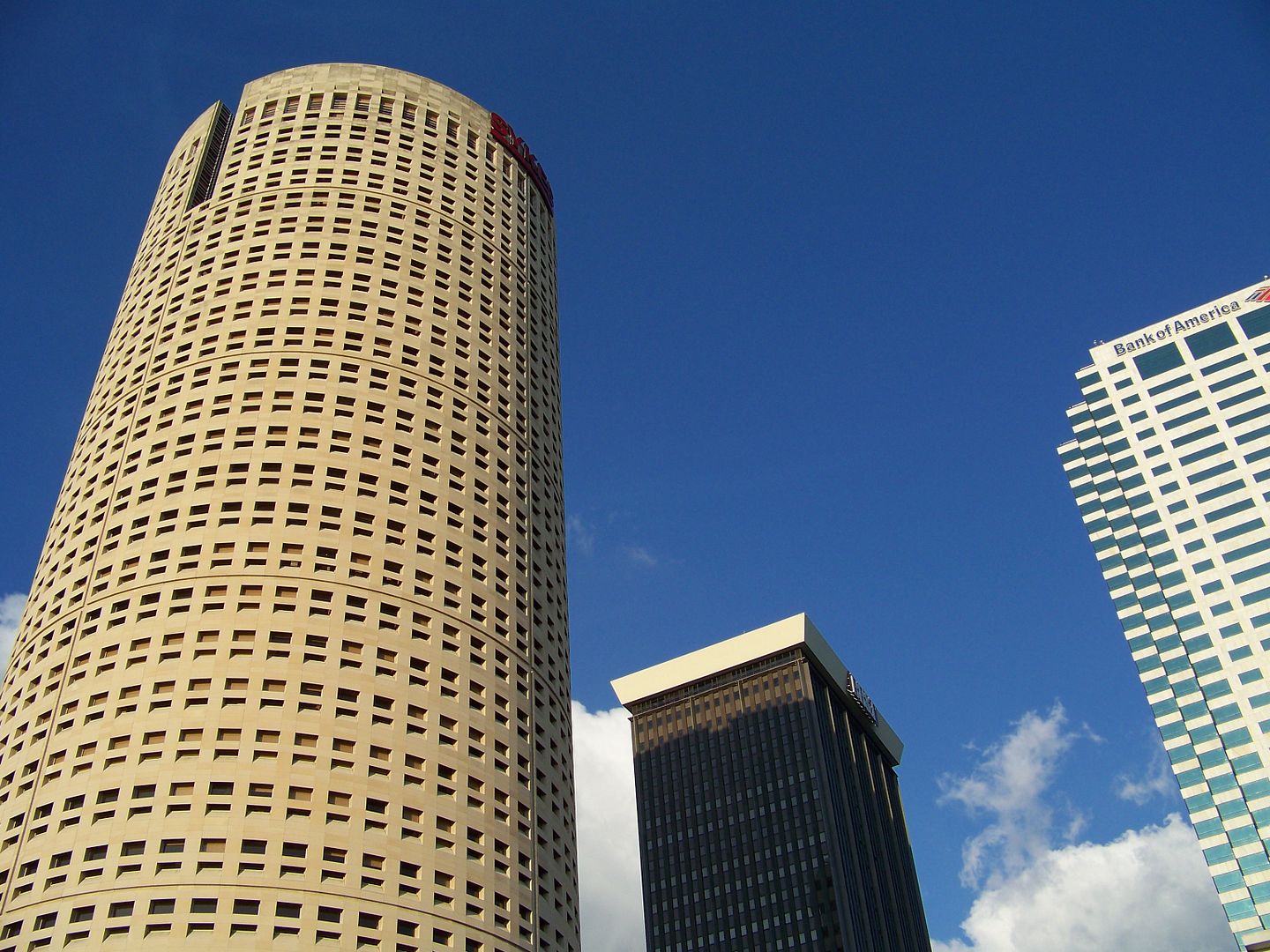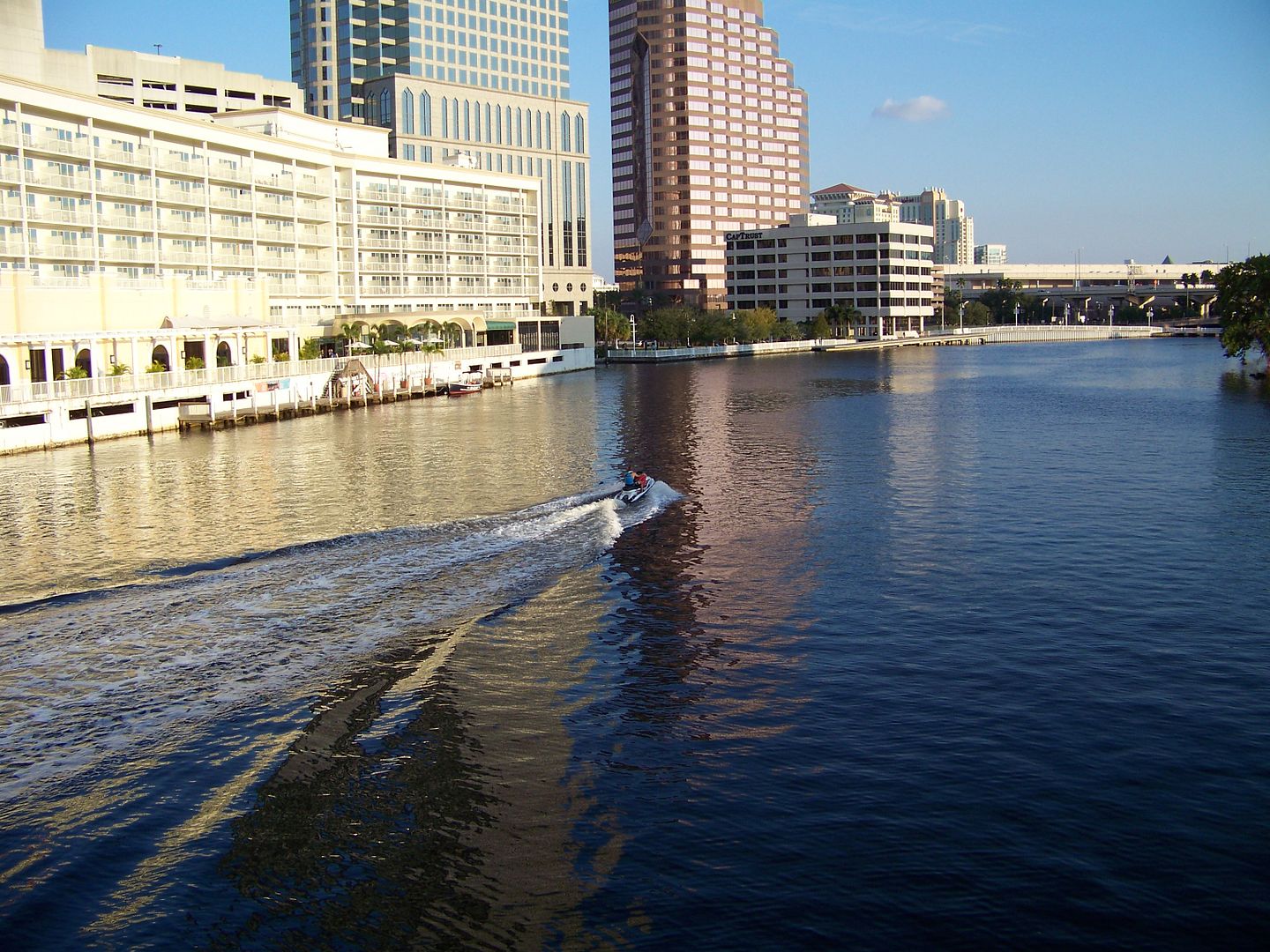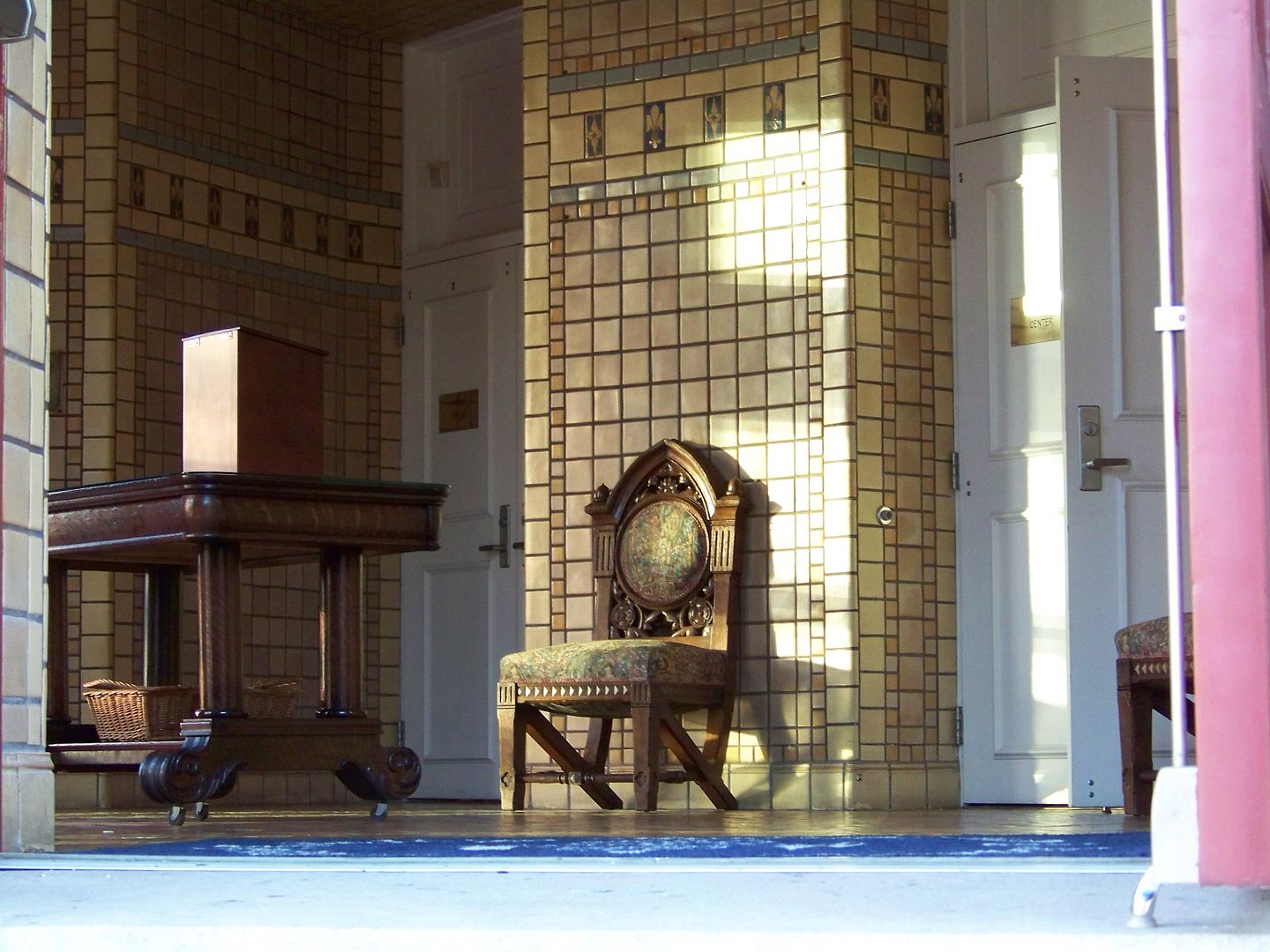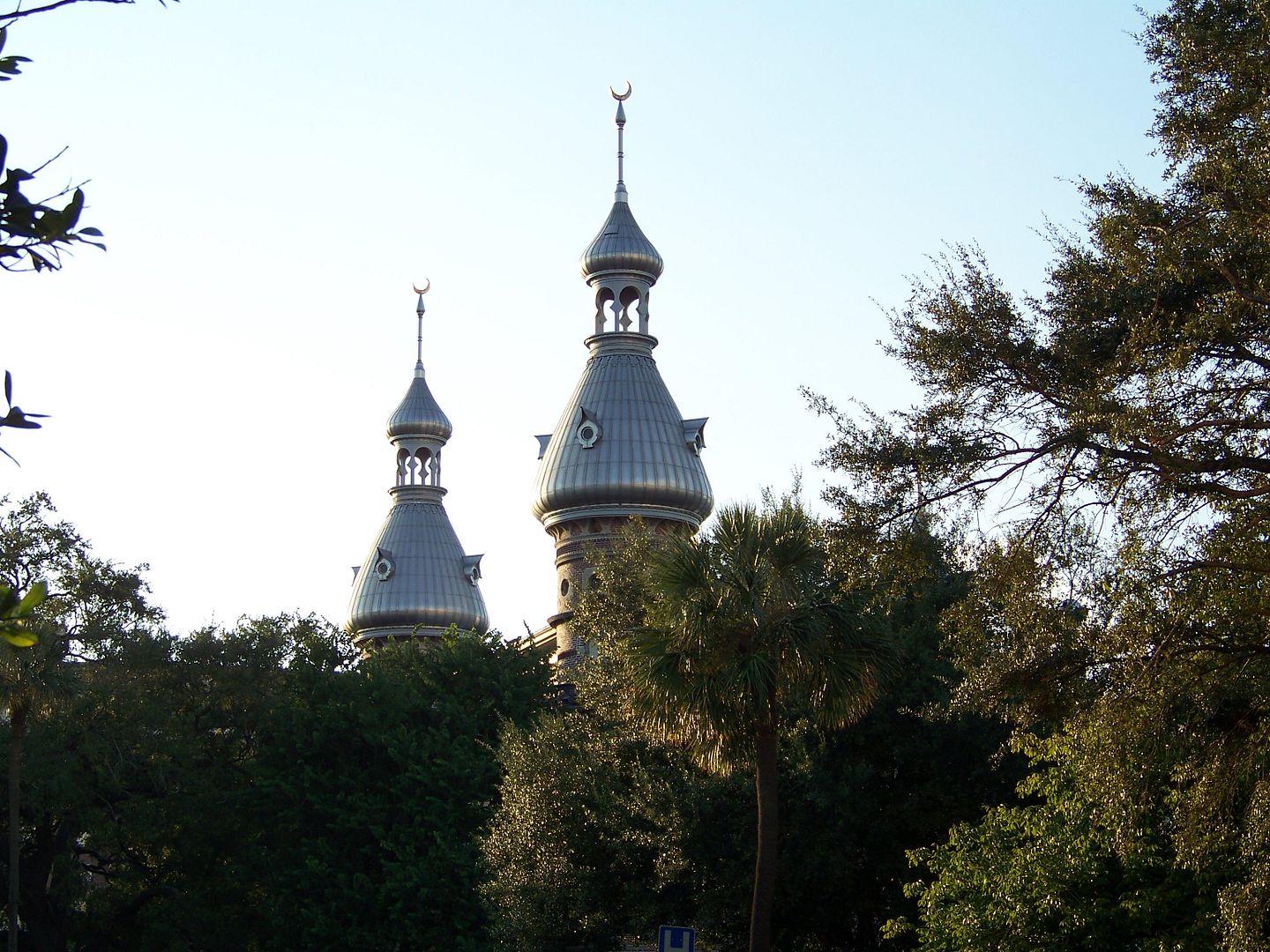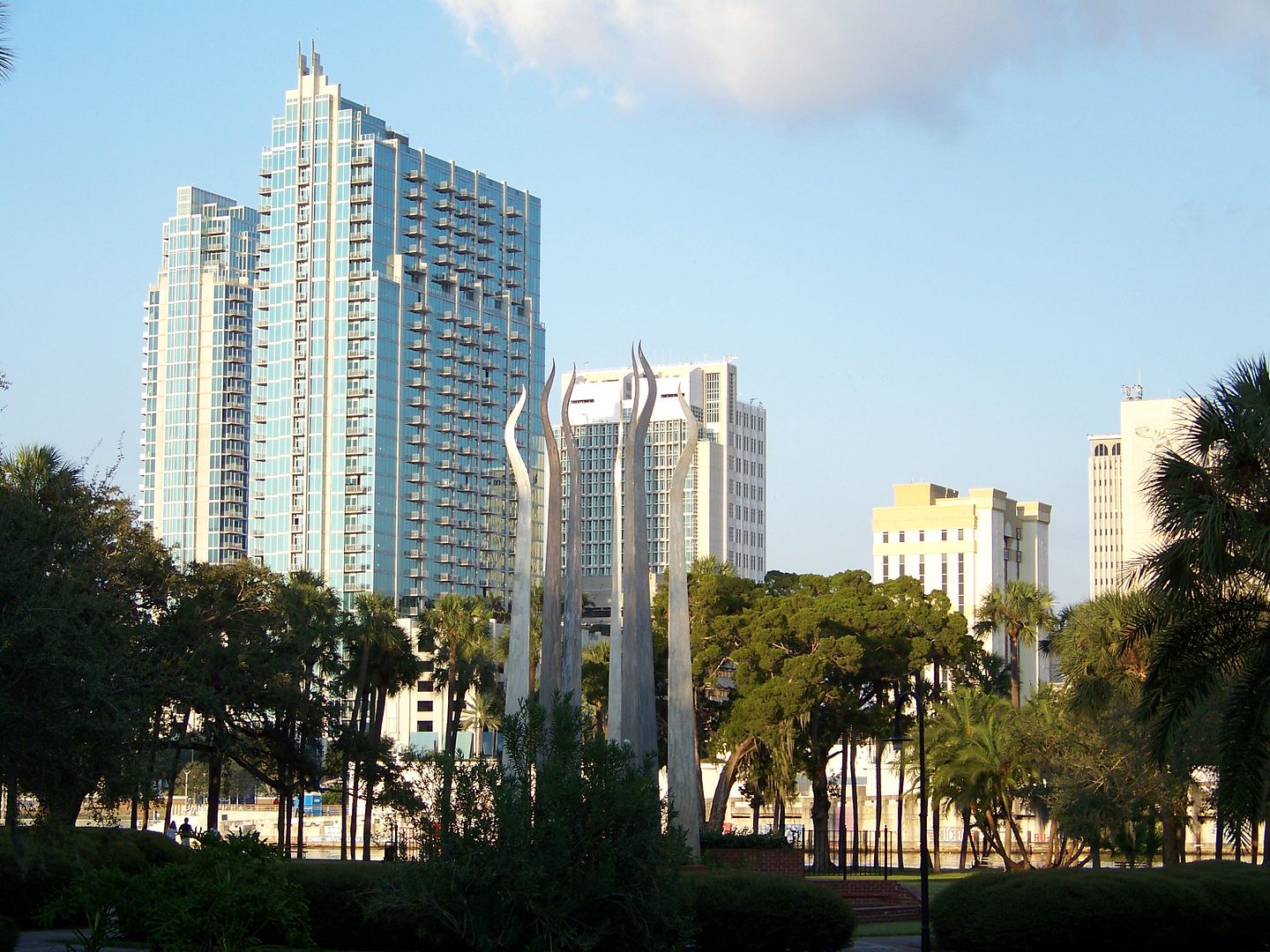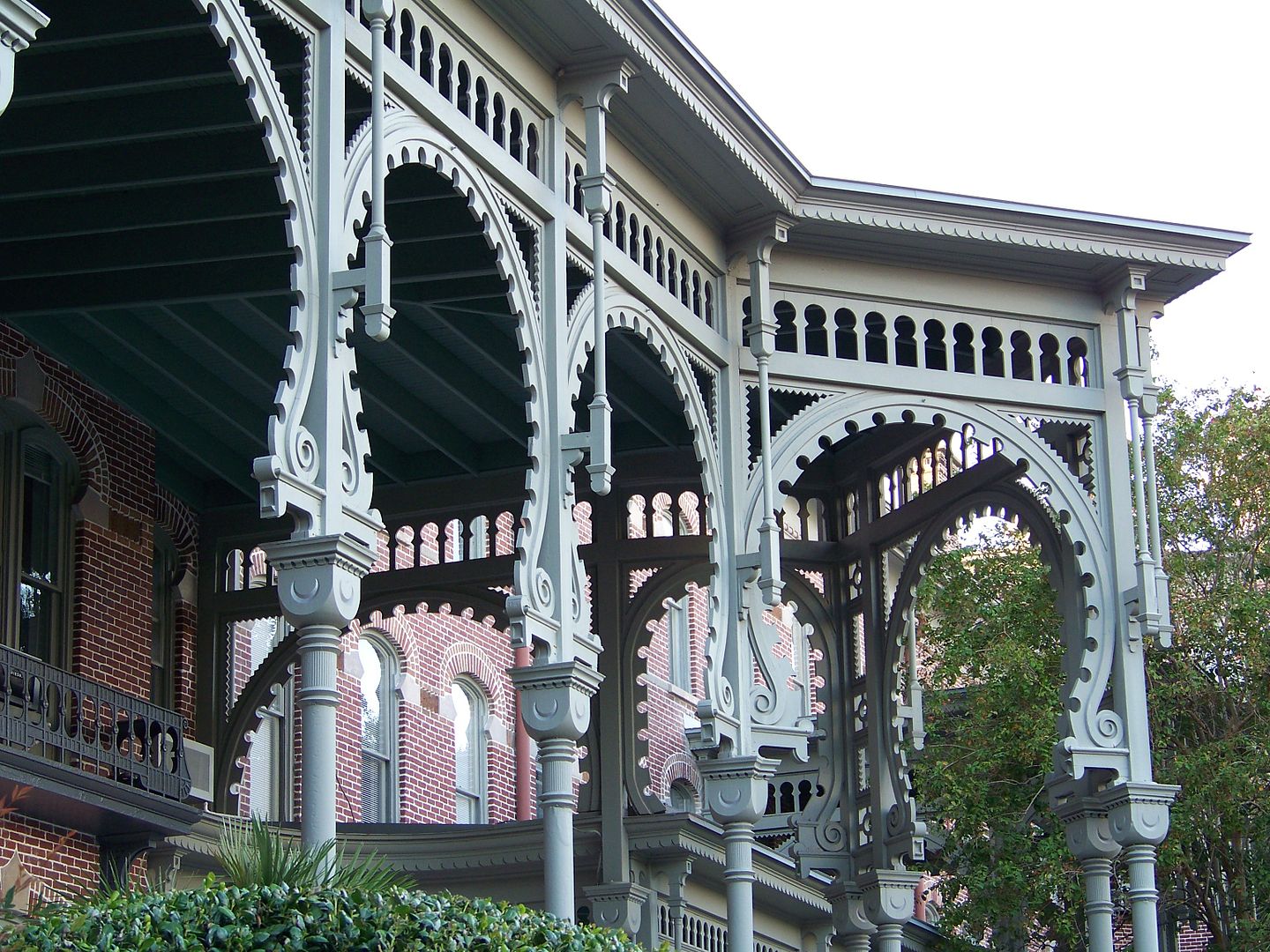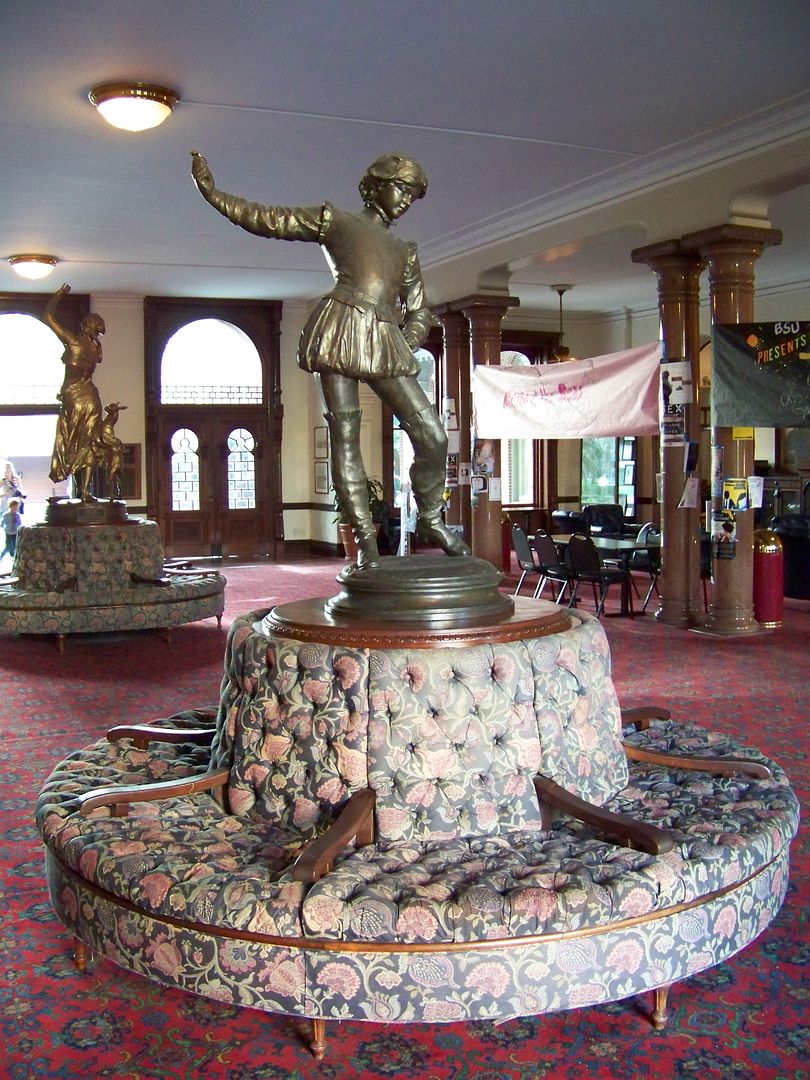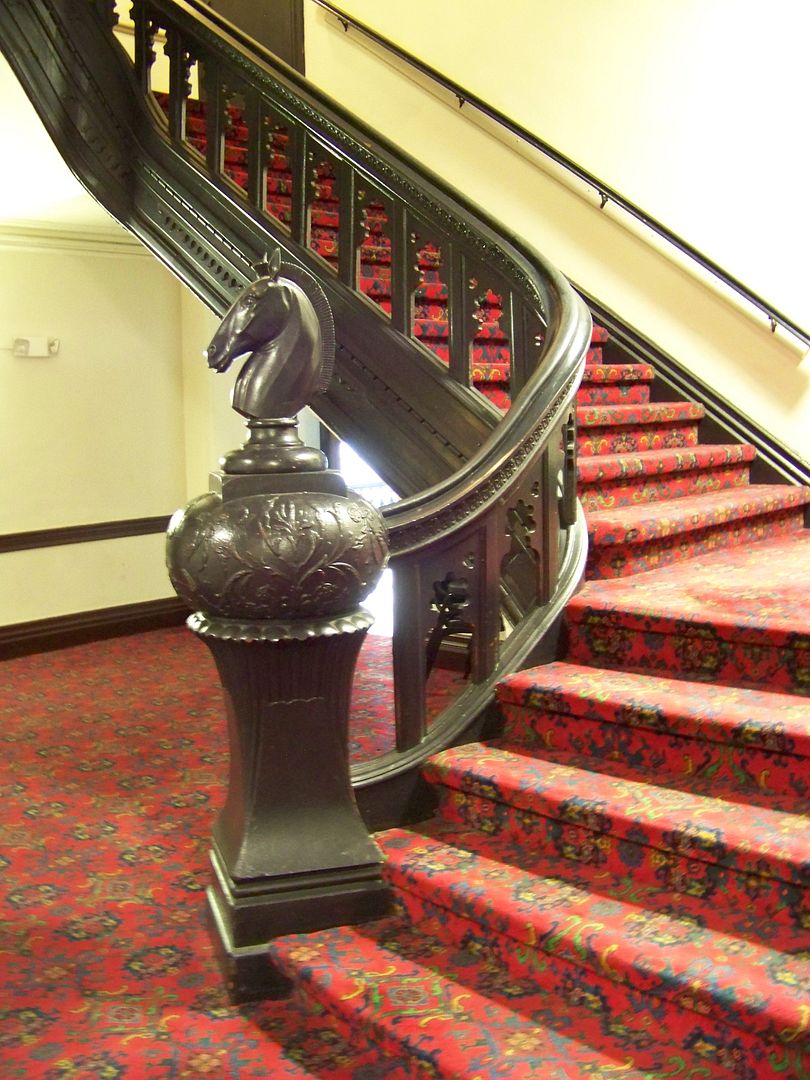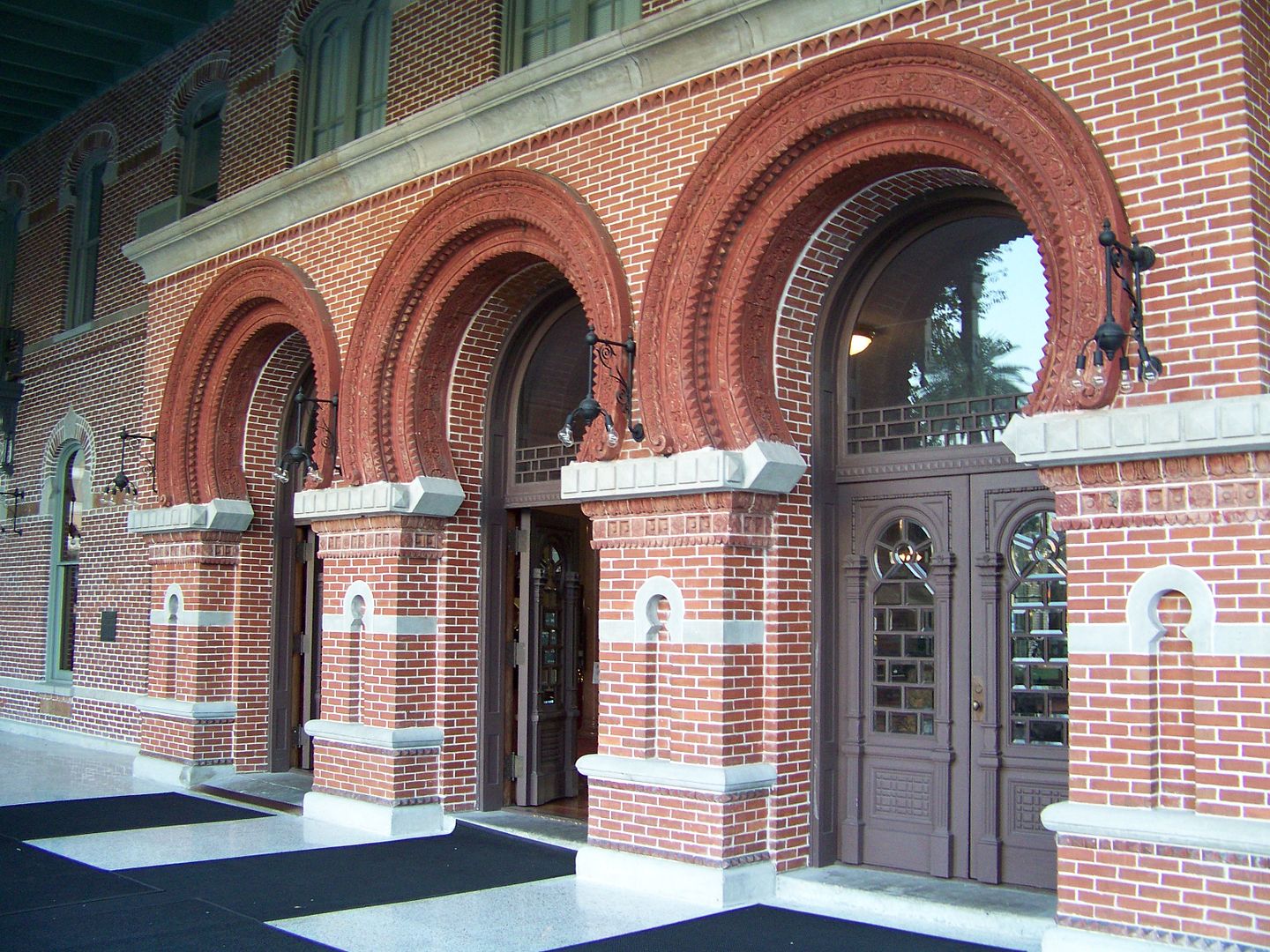 This is Channelside, where we spent half a day sitting in the terminal. We were informed of the opportunity to go to Ybor City (which I hear is nice), as well as other diversions. The problem was, we also kept hearing that the ship would dock at this time or that time or some other time, and we were afraid to leave lest it arrive while we were out seeing the sights. As a result, all we saw was this. We were too afraid to head out or even to go to the aquarium, or to do much of anything other than just keep sitting around with everyone else -- more than 2,000 people getting progressively crankier by the hour.