After Tampa came Cozumel. The ship docked at the touristy Puerta Maya, but we walked on into San Miguel.
Yes I know the music is technically Peruvian, but I like it. So there. Also, when I tried to find some good Mexican music for this thread, I couldn't find any that didn't make me very, very sad inside.
San Miguel de Cozumel: What Part of "Yo No Tengo Dinero" do You Not Understand?
Our first glimpse of Cozumel from the ship.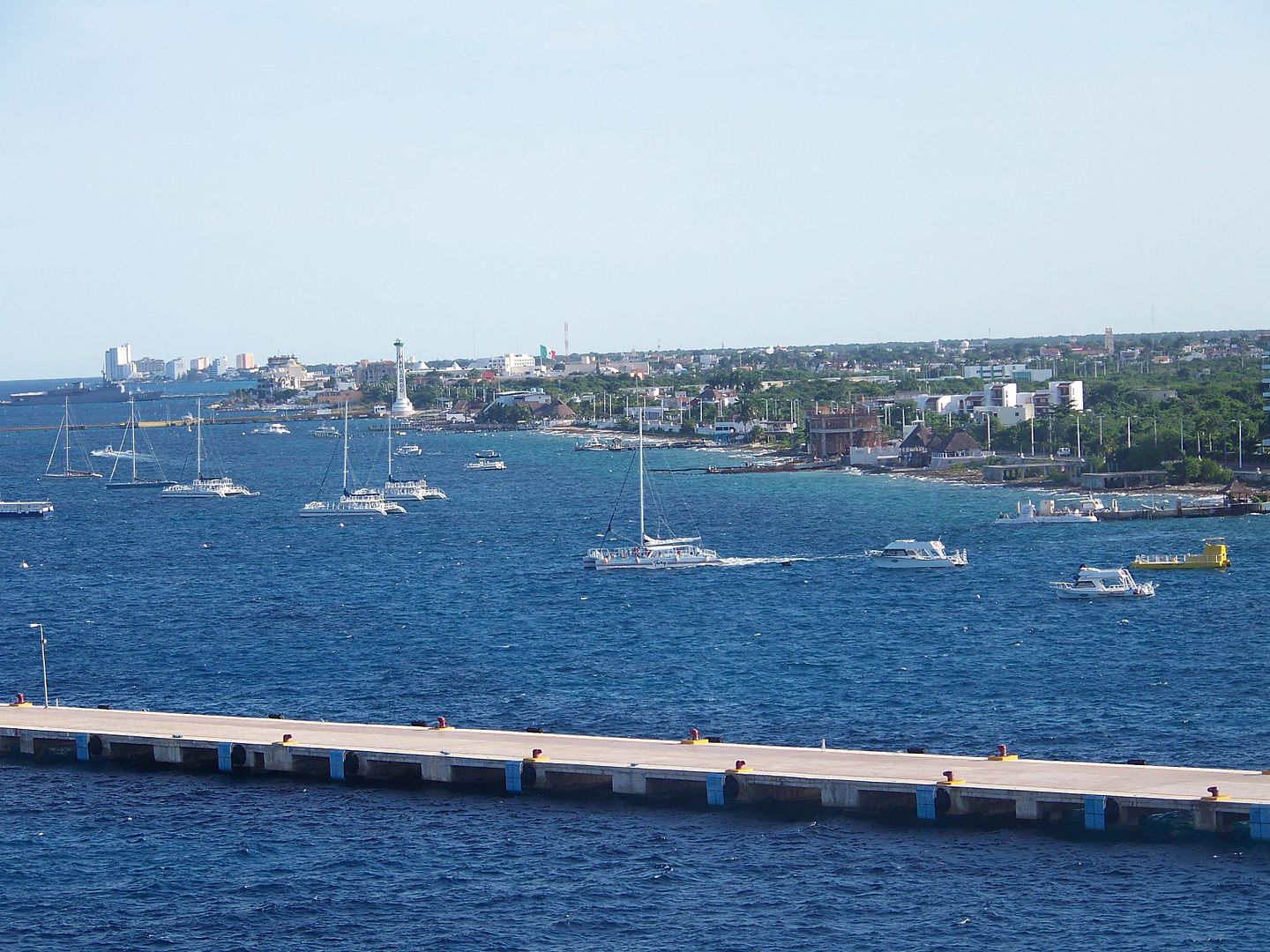 Performers were getting ready to entertain the tourists.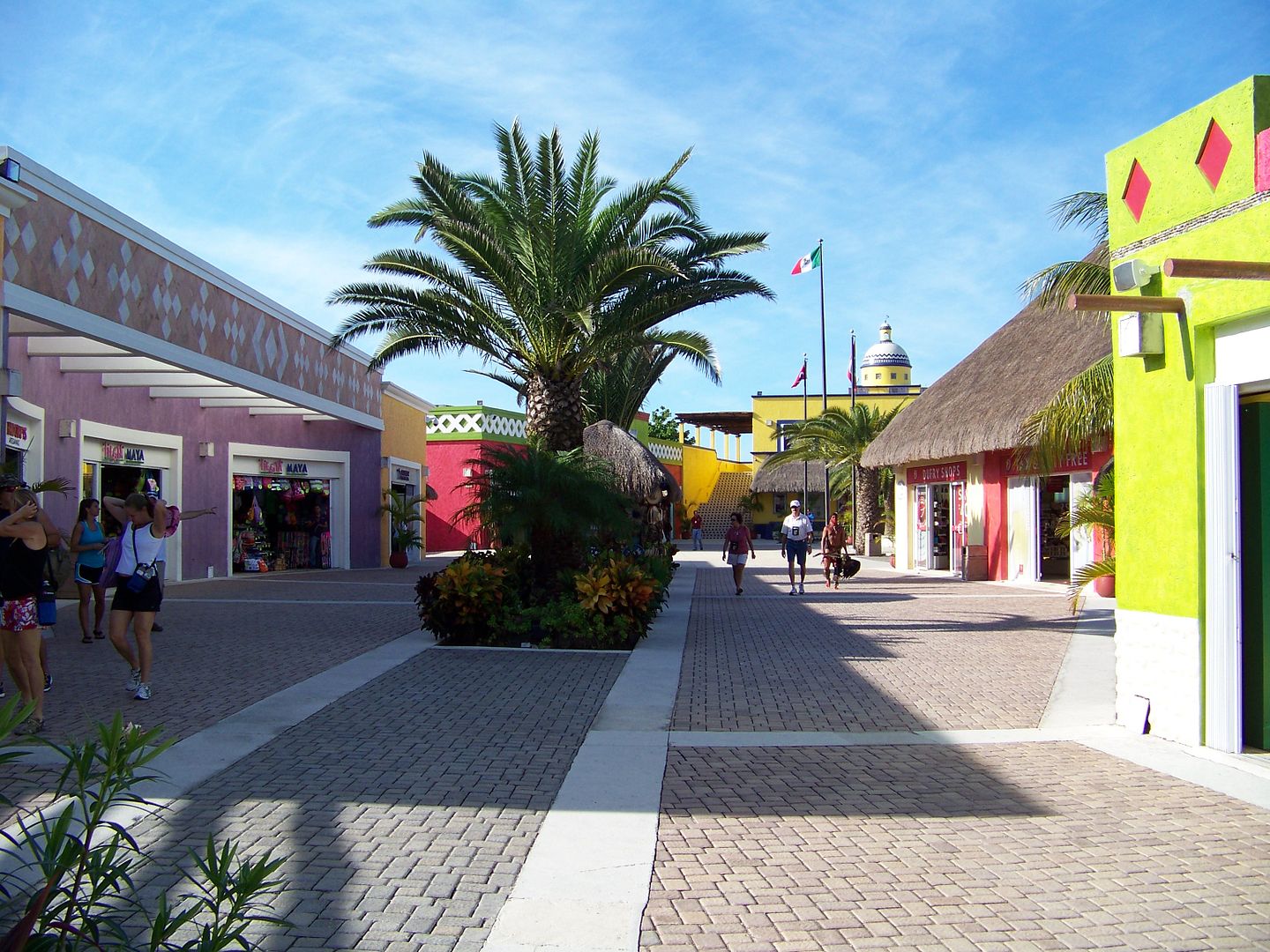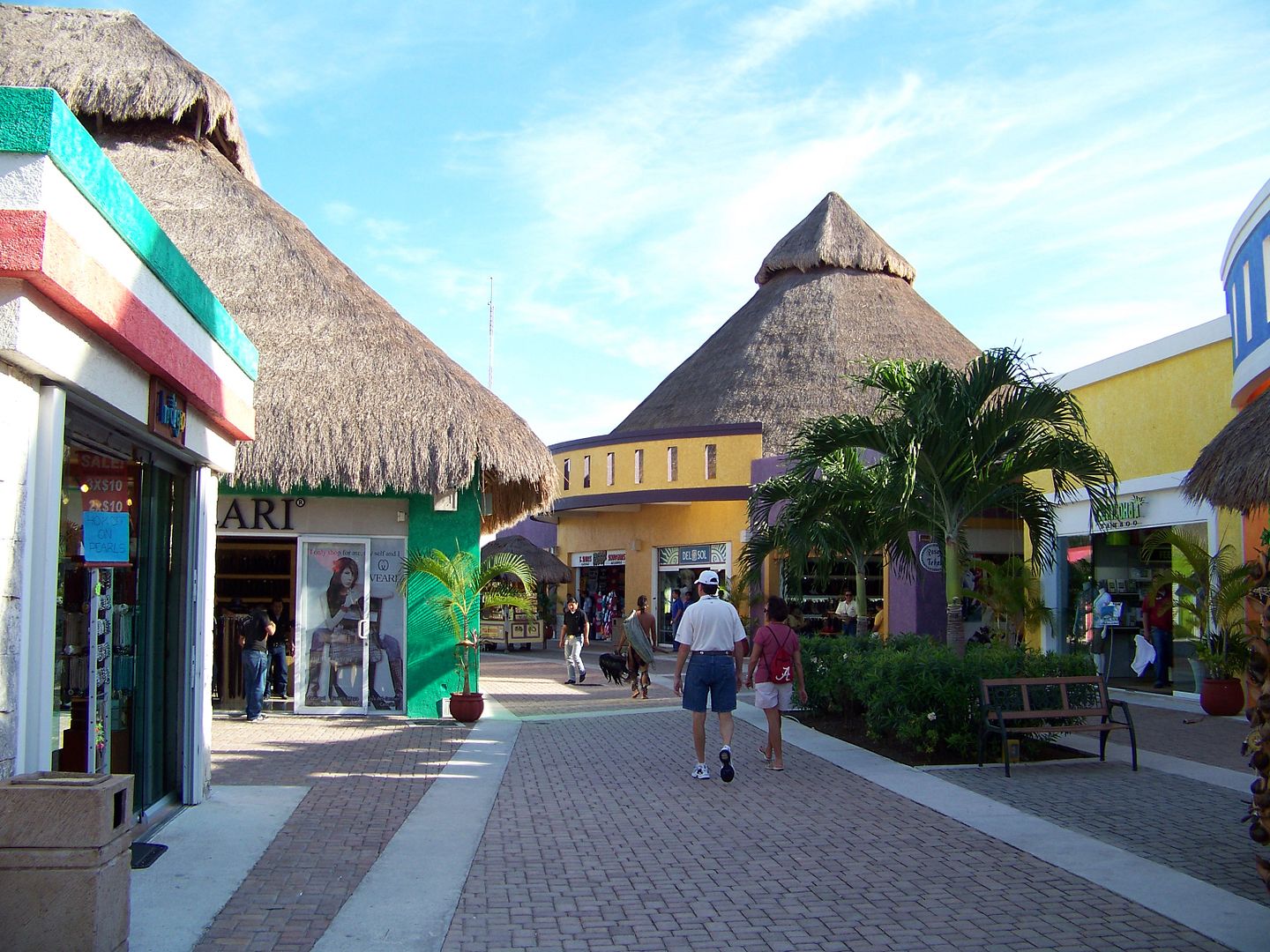 Fake, but pretty.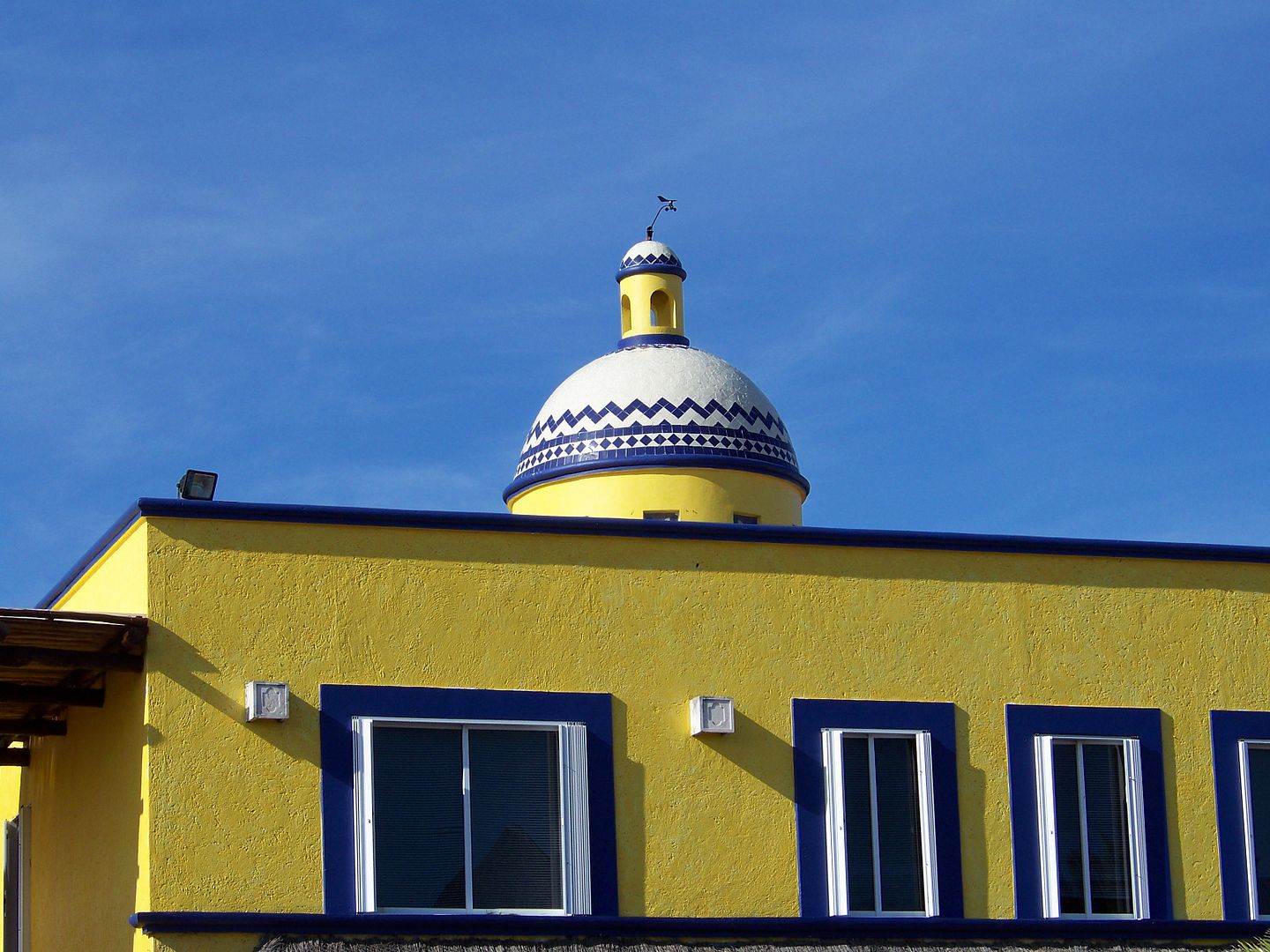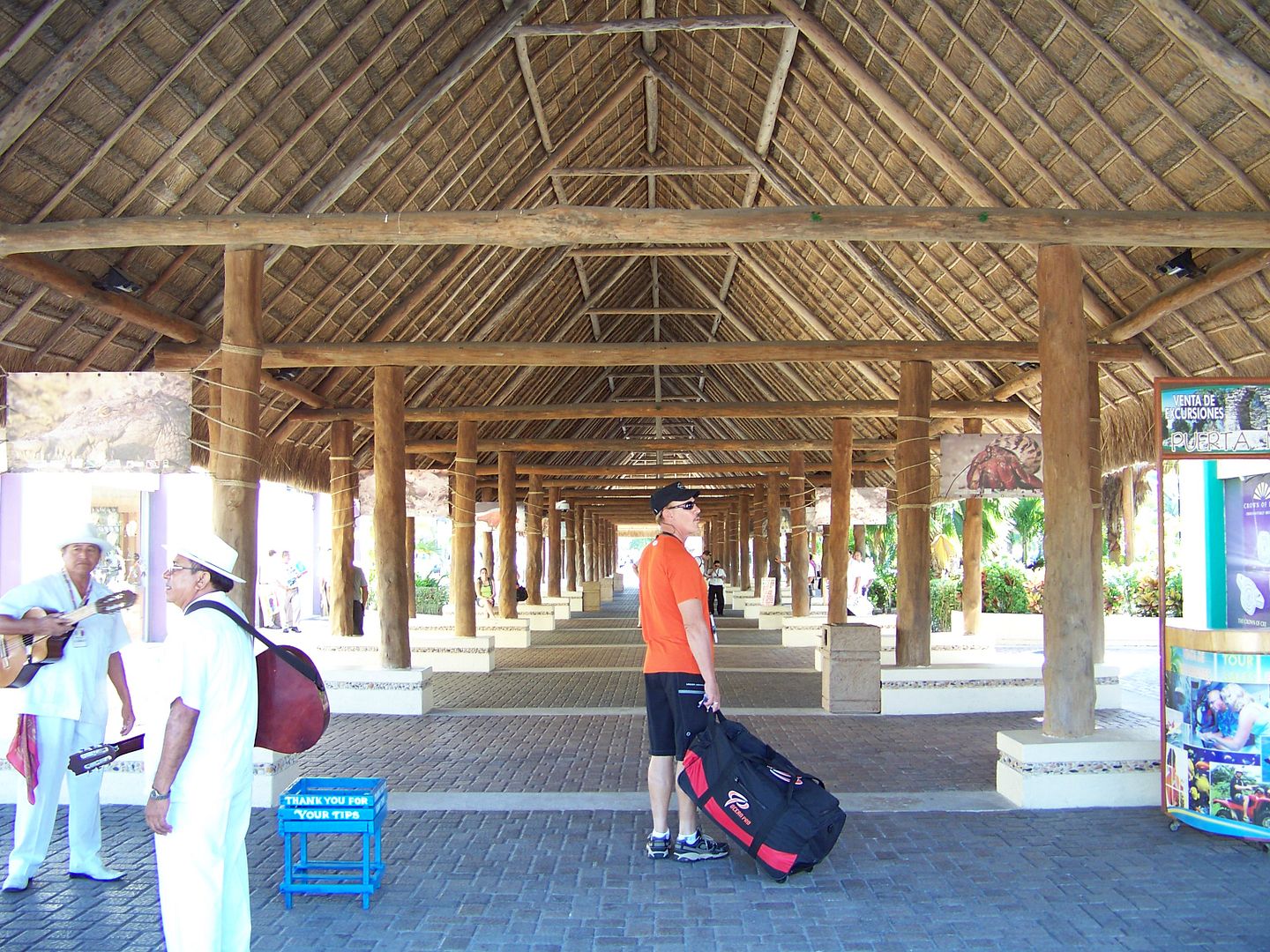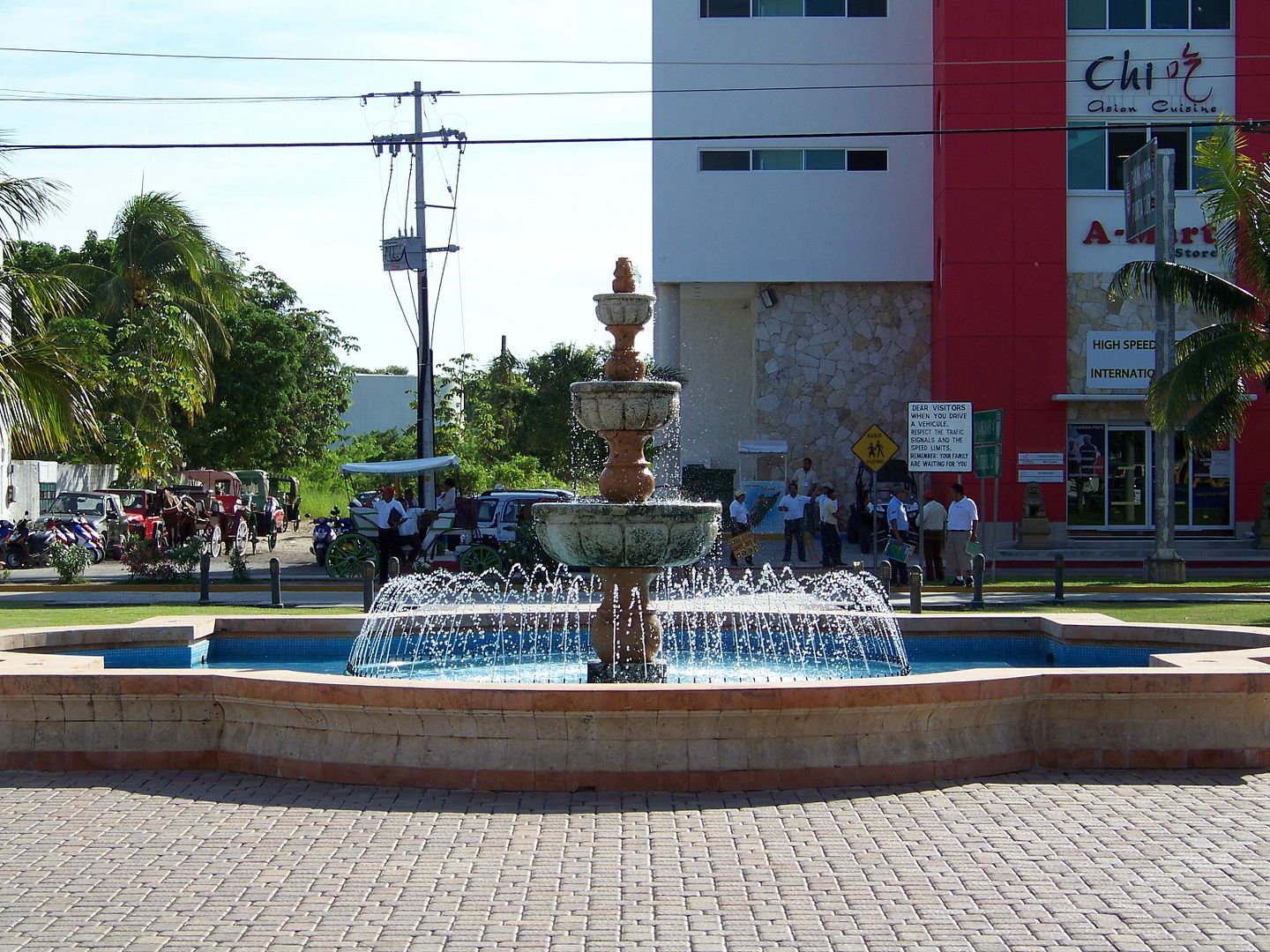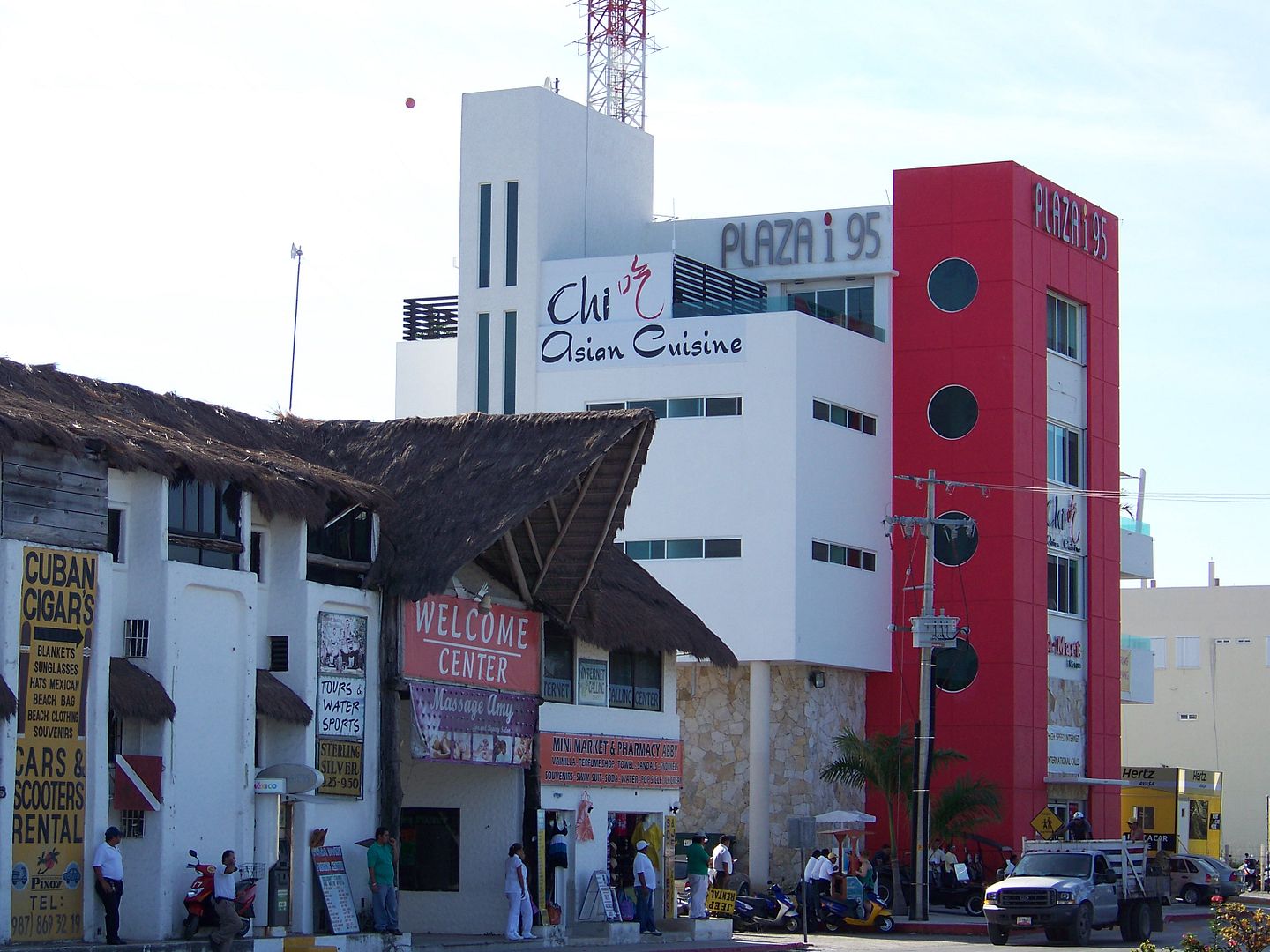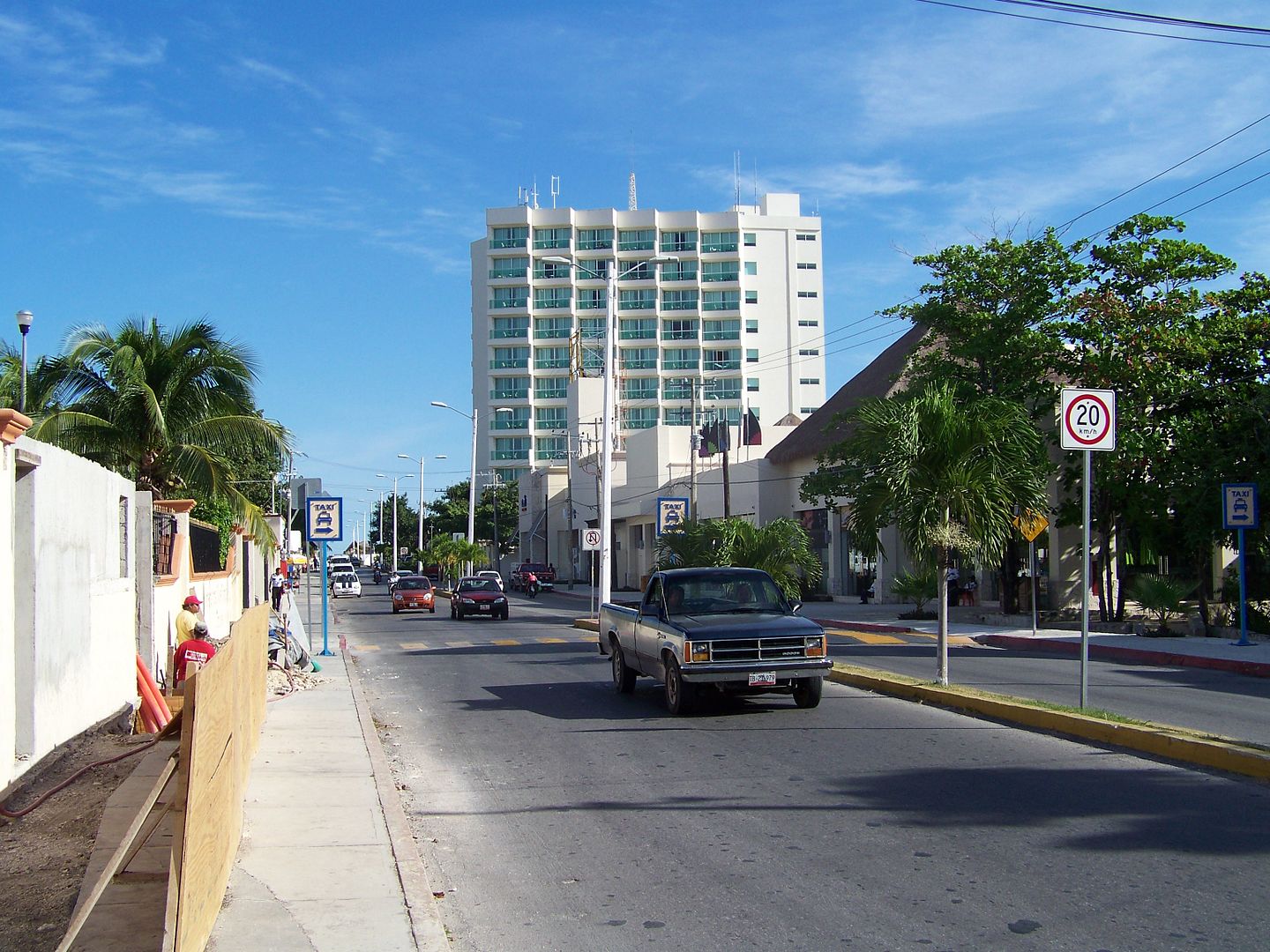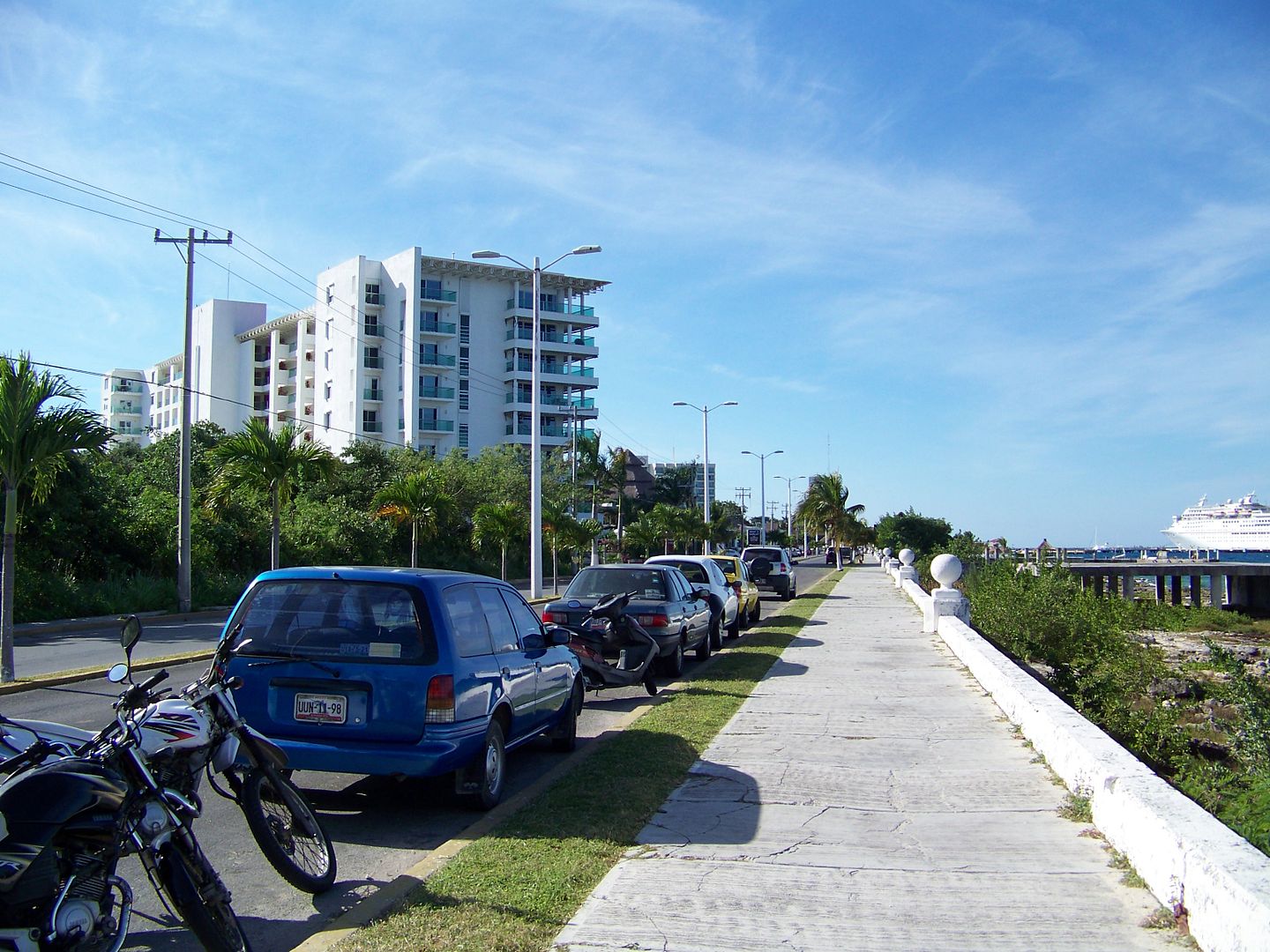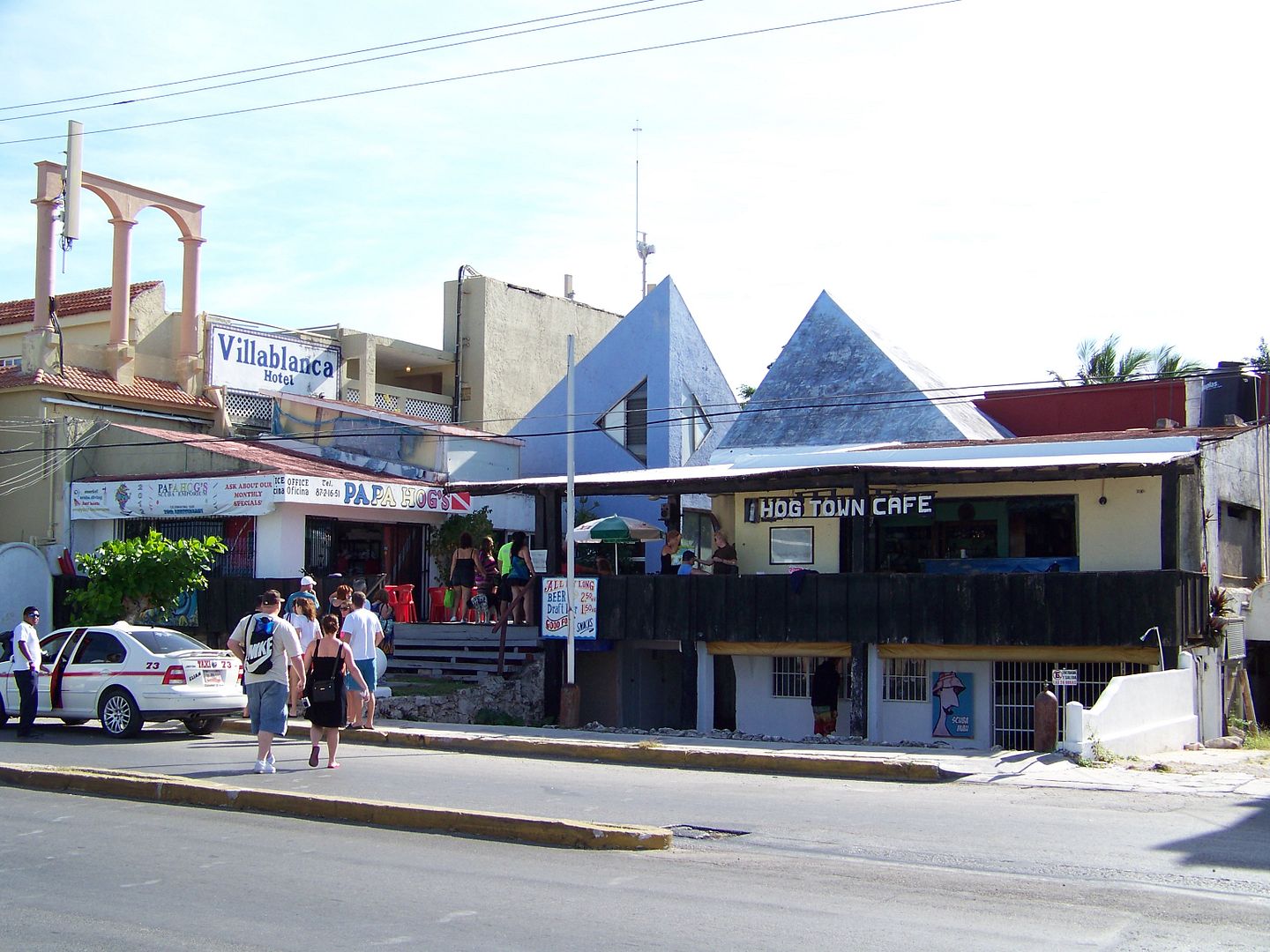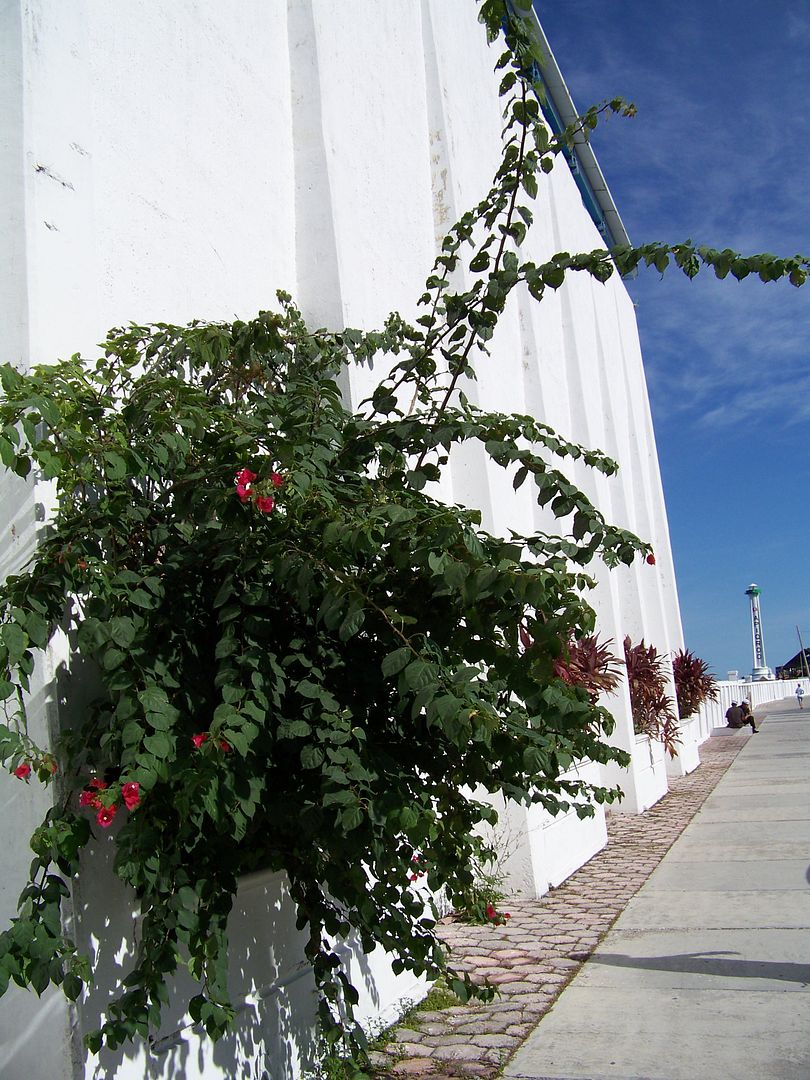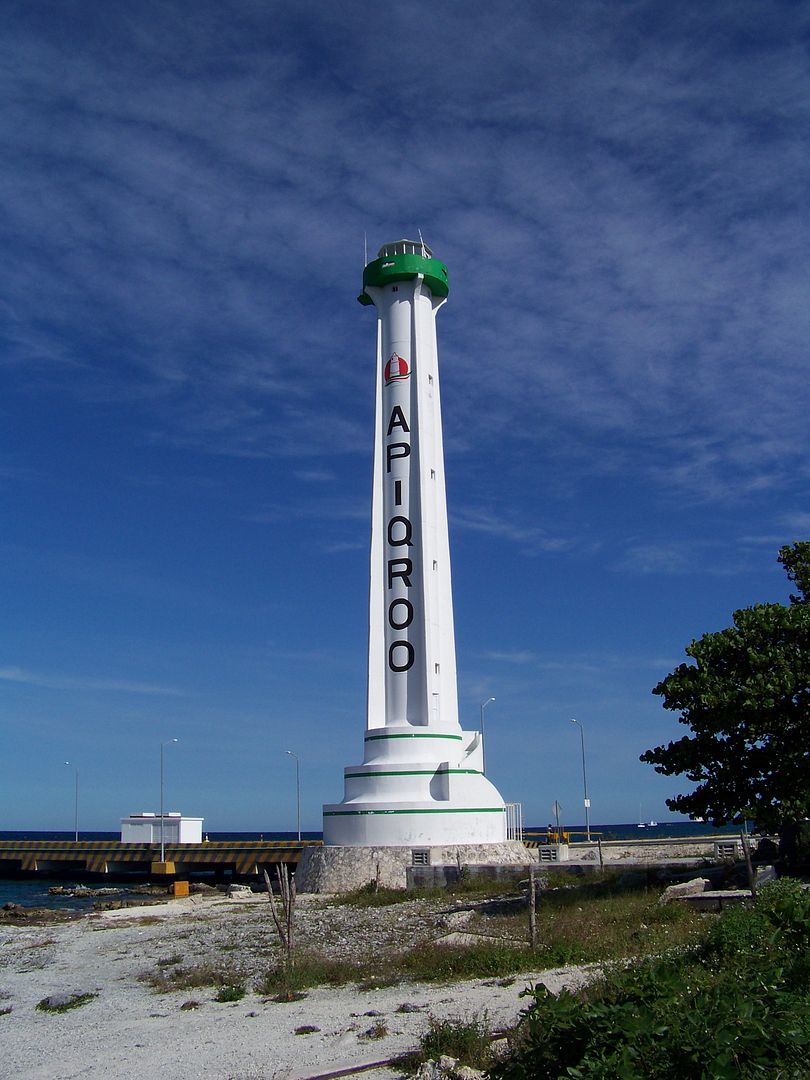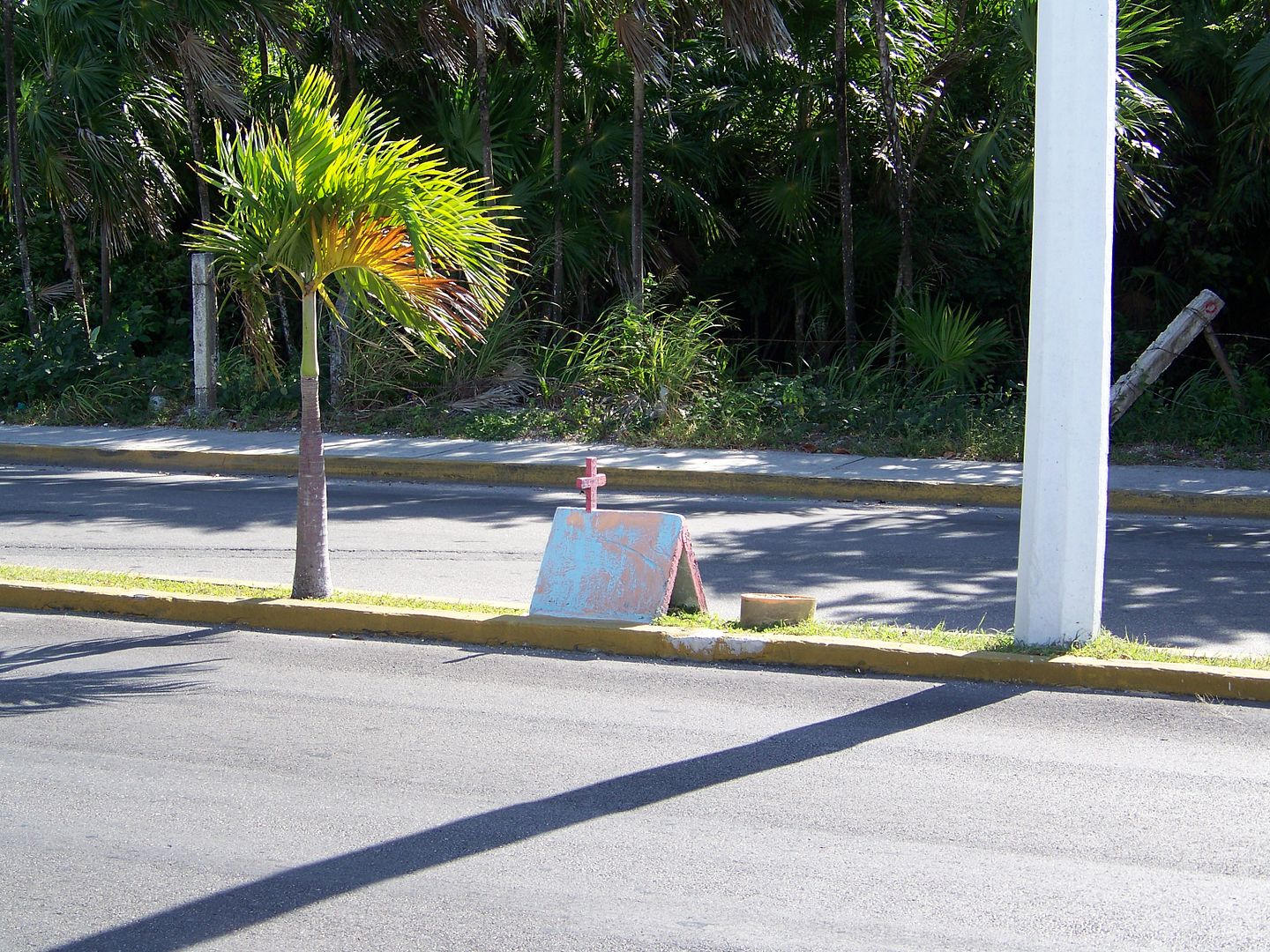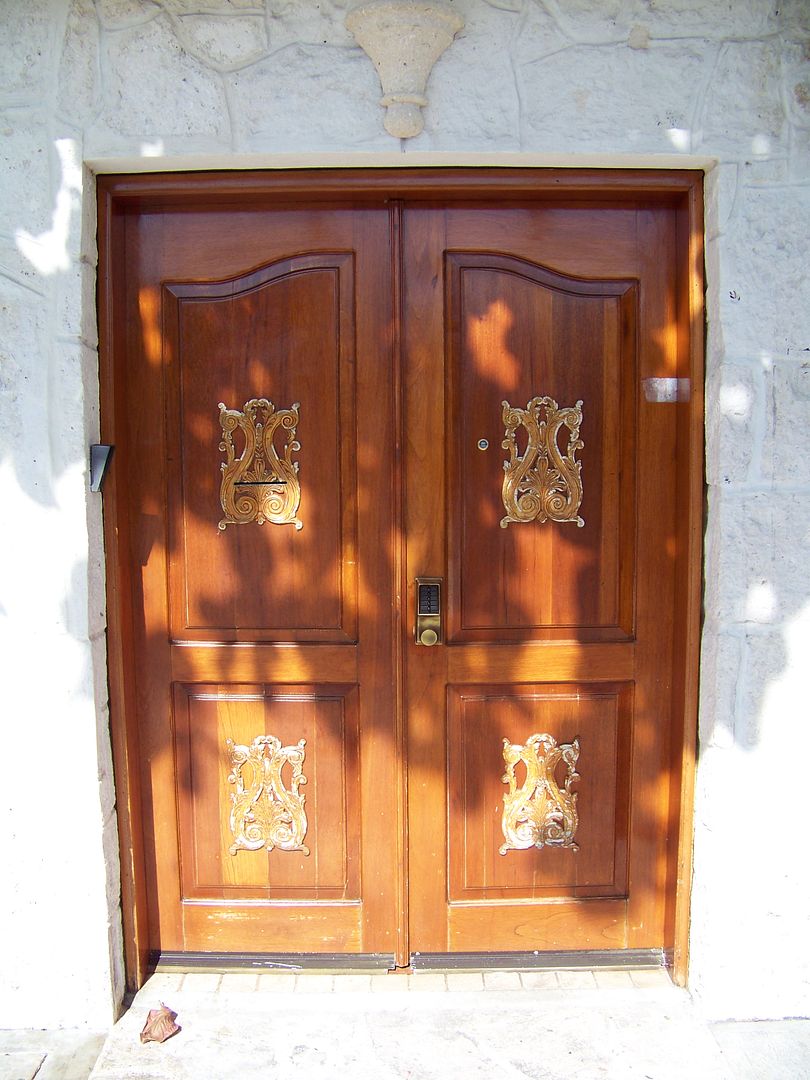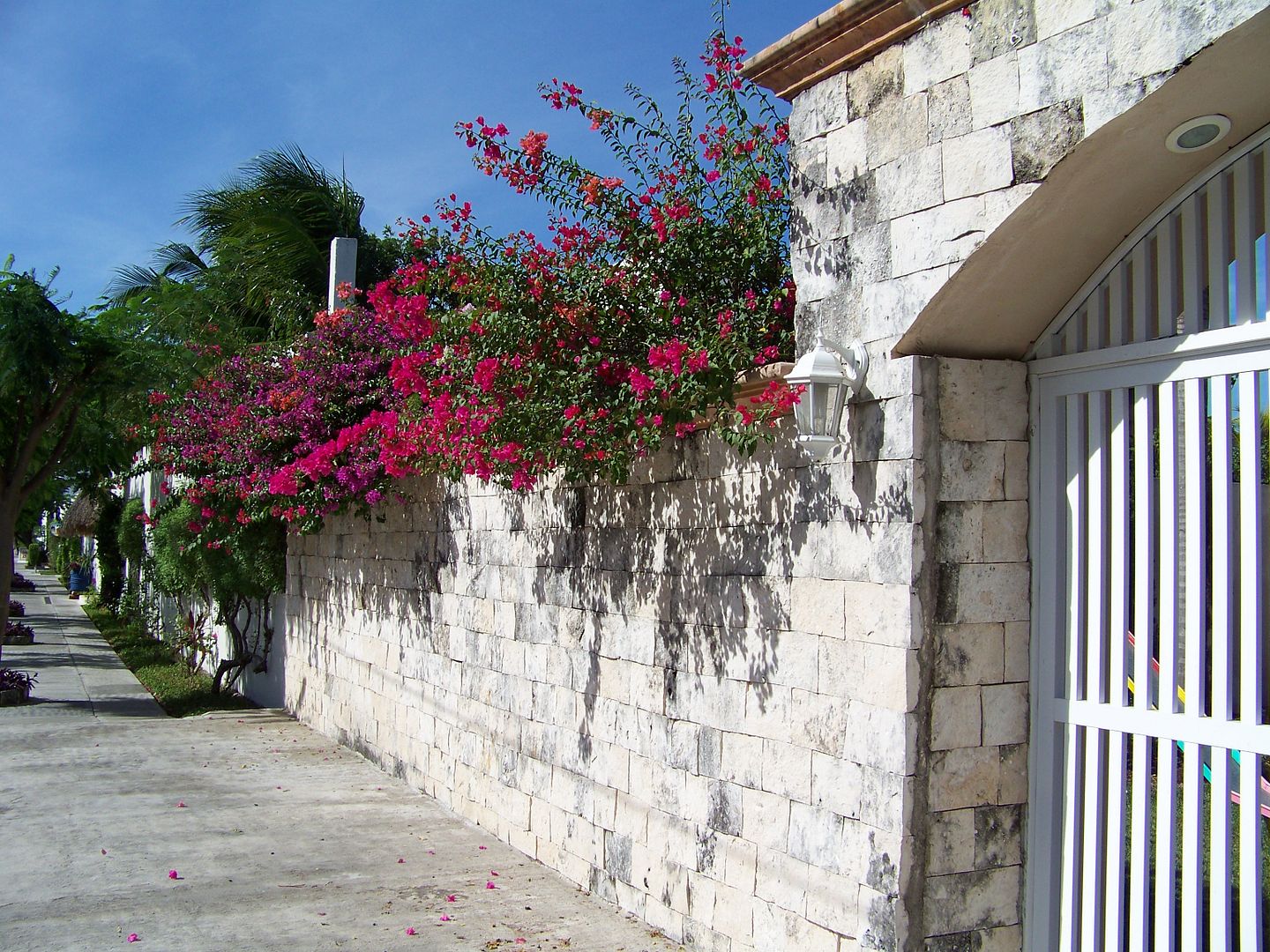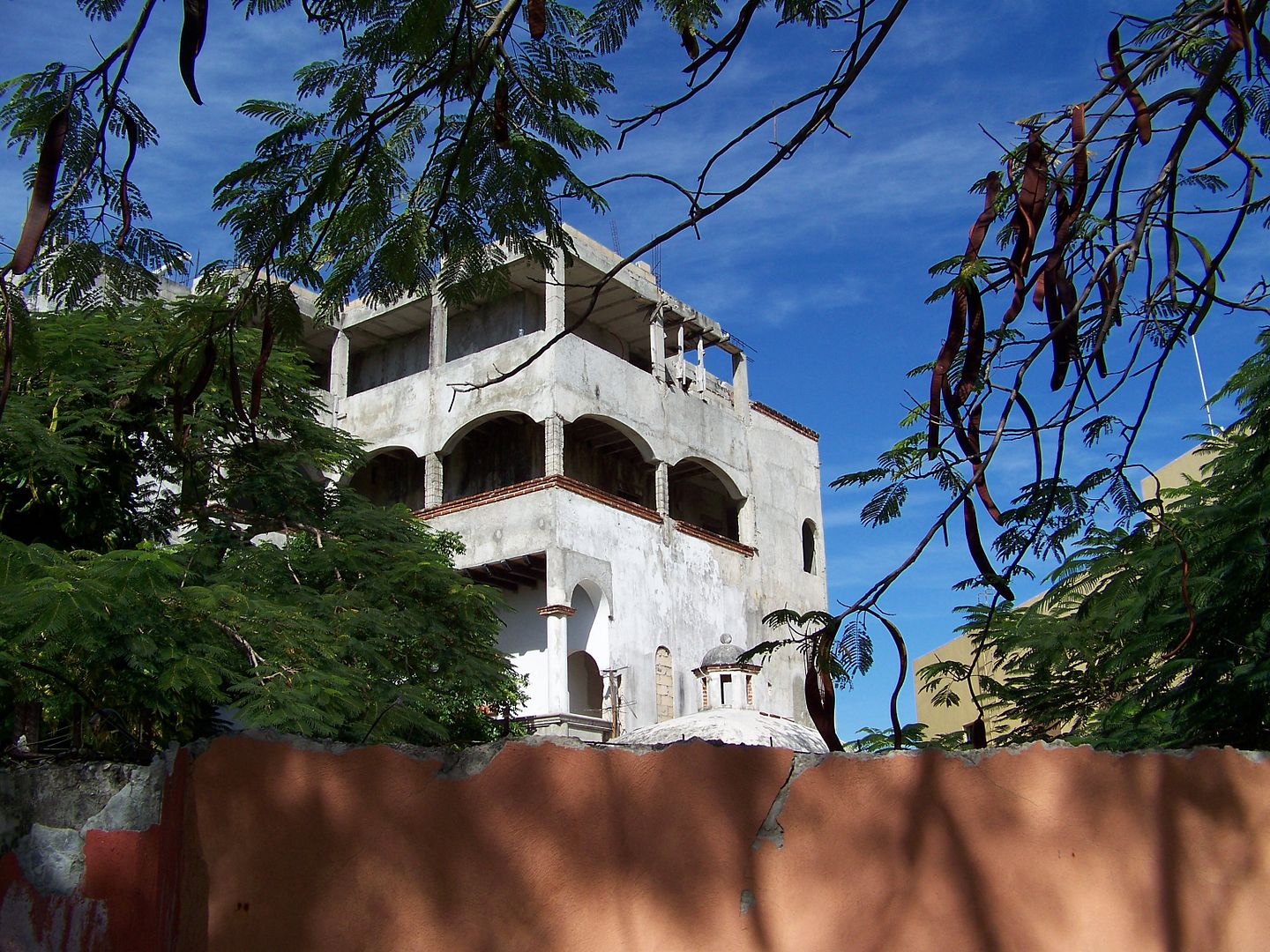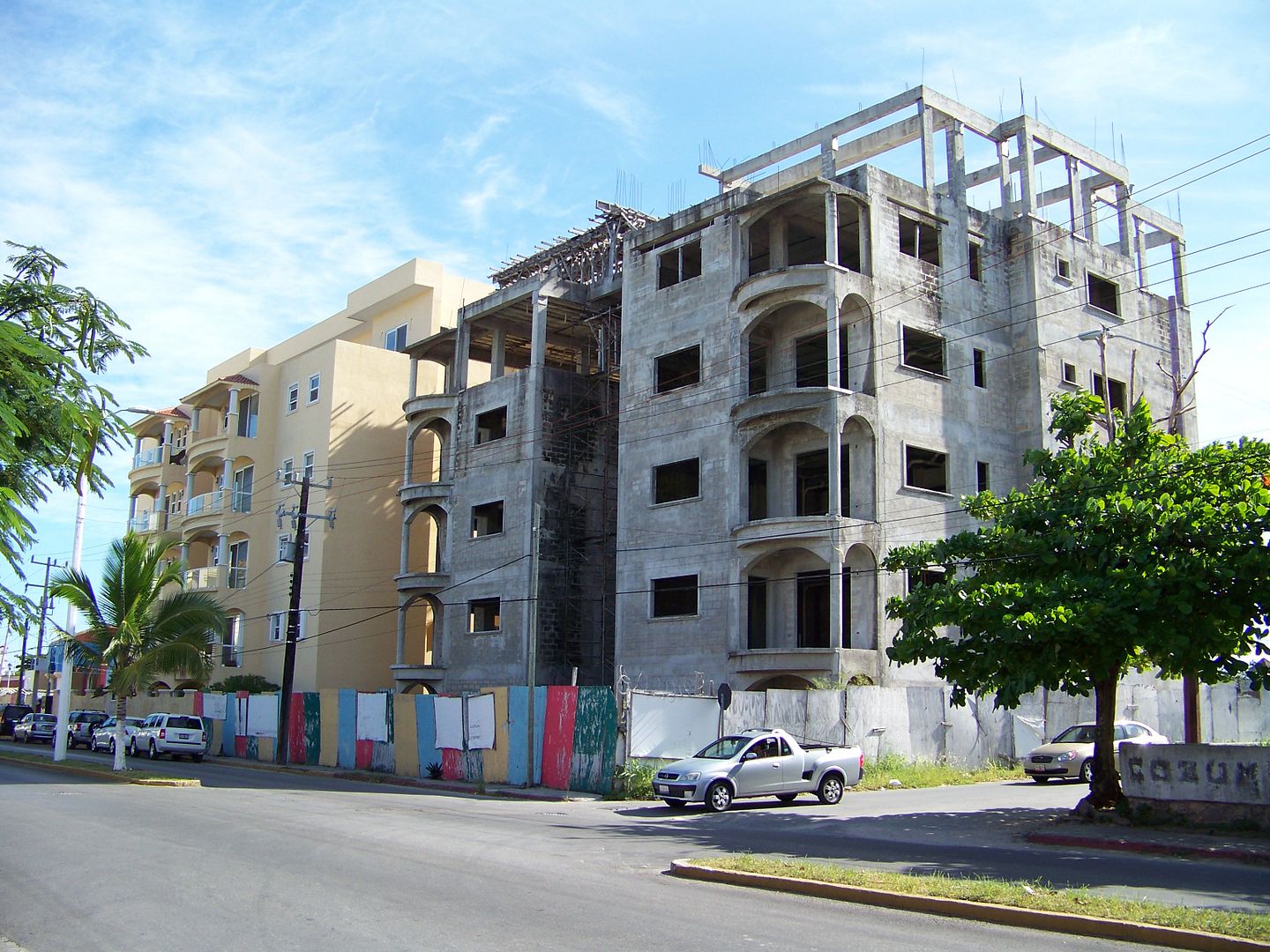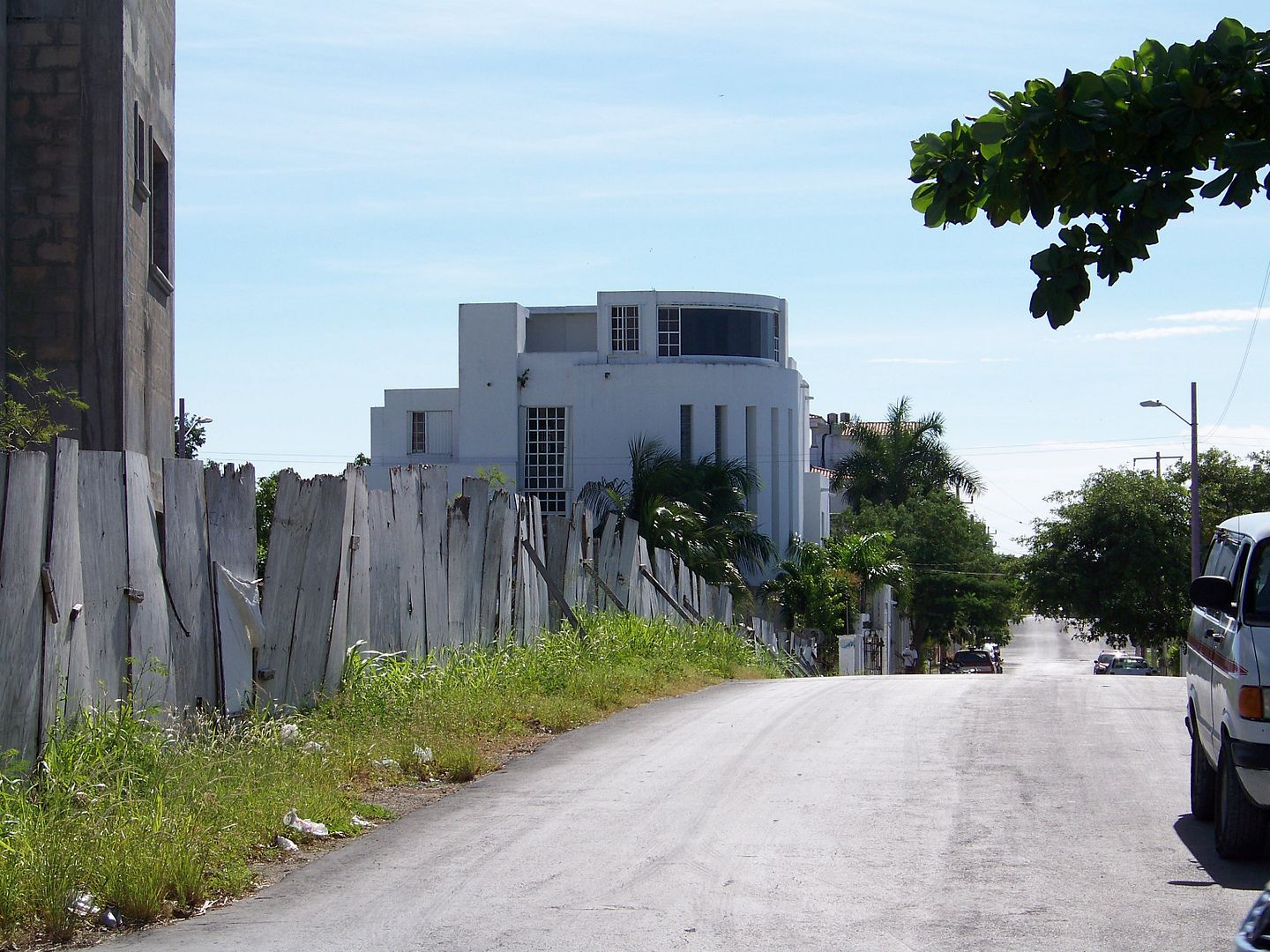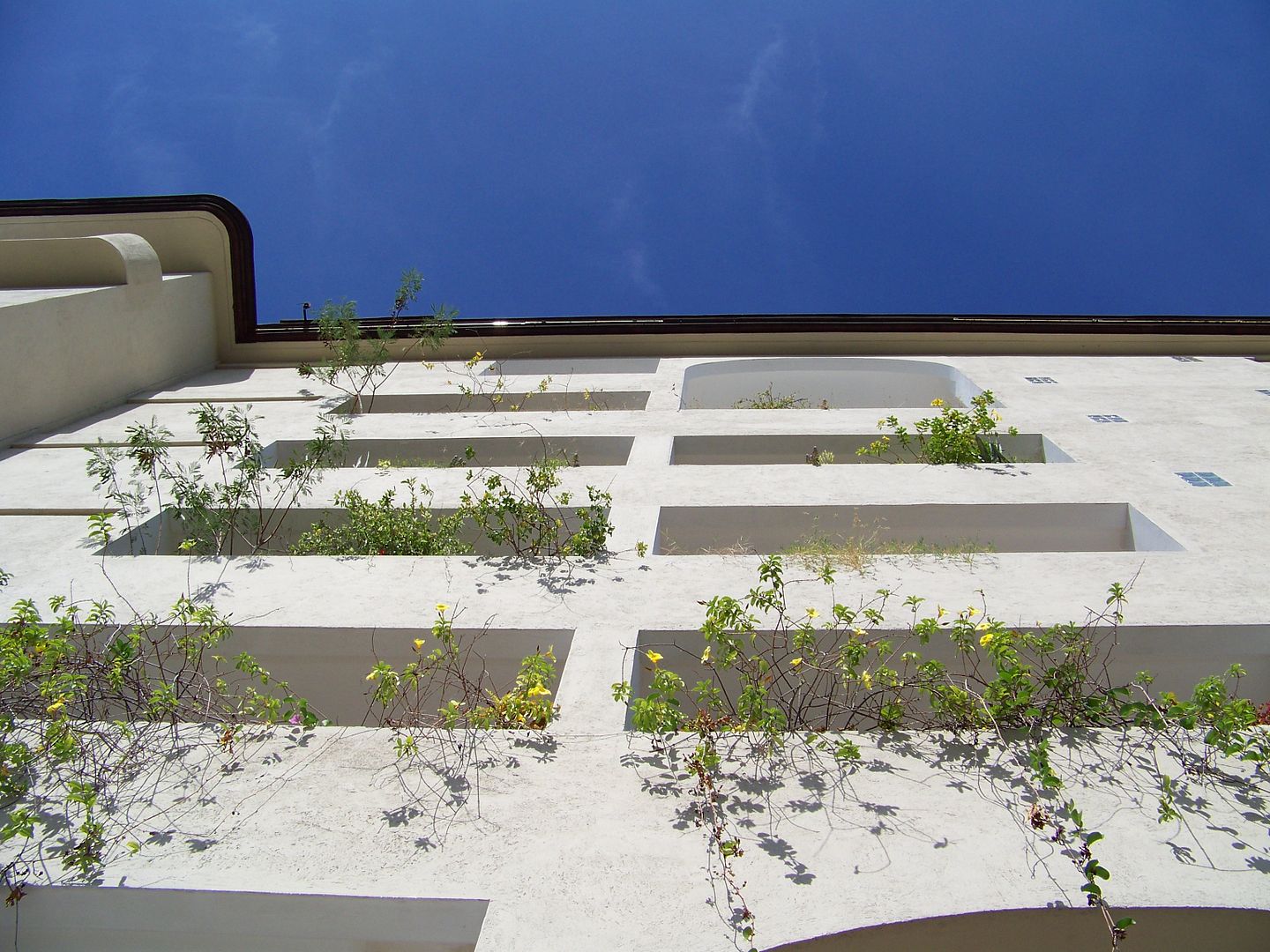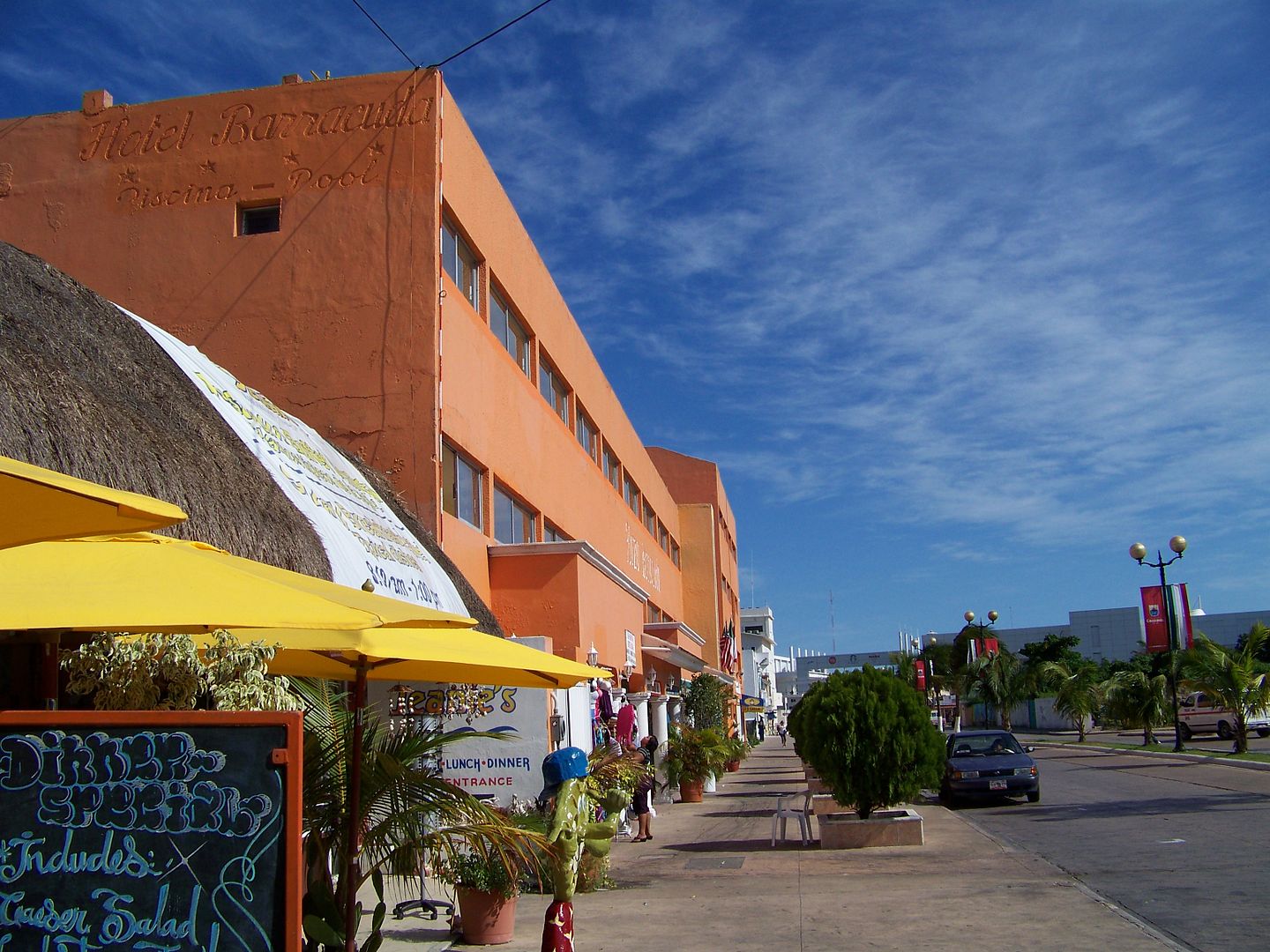 While the coconut water was tasty, eating a fresh, warm coconut is akin to what I imagine eating a slug would be like. I didn't care for it.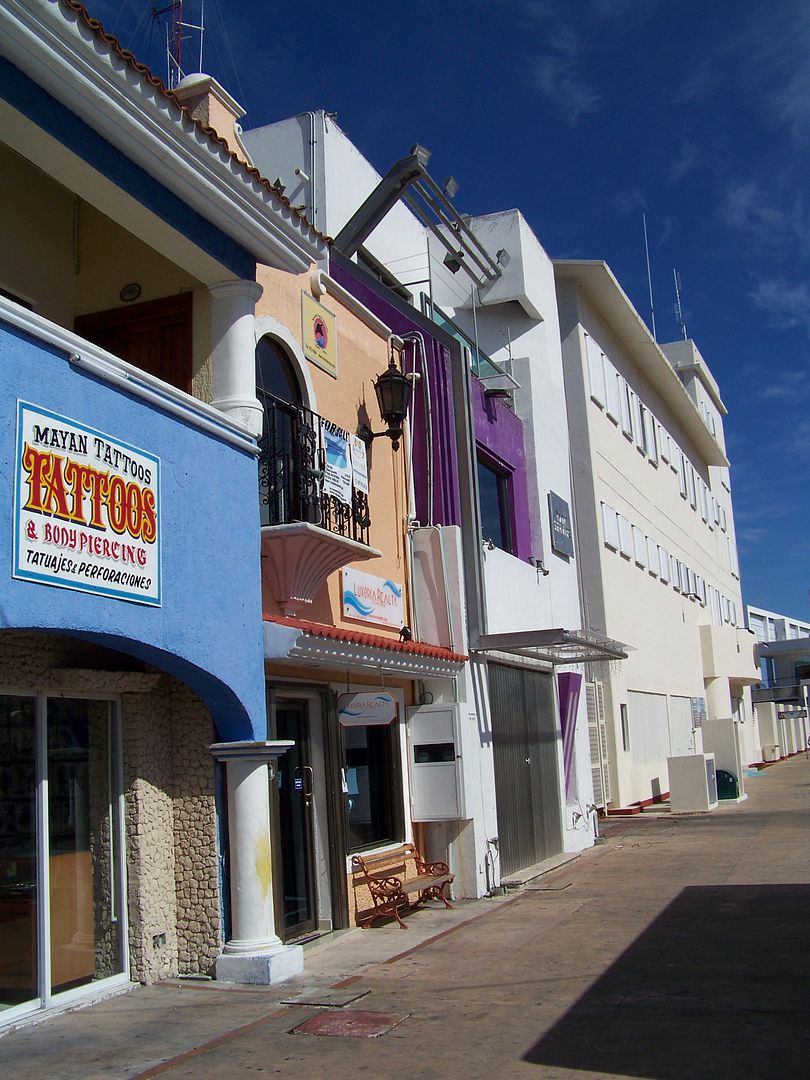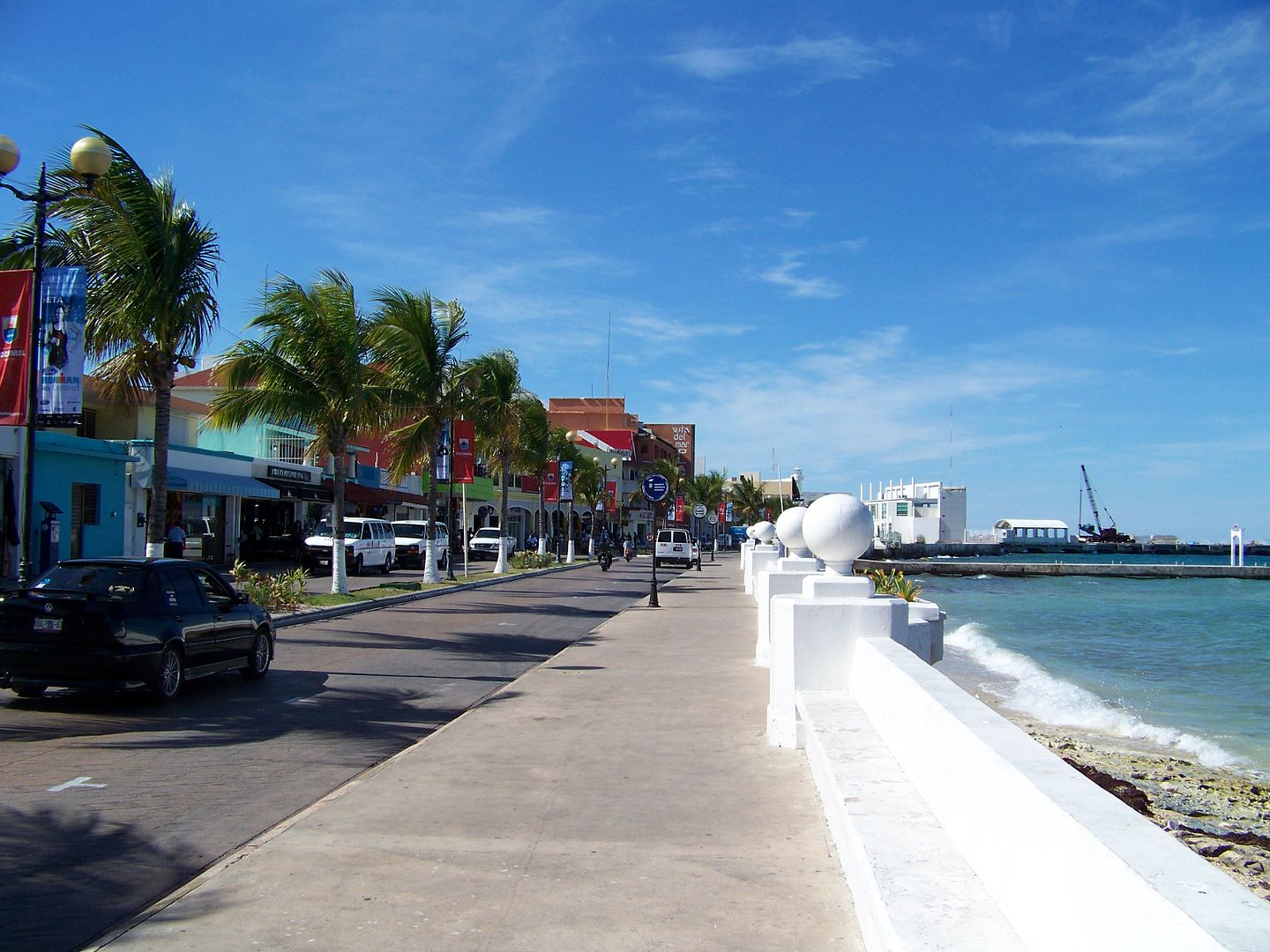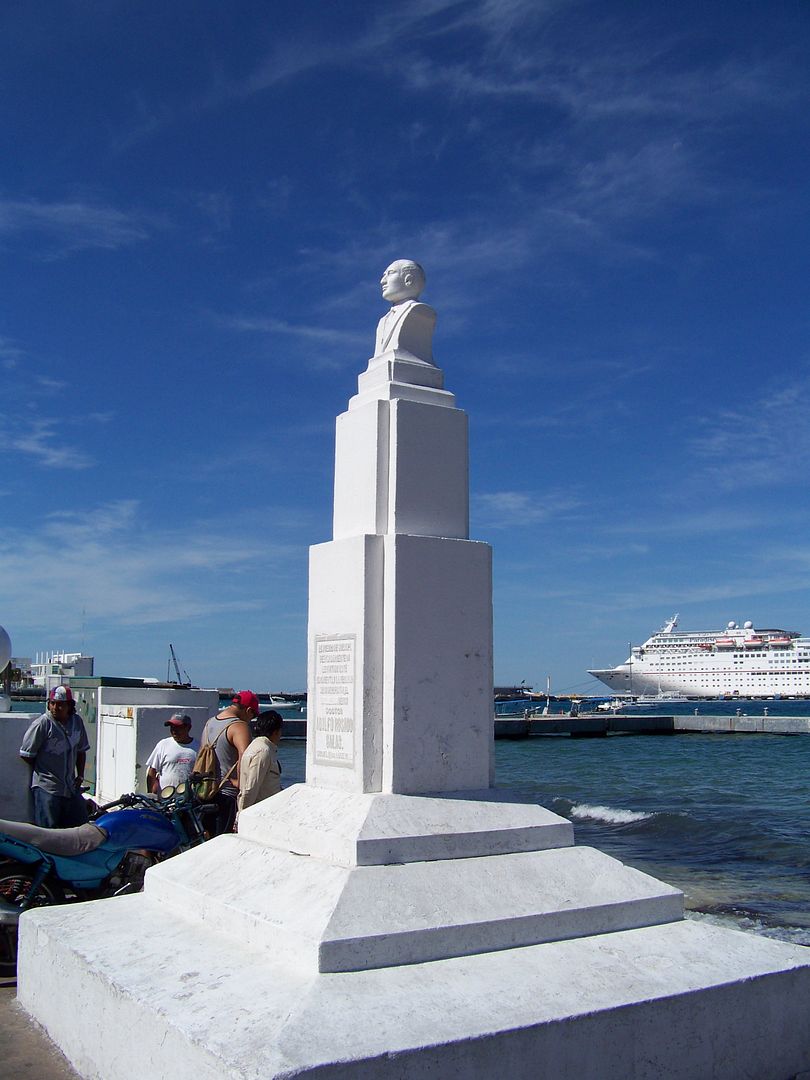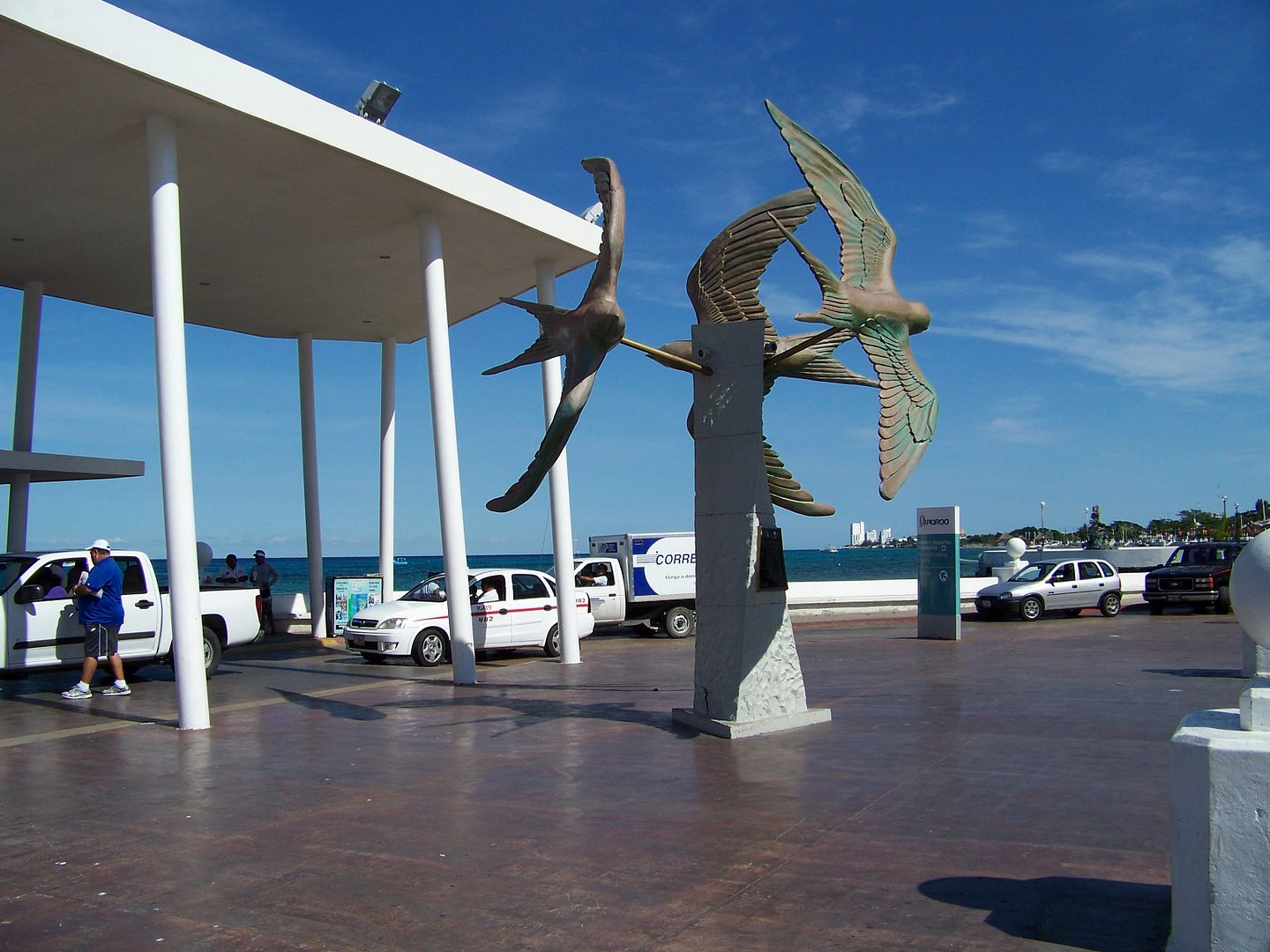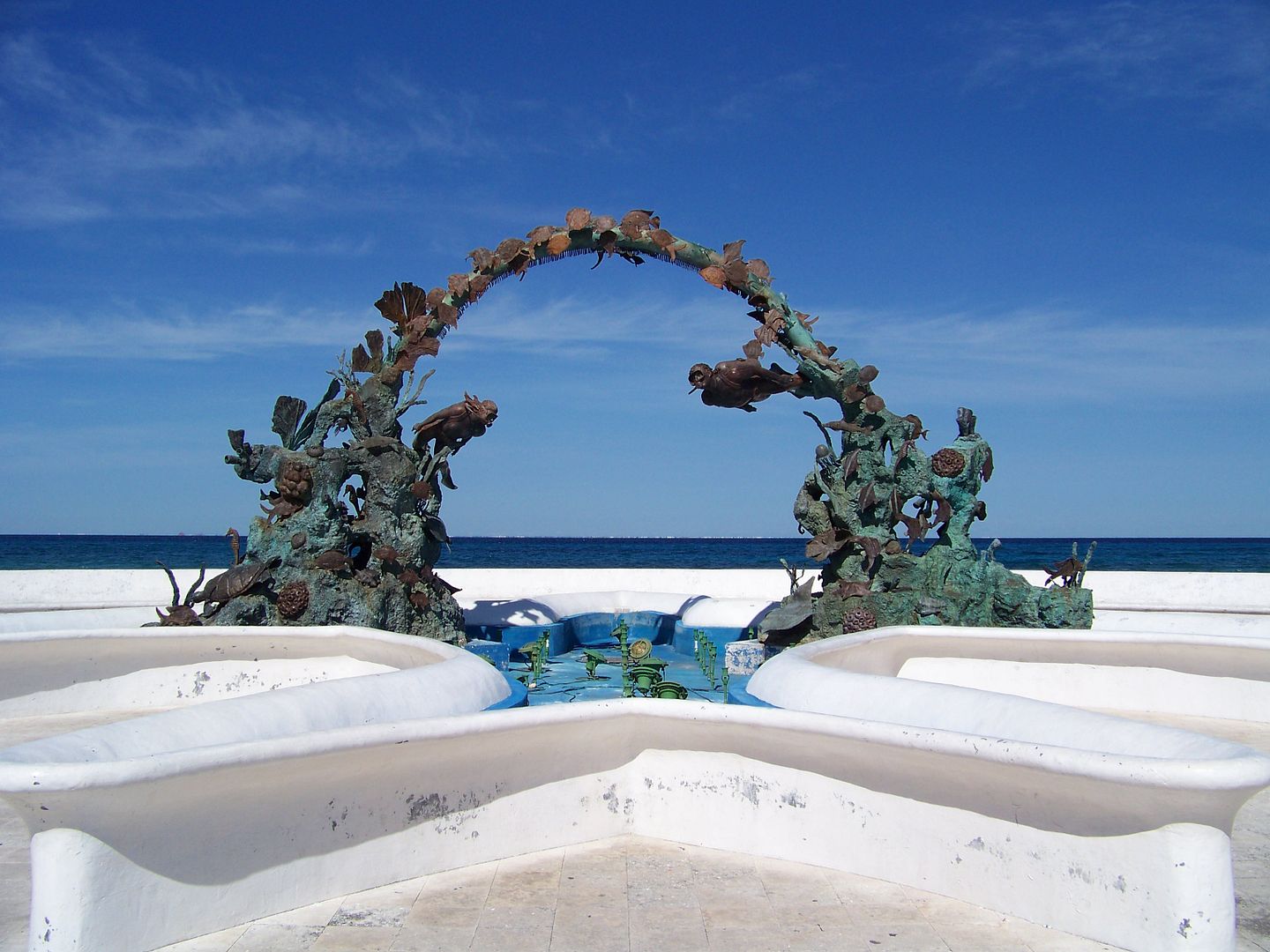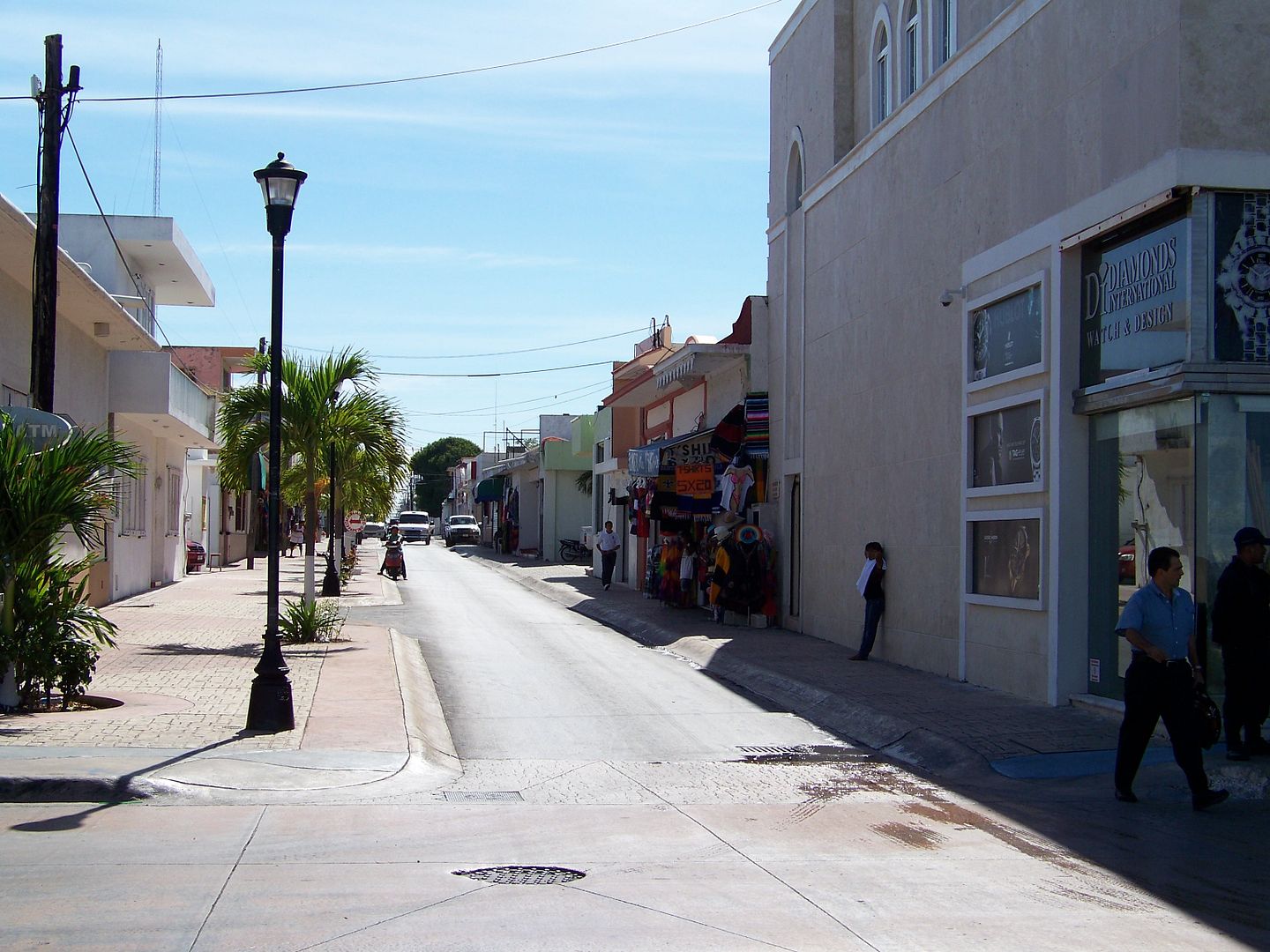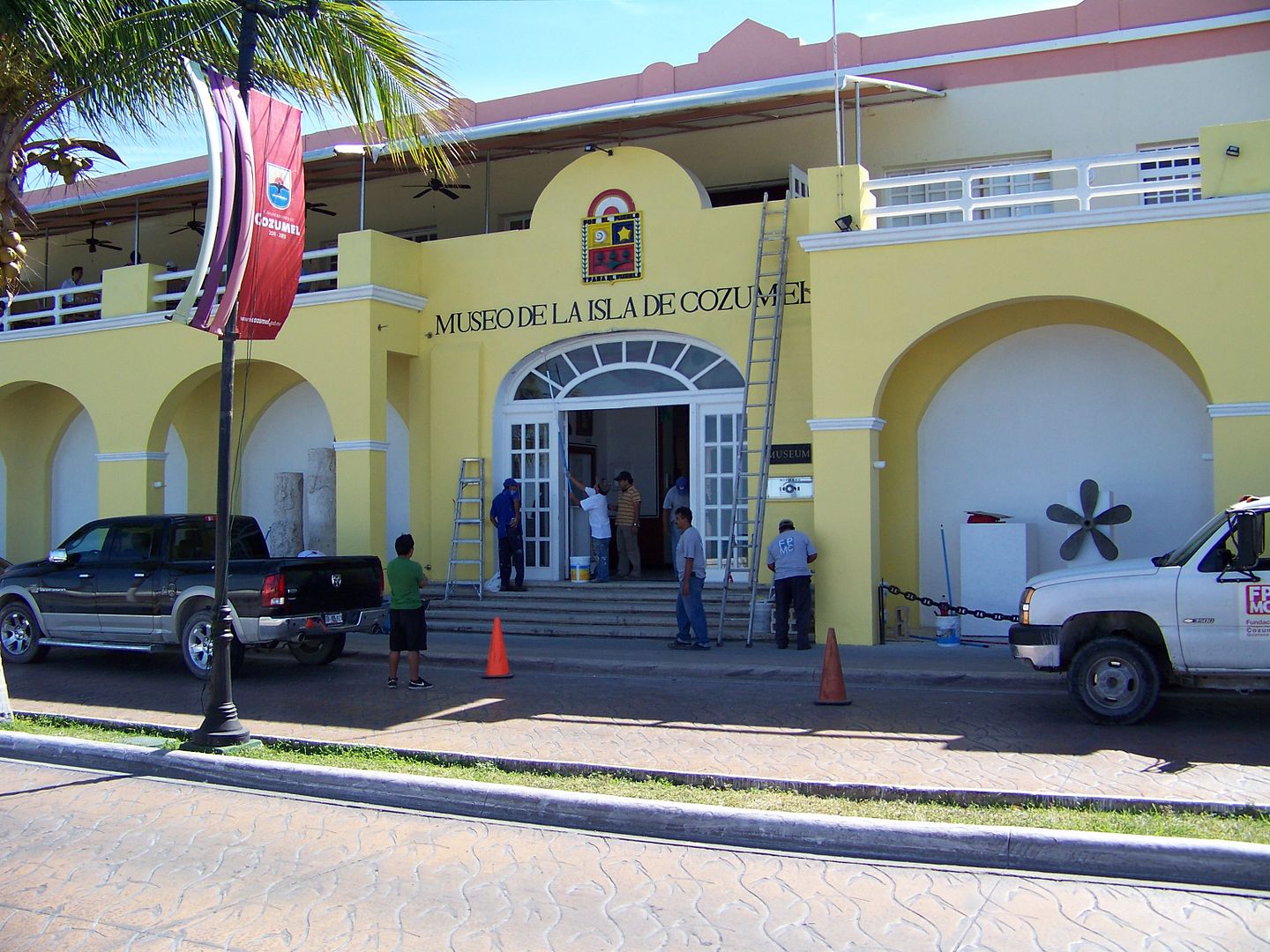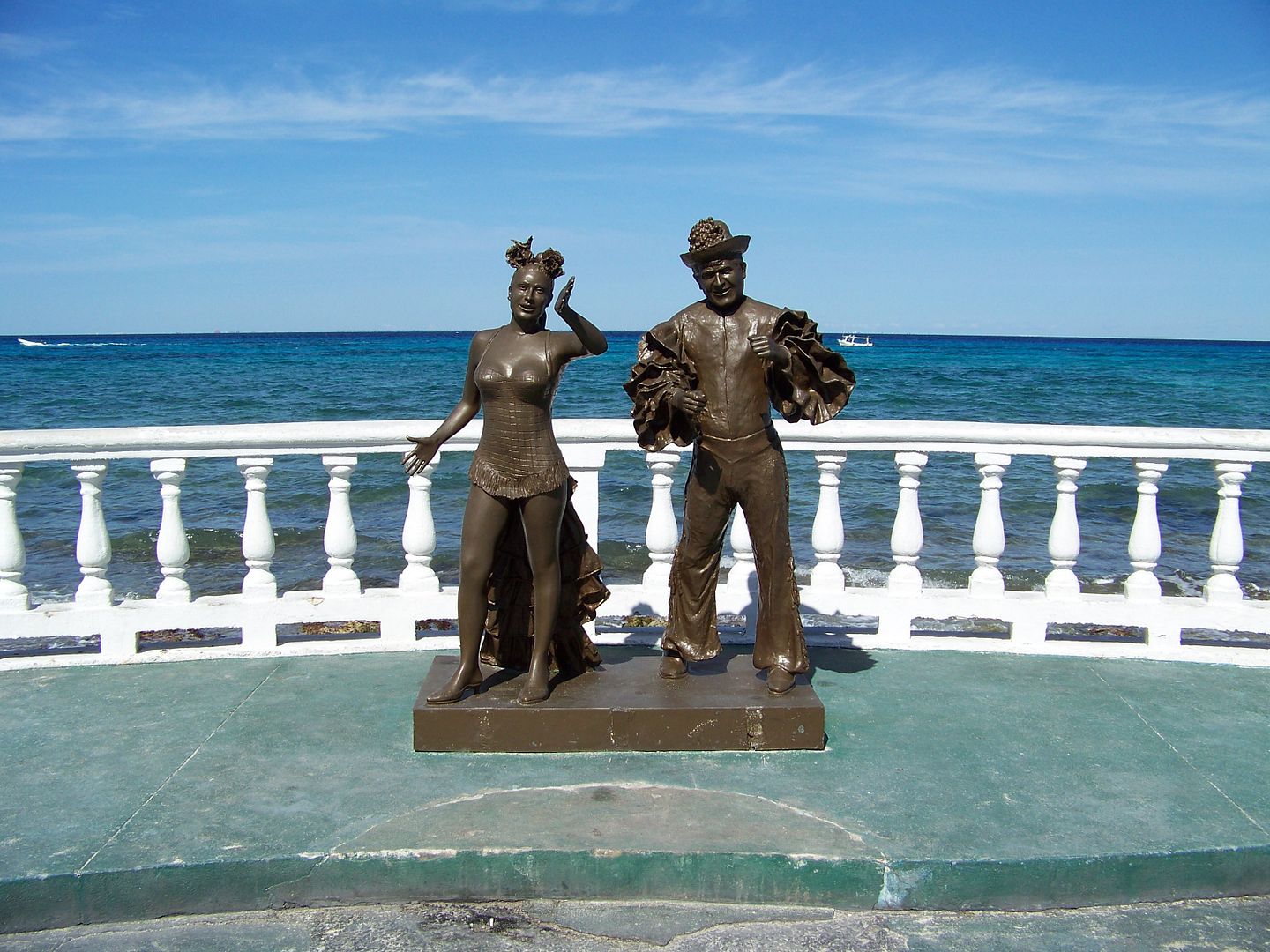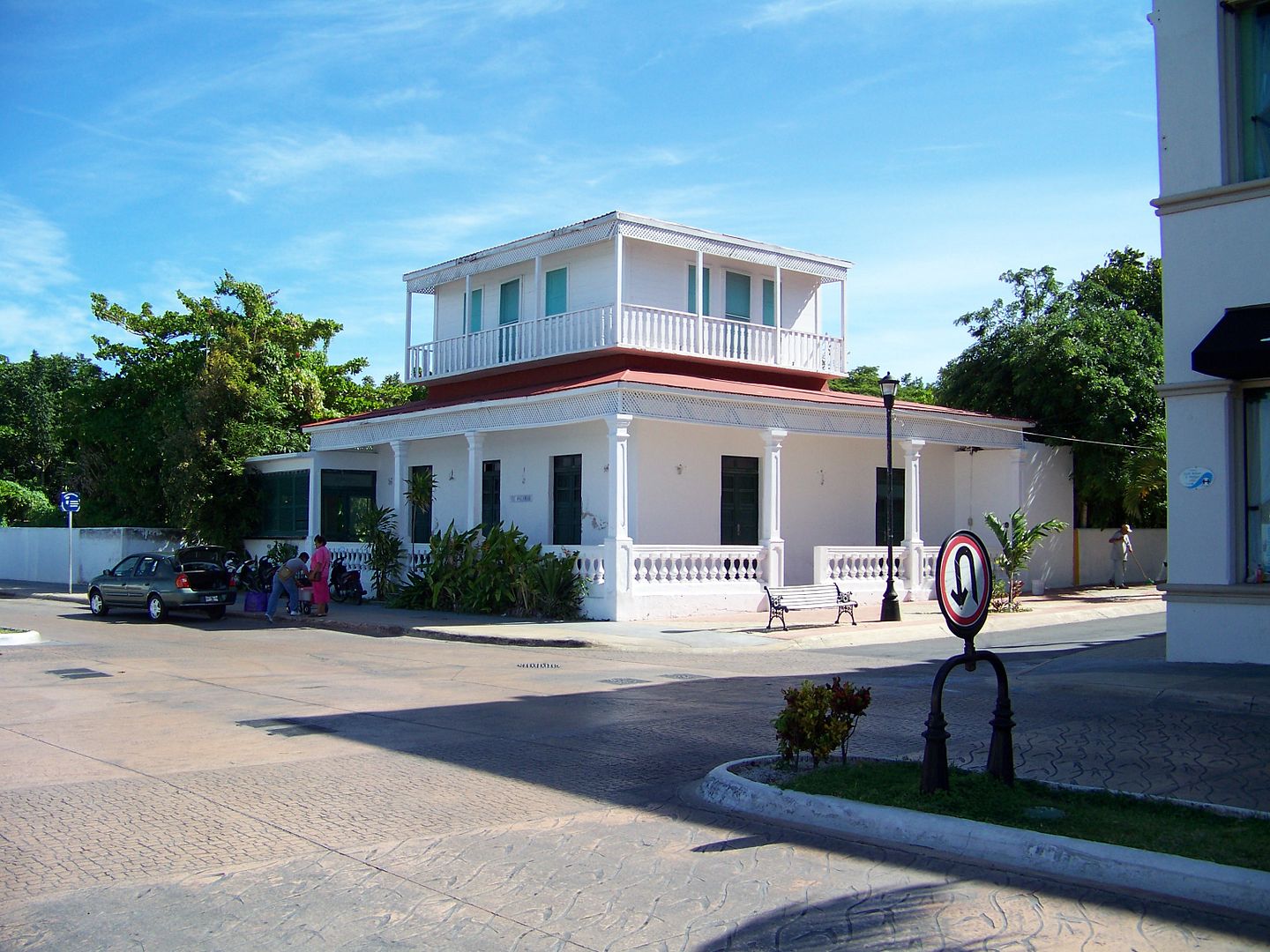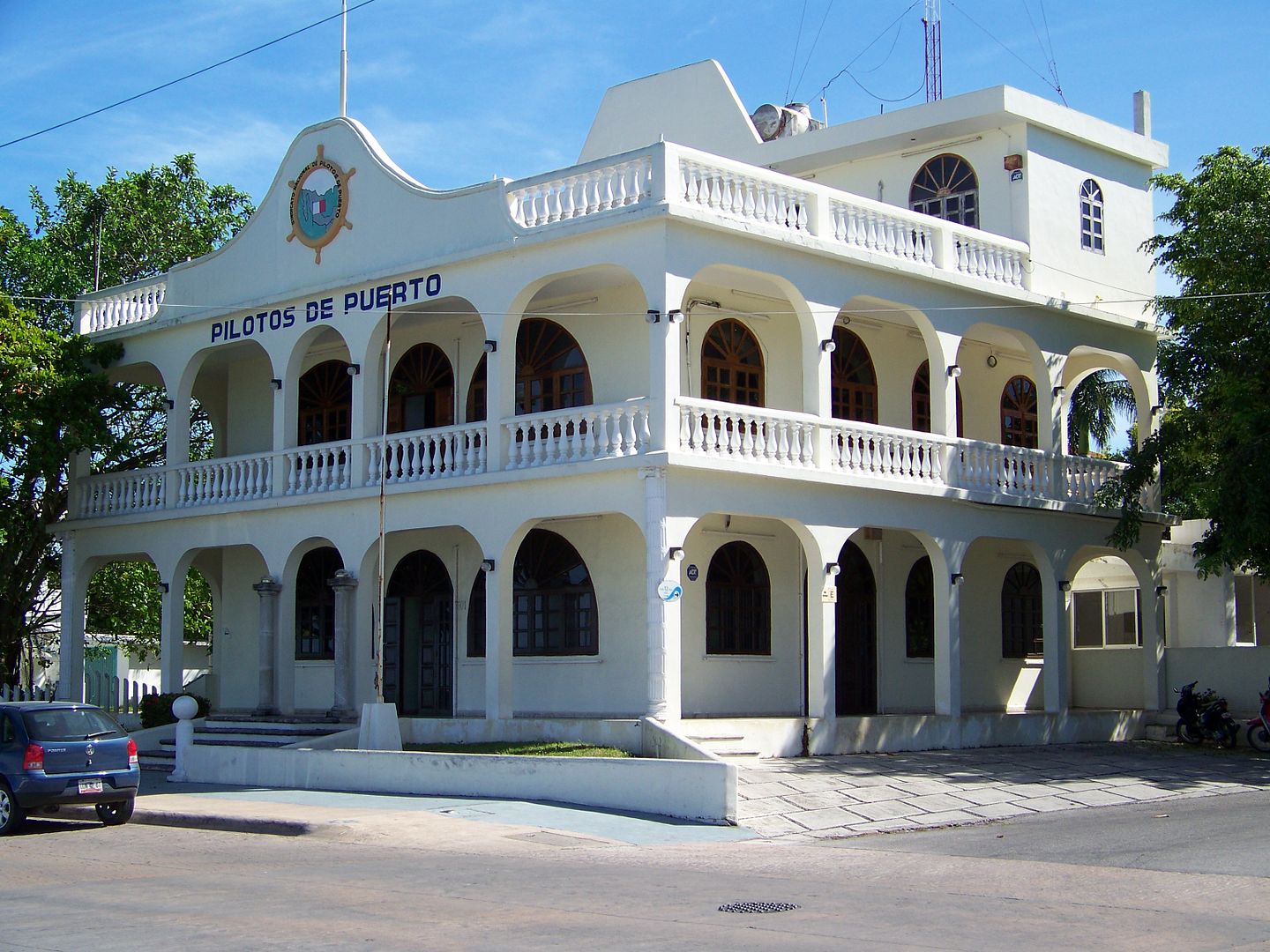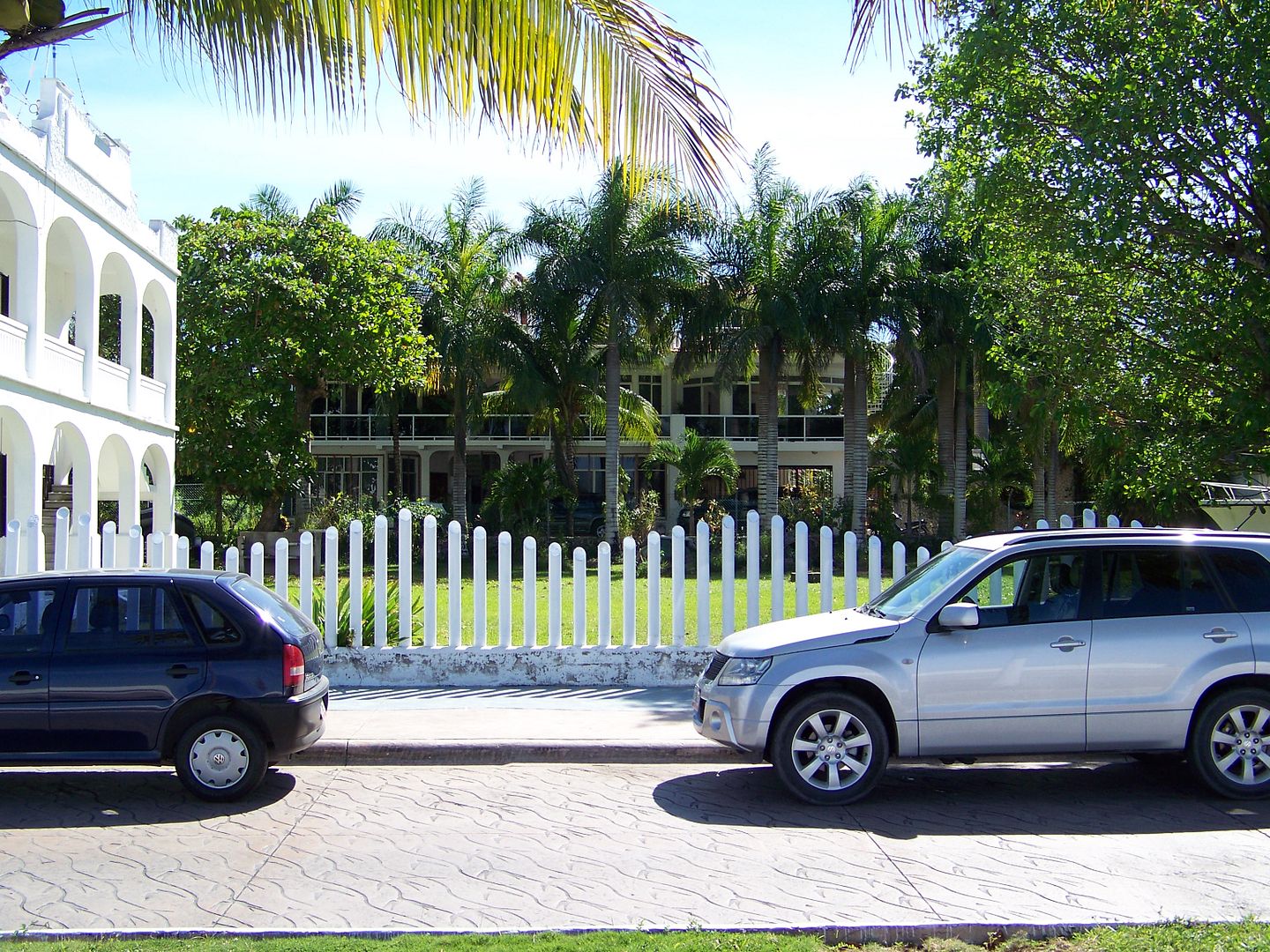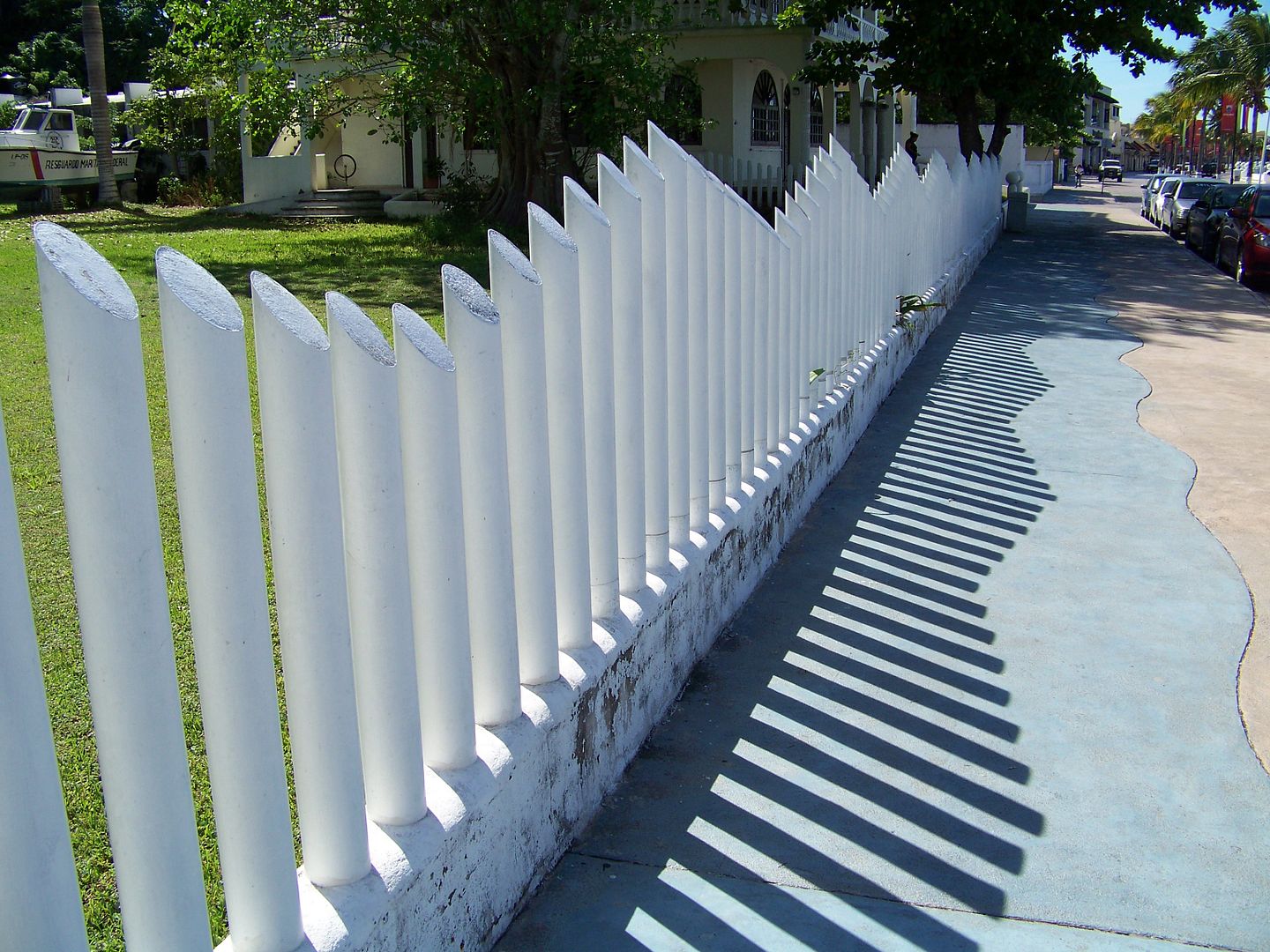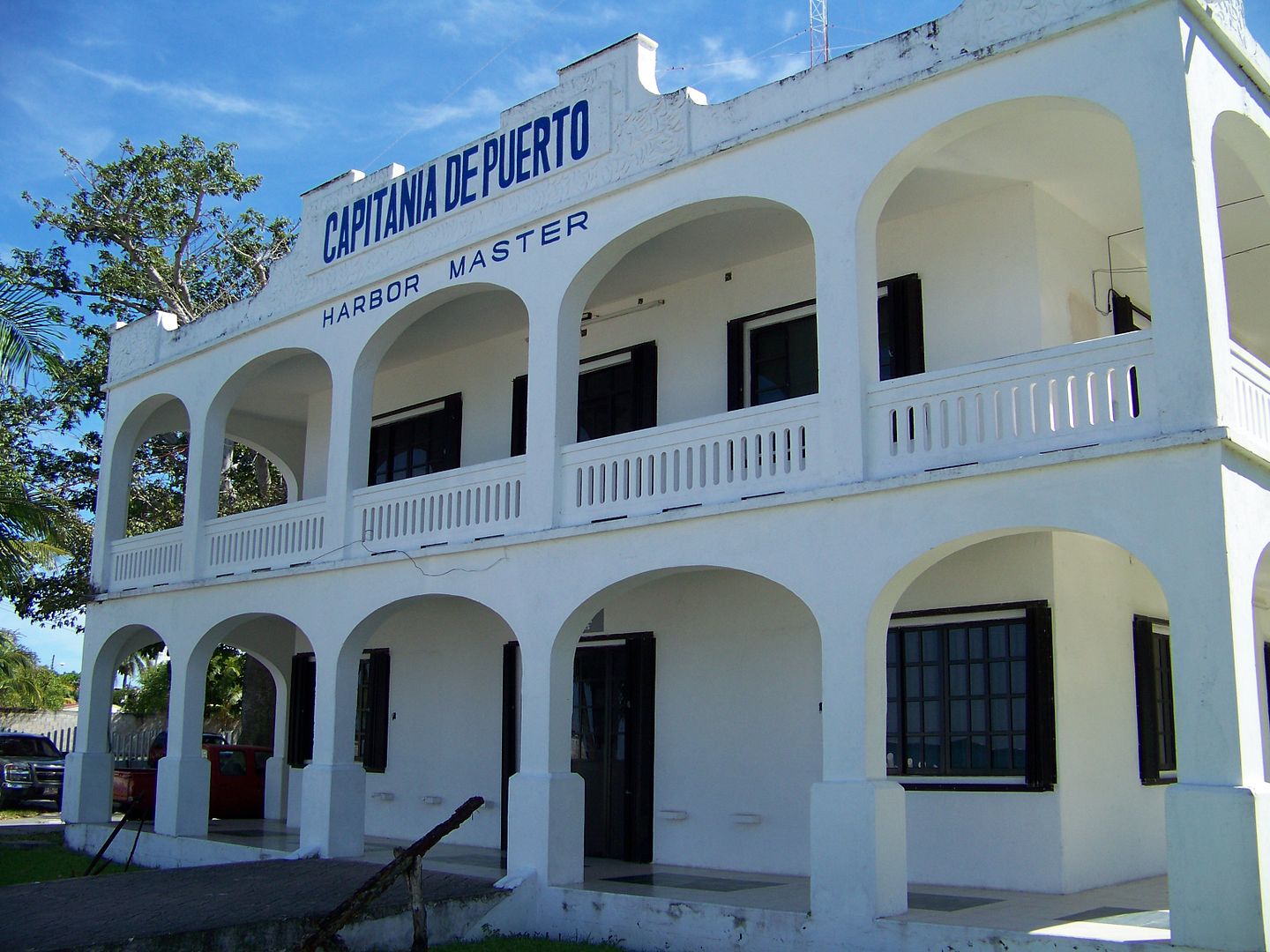 Meanwhile, at the museum...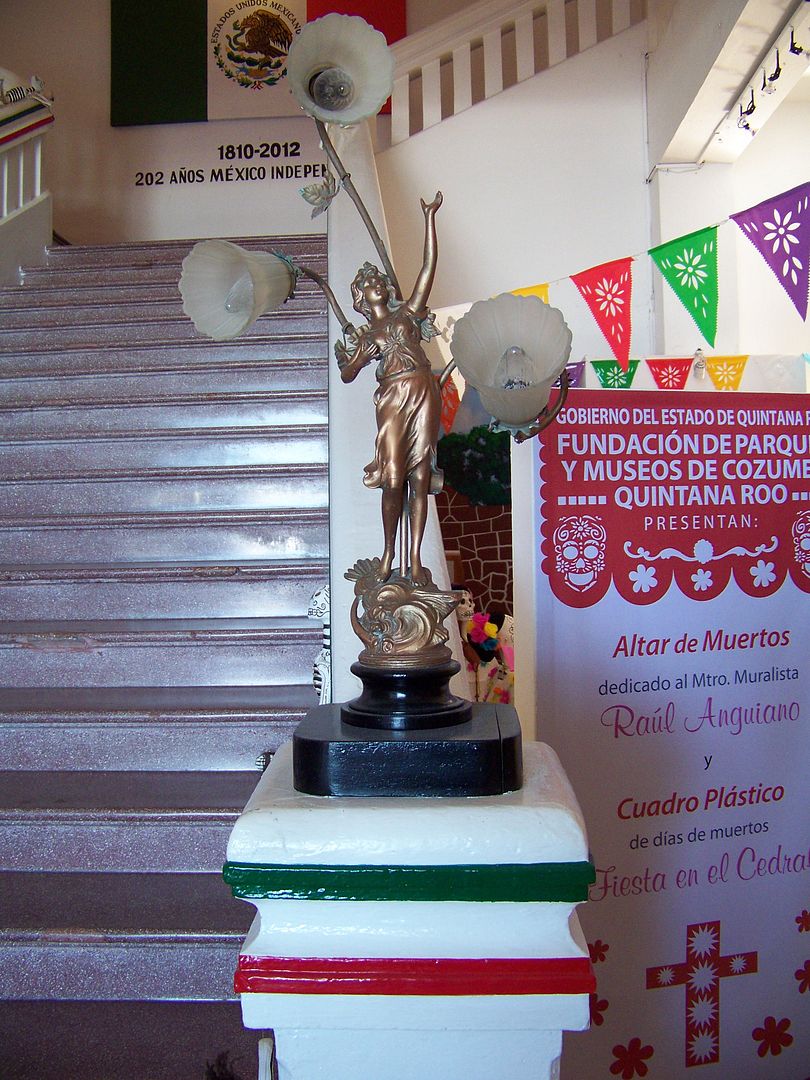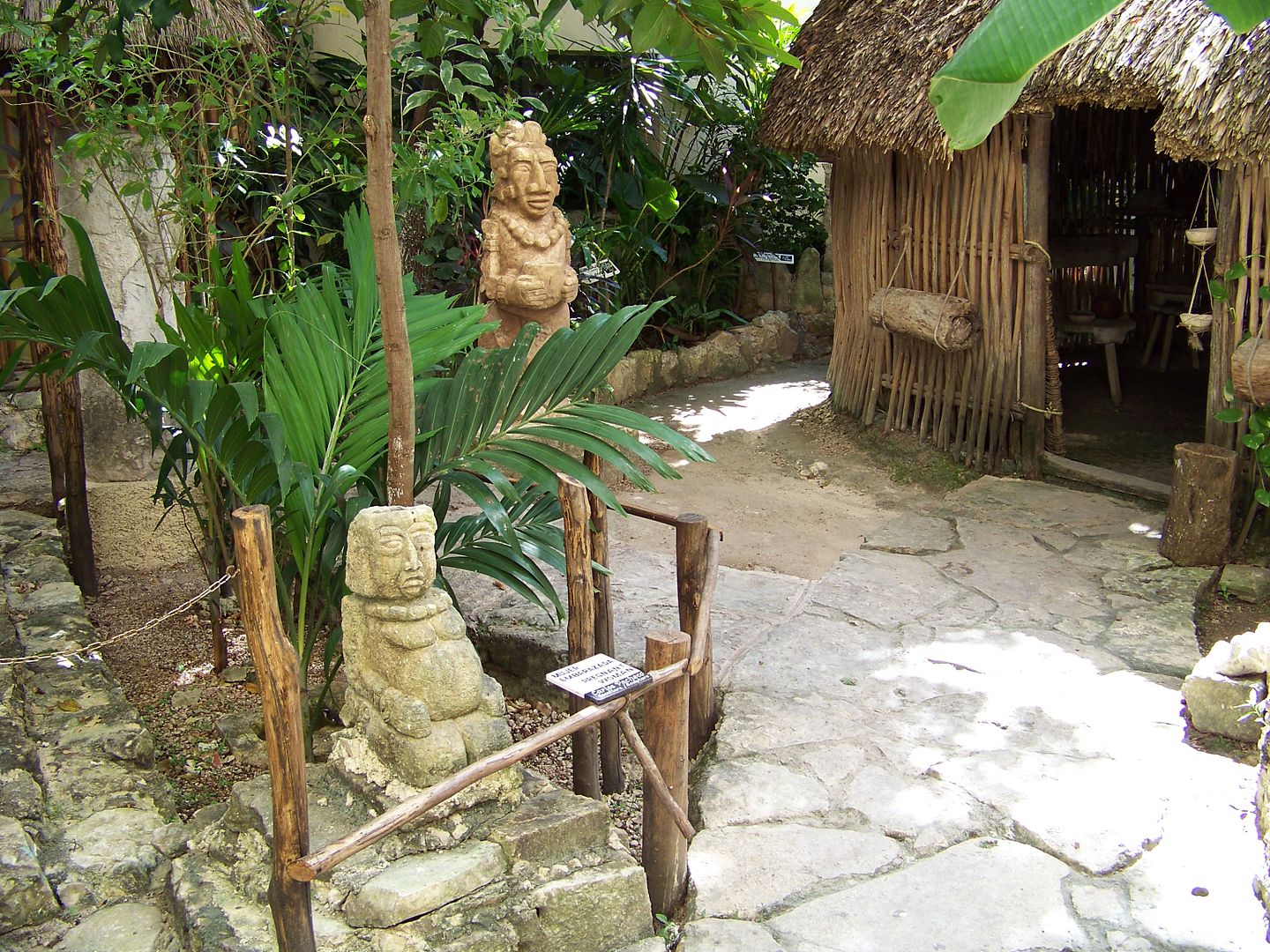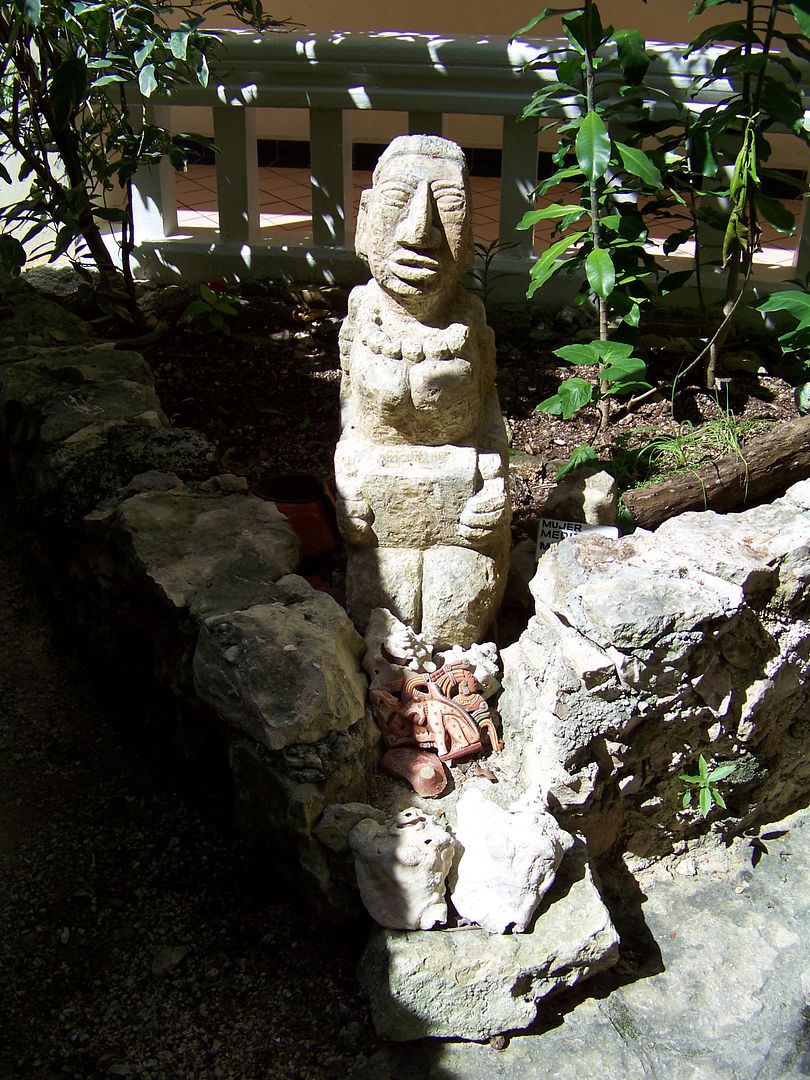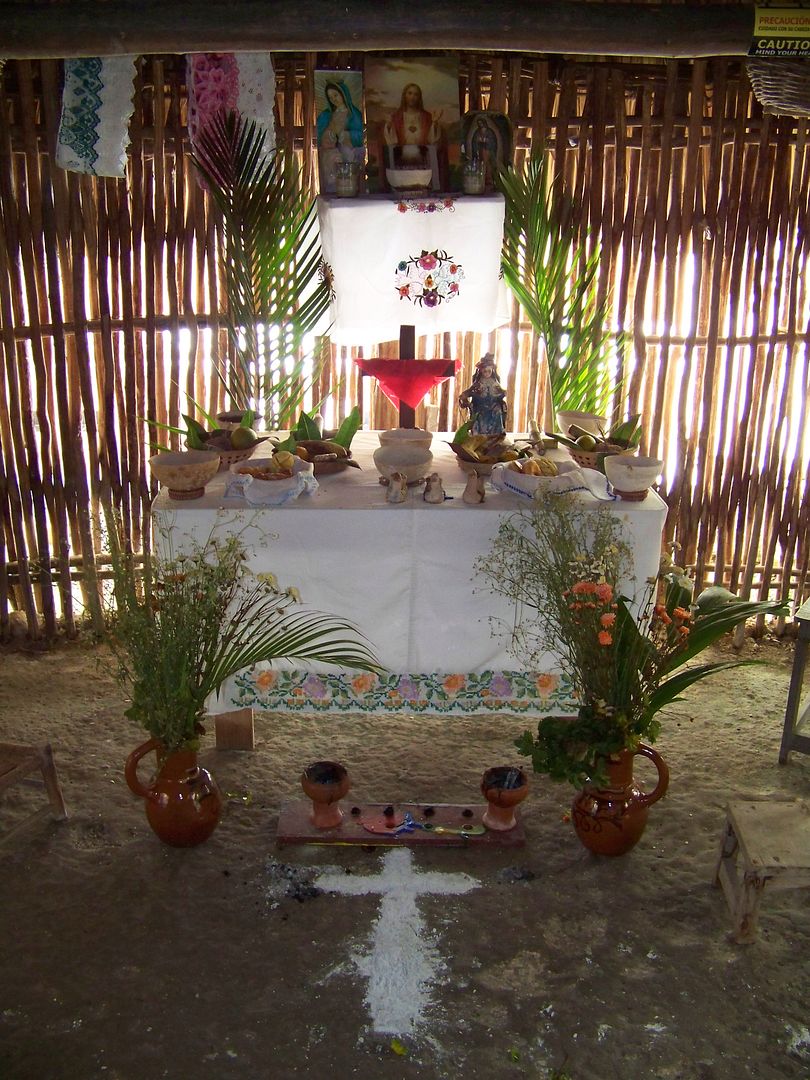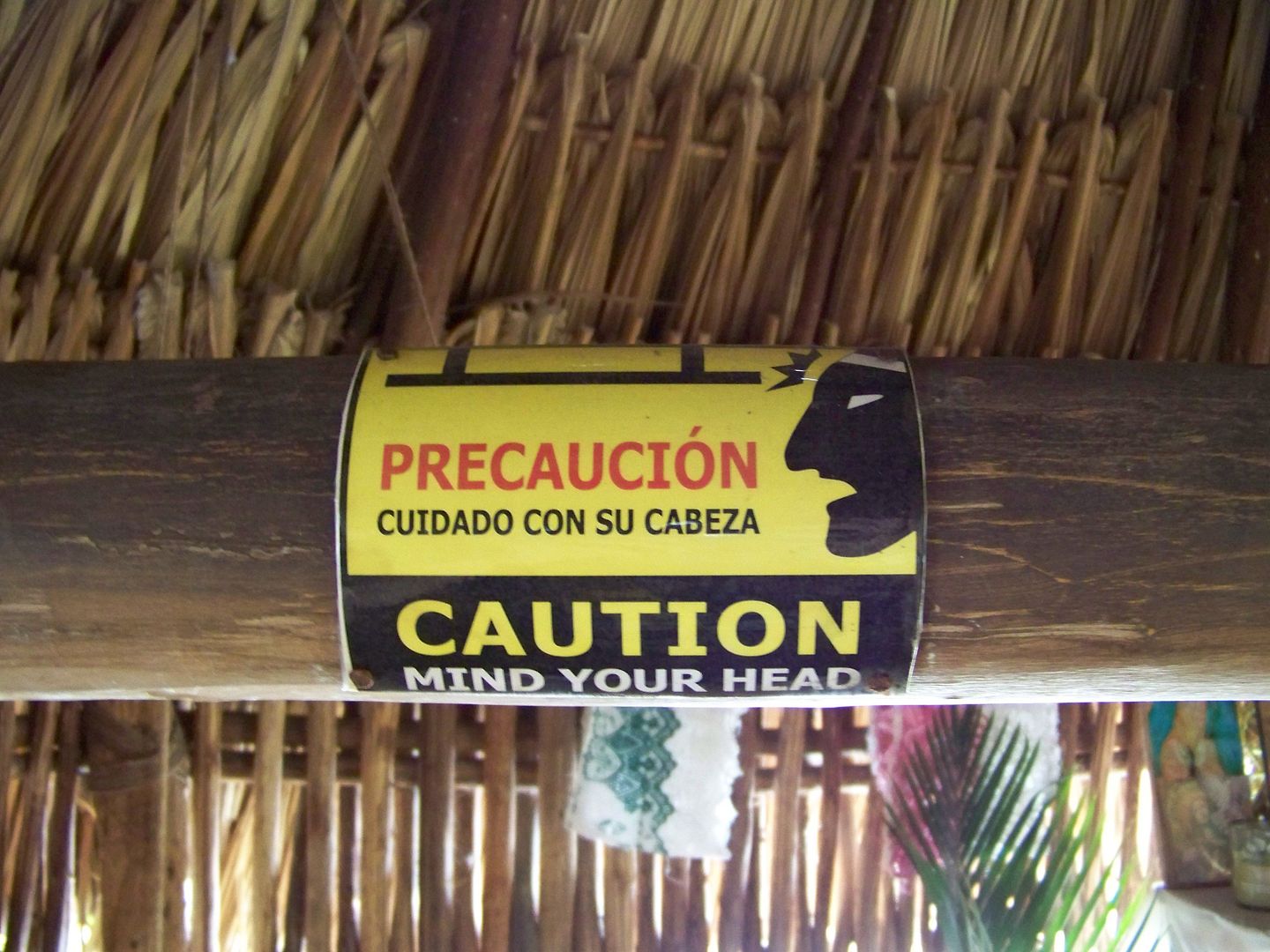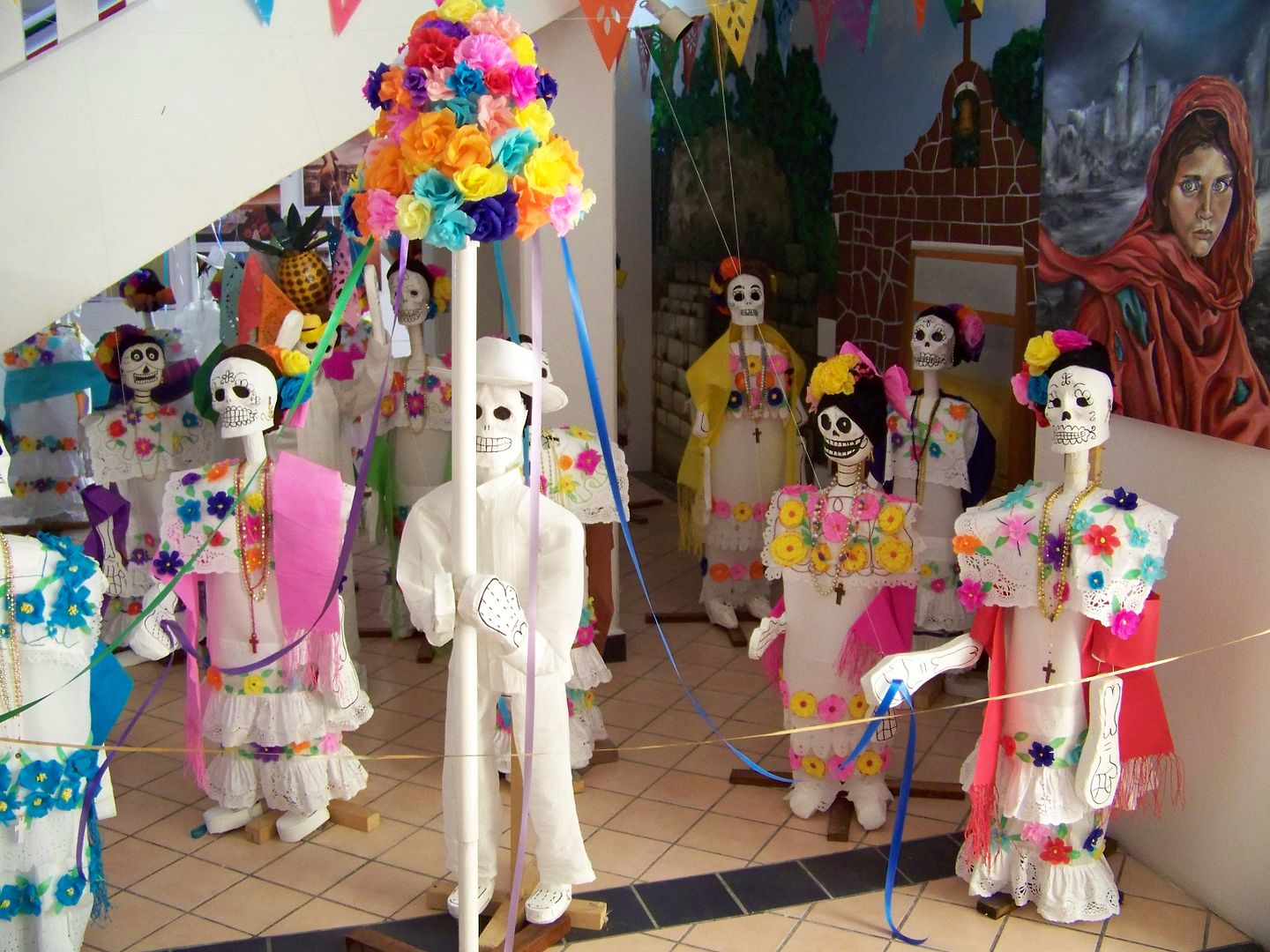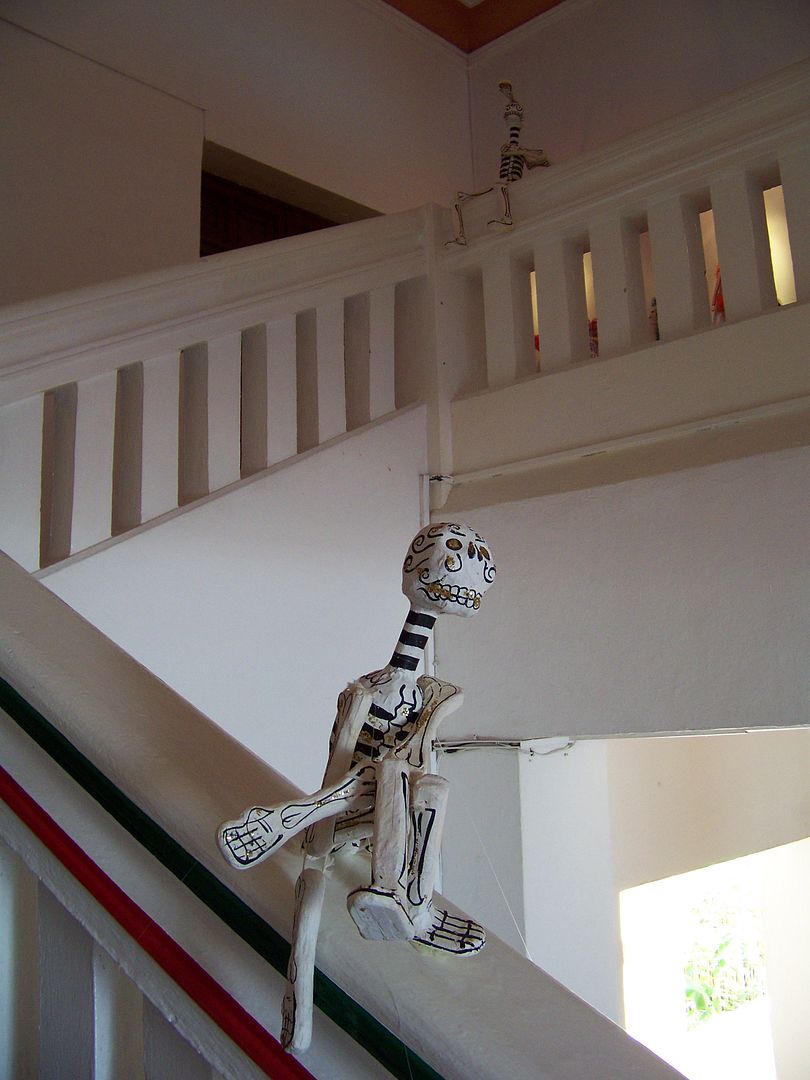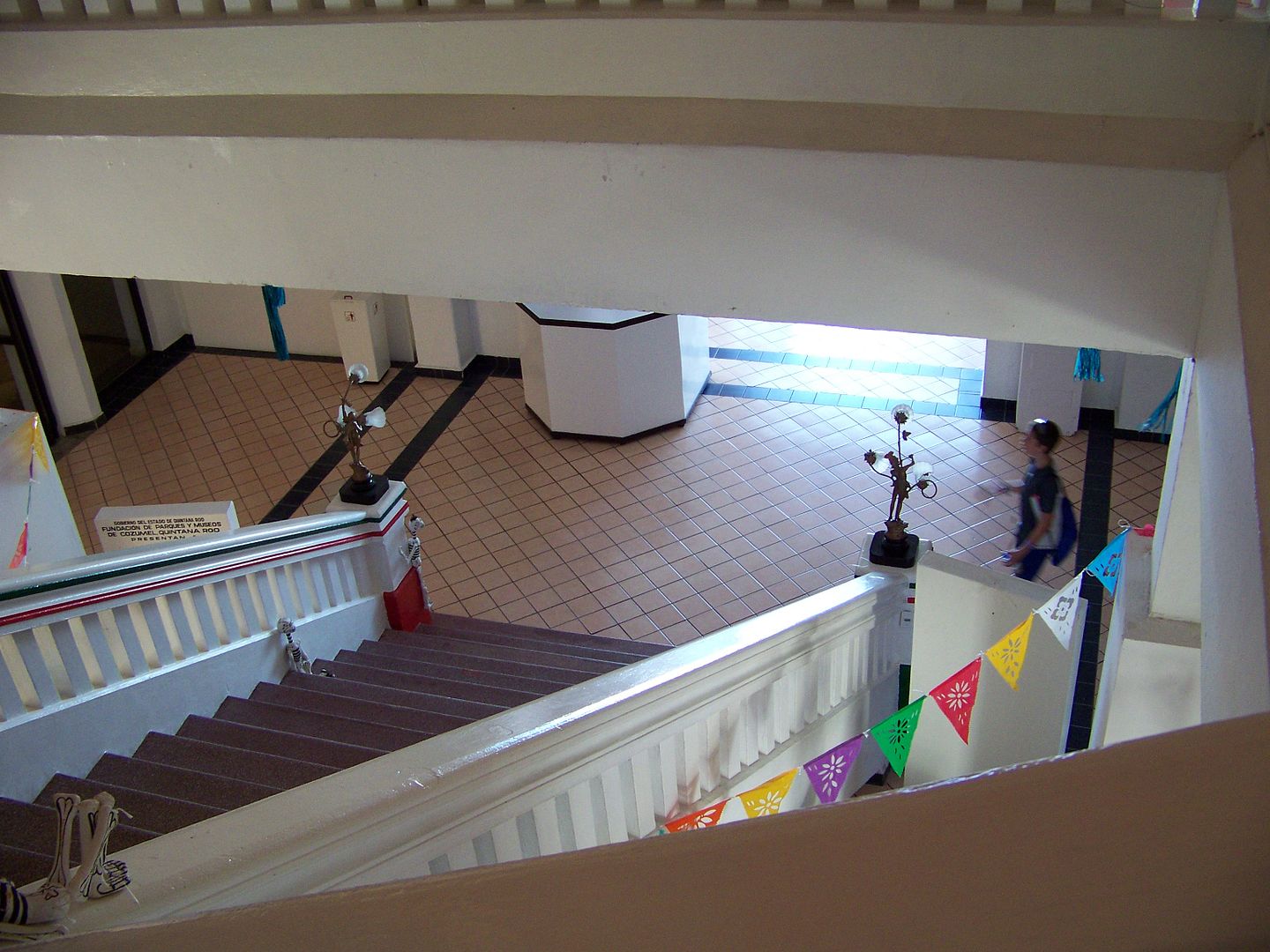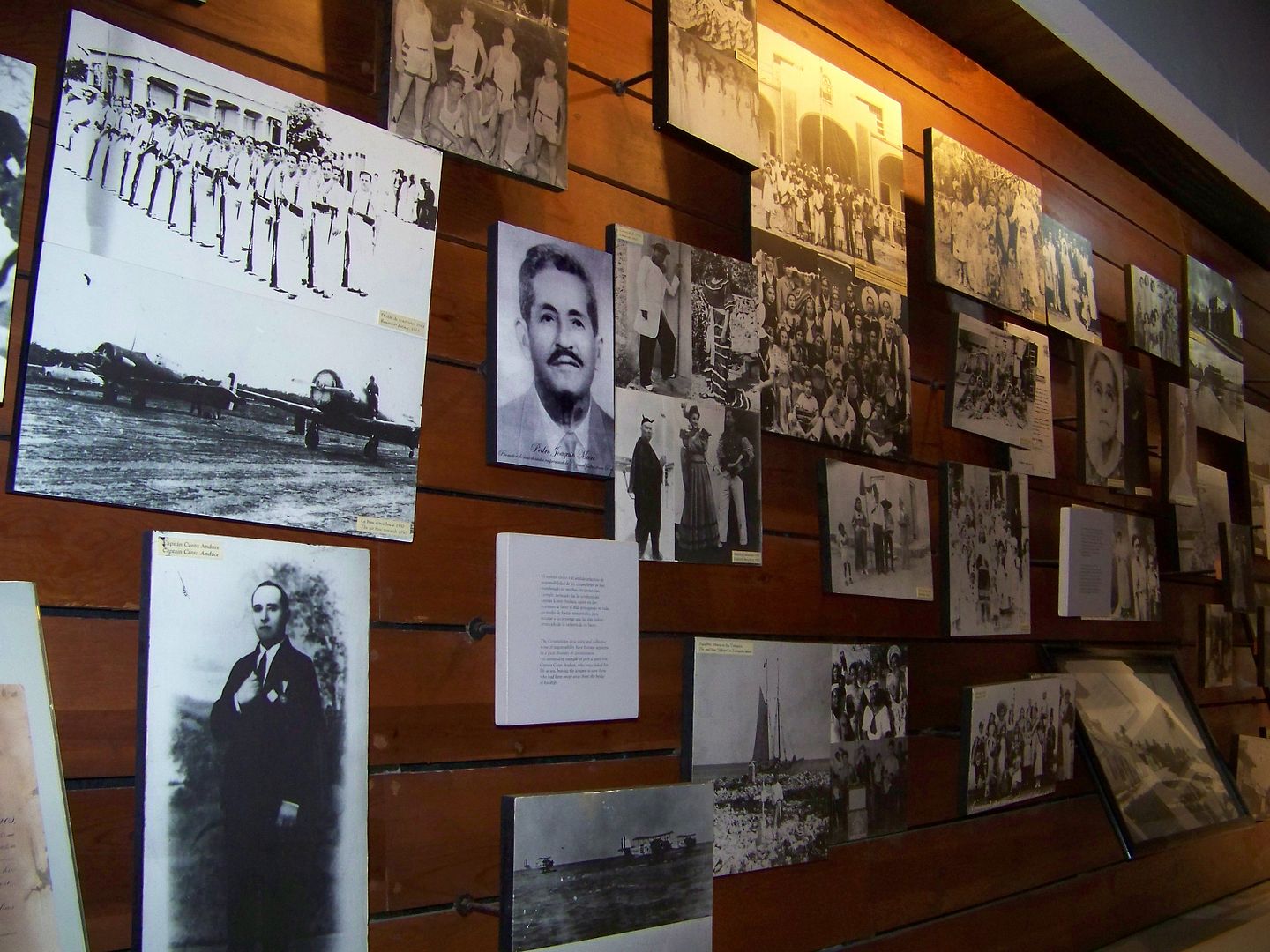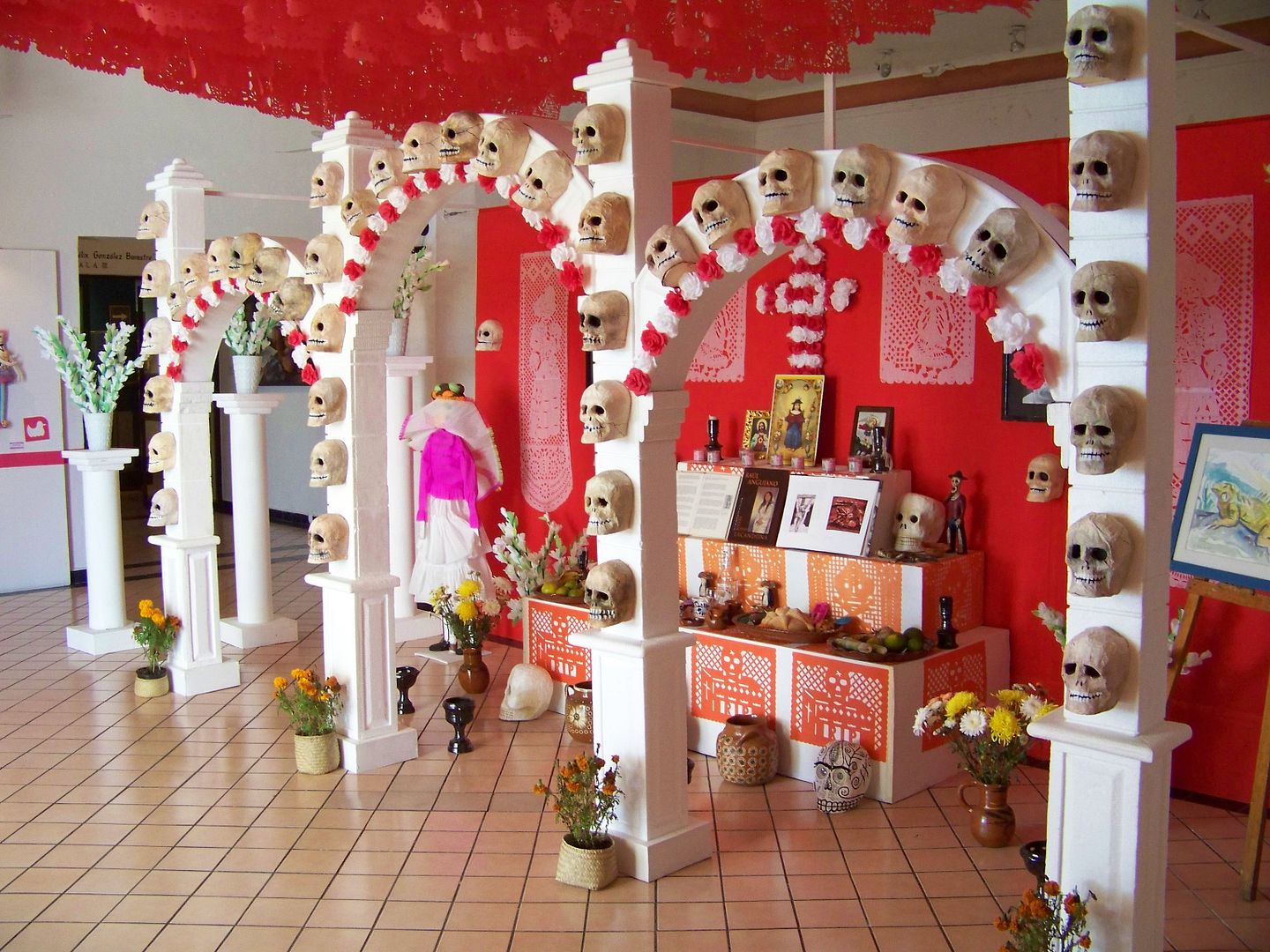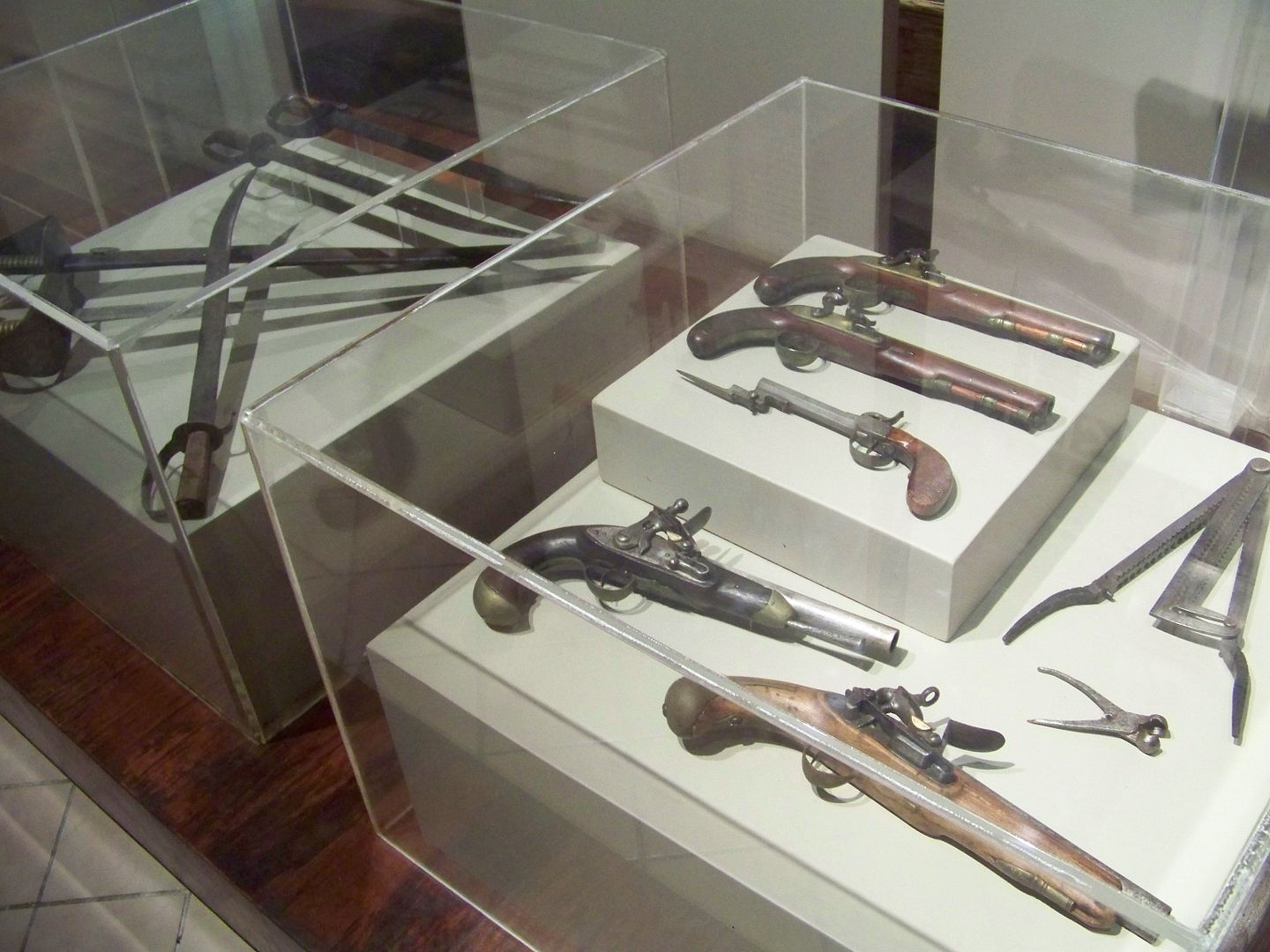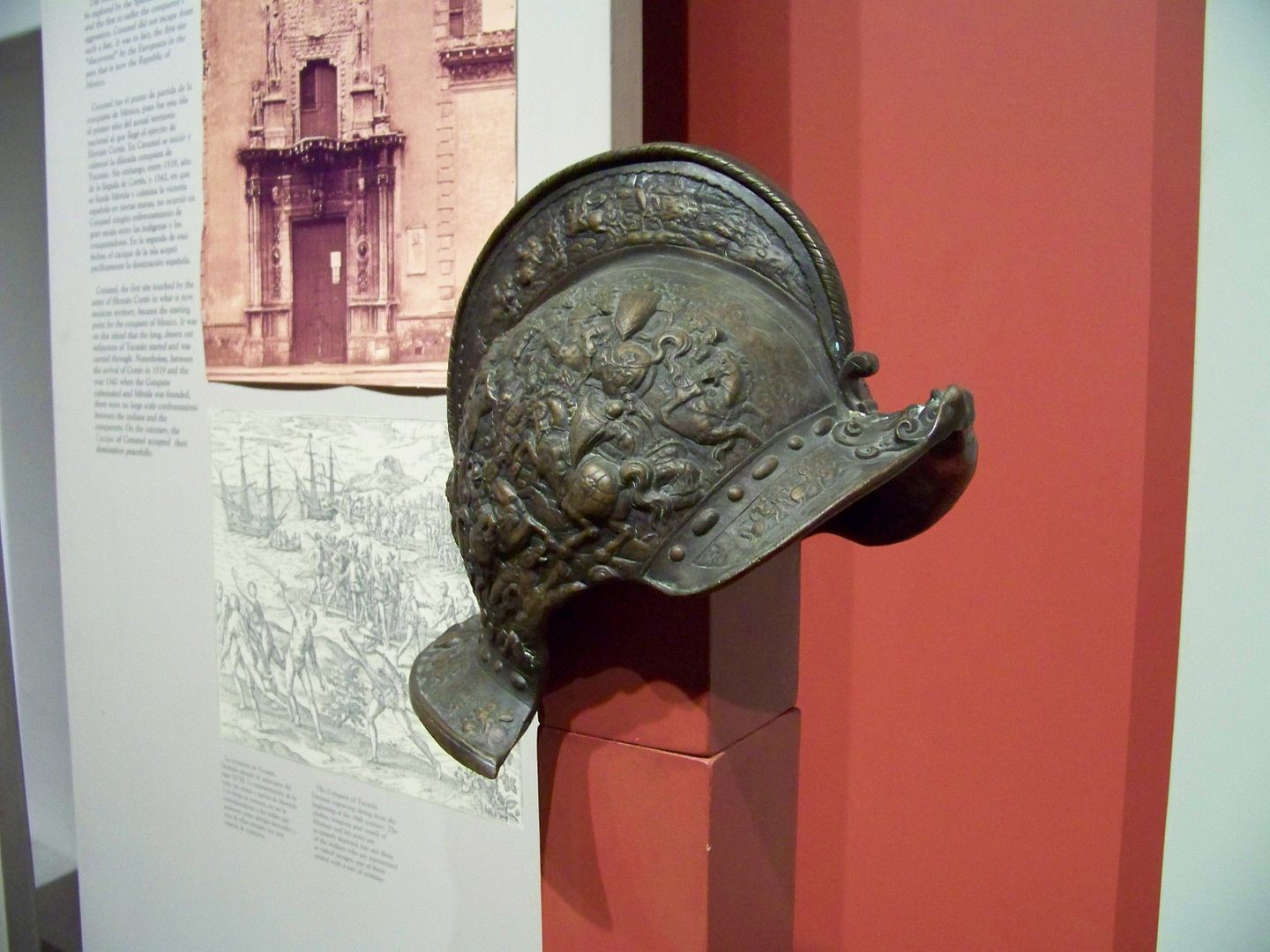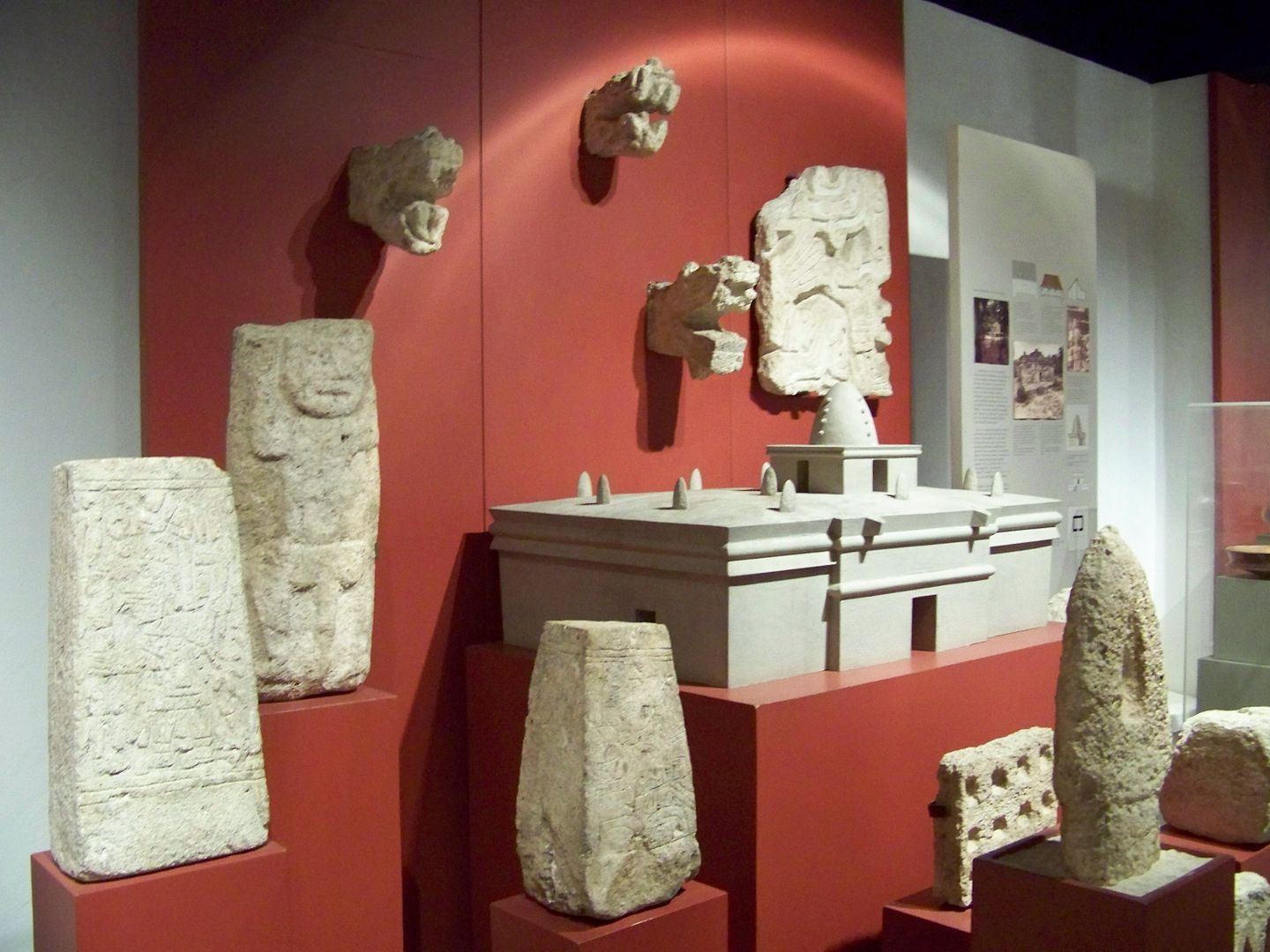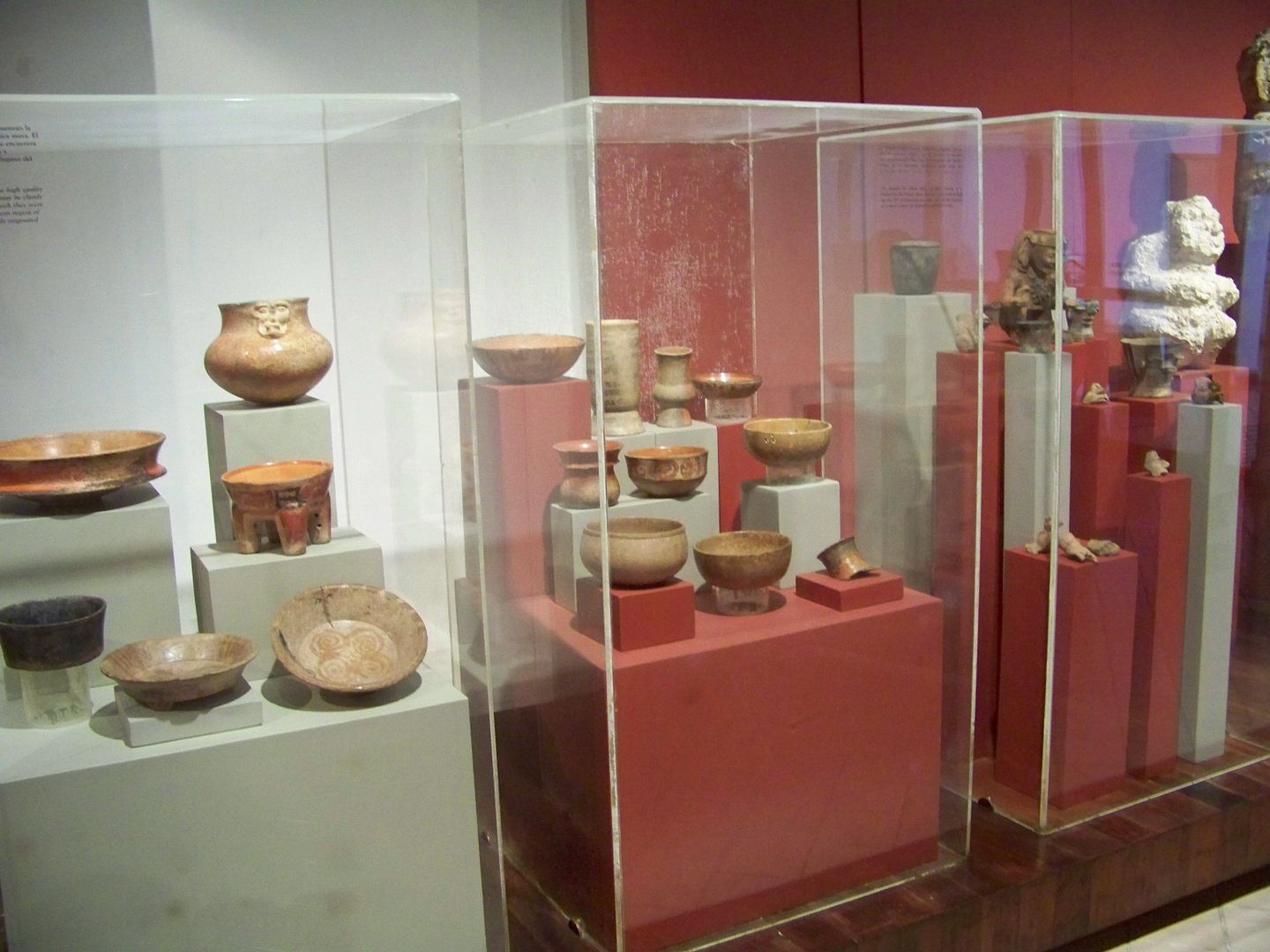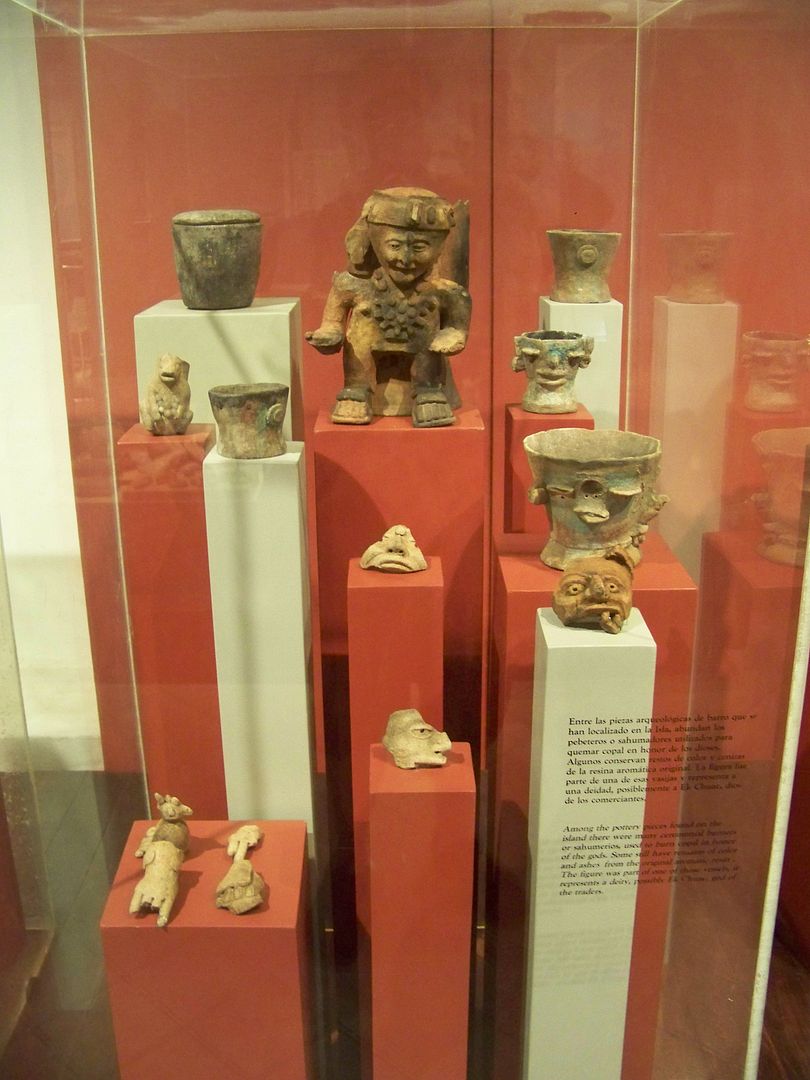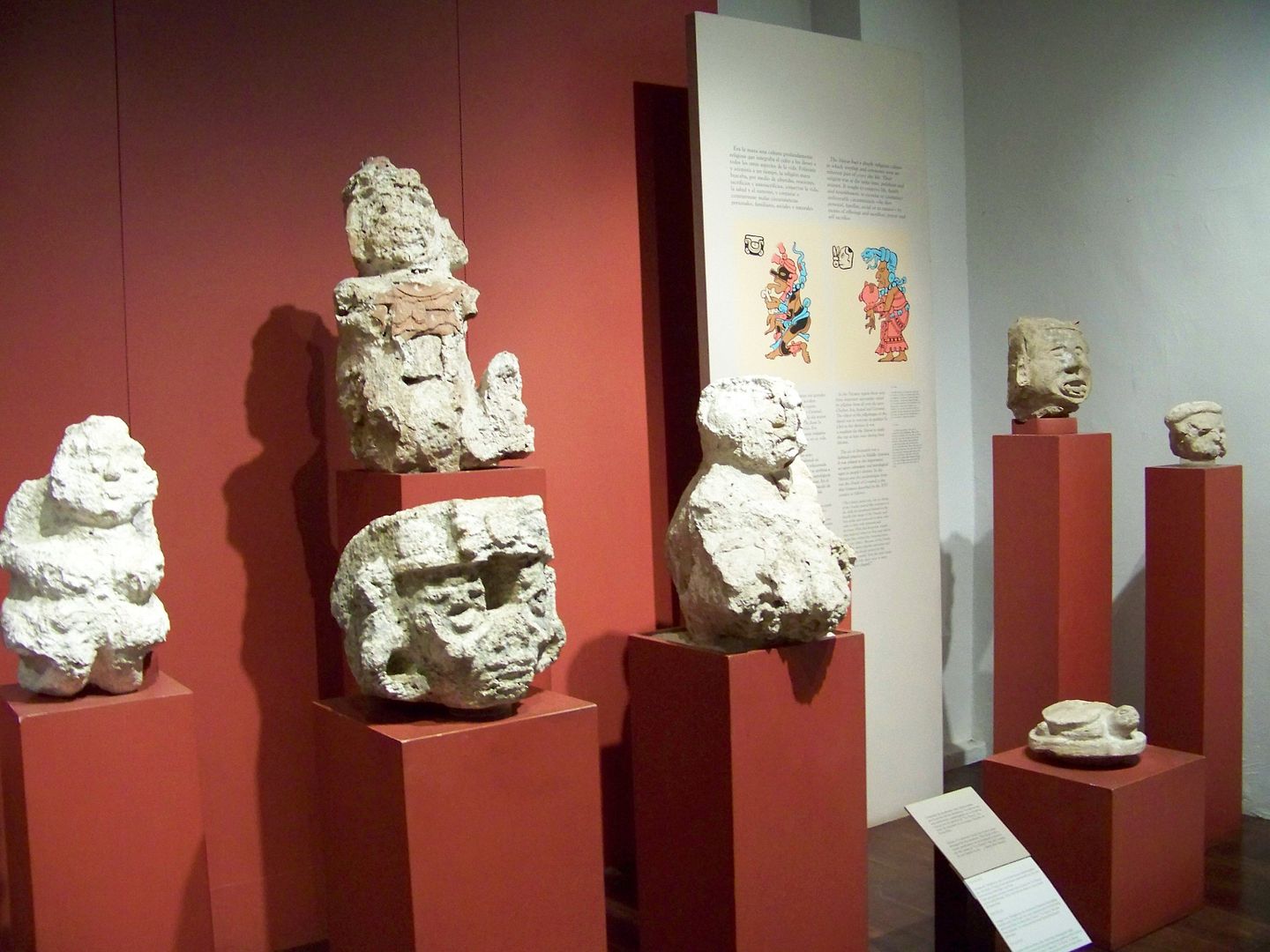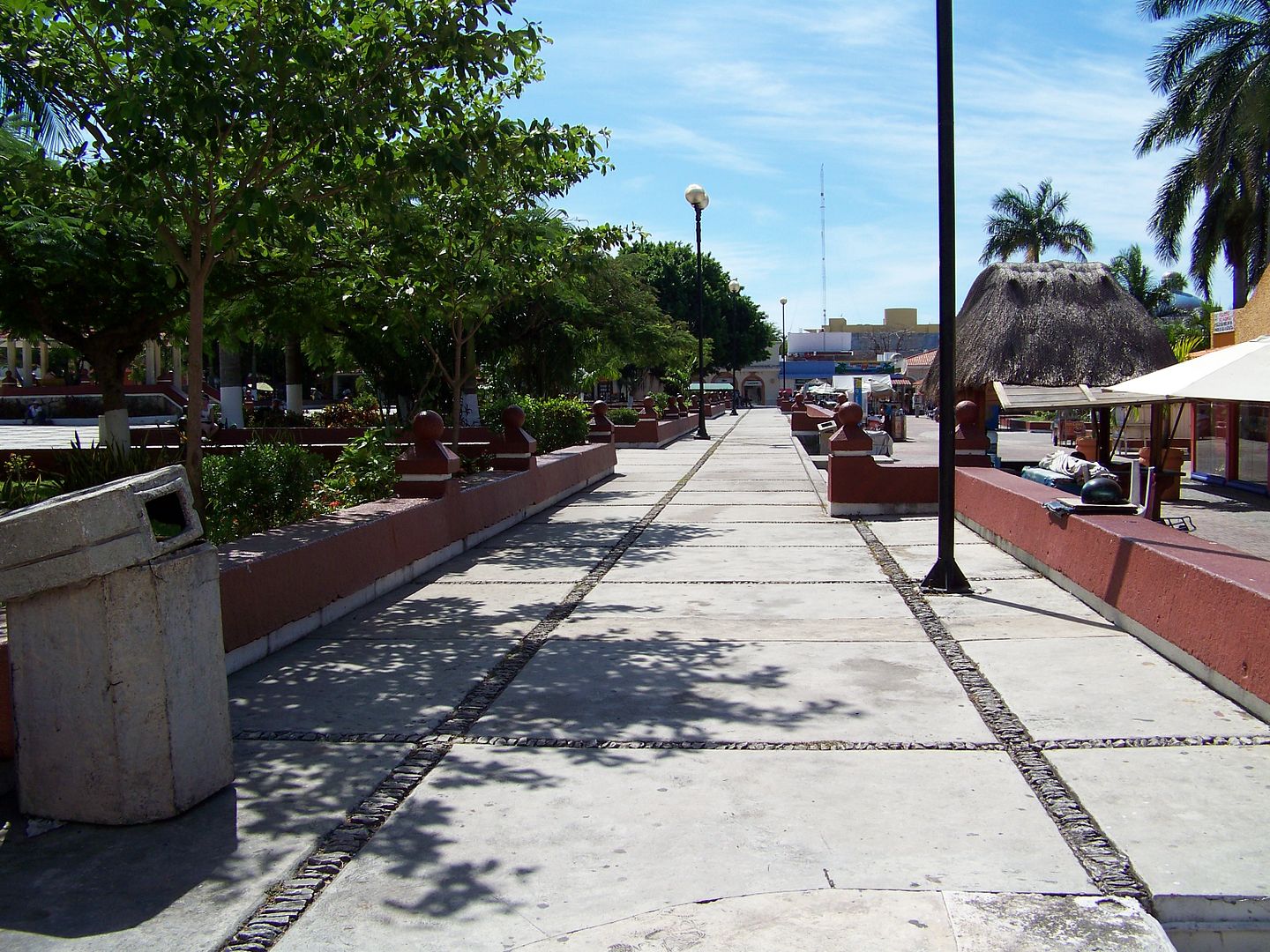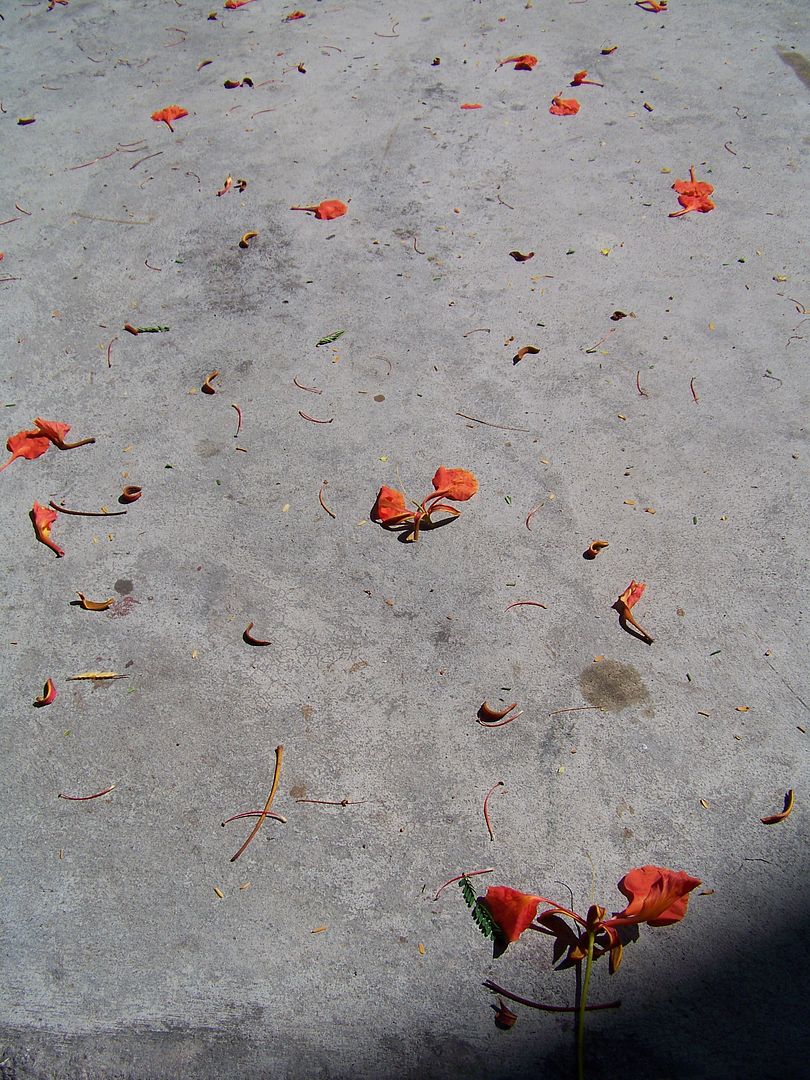 Why have I titled this thread what I have, you ask? Because the people who will try to sell you things in Cozumel are legion and they are persistent. I attempted to get my boyfriend, who is fluent in Spanish, to teach me some handy phrases but he wouldn't do it. The phrases I specifically wanted to learn were "No," "No, thank you," "Please go away," "I have no money," and "God damn you to hell, what part of 'I have no money do you not understand?". I wanted to know these things because the people were relentless and simply ignoring them did not work. They would literally block your path and try to show you their wares. We had to run an obstacle course all the way back to the ship.
They were especially bad here near the square.