ZAGREB | Neboder in Ilica 1 Street
---
Even though not a 'skyscraper city', Zagreb has couple of buildings that dominate it's skyline. Neboder in Ilica 1 street is one of them.
It is known as Zagreb's first skyscraper, completed in 1958. and renovated in 2008.
Render of the new look.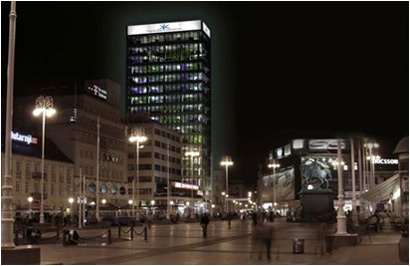 And here it is today:
image hosted on flickr
image hosted on flickr
__________________
Written by nature ★ edited by evolution.