Thanks Christos!
---
second of three instalments on Grosseto.
There are a number of Mussolini-era buildings in Grosseto:
Post-office:
274.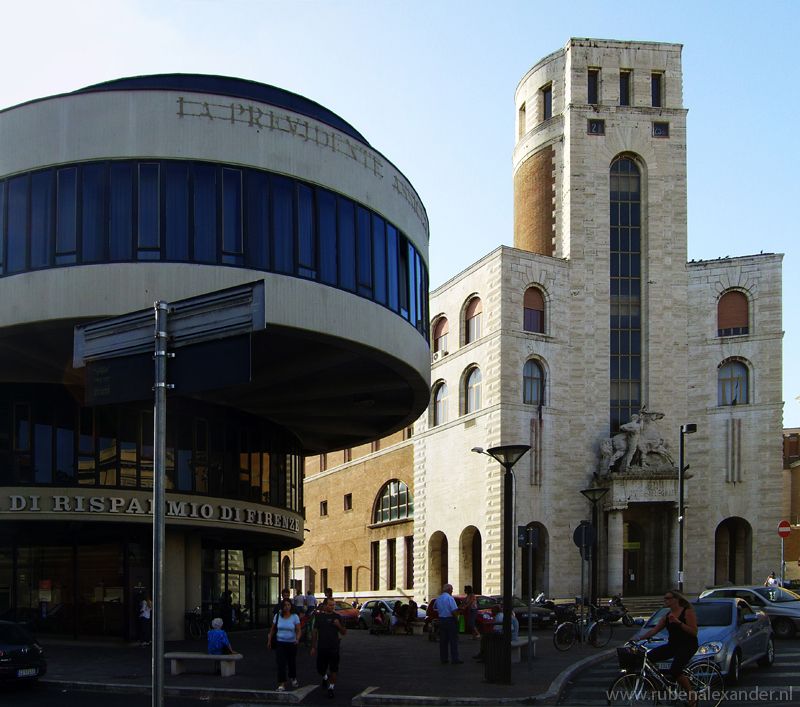 275.
The provincial government (not Mussolini-era) opposite the post-office:
276.
School:
277.
I'm not sure what this is:
278.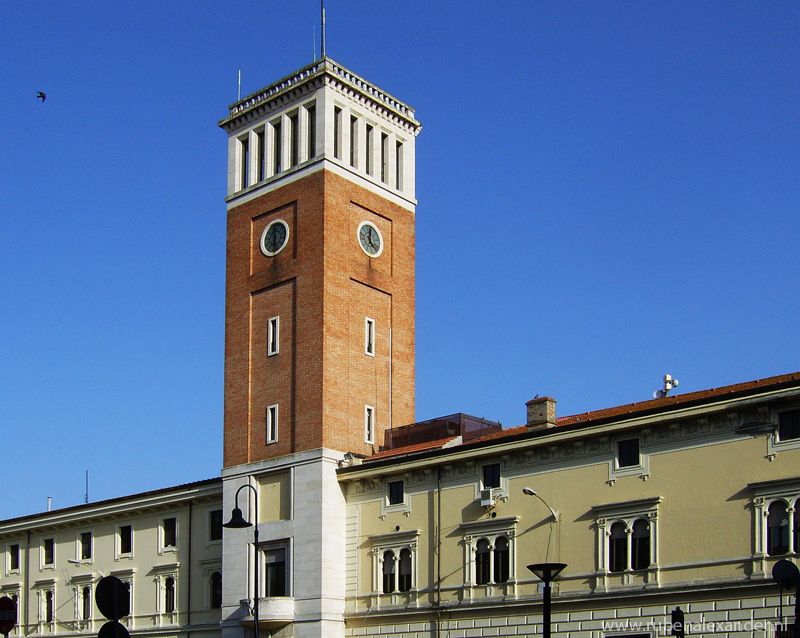 Land-reclemation office:
279.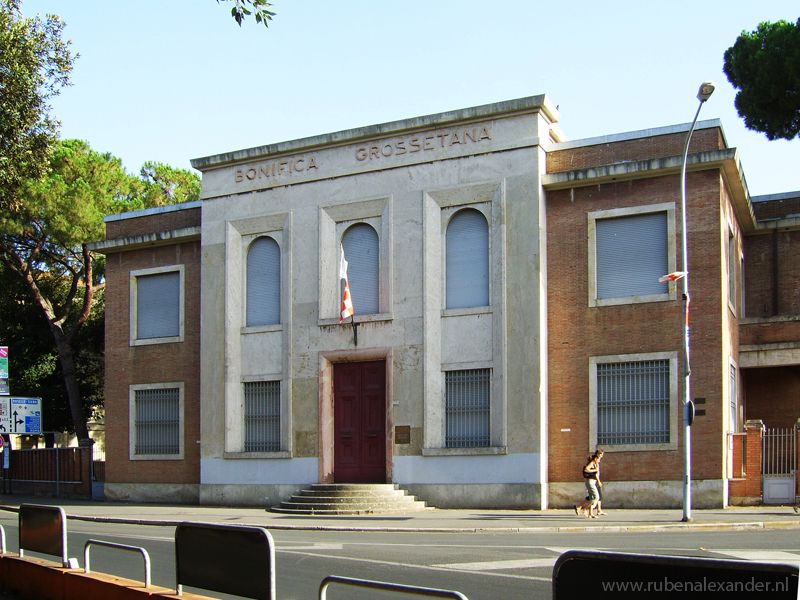 Grosseto still has a complete ring of ramparts surrounding the old part of the city, as is the case in many Italian towns.
280.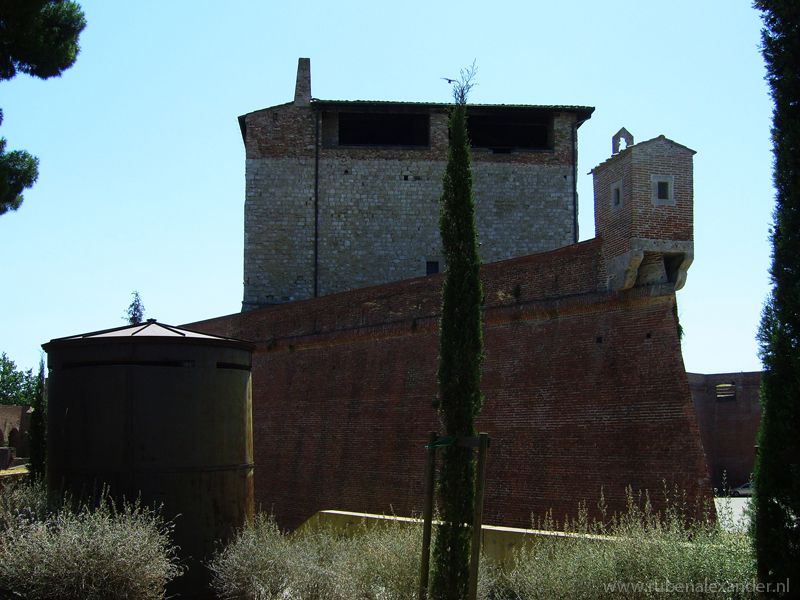 281.
282.
Grosseto had a bad name for drugs and crime in the '80's/'90's, and some traces of this period can still be seen (or could be seen in 2008) on the path that leads around the city on top of the ramparts:
283.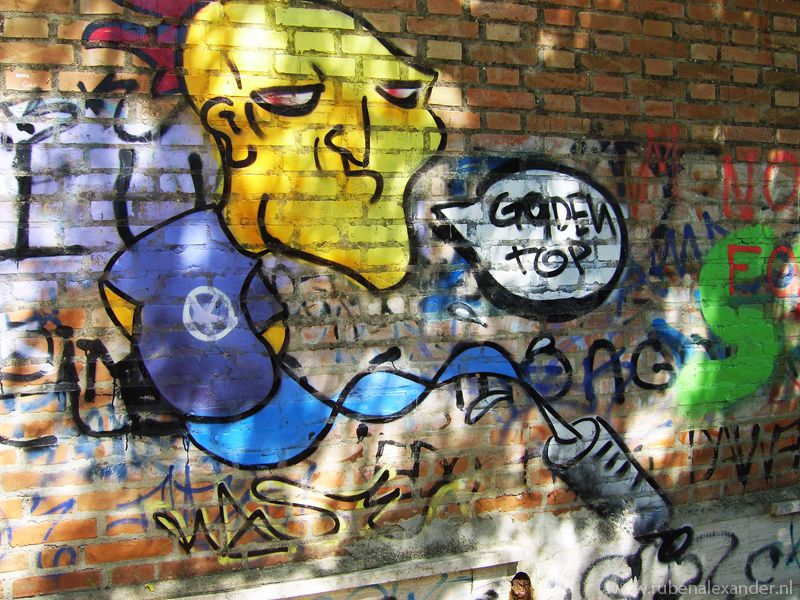 284.
285.
286.