Just a thread to showcase some of my fantastic pictures of my Toronto!
Hope you enjoy this thread!
[IMG]
[/IMG]
@ Yonge/ Front!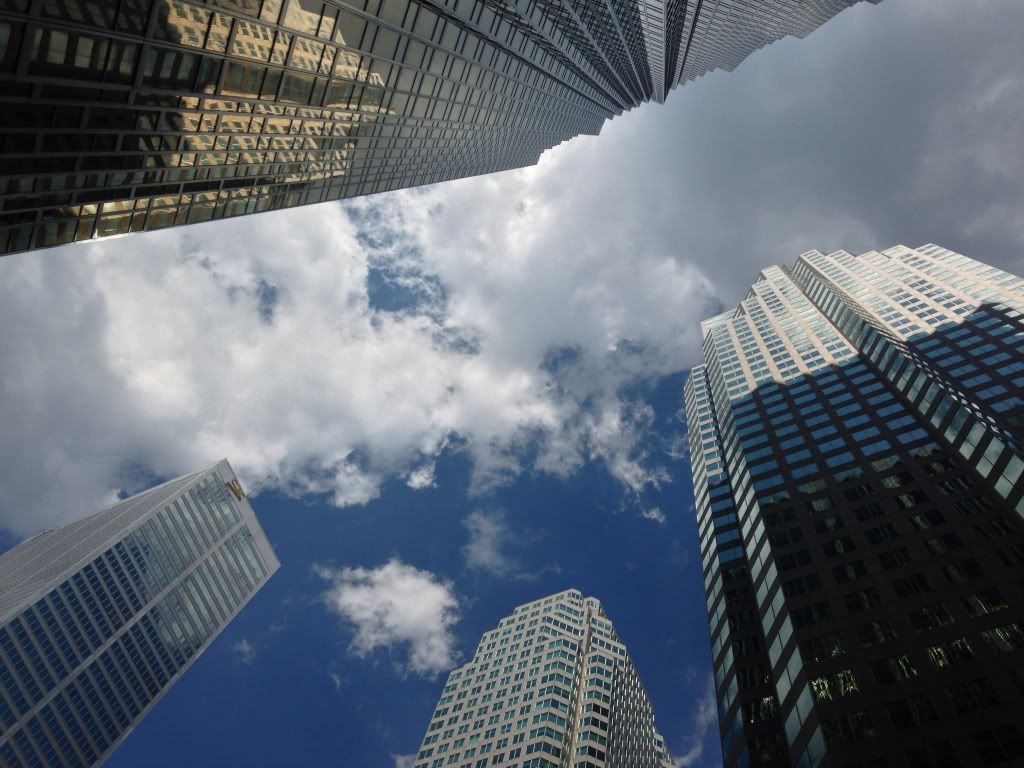 This is a sunset over Toronto picture I too from my place and I have many stunning types of this!
Tonight!
More: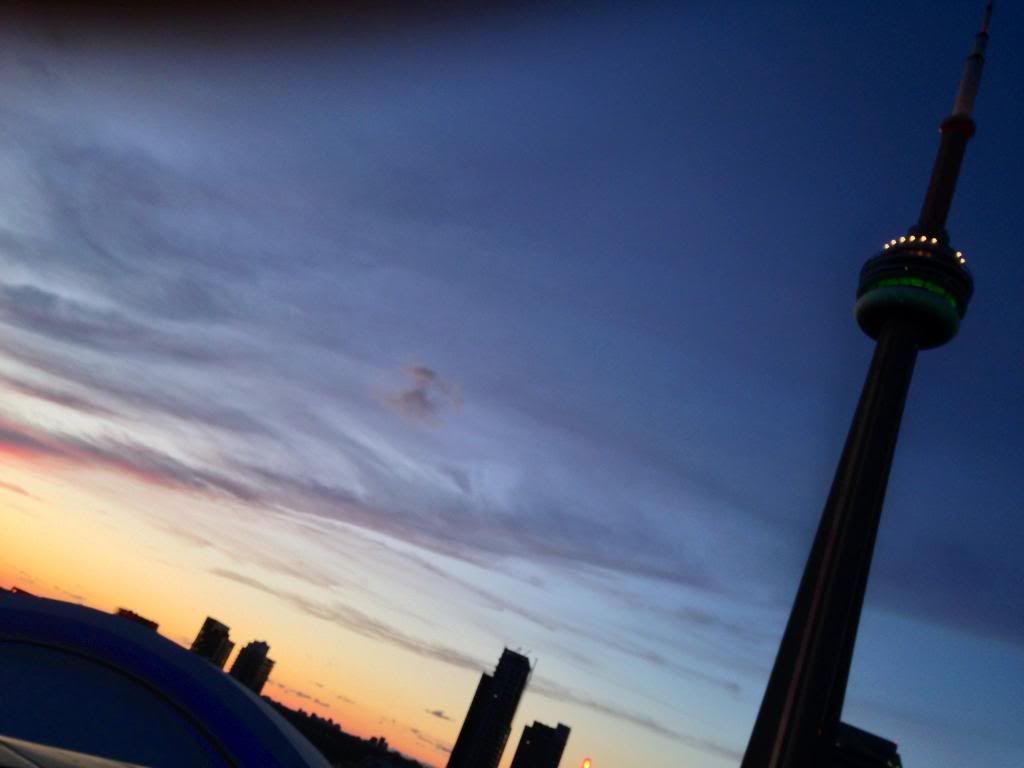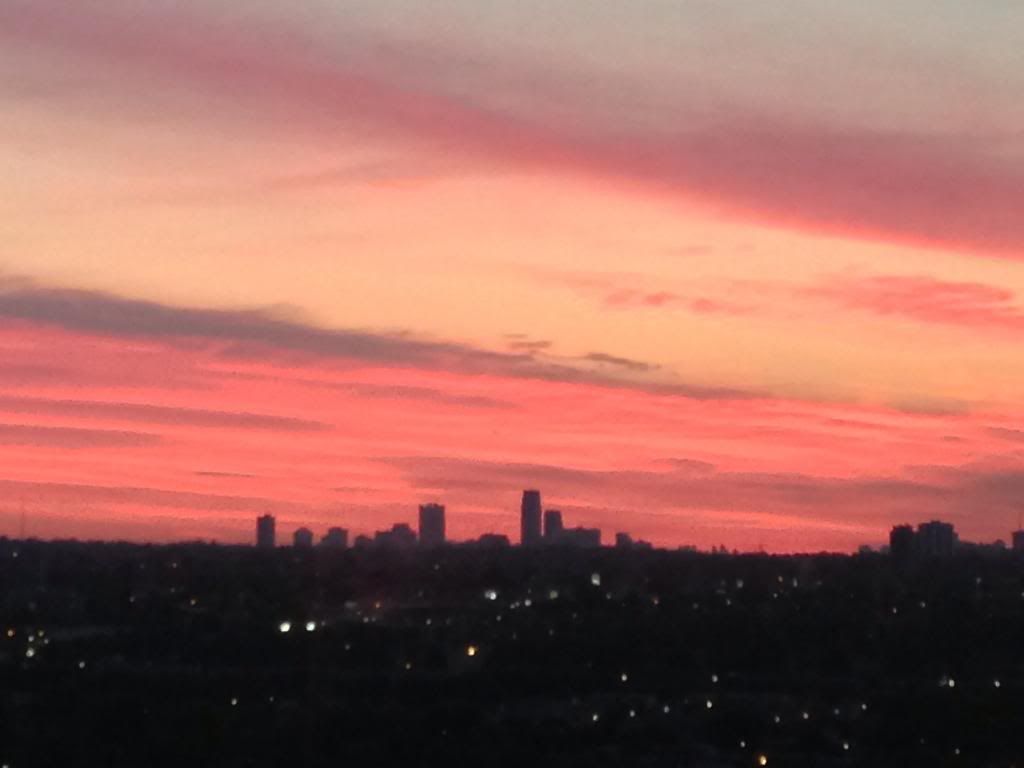 Let me know how y'all feel!