I arrive in Veliky Novgorod after a long bus ride from St. Petersburg along the main highway to Moscow - if only it was not a narrow country road. This place holds a special status as the oldest city in Russia and a major trading outpost in the Hanseatic League days.
The river plays a major role in the city's trading success. On the other side is the Kremlin, the city's fortress and administrative centre.
The "leaning" clock Tower of St. Sergius of Radonezh is about 40m high and was used as a defense lookout when it was built in 1463.
The Cathedral of St. Sophia was built in 1050 whose 11th and 12th century frescoes have survived to today. It is still being used for services today and unfortunately, photography is not allowed inside.
These ancient bells of Veliky Novgorod weigh from 24kg to 320kg. Behild it is the Bell Tower, which overlooks the Volkhov river along the Kremlin's walls.
The Monument to the Millennium of the Russian Statehood was unveiled in 1862 and depicts the various figures that shaped Russia's history. Can you find Peter the Great?
The visit was quite short and the Kremlin didn't look too big to begin with.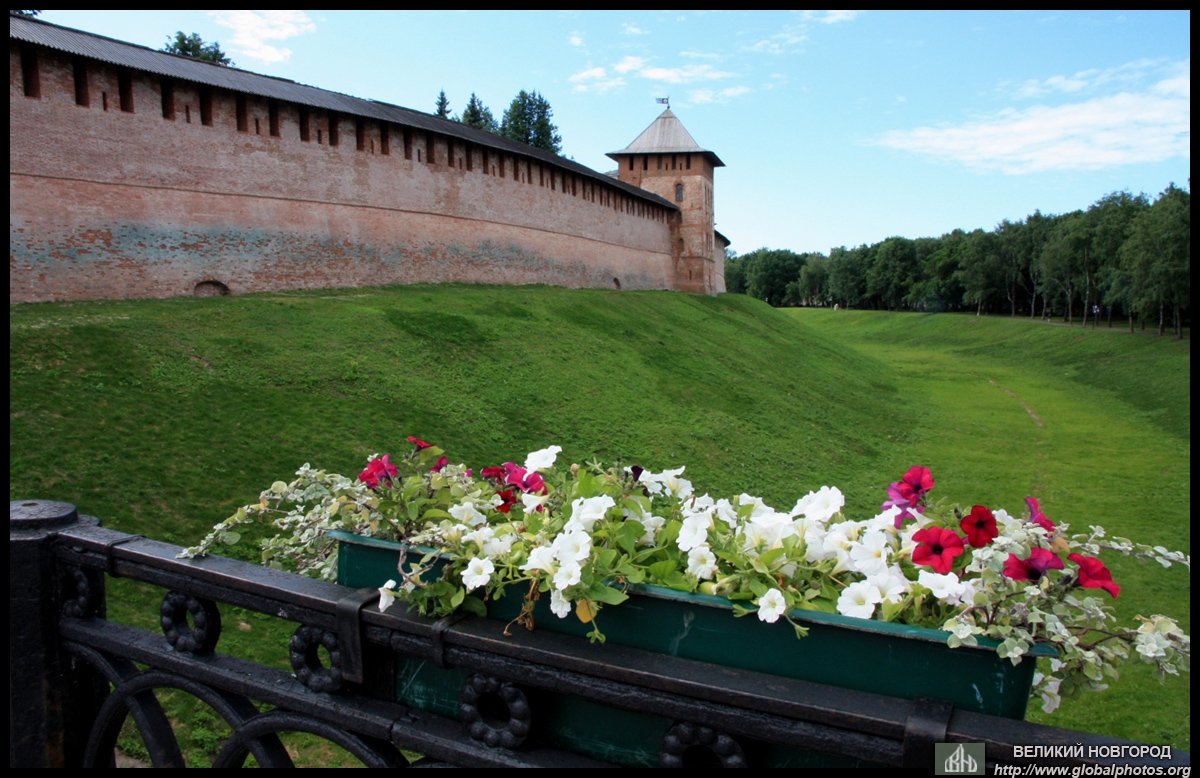 A modern city rises on the other side of the walls.
After a short drive into the outskirts, we arrived at St. George monastery. It was thought to have been founded in 1030 and was the burial place for the prince's family.
More in the next part.
For the full set, visit my website : http://www.globalphotos.org/novgorod.htm
My St. Petersburg thread :
http://www.skyscrapercity.com/showthread.php?t=1674605