You know what days come before Sunday, don't you?
SUNDAY
I noticed this statue from across the street and headed over to take a look. I noticed that up close, the horse looks utterly
appalled
at the goings-on.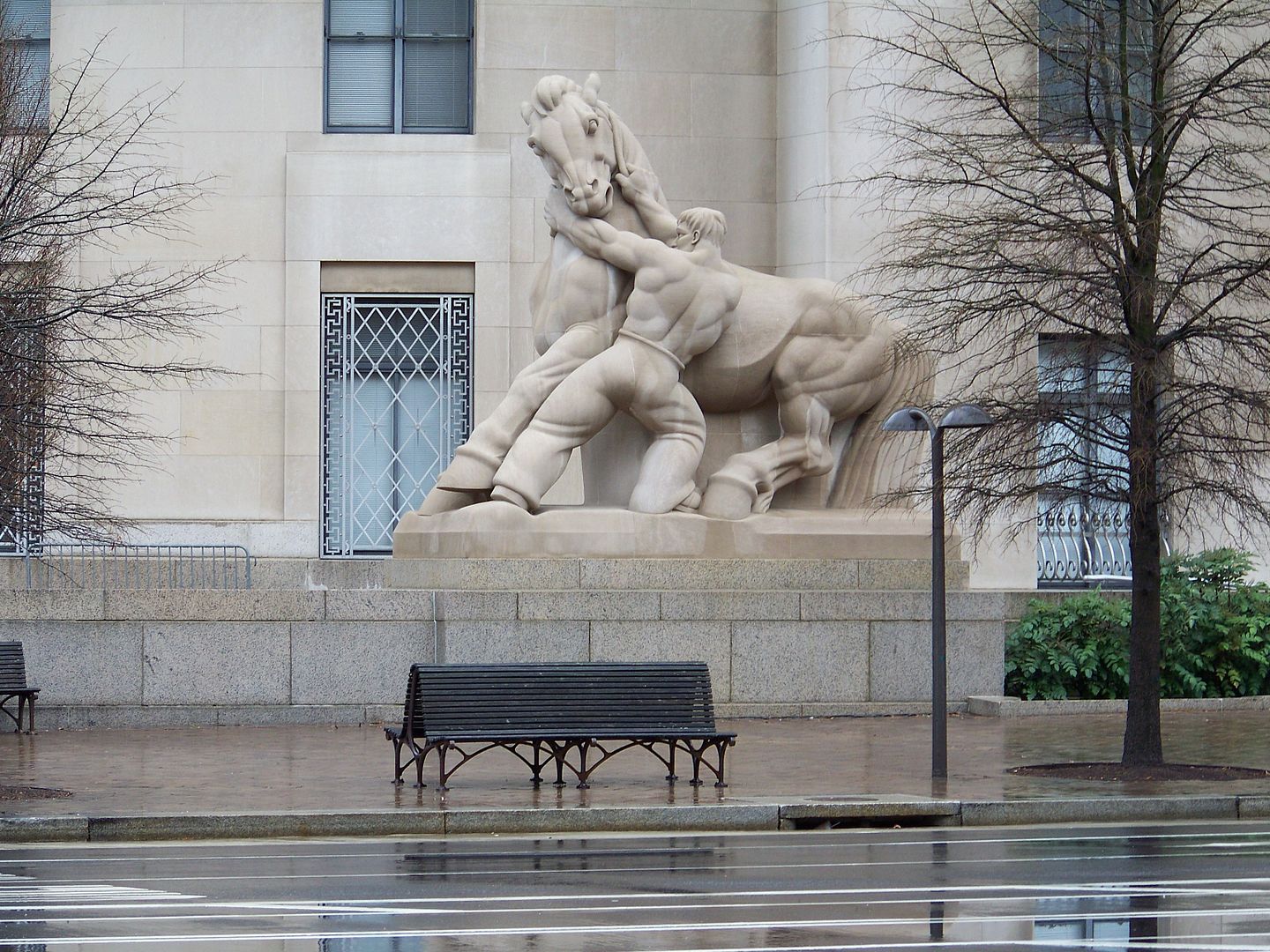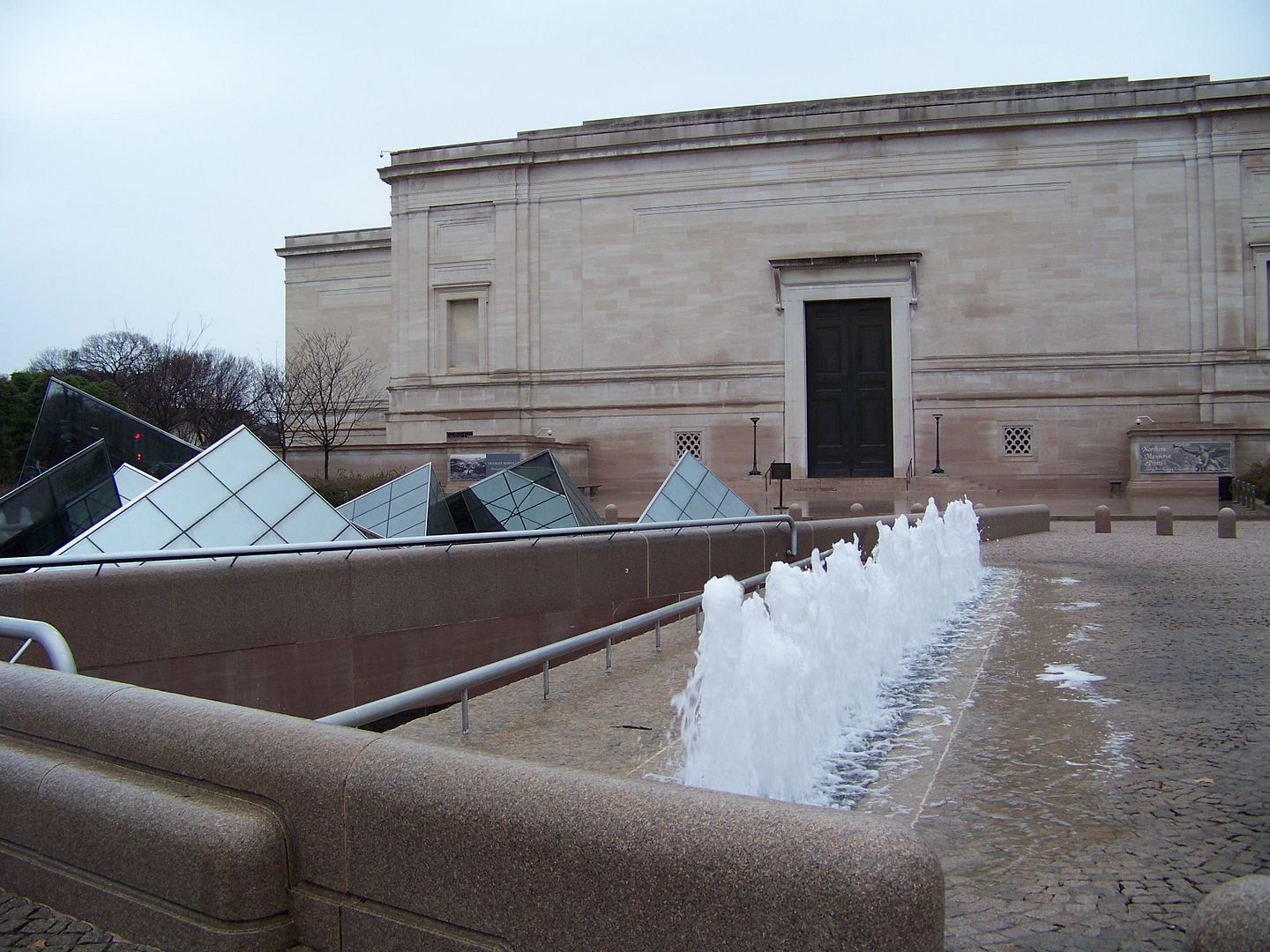 When it starts to rain while you're waiting for the National Gallery of Art to open, the recommended course of action is to chill on the portico of the National Archives.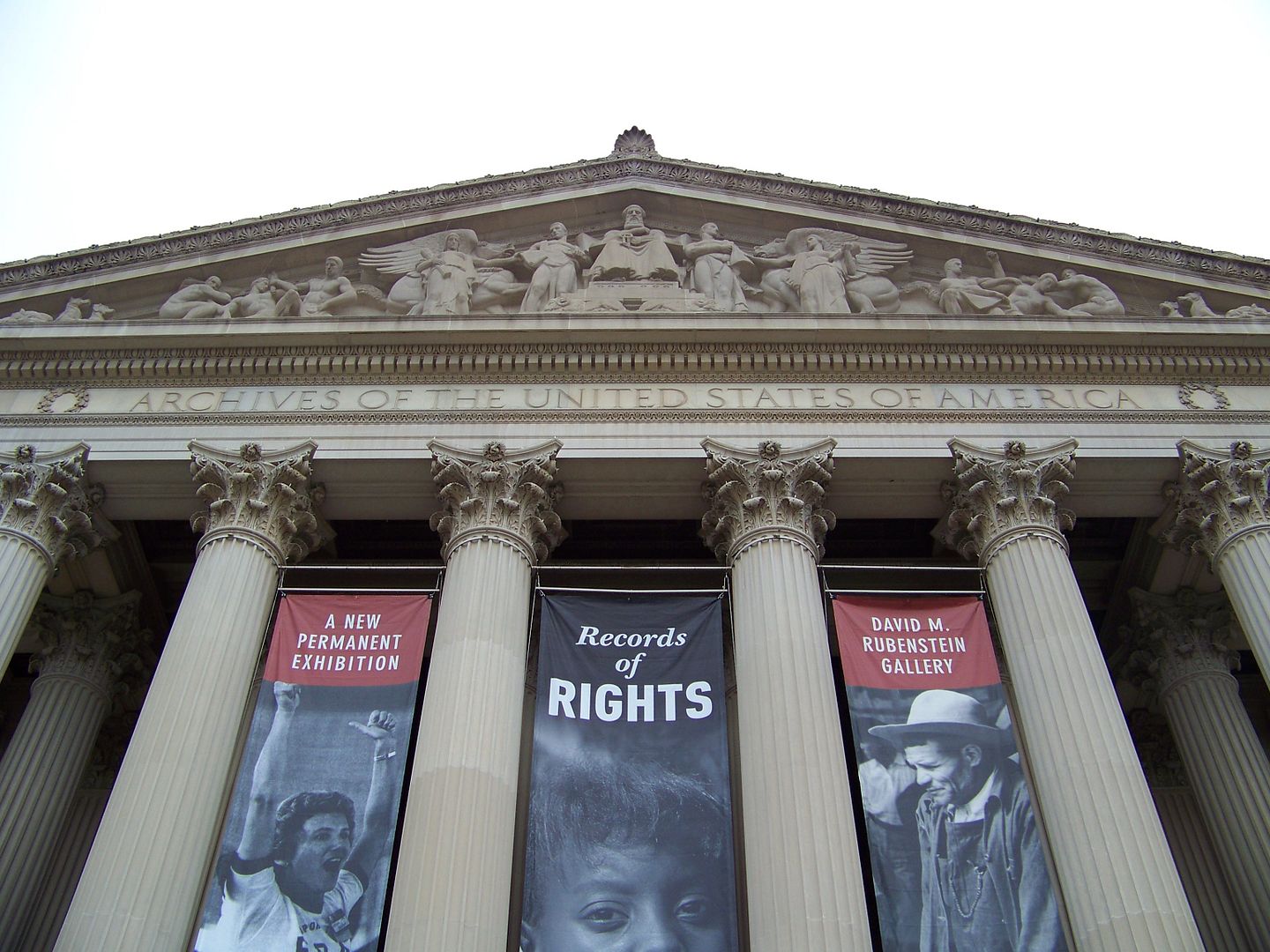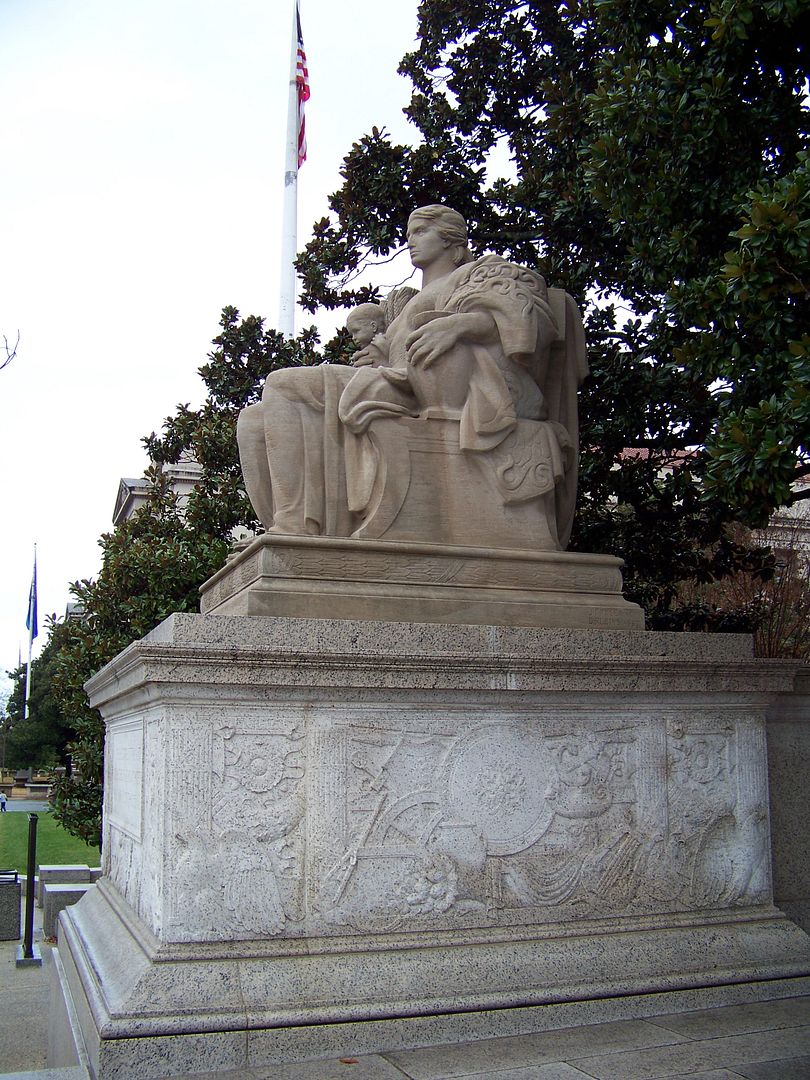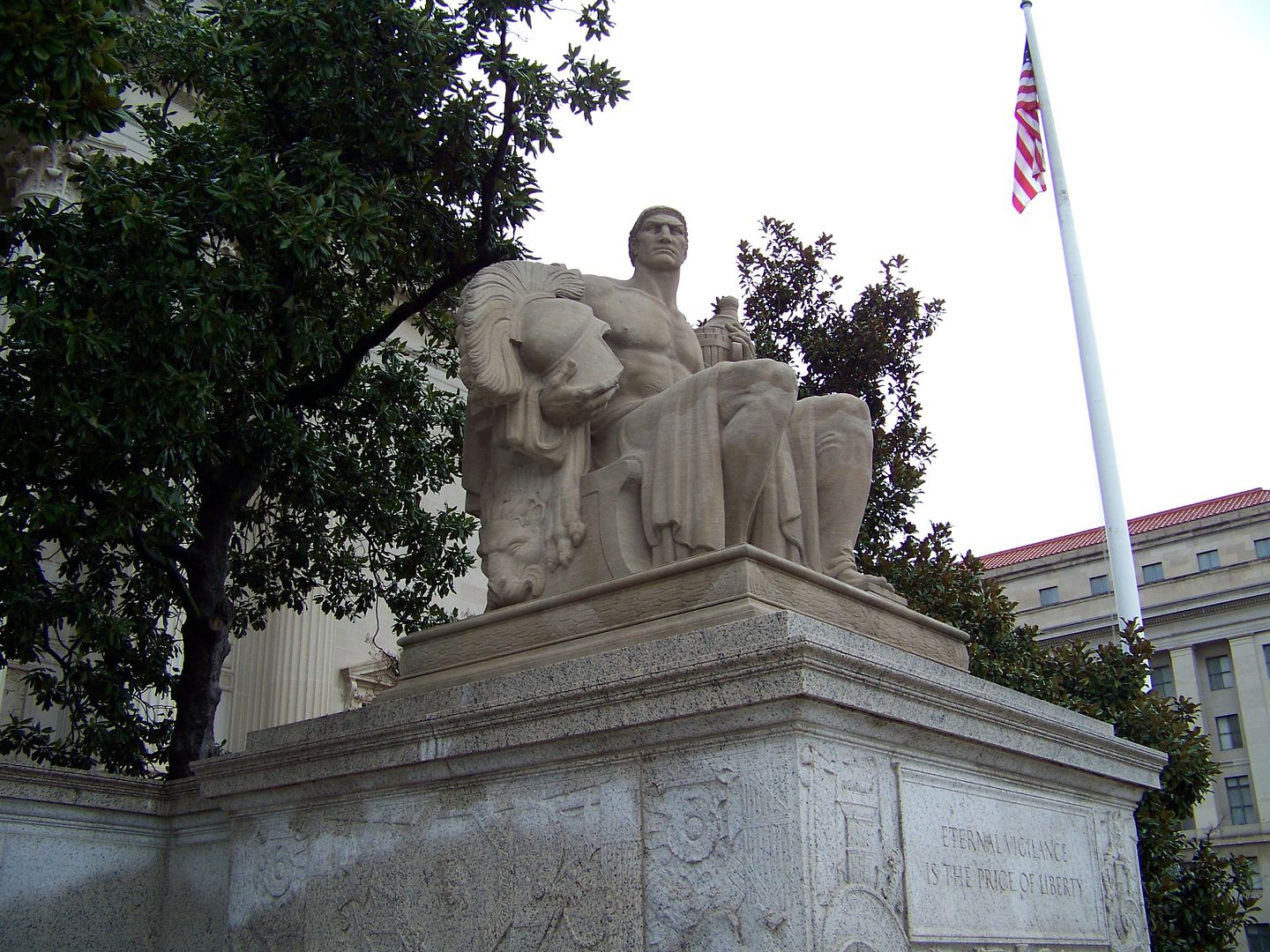 Meanwhile, in the National Gallery... For reference, the National Gallery goes on for-*******-
ever
. No one has successfully viewed all of its artworks in one go, and if they say they have, they are lying. My mistake was to waste too much time in the Renaissance and Pre-Renaissance galleries, where I learned that there truly is no limit to the ways and number of times that artists can portray the Madonna and Child. Nor, for that matter, the number of times that tourists can take flash photographs of the museums sole work by Da Vinci. I tried to limit my picture-taking, personally, because I knew that if I got started I would never stop.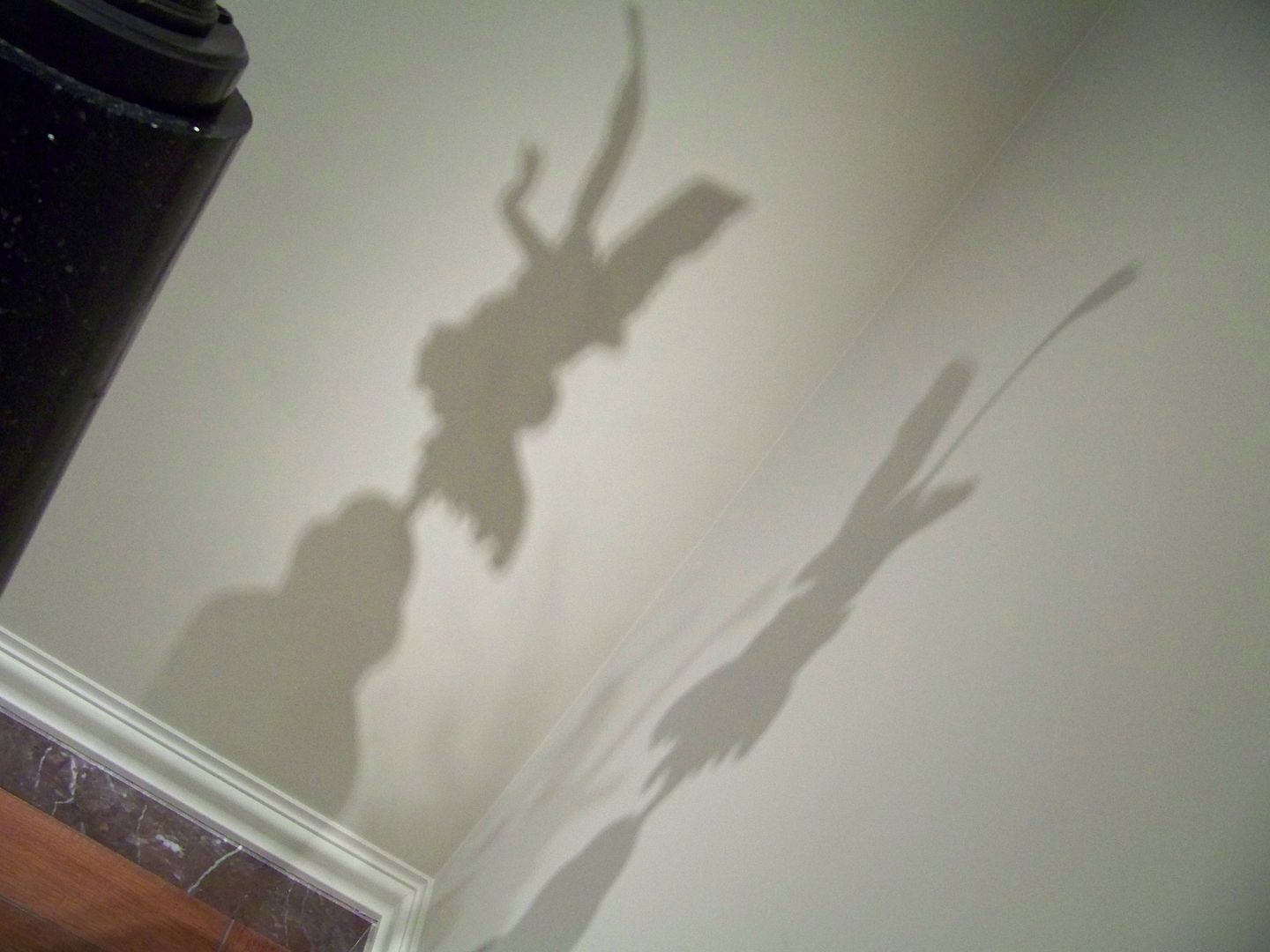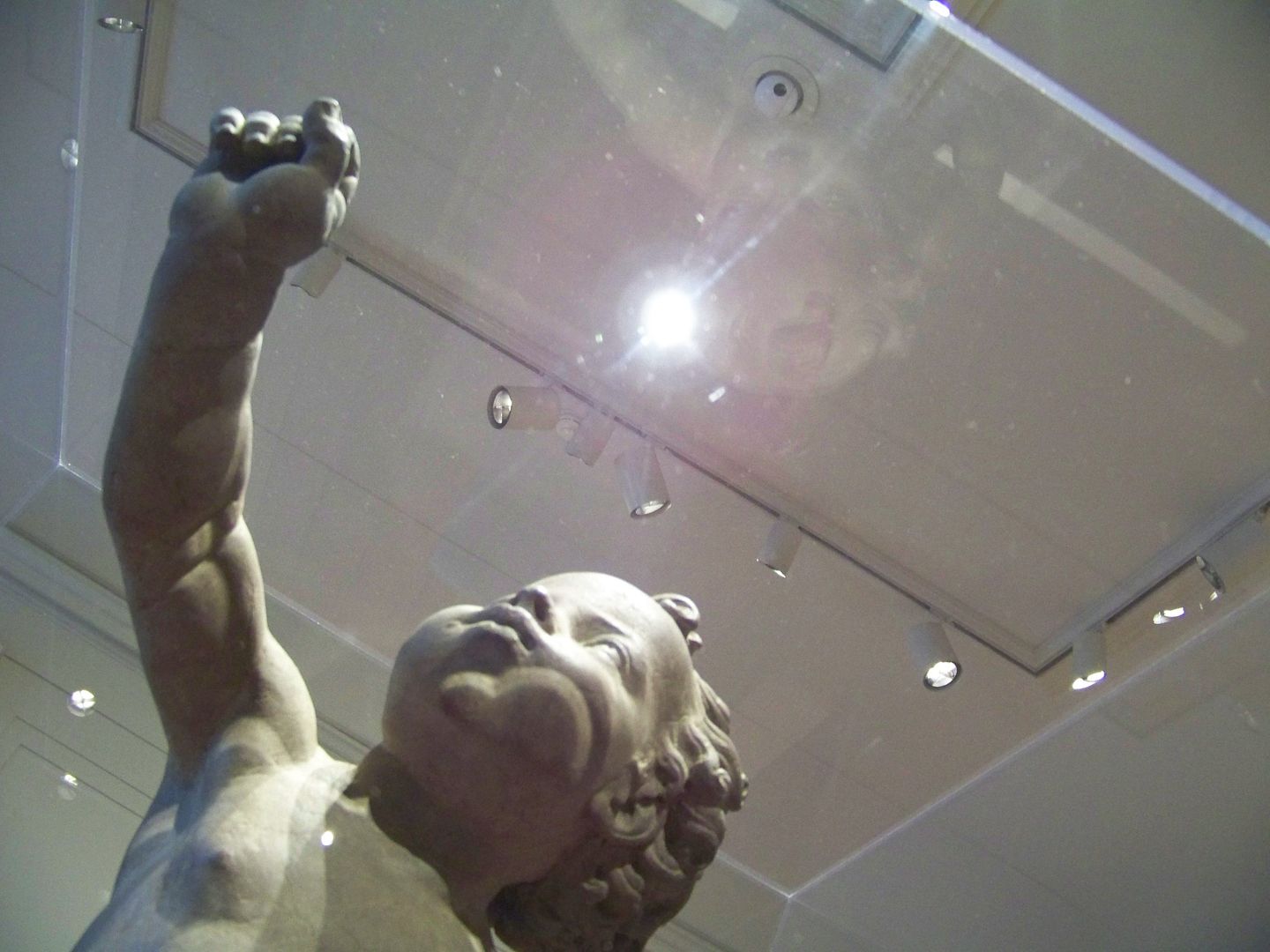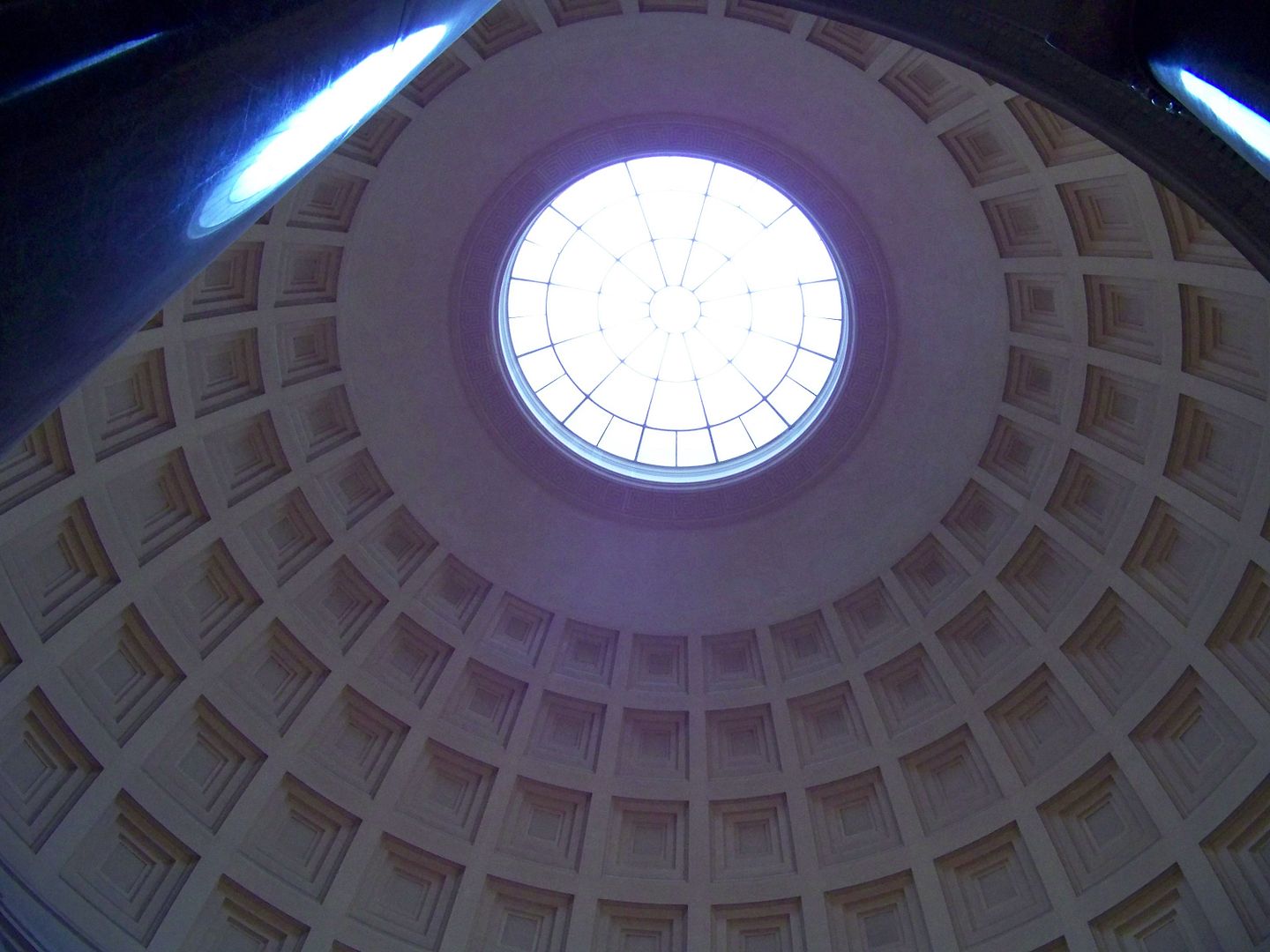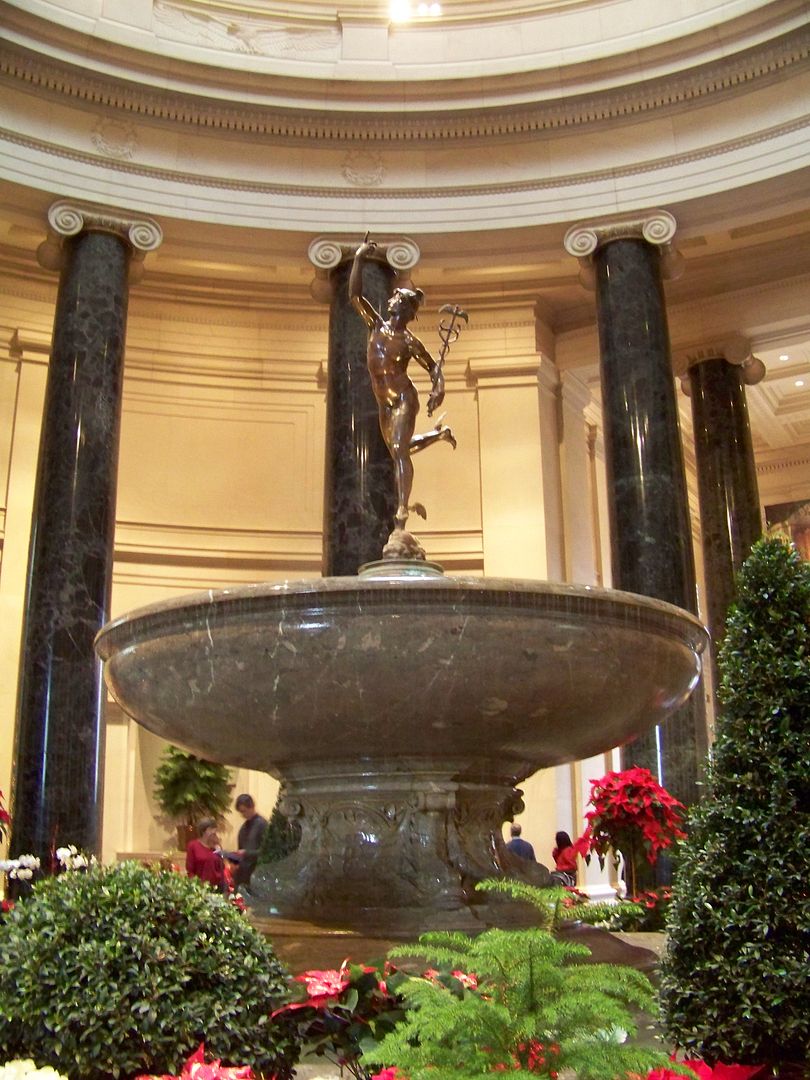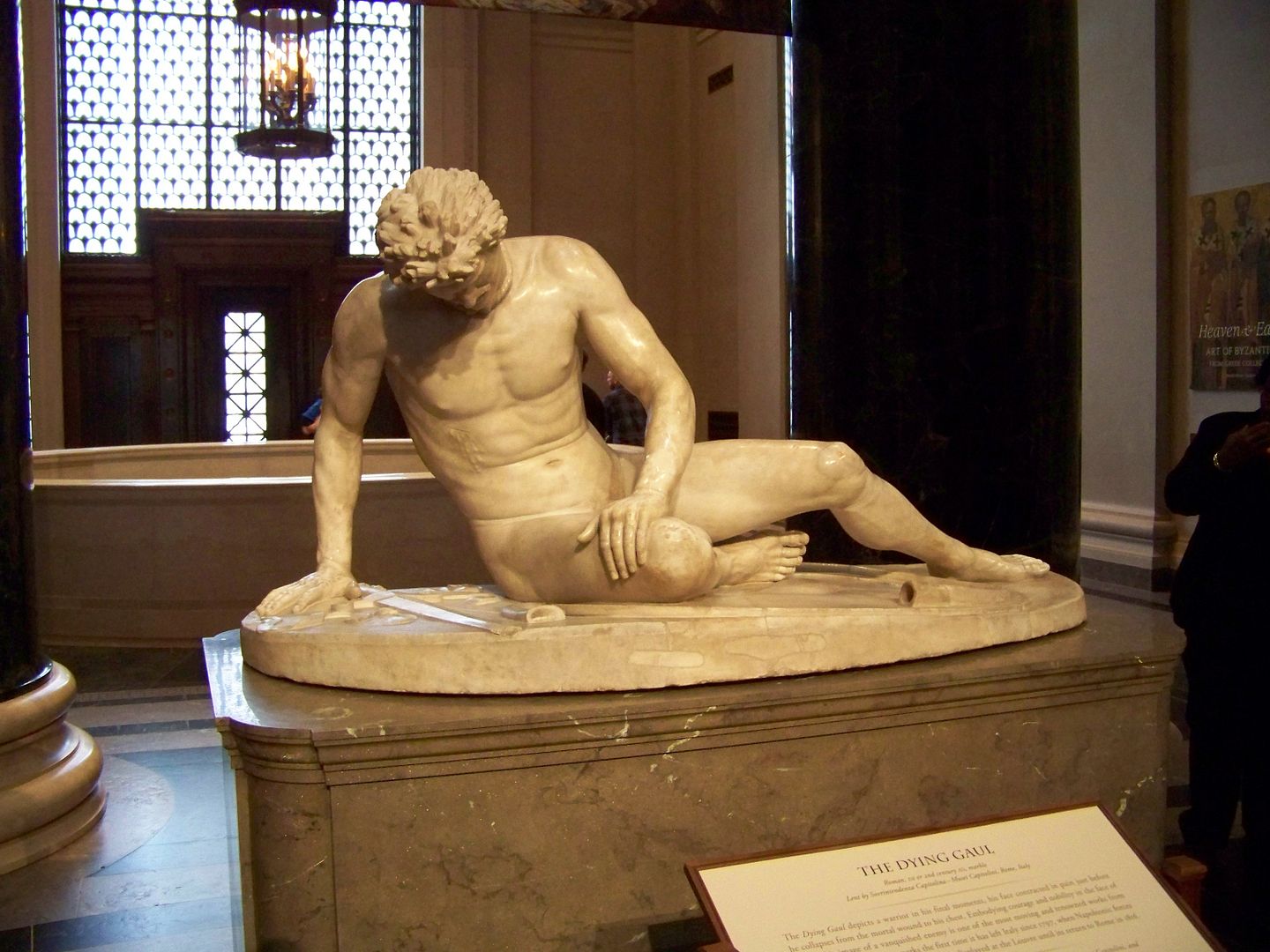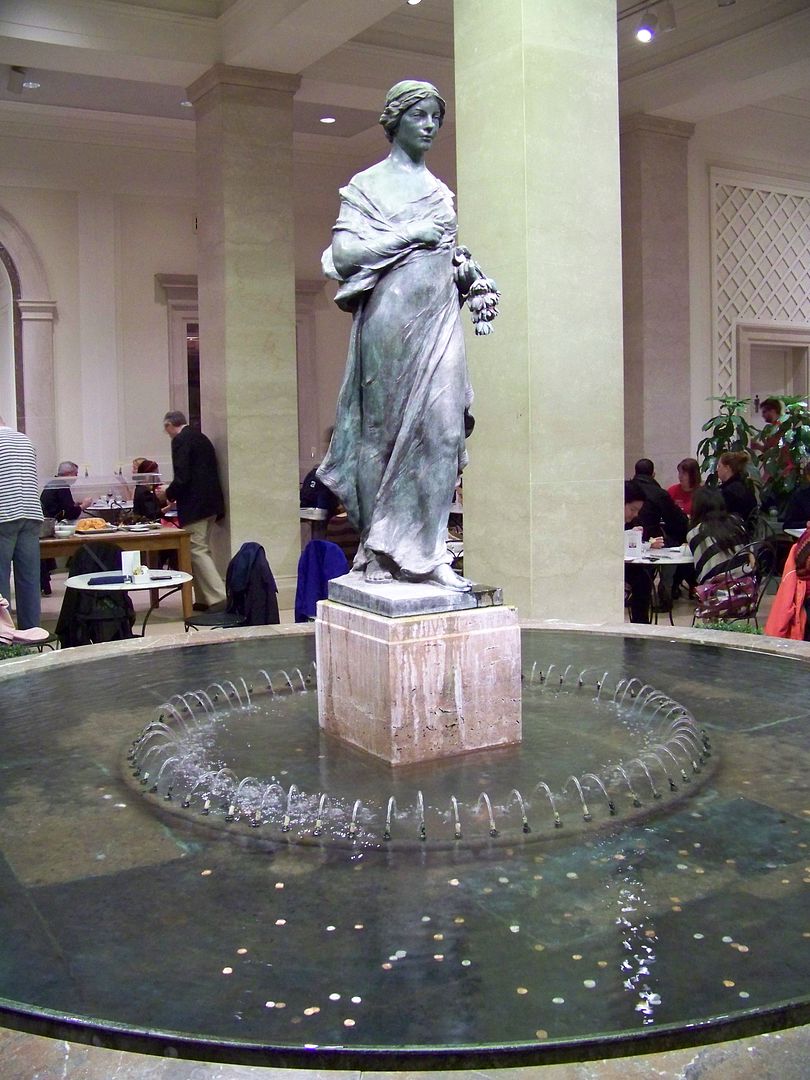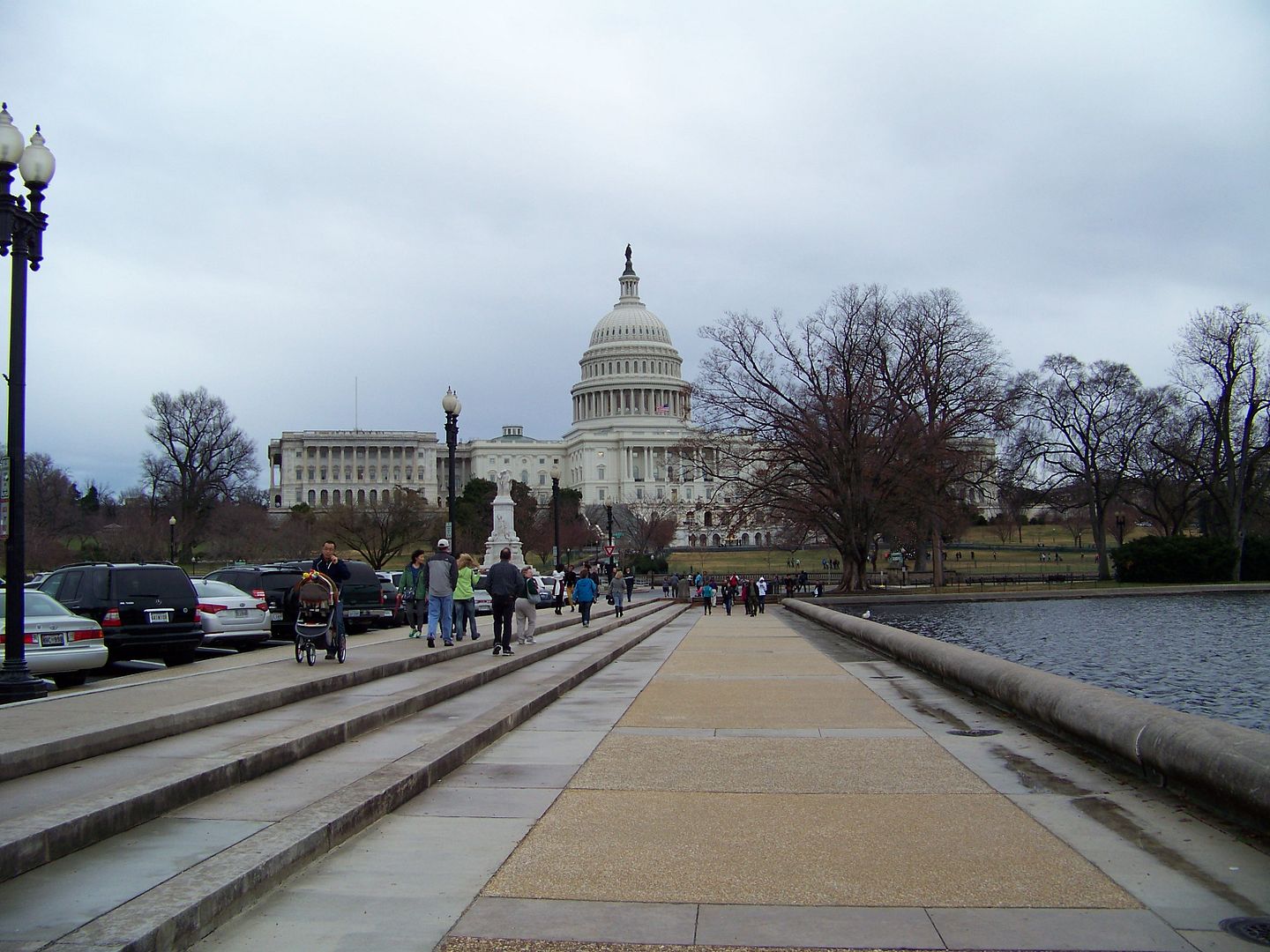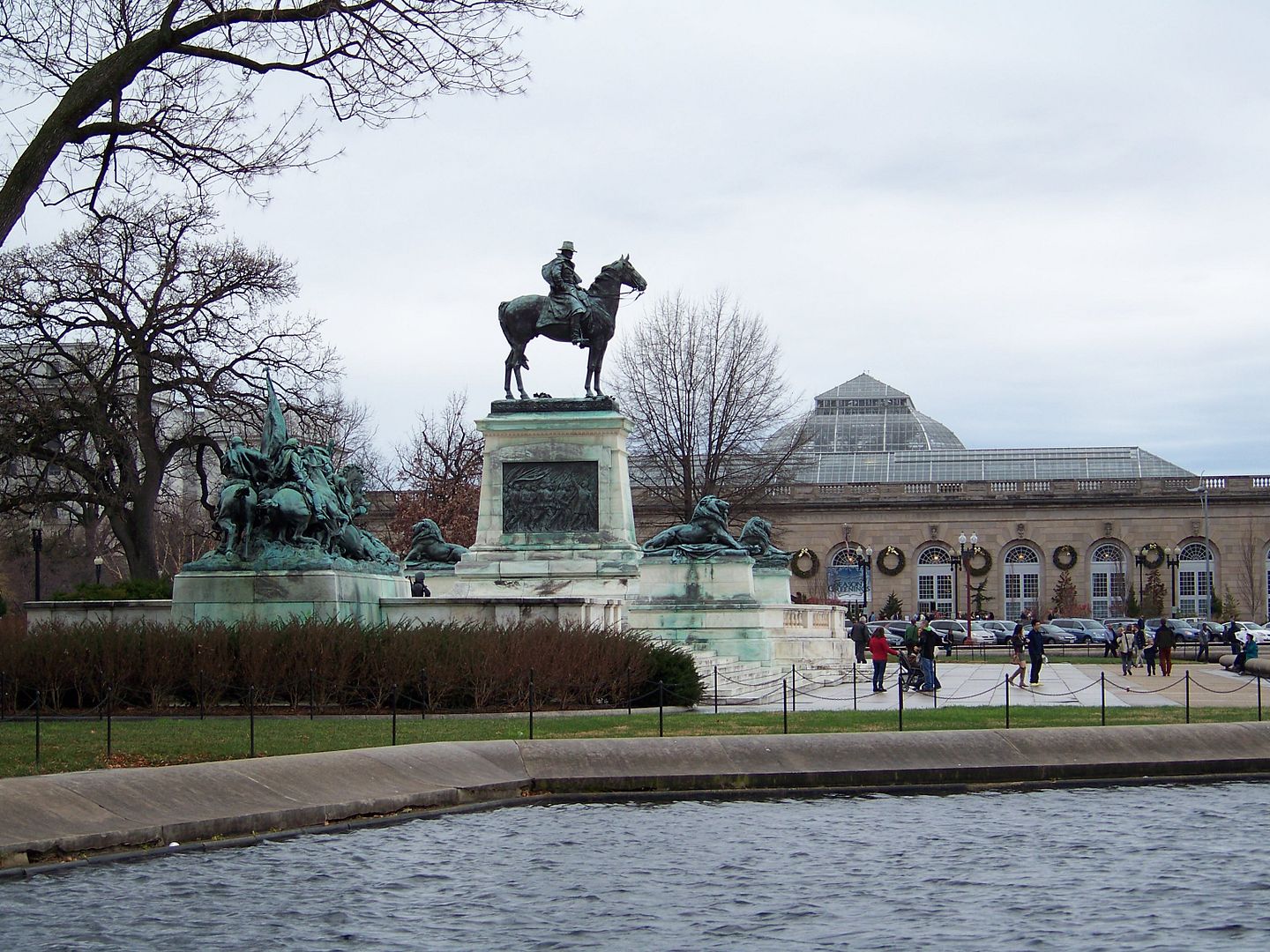 Although this is a memorial to fallen sailors, because the statue appears to be facepalming herself, it's a popular image whenever the media needs to illustrate the latest idiocy coming out of the Capitol.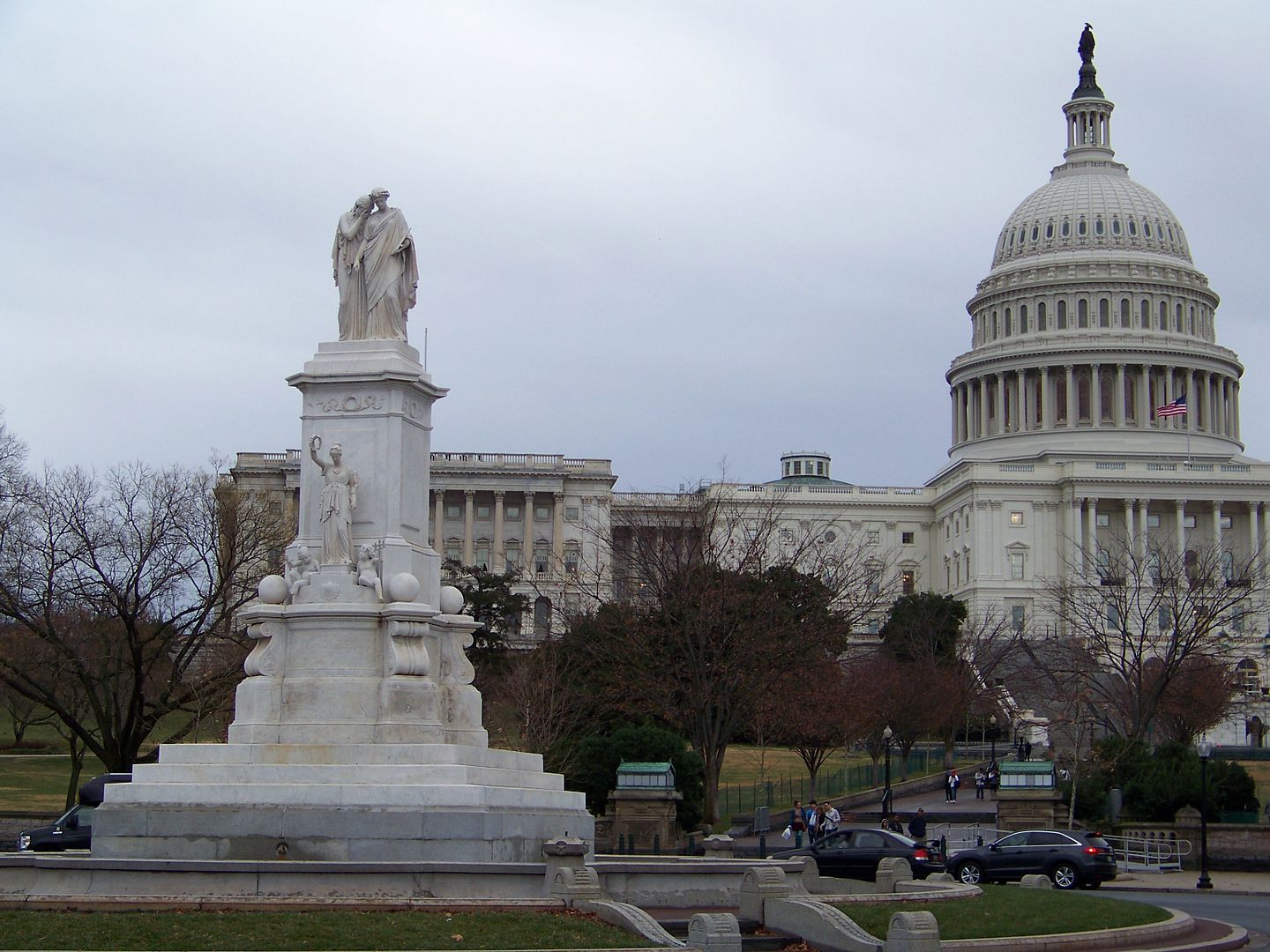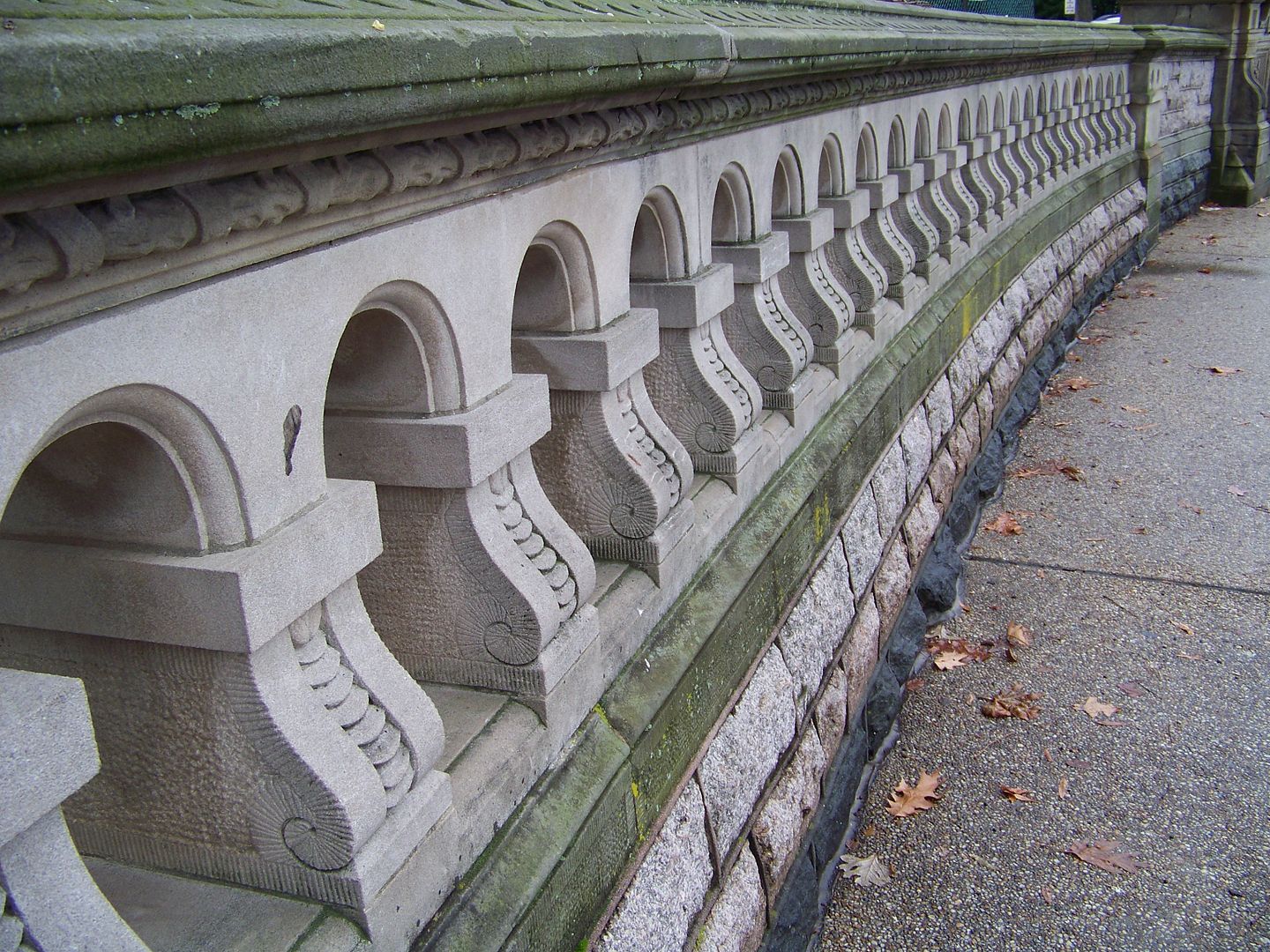 The statue atop the dome is called
Freedom Triumphant Over War and Peace
, and in one of those delightfully nasty ironies, slaves were involved in its construction.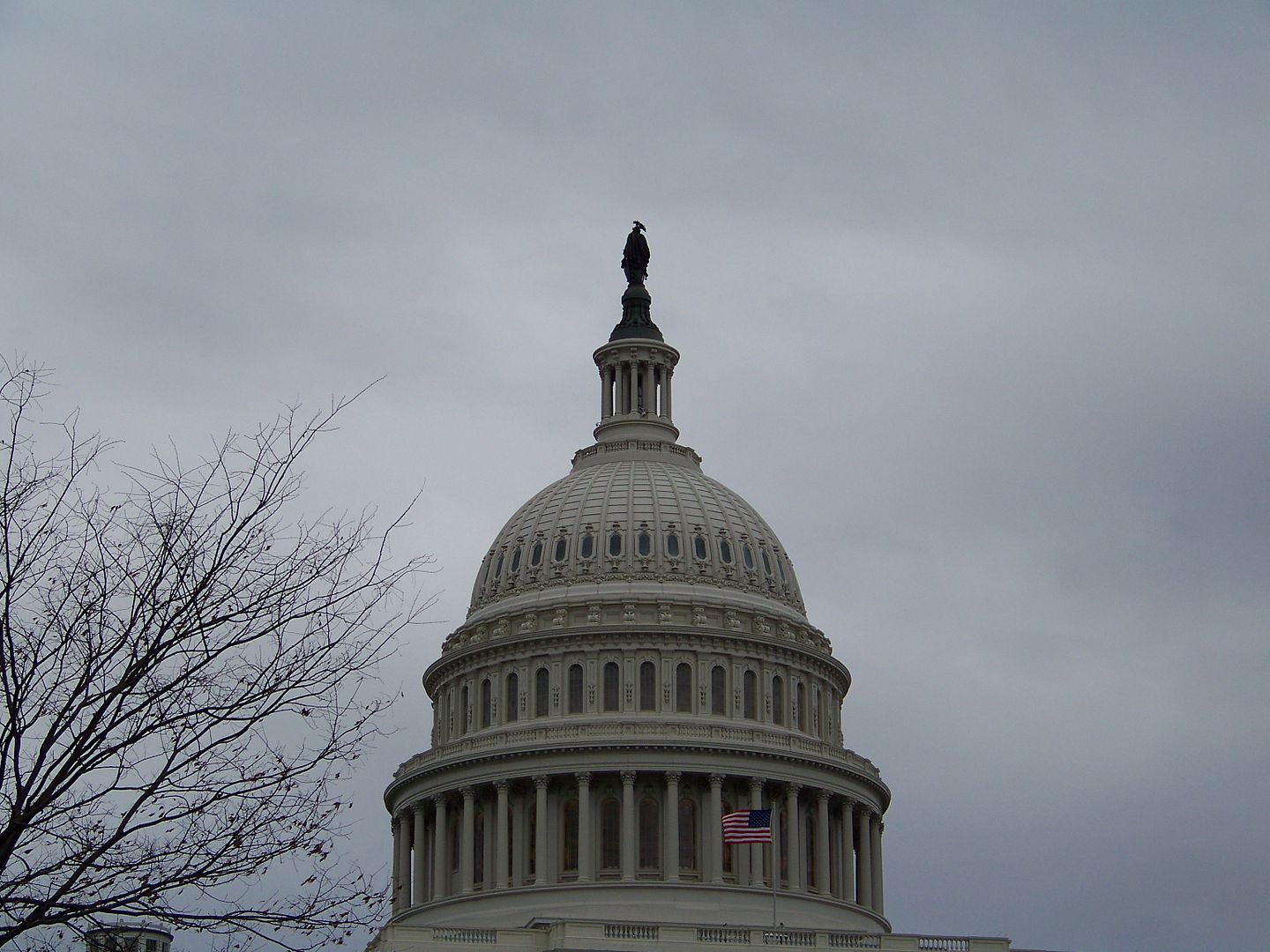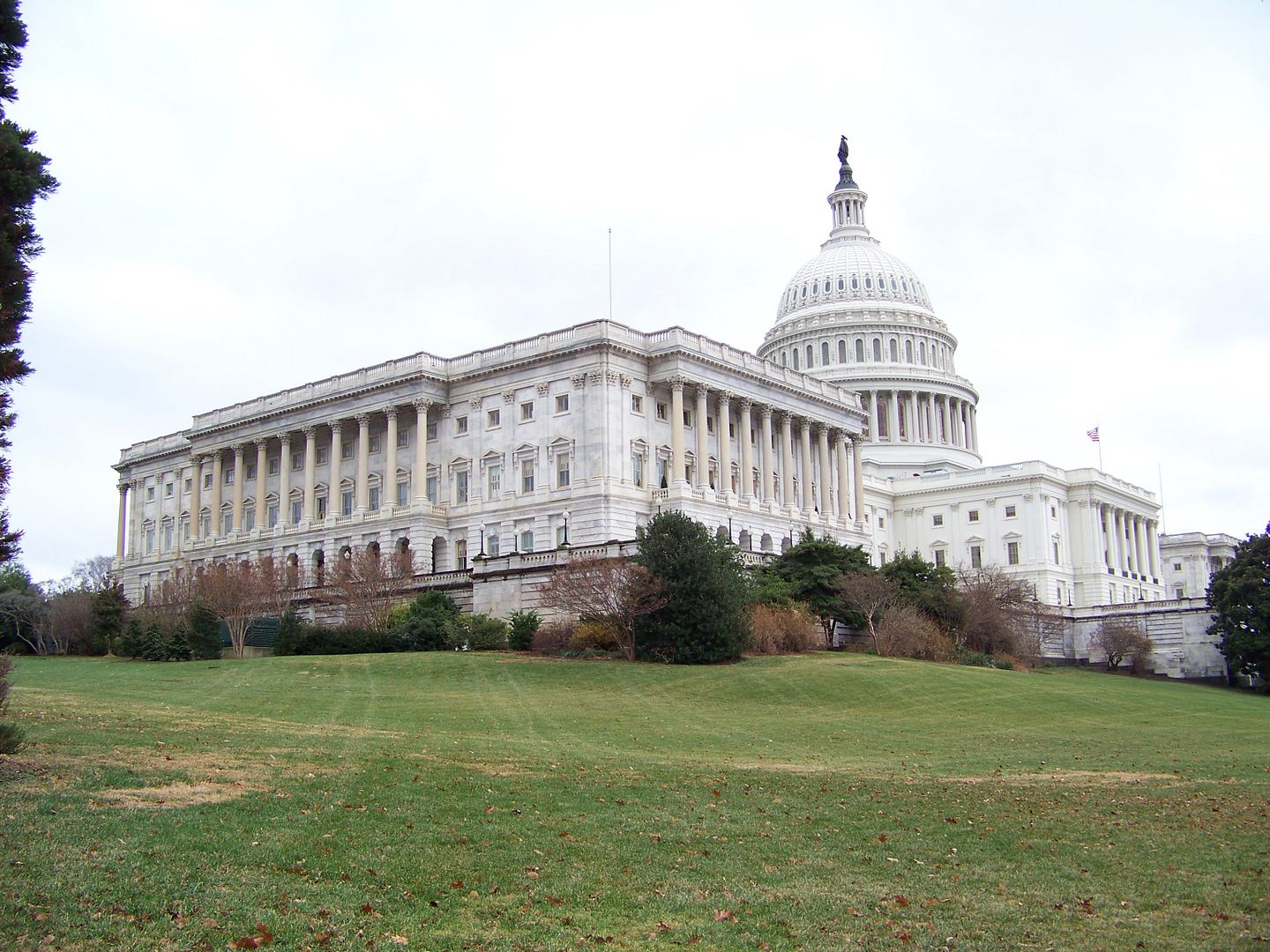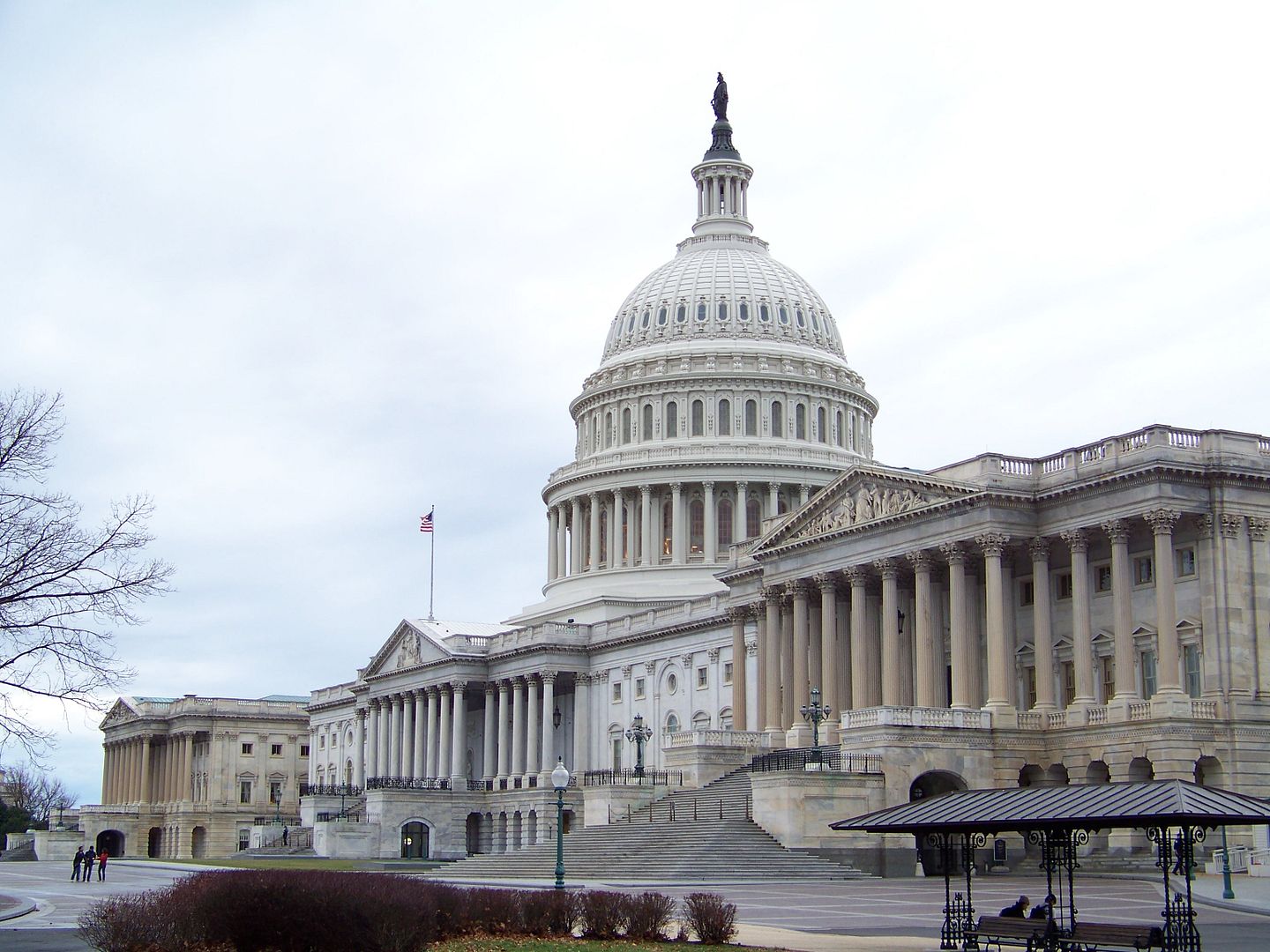 The goal of the day was to visit the Library of Congress... which was closed. Boo. Hiss.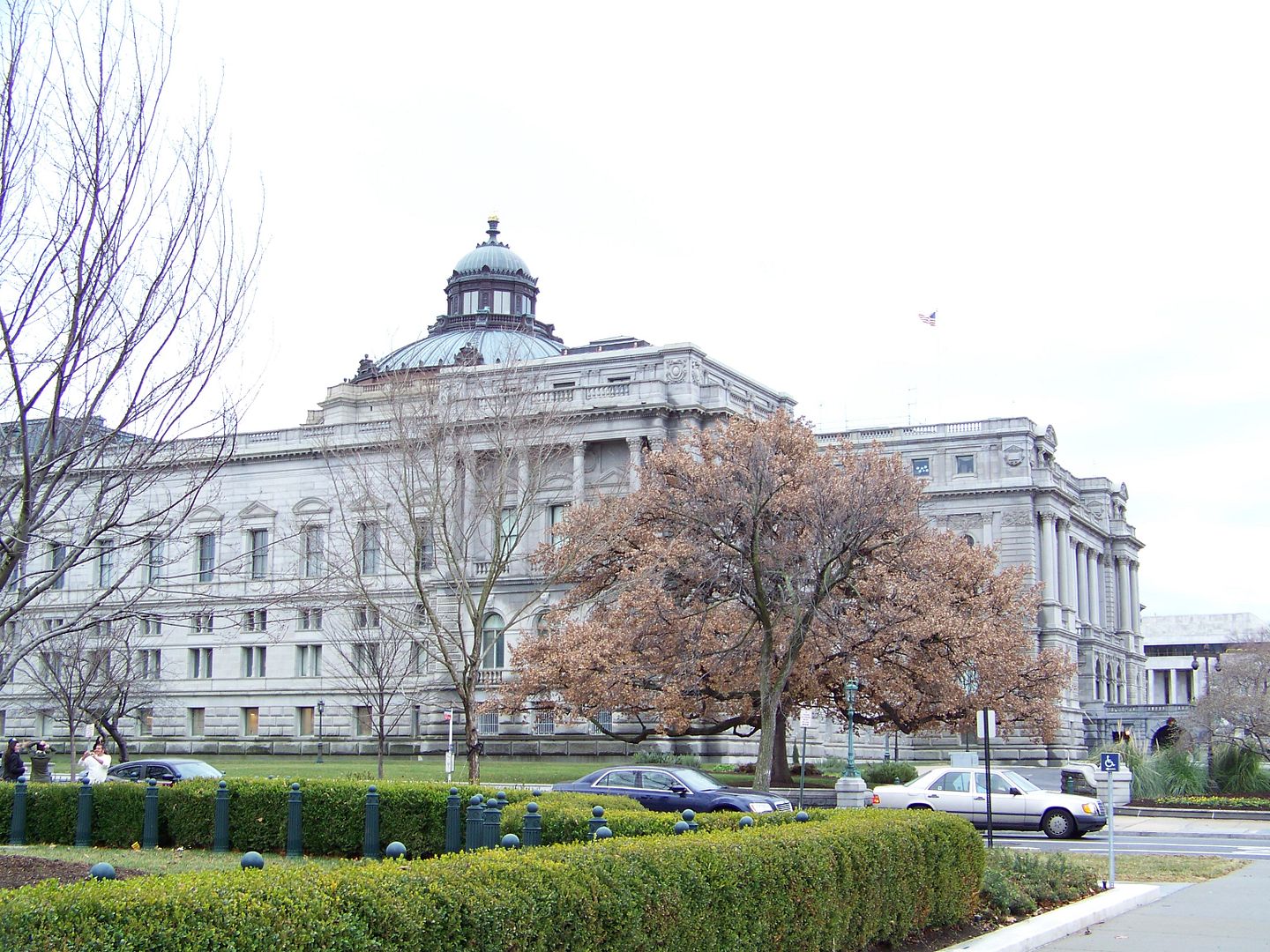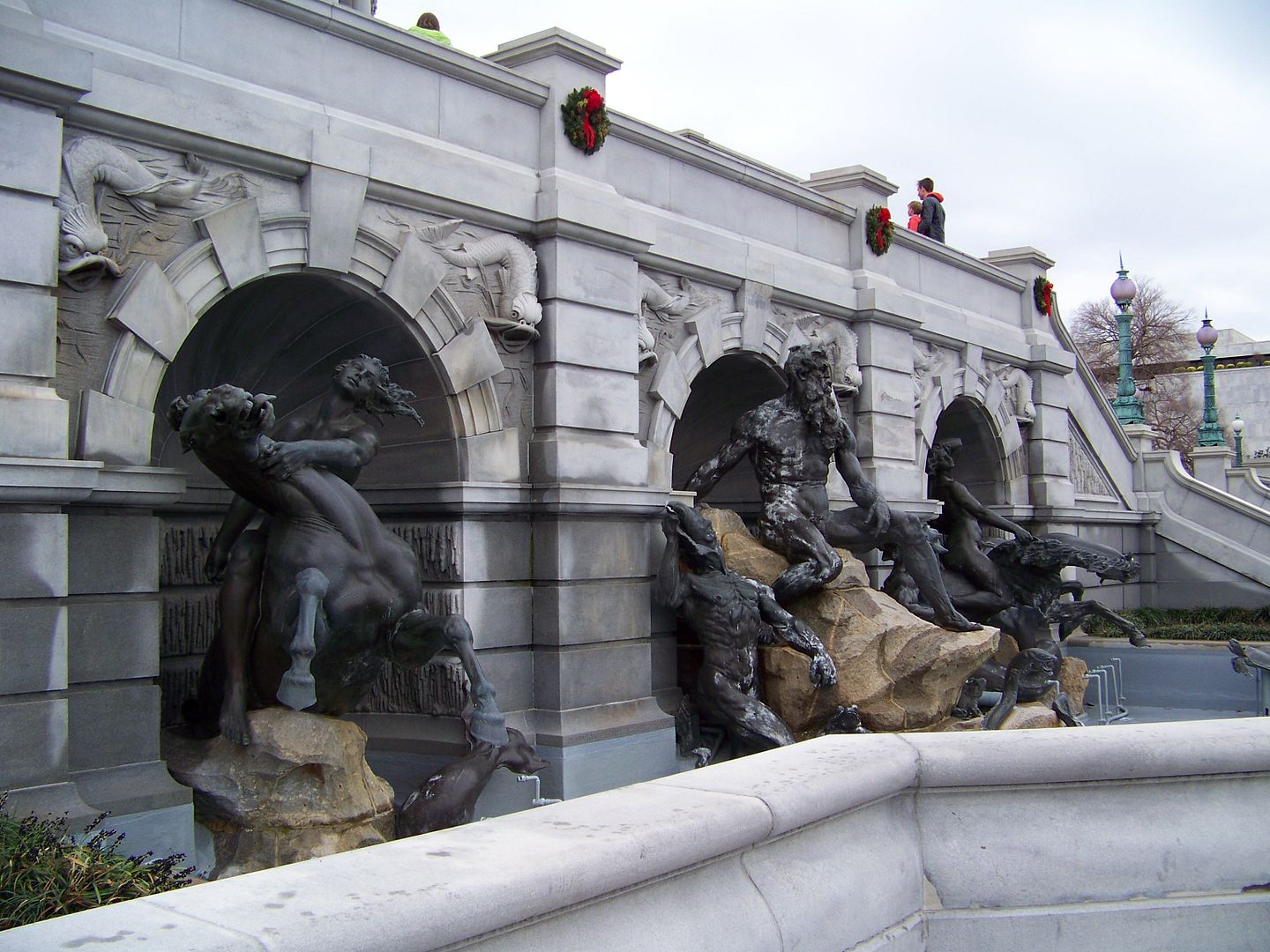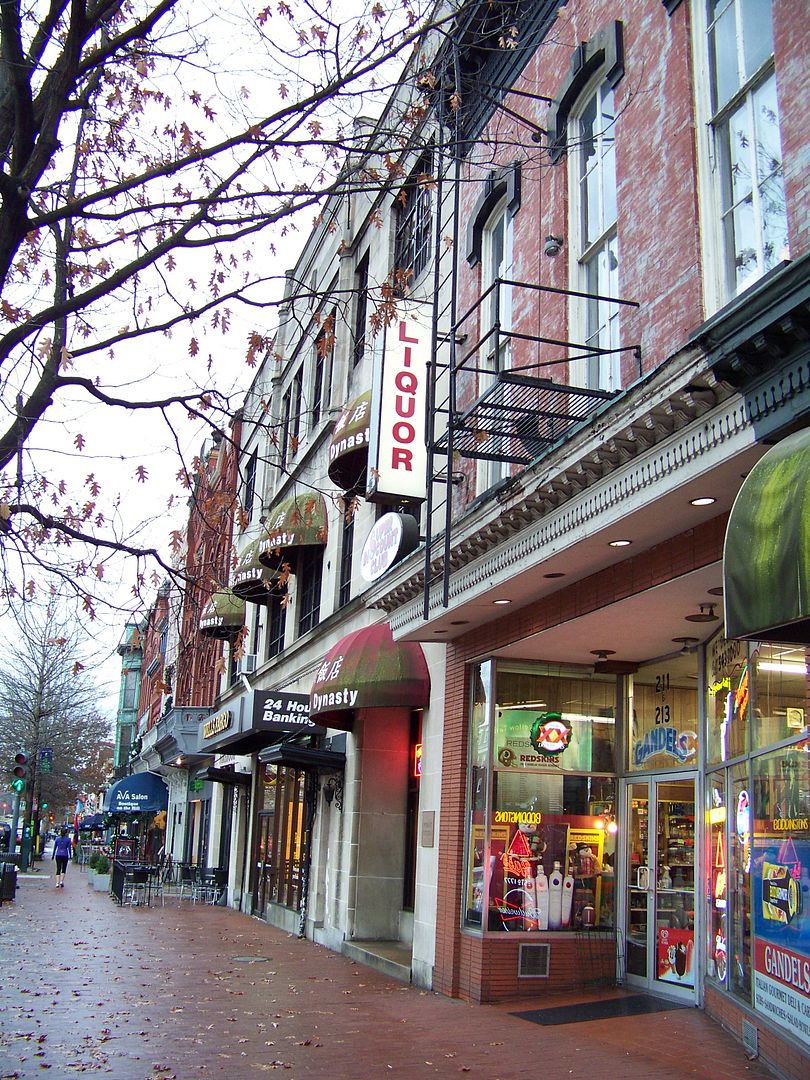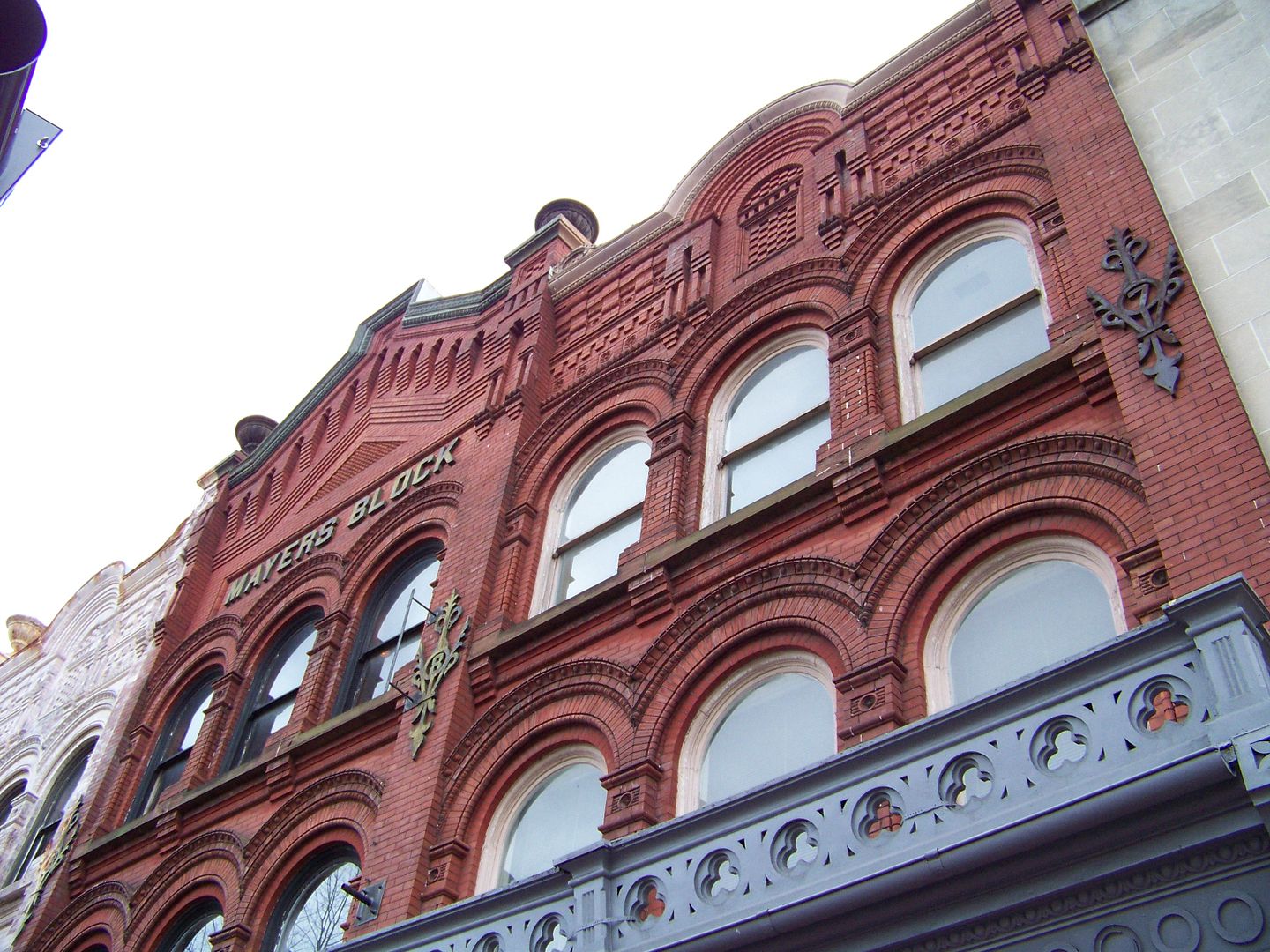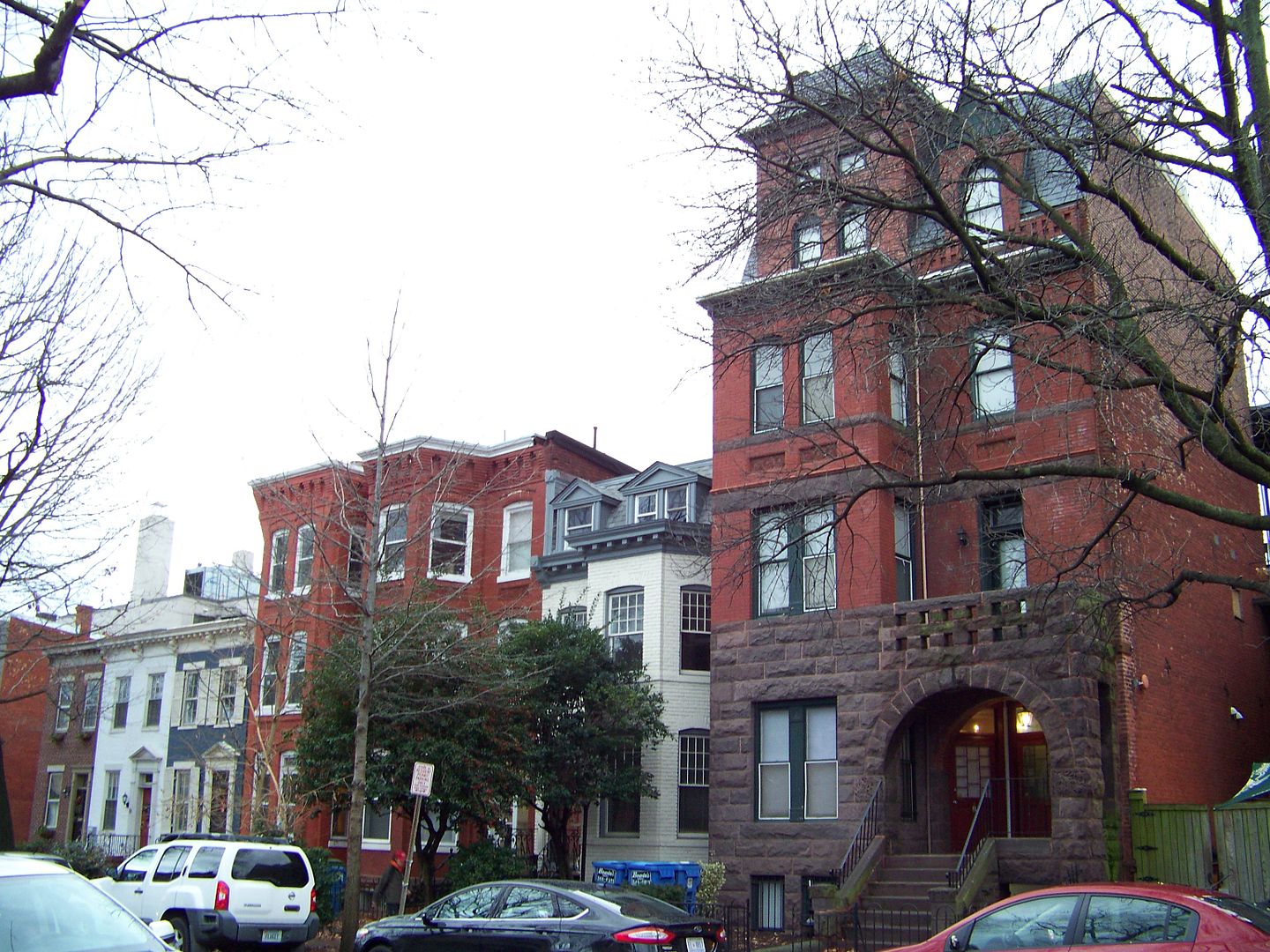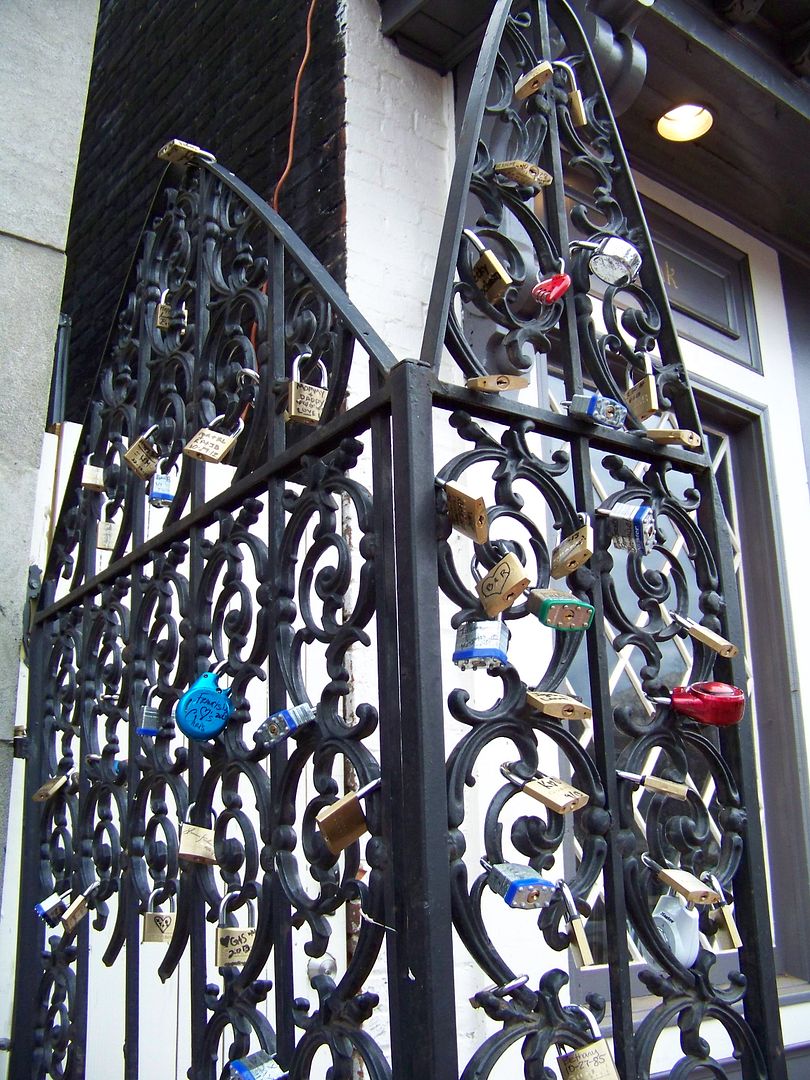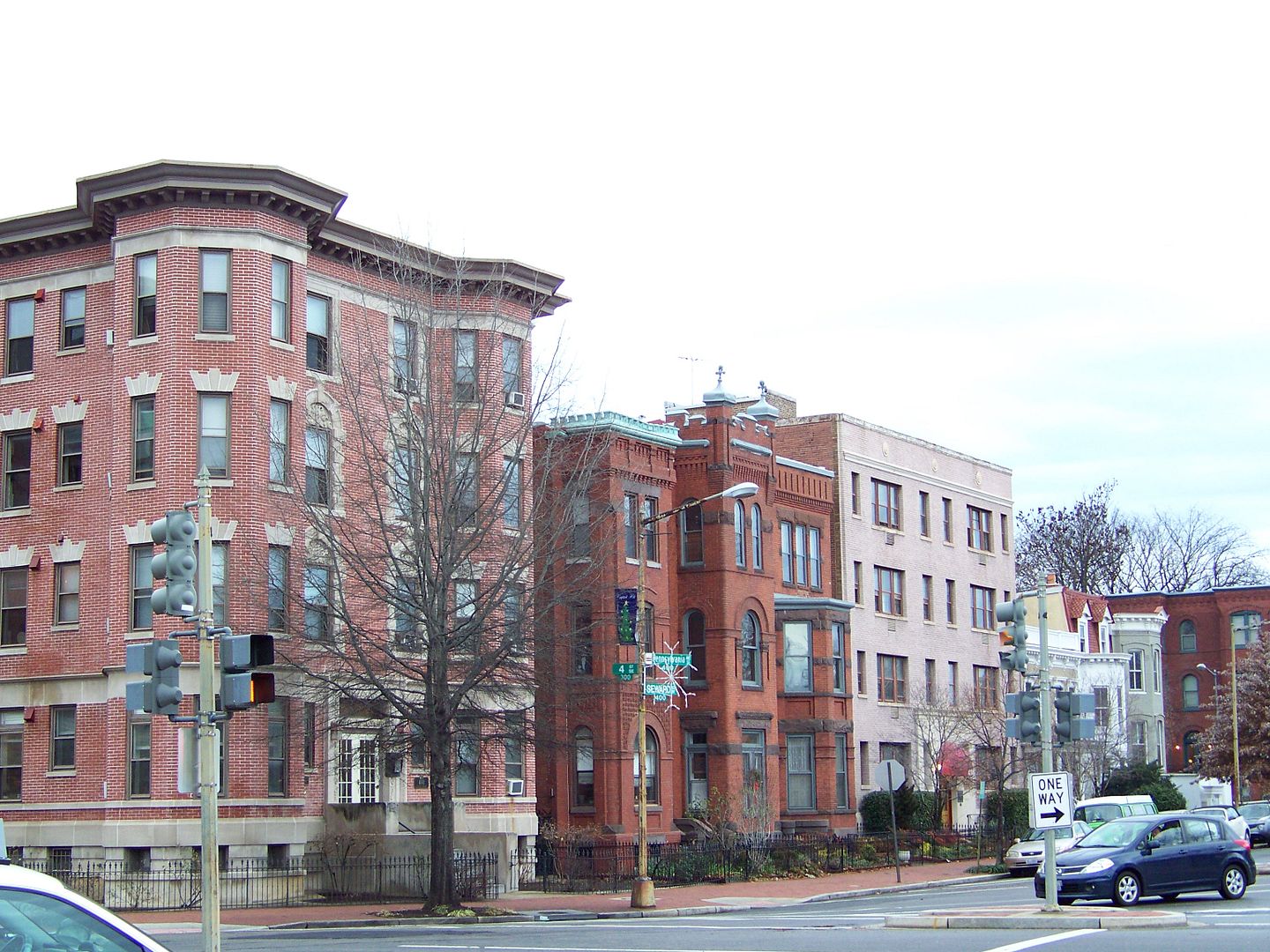 Represent.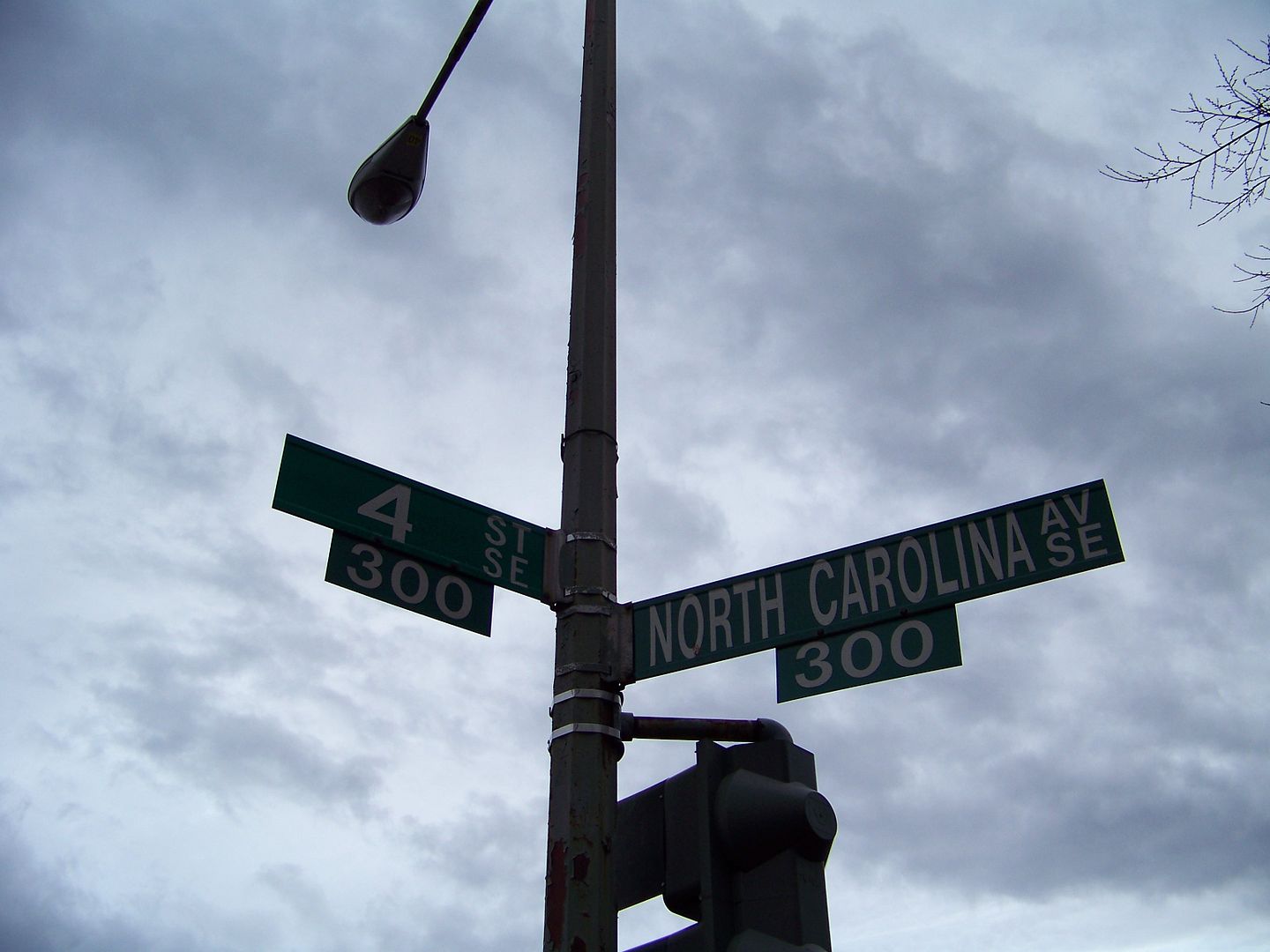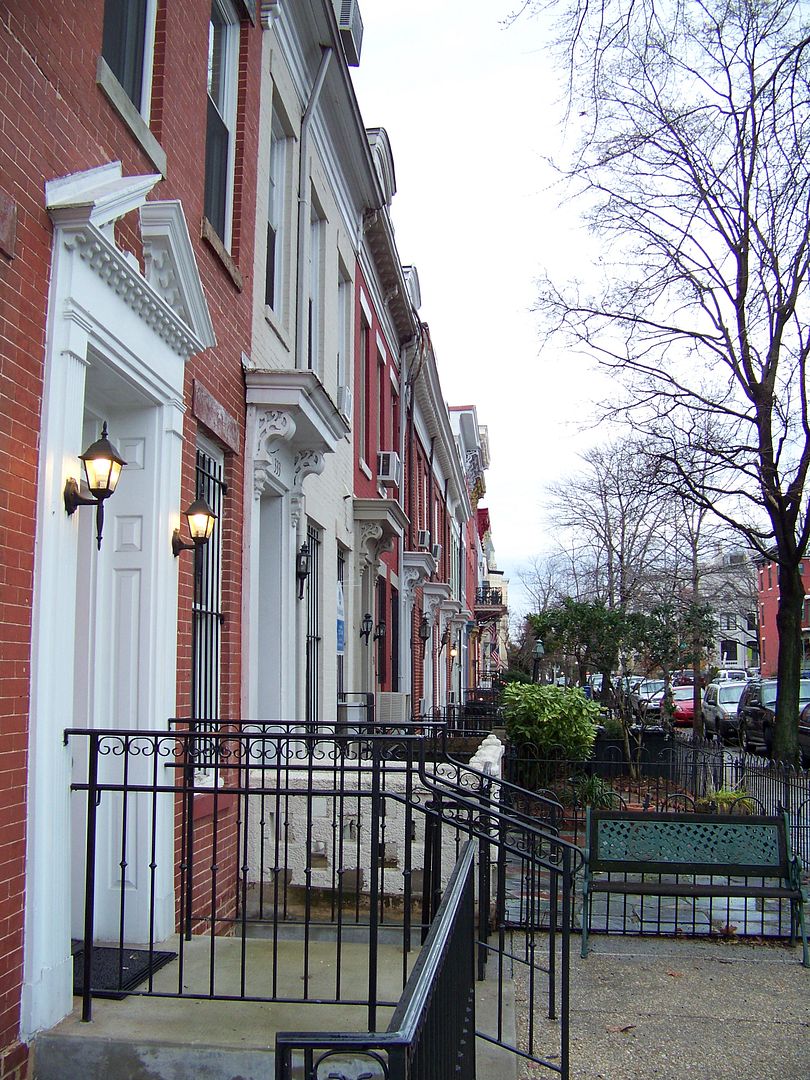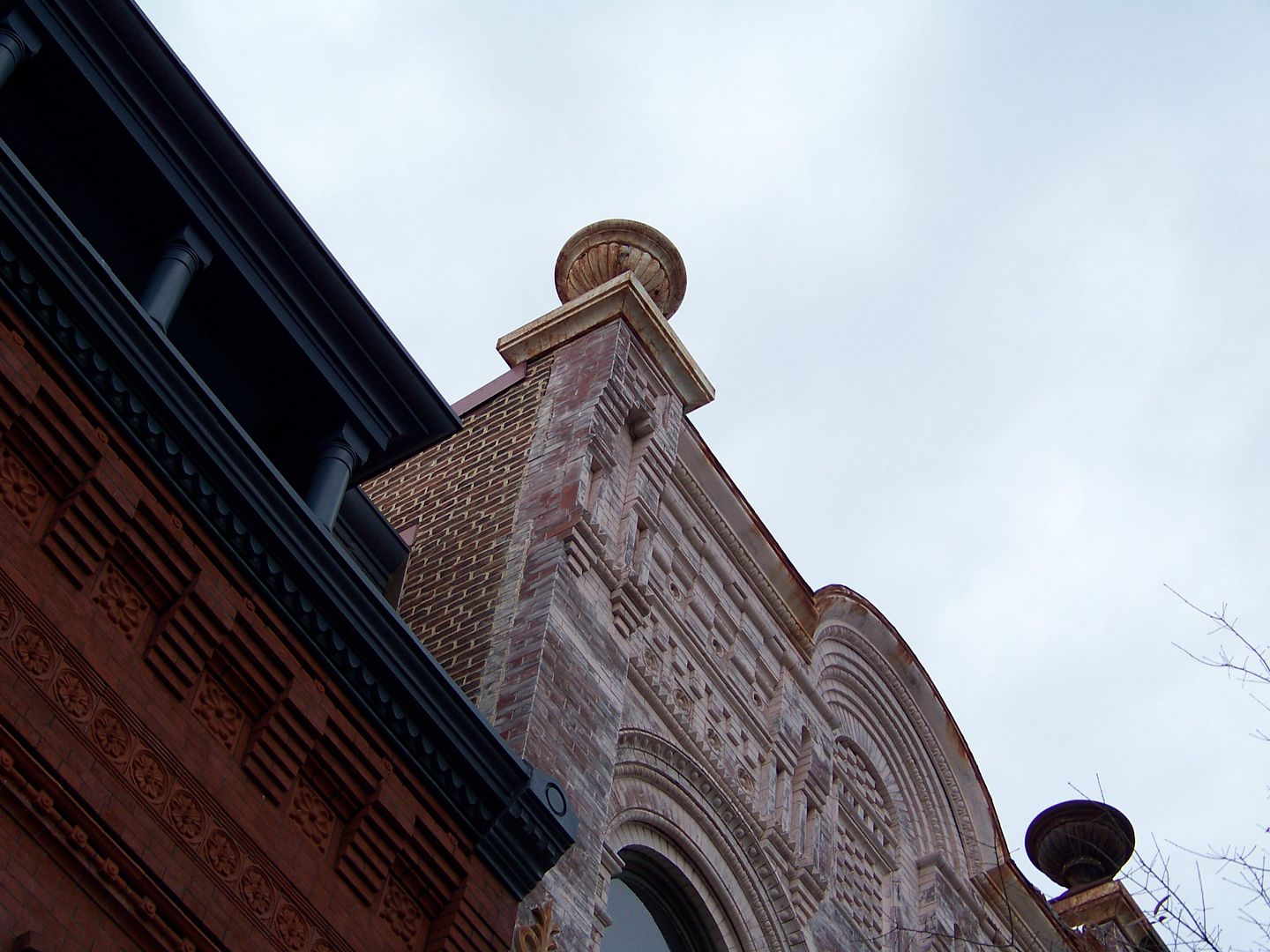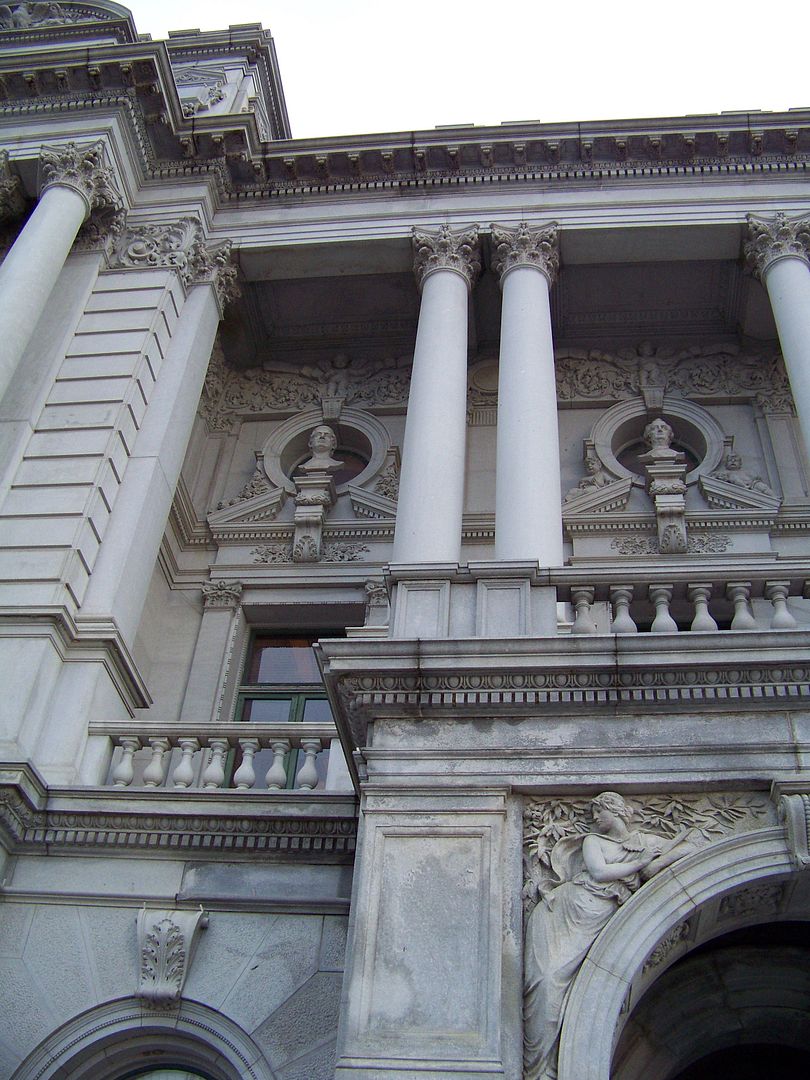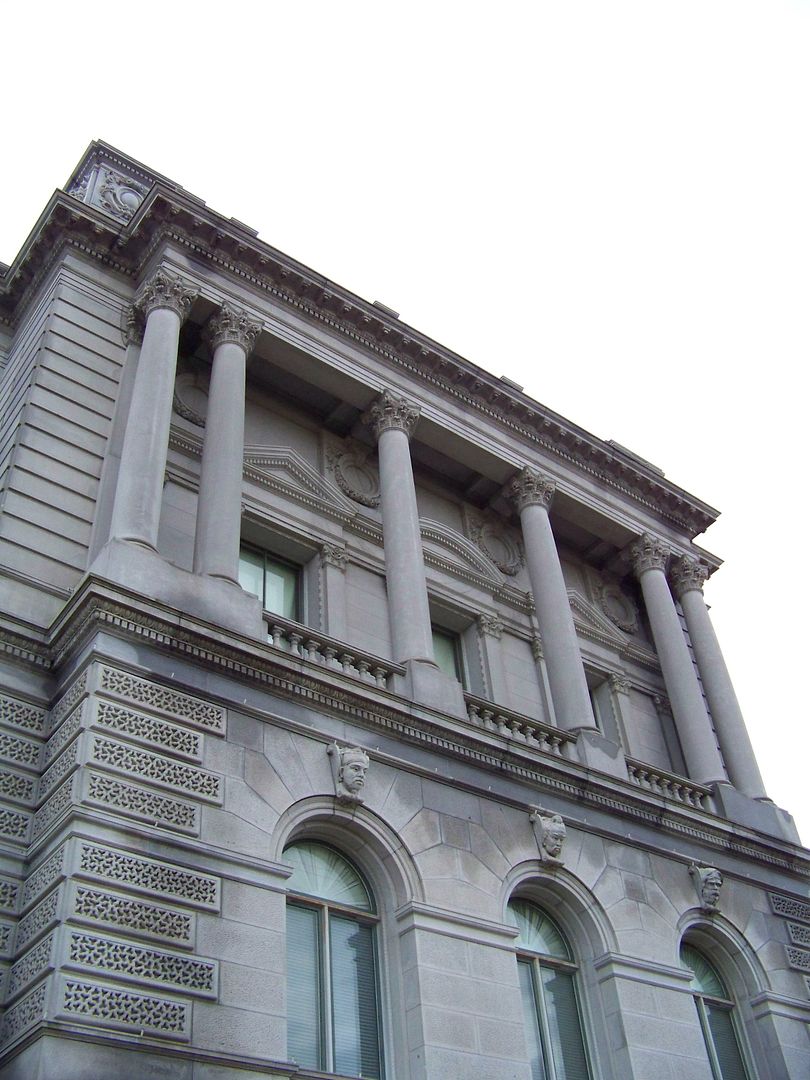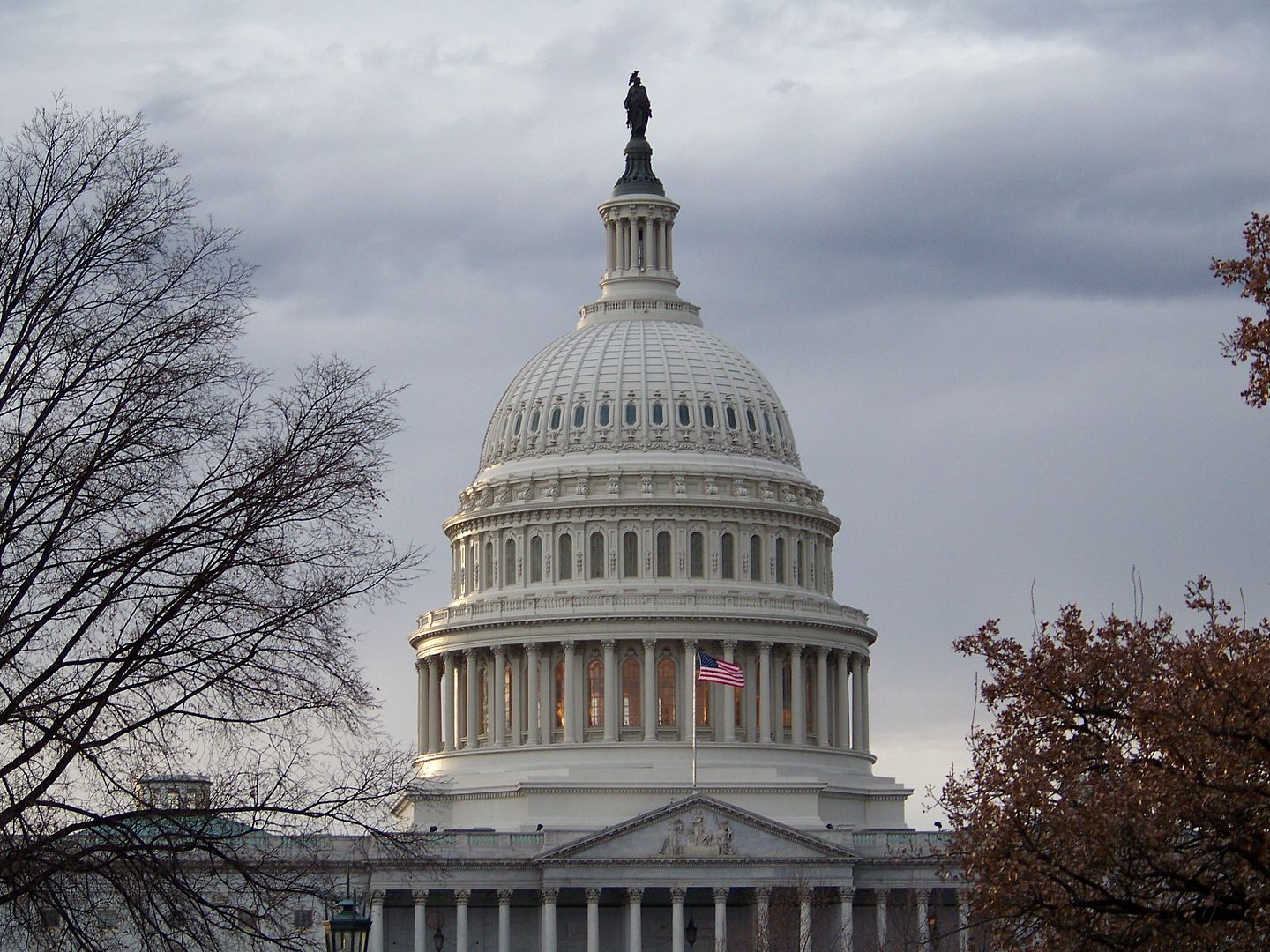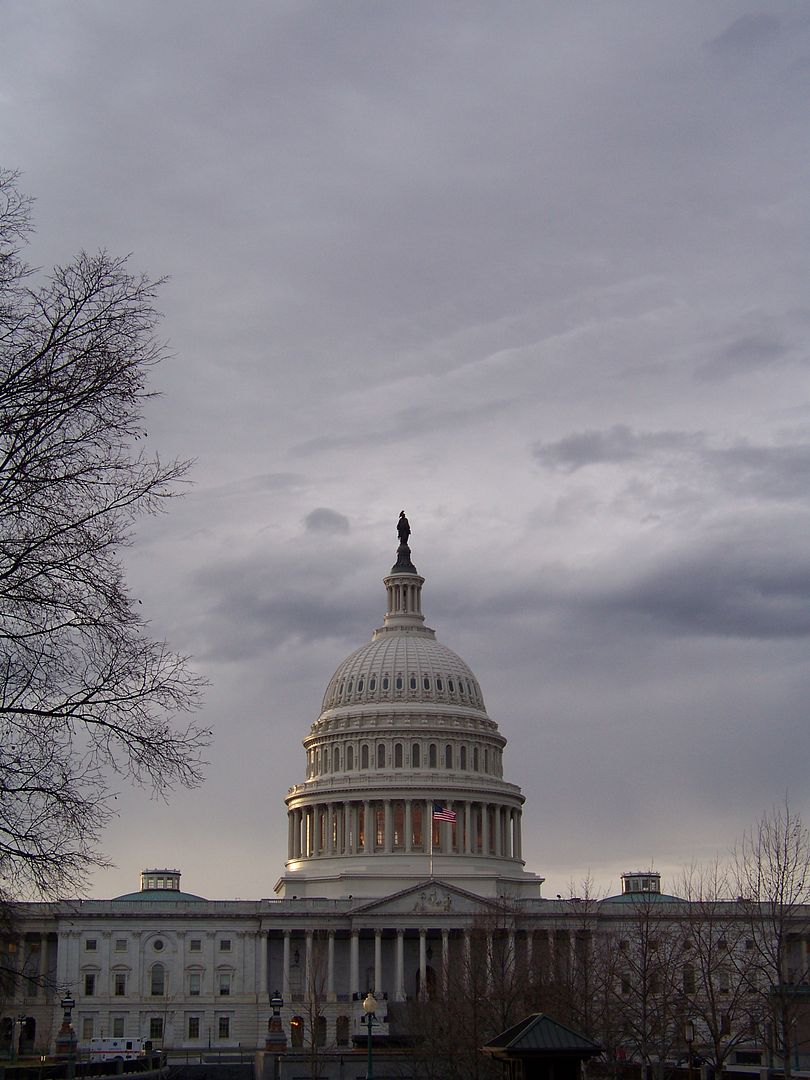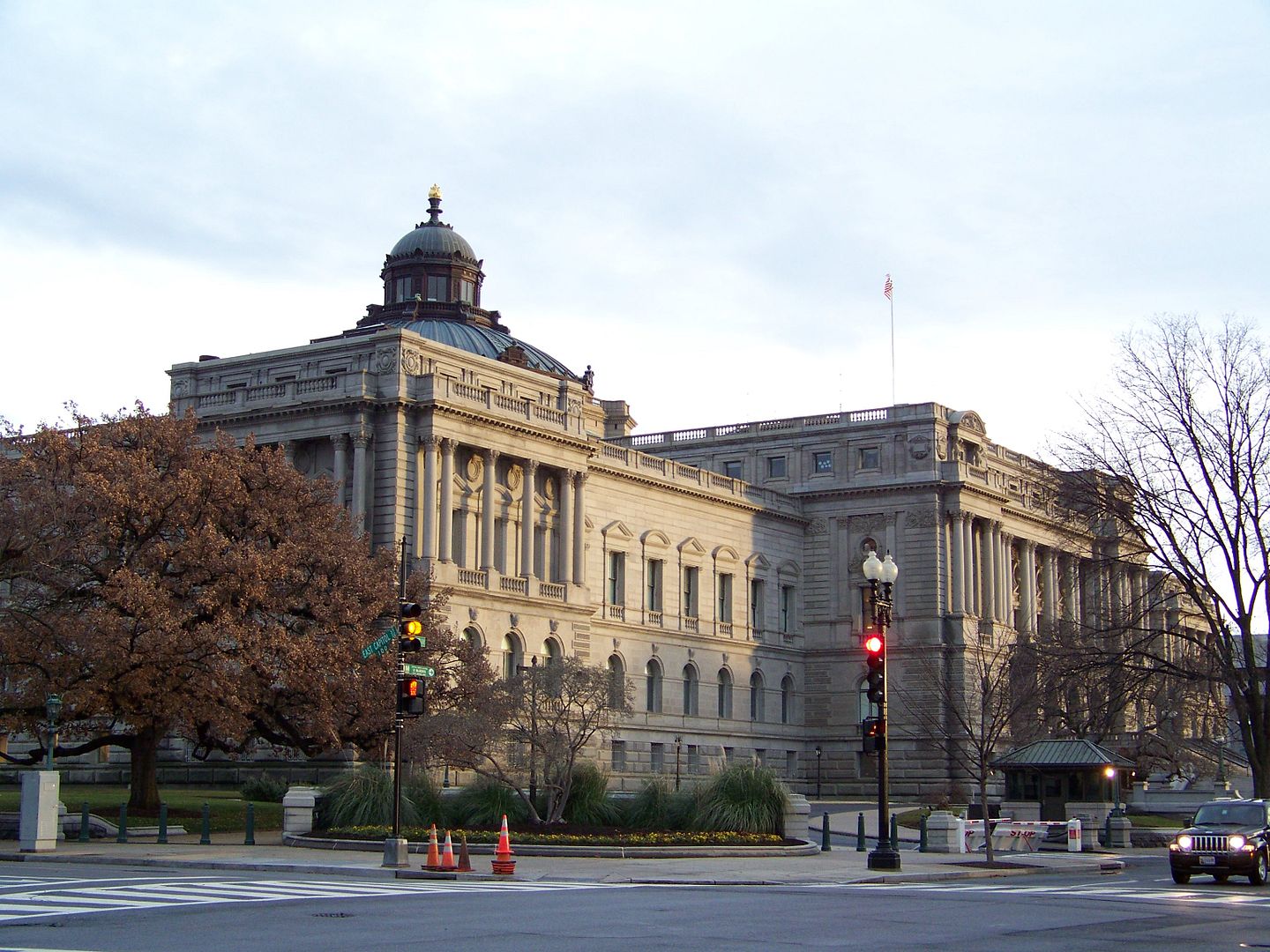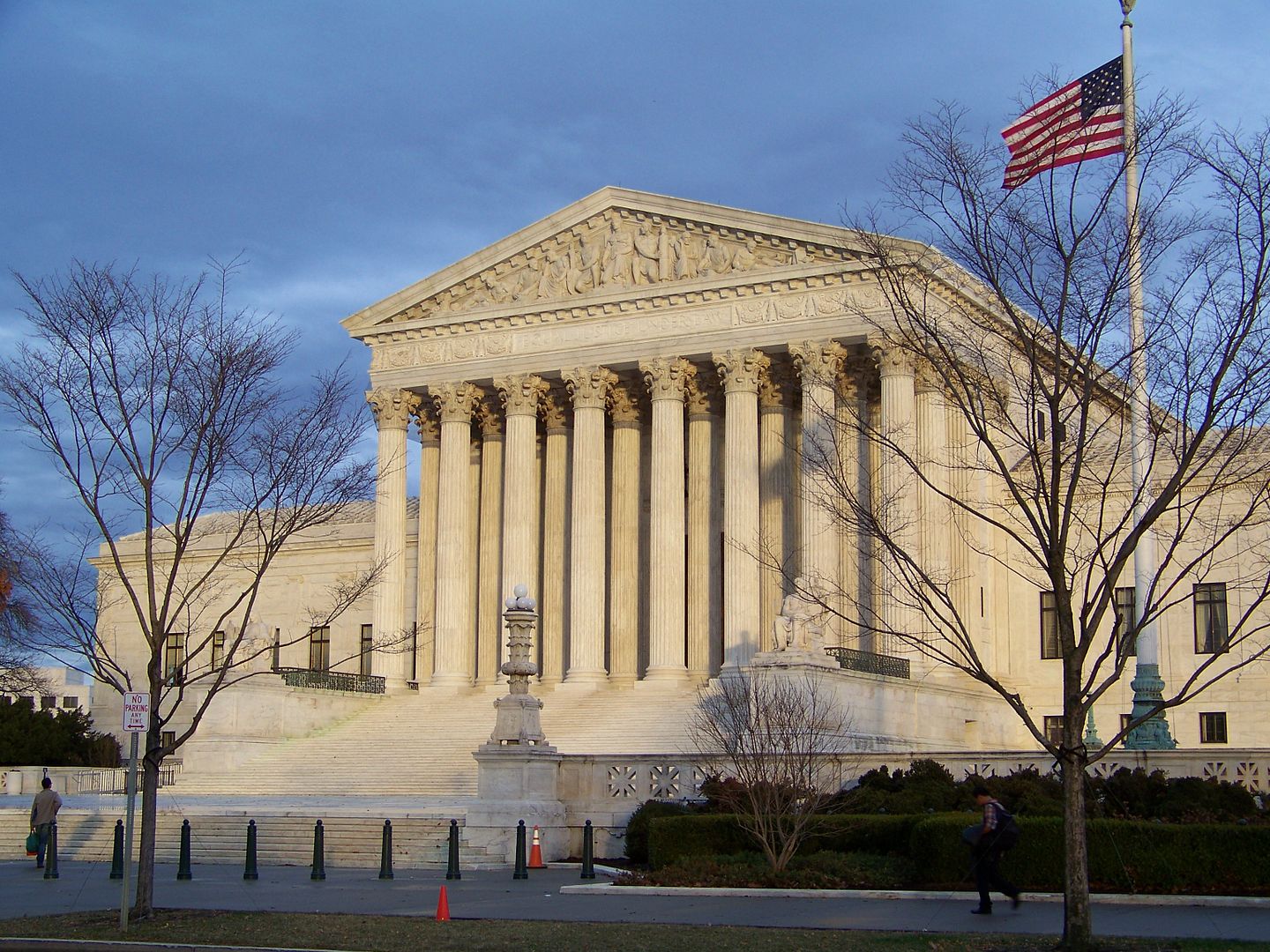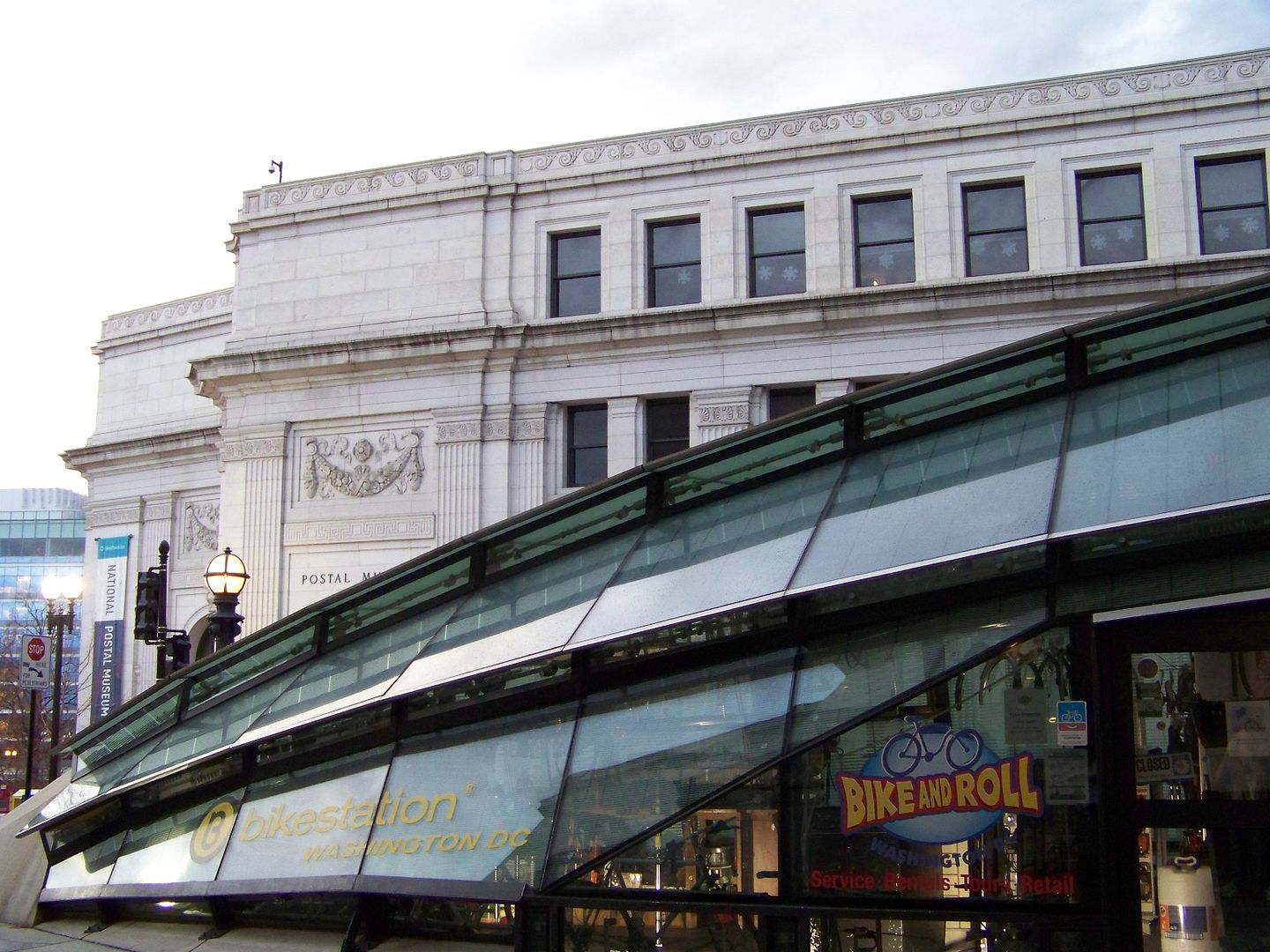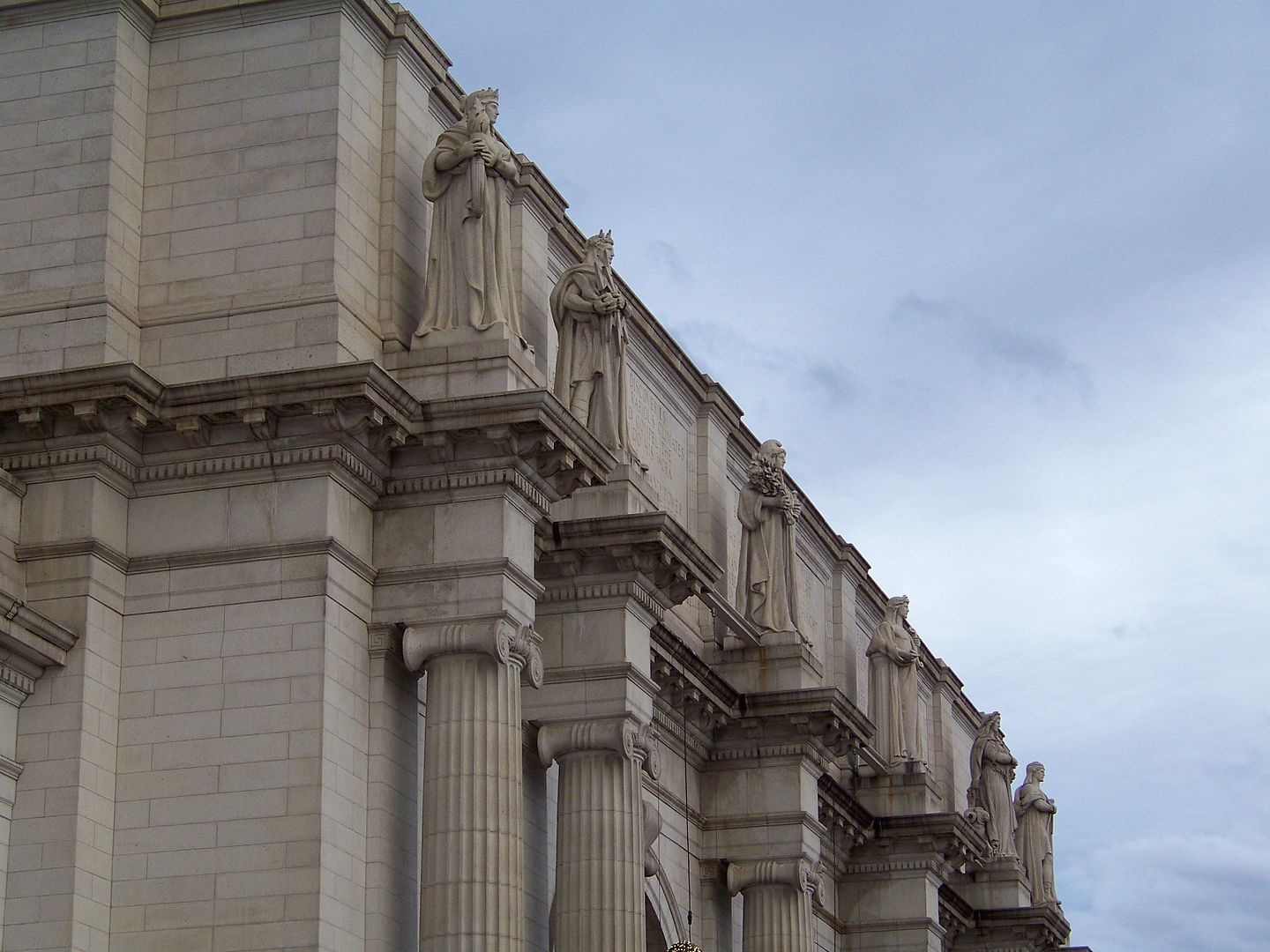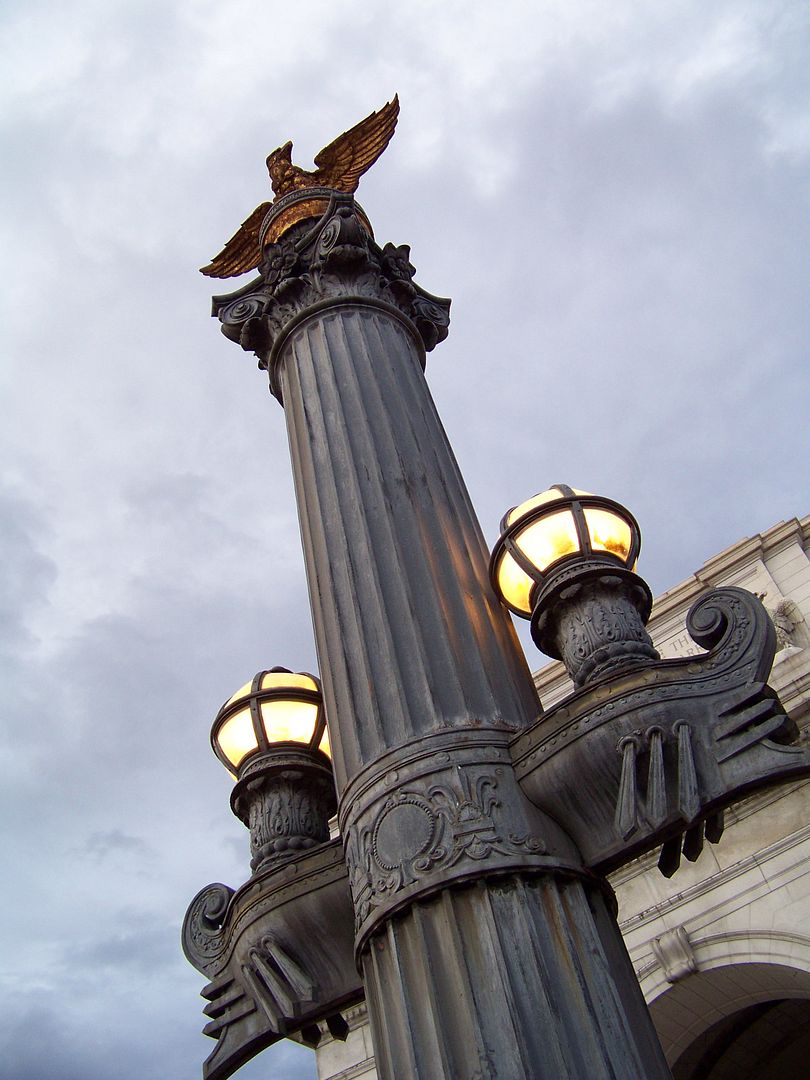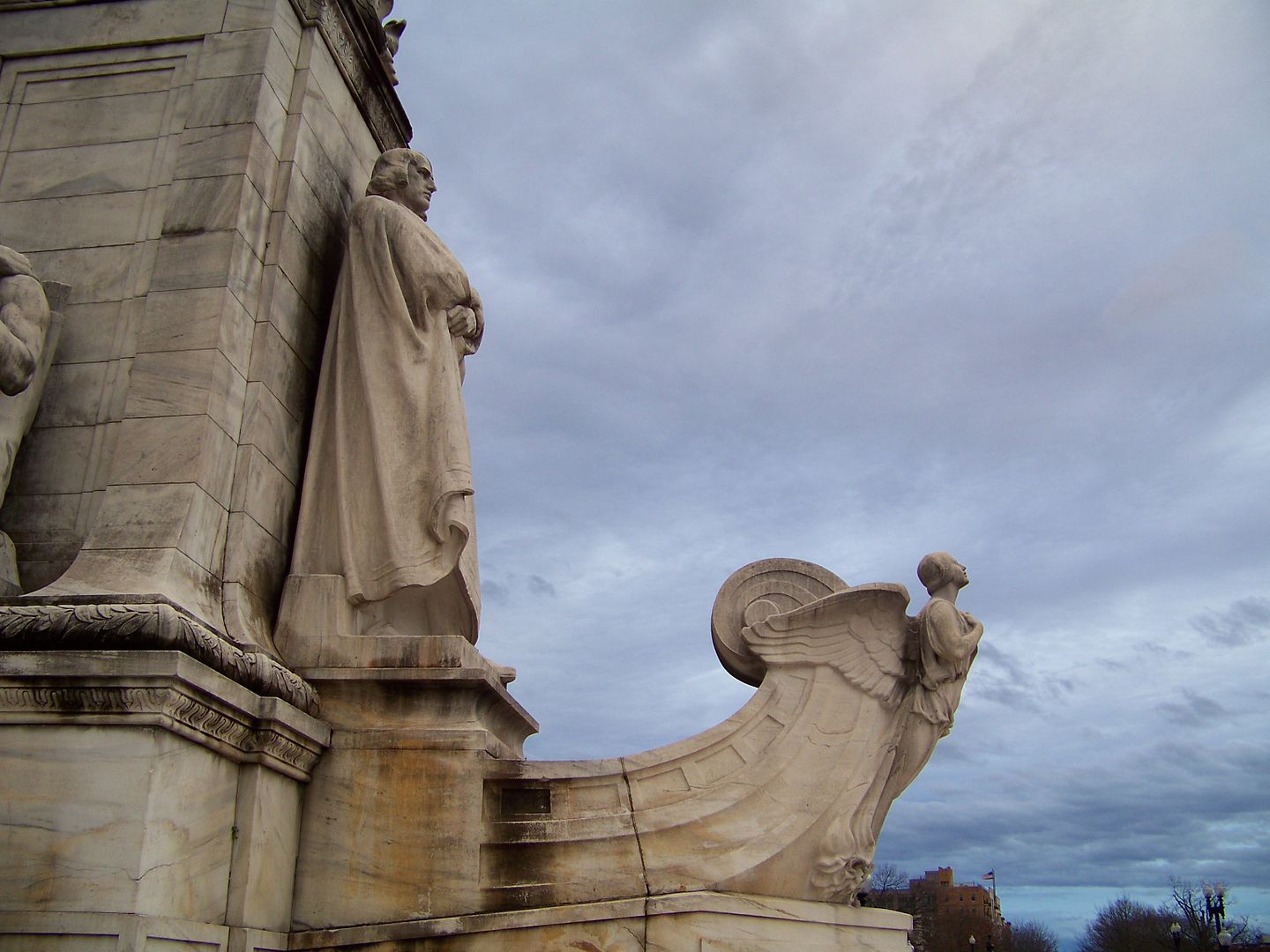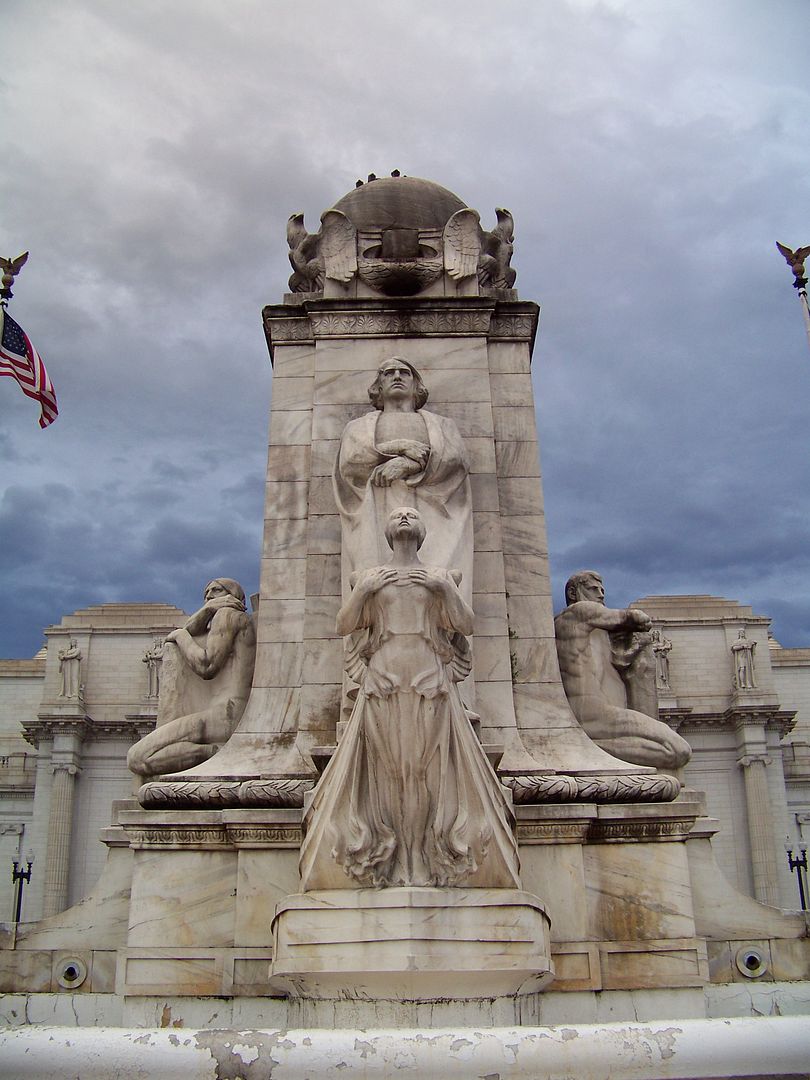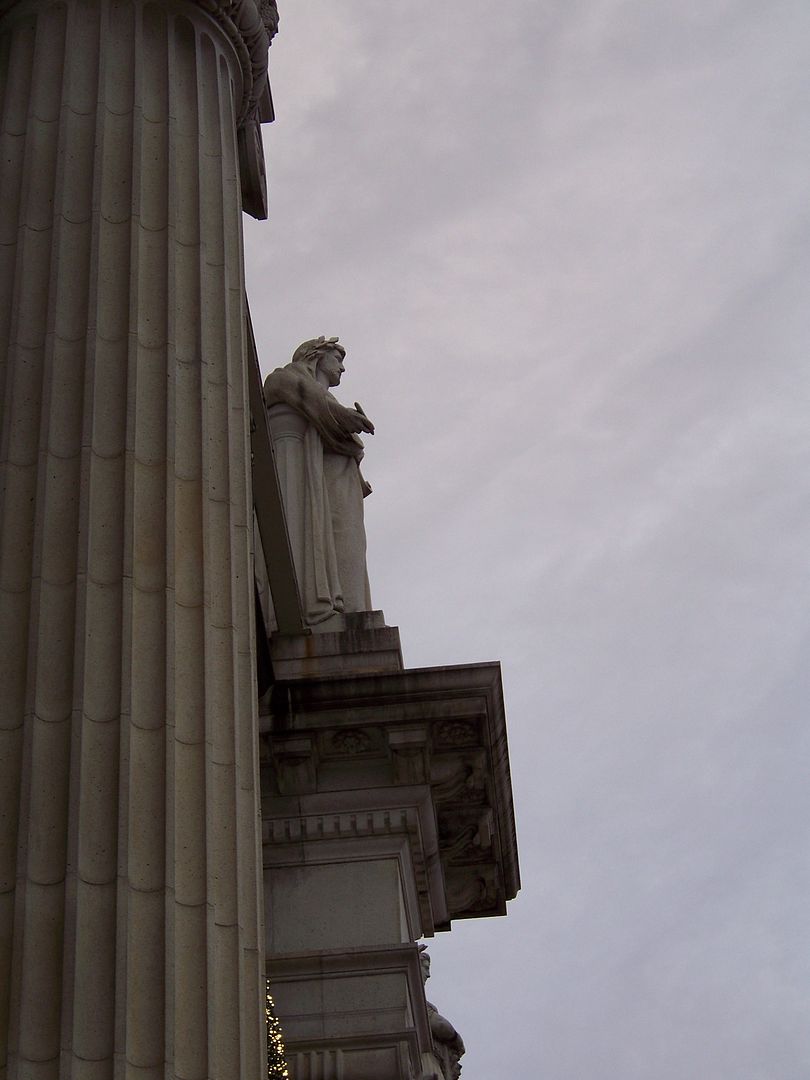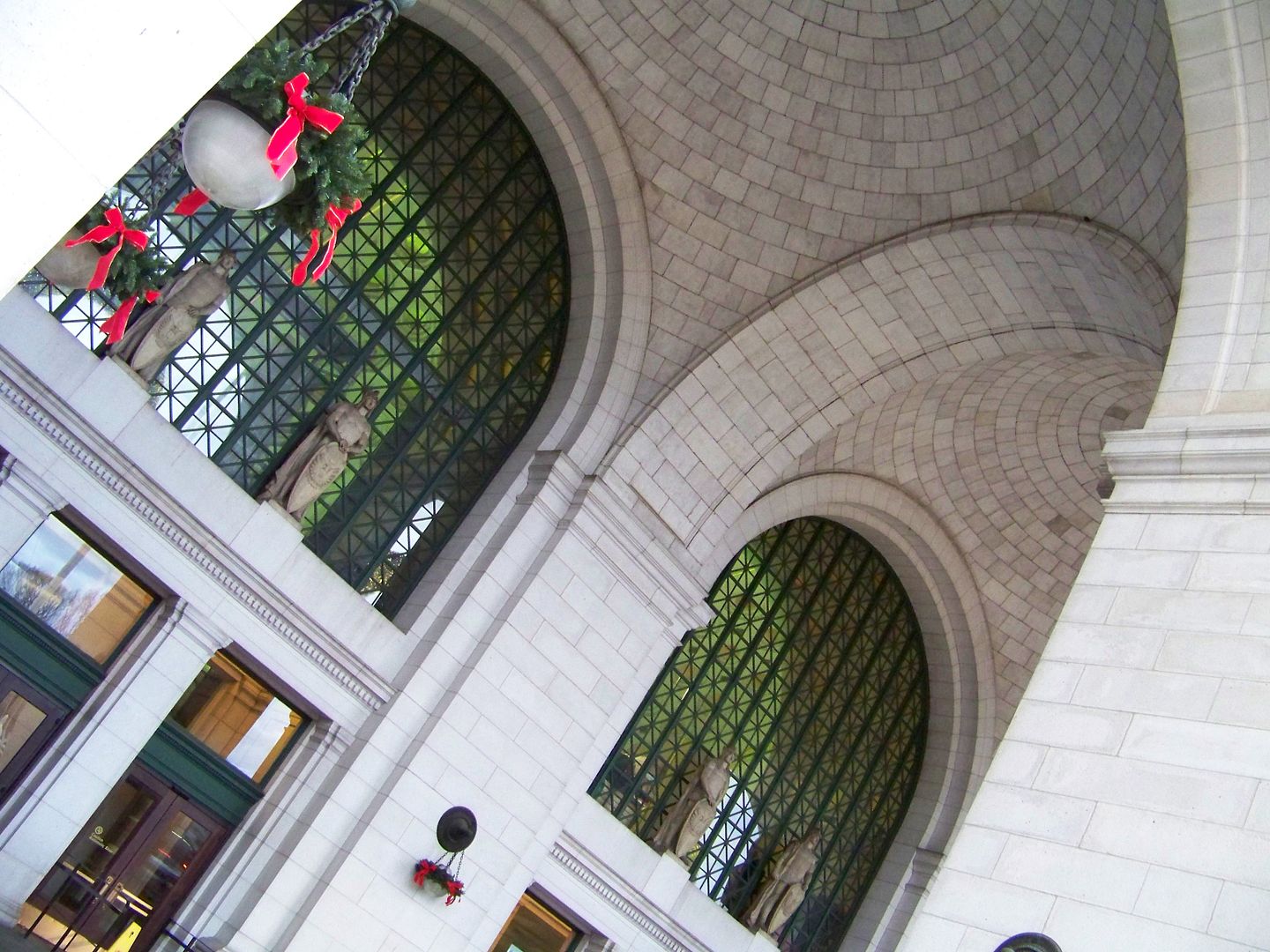 A large Christmas tree donated by the nation of Norway was tastefully decorated with hundreds of little icons of Edvard Munch's
The Scream.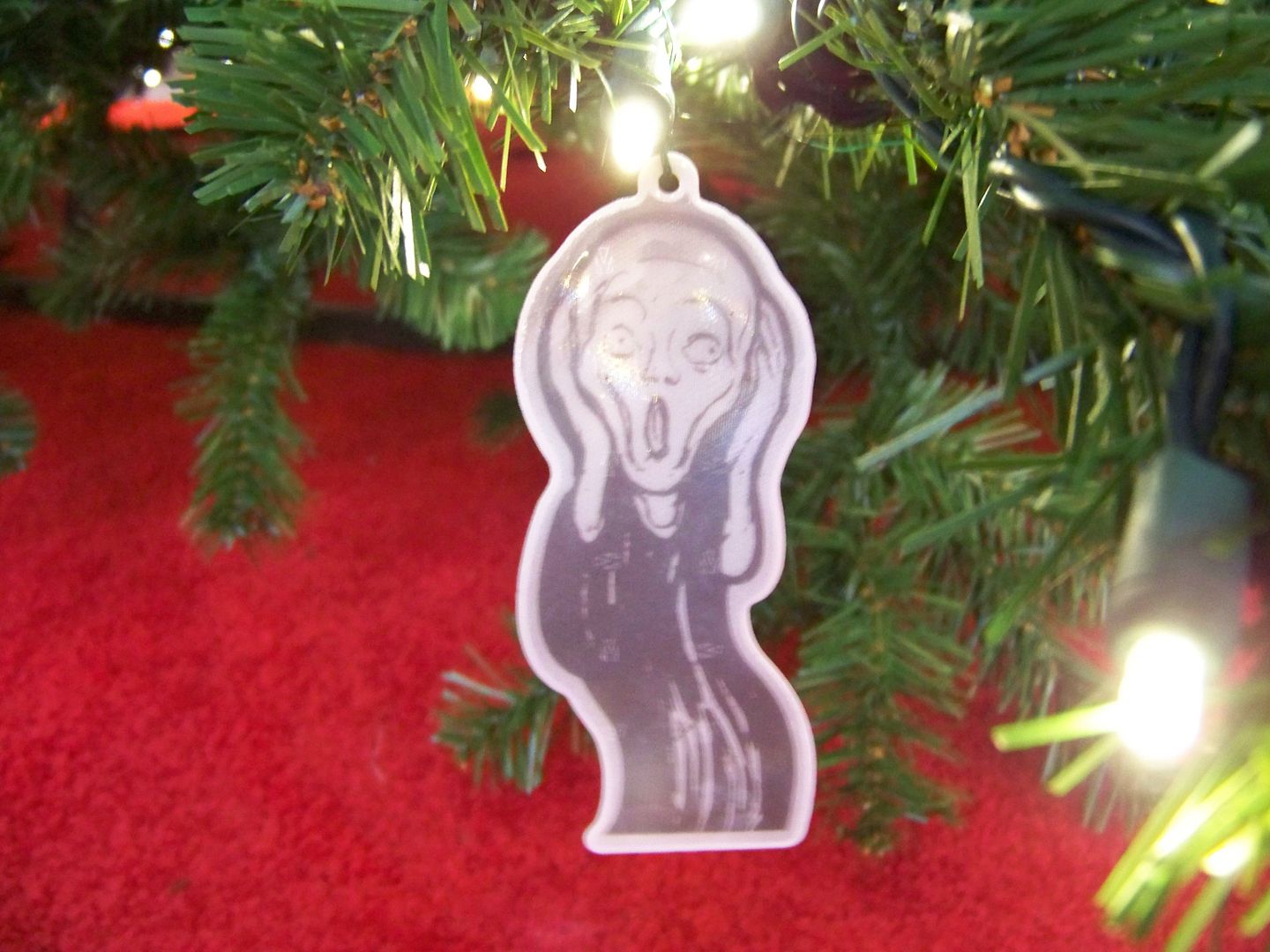 And that was it for Sunday. Next up in the hit parade was...
MONDAY
The National Cathedral.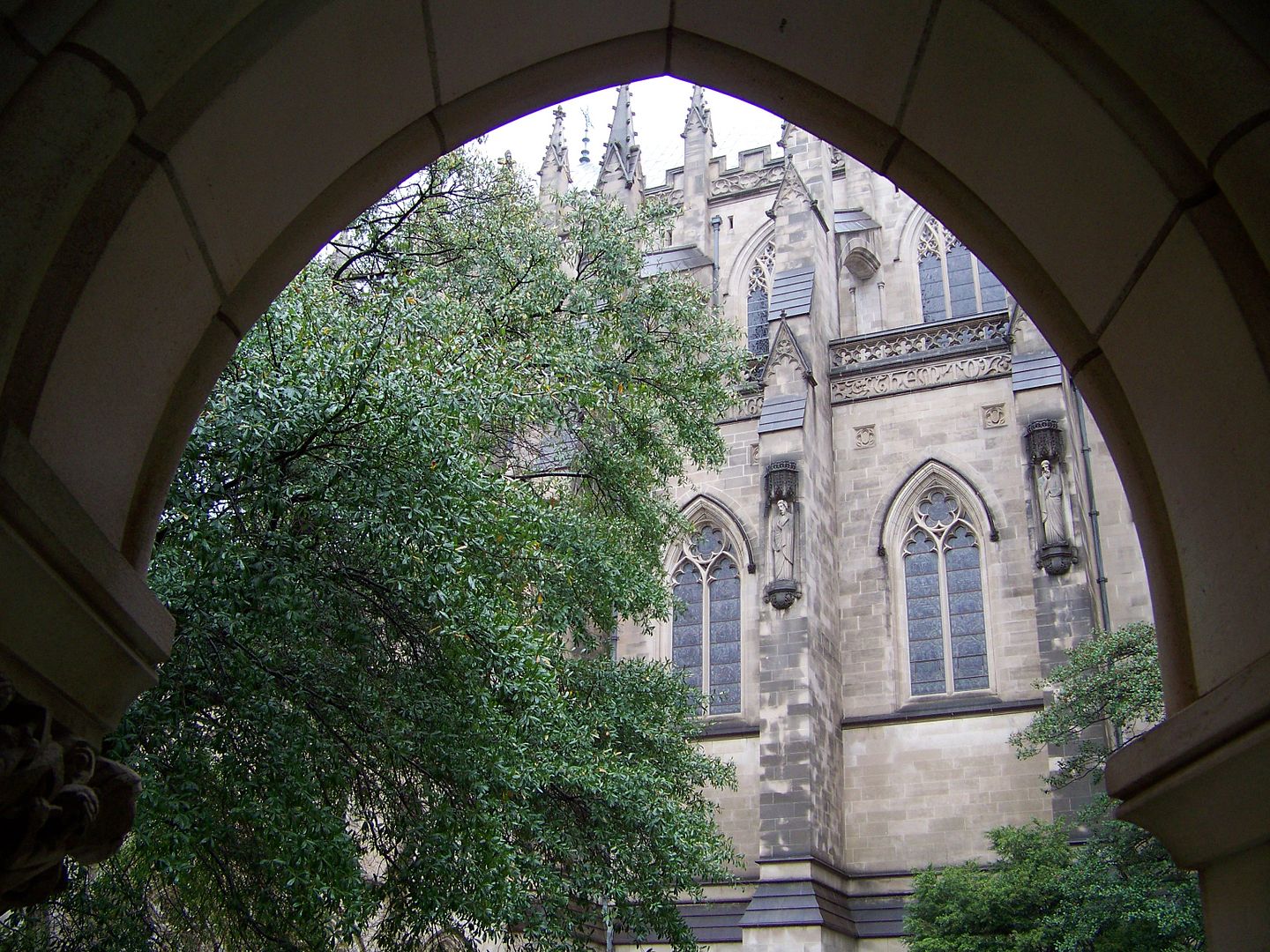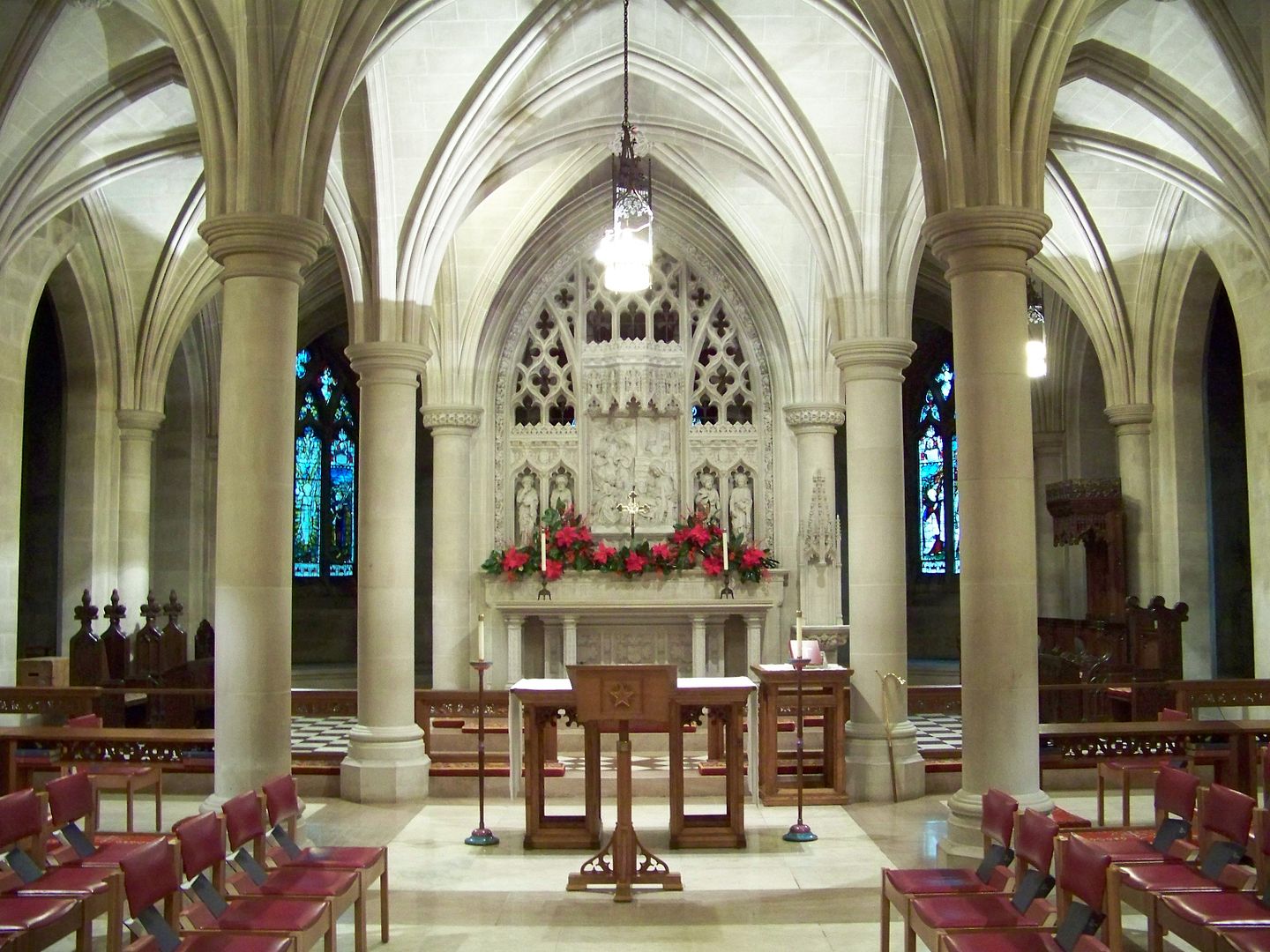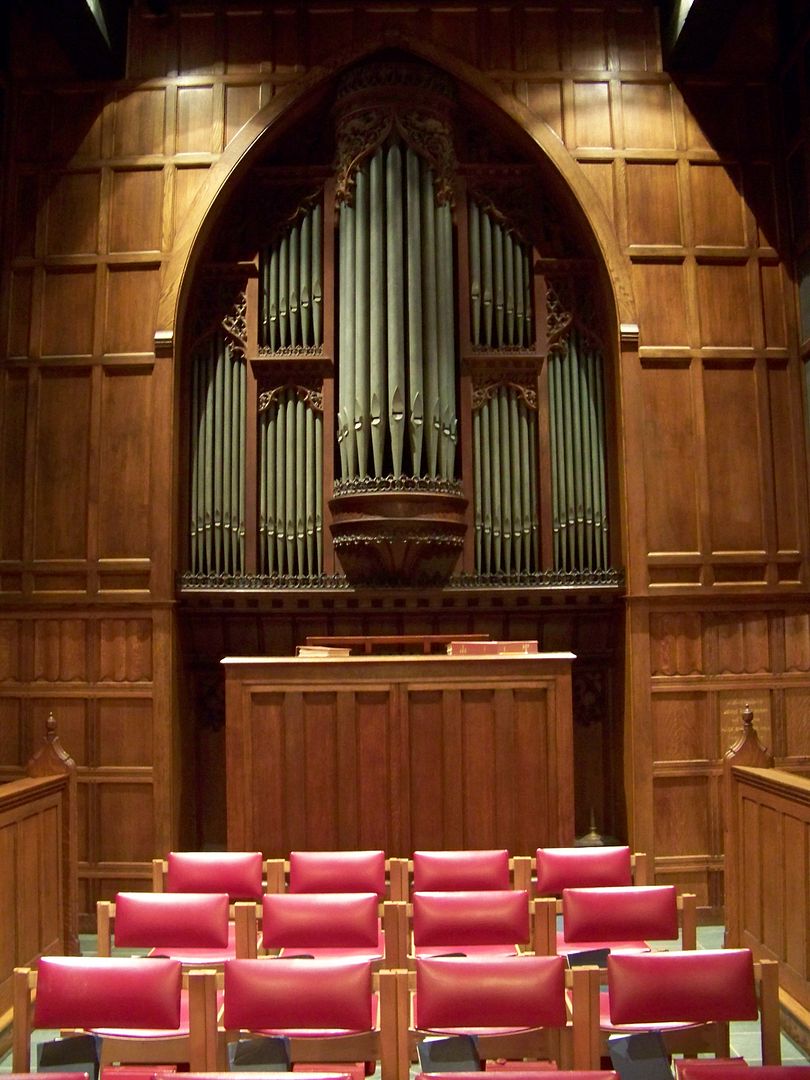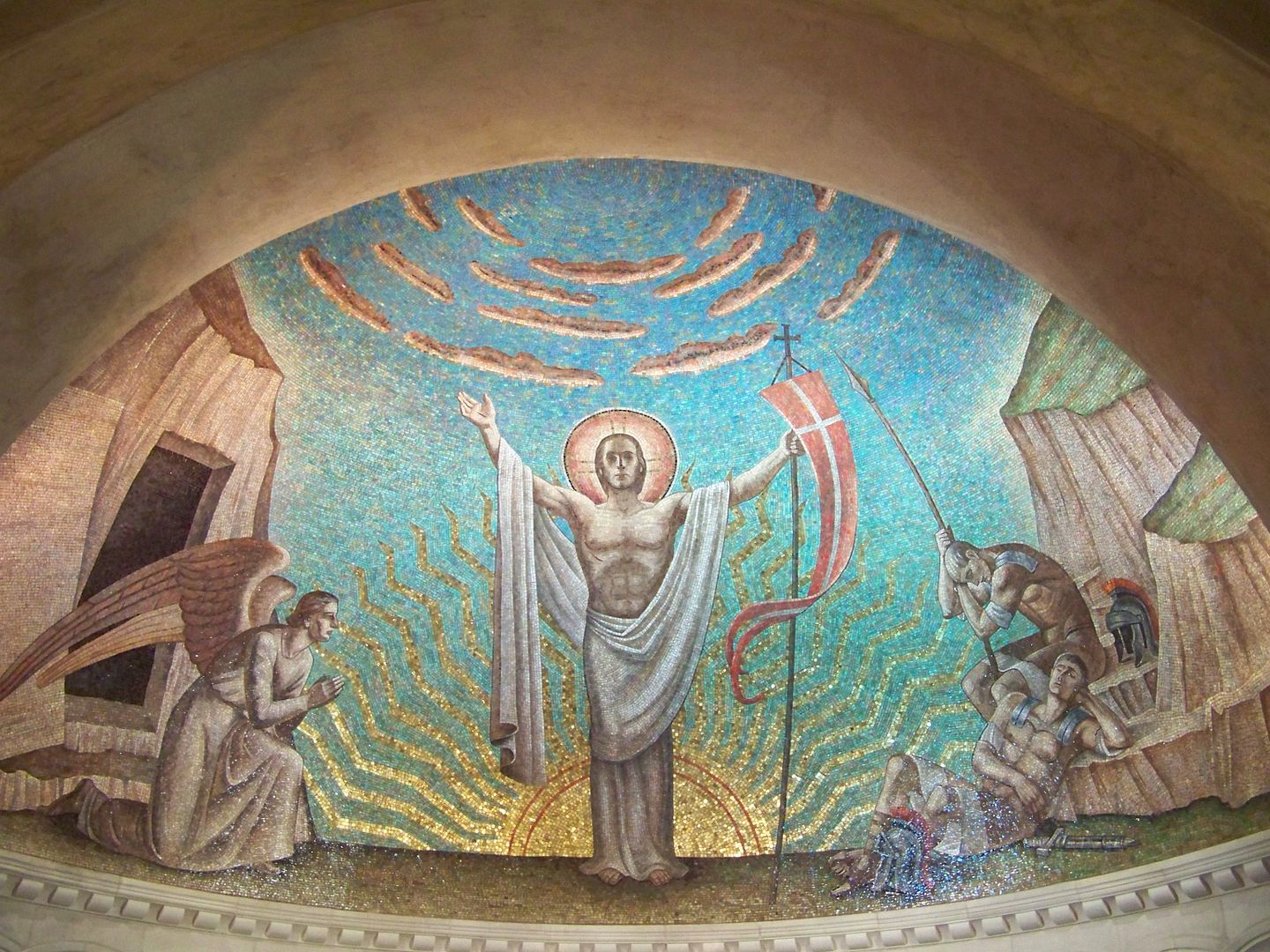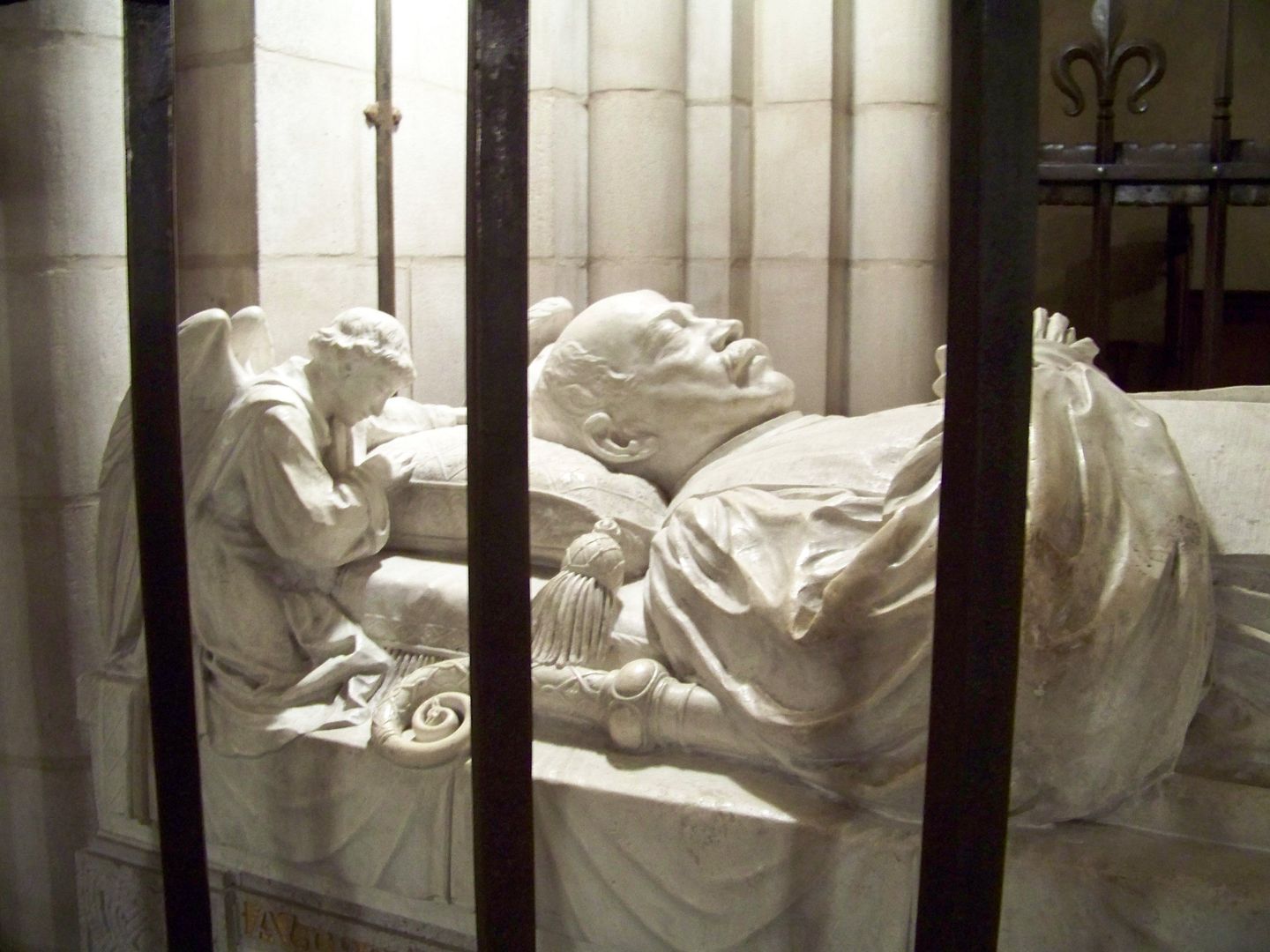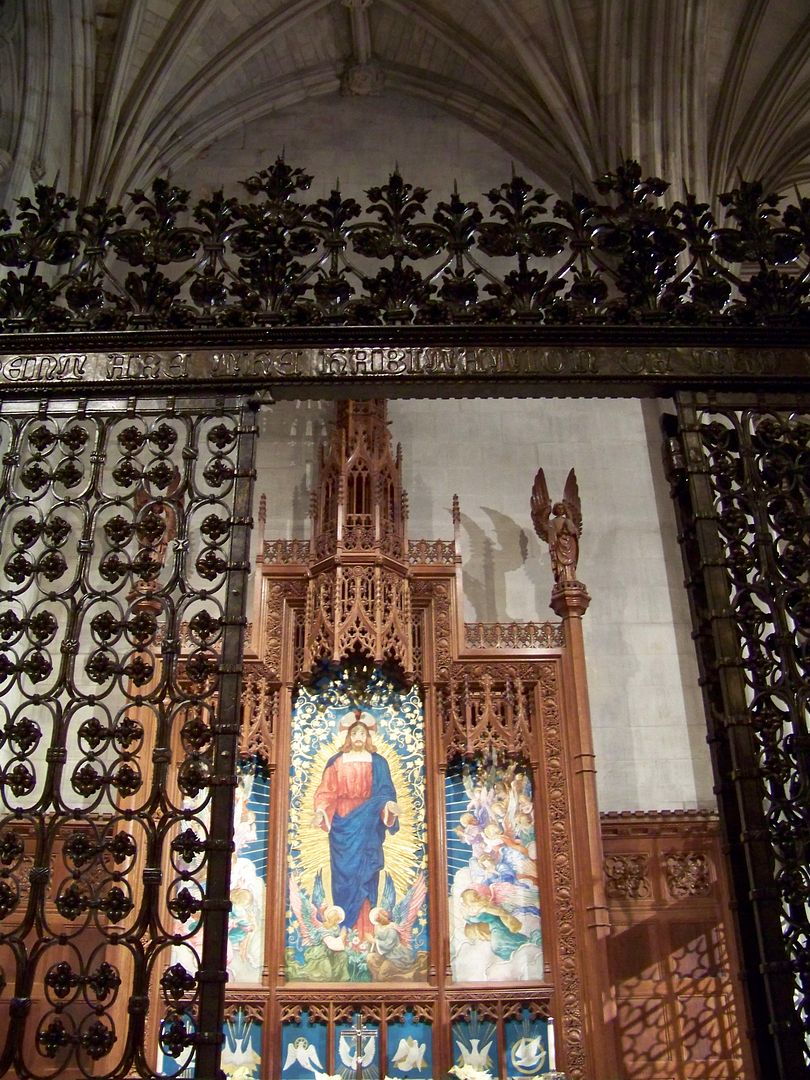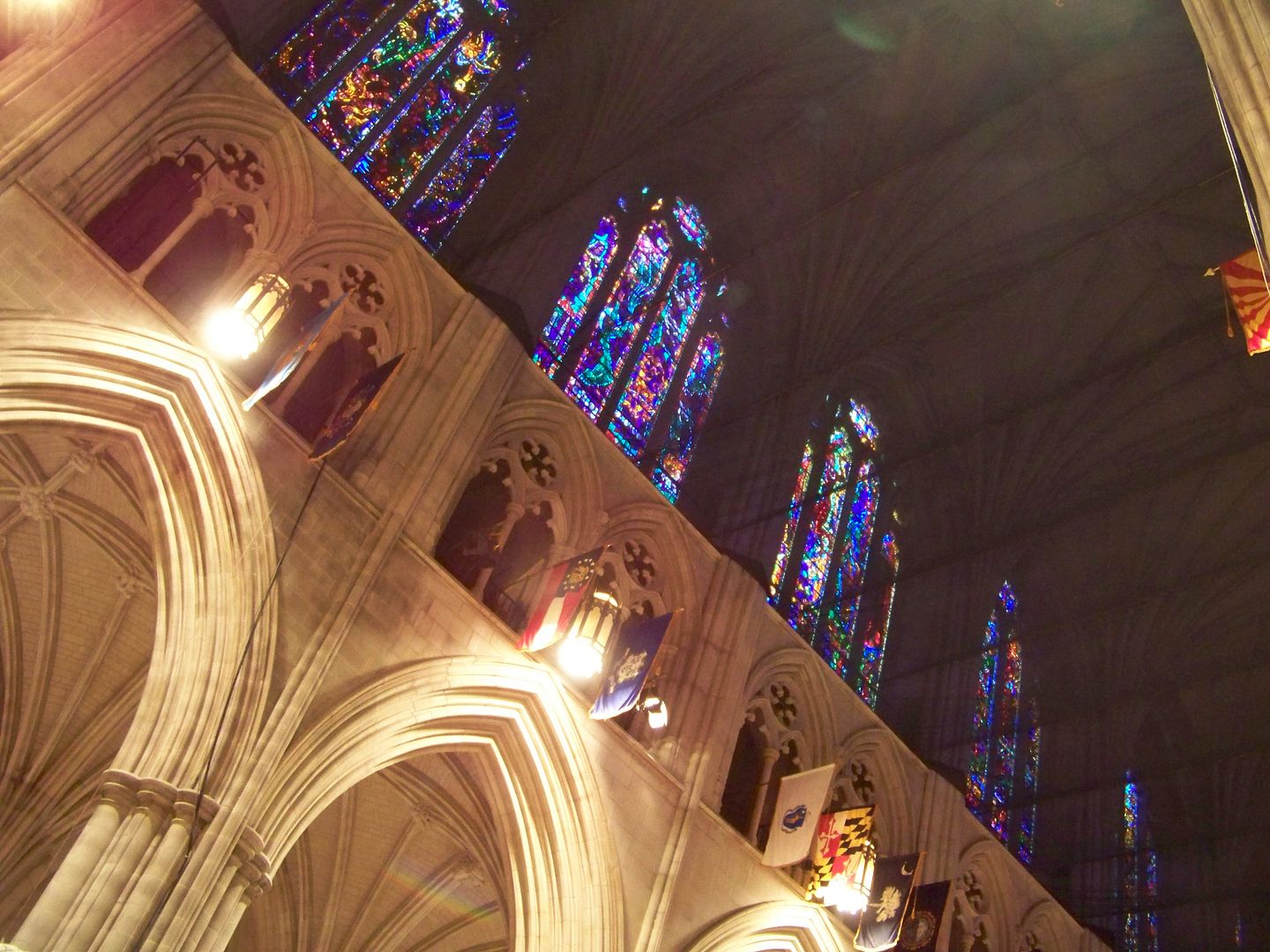 I didn't mean for this picture to come out blurry either, but I like the look of it all the same. This window is noteworthy because it includes a piece of rock from the Moon.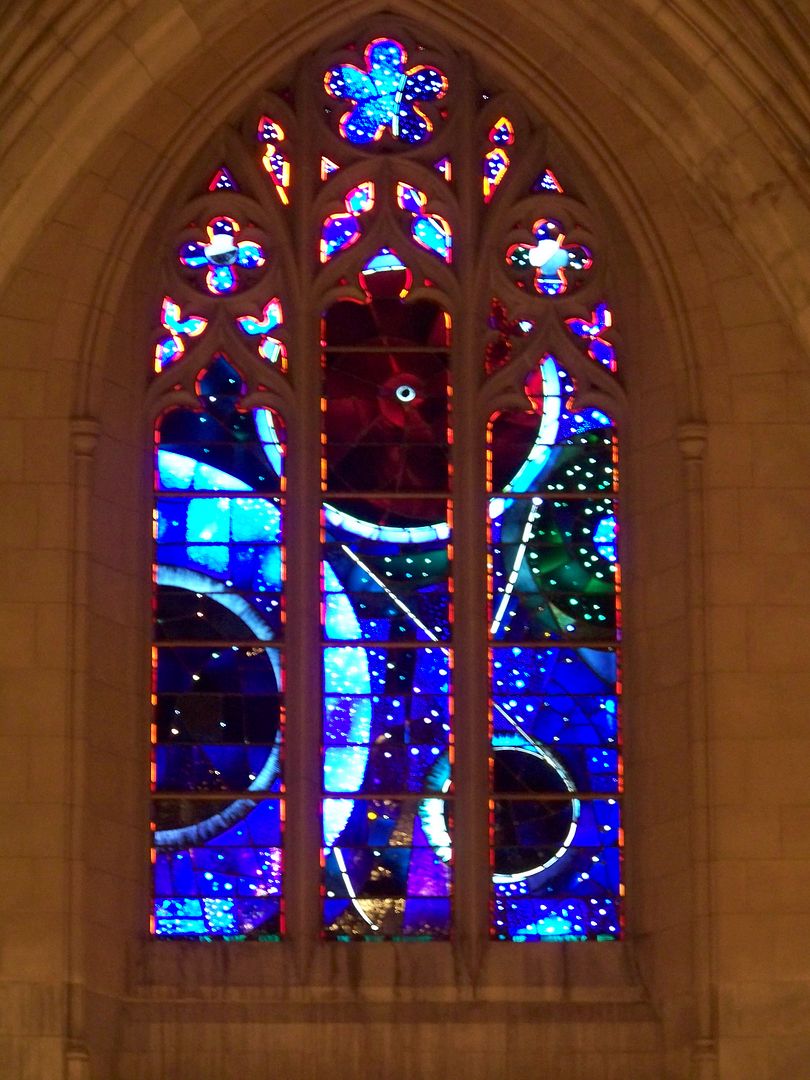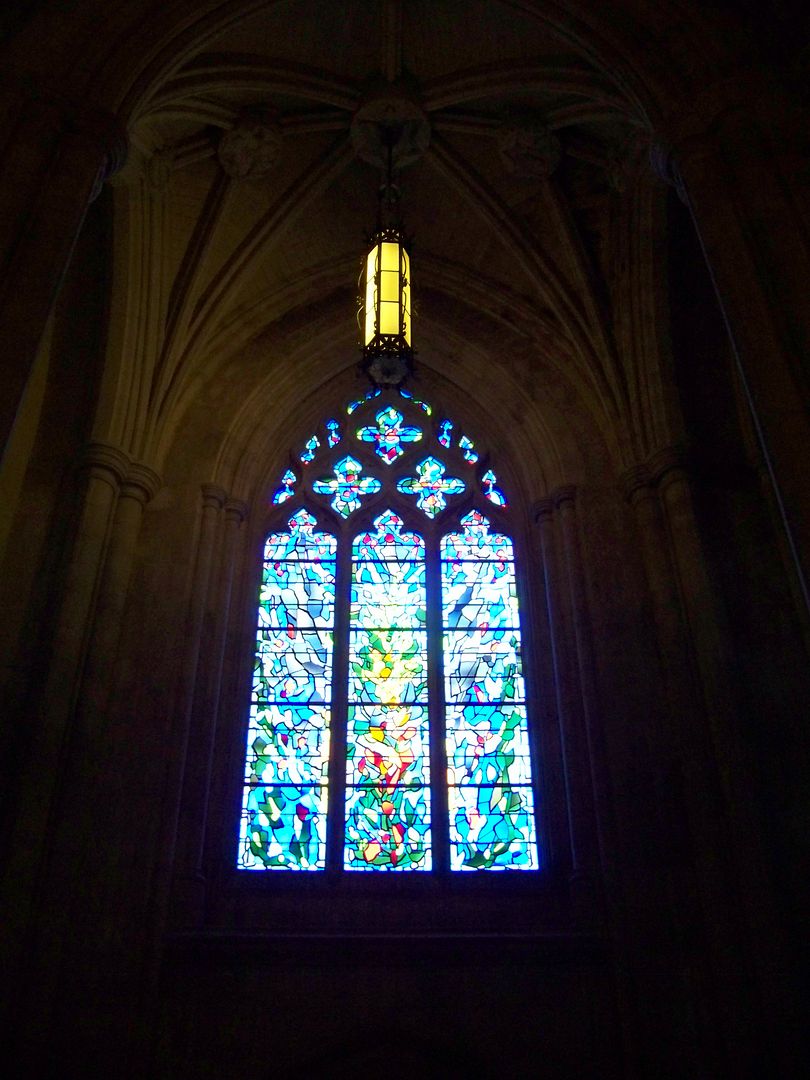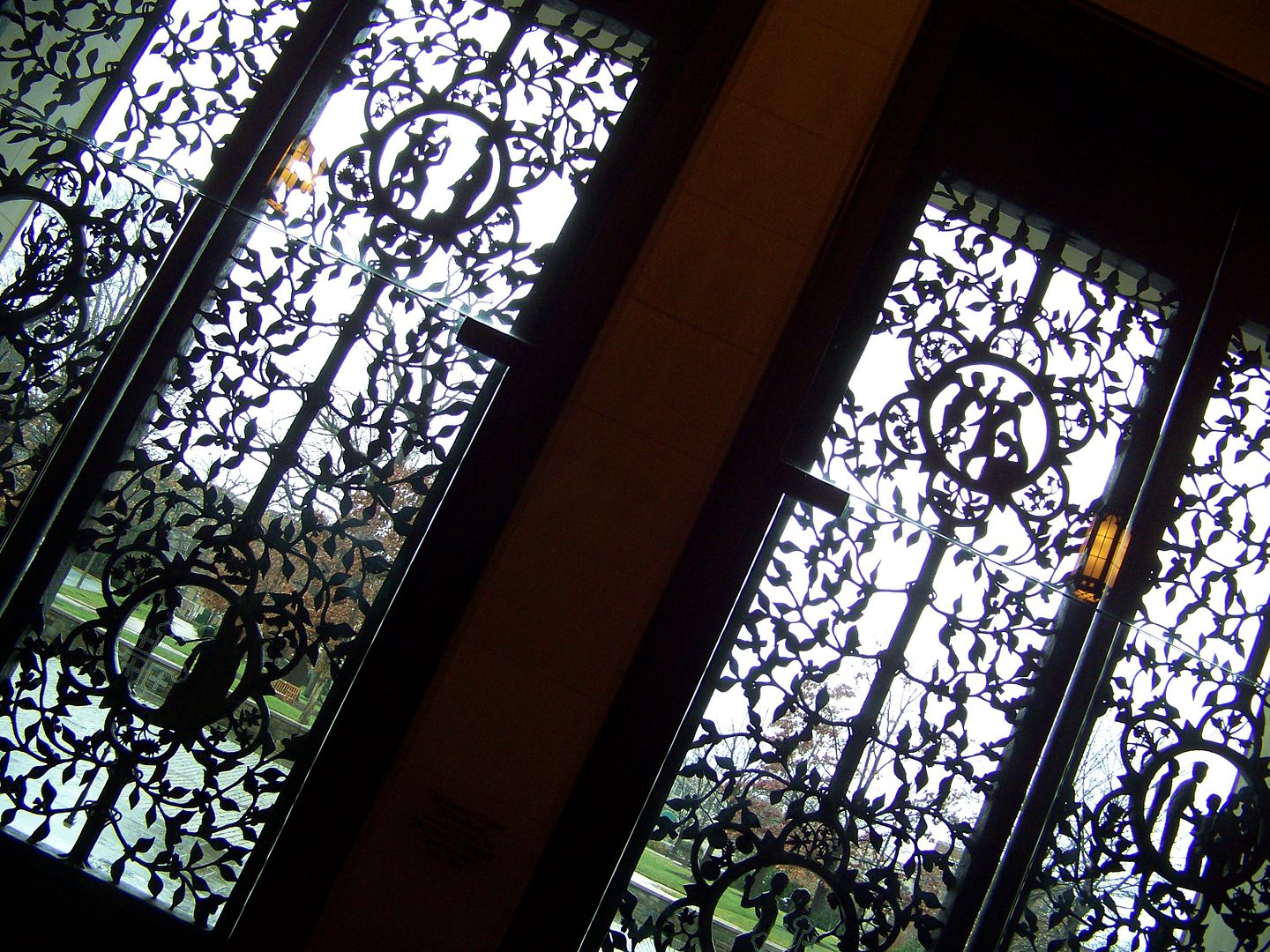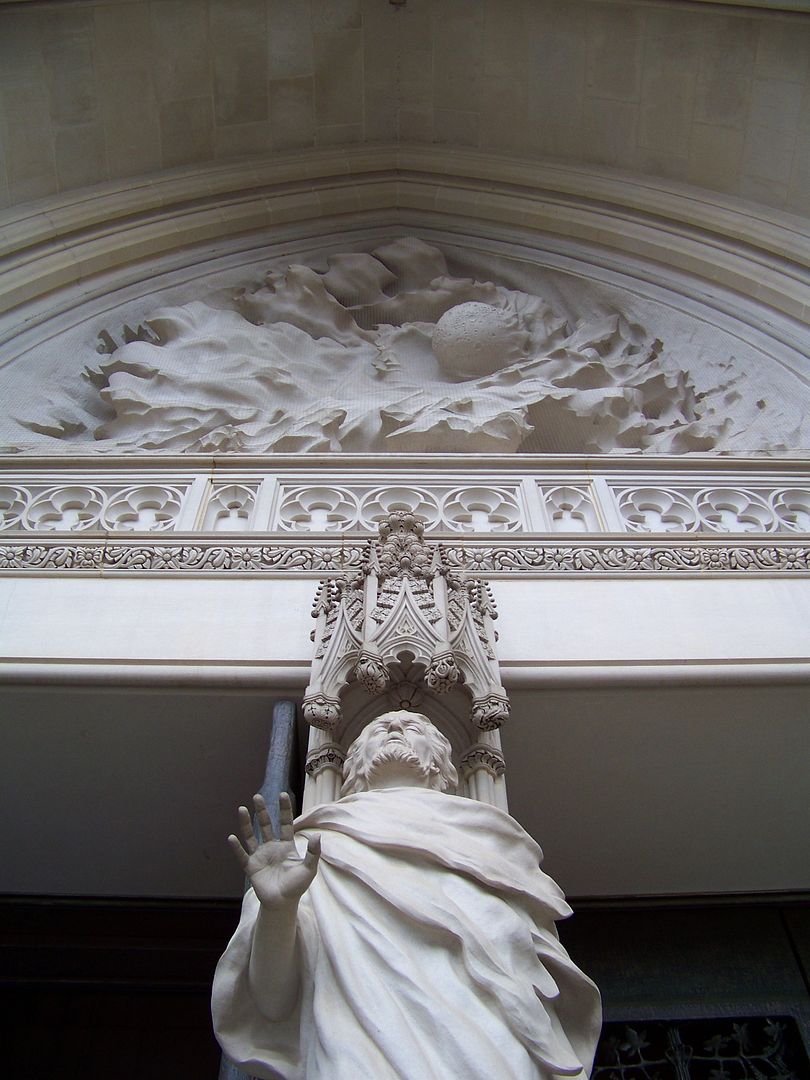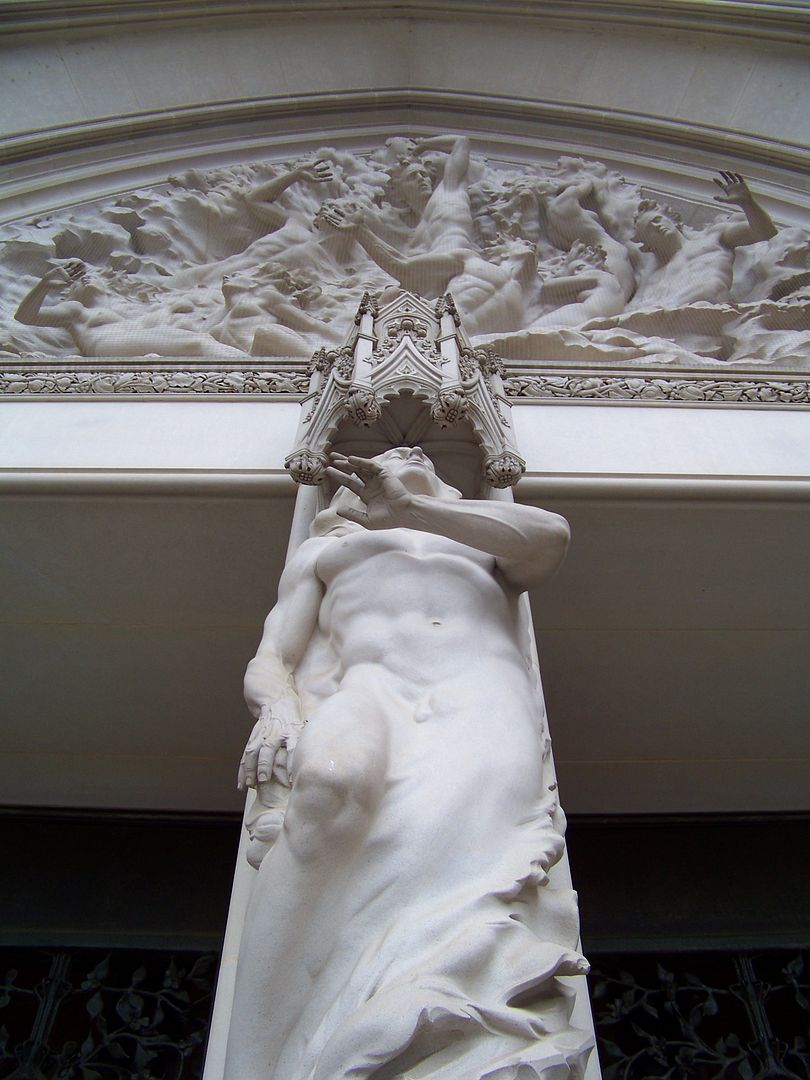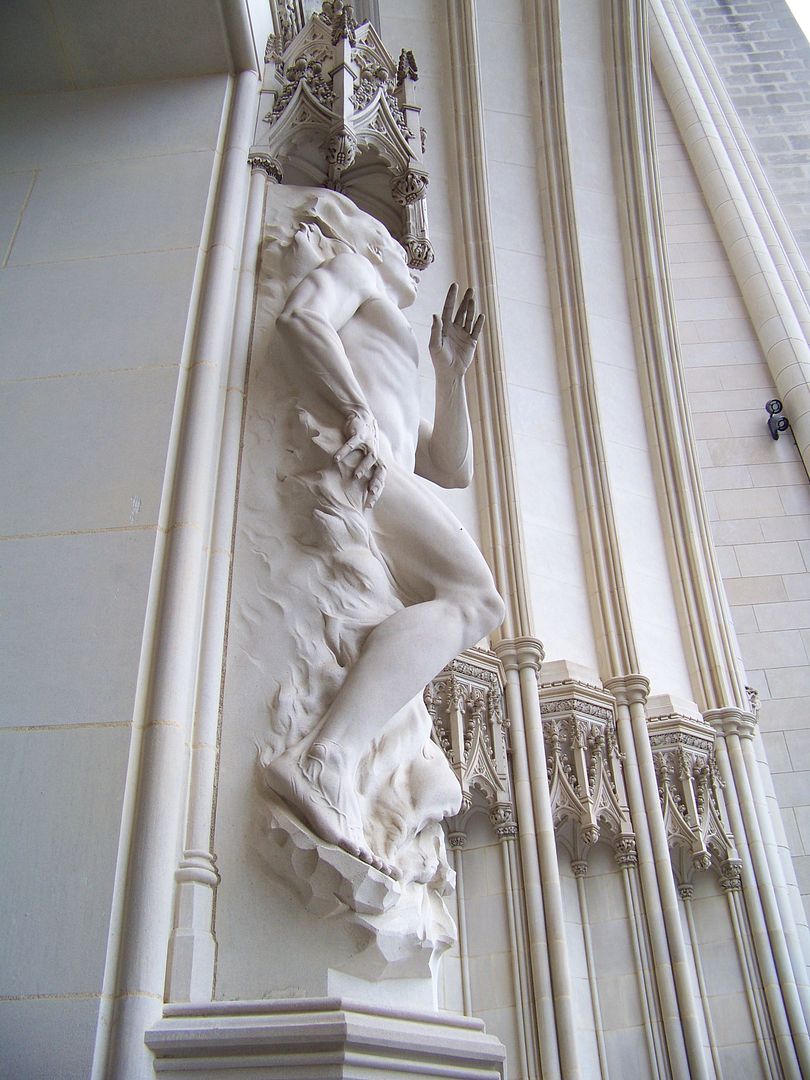 That blur in the upper right corner is the jacket my partner was holding over my head so I could take this picture.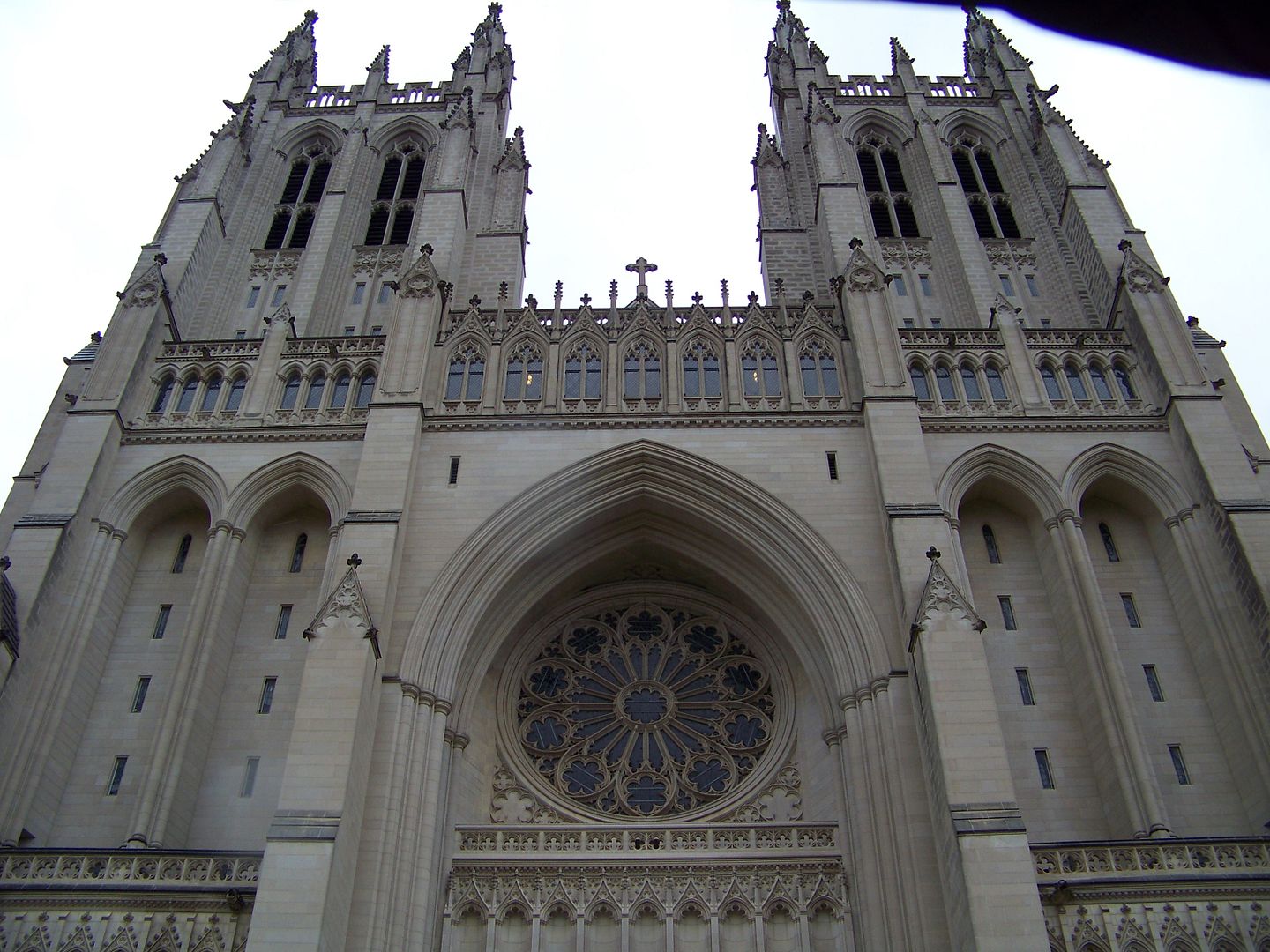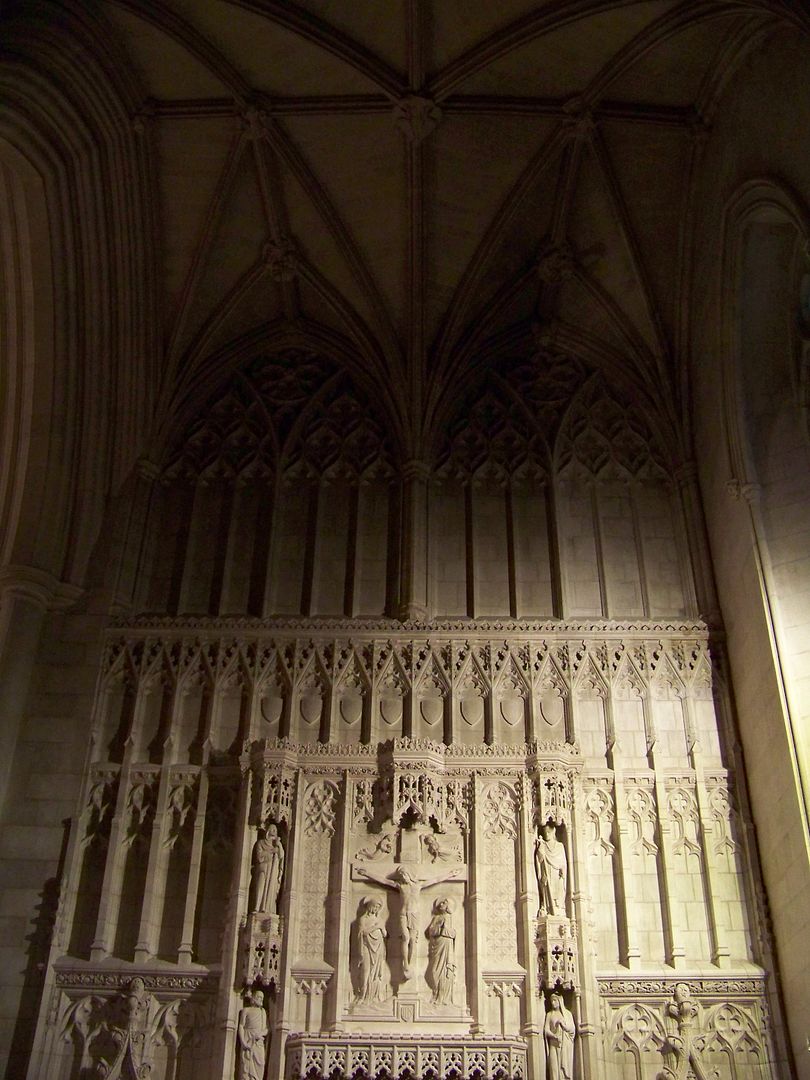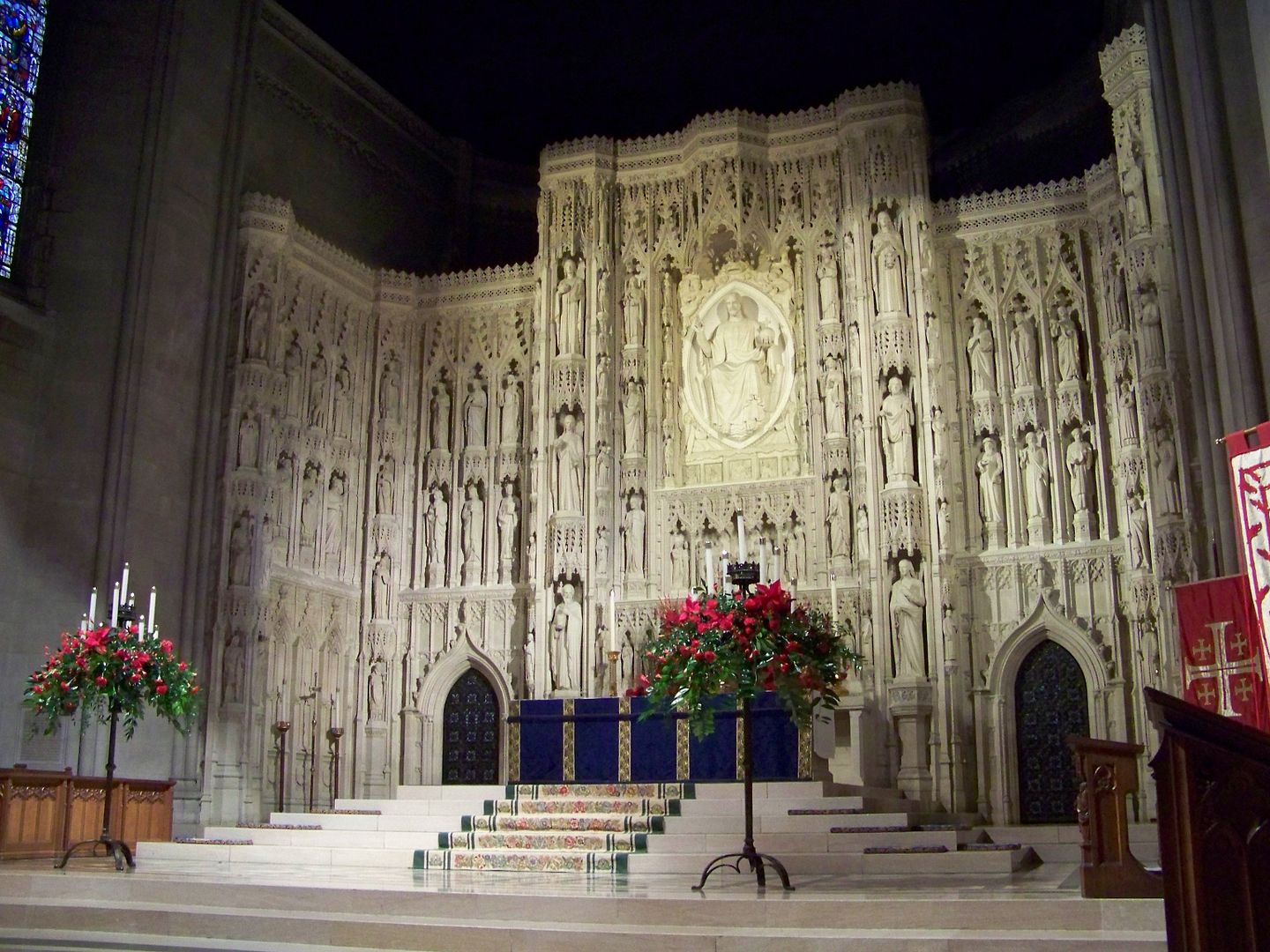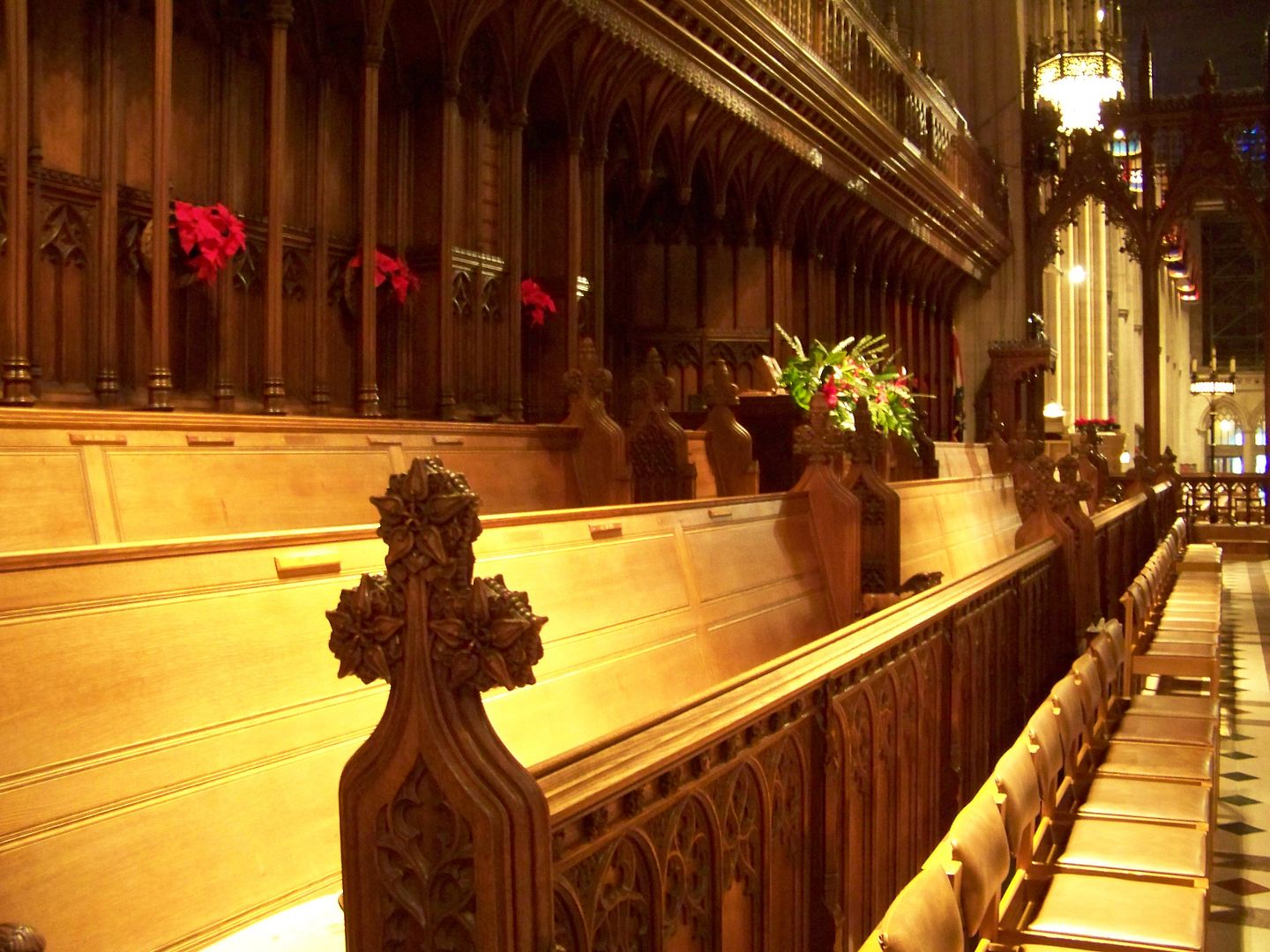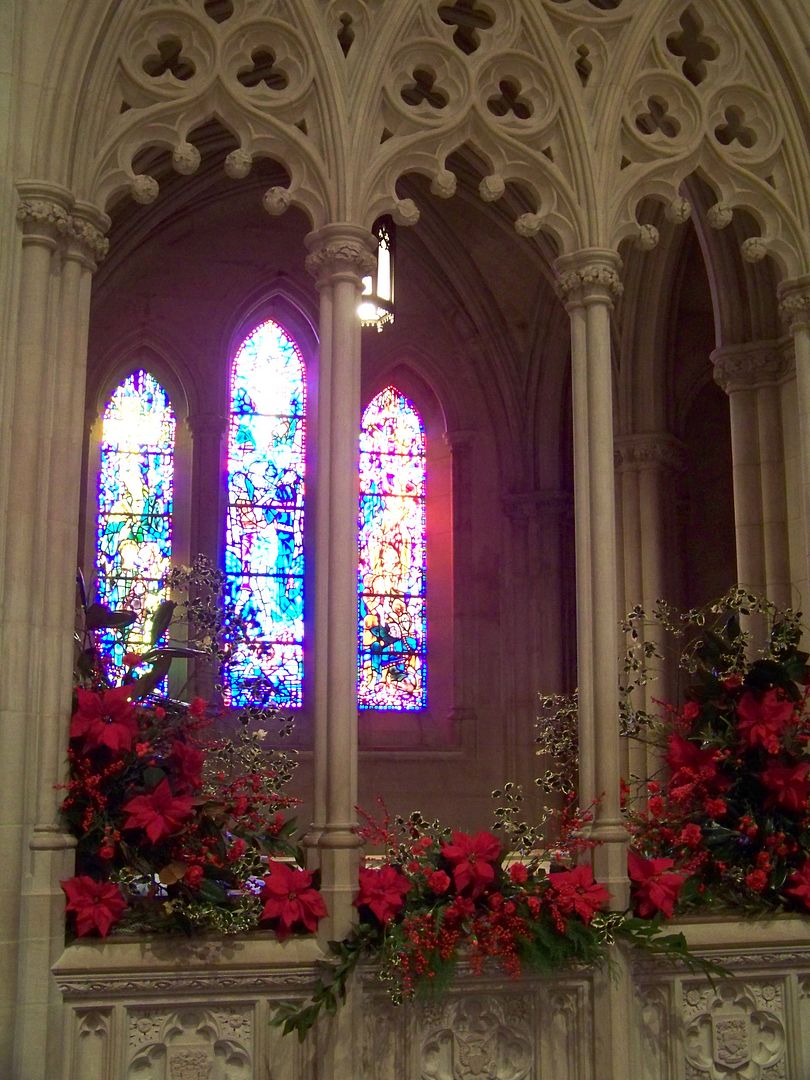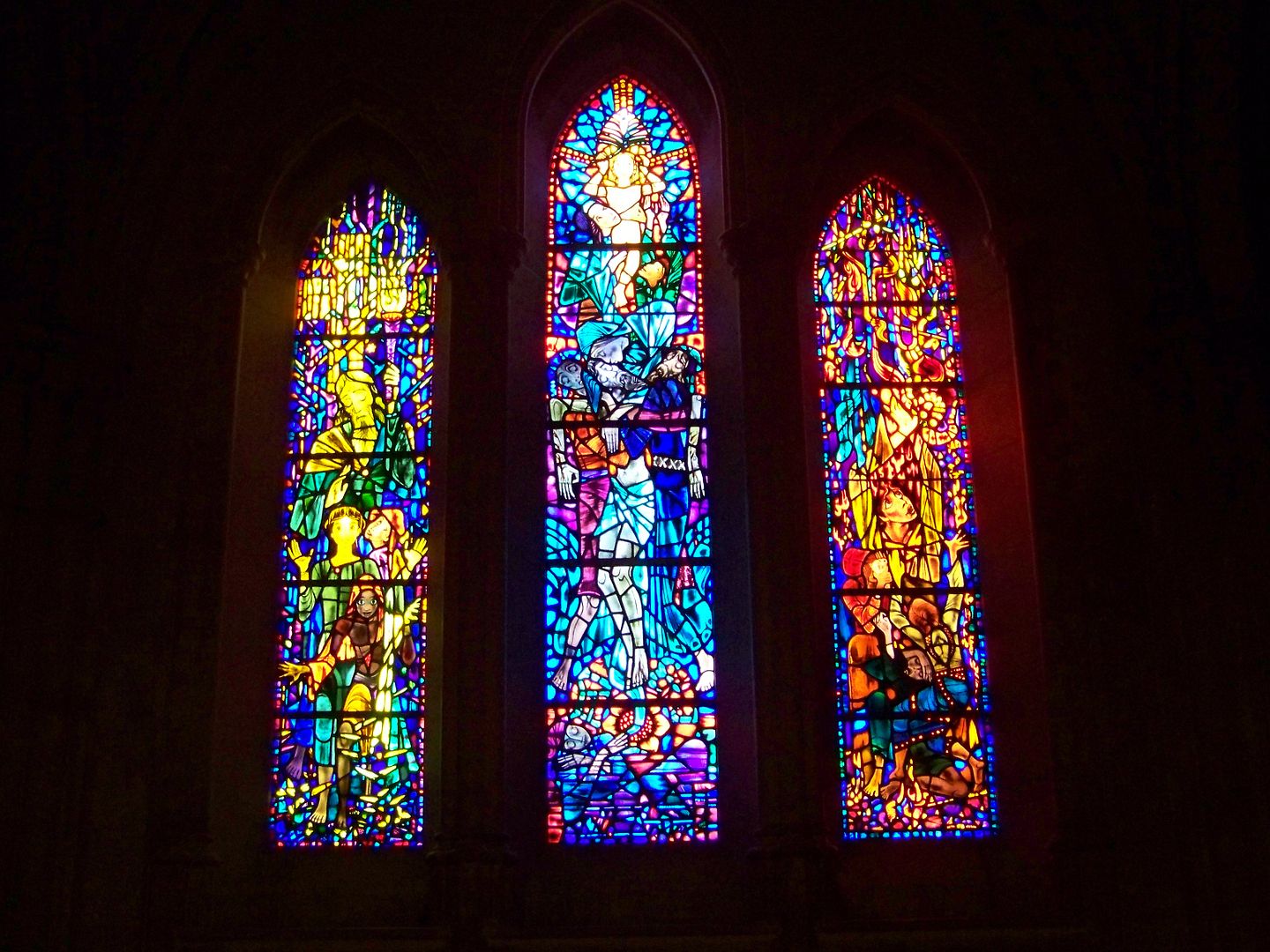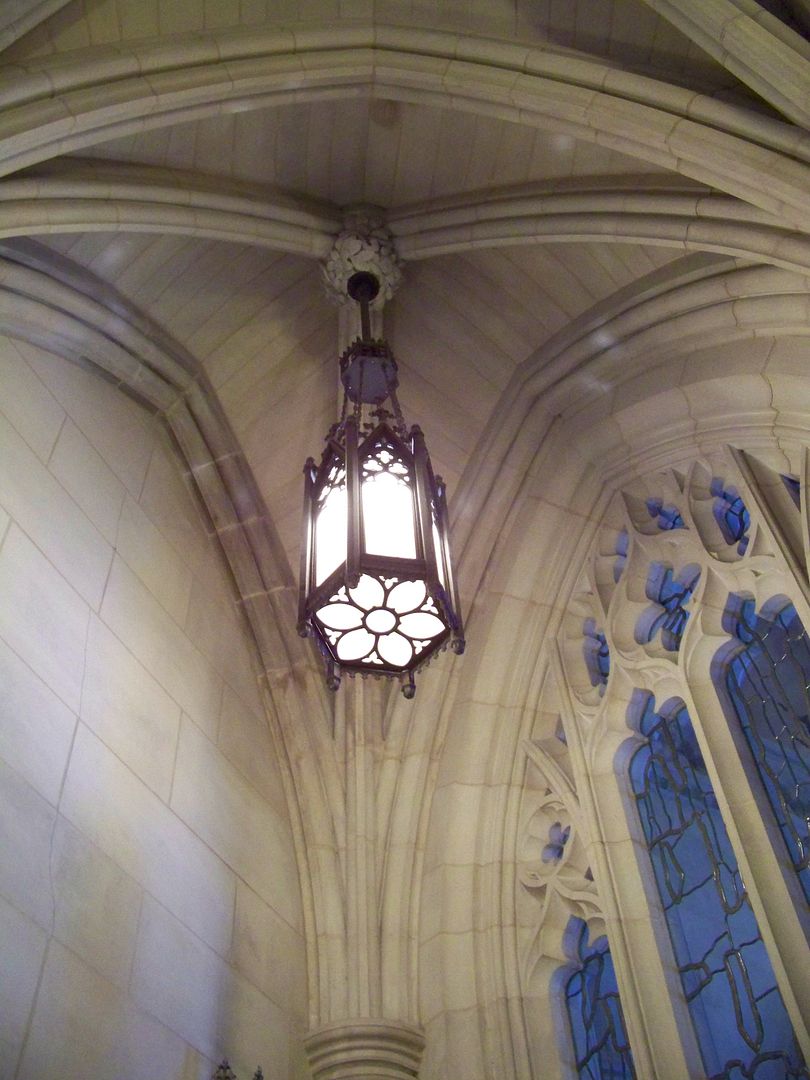 From the observation deck...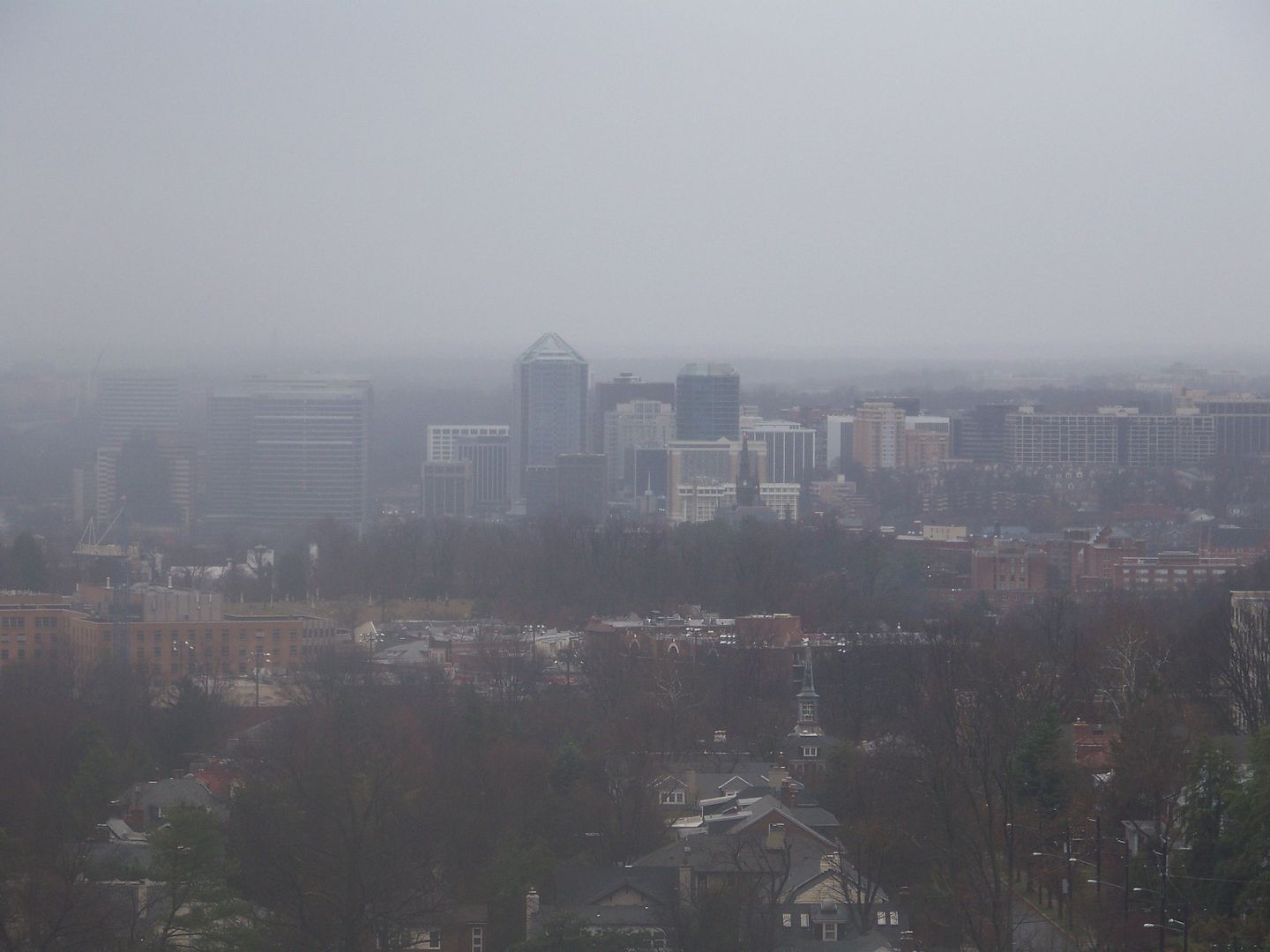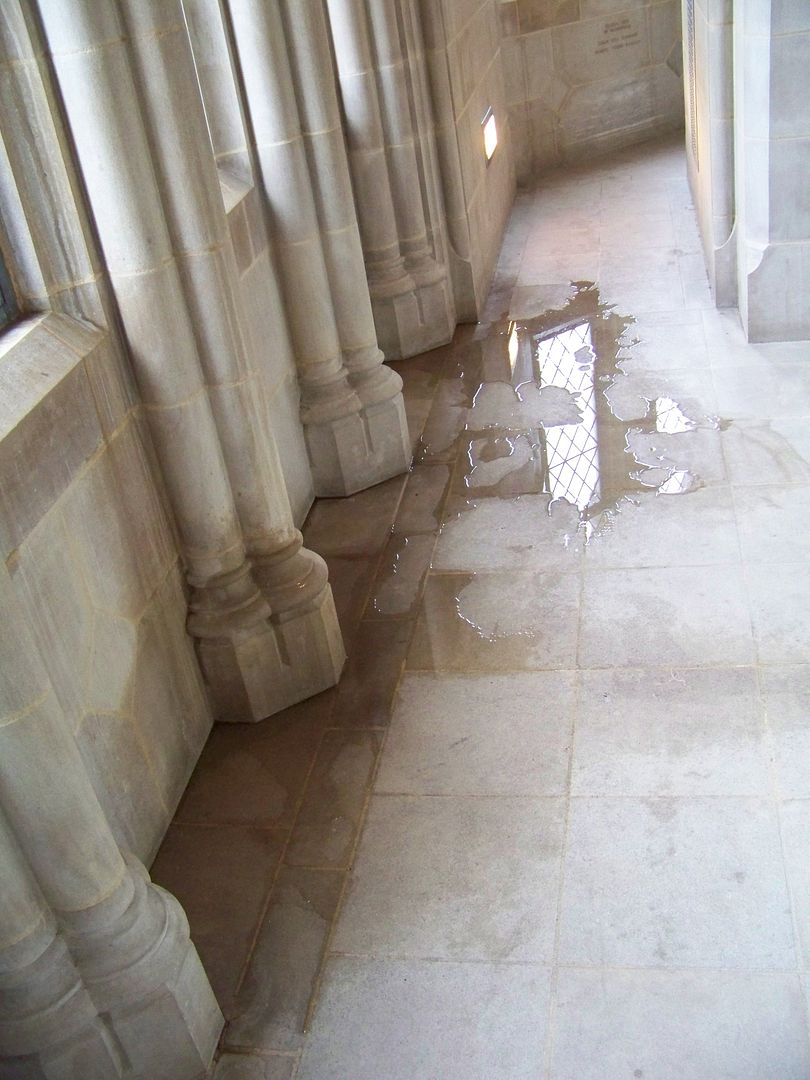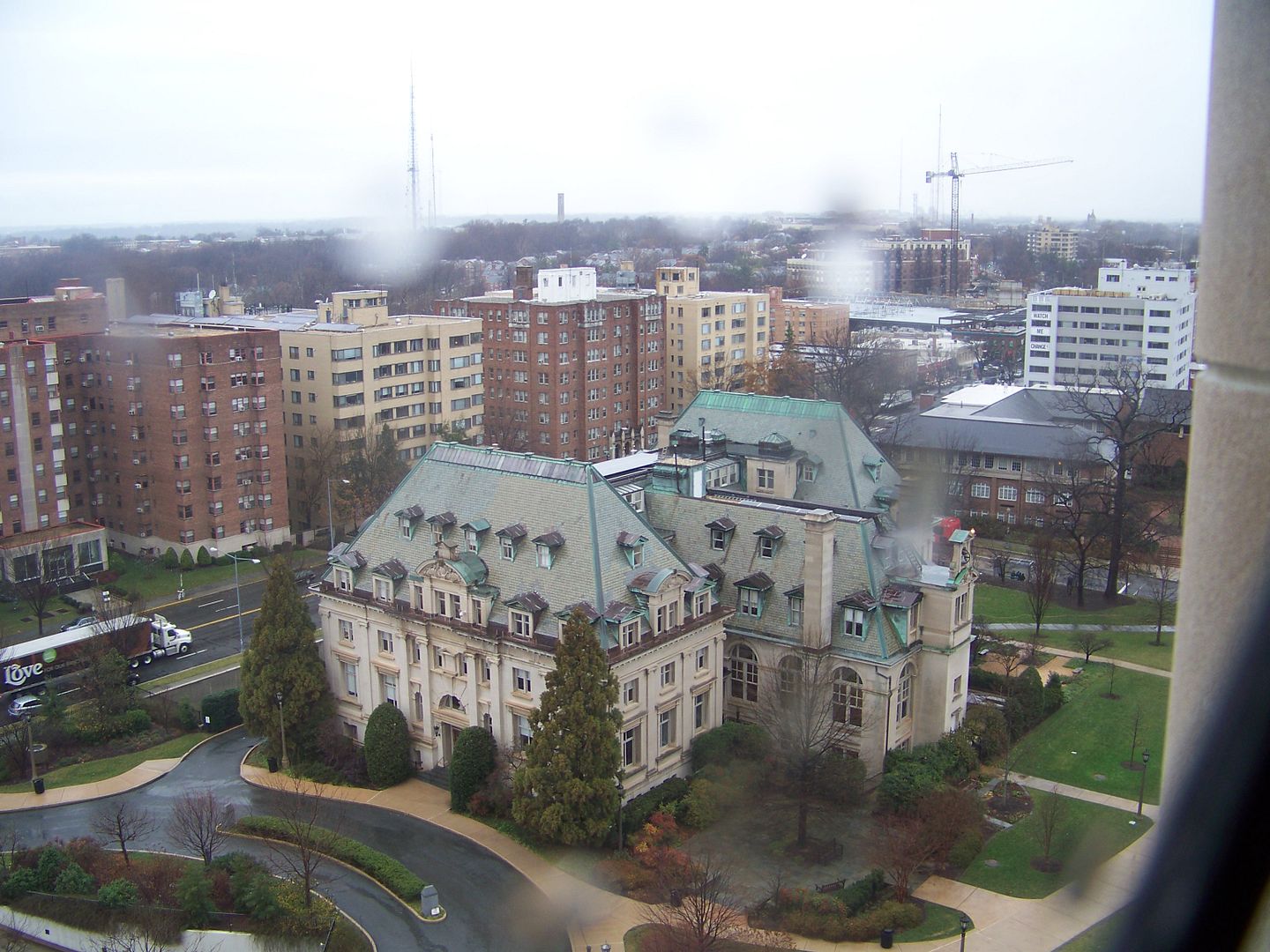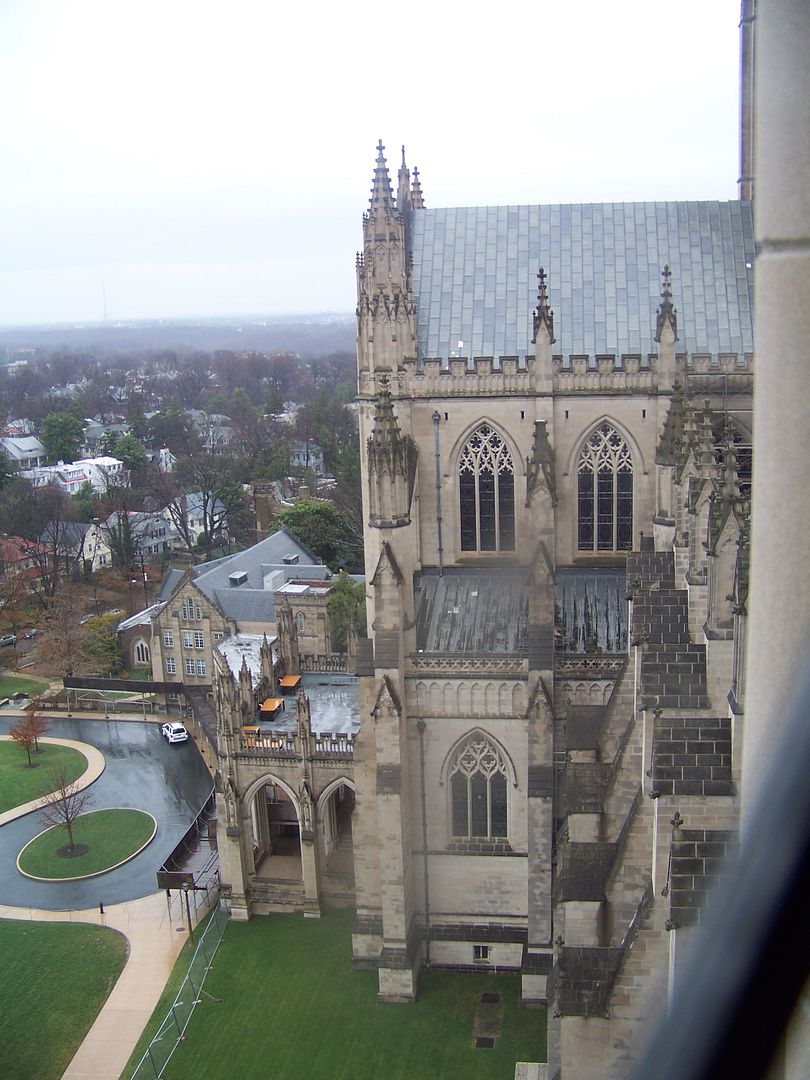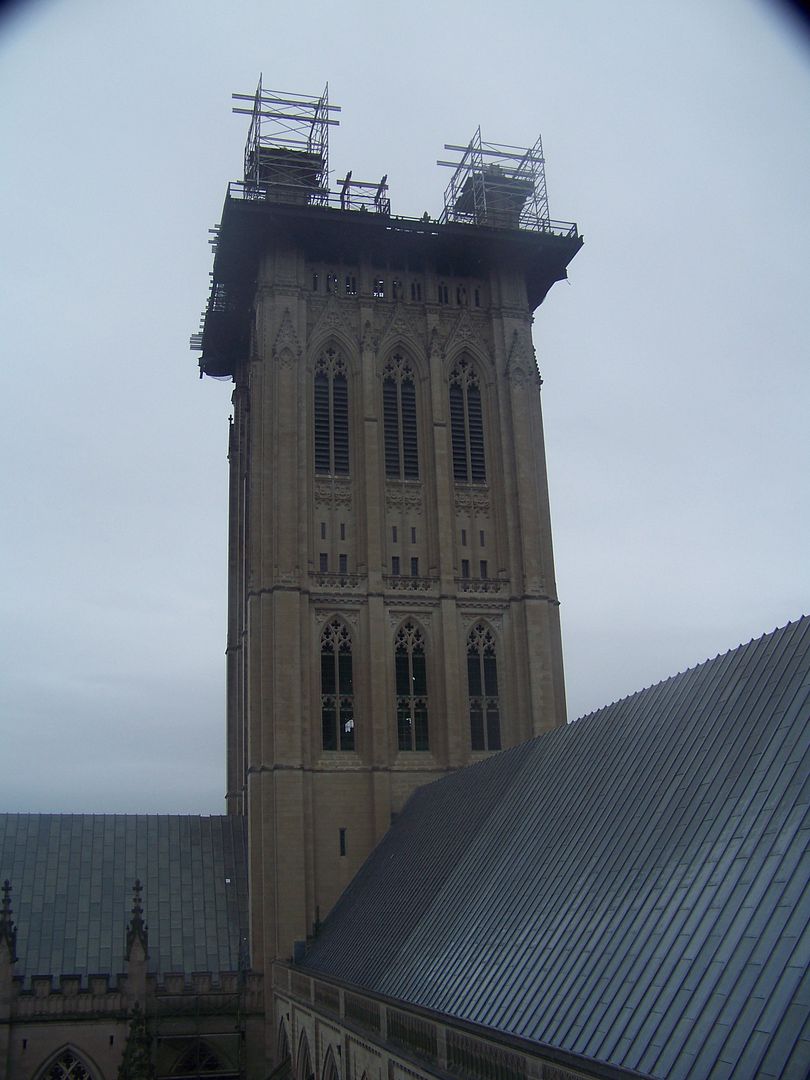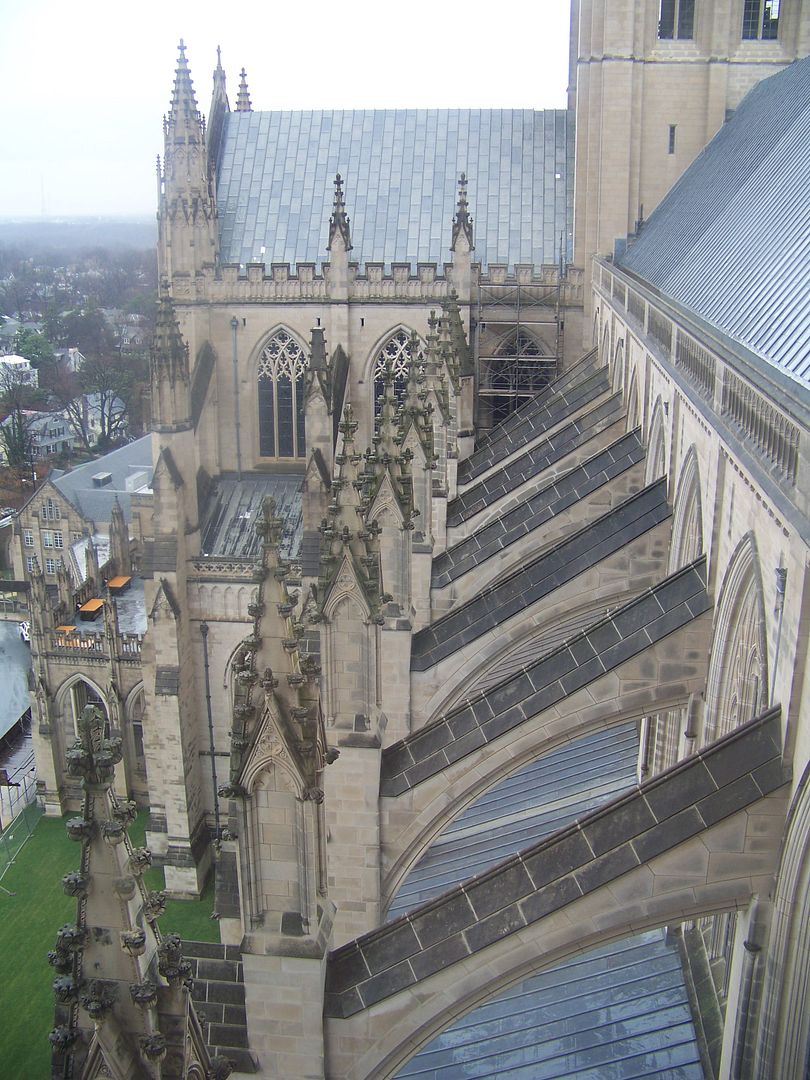 The cathedral was damaged in an earthquake a few years ago, to the point that some of its statuary toppled off the building. There's an exhibit on to the top floor about the earthquake and about efforts in the years since to restore the building.