Runway configuration for wind direction...
I've always wondered why the majority of large airports (loads in the US and across continental Europe) have runways in several directions rather than just parallel ones. I know that jet aircraft are meant to take off into the wind as much as poss, but in England, all the cross wind landing runways have been removed...
Heathrow and Manchester only have parallel runways, and all the proposals for new runways in England are also for parallel runways only. Heathrow did used to have a diagonal one which was removed about 2002?
Are these none parallel runways actually needed? Surely they just reduce efficiency?
This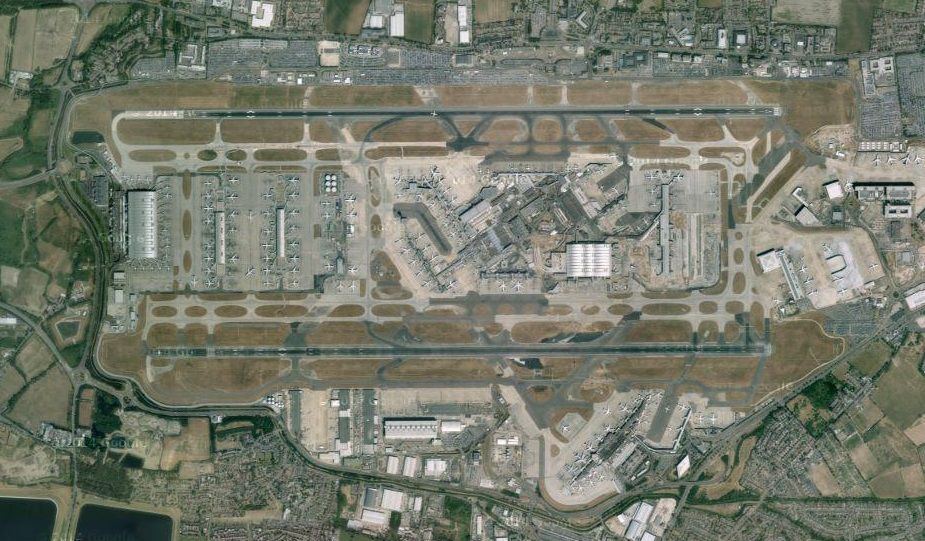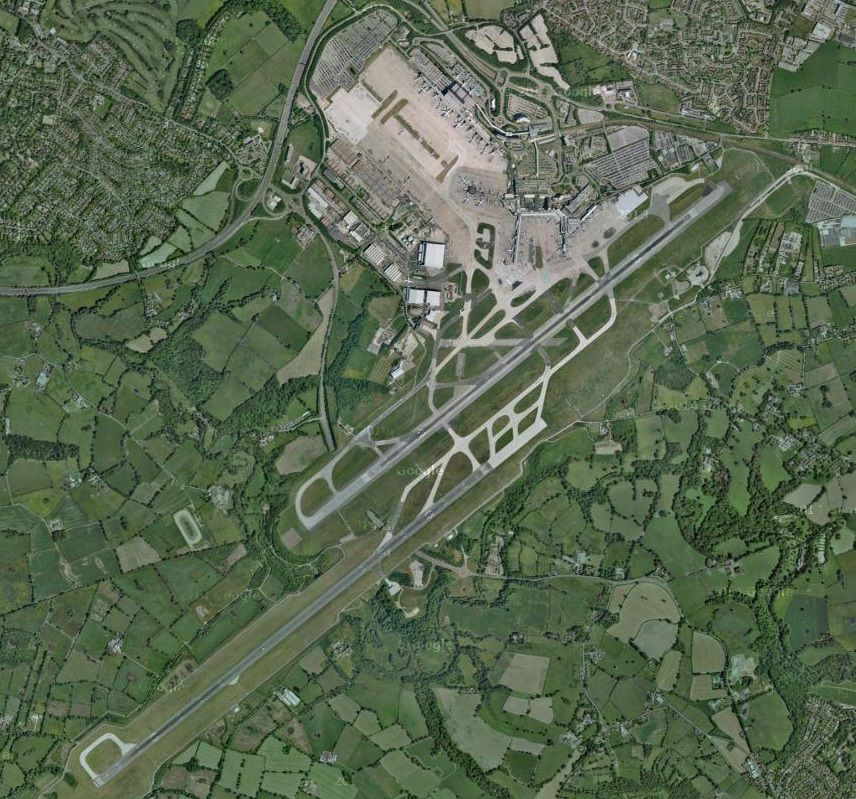 Compared to this