Taichung is the third largest city of Taiwan,it's also the heart of the island.
All news and information of this airport can post in this thread~Welcome
The summary of the Airport:
1.ICAO/IATA:RCMQ/RMQ
2.Runways/Direction:3658 m / 18/36
History
Taichung Airport was constructed during the era of Japanese rule and was named Kōkan Airport (公館空港). The airport then expanded in 1954 according to the Sino-American Mutual Defense Treaty, and later renamed Ching Chuan Kang Air Base (清泉崗空軍基地) in memory of General Qiu Qingquan on March 20, as deputy director of Suppression General Headquarter of Xuzhou Garrison and commander-in-chief of 2nd Army whose death on January 10, 1948 marked the nationalist defeat in the Huaihai Campaign. 1966 with the airport code CCK. It was the largest air force base in the Far East at the time, allowing B-52 Stratofortress to land. During the Vietnam War, Ching Chuan Kang has become a depot for the US Air Force. The US Air Force had been garrisoning with two fighter squadrons until the Sino-American Mutual Defense Treaty came into force on March 3, 1955.
As for civilian service, the passenger facilities have constructed since September 4, 2003, and open to service on March 5, 2004, replacing the old Shuinan Airport (Chinese: 水湳機場, IATA: TXG) located in downtown Taichung .
Ching Chuan Kang(or Taichung)Airport has since become the only airport serving Taichung.
Terminals
T1
In 2003, with the demand to develop cross-strait and other international air routes from Taichung City, the Taiwan authorities made the decision to transfer airport from Shuinan Airport (TXG) to RMQ; since RMQ had been for the airbase for ROCAF, the Taiwanese CAA put a negotiation with the air force, and the air force spared an edge for building a new terminal for civil use. The first terminal completed in 2004, and all flights moved from TXG to RMQ soon afterwards. At first, Terminal 1 had served for both domestic and international arrival and departure functions until the inauguration of Terminal 2.
[IMG]
[/IMG]
[IMG]
[/IMG]
[IMG]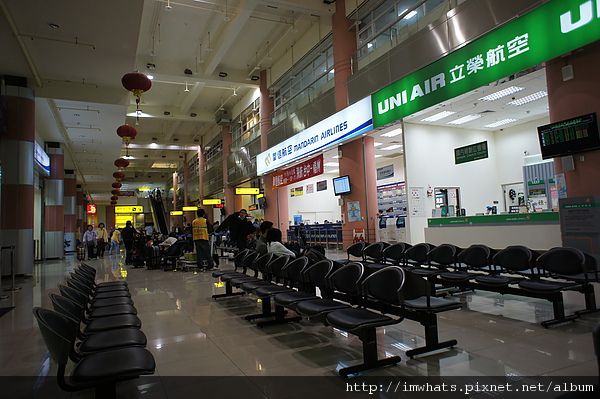 [/IMG]
[IMG]
[/IMG]
T2
In 2008, the Taiwanese authorities decided to build another terminal to meet for the booming passengers' demands, and then announced "First Phase for Central Taiwan International Airport (not to be confused with Chūbu Centrair International Airport in Nagoya, Japan literally)". Terminal 2 is now serving with all international/cross-strait flights, while the older Terminal 1 is just serving with domestic flights.
[IMG]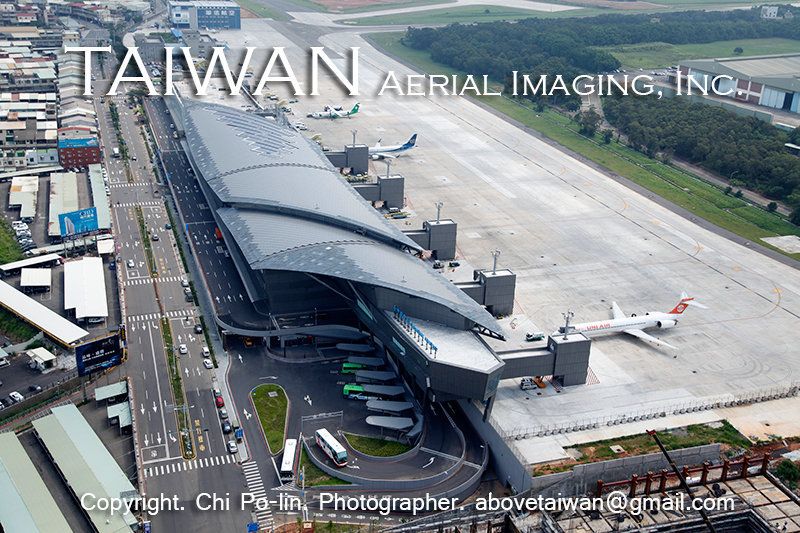 [/IMG]
[IMG]
[/IMG]
[IMG]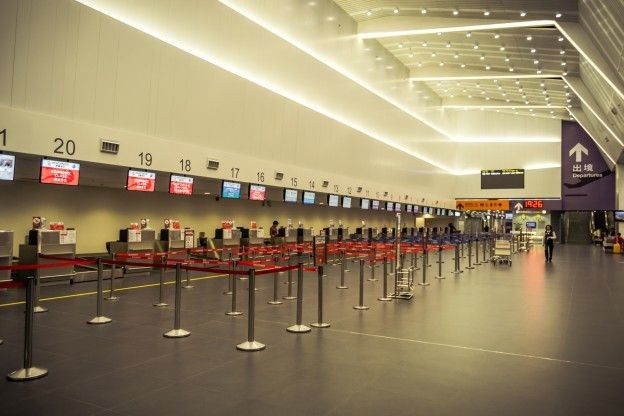 [/IMG]
[IMG]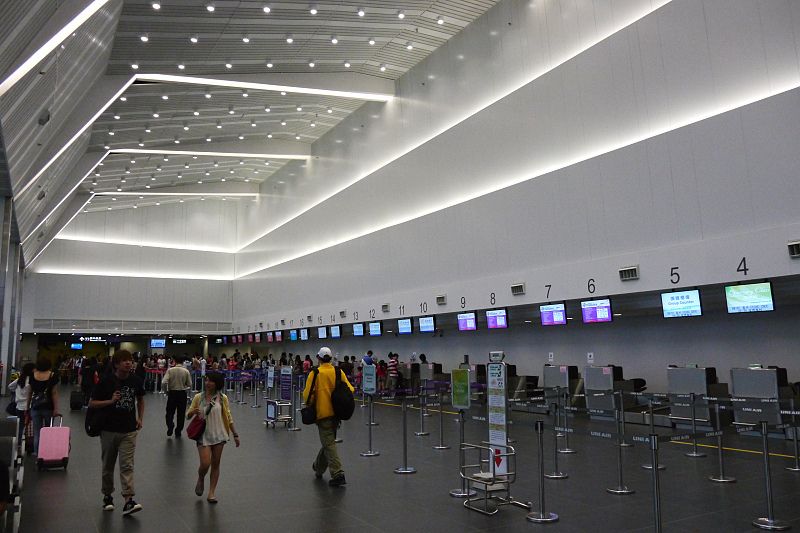 [/IMG]
The Skyline of Taichung City:
[IMG]

[/IMG]
[IMG]

[/IMG]