This construction project came to my attention a long time ago, but only now did I decide to create a thread for it.
Located in Houhai, right next to CASC (China Aerospace Science and Technology Corporation), and Excellence Houhai project. Will be primarily office space, but with retail space in the atrium (which for the record is gigantic).
I like this project because it really adds so much density to the Houhai CBD. 160m might not seem tall to us peeps, desensitized from all the megatall, supertall skyscraper porn we see on this site, but I swear it is flipping gigantic and imposing down on street level.
Render provided by Zwamborn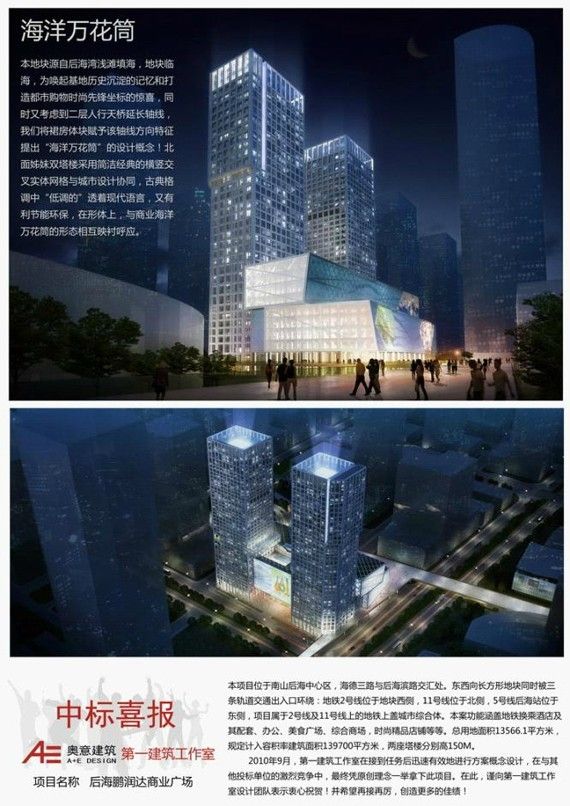 Now...
Pretty tall!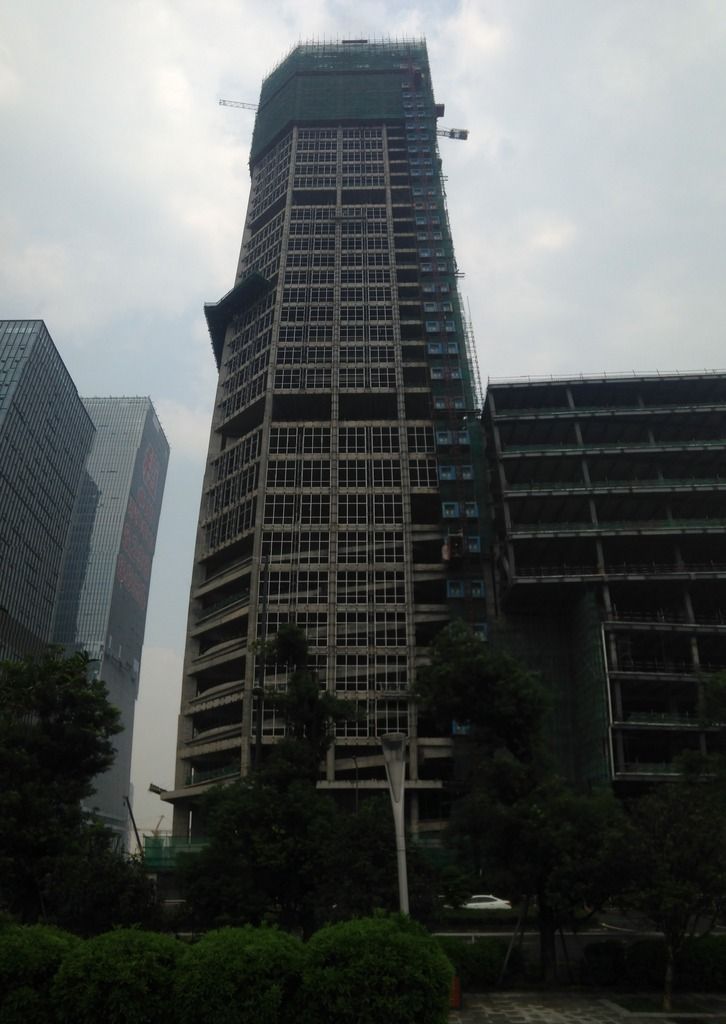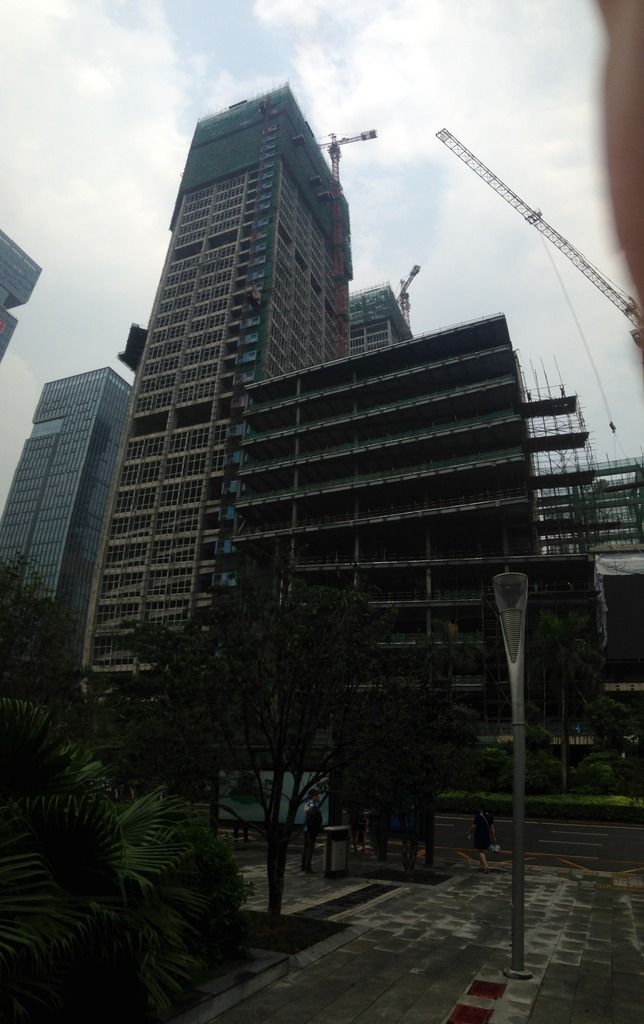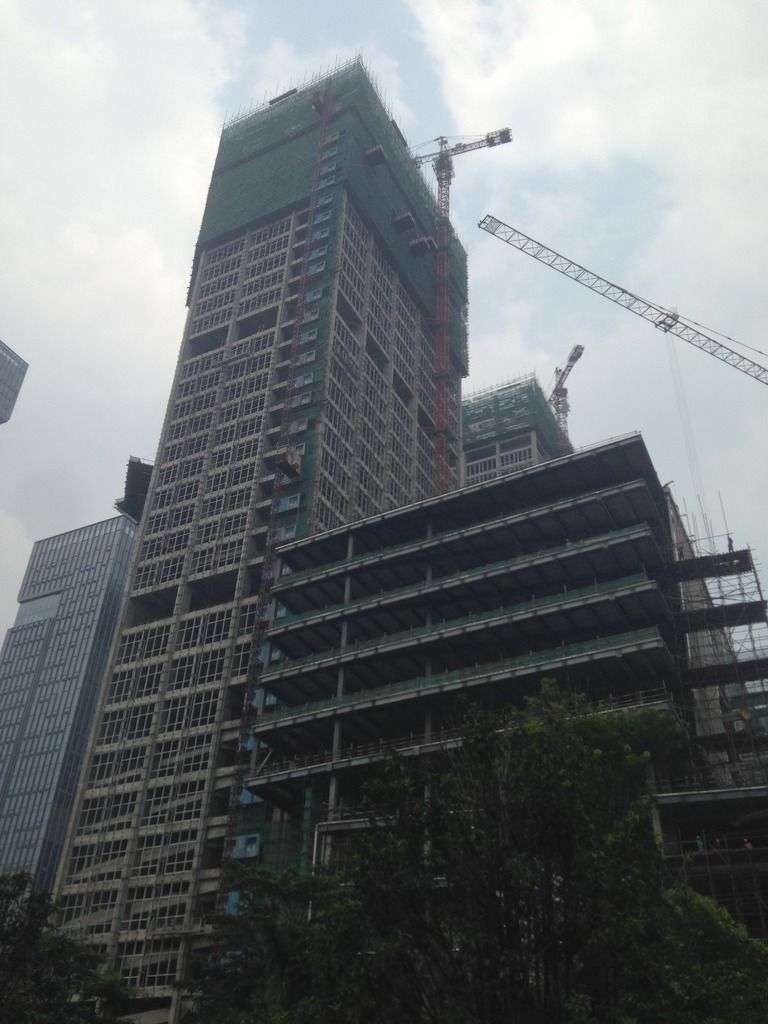 Big Base/Atrium!
They also started cladding some of the atrium which is facing close to Coastal City: