This is mostly a thing of the past.
For example, Burton.
Wolverhampton,
now annexed to Beatties (House of Fraser / Galleries Lafayette)
Wikimedia Commons
Halifax
, now McDonalds
Note the elephant motif although on a straight facade.
Local data company
Gateshead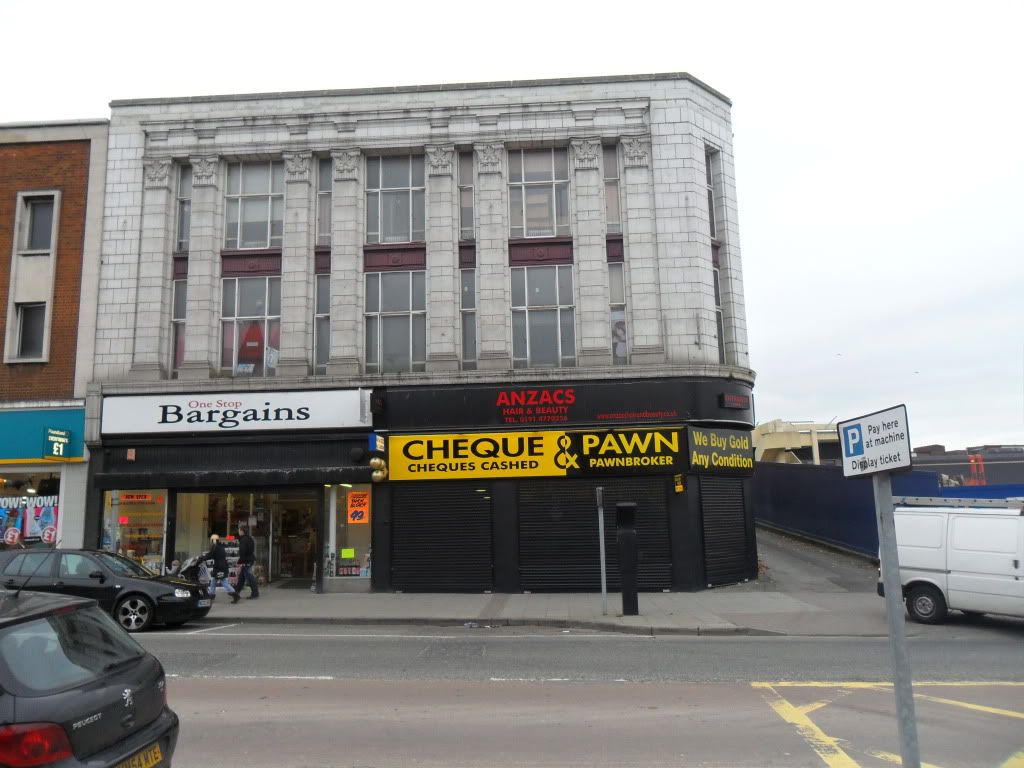 anthonywd
Hanley
Burton sign removed. I presume the elephants have also been removed as the top facade is quite plain. A shame if so.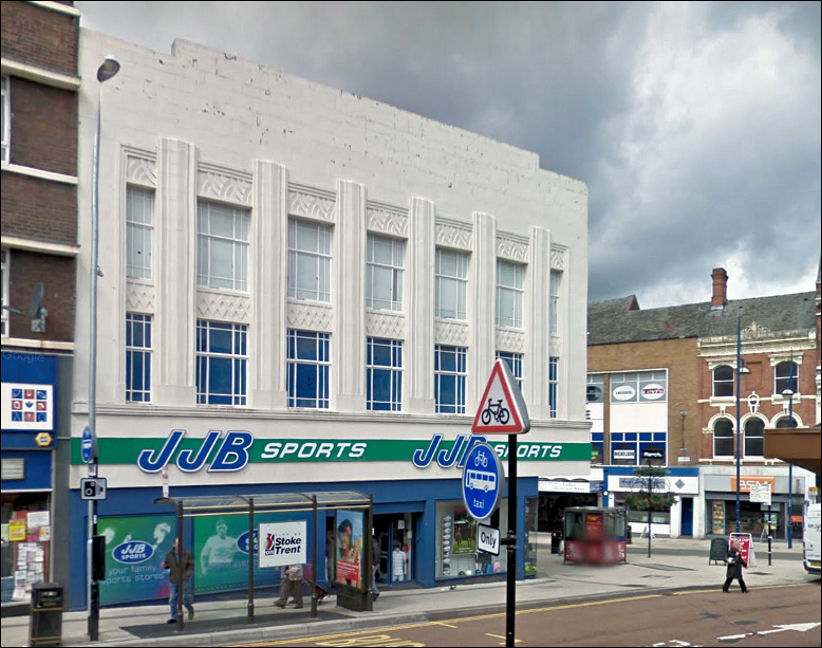 thepotteries.org
Jersey
theislandwiki.org