Since the south runway at Fort Lauderdale-Hollywood Int'l has been renovated and expanded I have been visiting the Airport Greenbelt Park often. But photographing JetBlue and Spirit planes get boring very quickly.
Recently I have been looking out for the unusual or rare "finds" that make my visits more interesting. So here are some recent rare sightings at FLL:
1.Sat Sep 19th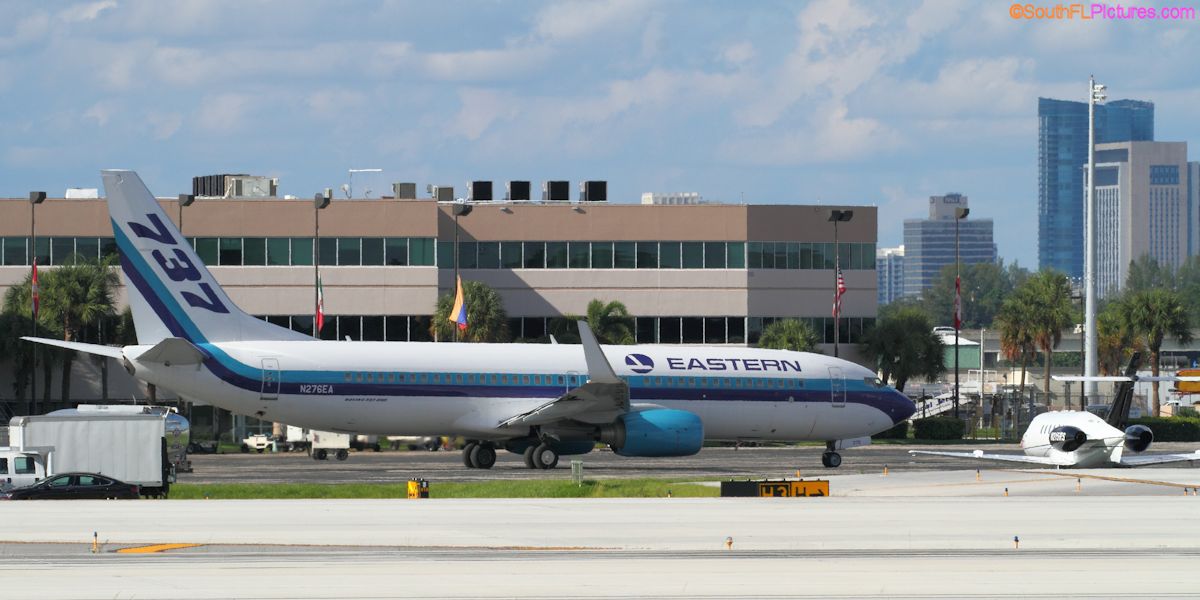 2. Sun Aug 23rd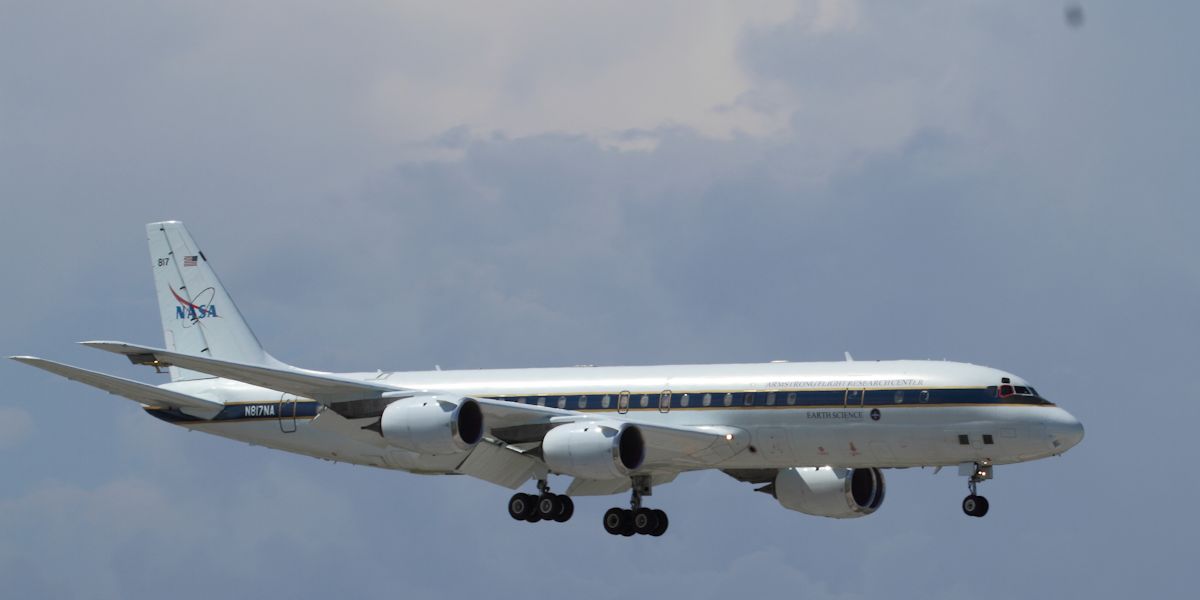 3. Sat Aug 1st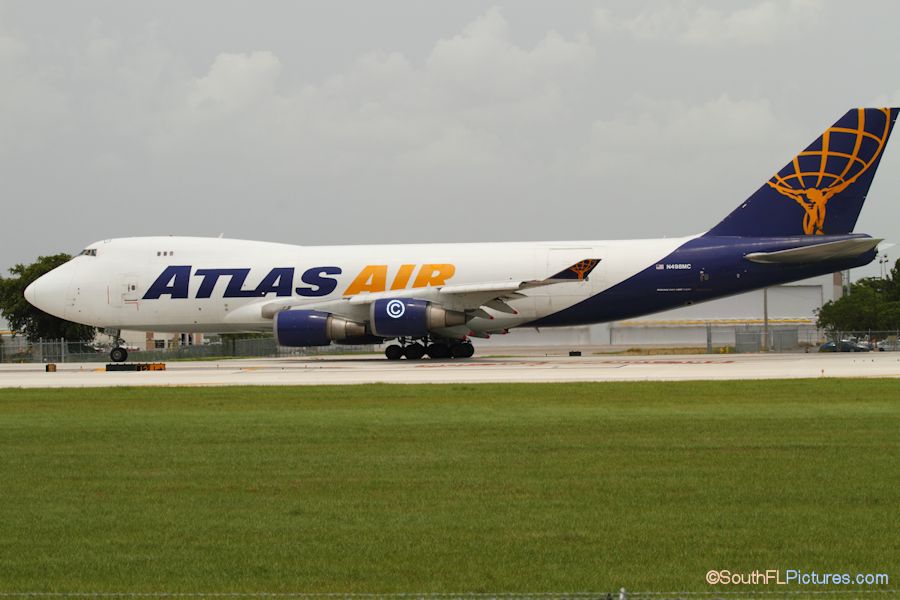 4. Sun Apr 19th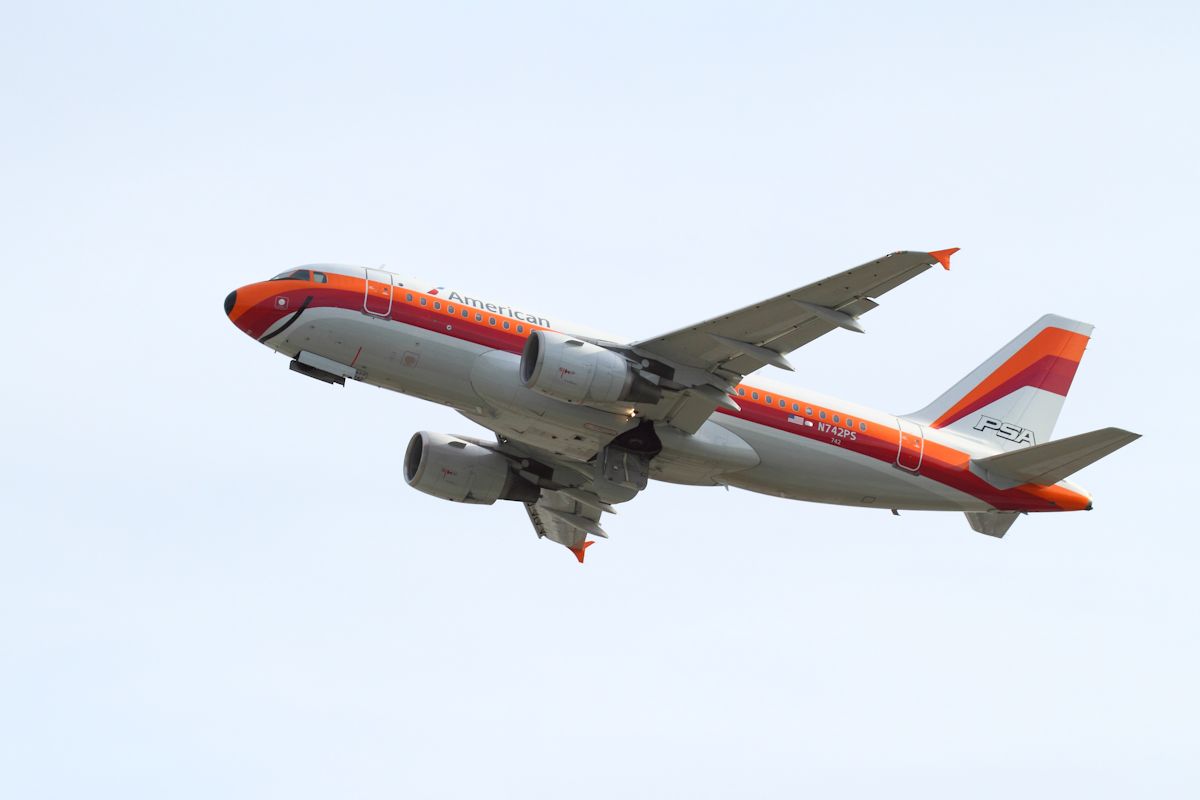 Eastern Airline is based at MIA and has not been seen at FLL for decades. The NASA McDonnell DC-8 is based out of California but was in Florida for the month of August while conducting weather observations. Jumbo jets do not have Fort Lauderdale-Hollywood Int'l on their schedule. The Atlas Boeing 747 was diverted from MIA due to thunderstorms. The American Airliner with the PSA livery is a tribute to Pacific Southwest Airlines which was bought out by USAir and now owned by AA.