Flying the world : Dubai - London - Miami - San Pedro Sula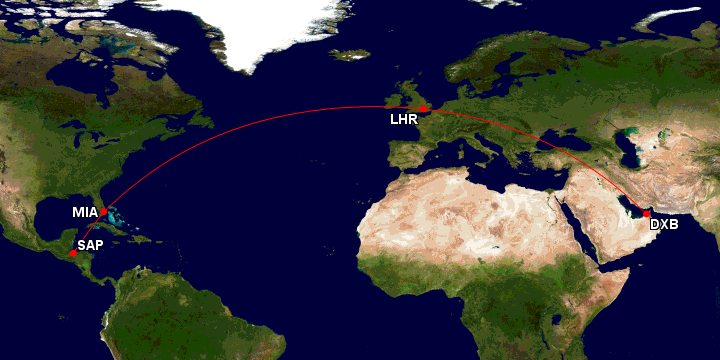 Flight 1
British Airways
Dubai, UAE to London, UK
Boeing 747-400

Dubai International to London Heathrow
7 hrs aprox - Distance 3,421 m
View of main halls at DXB, couldnt take much as I was in a hurry.
Did some spotting
This baby was taking me to London and start my journey to Honduras.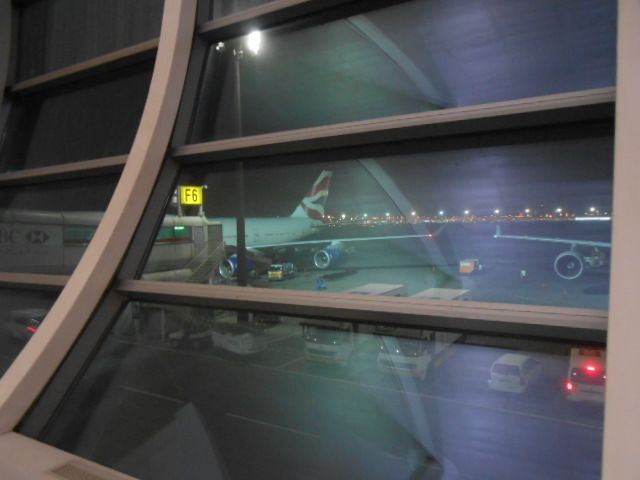 Look of the cabin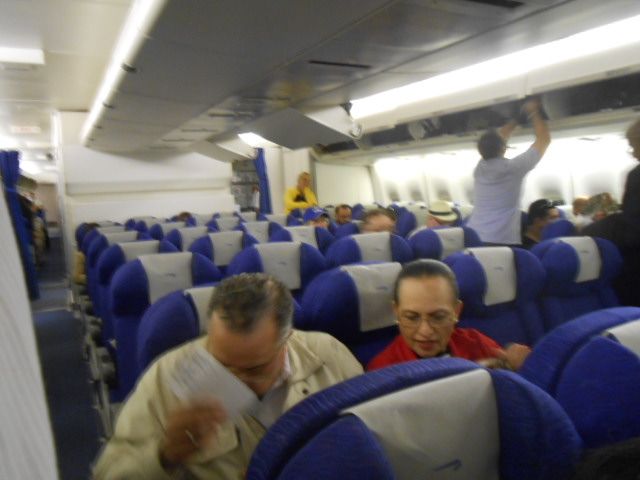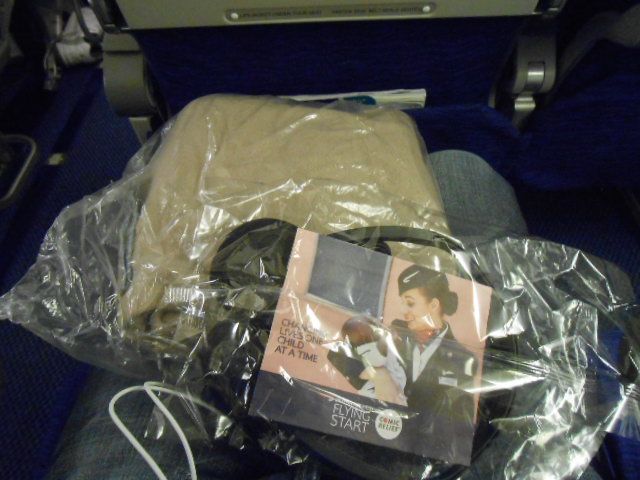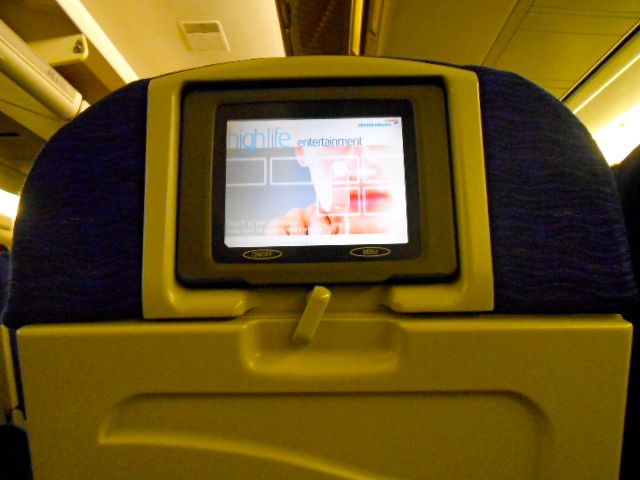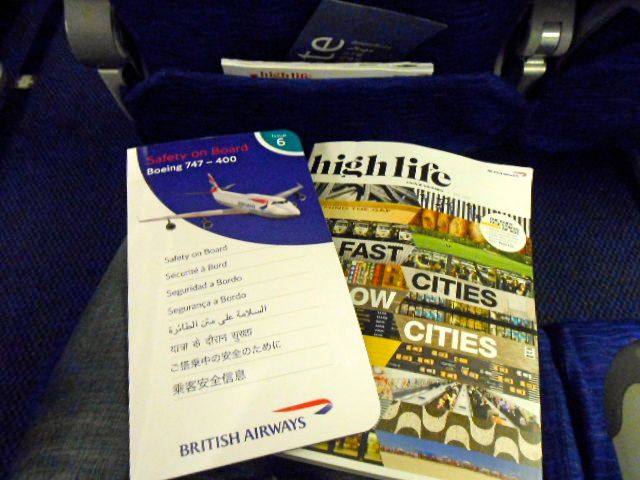 Our exotic neighbor a Royal Brunei 777-300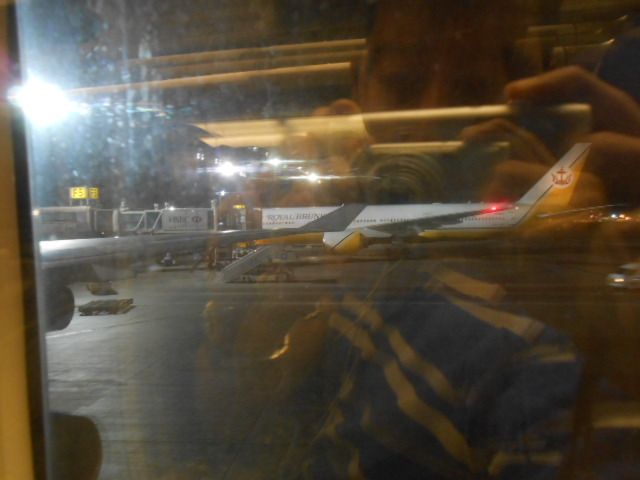 First snack upon take off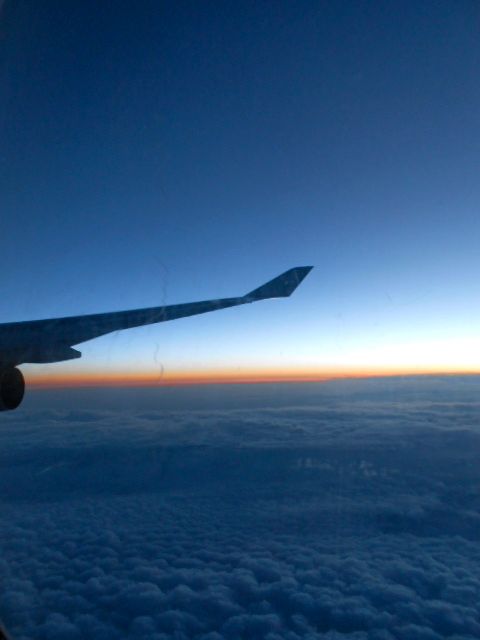 Entering Europe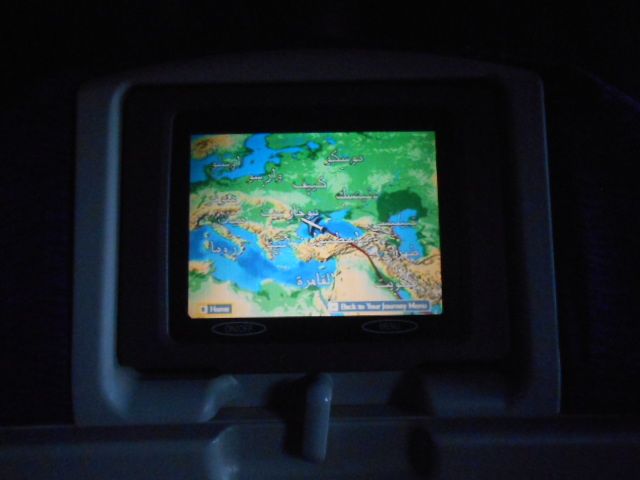 Breakfast is served!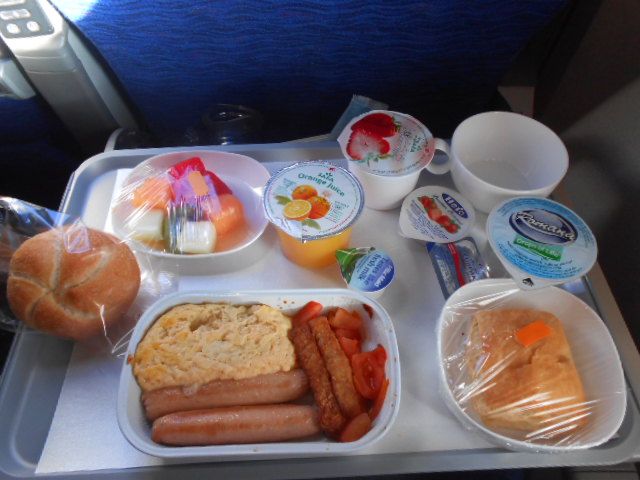 London Calling!
The London Eye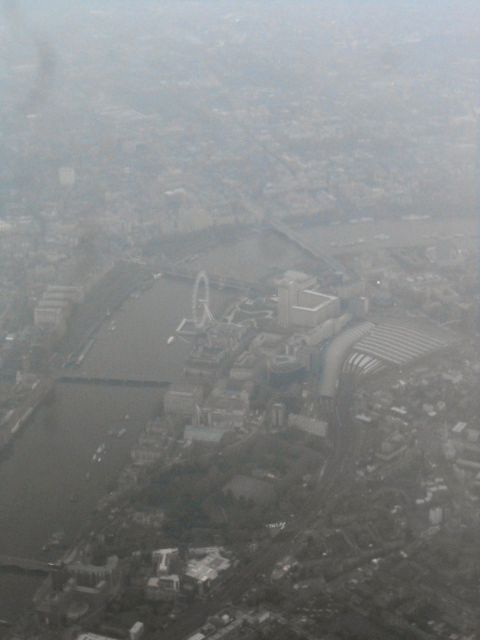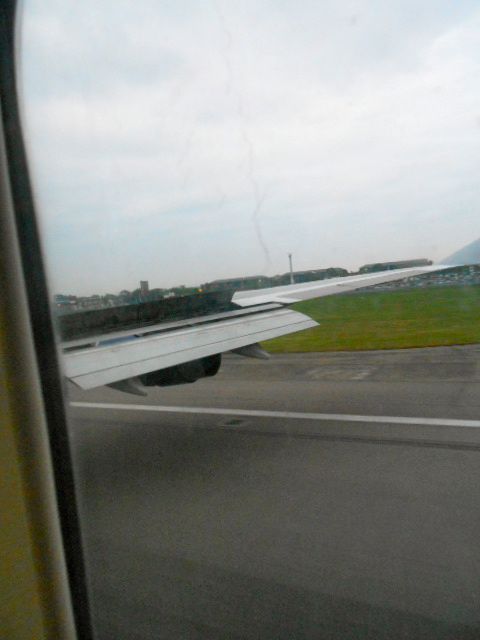 British Airways home!
Thanks for the ride!! BA Boeing 747-400!!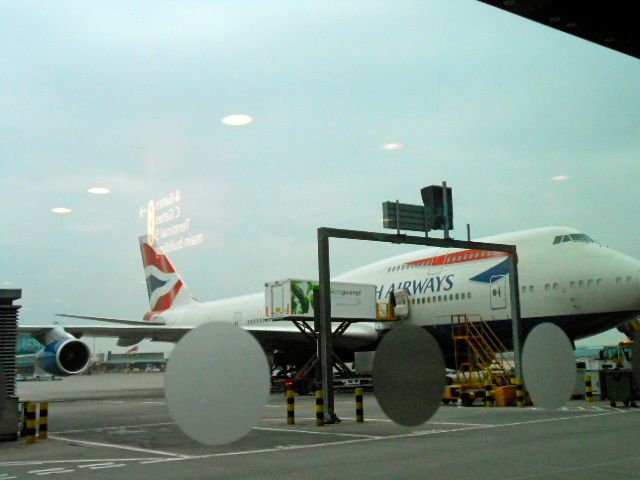 Welcome!!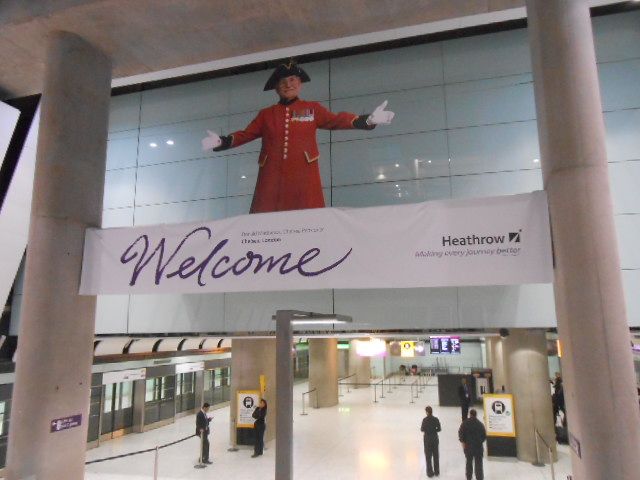 Terminal 4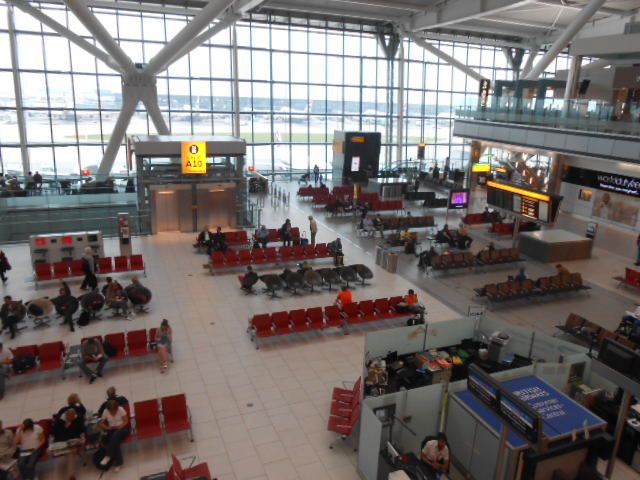 Flight 2
British Airways
London, UK to Miami, US
Boeing 747-400

London Heathrow to Miami International
8 hrs aprox - Distance 4,425 m
View of the next plane ready to take me to Miami
My good friend Johnny ready to make me go to sleep!
Wait a minute they brought the food, let me take some wine!!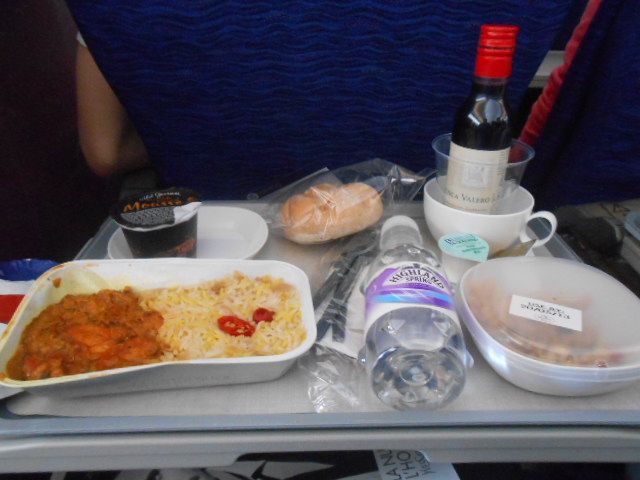 So like you guys might imagined, I snoozed off most of the flight and woke up to the crew about to give the pre-Miami landing snack.
Miami International, now looking for my next flight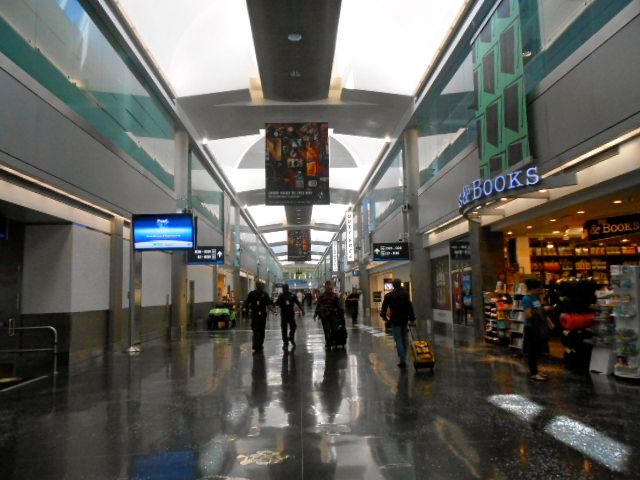 Flight 3
American Airlines
Miami, US to San Pedro Sula, Honduras
Boeing 737

Miami International to Ramon Villeda Morales Intl Airport
2 hrs aprox - Distance 866 m
Lets do some plane spotting at American´s home in Miami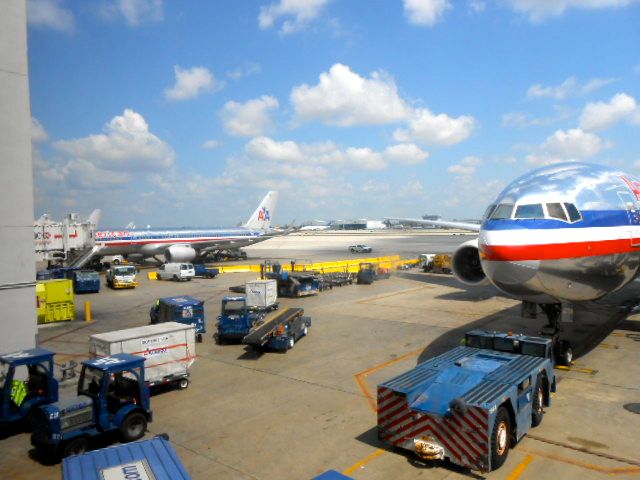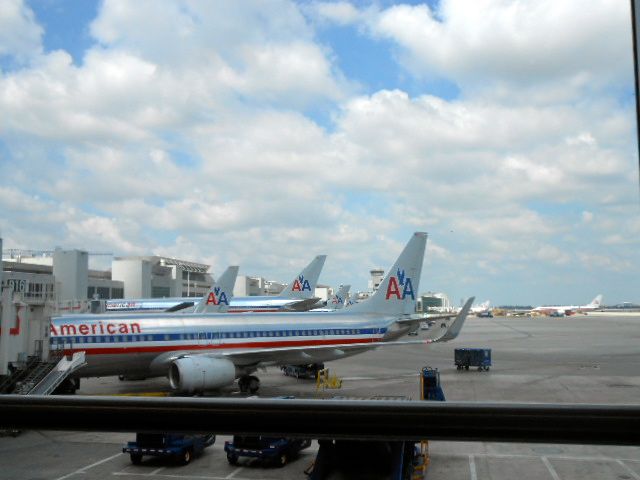 This baby was taking me home!!
What is this??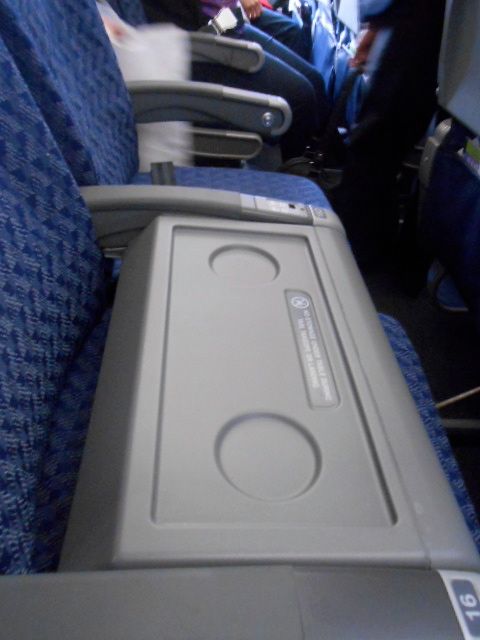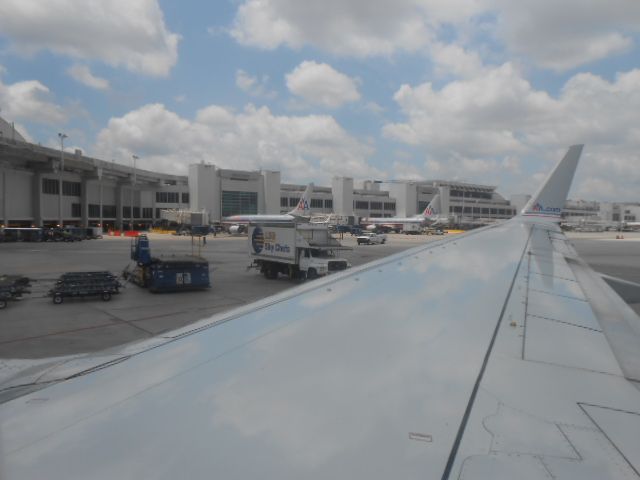 Look what I found the Dreamlifter
Take off!!
No food or snacks here! hahahah
Landing at San Pedro Sula!!!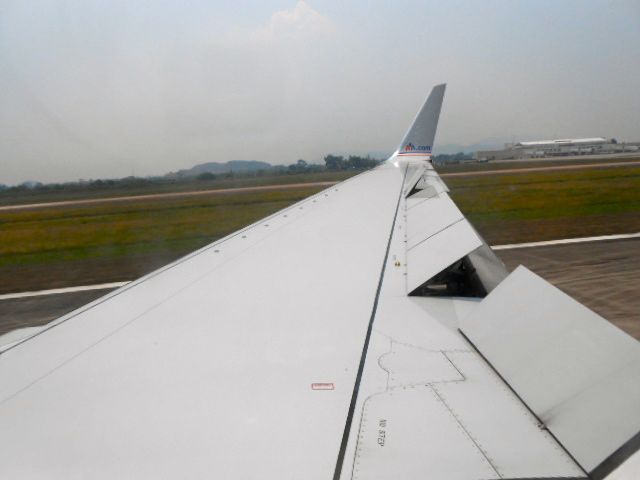 Aeromexico ready to leave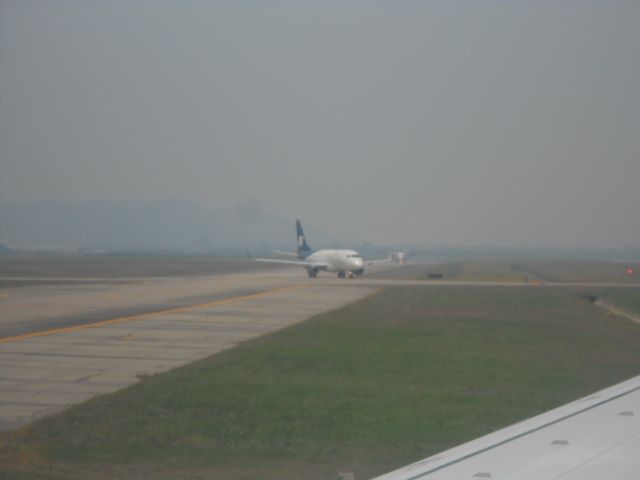 This was a trip I took back in 2014, but I thought I lost the pictures forever but I found them in an old USB, so here it is and then I will post the flight back to Dubai via Washington with United.