Flying the world : San Pedro Sula - San Salvador - Guatemala - San Pedro Sula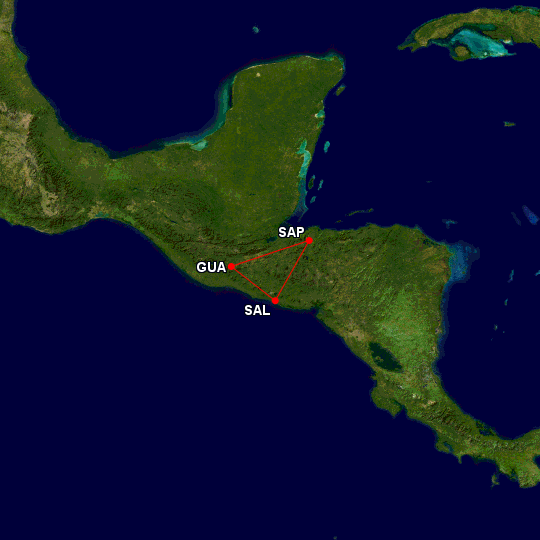 Flight 1
Avianca Airlines
San Pedro Sula, Honduras to San Salvador, El Salvador
Airbus A320

Aeropuerto Intl. Ramon Villeda Morales to Comalapa International Airport
40 mins aprox - Distance 158 m
Already boarded in the plane, sorry no pictures before this as I was in a rush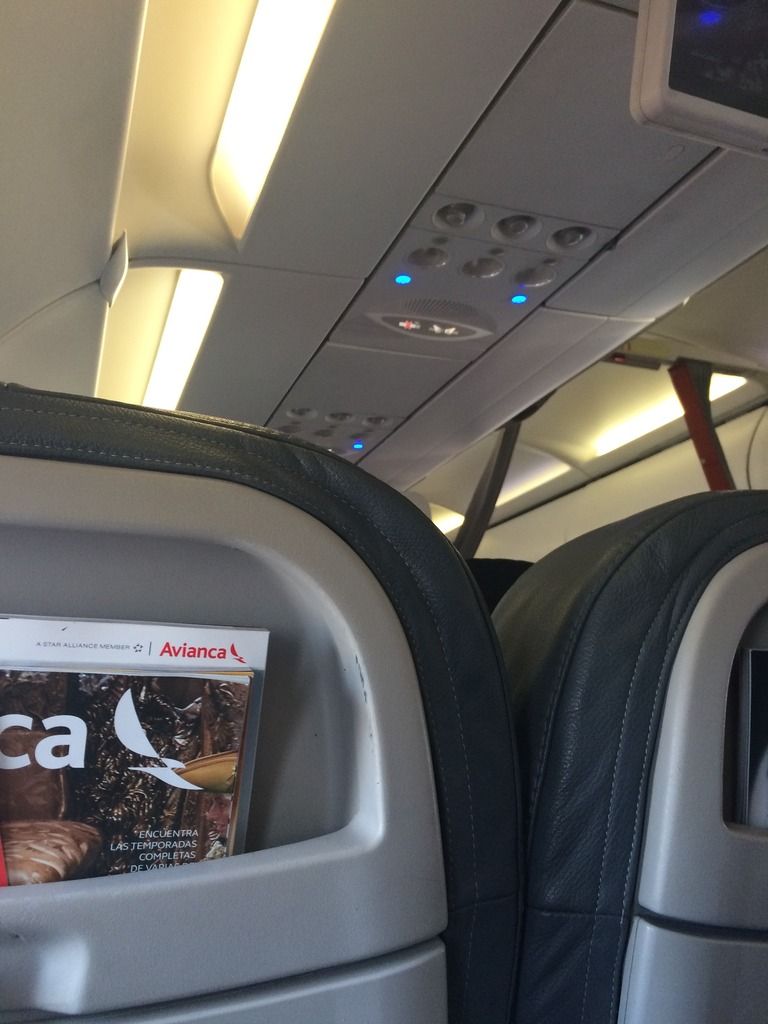 Already landed in San Salvador Comalapa International
A view of the waiting room at San Salvador Intl airport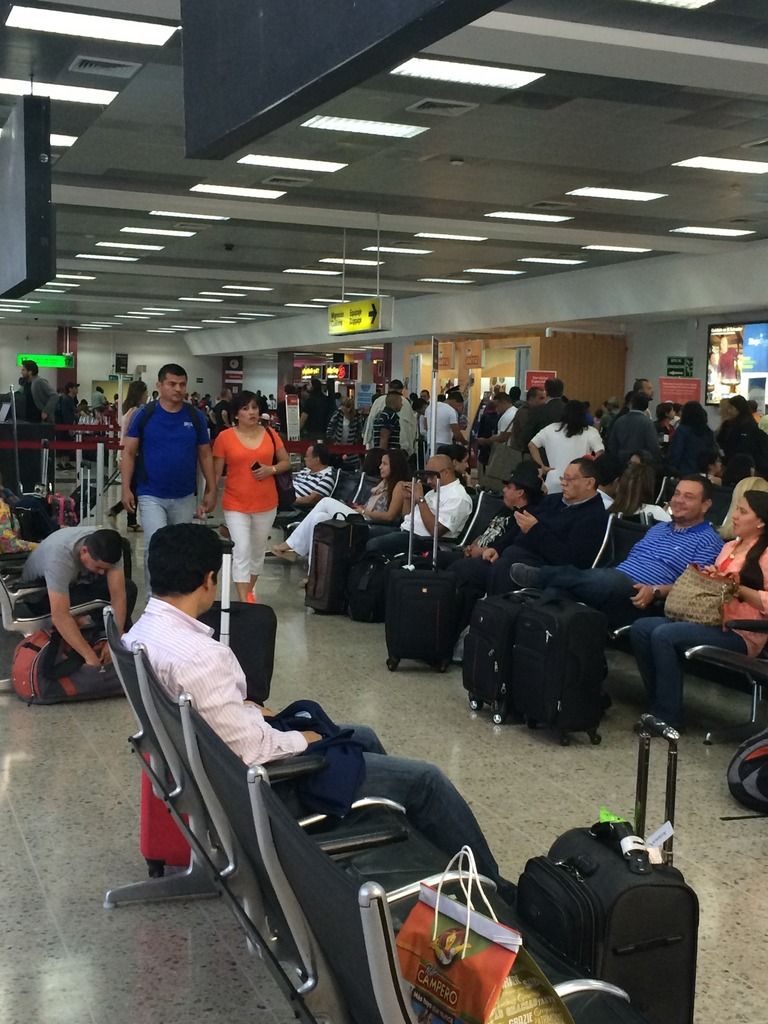 Flight 2
Avianca Airlines
San Salvador, El Salvador to Guatemala City, Guatemala
Airbus A319

San Salvador International Airport to La Aurora International
40 hrs aprox - Distance 126 m
Ready for Guate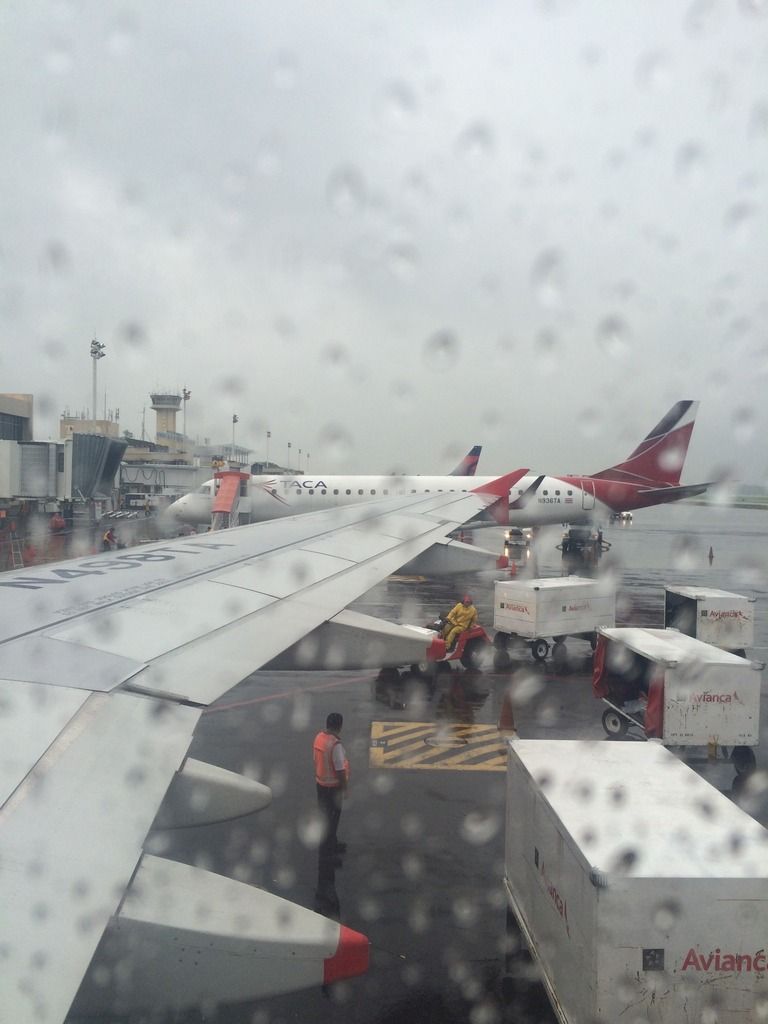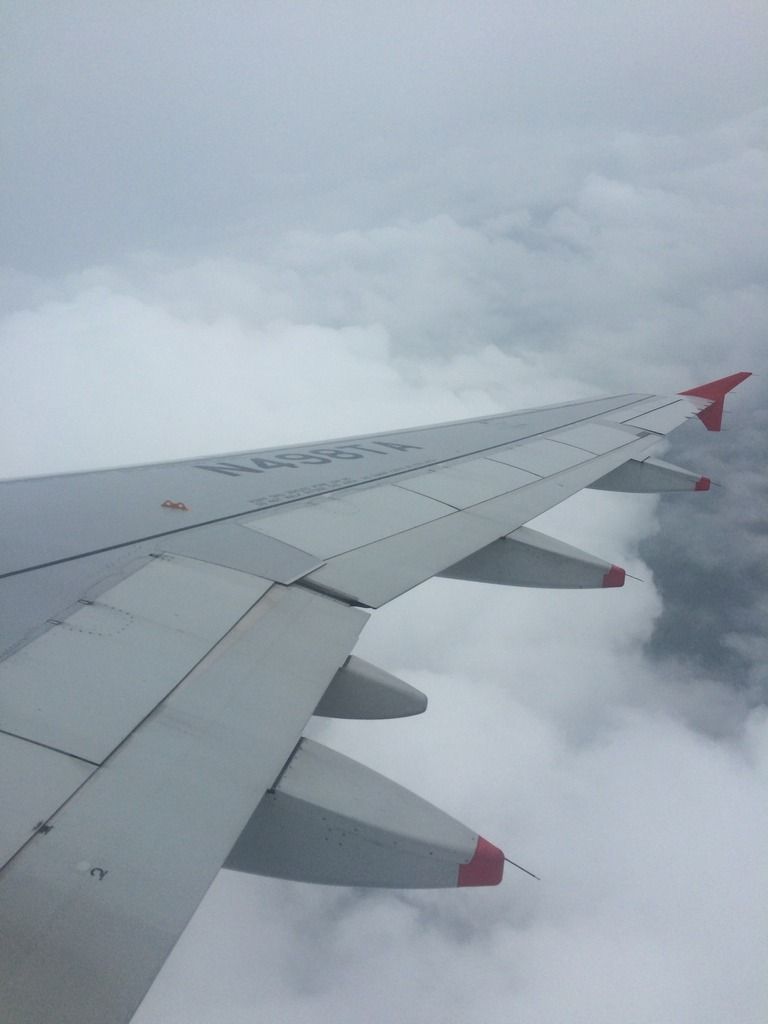 Landed at Guatemala!!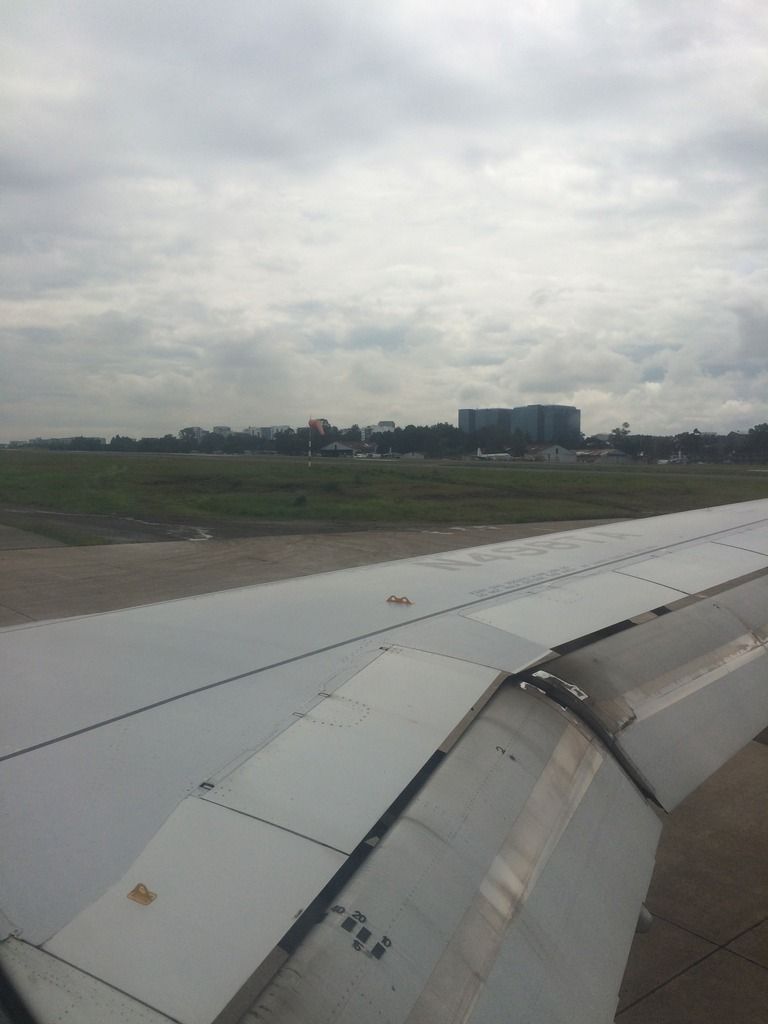 Such a nice airport La Aurora
Thanks for the ride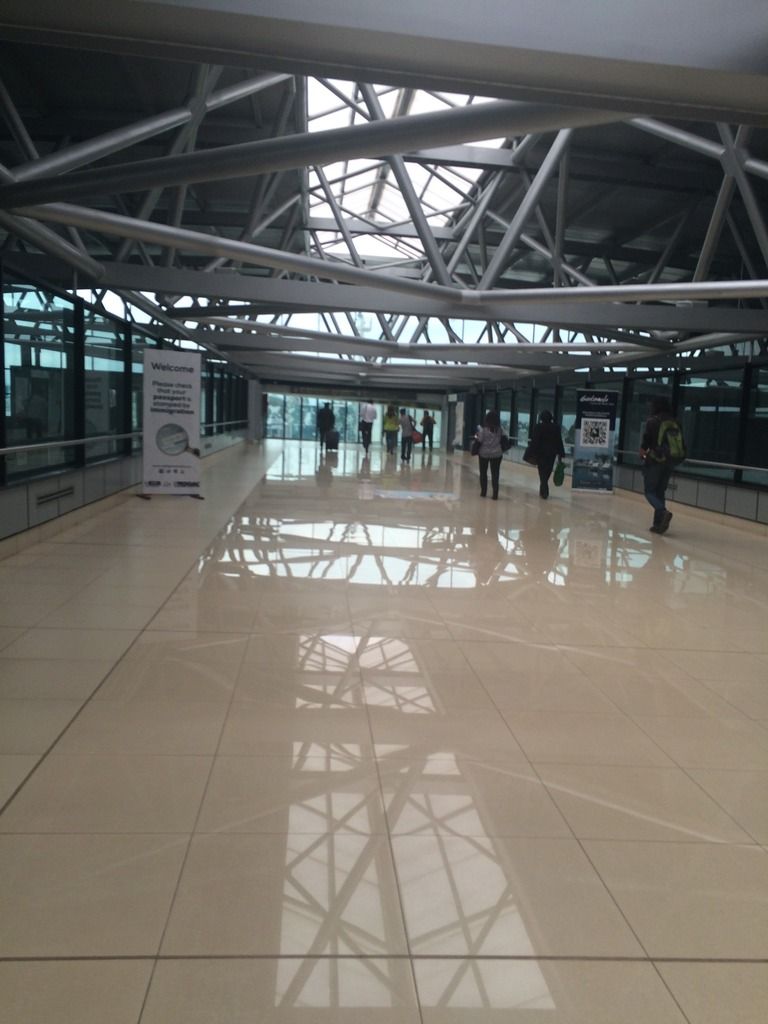 Flight 3
Avianca Airlines
Guatemala City, Guatemala to San Pedro Sula, Honduras
ATR 42

La Aurora International Airport to Ramon Villeda Morales Intl.
45 hrs aprox - Distance 184 m
So I had some time and did some spotting at Guatemala airport before my flight back to Honduras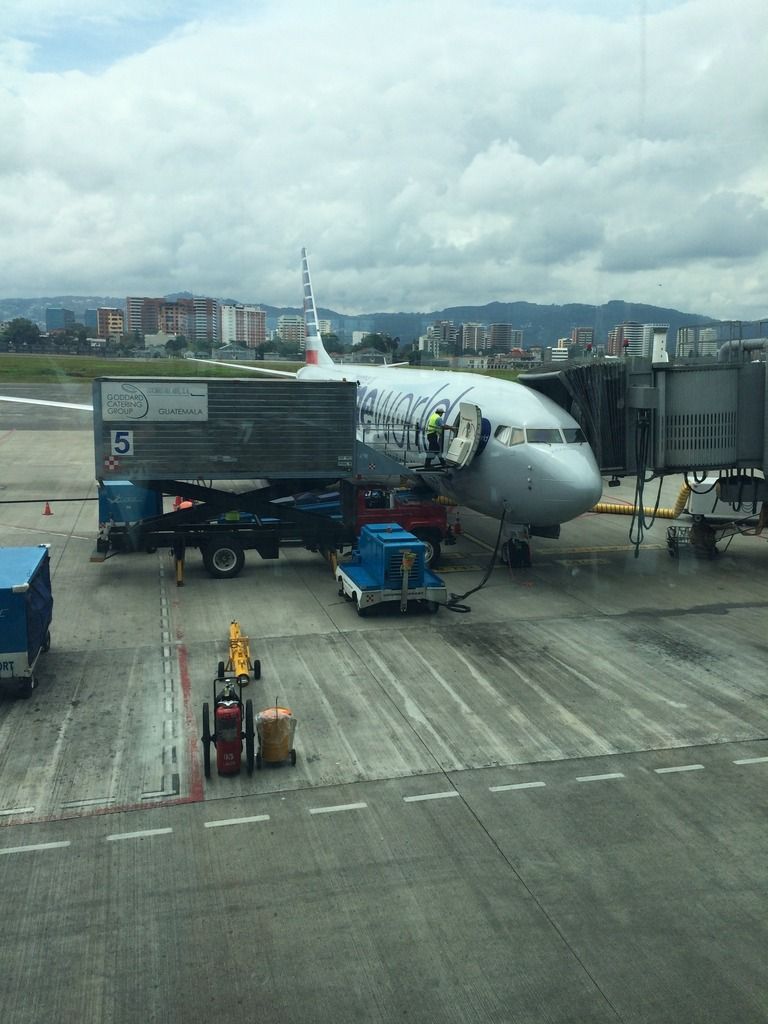 Ready to board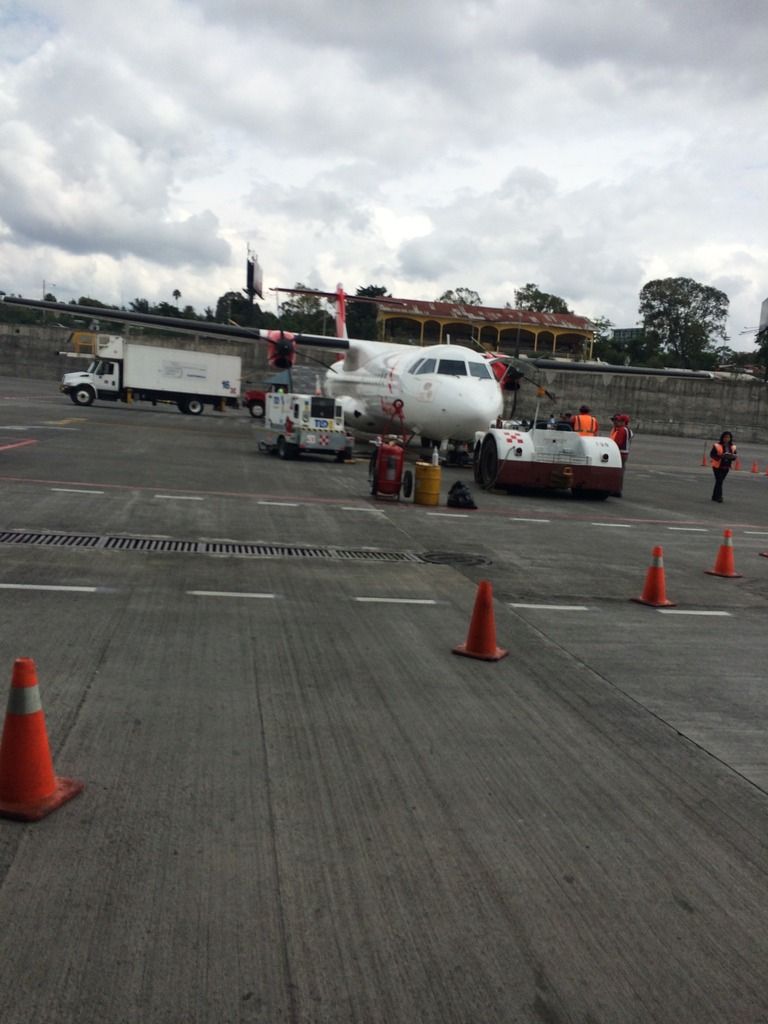 The new cabins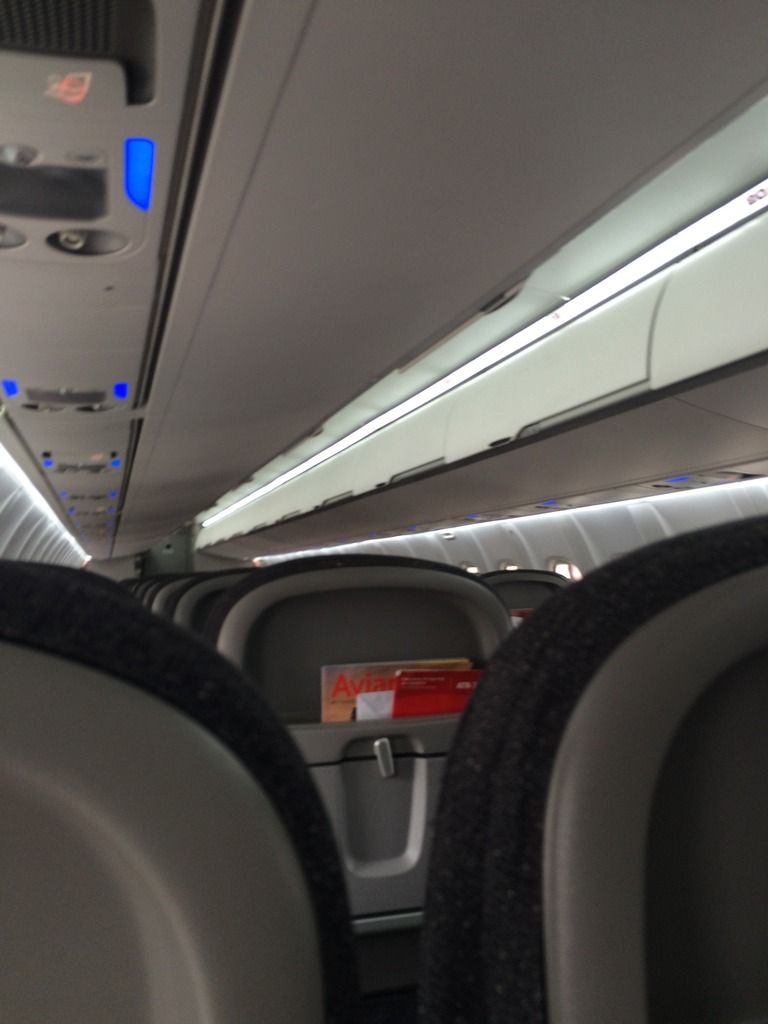 Some Spirit just landed
View from the airport
Beautiful day to fly!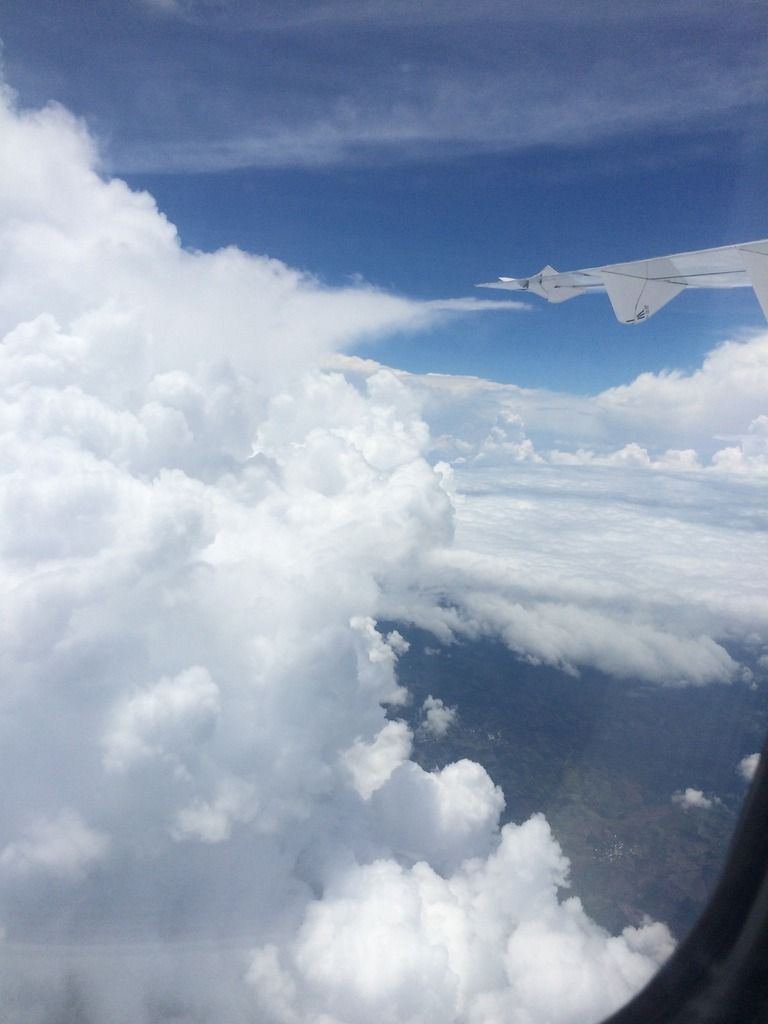 Landed at SAP!!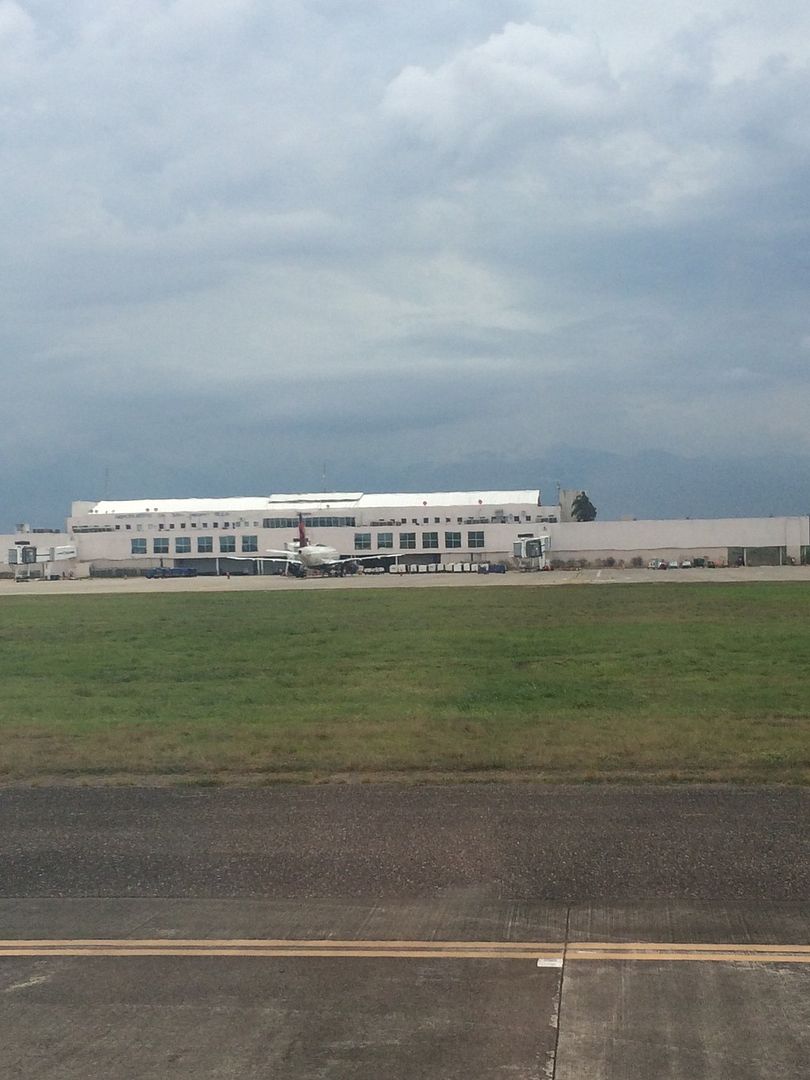 Delta ready for departure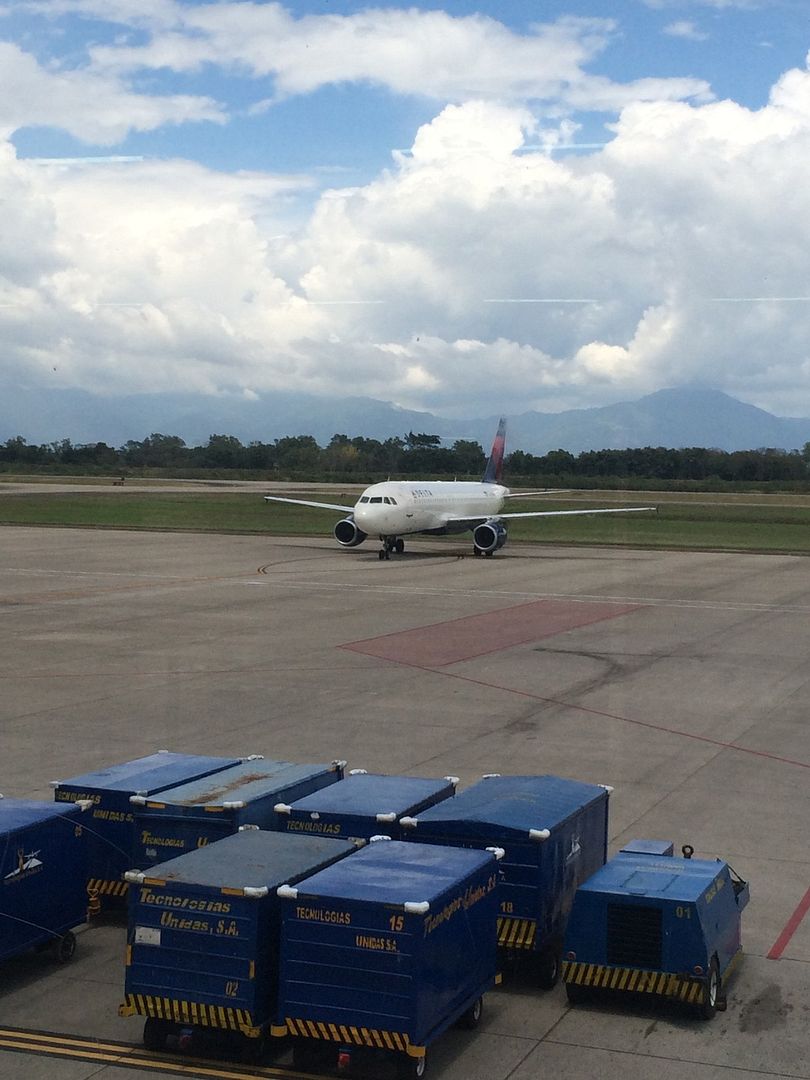 A view of San Pedro's Intl check in hall.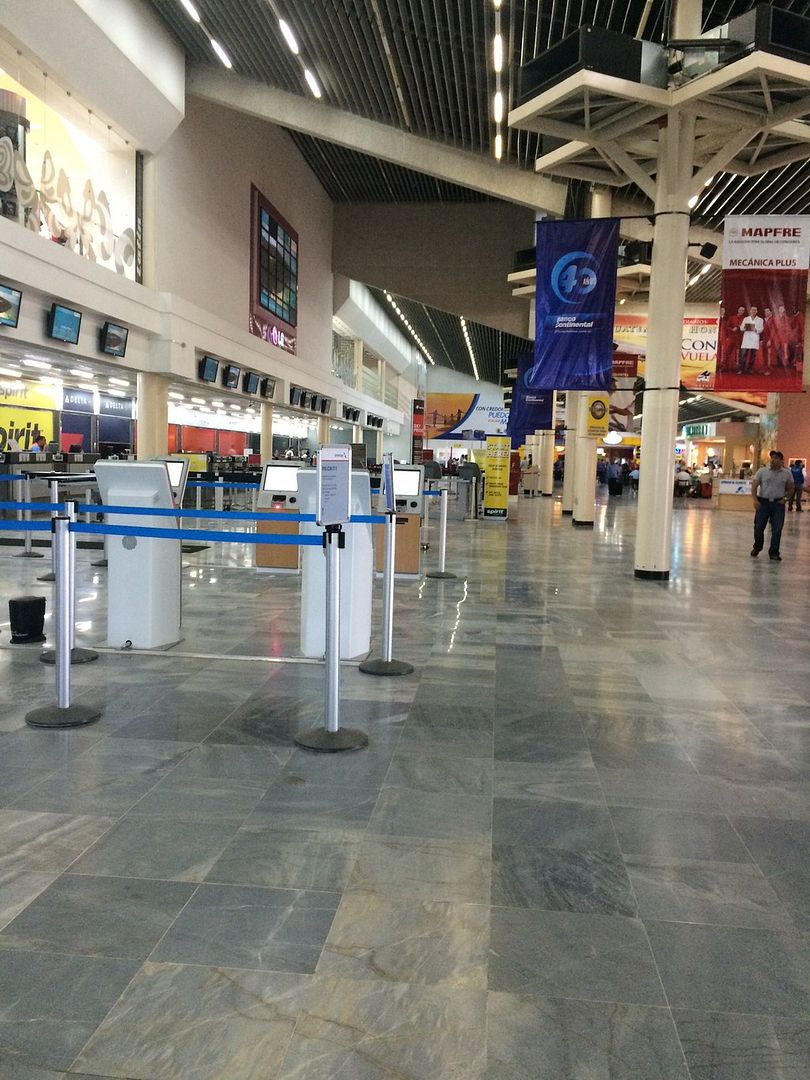 Hope you enjoyed this report, sorry for the pictures being bigger this time but I couldnt modify them and photobucket won´t let me pic a smaller resolution, anyone knows how to do so?
__________________
Honduras
Airports visited:
SAP - TGU - RTB - LCE - SAL - SJO - MIA - IAH - MFE - ATL - EWR - ALC - MAD - BCN - SVQ - FCO - BVA - VLC - BRQ - BTS - DOH - DXB - MXP - JFK - MEX - LHR - IAD - GUA - GDL - TPA - MCI - IND - DFW - GJT - DEN - FLL
My 10 top planes:
A340-600 / B777-300 / A330-300 / B787 / B747 / A350 / A380 / B727 / B737 / EMB190