Flying the world : San Pedro Sula - Miami - Tampa

Flight 1
American Airlines
San Pedro Sula, Honduras to Miami, US
Airbus A319

Aeropuerto Intl. Ramon Villeda Morales to Miami International Airport
2 hrs aprox - Distance 866 m
So we are ready for yet another flight report all the way to Tampa with American Airlines.
A couple of shots of the San Pedro Sula airport, very calm morning. Up to the departures and duty free.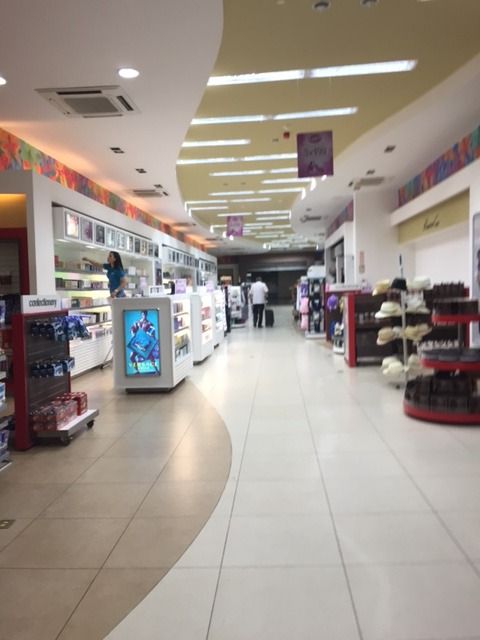 Waiting hall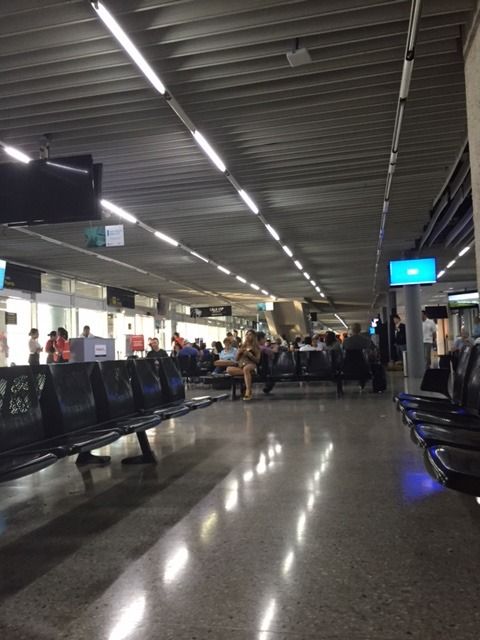 Boarding our A319 friend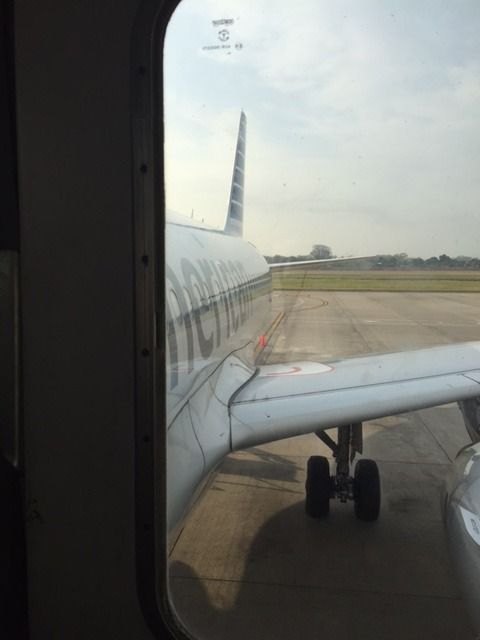 I must say i liked the new aircraft new with good entertainment system, better than the 737 they had before on this flight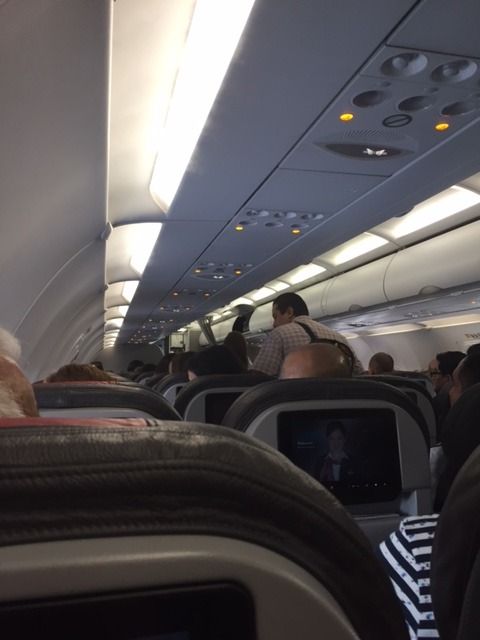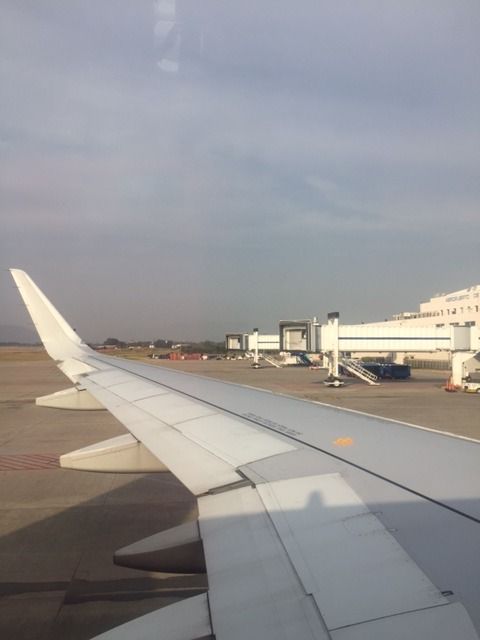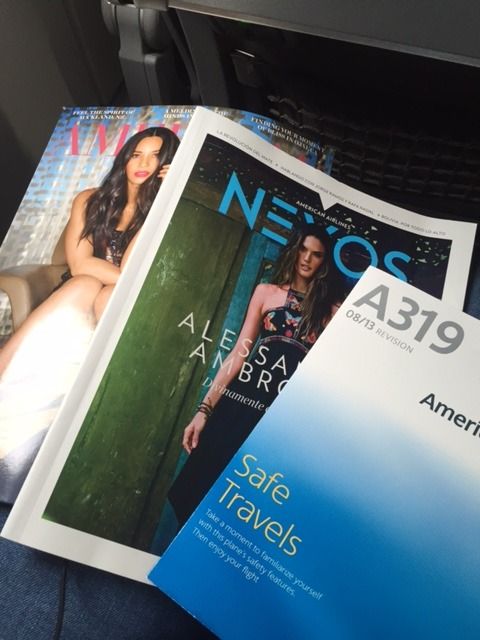 At the end of the runway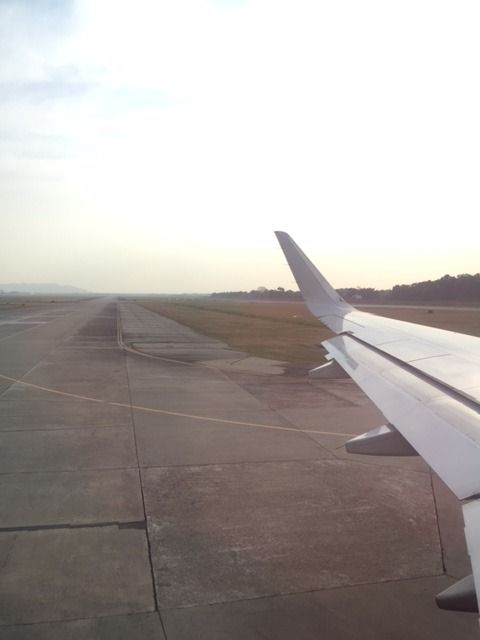 We are off!!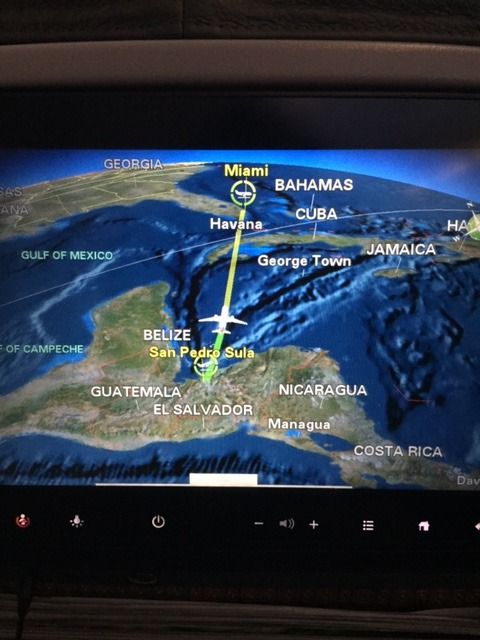 Our hefty meal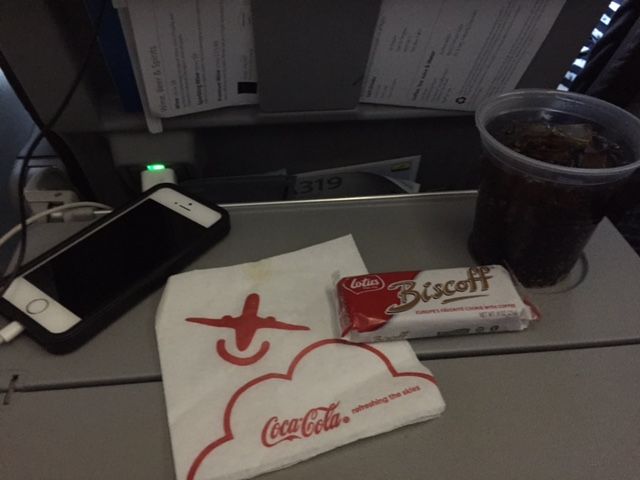 Aproaching Miami!!
landed!!
The big brosss ... 777-300s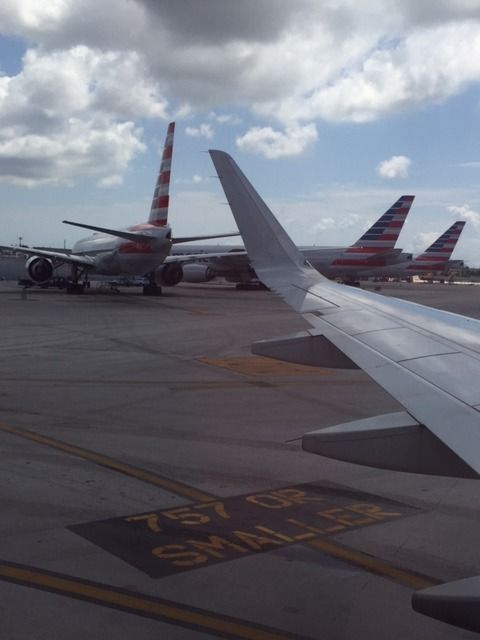 Old and new livery
thanks for the ride!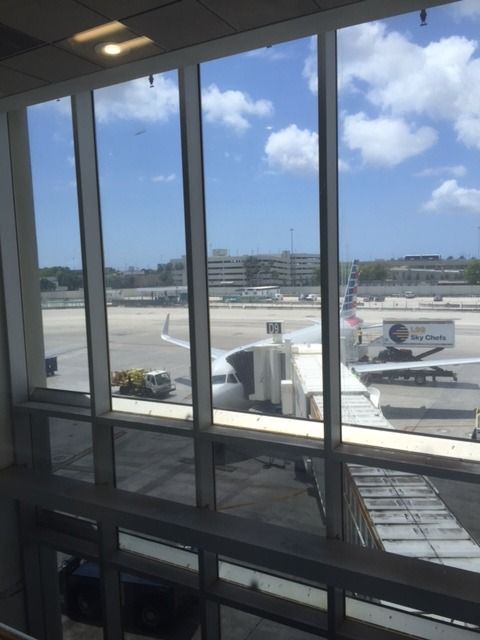 Casa de American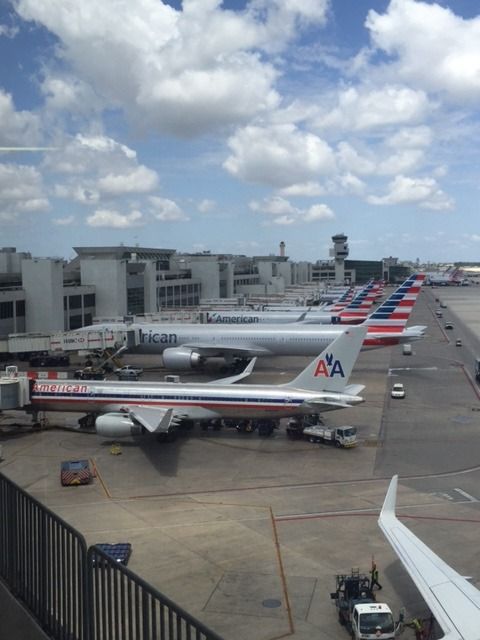 love the details on the floor at MIA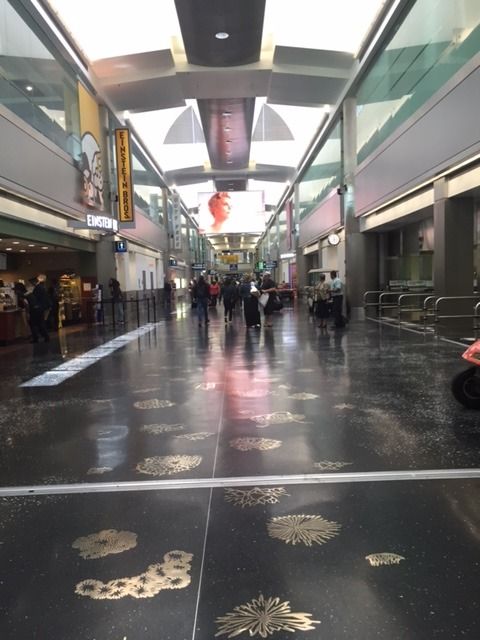 Flight 2
American Airlines
Miami, US to Tampa, US
Boeing 737

Miami International Airport to Tampa Intl. Airport
49 mins aprox - Distance 204 m
On my way to the plane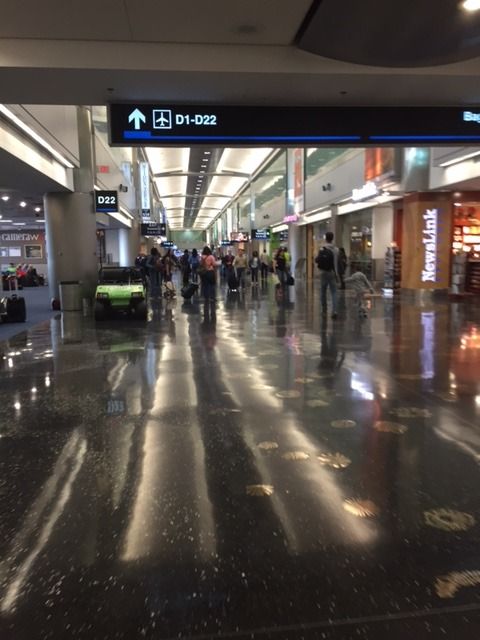 My plane ready at the gate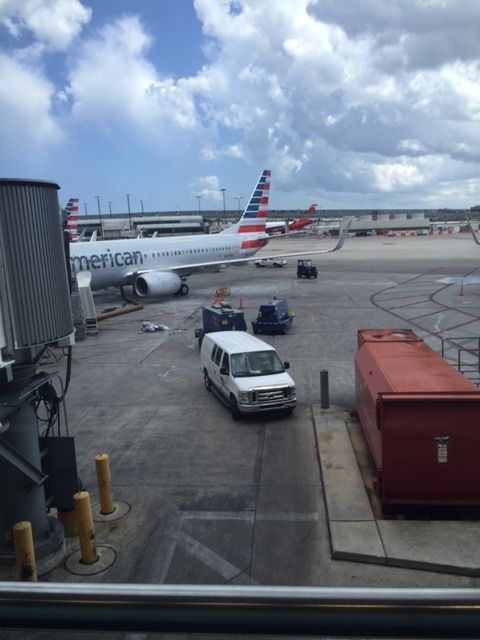 This plane was not new and no tvs behind the seats
Running to take off!
Approaching Tampa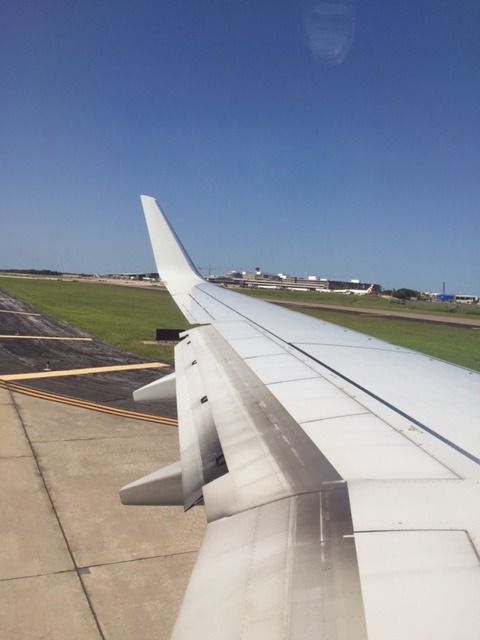 On the way to the trains to main terminal.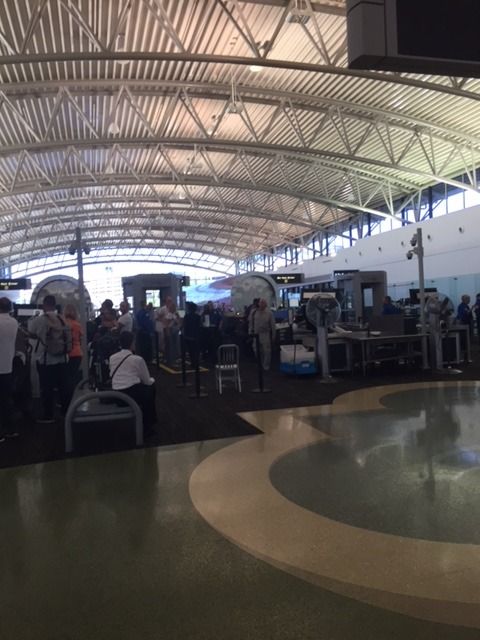 Flying the world : Tampa - Miami - San Pedro Sula

Flight 3
American Airlines
Tampa, US to Miami, US
Boeing 757

Tampa Intl. Airport to Miami Intl. Airport
40 hrs aprox - Distance 204 m
I had time to walk the terminal a bit and I must say I really liked it very organized with blue and red terminals, spotted some nice planes and especially the 757 with old livery from American that was taking me to Miami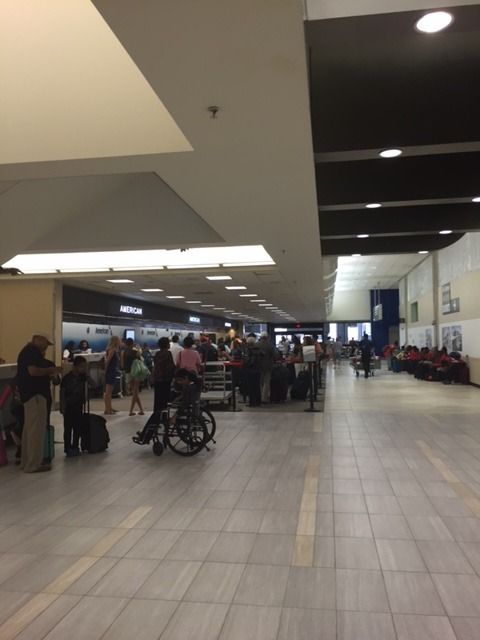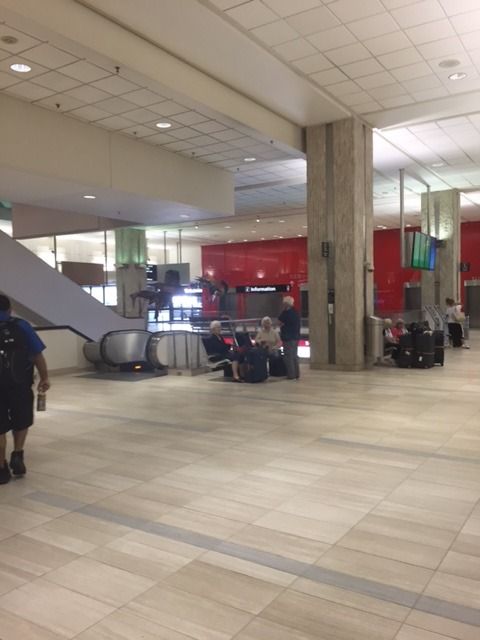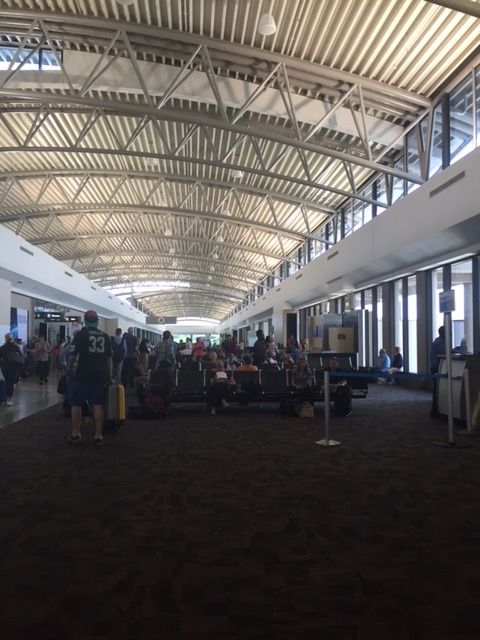 some of the few US Airways planes left
My plane arrived with a 30 min delay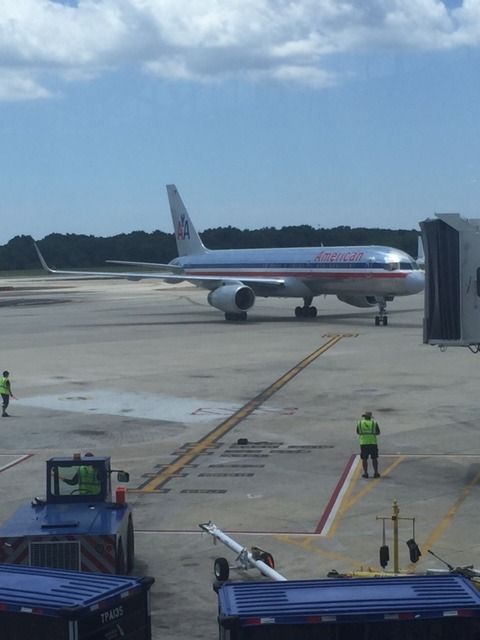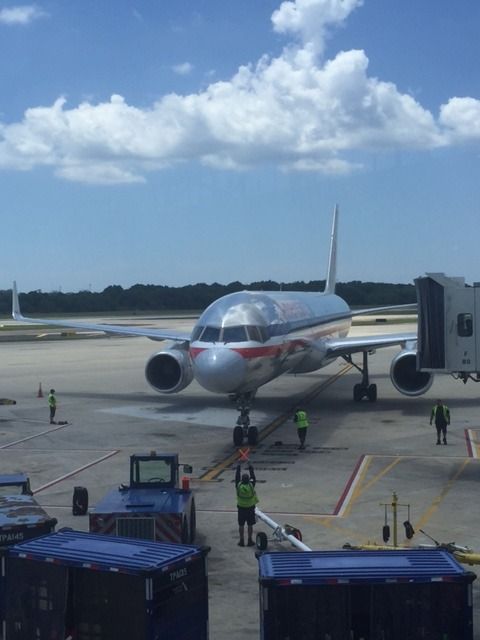 boarding the 757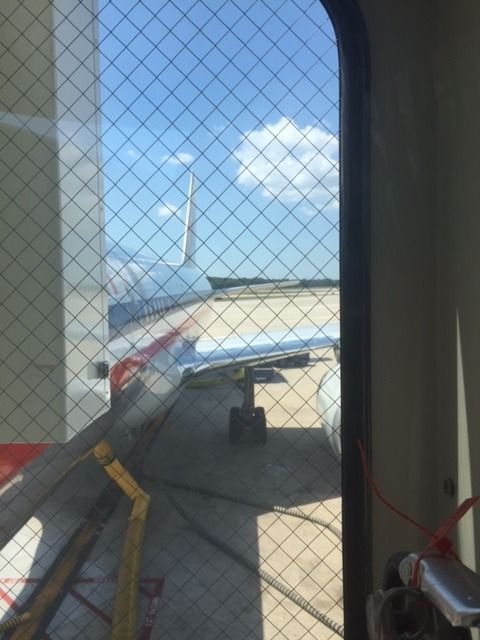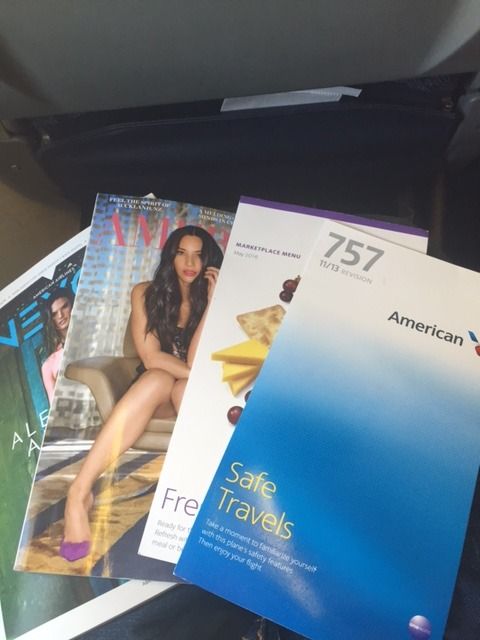 Also these beauties will be retired soon.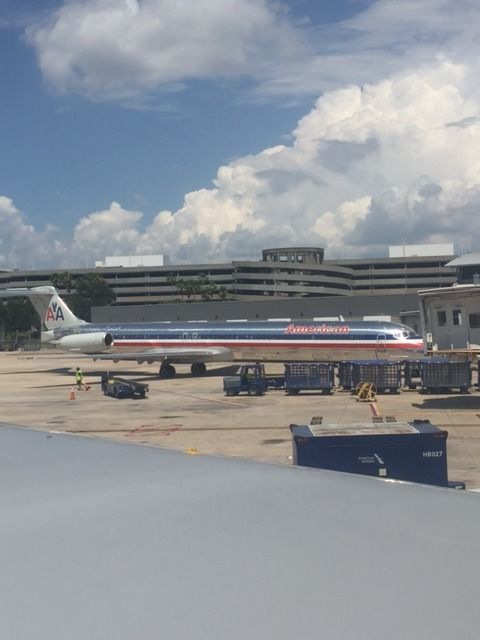 Well we had to wait about 20 more mins inside the plane as there was an emergency on one of the runways with a United plane that had a problem with one of the engines, thank God nothing bad happened.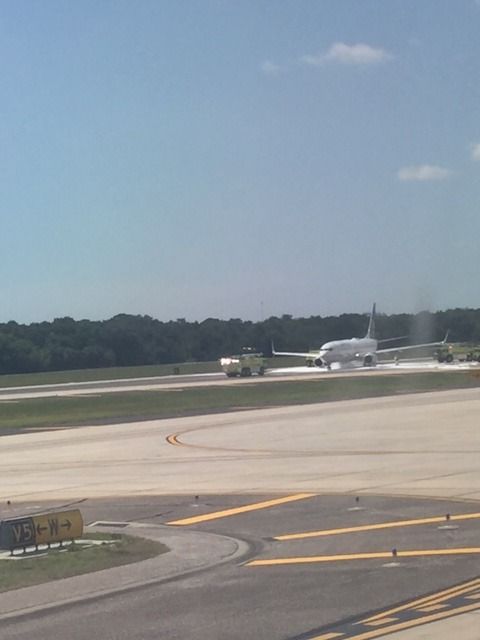 And then we take off!!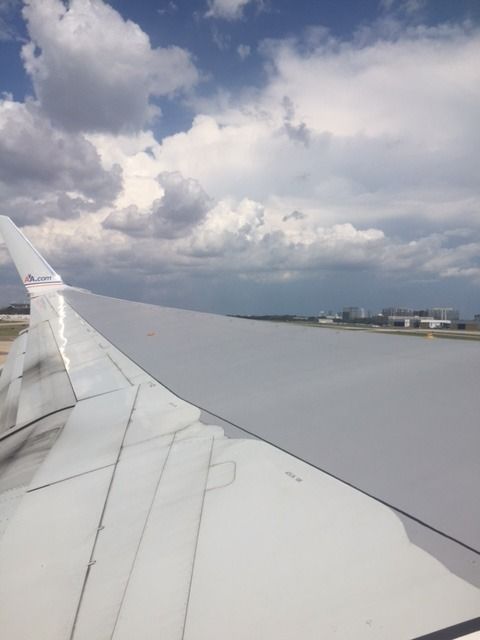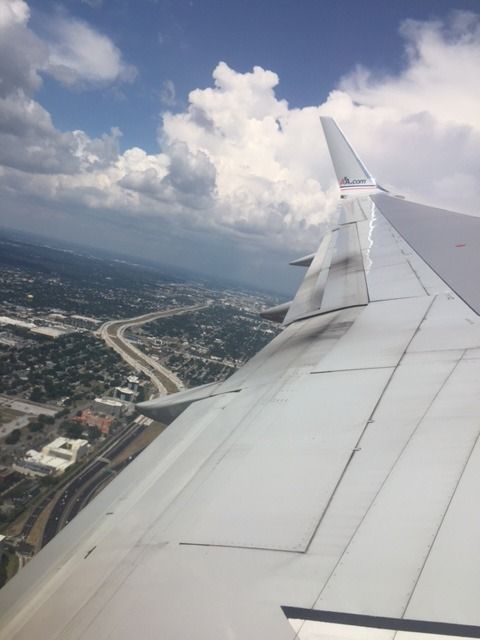 Approaching Miami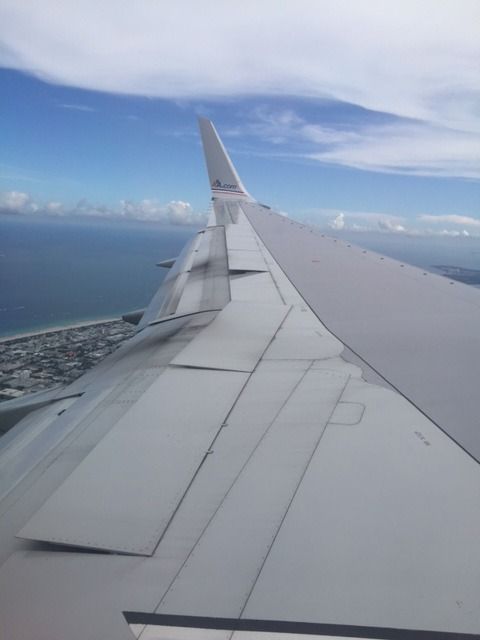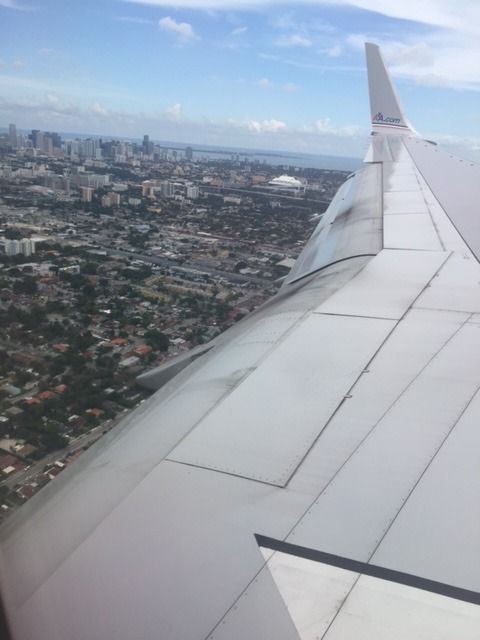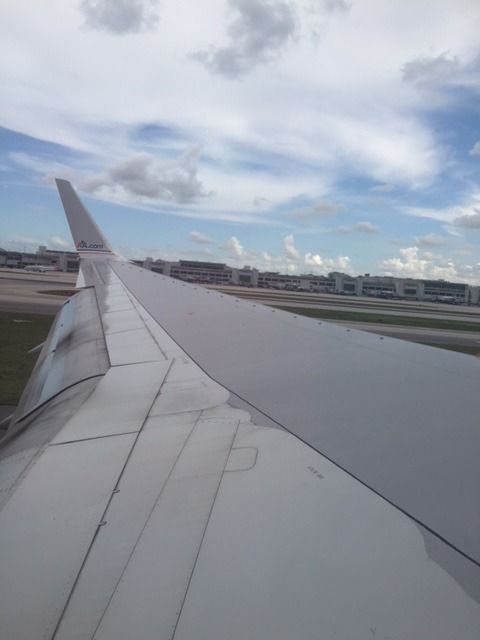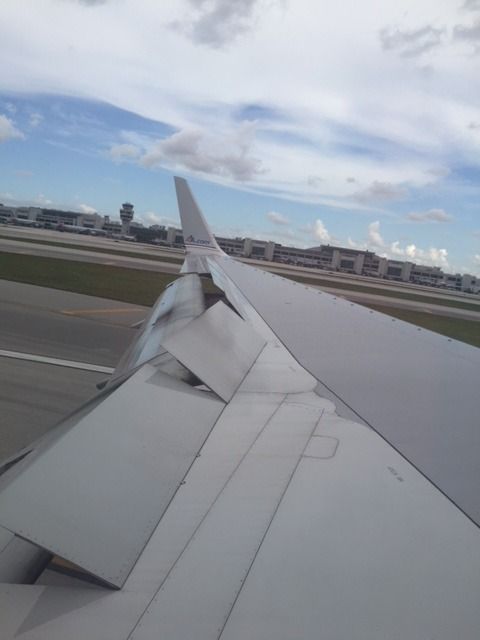 thanks for the ride!!
Flight 4
American Airlines
Miami, US to San Pedro Sula, Honduras
Airbus A319

Miami Intl. Airport to Aeropuerto Intl. Ramon Villeda Morales
2 hrs aprox - Distance 866 m
Had some time to spot some planes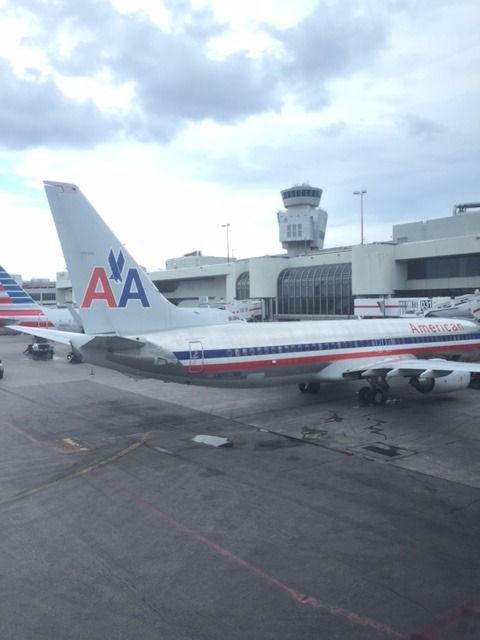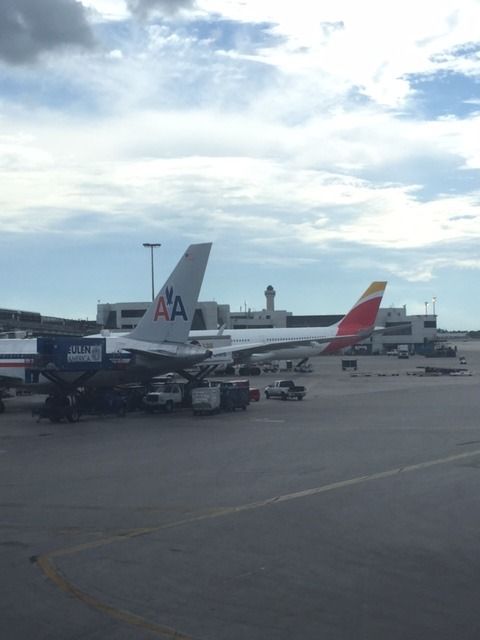 Iberia A330 in the new livery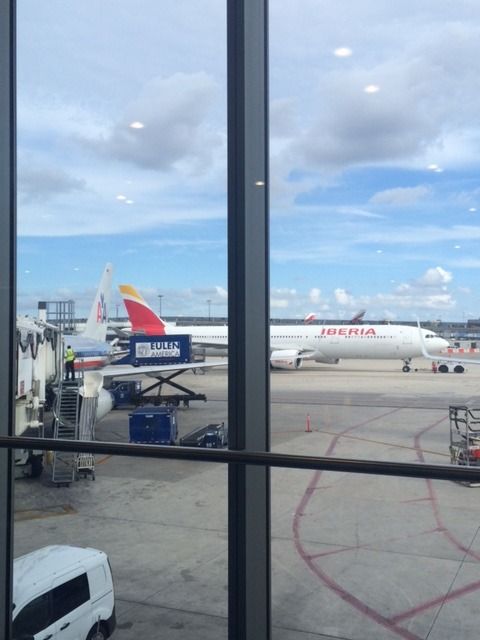 boarded on the plane
After sitting inside the plane for almost two hours
because of something of the aircraft they apparently fixed it and then we were on our way.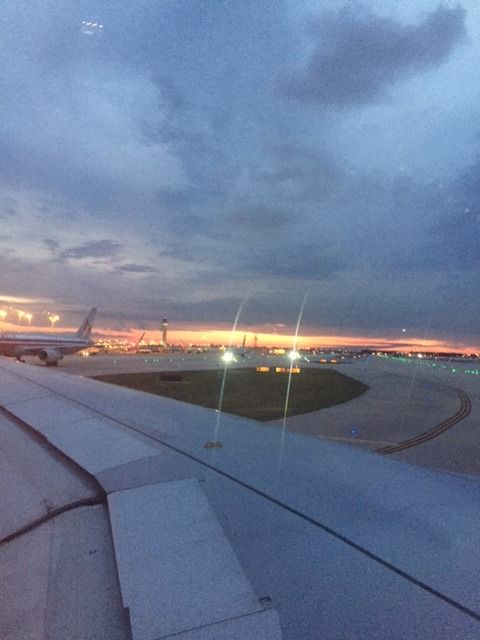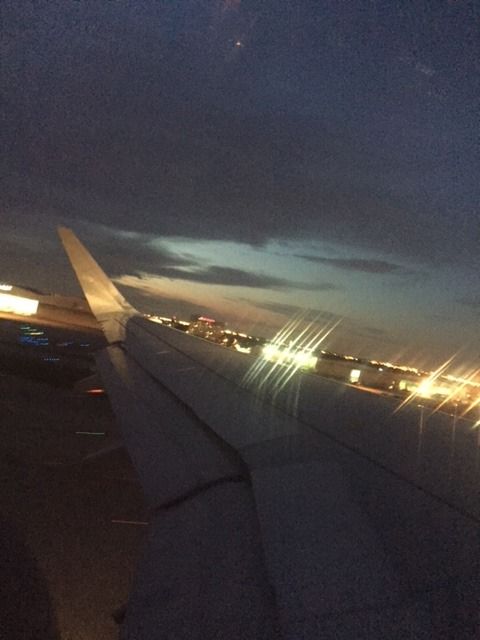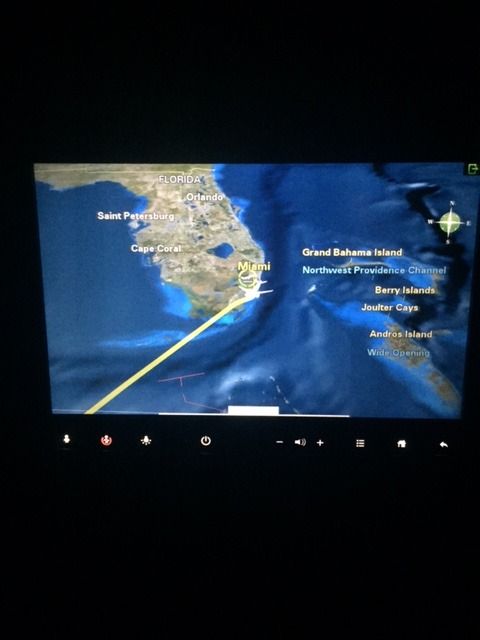 After all the waiting i needed a drink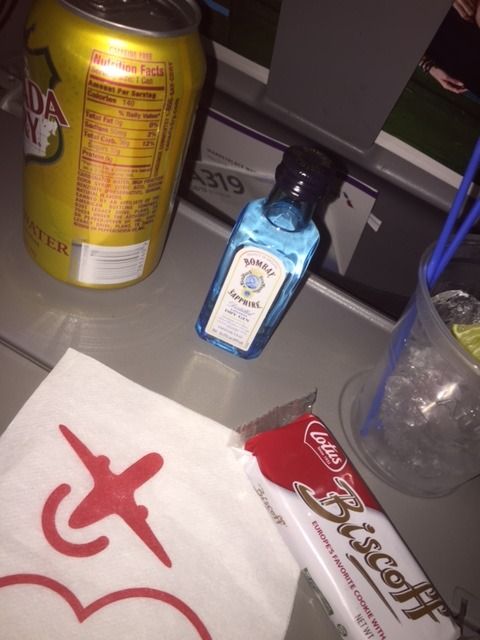 Landed!!
Reached SAP kinda late.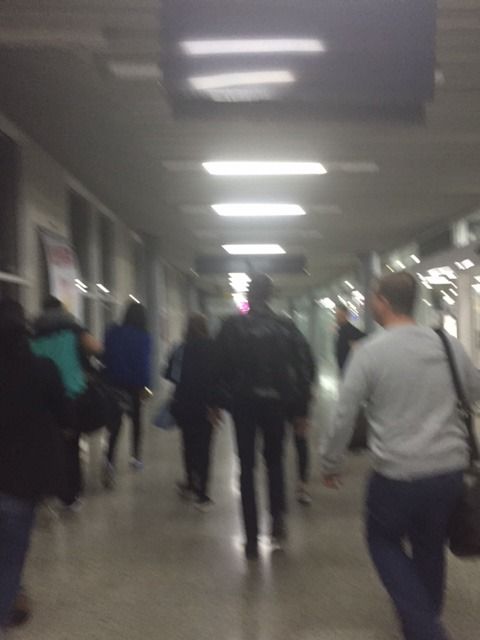 Hope you guys enjoy this report as much as I did putting it together.