Flying the world : San Pedro Sula - San Salvador - Washington
Flight 1
Avianca Airlines
San Pedro Sula, Honduras to San Salvador, El Salvador
Embraer E190

Aeropuerto Intl. Ramon Villeda Morales to Comalapa International Airport
40 mins aprox - Distance 158 m
Waiting room pretty empty as I arrived very early.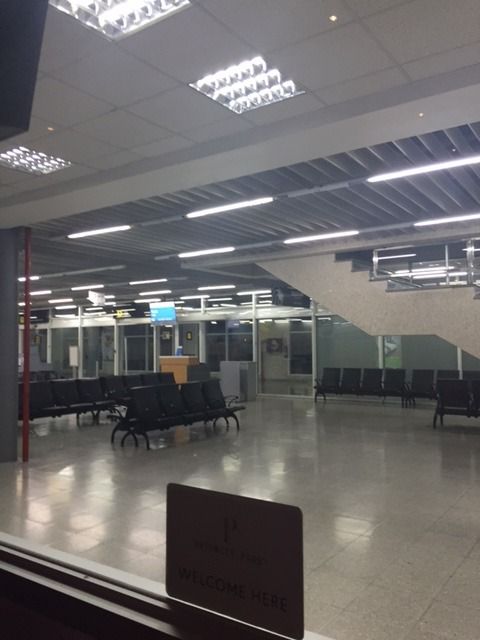 View from one of the Execuitve Lounges
Ready to board this girl is taking me on my first leap
Already on the plane and a Spirit Airlines plane on tarmac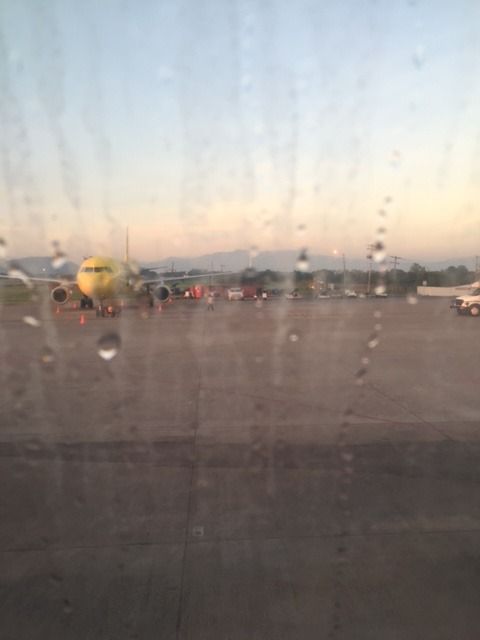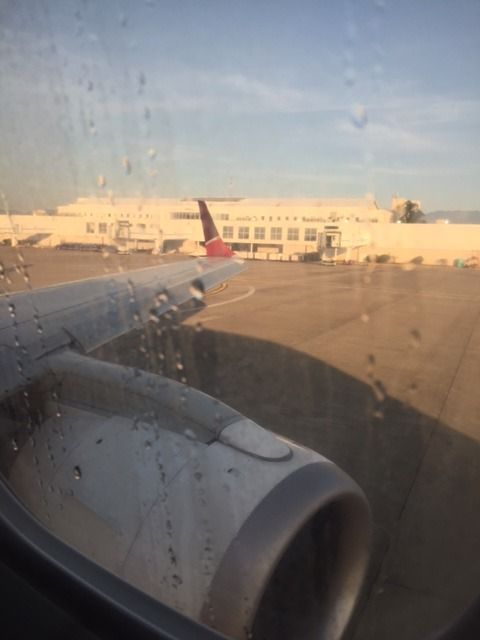 Gorgeous morning to fly!
Already landed in San Salvador very quick! 30 mins tops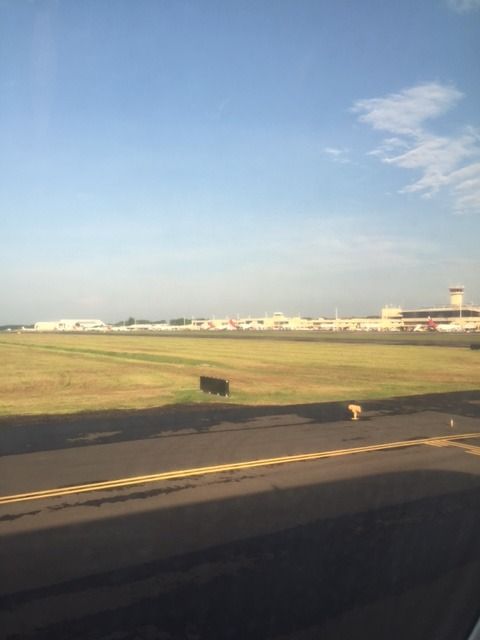 Next to an Avianca A321 with winglets.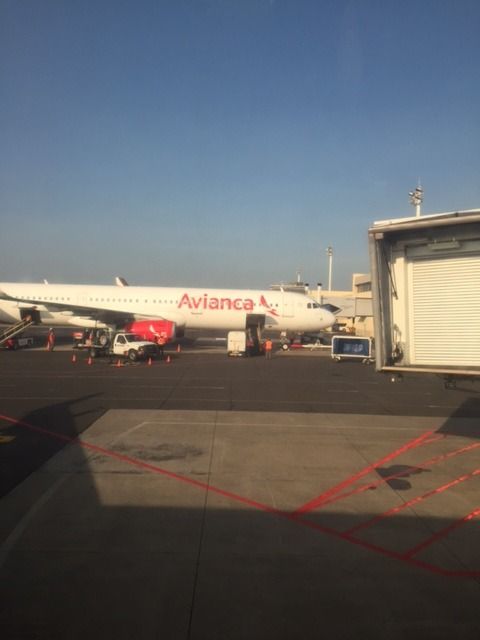 Thanks for the ride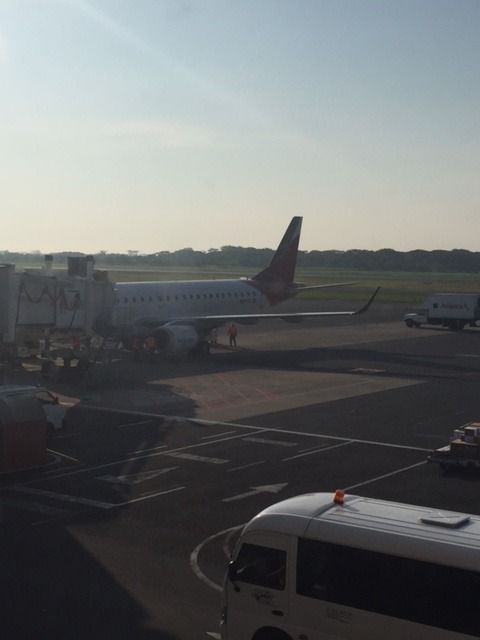 Captains on terminal
Flight 2
Avianca Airlines
San Salvador, El Salvador to Washington D.C, USA
Airbus A319

San Salvador International Airport to Dulles International
4.3 hrs aprox - Distance 1,894 m
Overview of the waiting room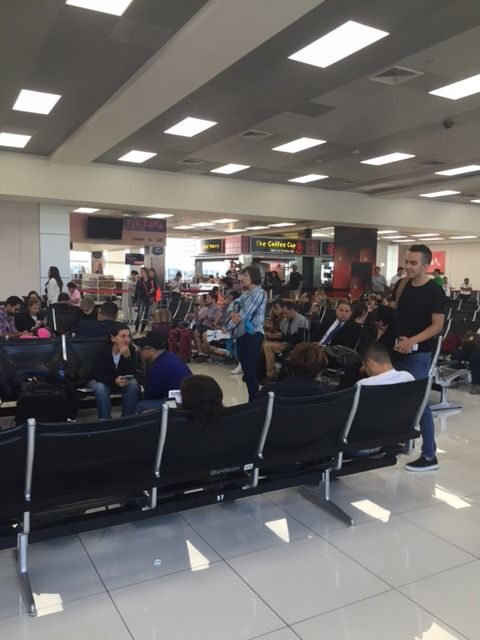 This guy is taking me all the way to D.C an Avianca plane with the old TACA livery.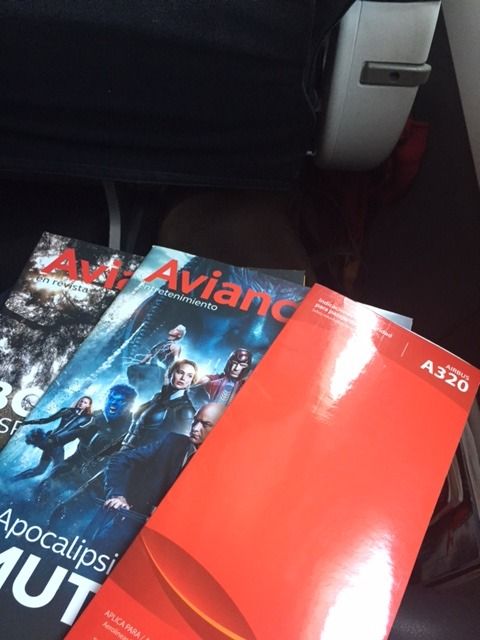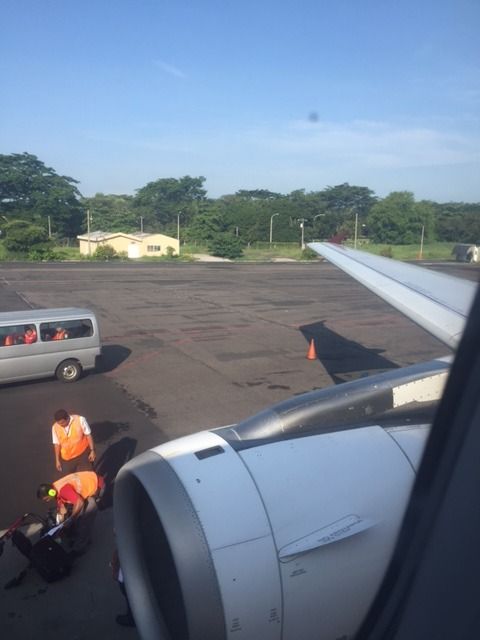 Overview of the aeroman hangars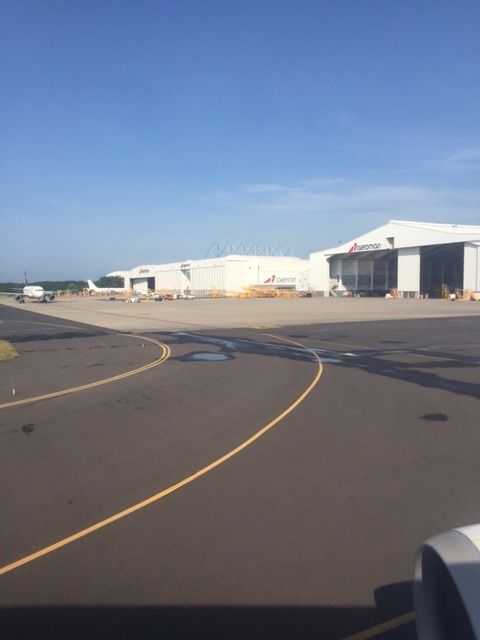 We are off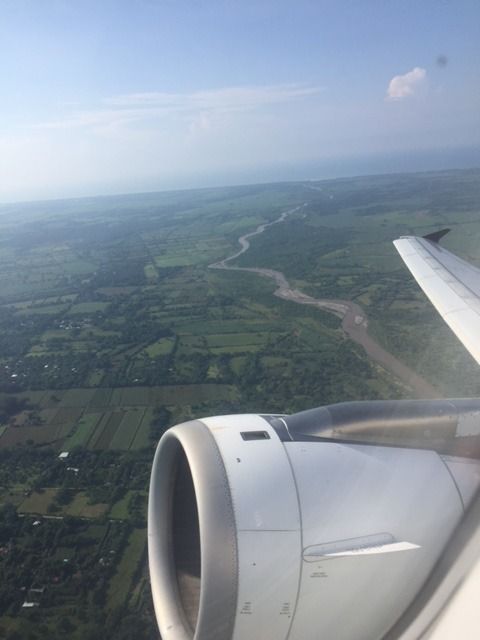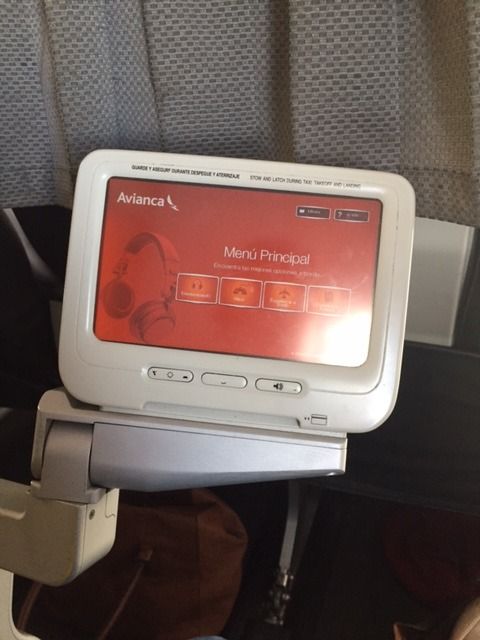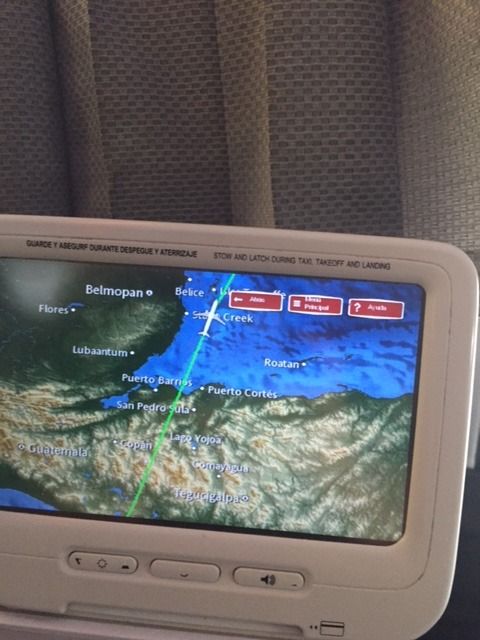 Breakfast which were cheese crepes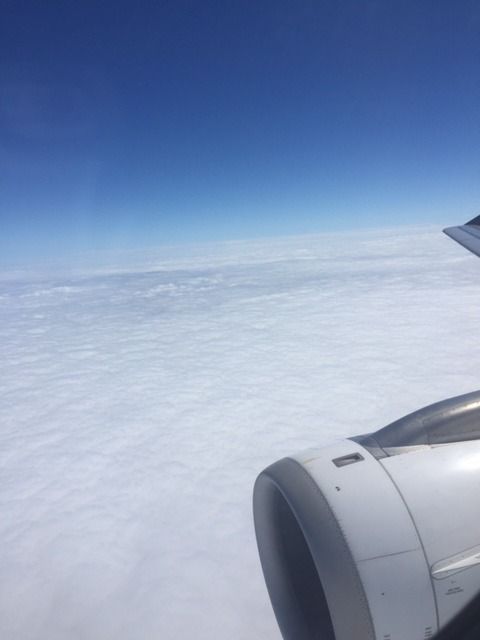 Approaching Dulles Intl.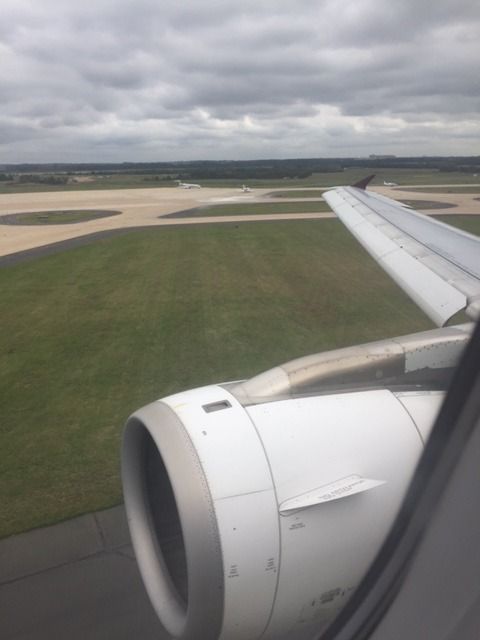 Touch down!!
British Airways A380 was our neighbor!
Thanks for the ride!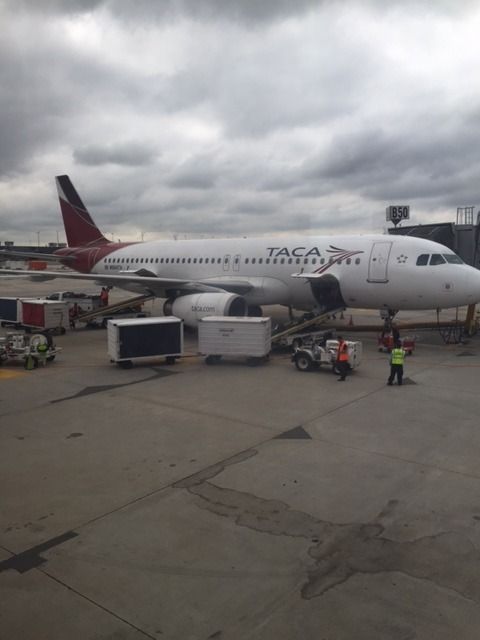 Flight 3
Avianca Airlines
Washington D.C to San Salvador, El Salvador
Airbus A319

Dulles International Airport to San Salvador Intl.Airport
4.3 hrs aprox - Distance 1894 m
Arriving at this iconic and beautiful airport designed in its best modern contemporary form!! I love this terminal!!
Love this
The ceiling is soooo long and so brutalist
On my way to the trains to get to Terminal 2
Did some plane spotting - Brussels Airlines A330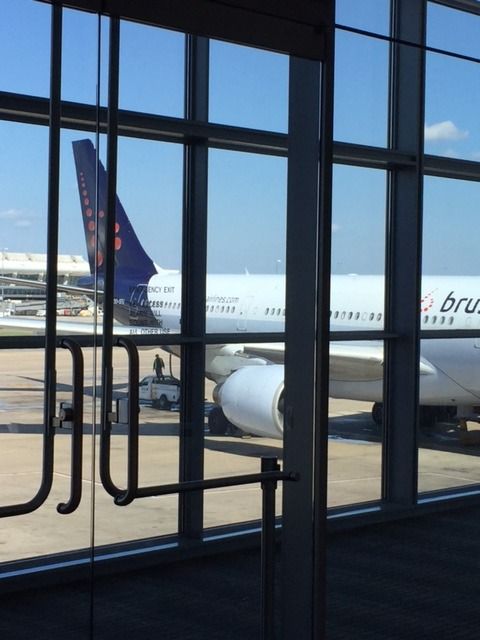 British Arways A380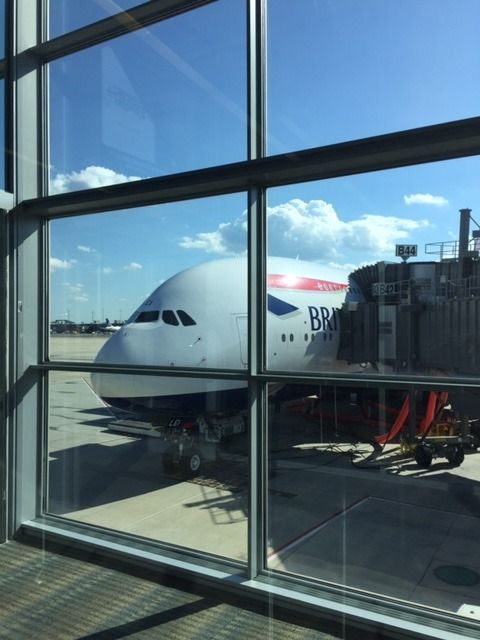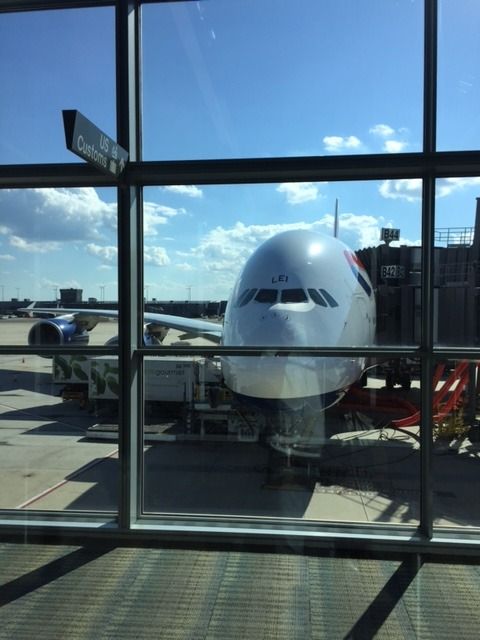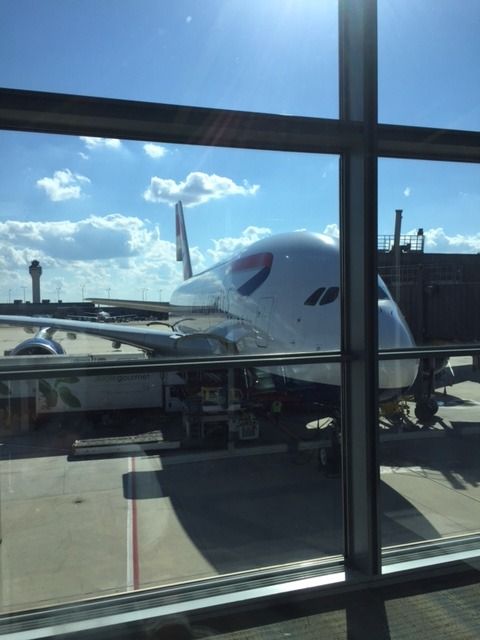 South African Airways A330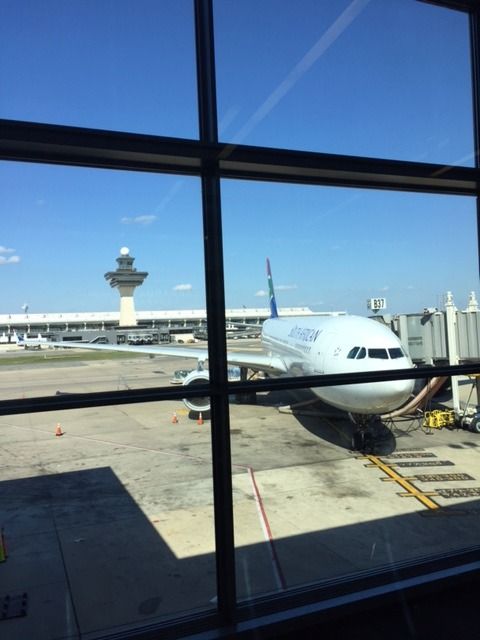 Air China 777-300
Then I enjoyed the Air France Lounge great views, food and drinks!
Ready to board and here is my ride, I had the luck to get upgraded upon boarding.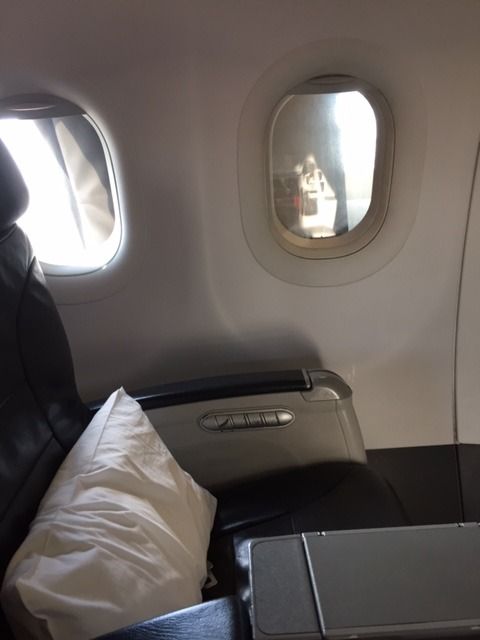 Some warm nuts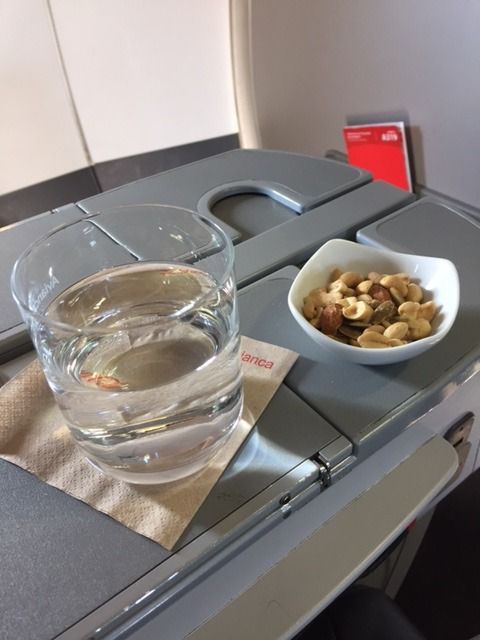 And we are off!! Too bad i couldn't get a window seat, but hey I dont mind.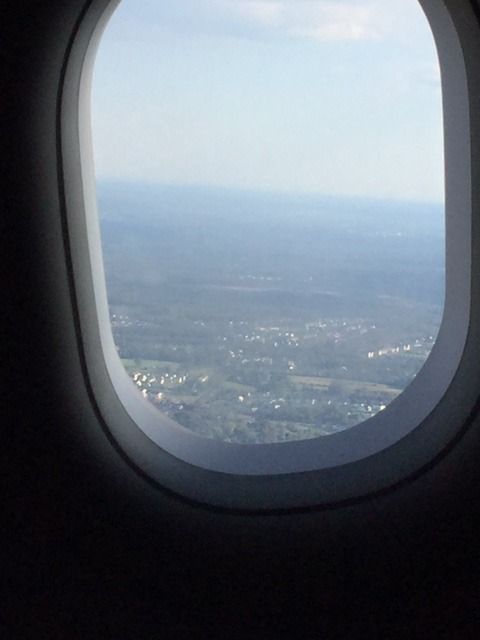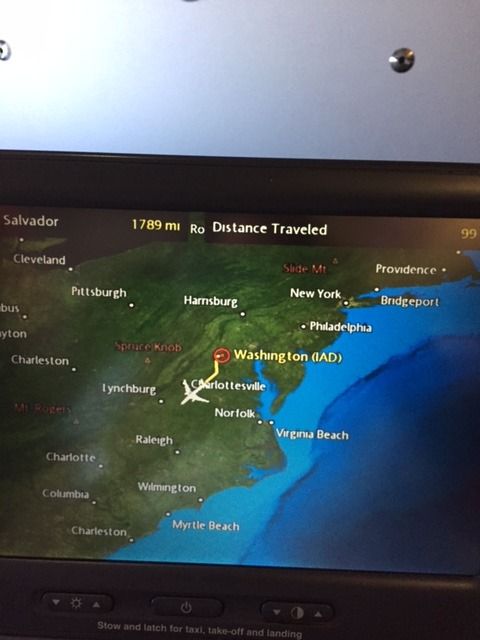 I want to be a Millionare!!
Dinner got served I chose the beef, very good and tender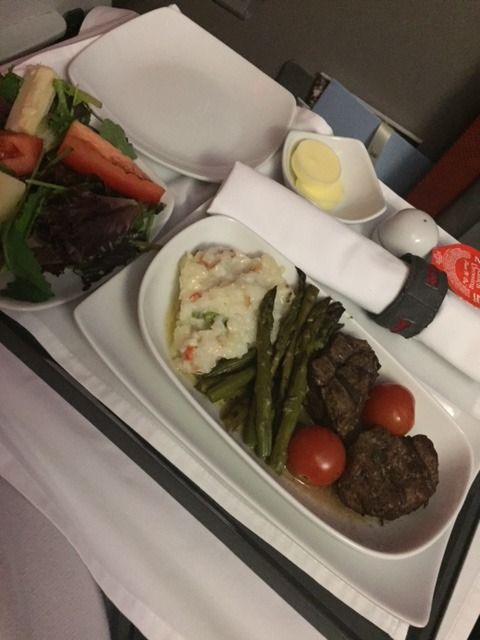 Then the Cheesecake
Already approaching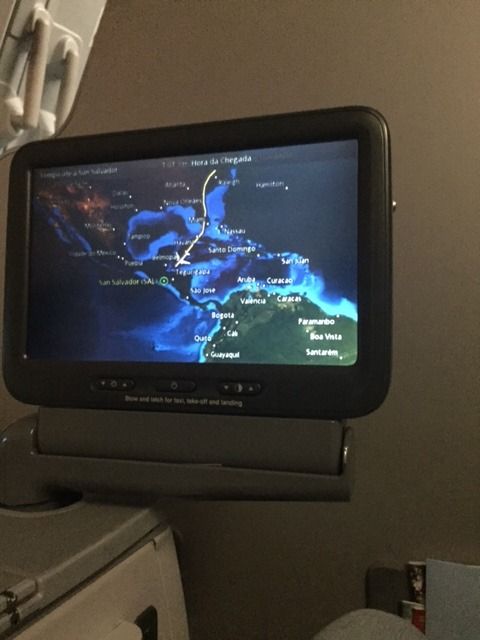 Well as I wasnt on window seat so couldn't picture the landing, so here is the Avianca premium lounge at San Salvador Intl Airport.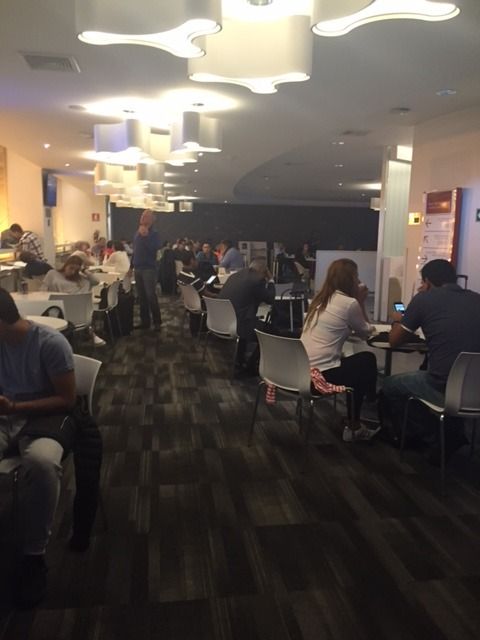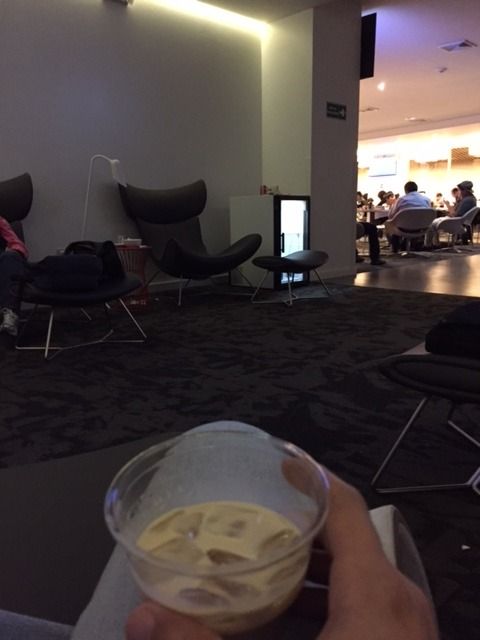 Flight 4
Avianca Airlines
San Salvador, El Salvador to San Pedro Sula, Honduras
Embraer E190

San Salvador Intl.Airport to Ramon Villeda Morales Intl.Airport
40 mins aprox - Distance 158 m
Looking for my gate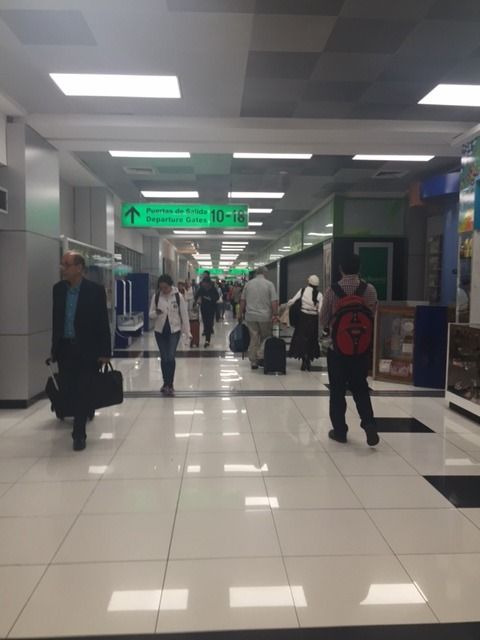 Already inside and ready for my flight back home.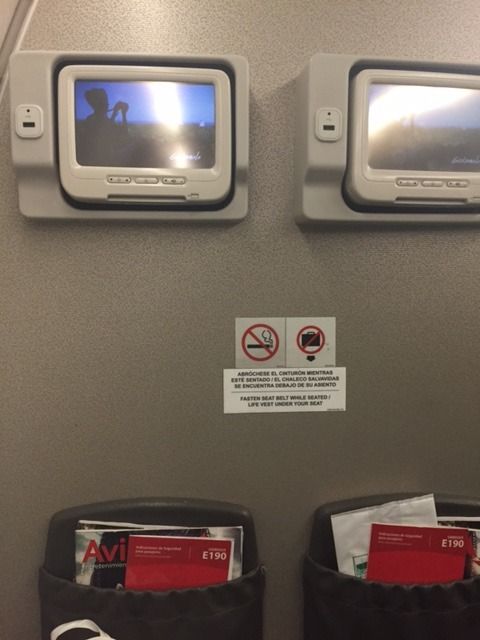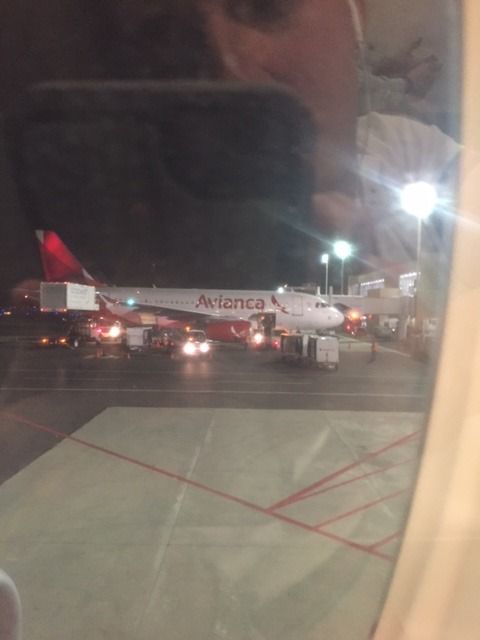 A very short and quick flight so here we are the San Pedro Sula Airport tarmac
American Airlines next to us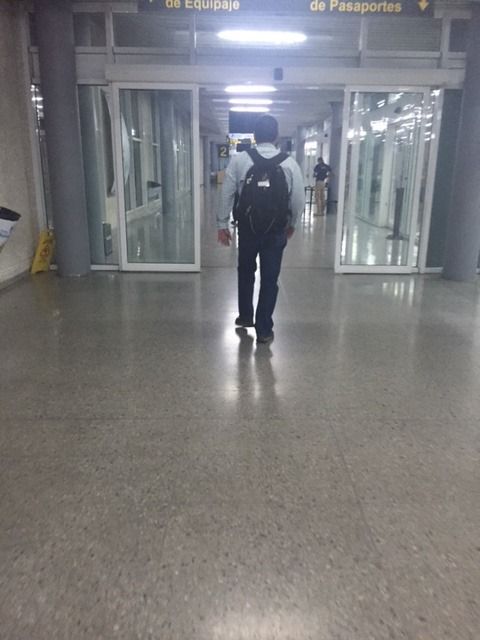 Hope you enjoyed this report, as much as I did putting this one together! I have another one that will post shortly