A large masterplan project at the Northern end of the city. It don't appears like the architecture will be much to speak of to say the least, but it seems to be reasonable urban with some variety in heights and colours. Demolition have already started at the site and construction should commence soon.
This overview picture shows the first building step. Eventually both sides of the tree-lined street (in the rendering) will be developed.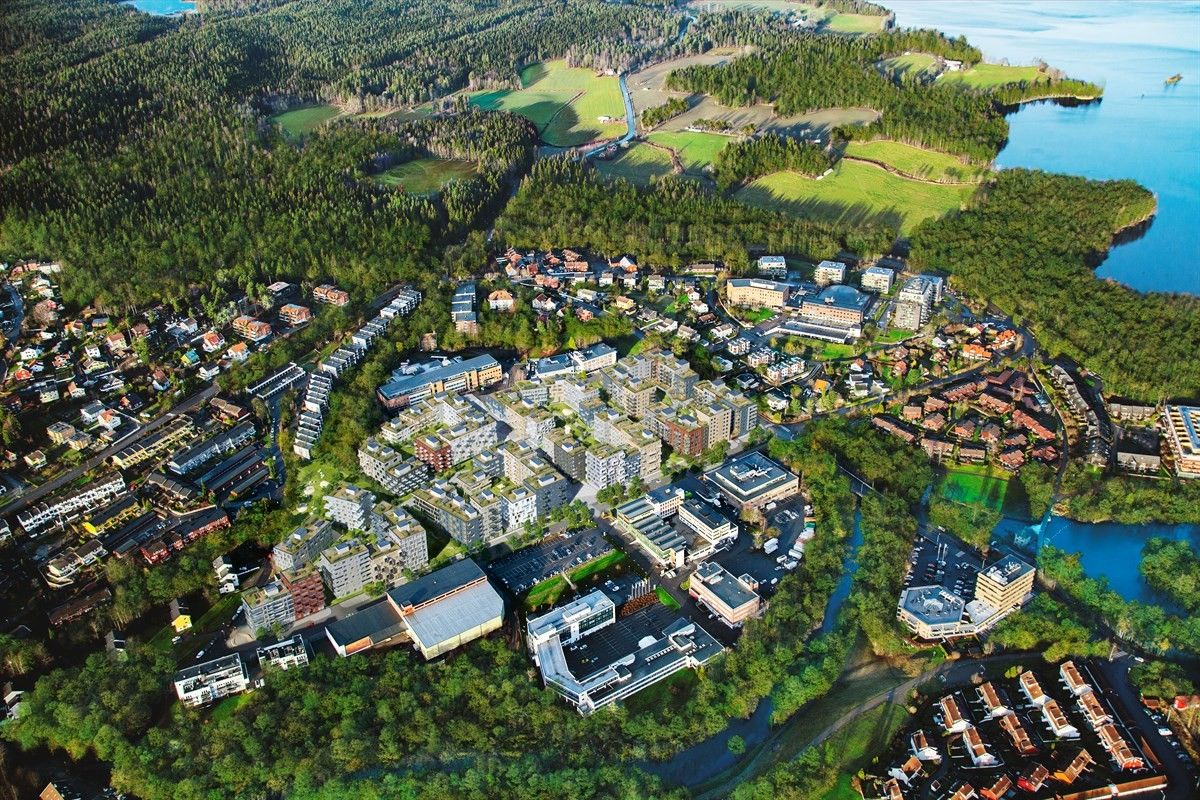 Model, this too only showing the first building step.
Street-scape.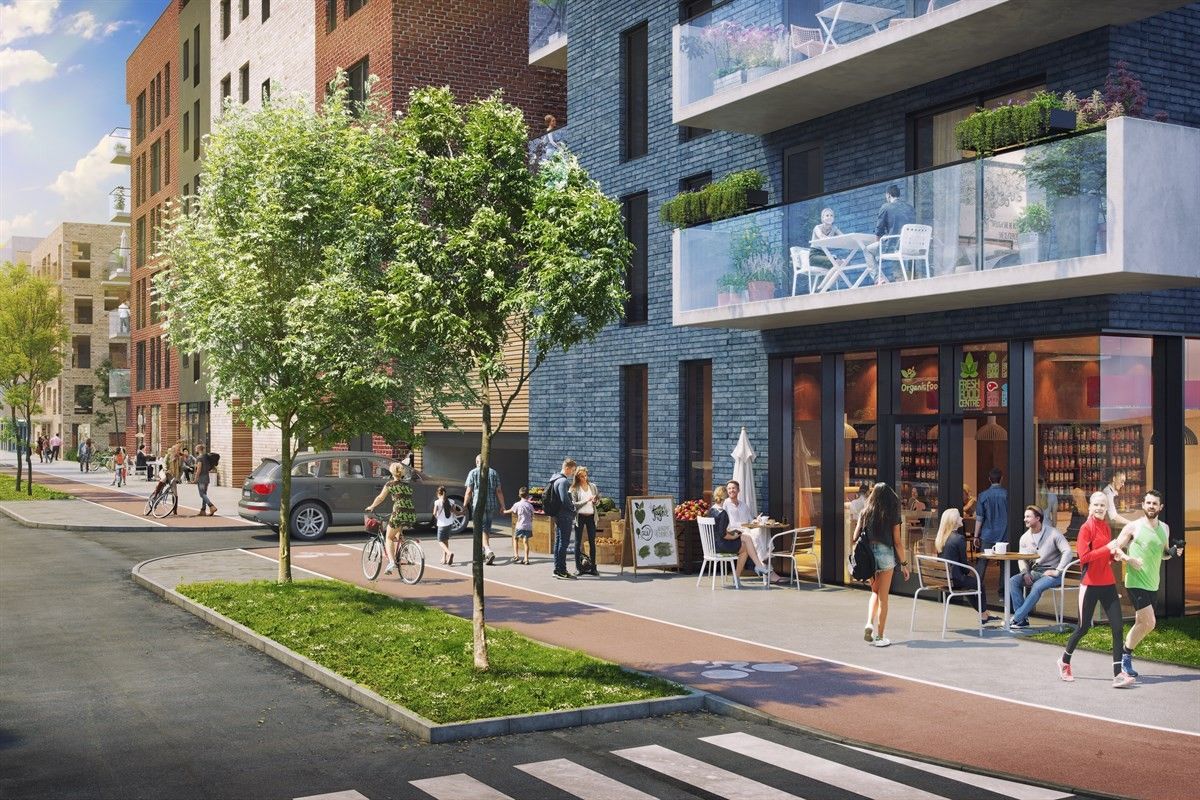 Map of both building steps.