Here are some photos i took on my trips to Birmingham and Manchester, both were worth the visit but i will say my favourite after the photos.
Manchester - i visited this city first, was impressed by the visable development there, and the amount of traditional buildings still present, many of which were stunning.
No jurney starts where i come from withoutcrossing the severn bridge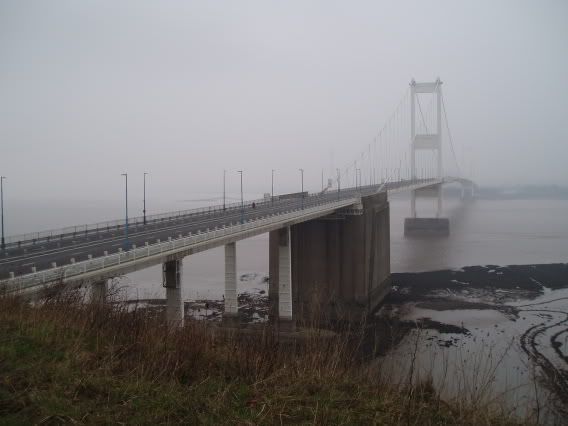 The river that runs through Manchester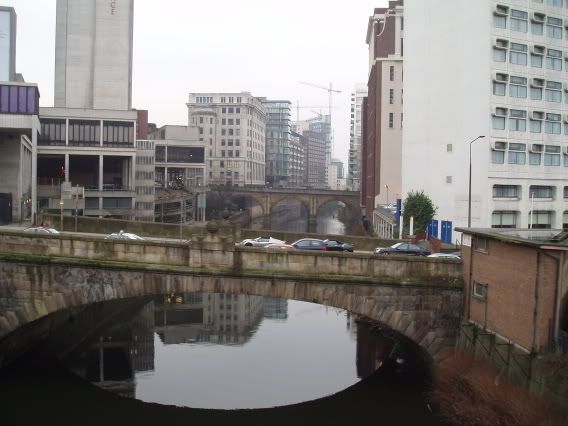 Manchester Cathedral and green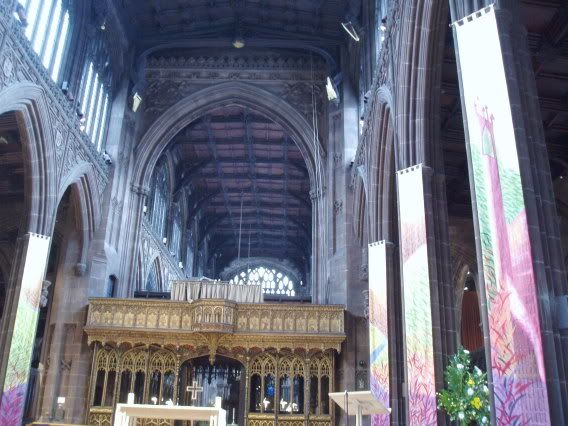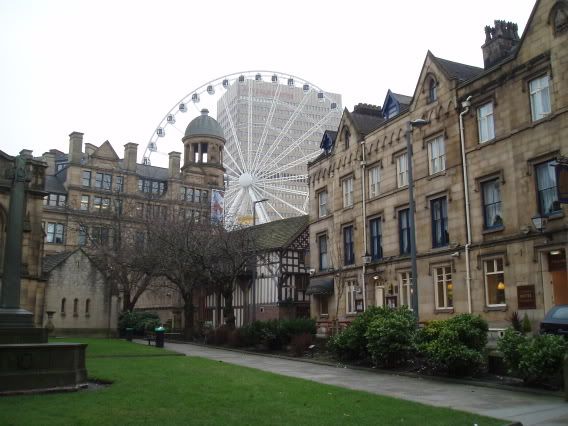 from the wheel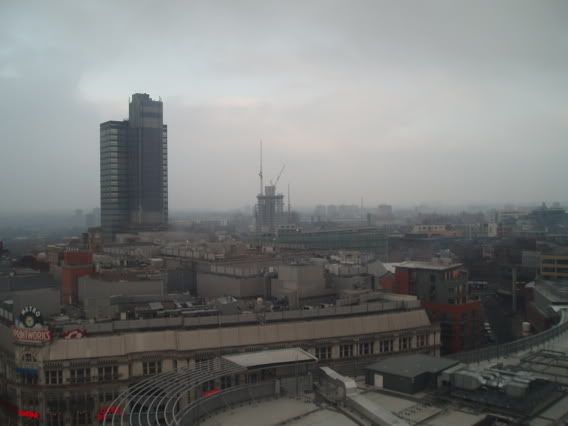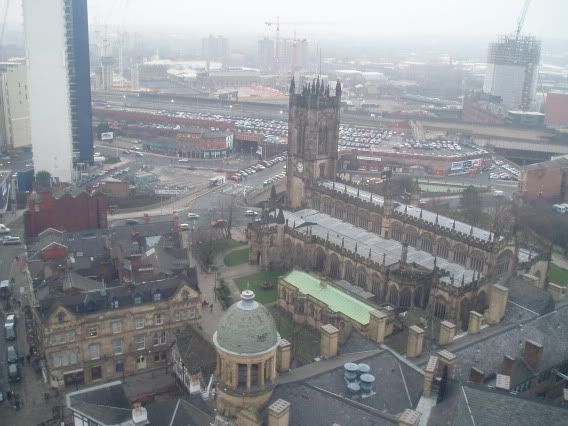 Manchester city hall (nice on the outside, its true beauty was inside, stunning!)
Library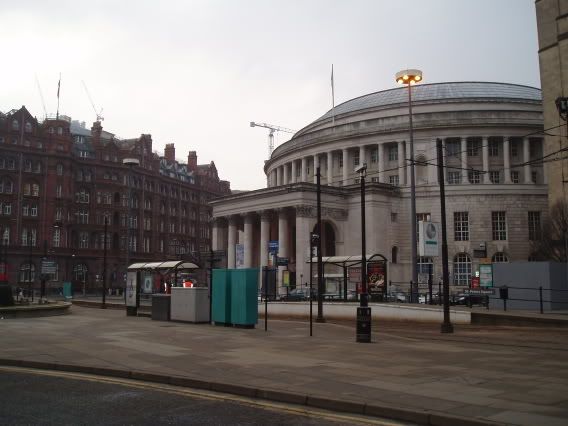 Piccadilly square - one of the only green spaces in this city
Along canal street (gay village)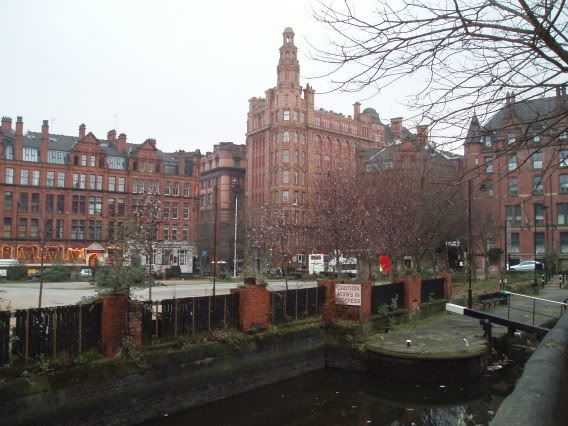 street scenes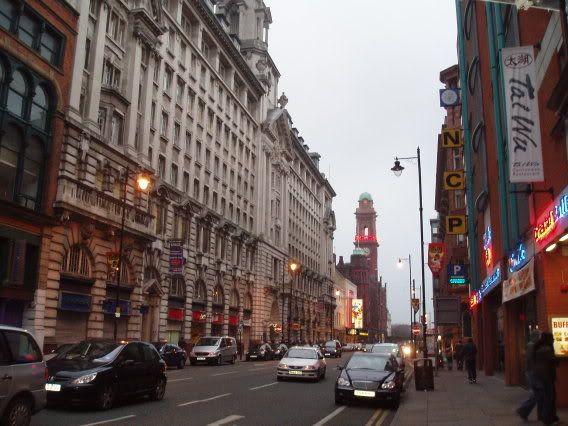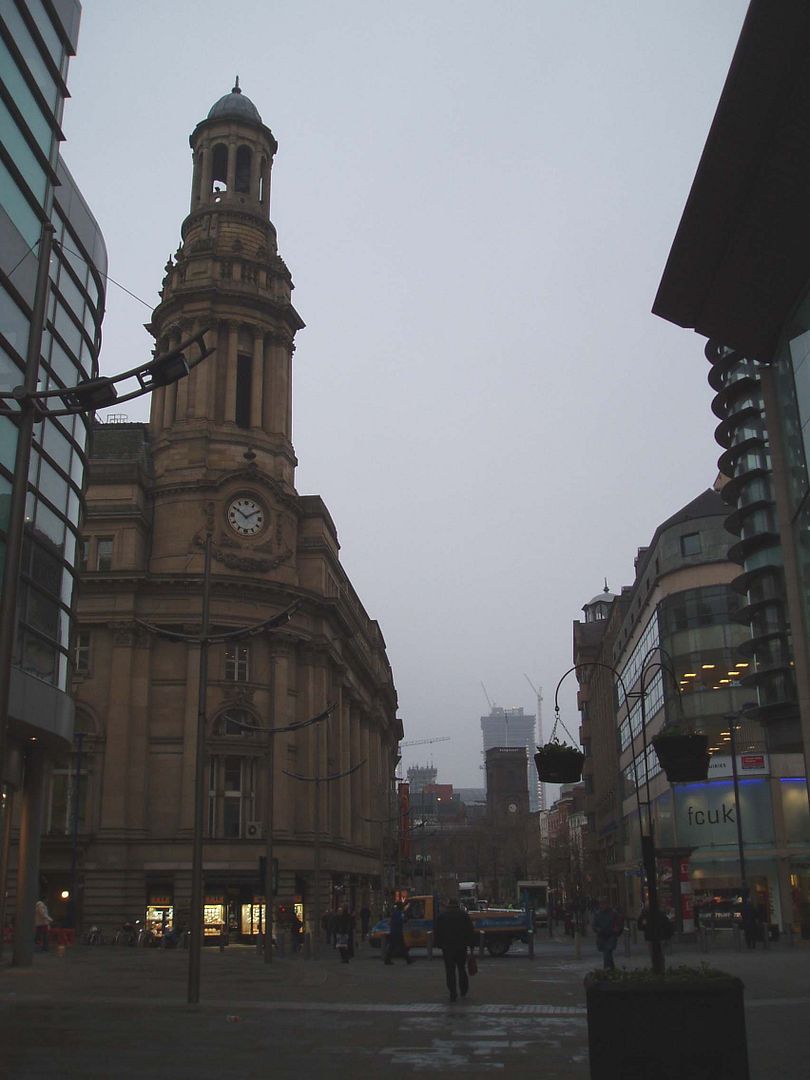 At night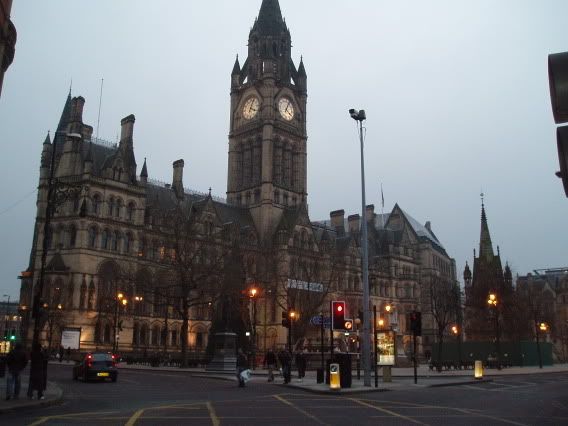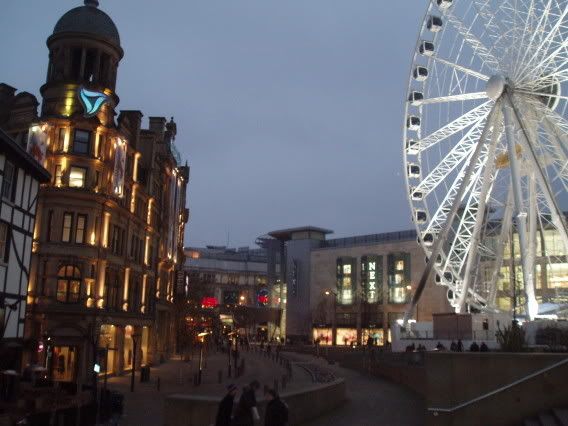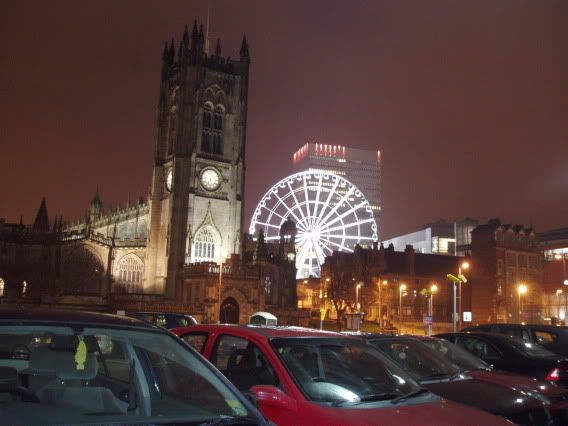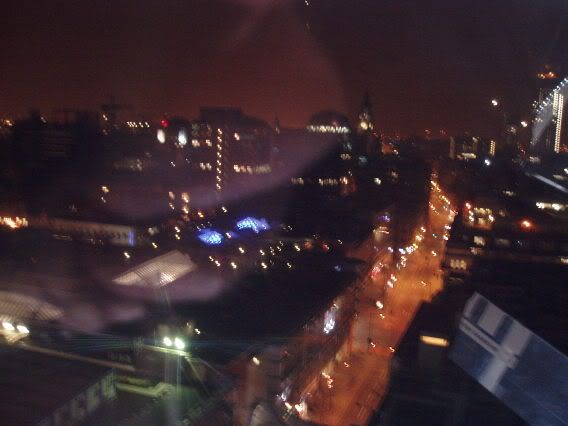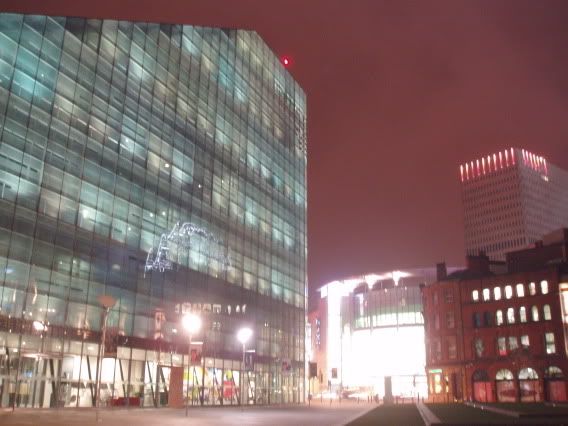 Birmingham
Council offices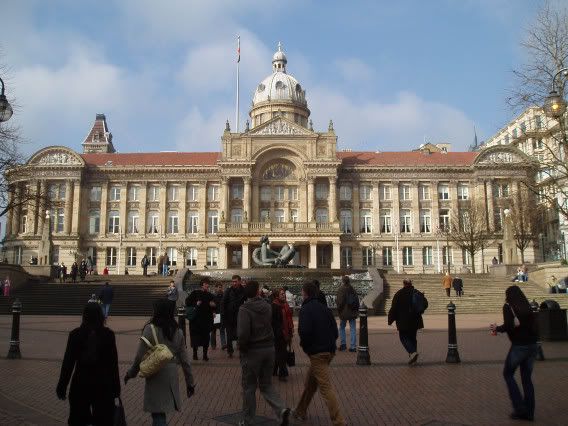 museum (part of the above building)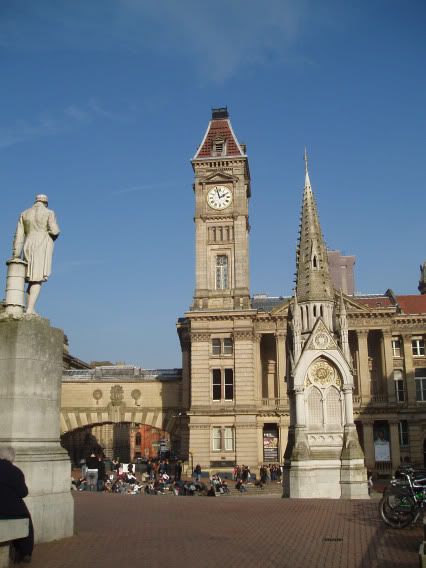 Centenary square wheel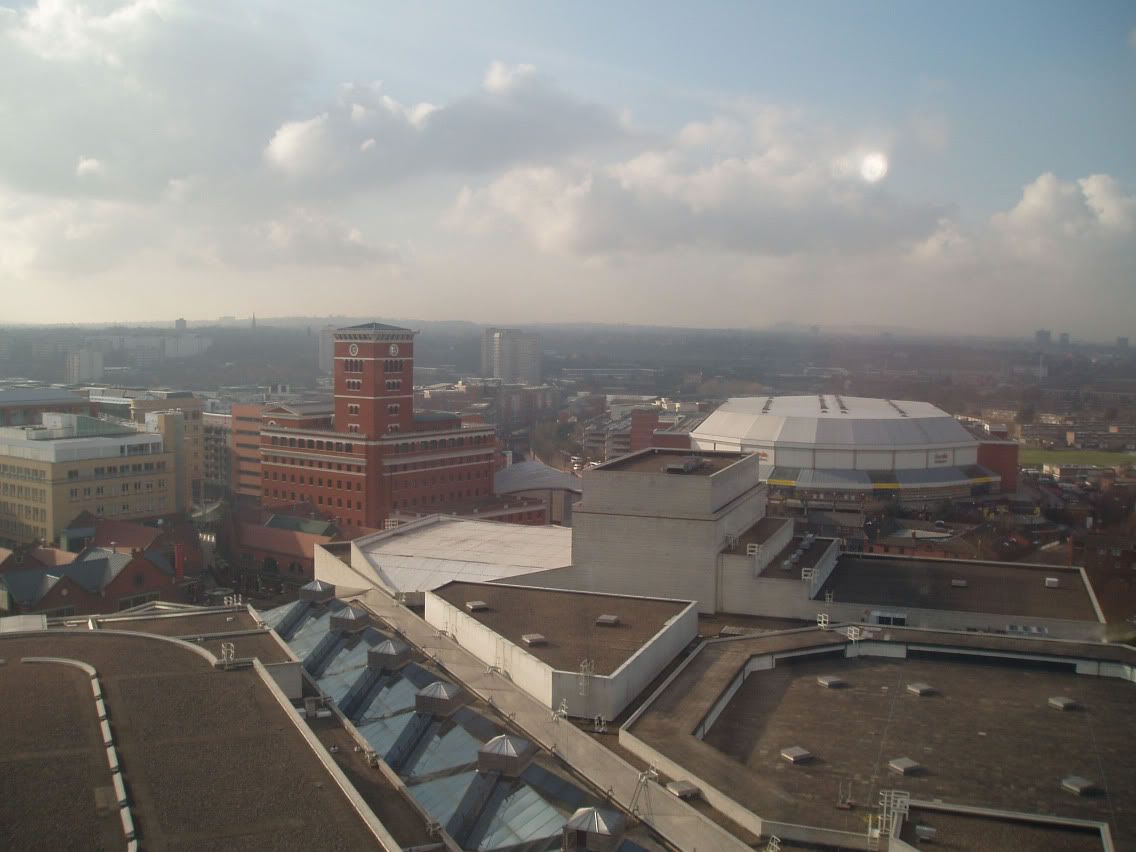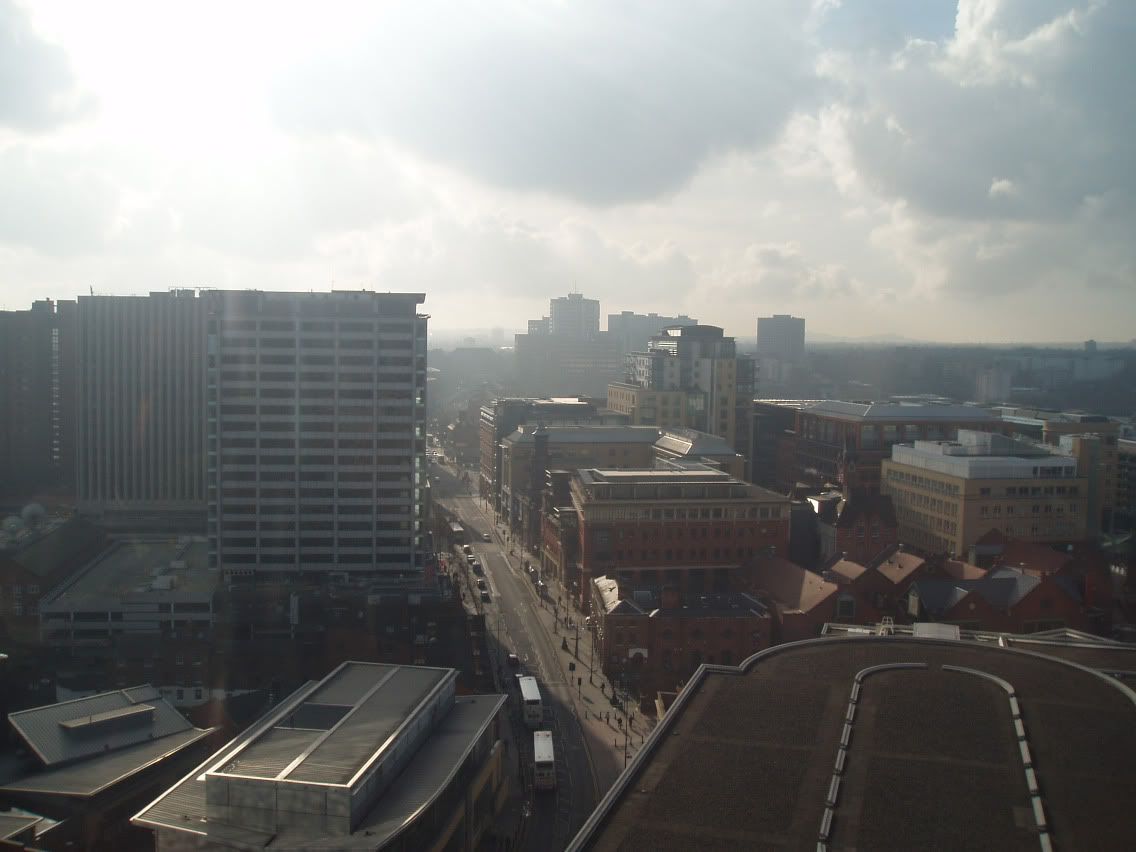 Around the canals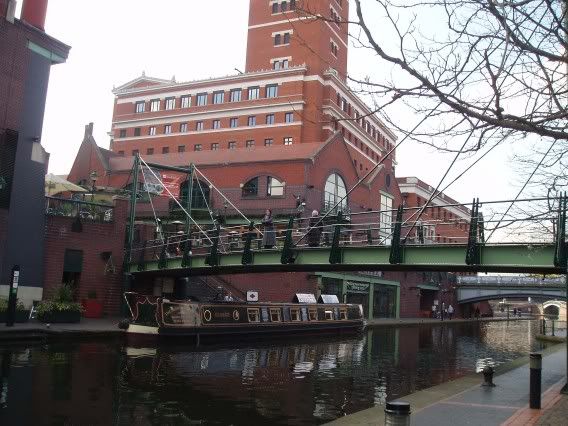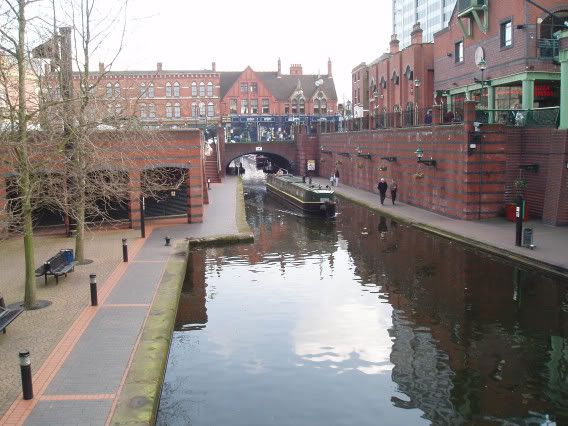 back streets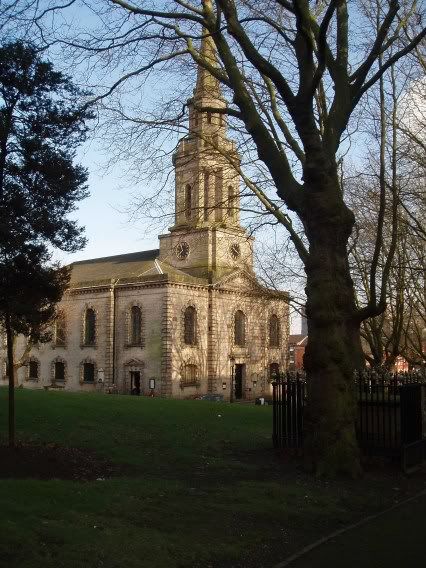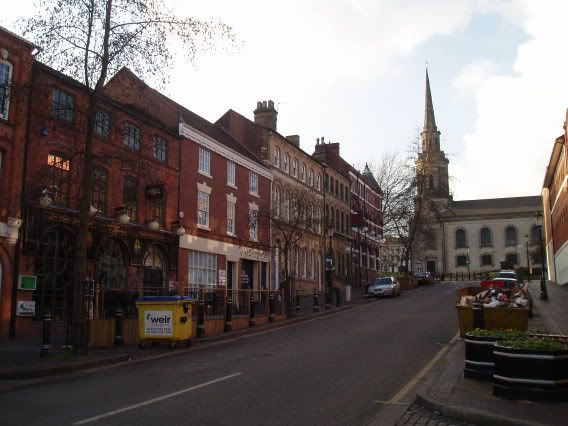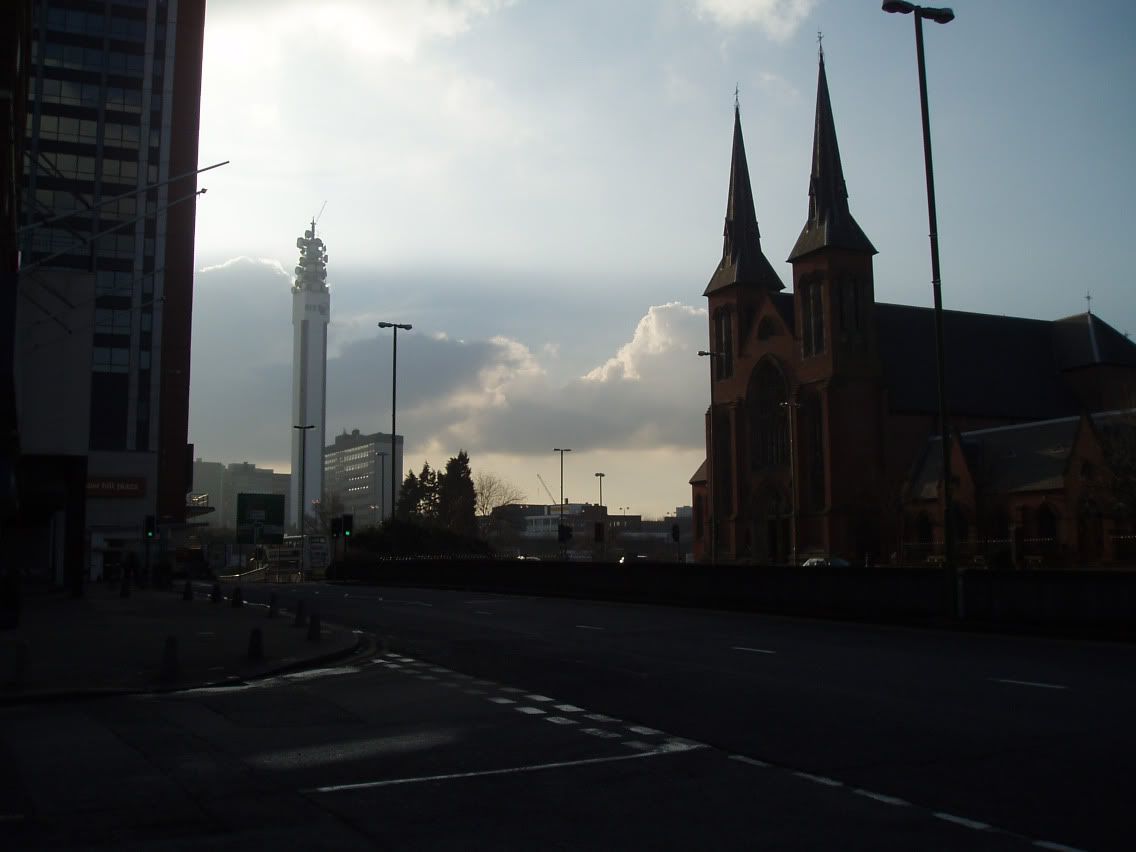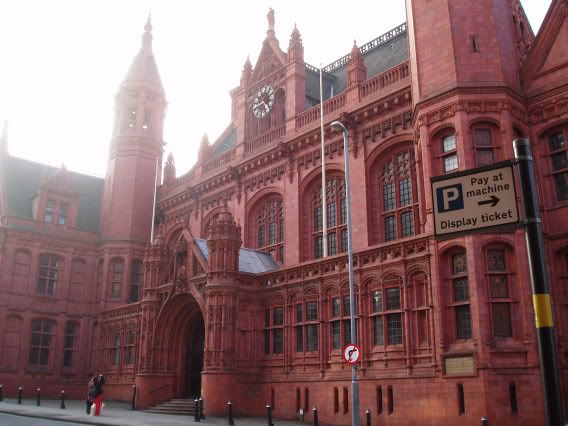 at night
In my oppinion - Manchester was far better than birmingham, it was more exciting, had many more beautifull buildings (those are nearly all the old buildings i saw in Birmingham center). Both had flaws, Manchester needed alot more open spaces and greenery, and birmingham felt too open, with its open spaces covered in concrete.