Celle is a little city with about 72.000 inhabitants located just 40Km north of the city of Hannover (pop: 520.000) in northern Germany
The town is known for its many half-timber houses that date back to the 16th century in the city centre, 480 of them restored.
Also the castle, built in 1530 is very beautiful.
I really like Celle, it seems a nice little city to live and a big city (Hannover) can be reached through various public transport trains that need about 25 minutes and depart every 20 minutes.
And while I really like half-timbered houses I kinda missed cute little narrow alleys that the cities of Goslar and especially Quedlinburg have so many of.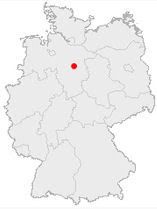 1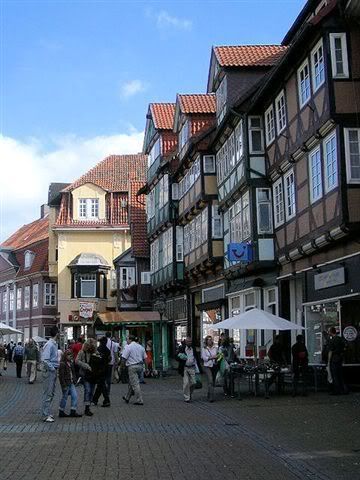 2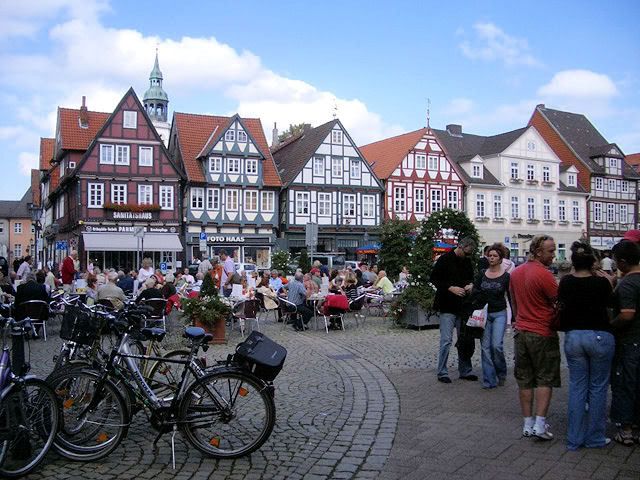 3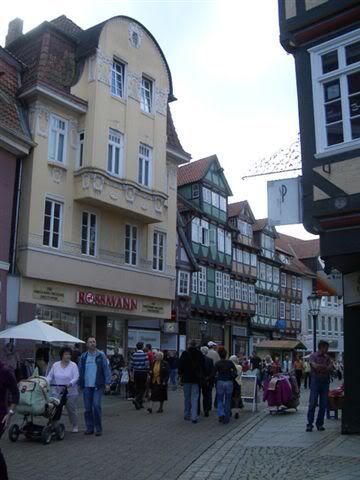 4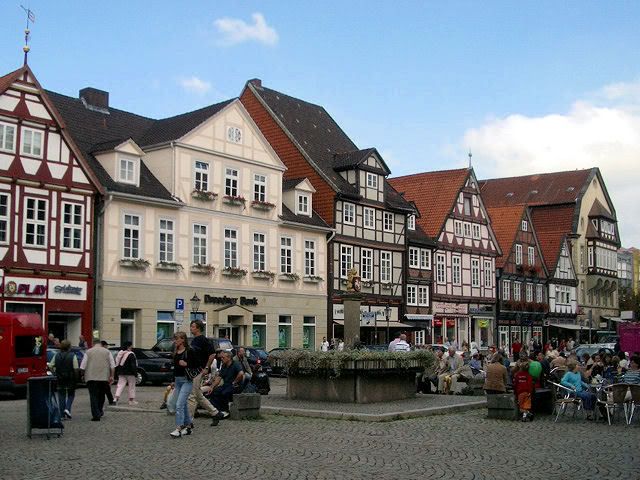 5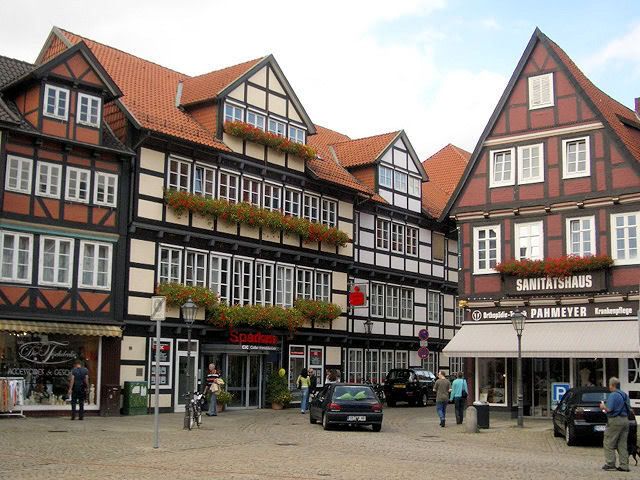 6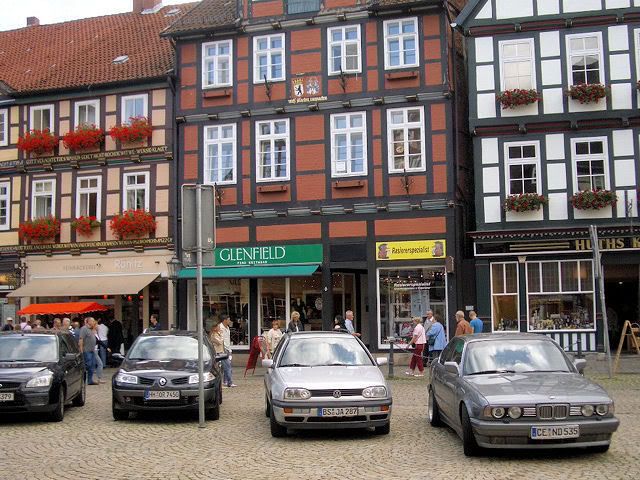 7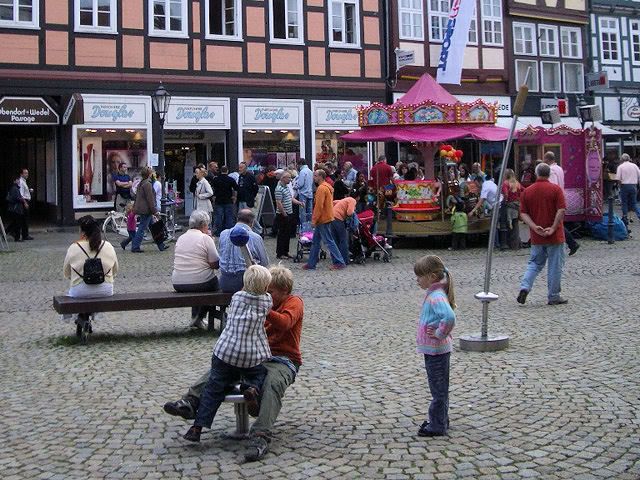 8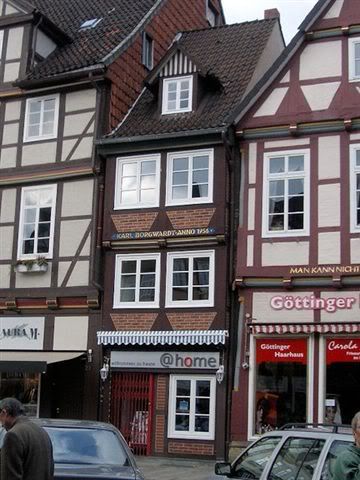 9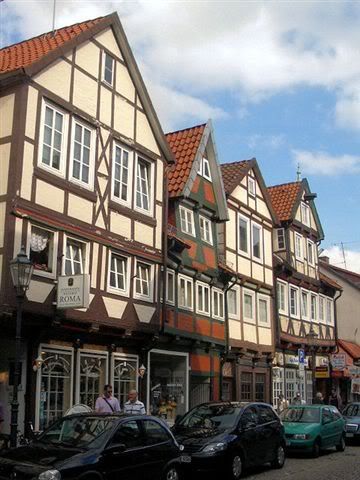 10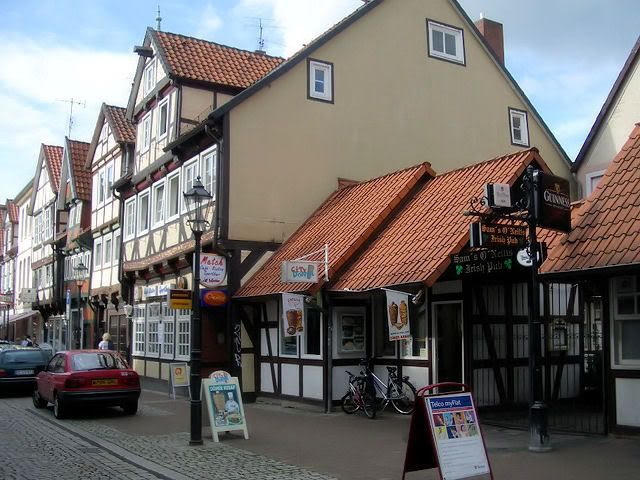 11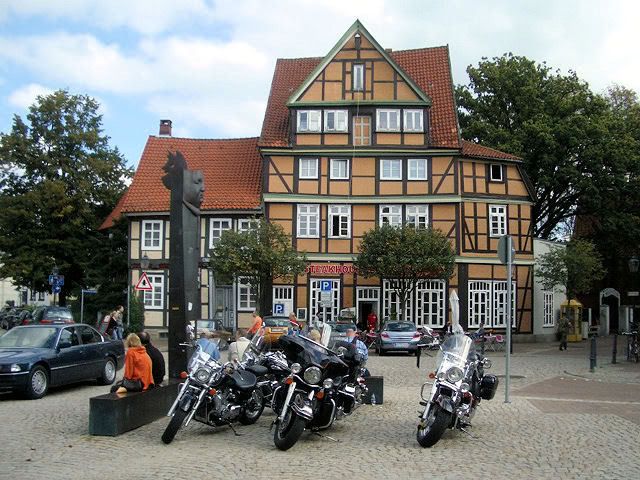 12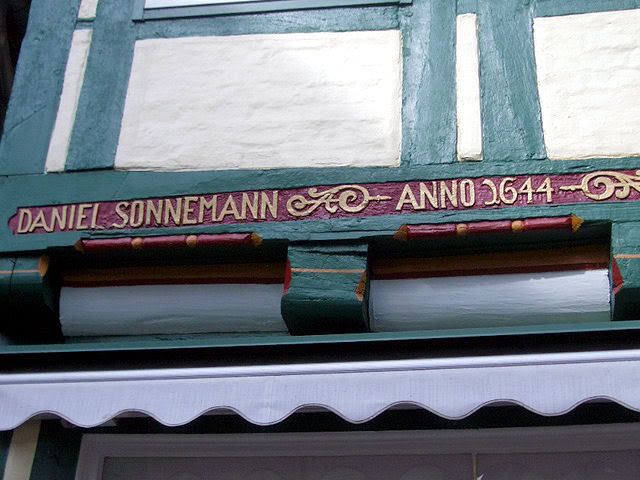 13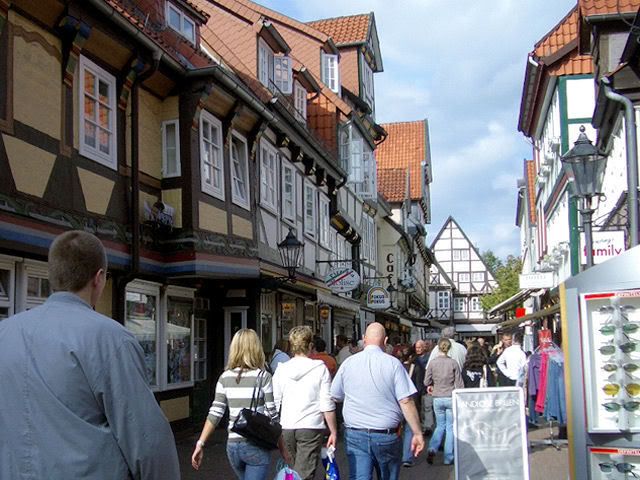 14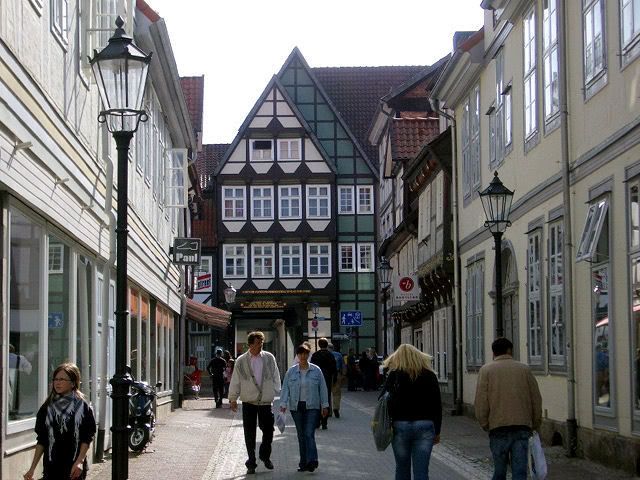 15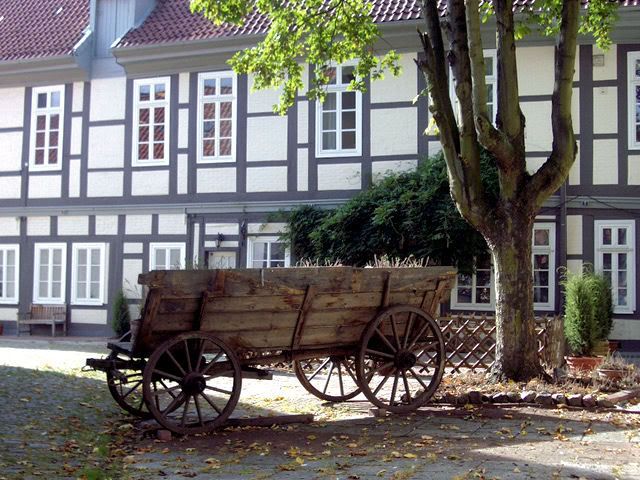 16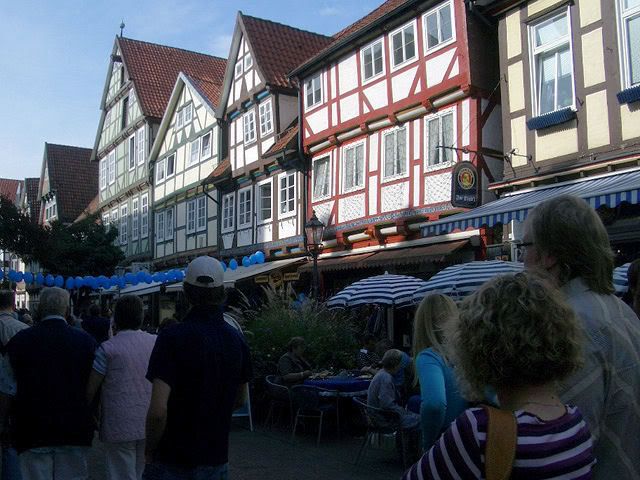 17 sweets and candy were thrown out of the windows of this bulding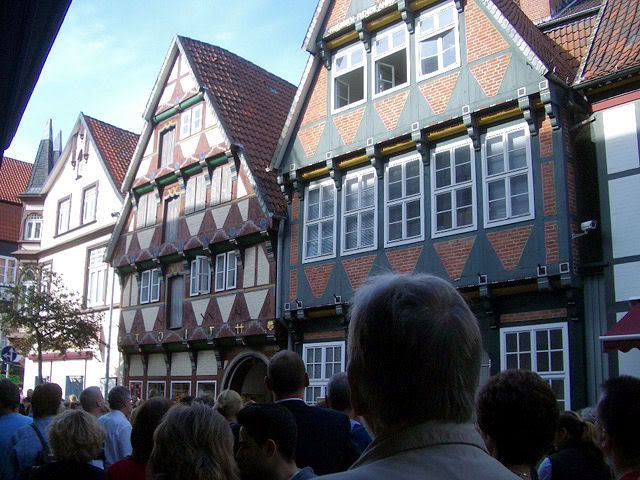 18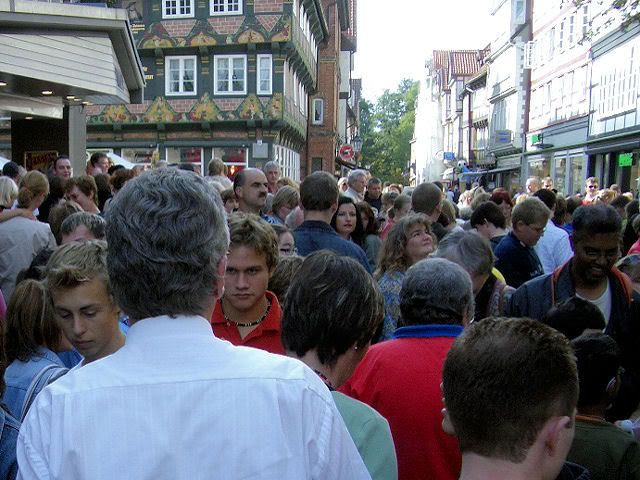 19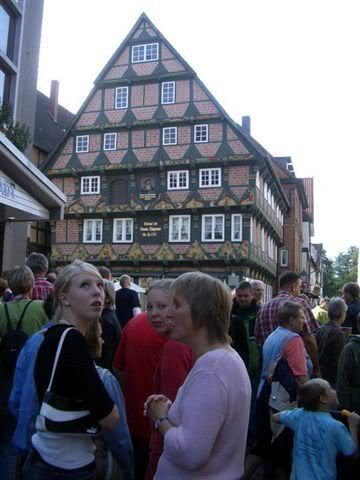 20 Stadtkirche (town church, built in 1308)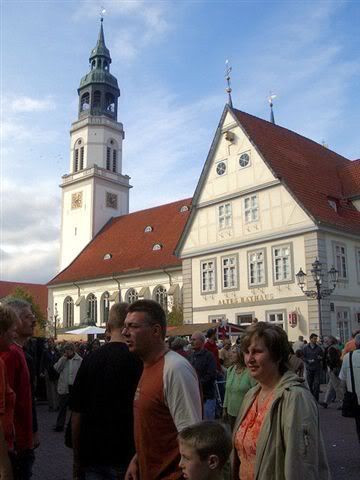 21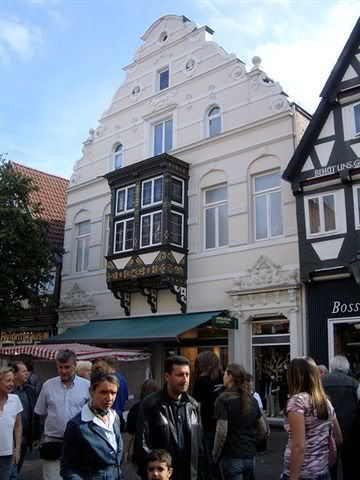 22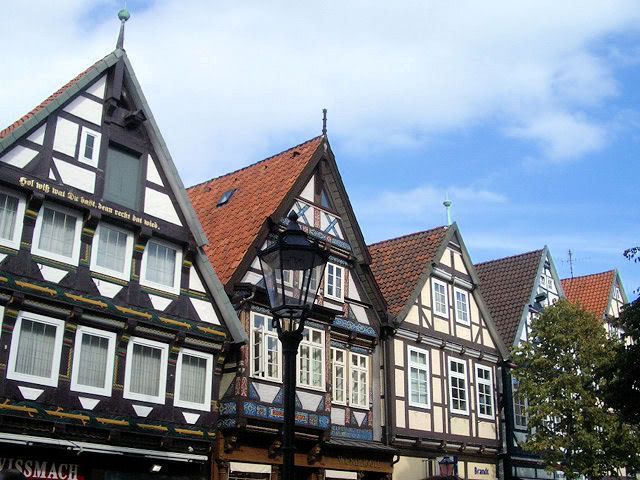 23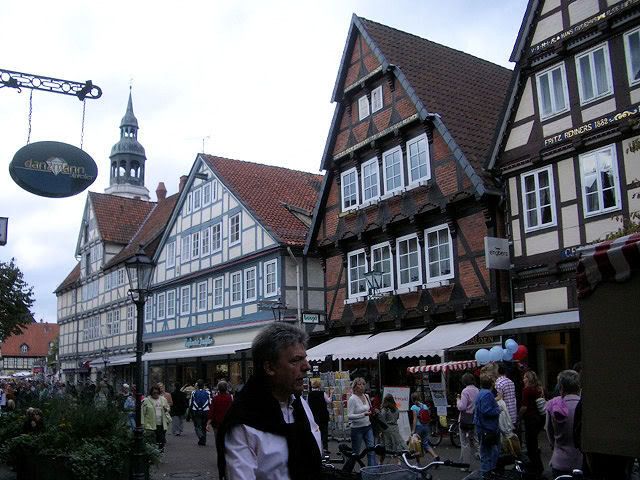 24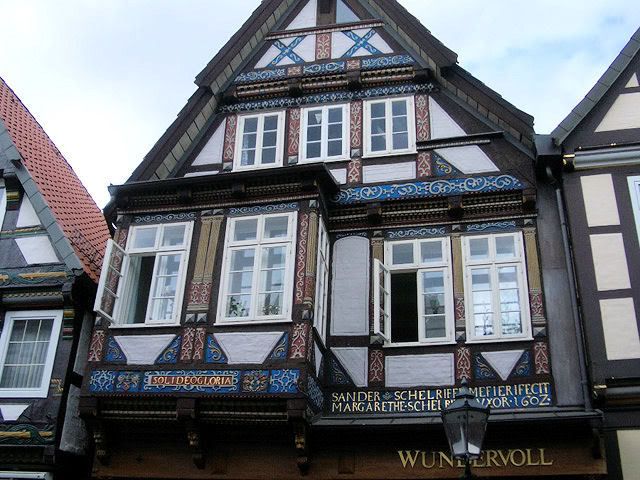 25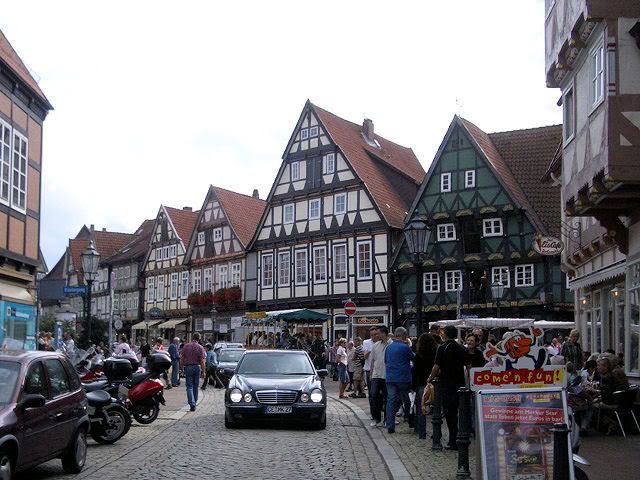 26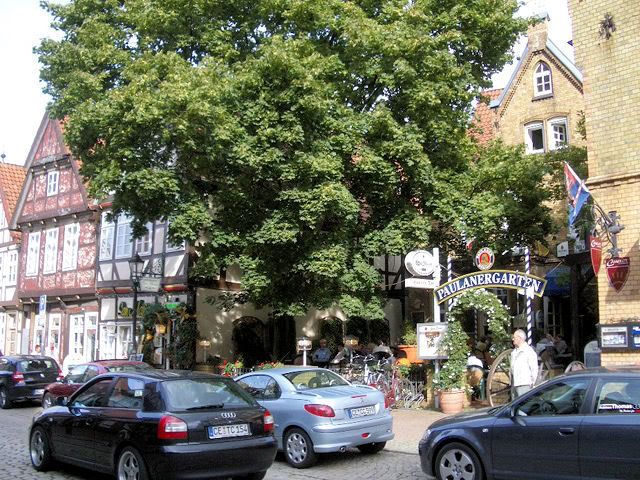 27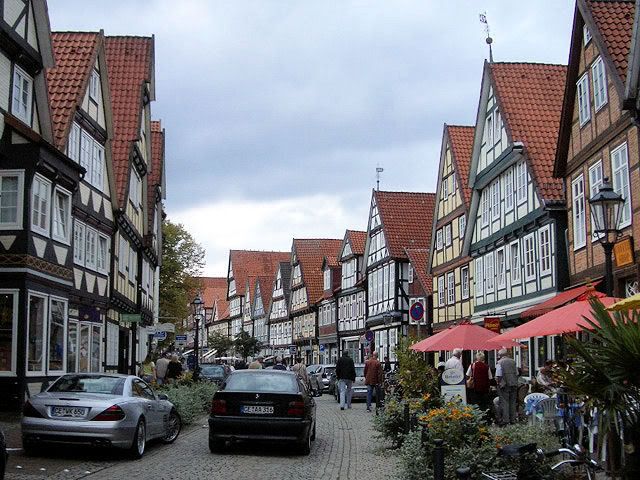 28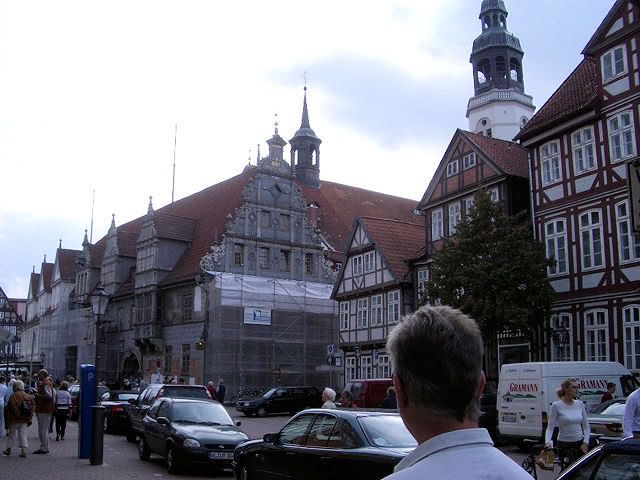 29 toen church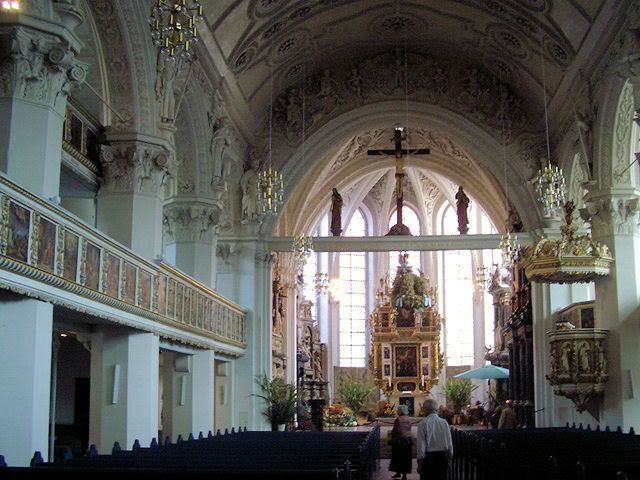 30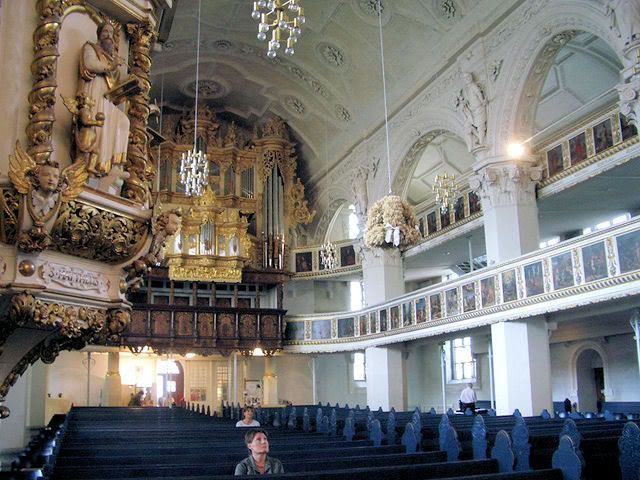 31 the Castle seen from the tower of the town church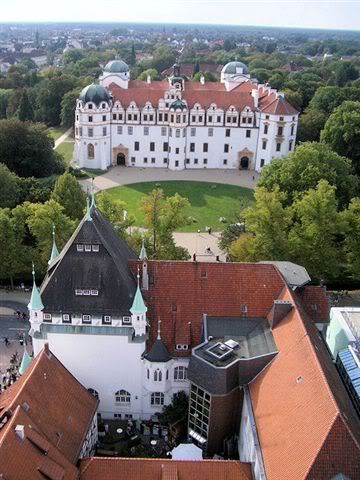 32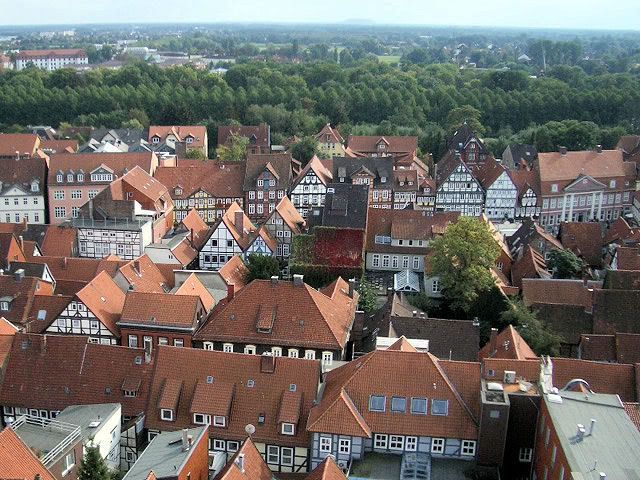 33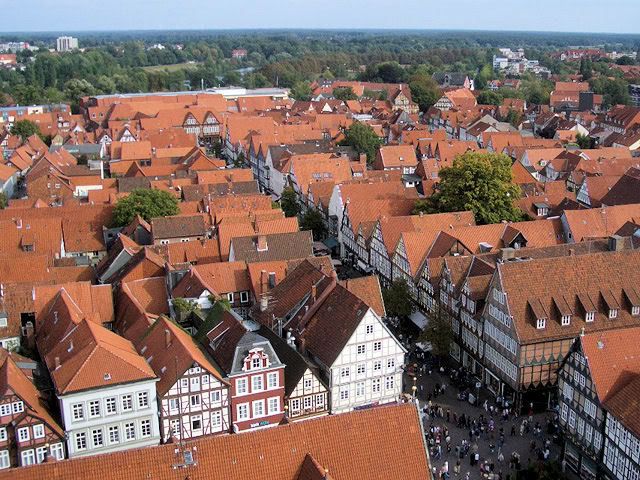 34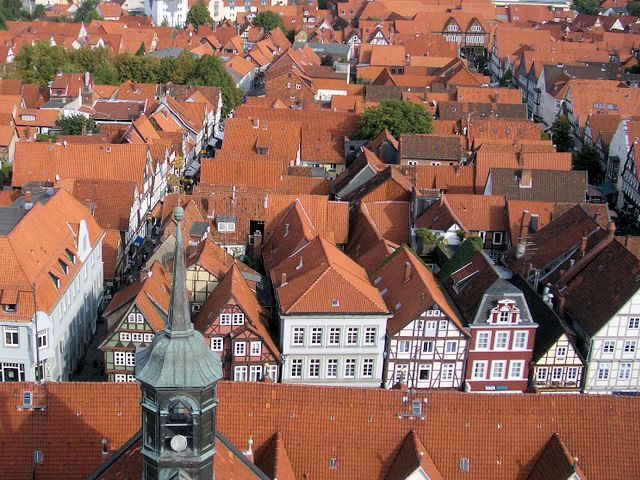 35 market day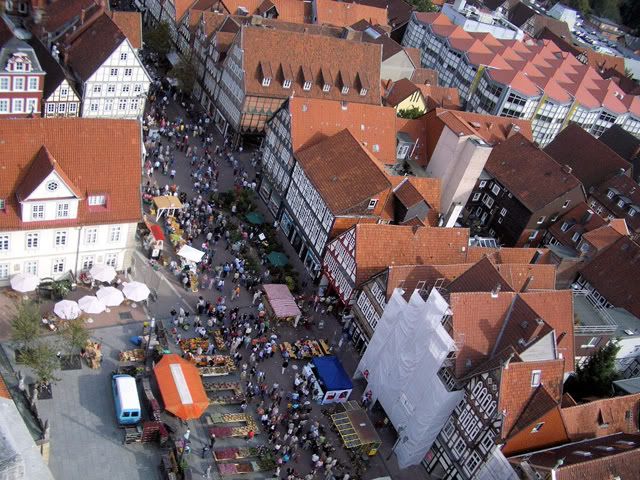 36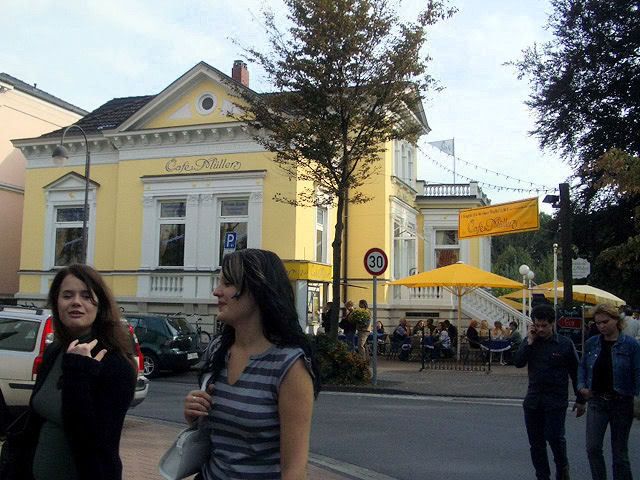 37