Italian parliament consists of two chambers:
the Chamber of deputies and the Senate.
Montecitorio (Chamber of Deputies)
The building was originally designed by Gian Lorenzo Bernini for the young Cardinal Ludovisi, nephew of Pope Gregory XV. However, with the death of Gregory XV by 1623, work stopped, and was not restarted until the papacy of pope Innocent X, when it was completed by the architect Carlo Fontana, who modified Bernini's plan with the addition of a bell gable above the main entrance.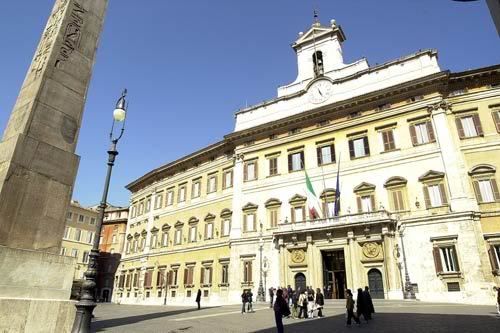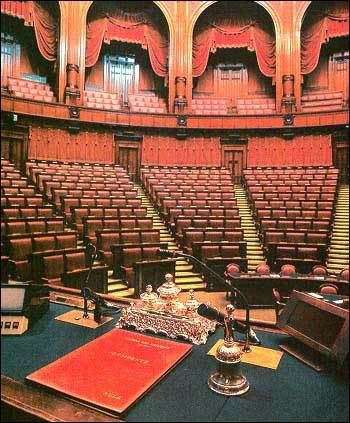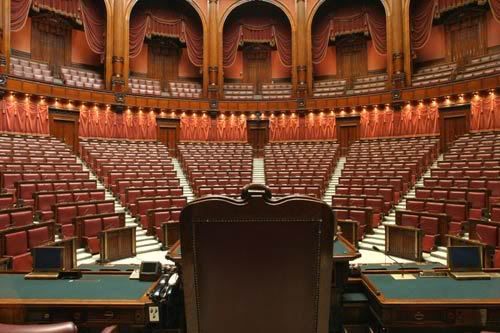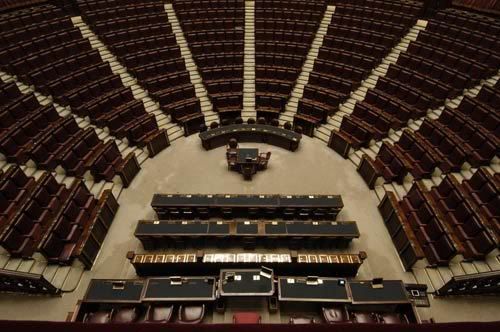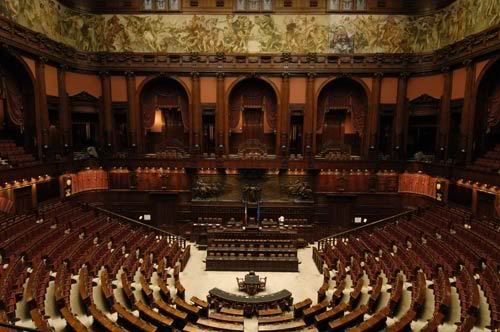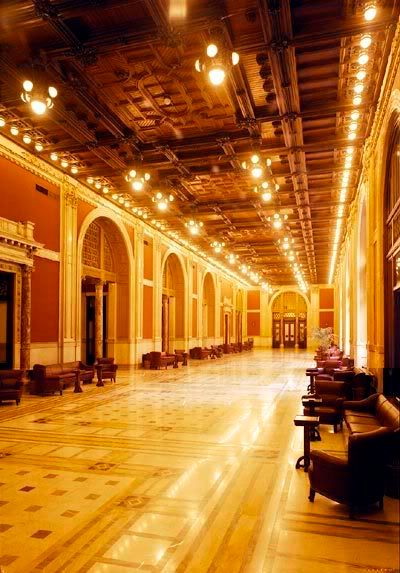 Palazzo Madama (Senate)
Palazzo Madama is a palace in Rome, currently house of the Senate of the Italian Republic.
It was built atop the ruins of the ancient baths Nero, next to Piazza Navona. The terrain had been acquired in the Middle Ages by the monks of the Abbey of Farfa, who later ceded it to France.
The new building was begun at the end of the 15th century and completed in 1505, for the Medici family. It housed two Medici cardinals and cousins, Giovanni and Giuliano, who both later became popes as Leo X and Clement VII, respectively. Catherine de' Medici, Clement VII's niece, also lived here before she was married to Henry, son of King Francis I of France in 1533.
The palazzo takes its name from Madama Margherita of Austria, illegitimate daughter of Emperor Charles V, who married another illegitimate son, Alessandro de' Medici and, after his death, Ottavio Farnese. Thus part of the art collection of the Florentine Medici family was inherited by the Farnese family.