Just like Stadia and other sports arena's I thought maybe a dedicated thread for museums and art galleries from around the world, and if the mod's deem it appropriate maybe even it's own sub-forum
.
So to start, Auckland's War Memorial Museum.
In the Museums grounds - The Winter Gardens
Earlier during upgrade.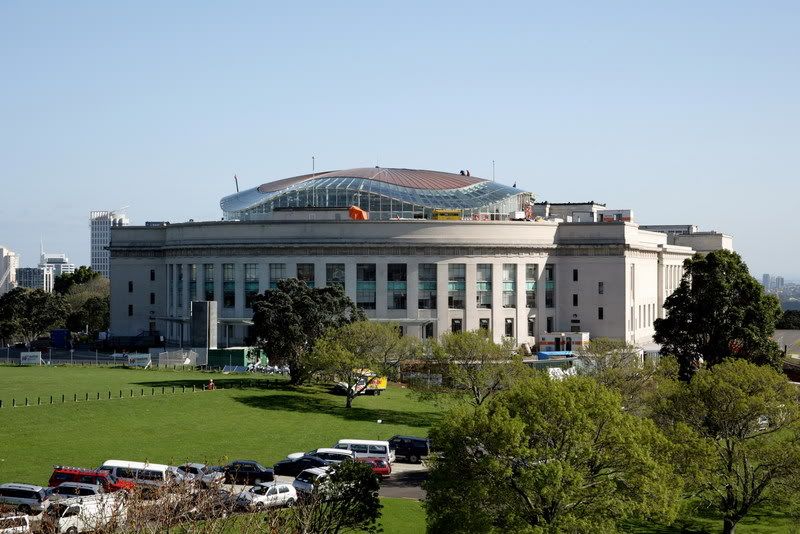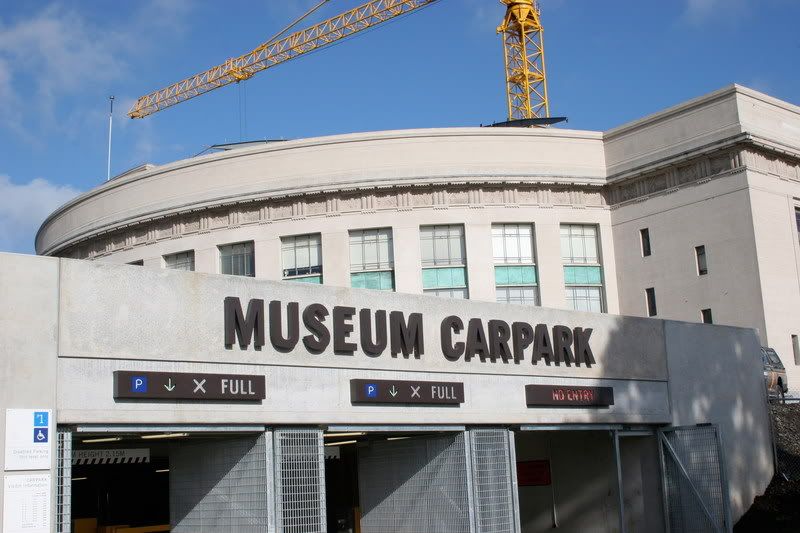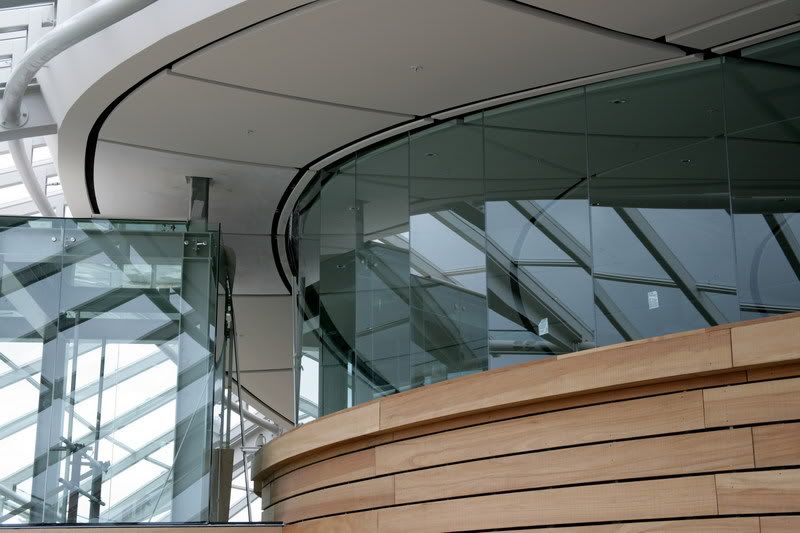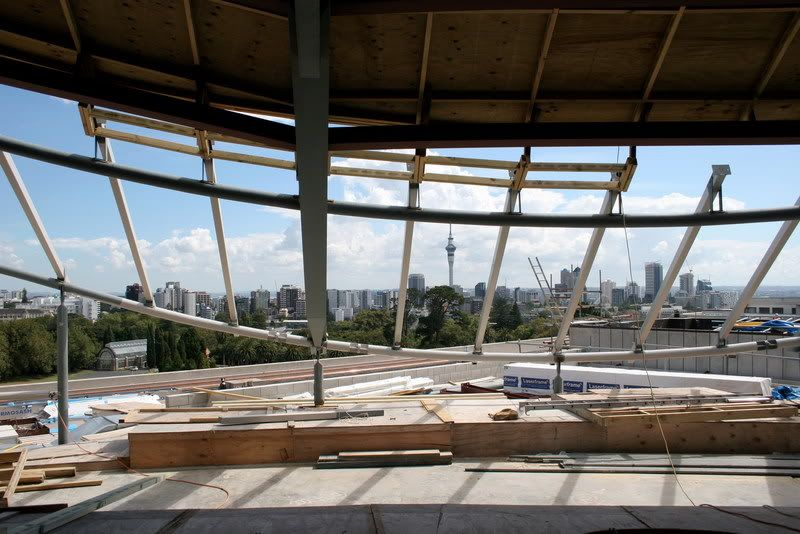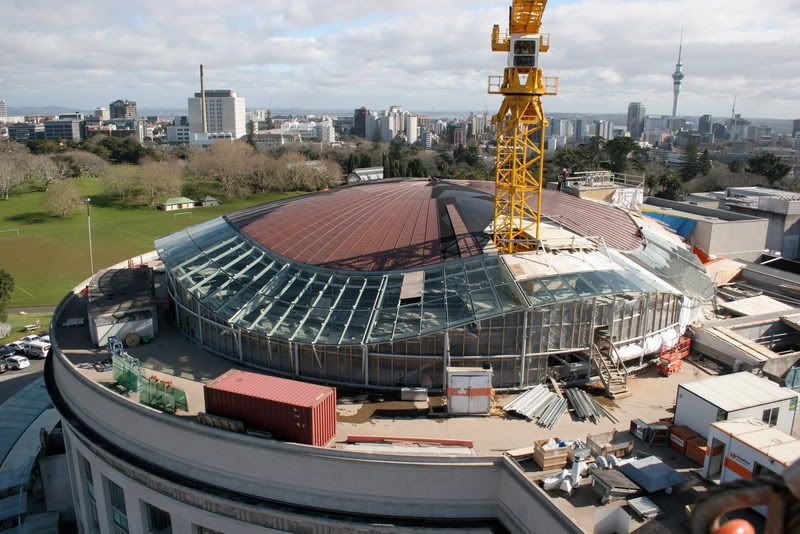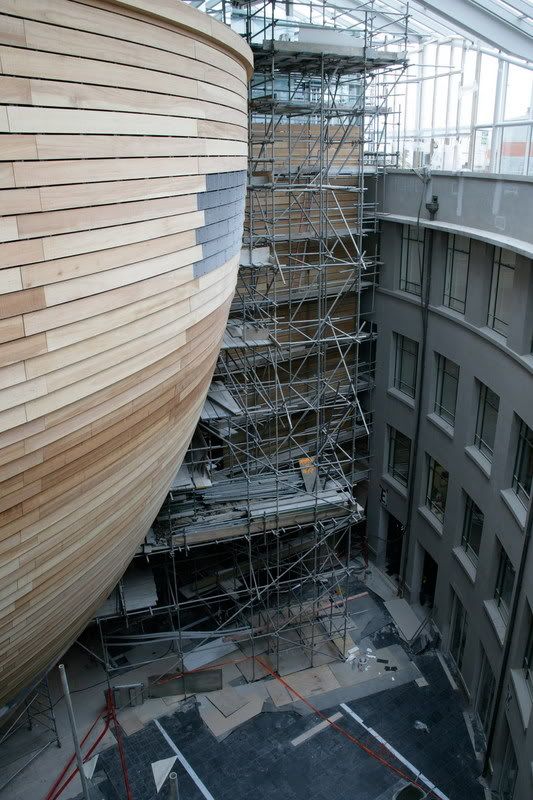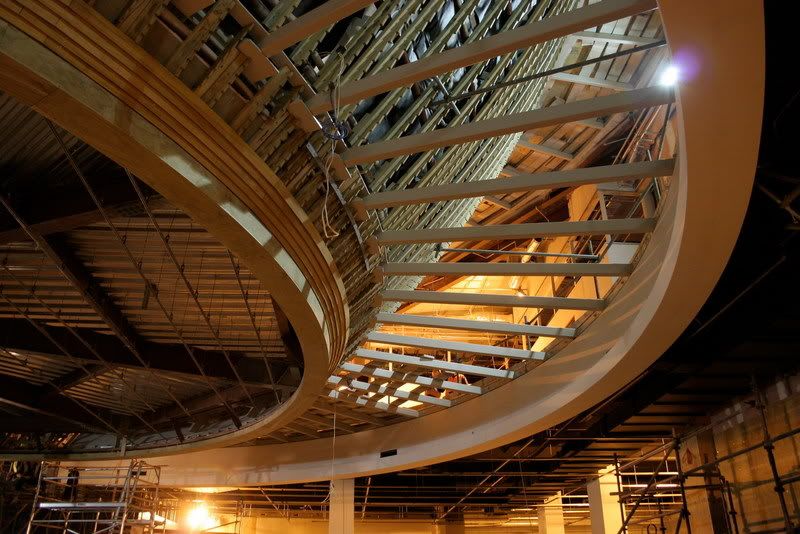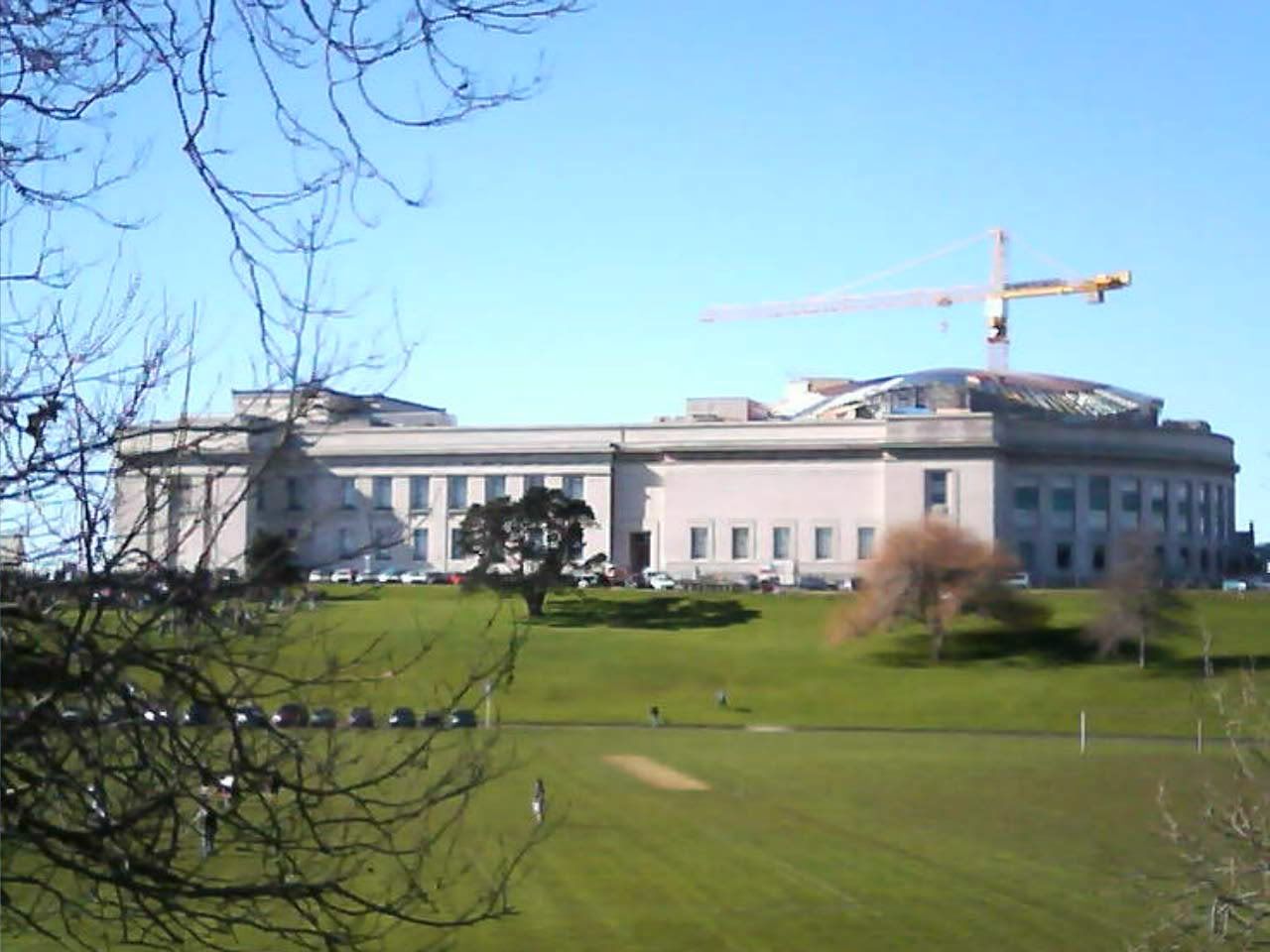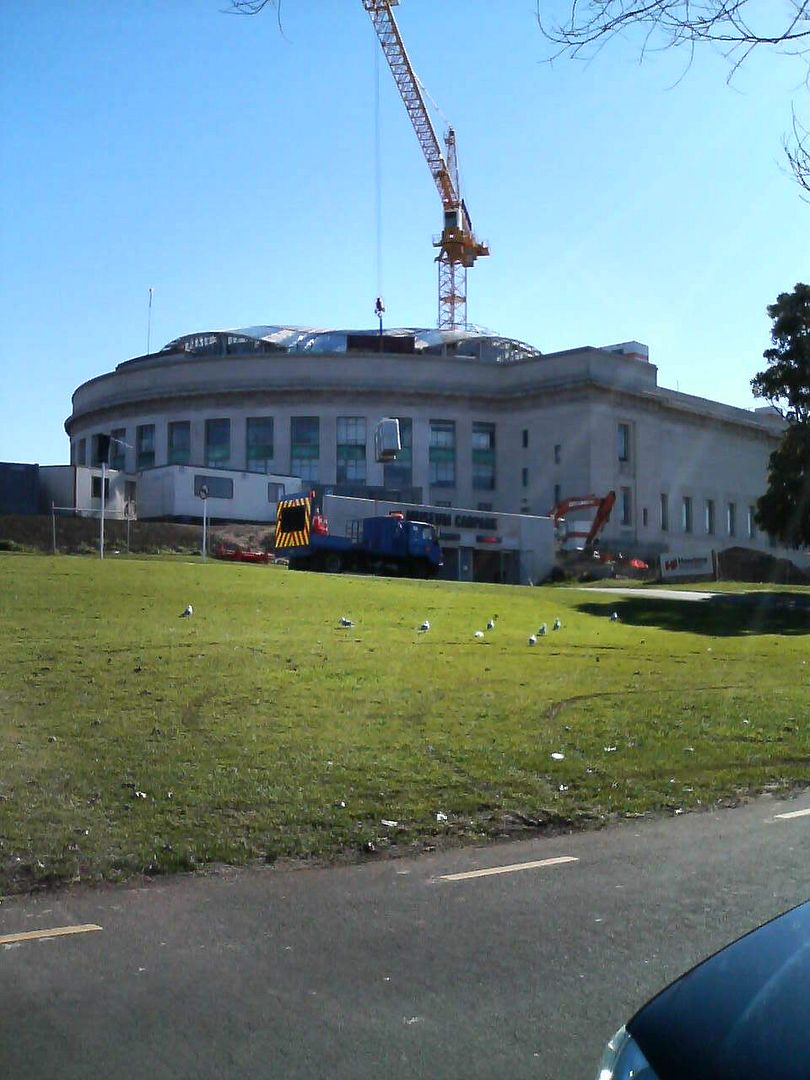 Auckland Central Art Gallery