Hong Kong looks rather empty on the other side of the river.
Sheung Shui and Fanling, Hong Kong suburbs, in the distance.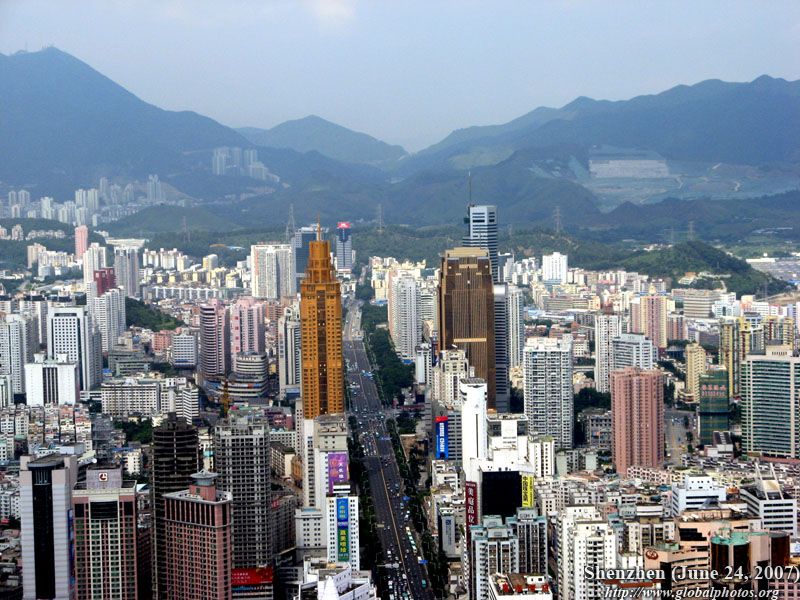 __________________
Hong Kong Photo Gallery - Click Here for the Hong Kong Galleries

World Photo Gallery - | St. Petersburg, Russia | Pyongyang | Tokyo | Istanbul | Dubai | Shanghai | Mumbai | Bangkok | Sydney
New York, London, Prague, Iceland, Rocky Mountains, Angkor Wat, Sri Lanka, Poland, Myanmar, and much more!