Some information to locate you
I´m talking about
Rio Grande do Sul
state in the extreme south Brazil.
1.South America - Brazil
2.
Rio Grande do Sul state
, that is in the Border with Argentina in west , Uruguay in south,Santa Catarina State(Brazil) in the north and Atlantic Ocean in the east coast.
n°hab.:10 million
Porto Alegre:1,5 million
Metropolitan area: 3 million hab.
Climate:subtropical with 4 seaseans sharp-cut
summer:20°C/33°C
Winter:-5°C/15°C some times could snow in the highlands
spring:15°C/25°C
3.Here our state Flag and a folk exemple dresses, like argentinean, here exist the Gauchos, the south America cowboys.Who born in Rio Grande do Sul state is called gaucho or sul-rio grandense.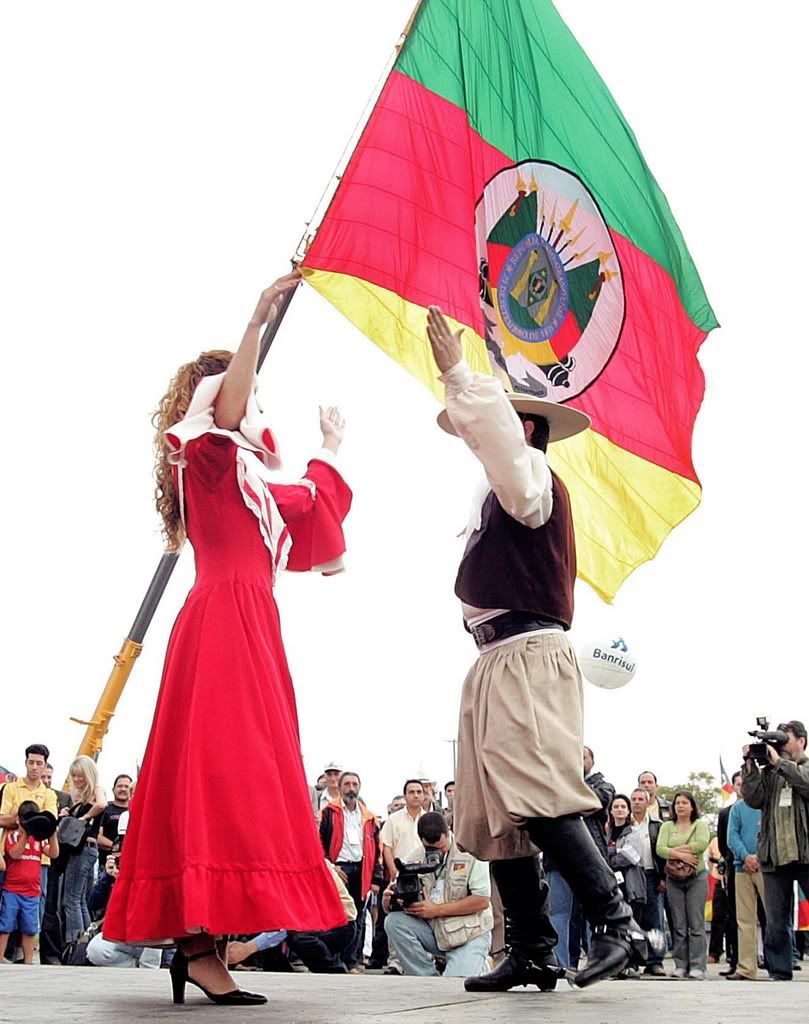 4.The first city is our Capital,
PORTO ALEGRE
who leave 1,5 million of hab. with 32 different etnies.Portugueses, Gernans, Italians and spanish decendents are the majorite representation.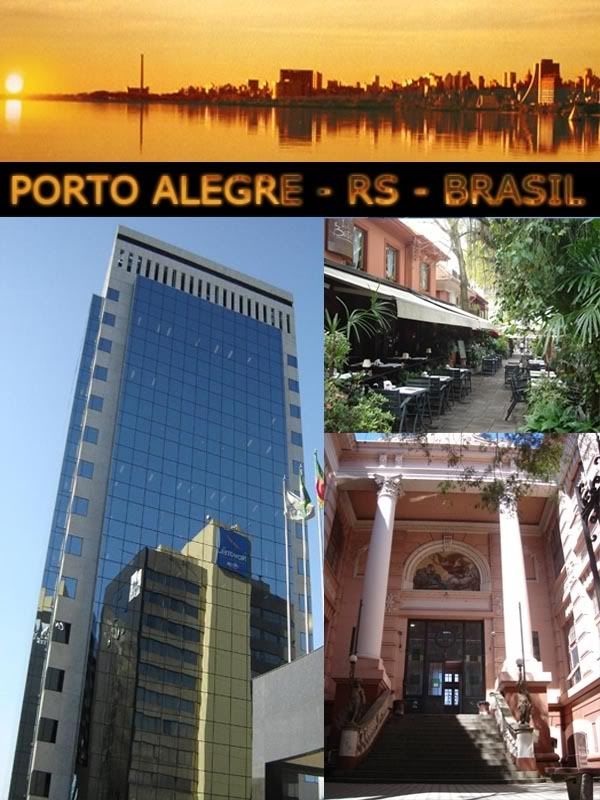 5.Pracial skyline from the international Airport Salgado Filho in Porto Alegre.
6.Avenida Carlos Gomes, our corporative center. some photos by portoimagem
7.Bimodal local bus station, conection the urban line weast-east with North South in two levels.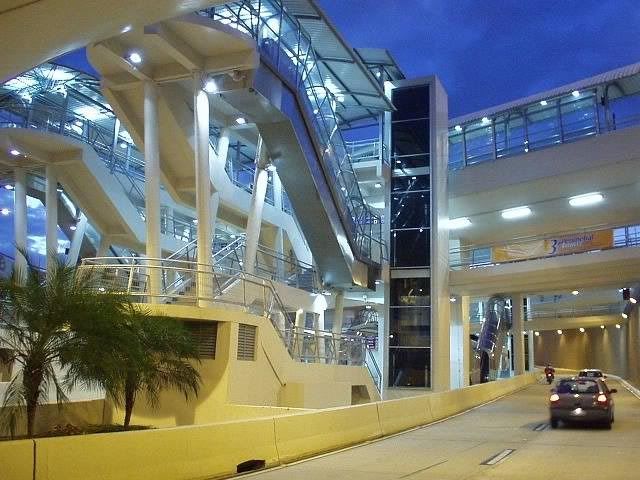 8.some aspect of the city.photos by gersonLDN and Portoimagem forumers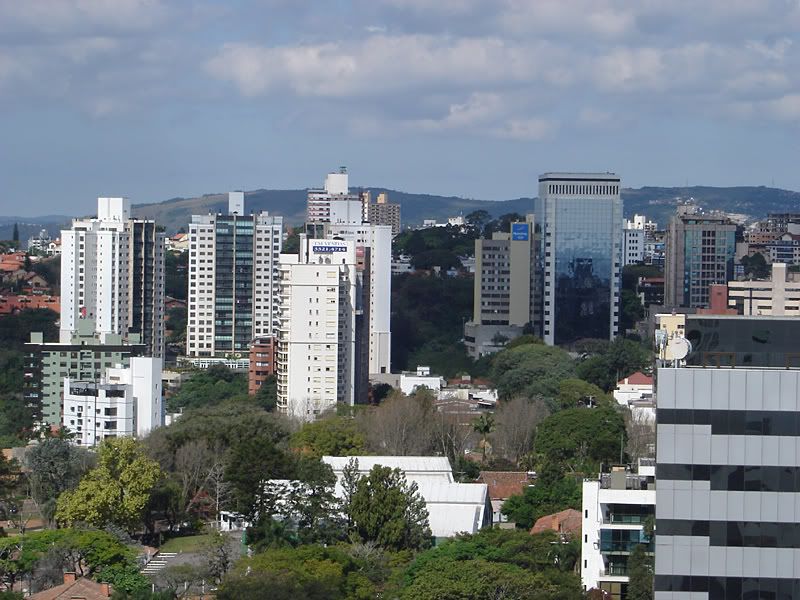 9.Histórical buildings. some photos by my friend from Juan Pablo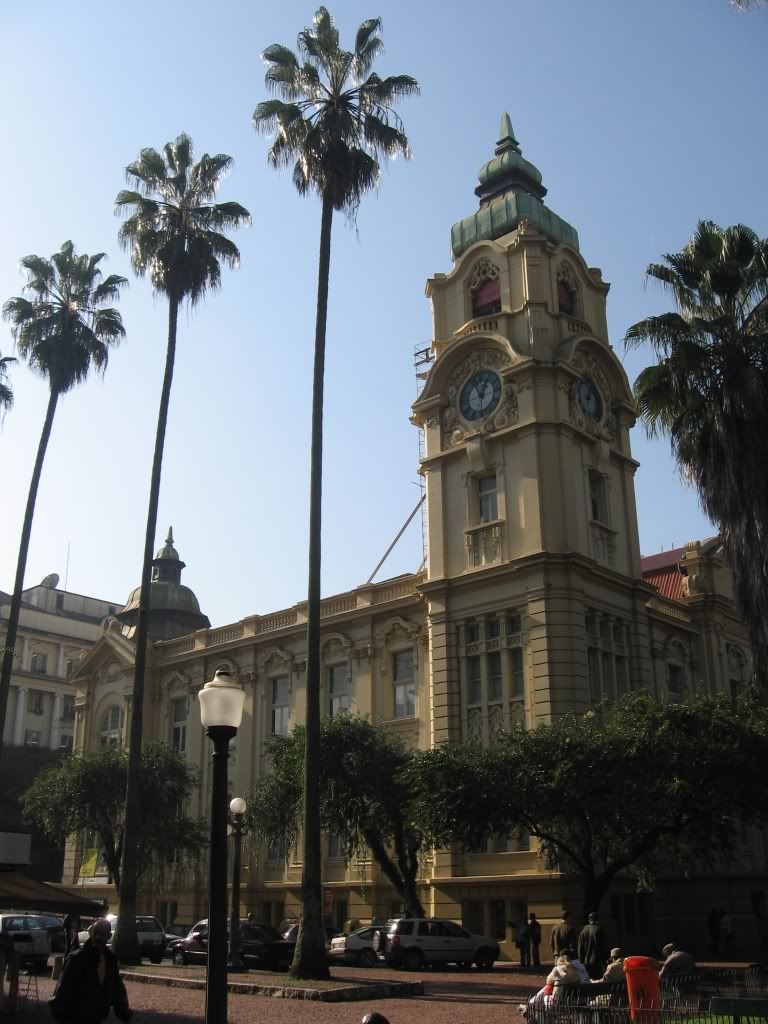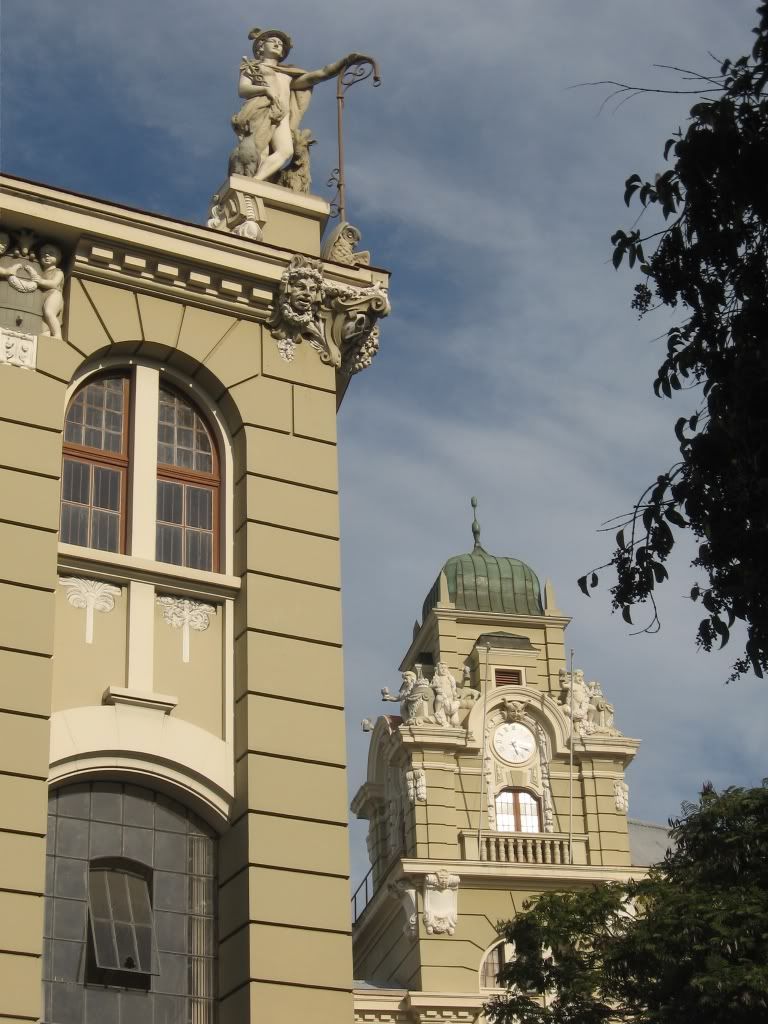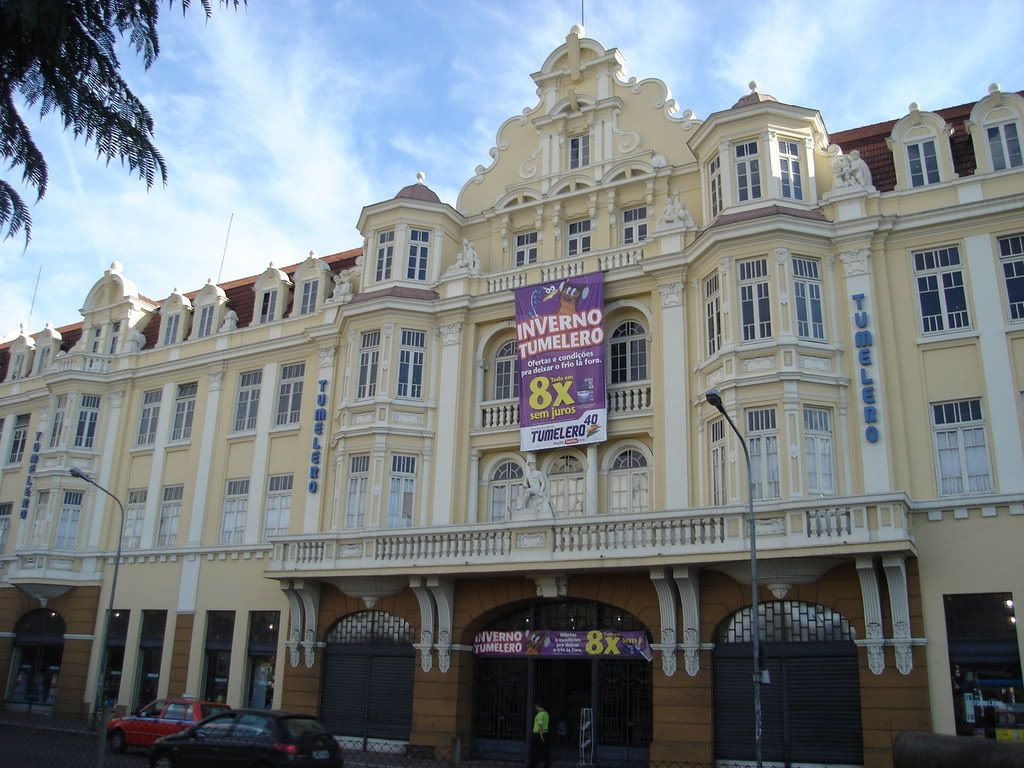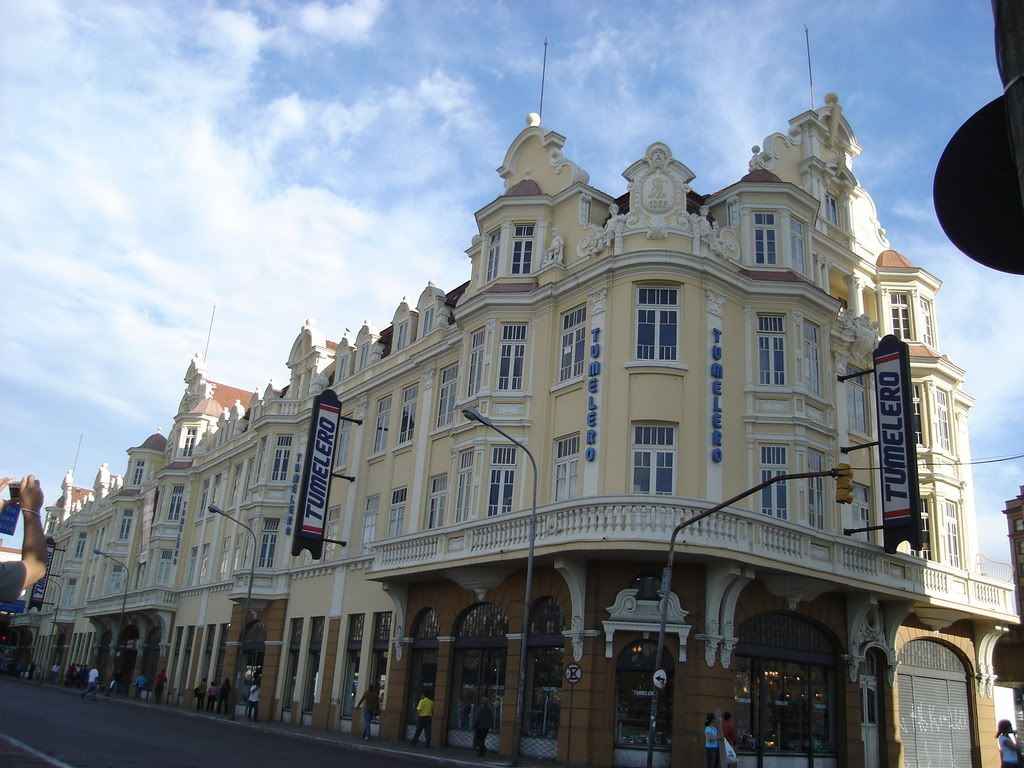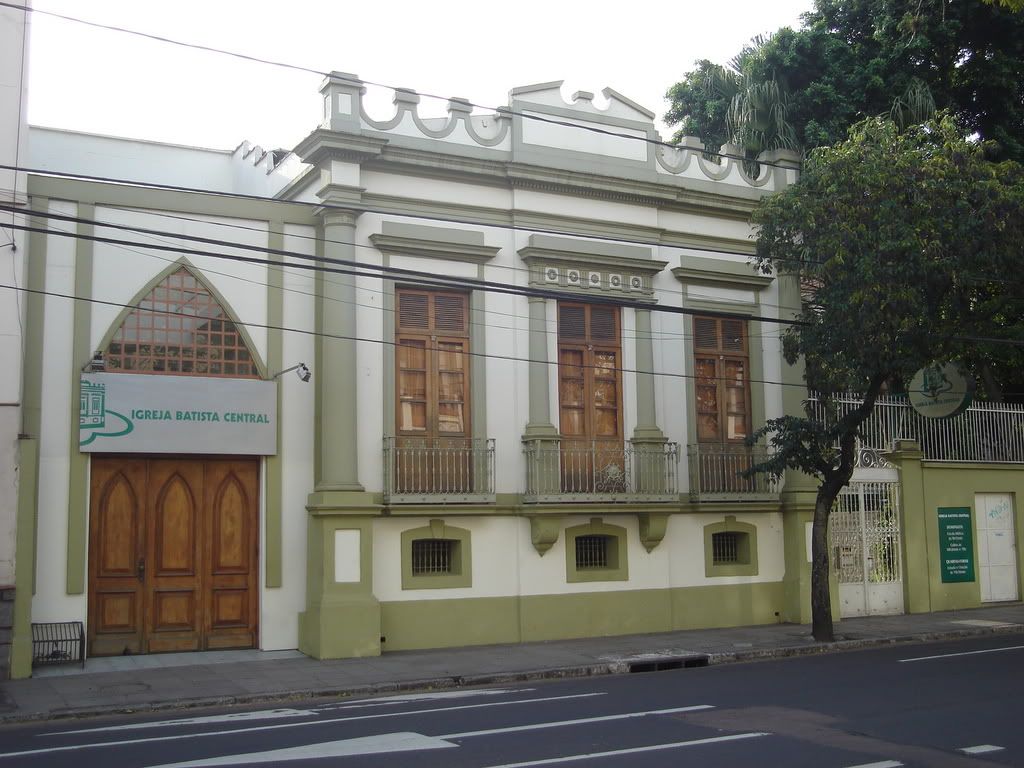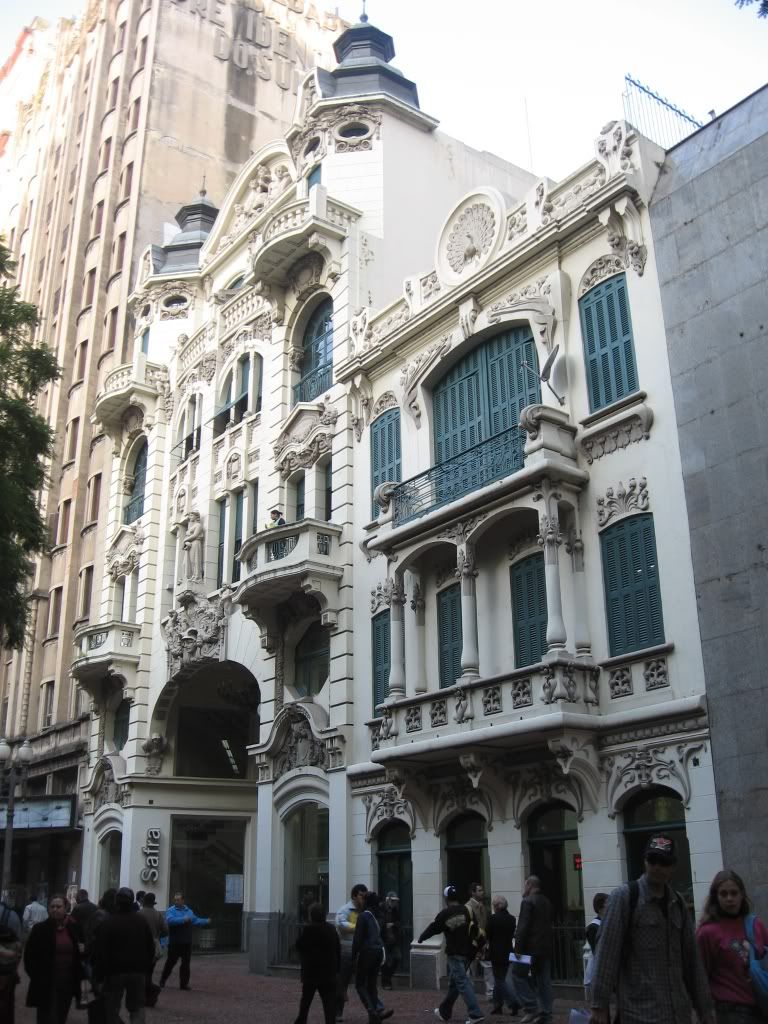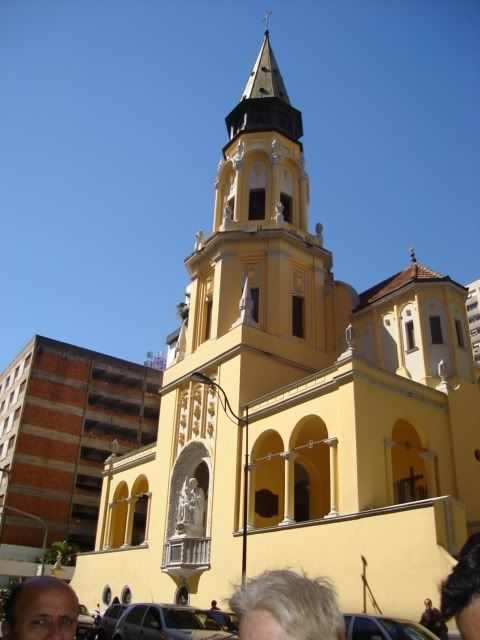 10.Piratini Palace, is the Governamental state palace
11.City Hall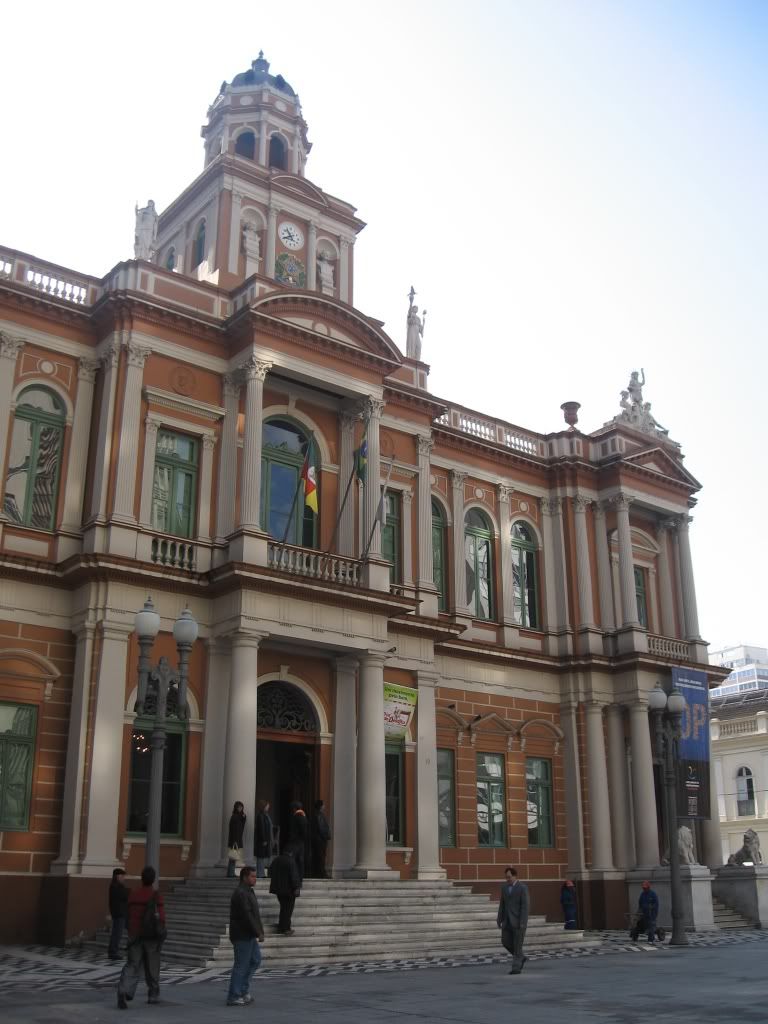 12.Cathedral of Porto Alegre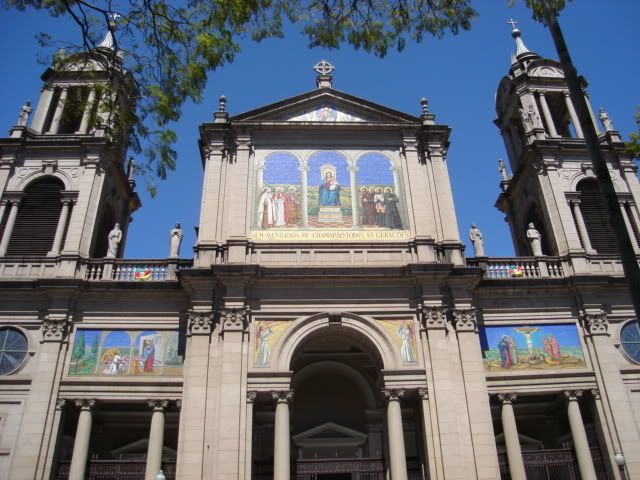 13.
NOVO HAMBURGO
,45 Km north Porto Alegre, it is part of metropolitan area, has 250.000 hab.His first habitants came from germany in 1822.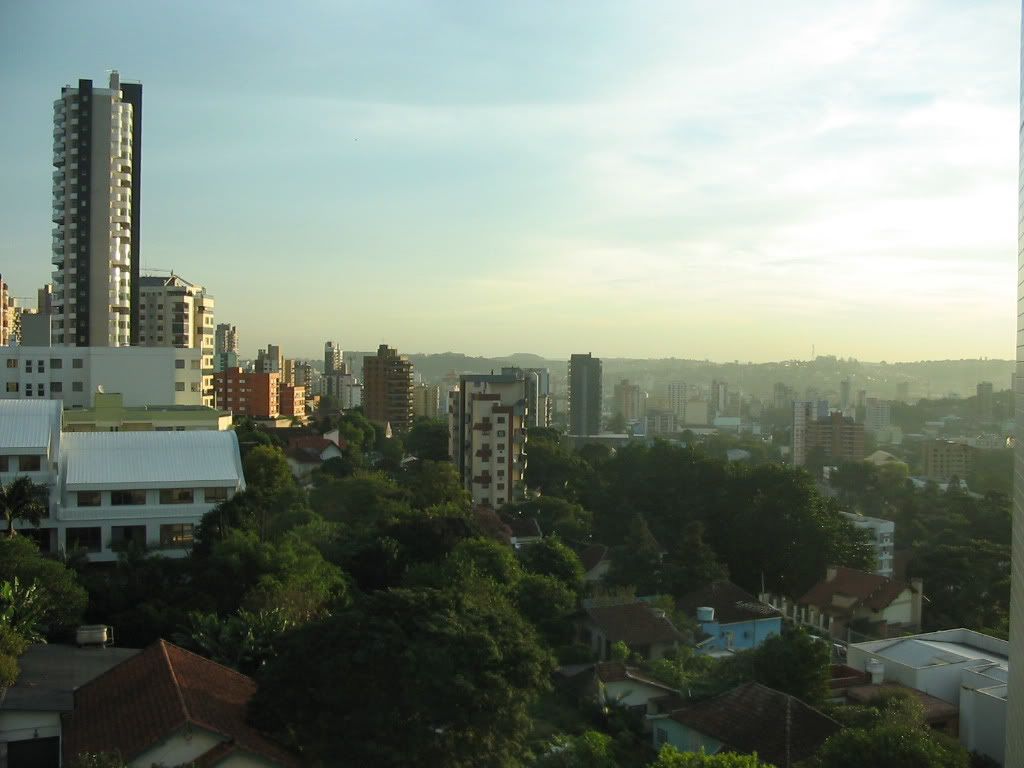 14.historical buildings some photos by my friend Juan Pablo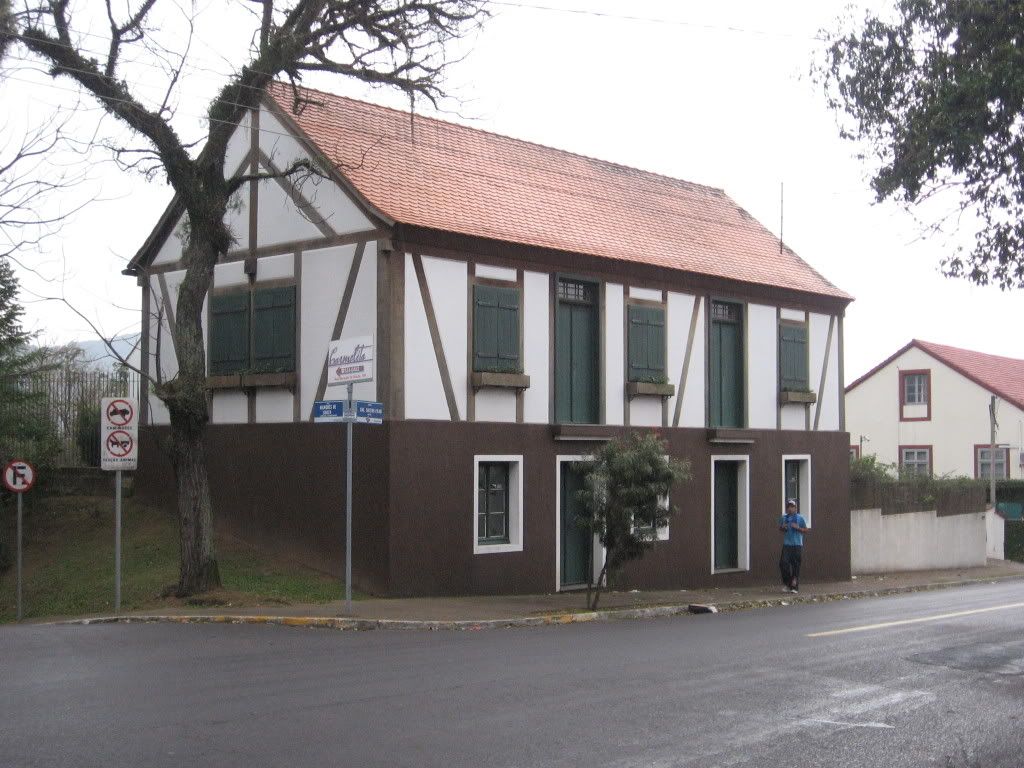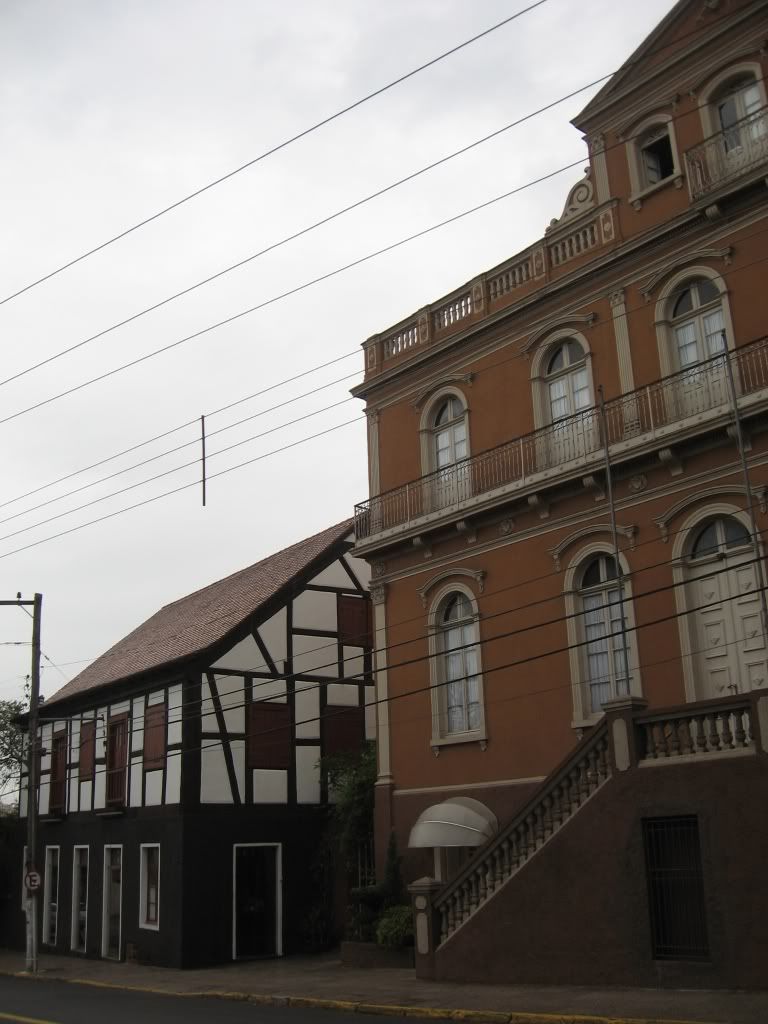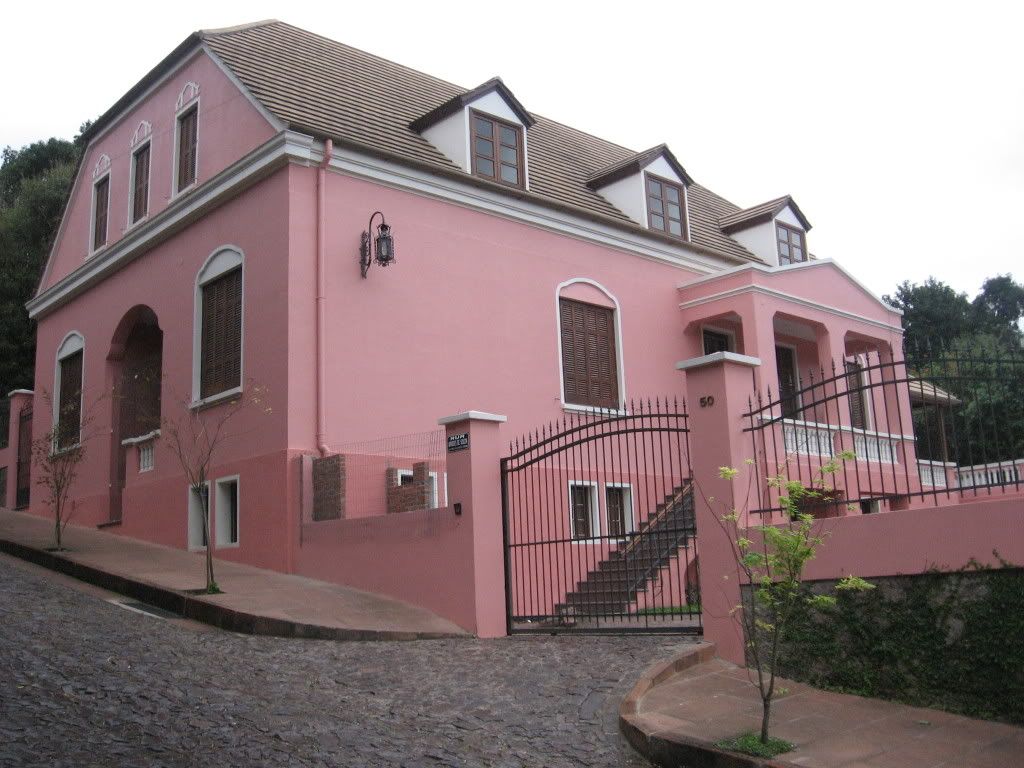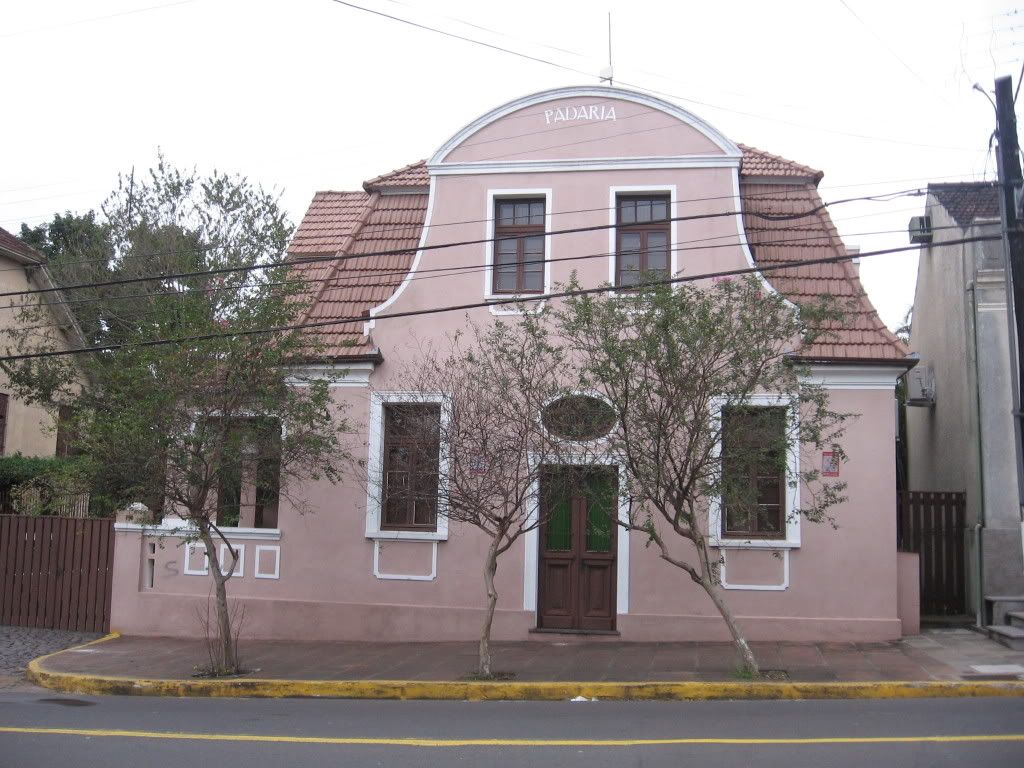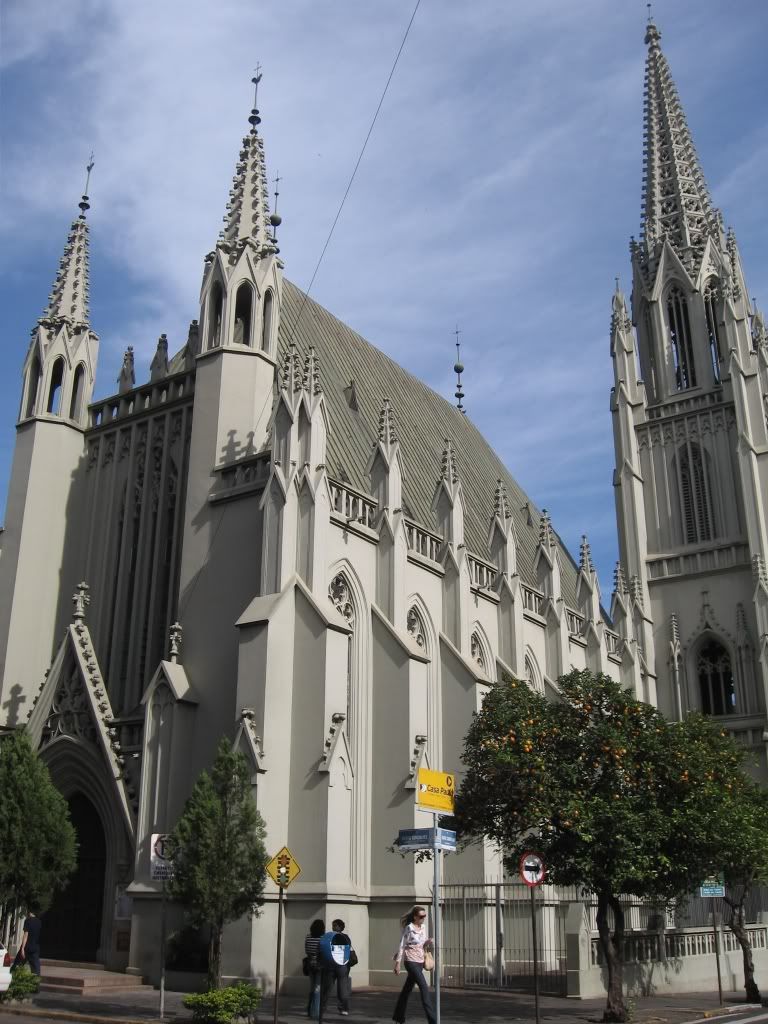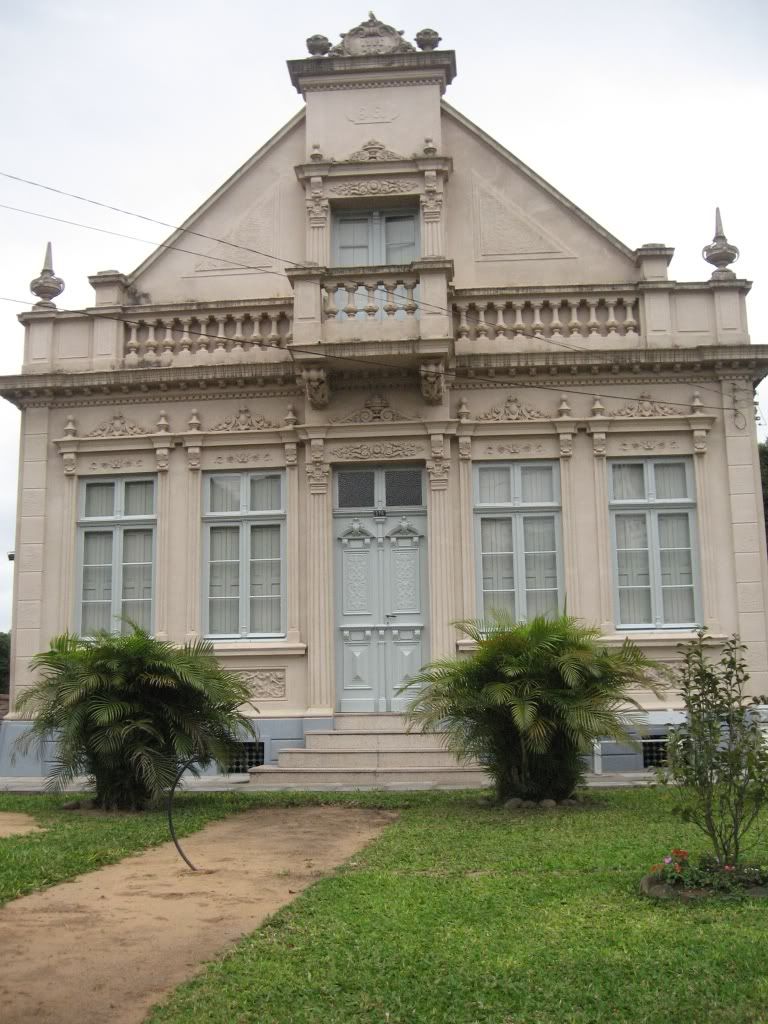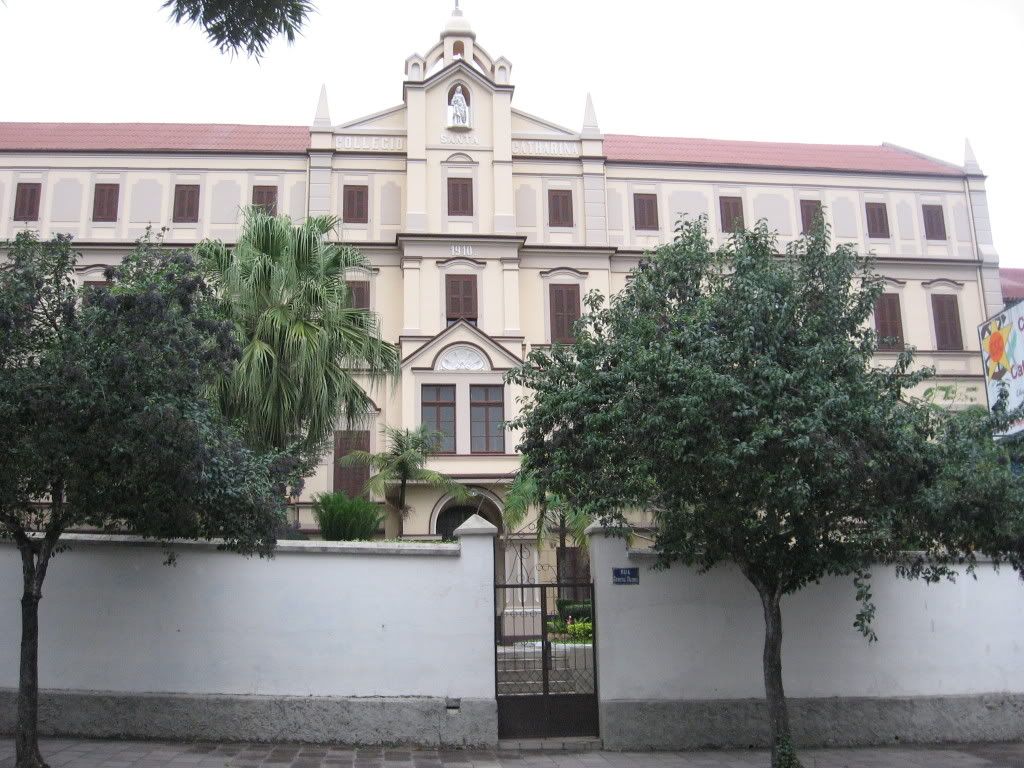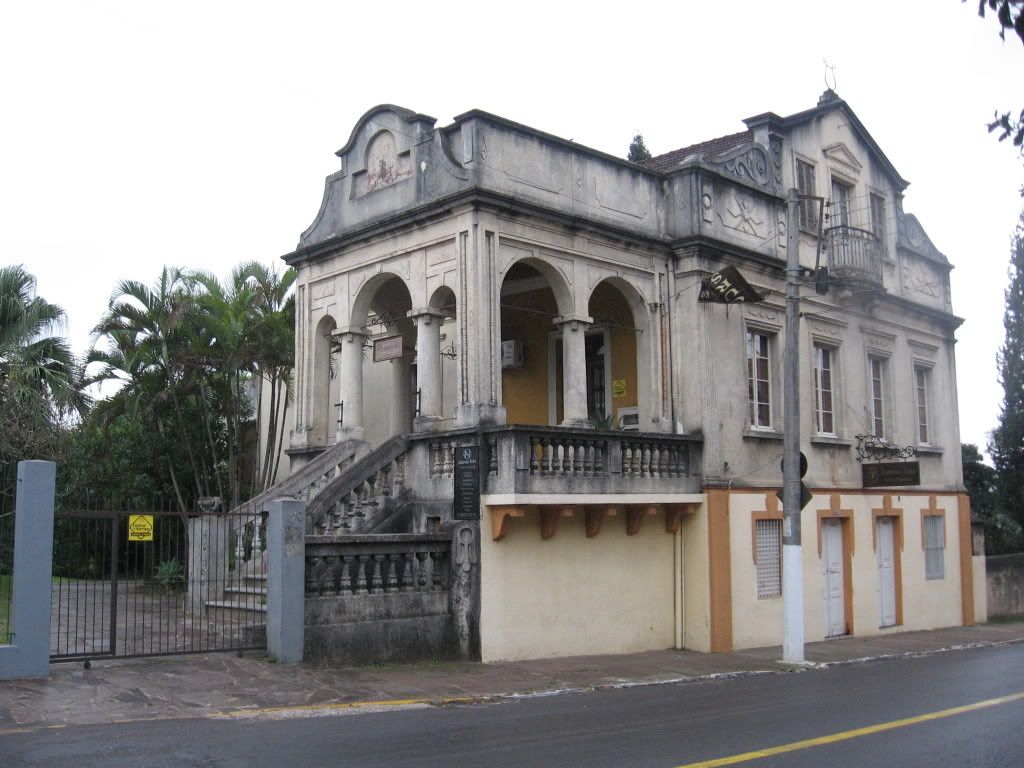 15.
DOIS IRMÃOS
, 75 Km north Porto Alegre with 25.000 hab, have majority germans decendents nowadays.Have a lot of tipycal residencial architecture.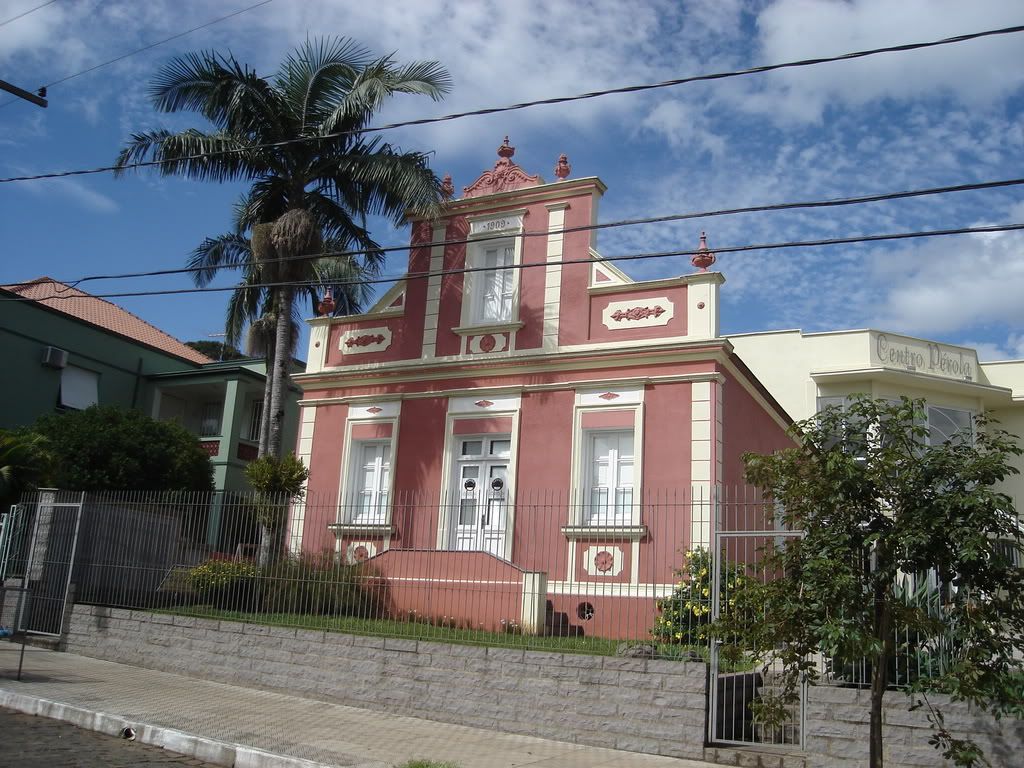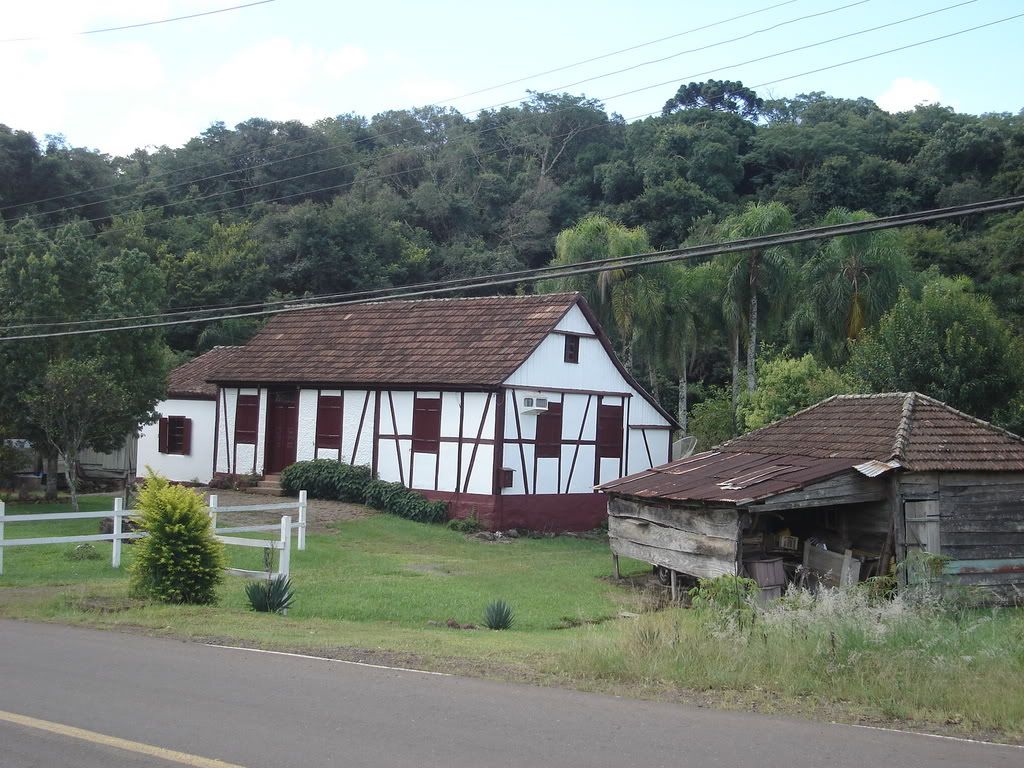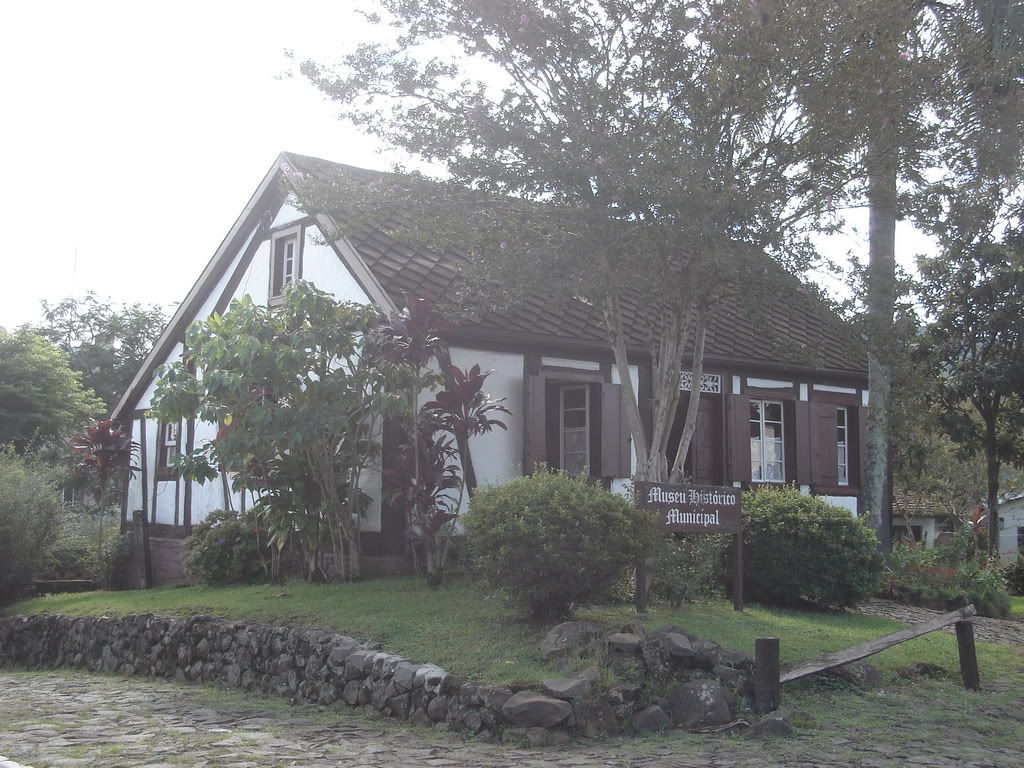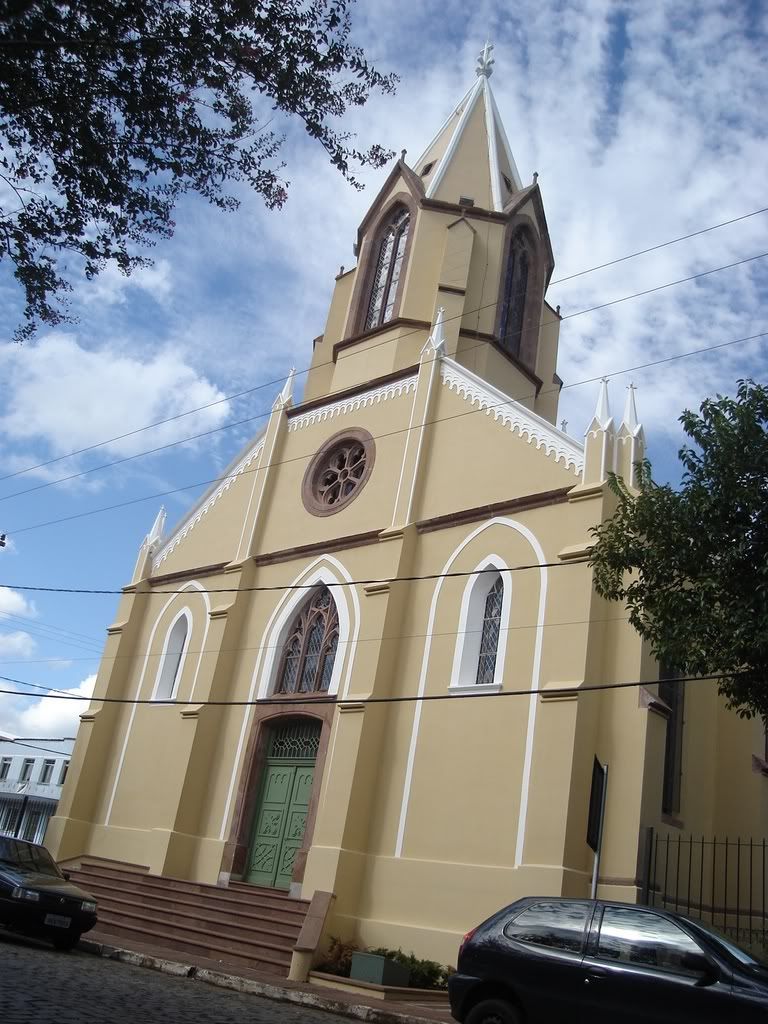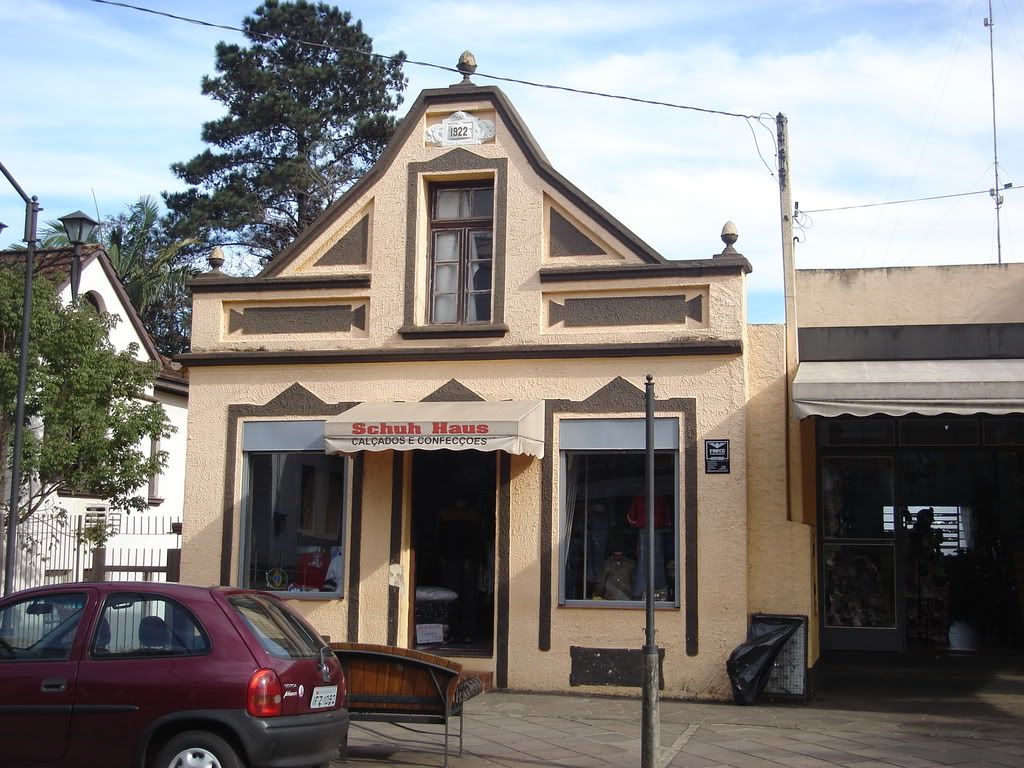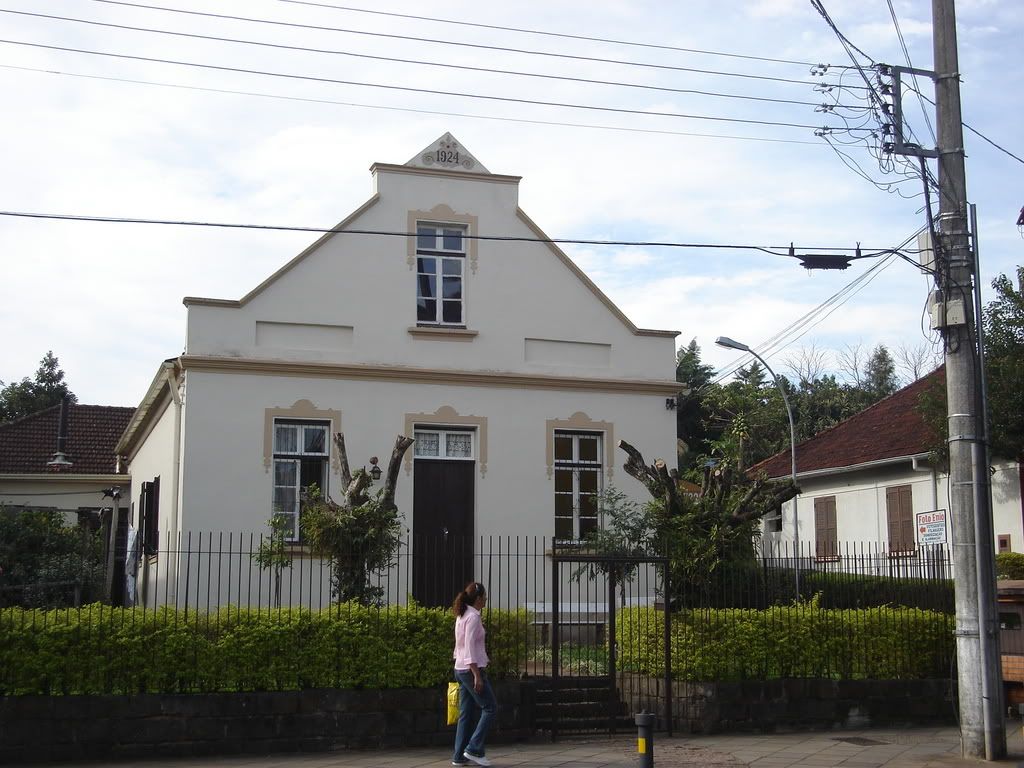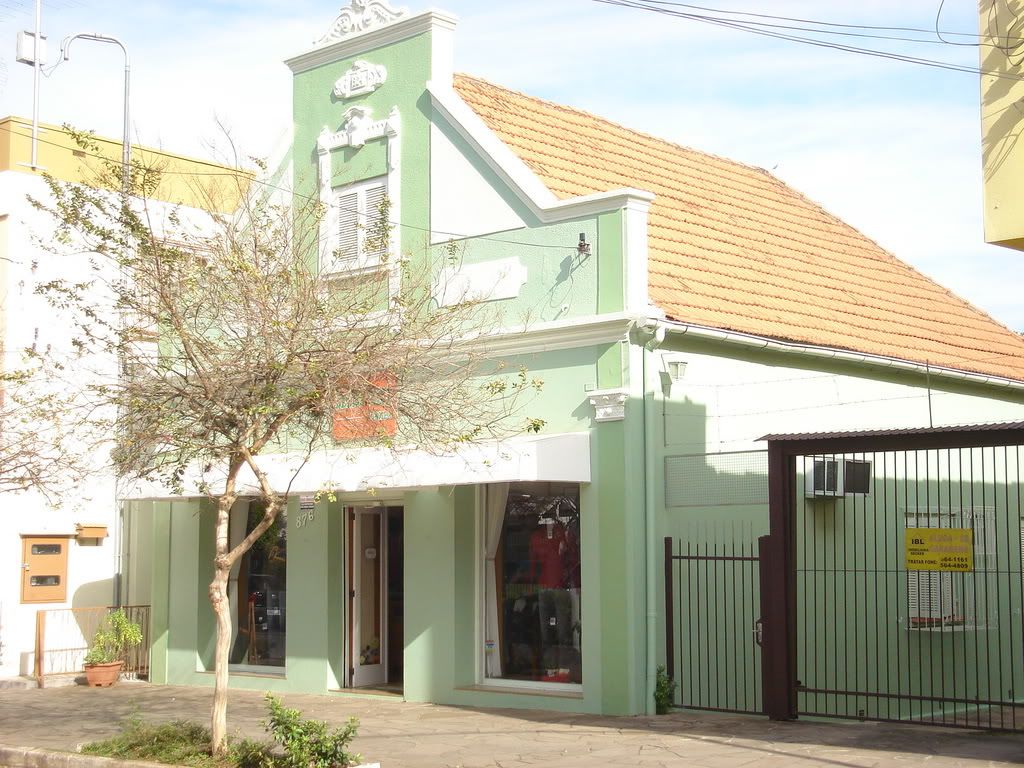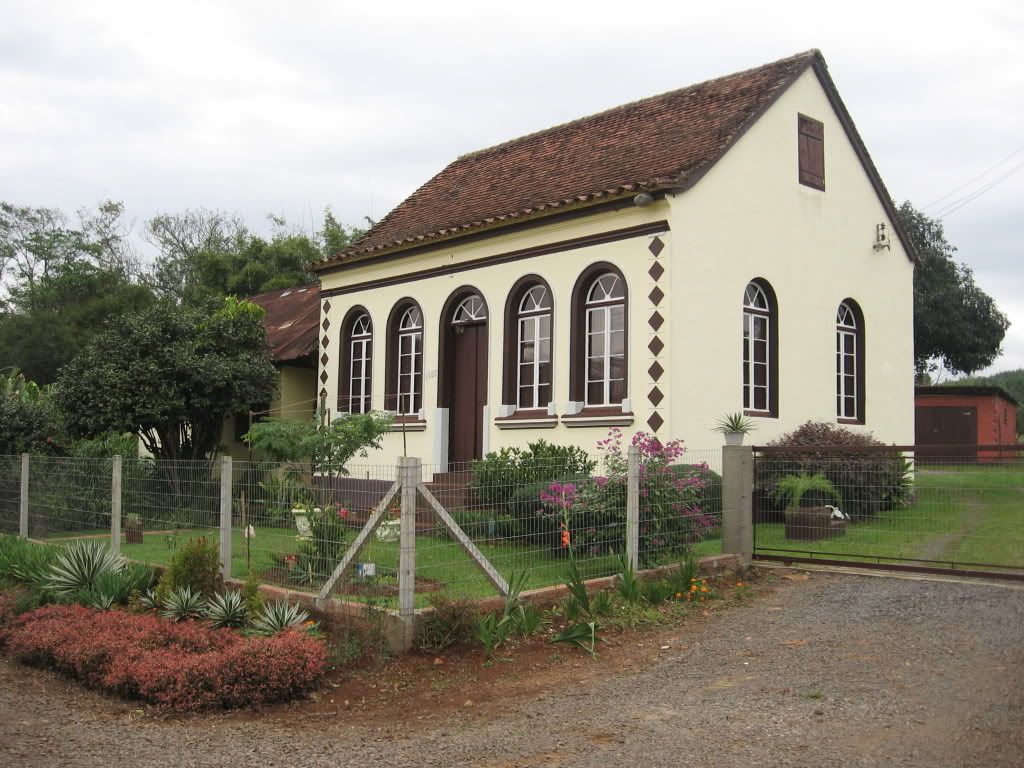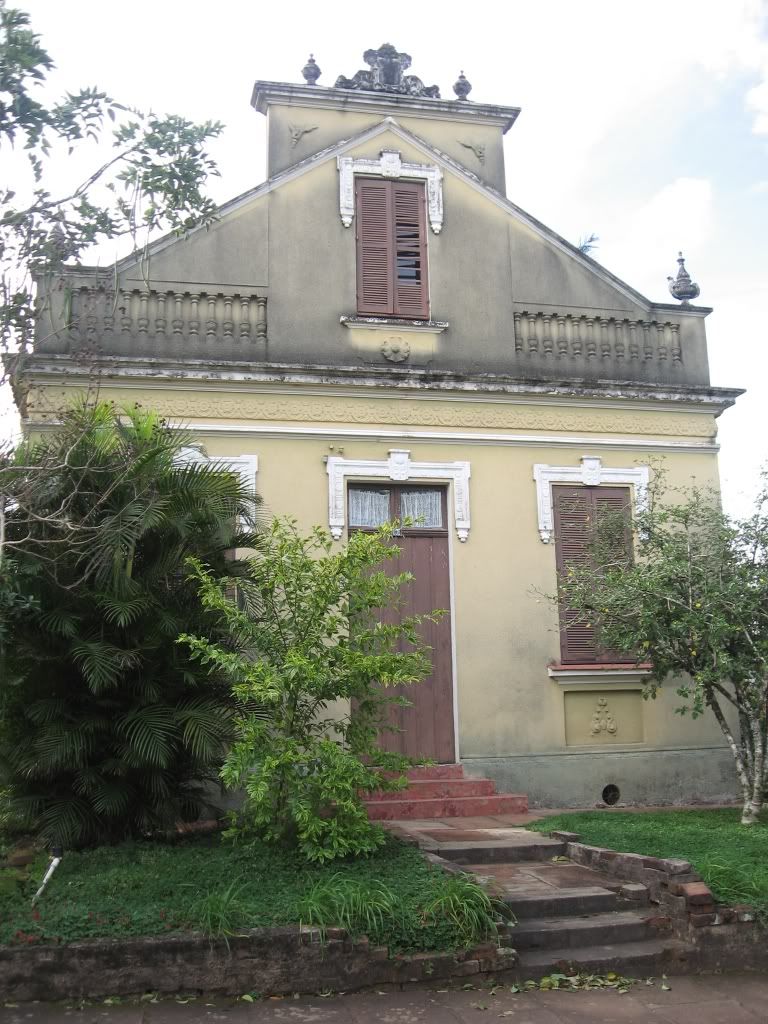 16.some histórical german inmigrants houses around the road Porto Alegre - Gramado.The germans inmigrants came to Brazil in 1825.Firstval to Rio Grande do Sul state and after to Santa Catarina and Paraná states.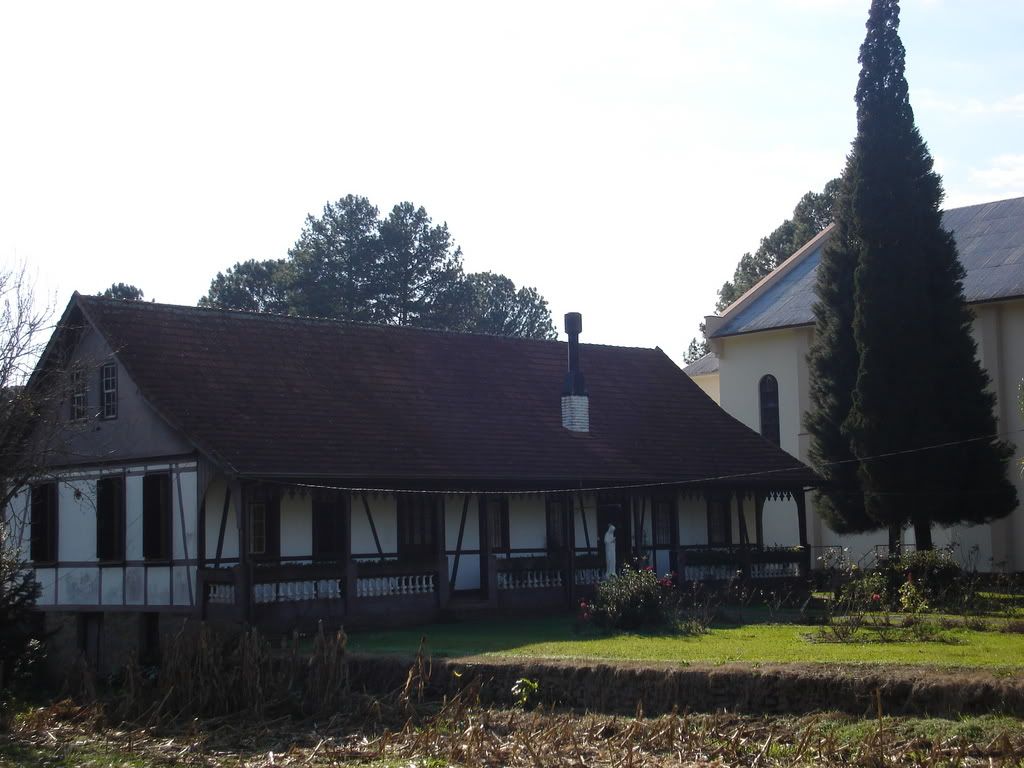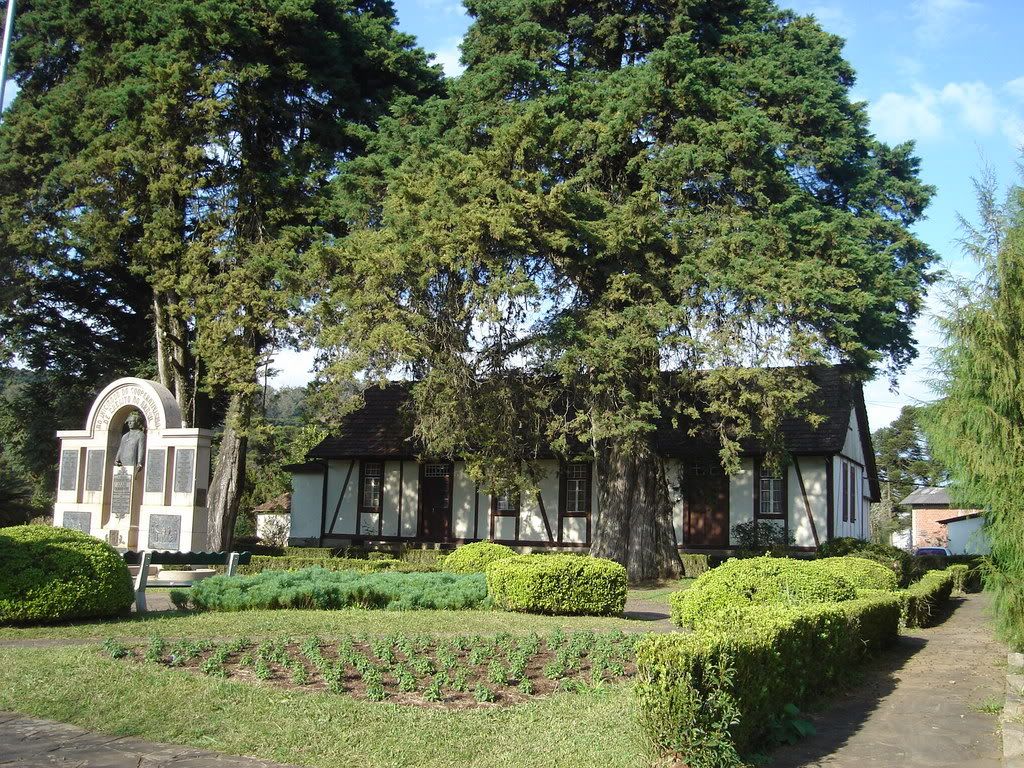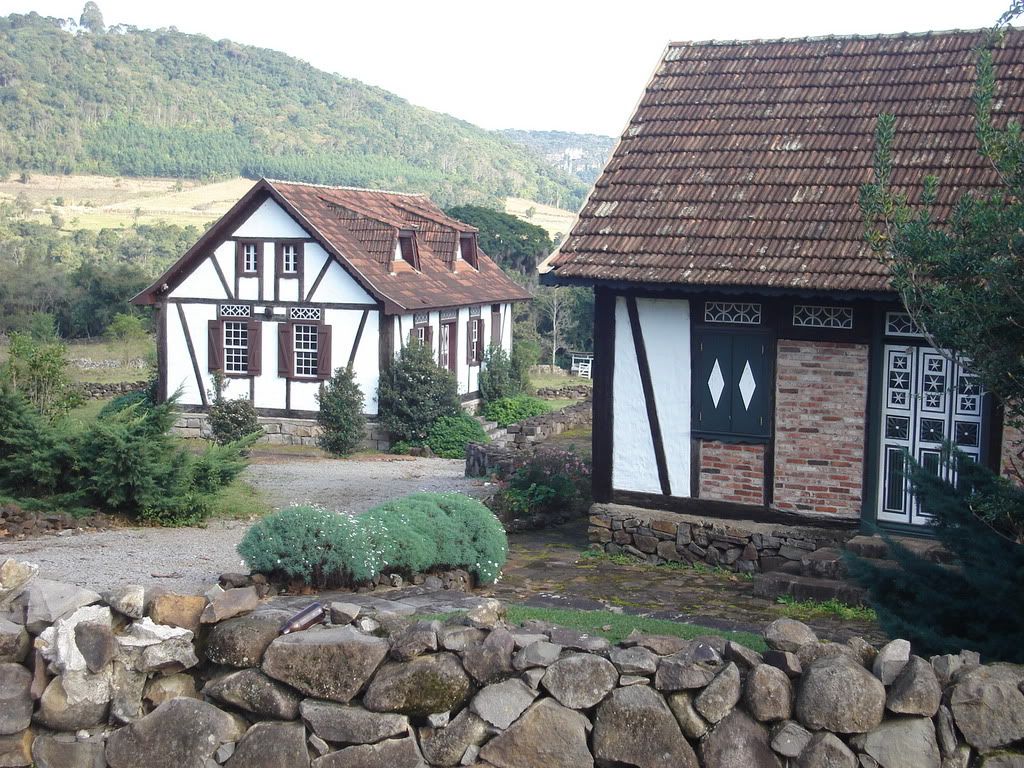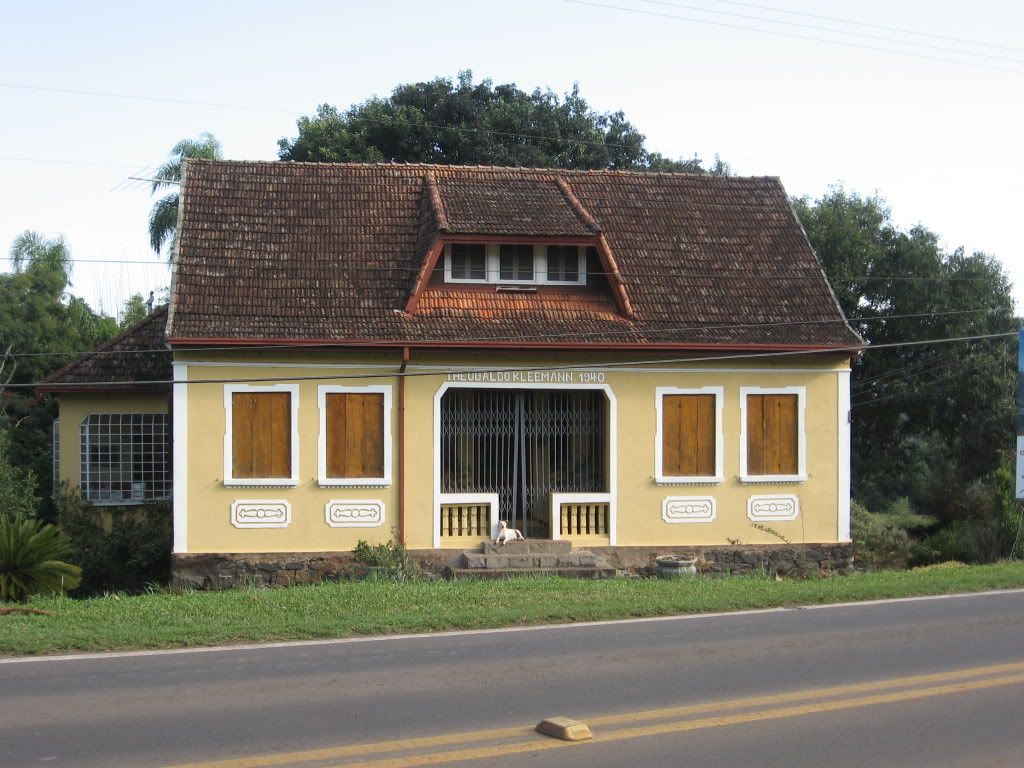 17.
Gramado
and
Canela
, these cities are reflex this biggest influency of german and italian inmigration in our state, and different of the others cities, it is fake, bacause this city is our principal touristic resort, so the constructors invest in this alpean aspect in the architecture.How is locate in 500m under the sea, and has a temperade climate, is the most importan winter resort of our country, knowed by your tropical climate, well here is a different Brazil.Here in Gramado sometimes snow.This too cities has 7 km of distance.Photos by me and RodrigoMarques88 forumer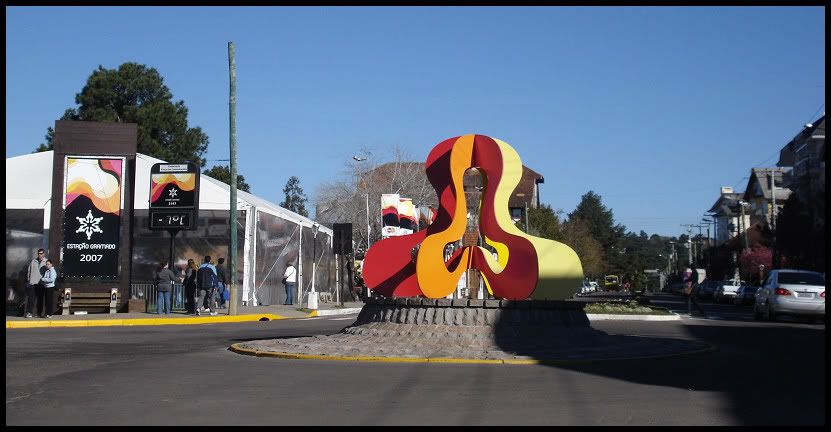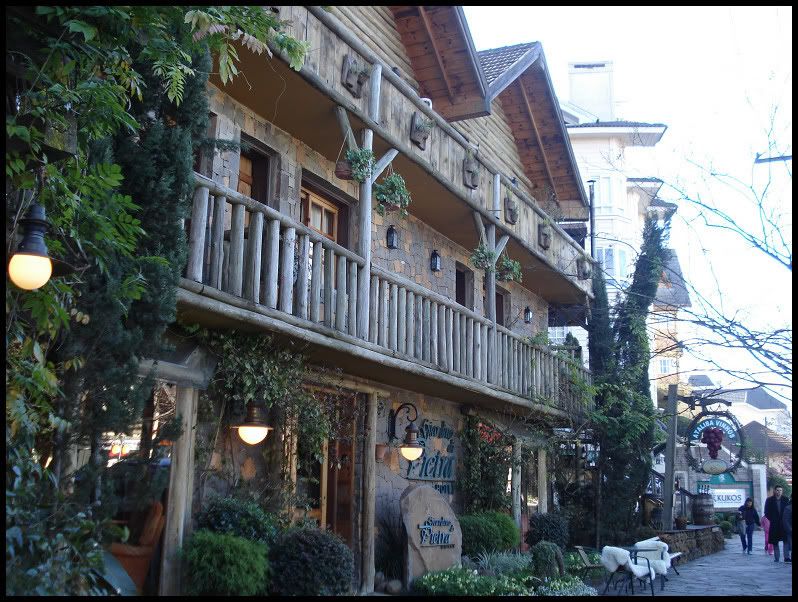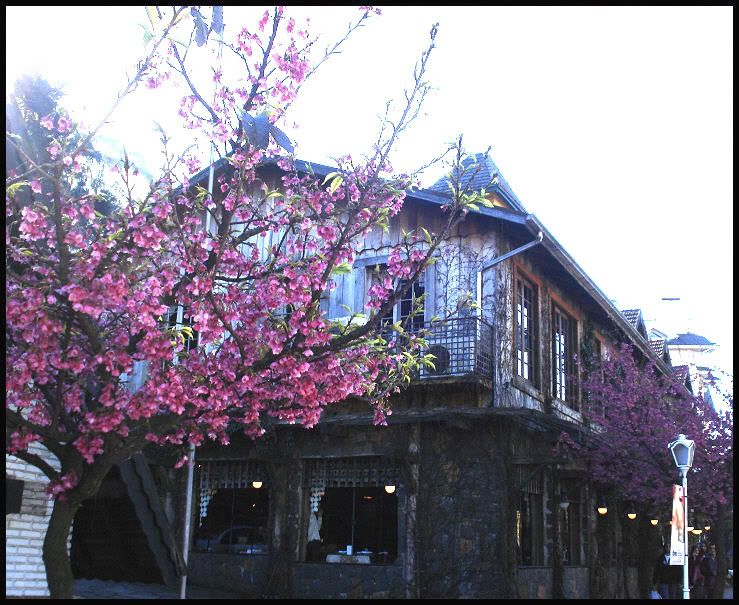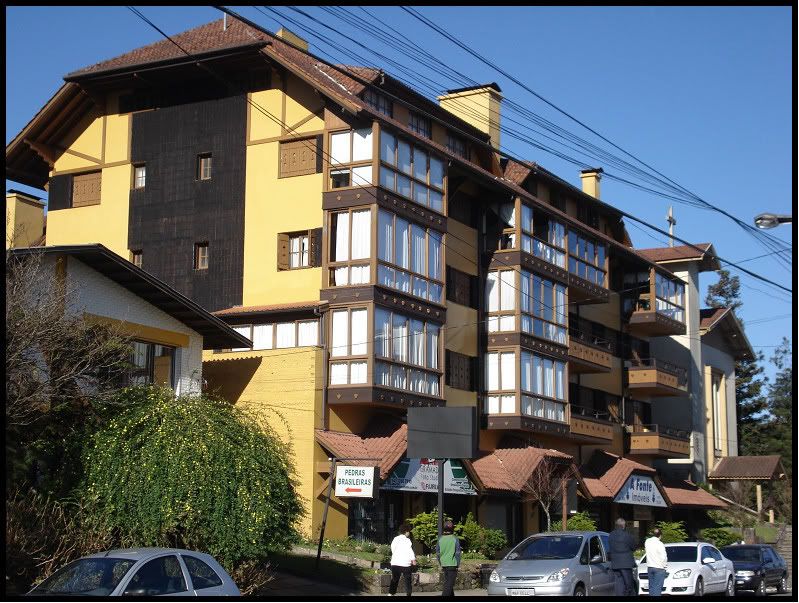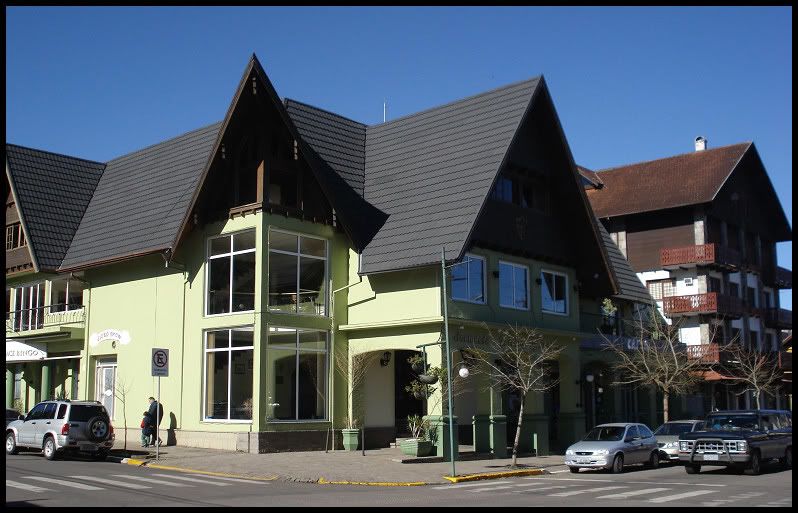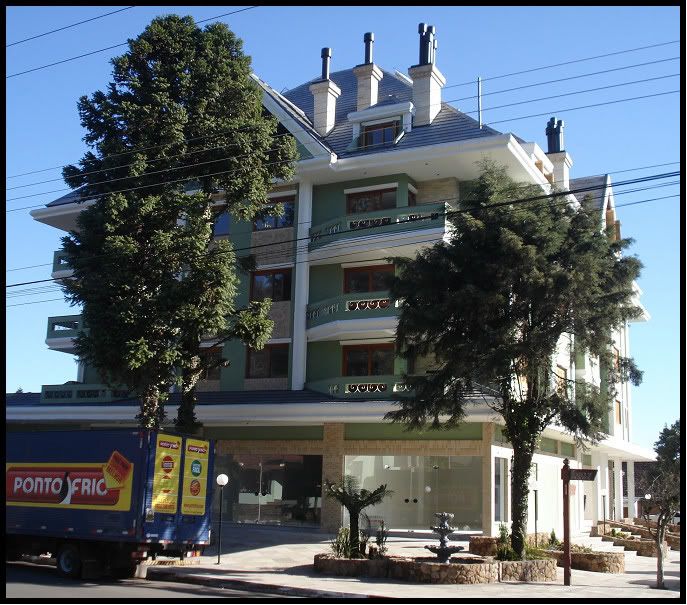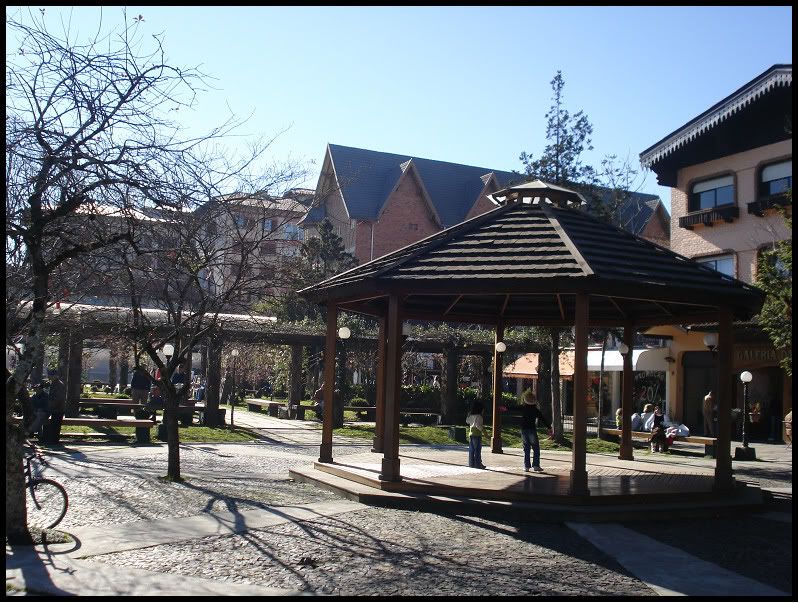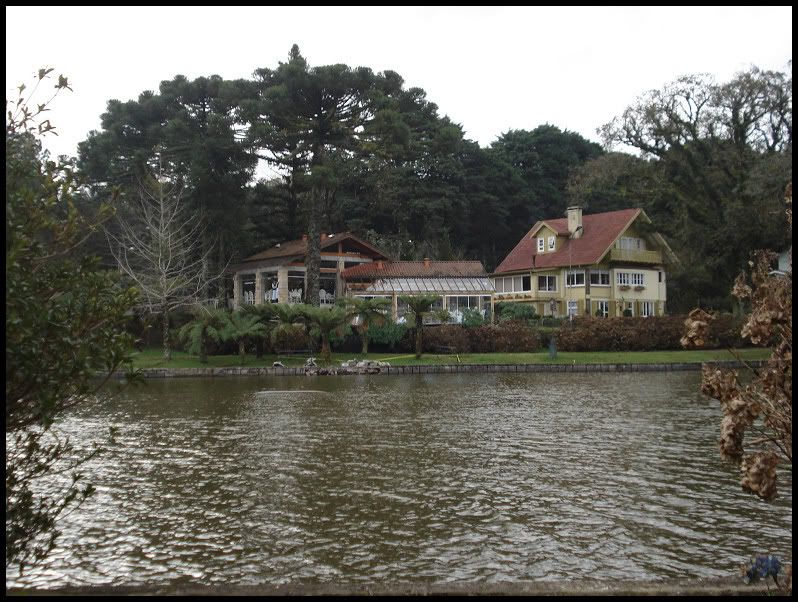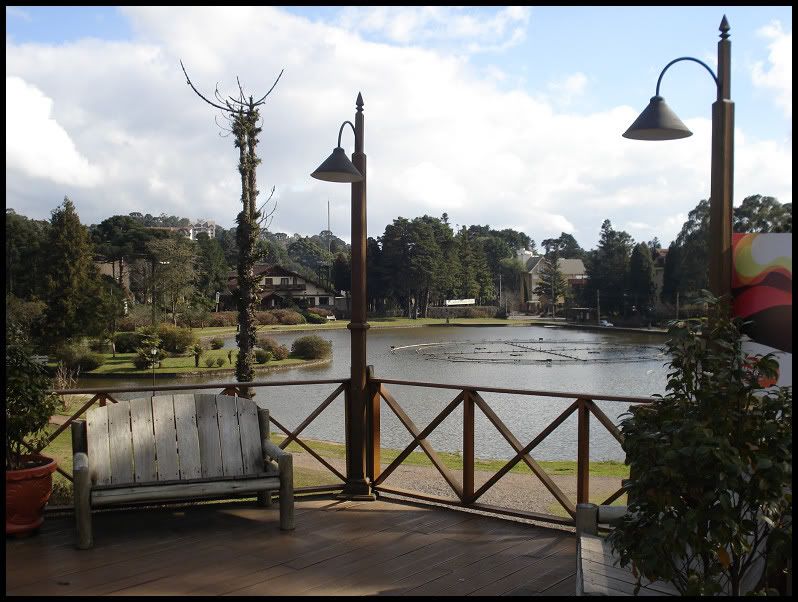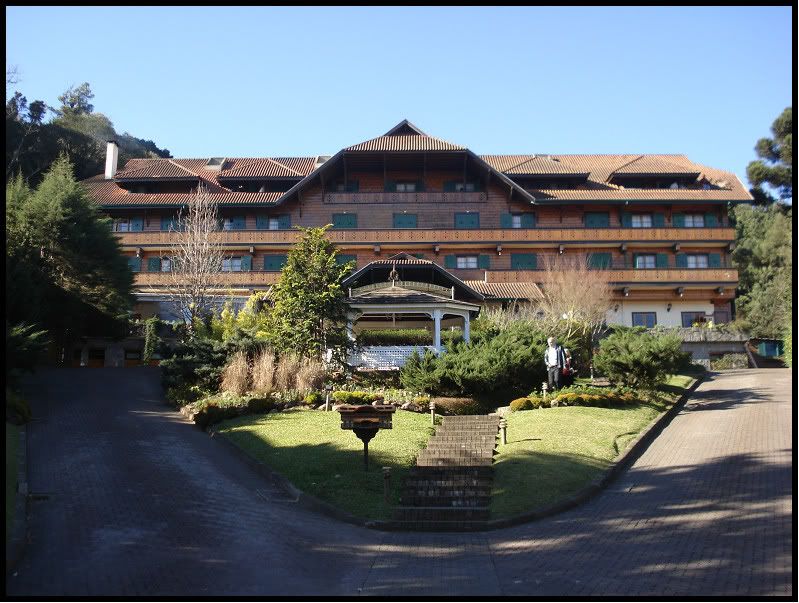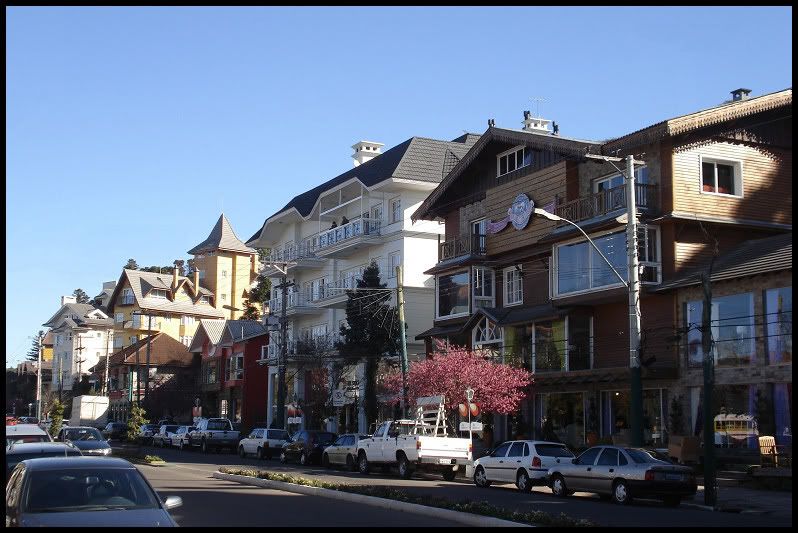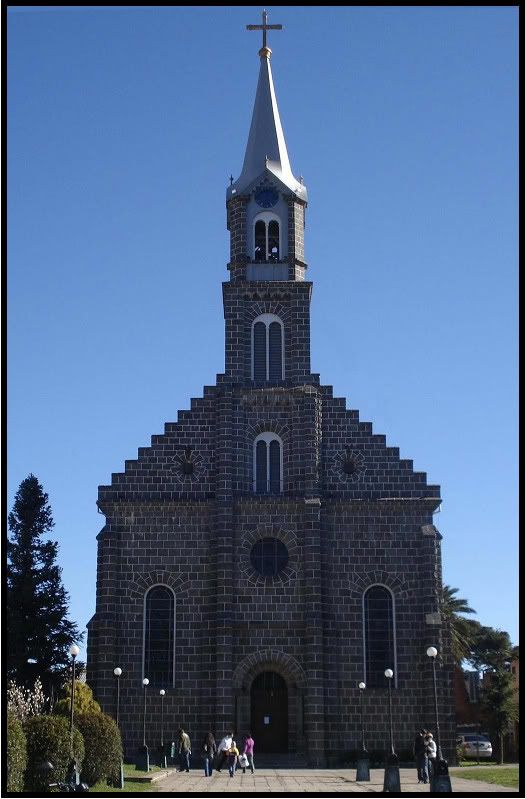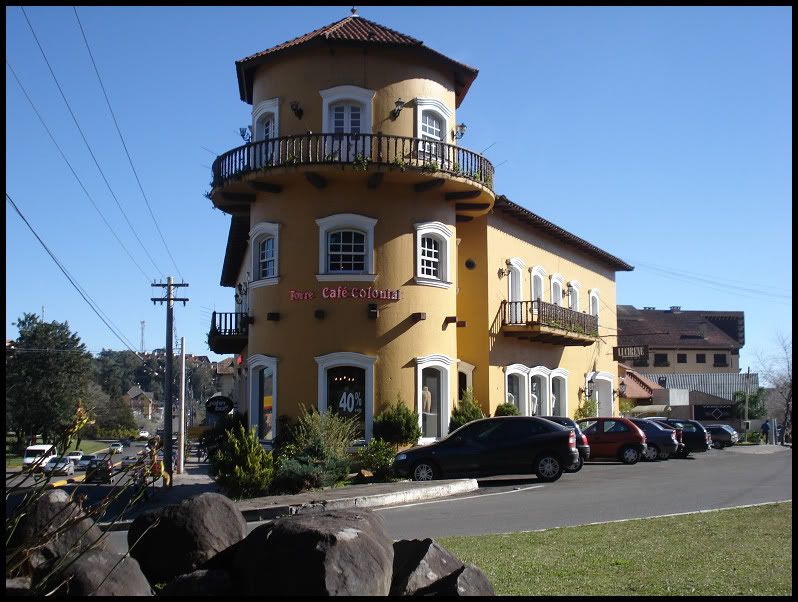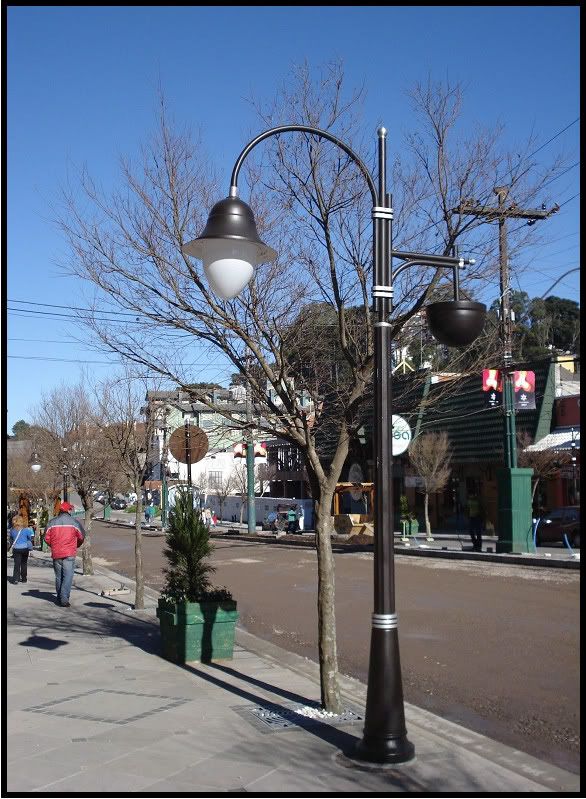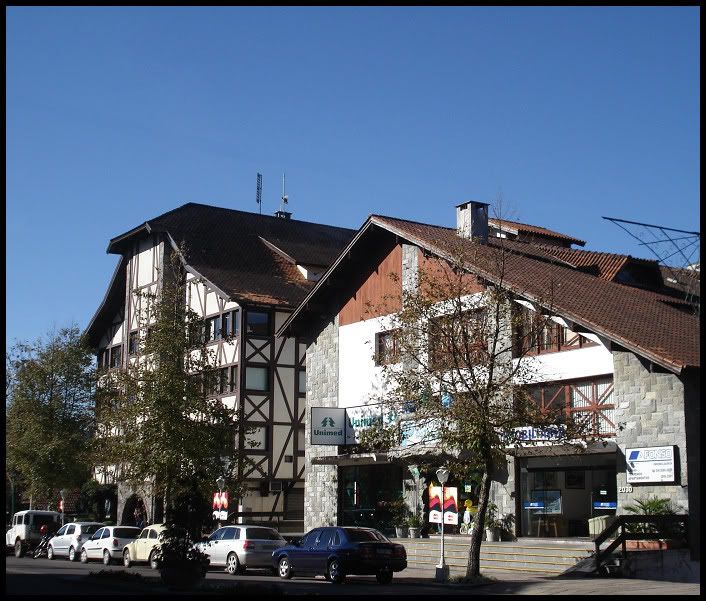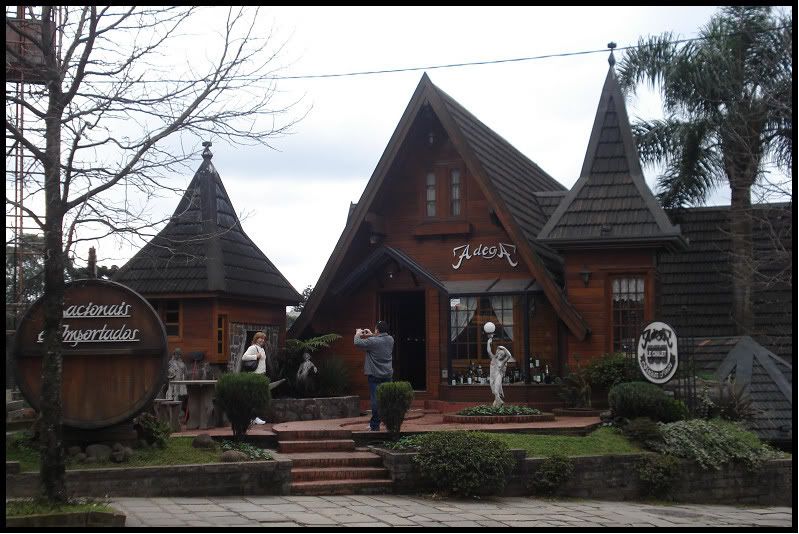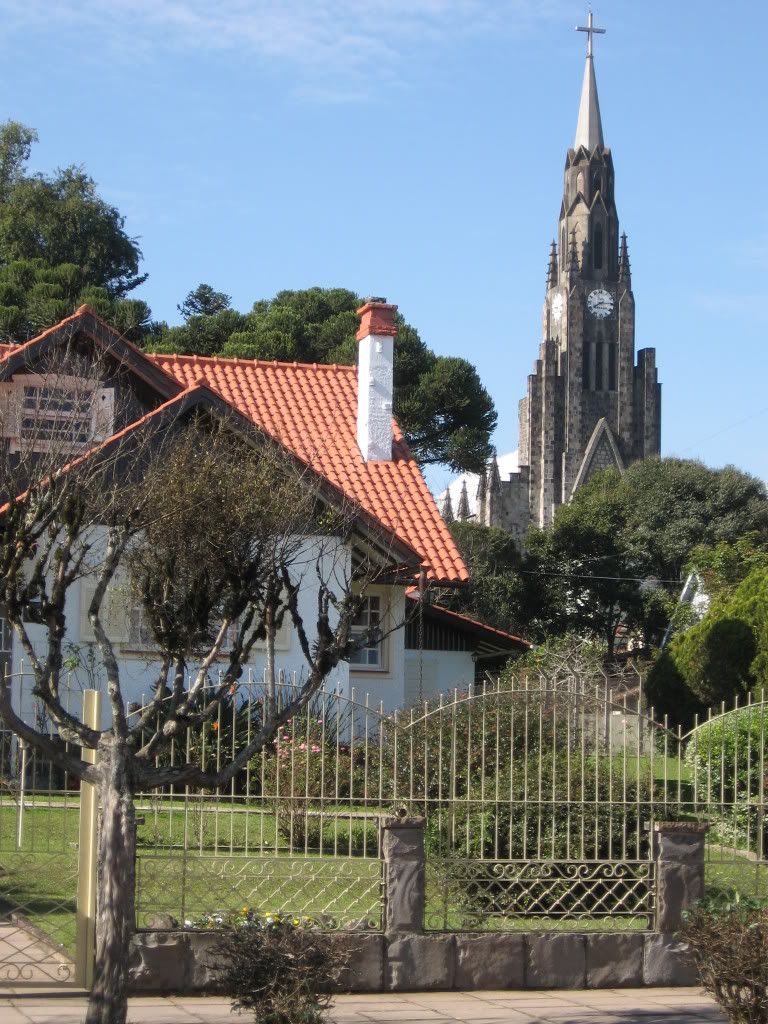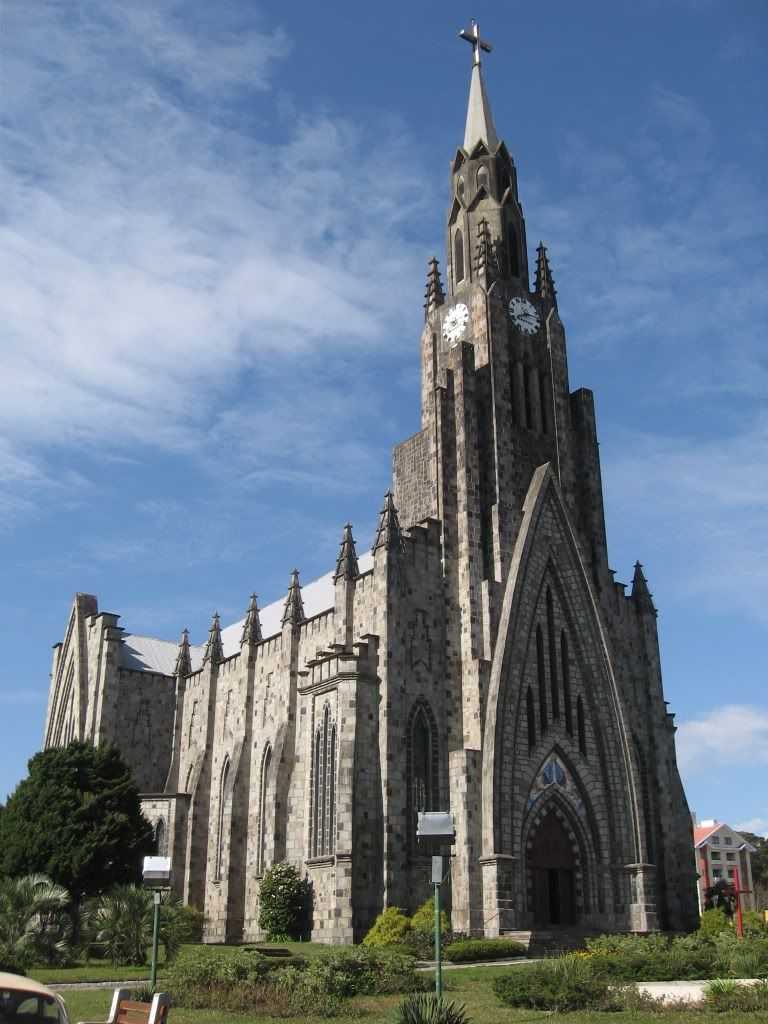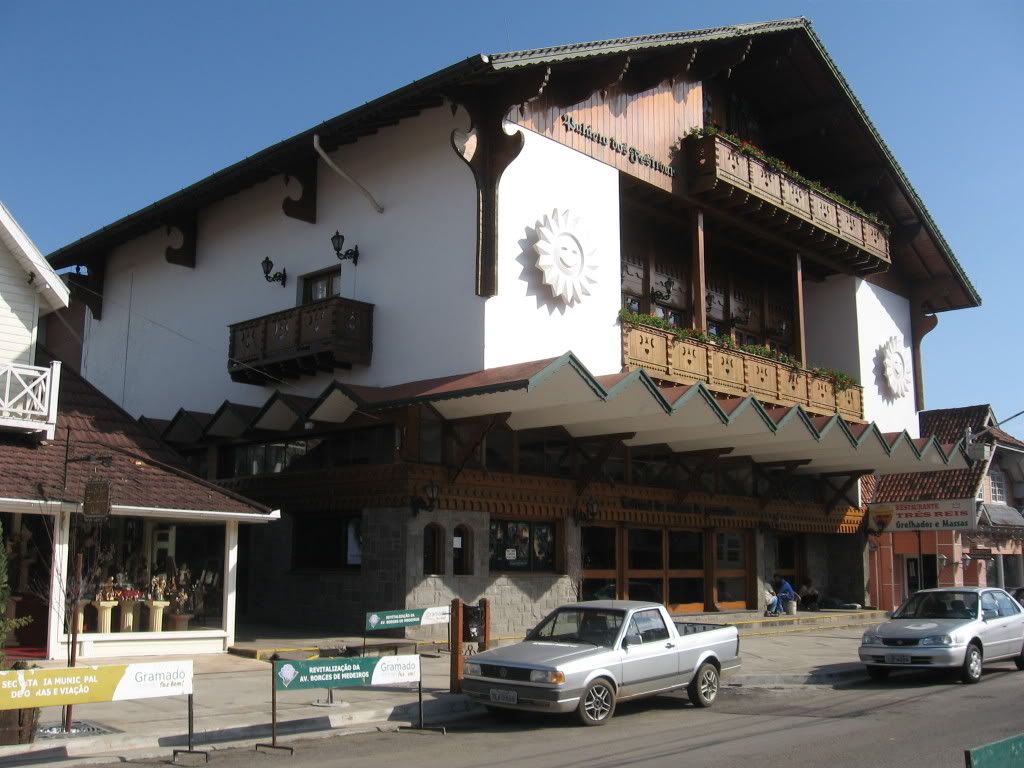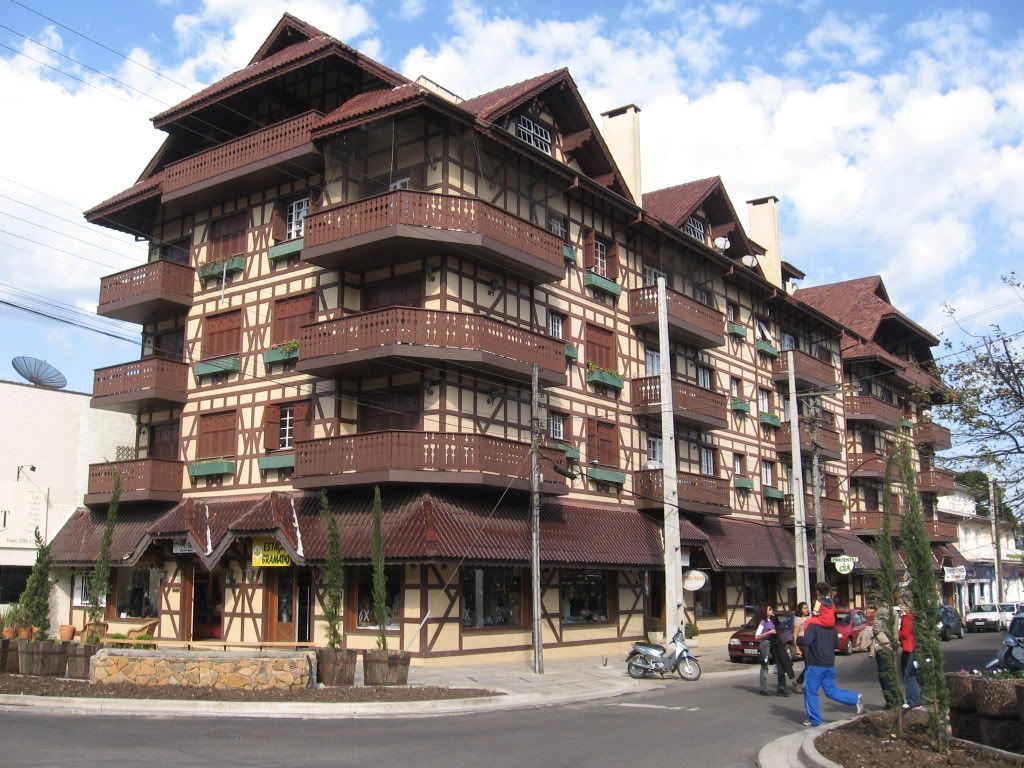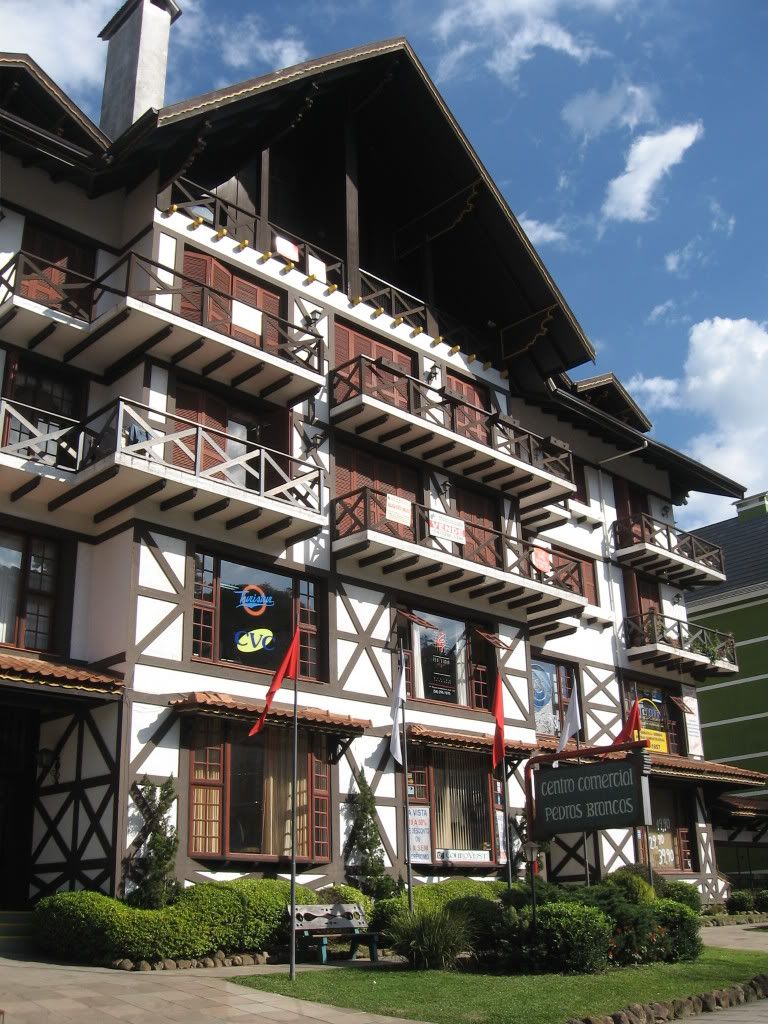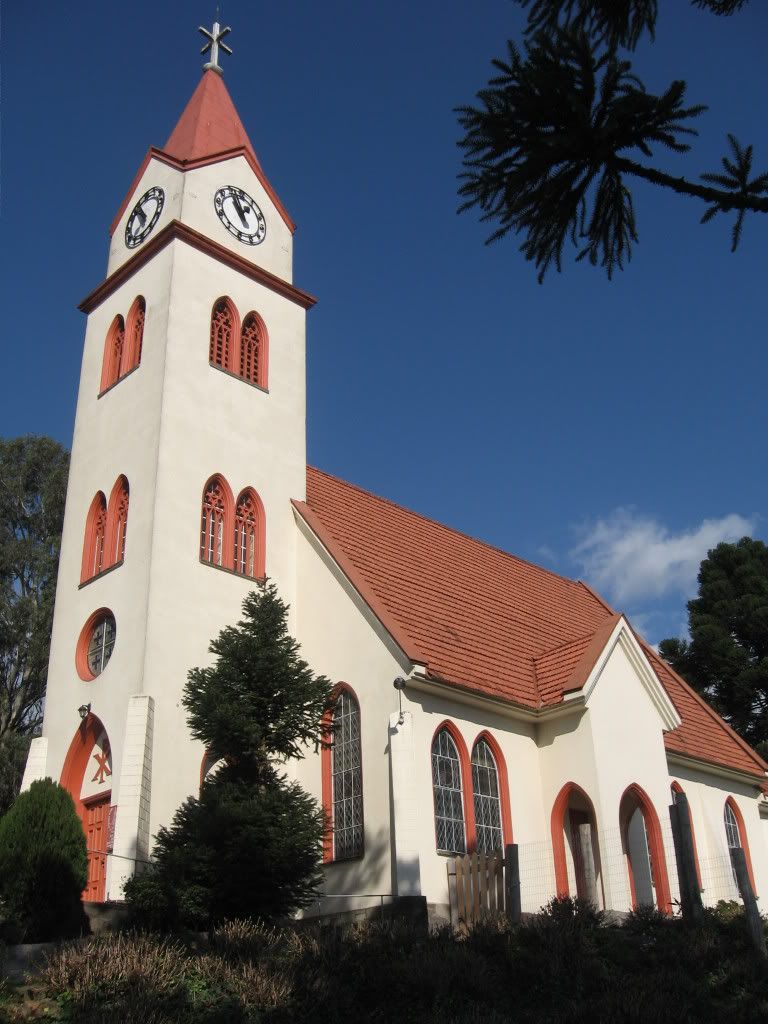 18.The 7 Km between Gramado-Canela photos by RodrigoMarques88 forumer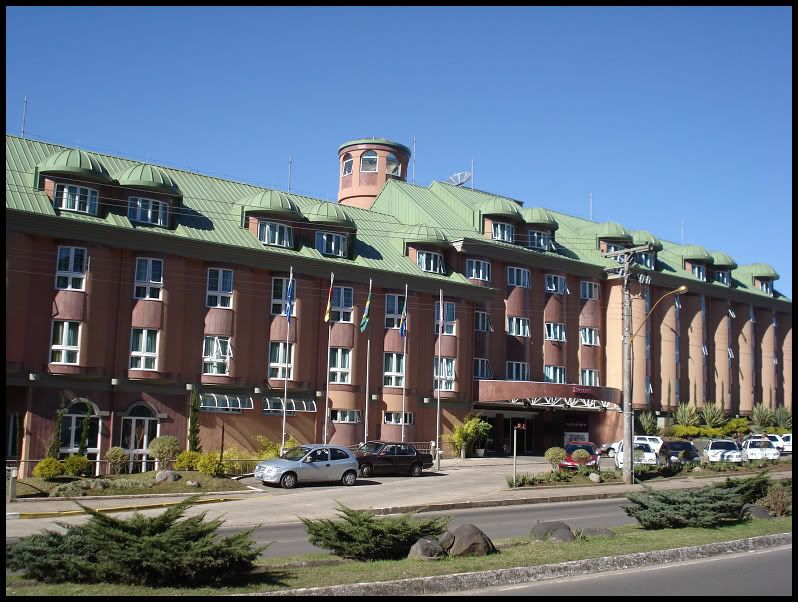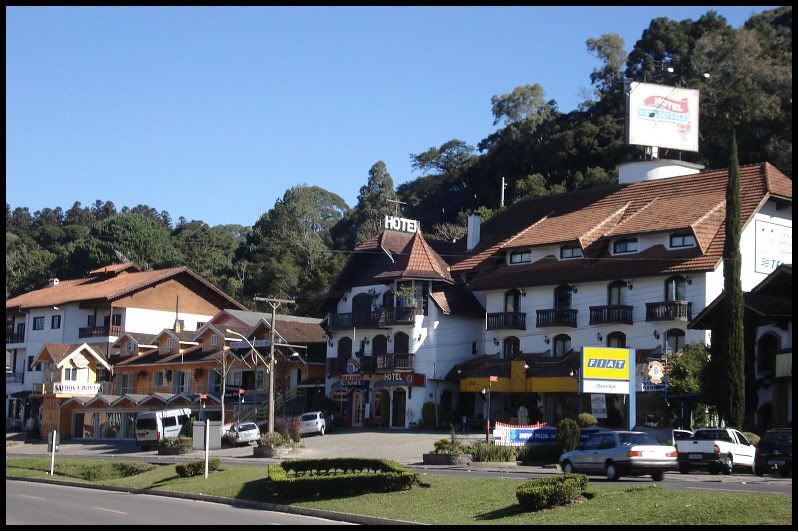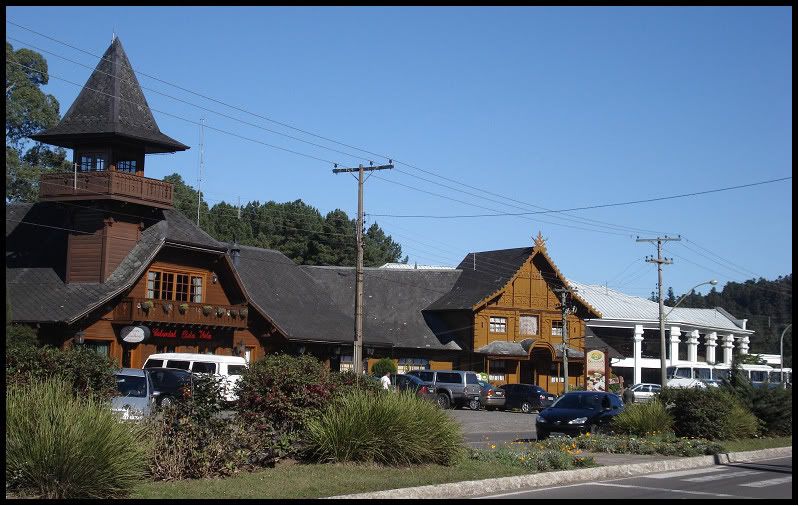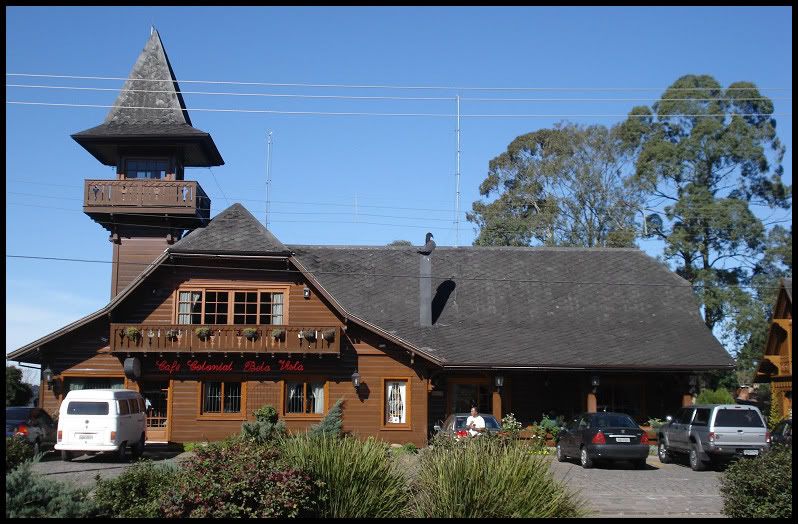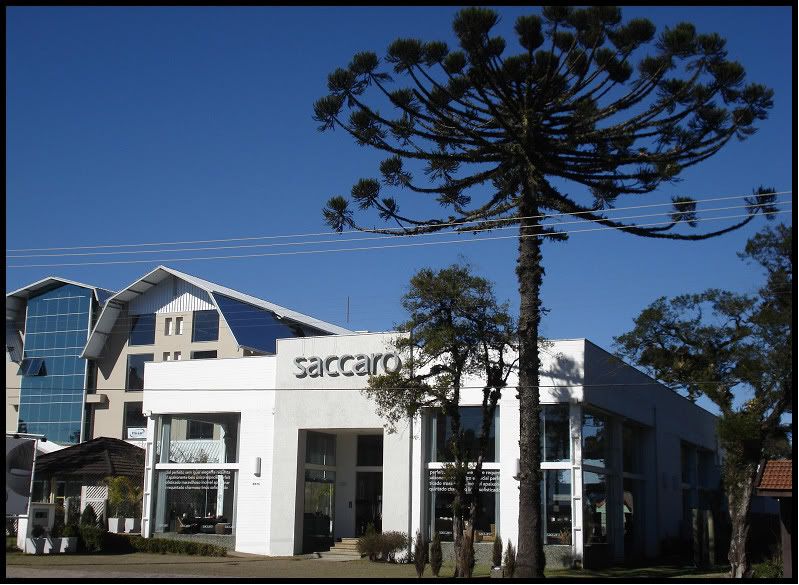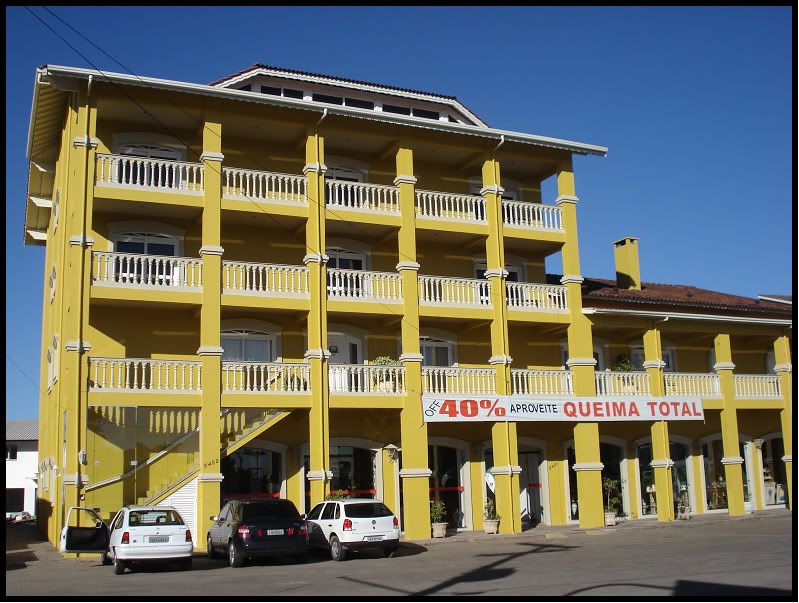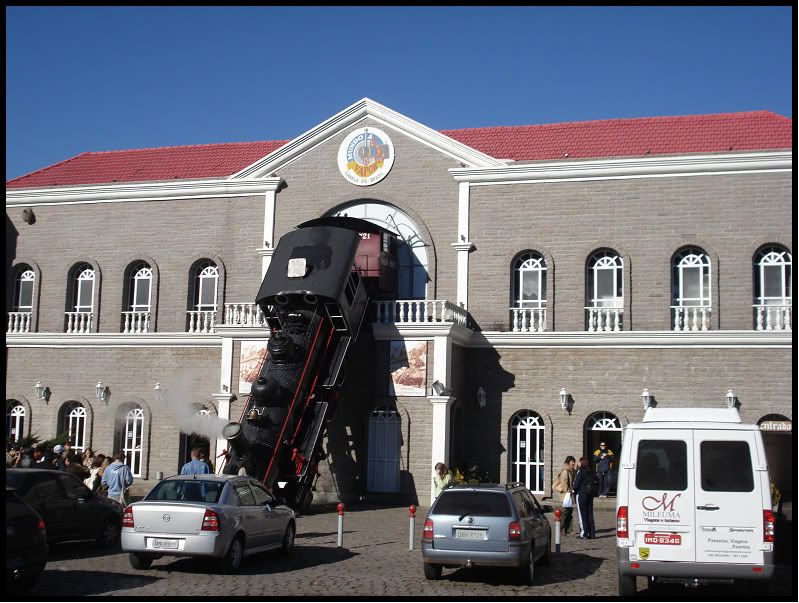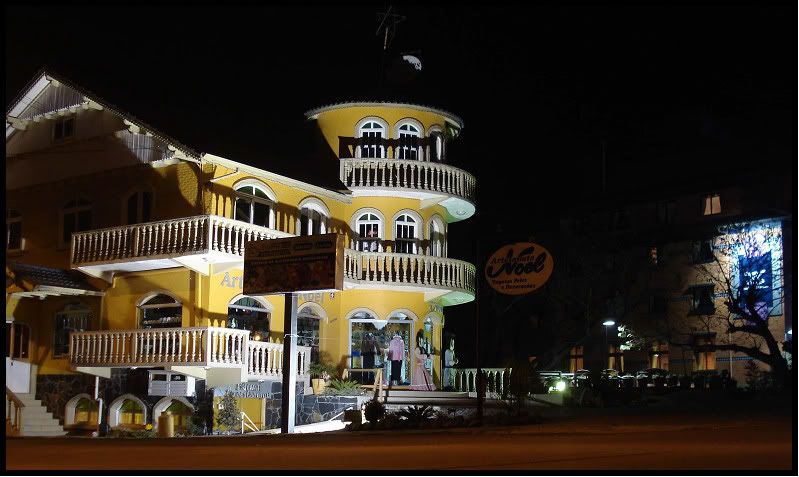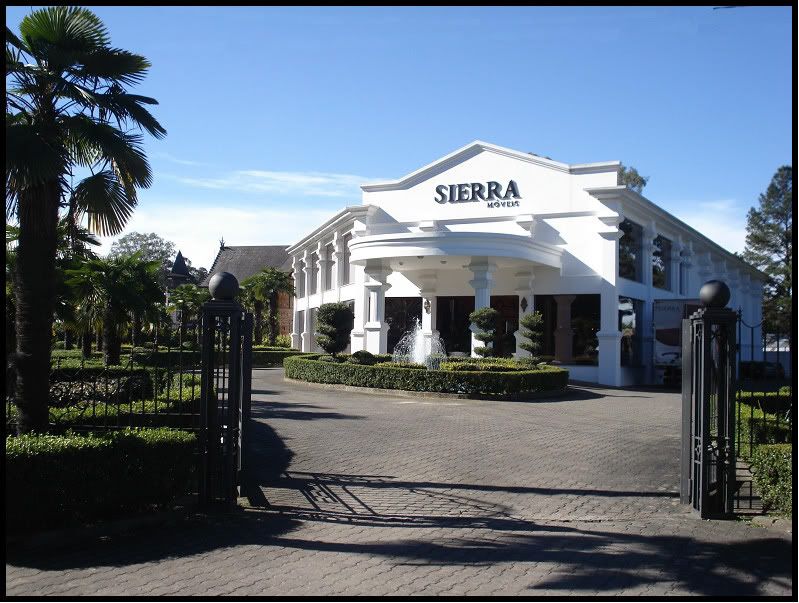 19. Now we are going to the cities of the italians immigrantes.These cities has completily different architecture, were the wood of araucária, the brazilian pine and the rocks are the signs of the tipycal architecture of this region, there has a temperate climate too with stongly winters and agreeable summer.Its a region with the principal industrial center,around cities like Caxias do Sul, Bento Gonçalves, Antônio Prado and Garibaldi for exemple.Well some fotos from the urban and rural area of these cities.Well this photos I got up in the SSC foruns brasileiros a long time, so sorry the autors of some photos, because I don´t remember your name.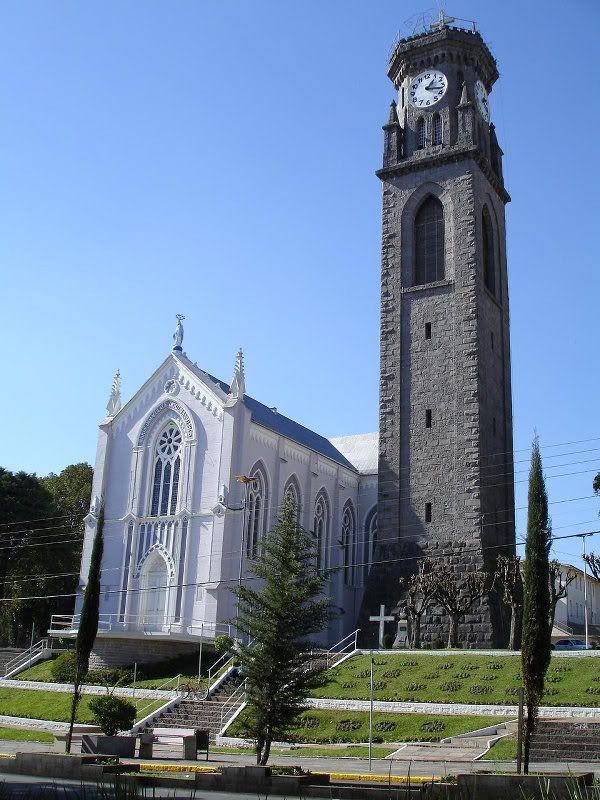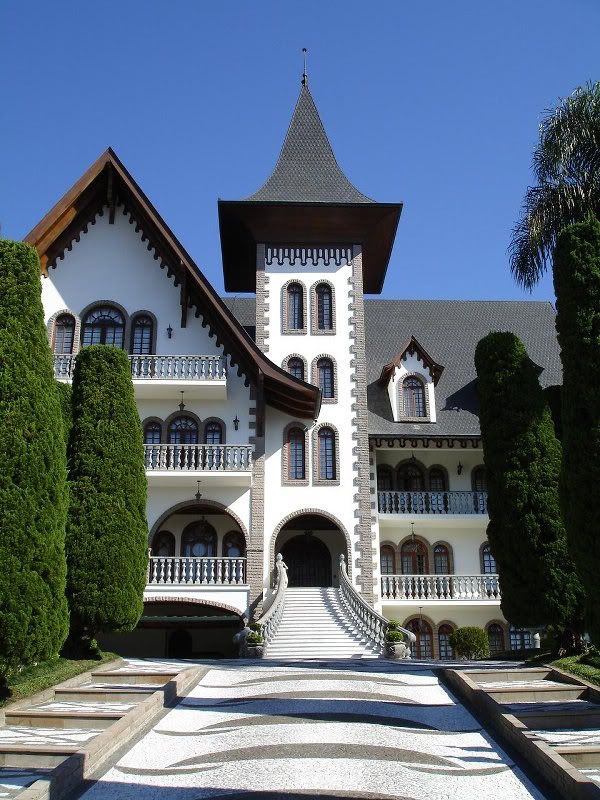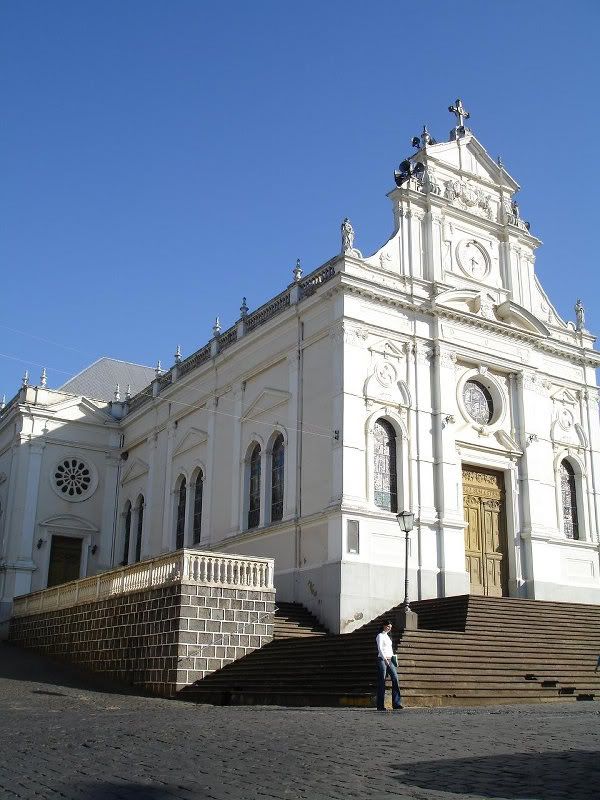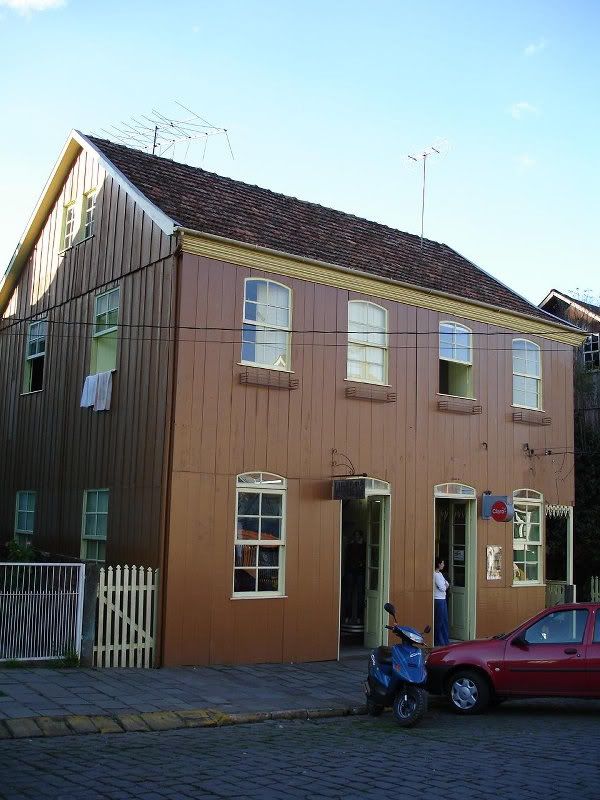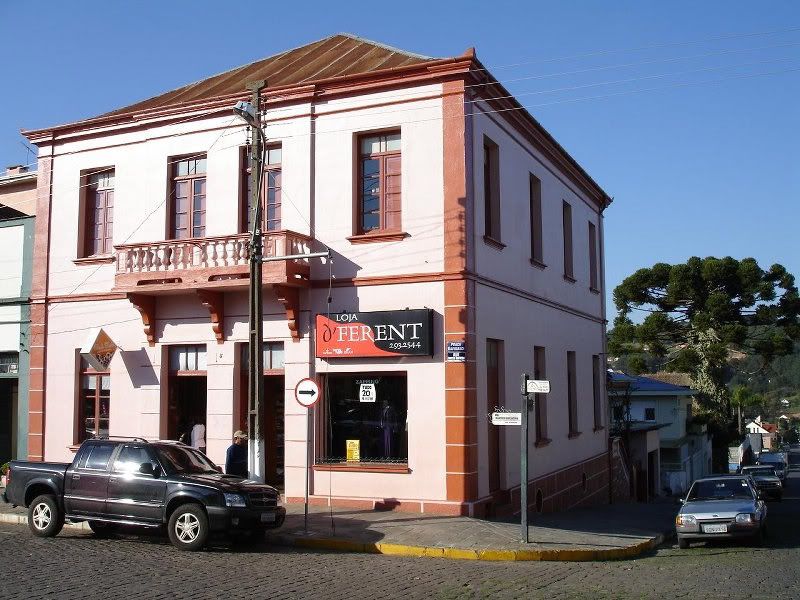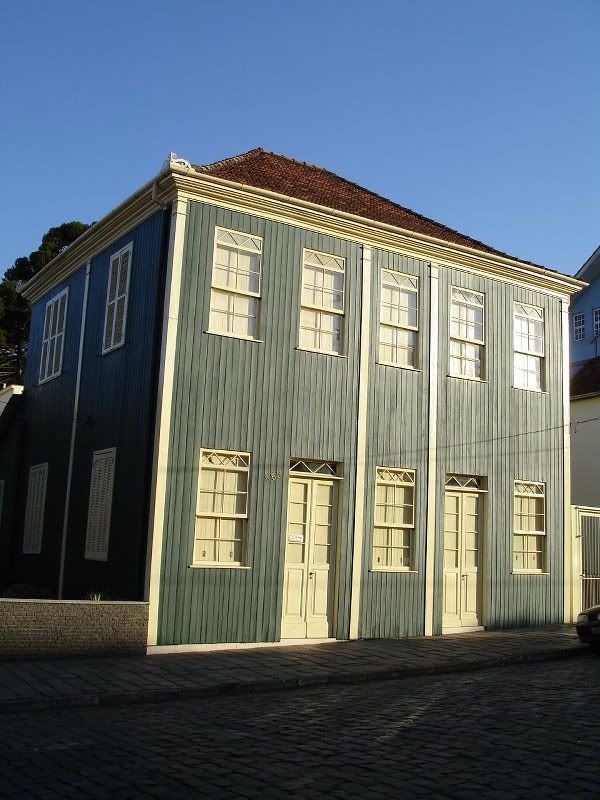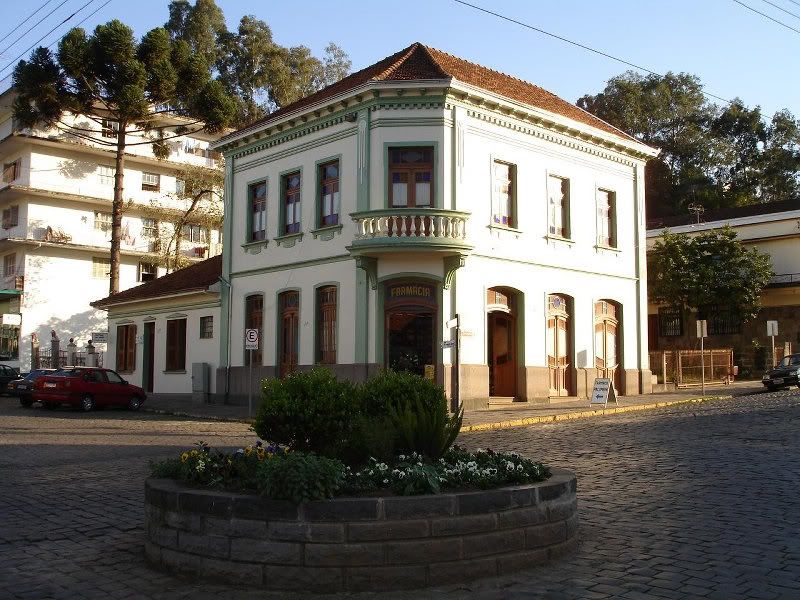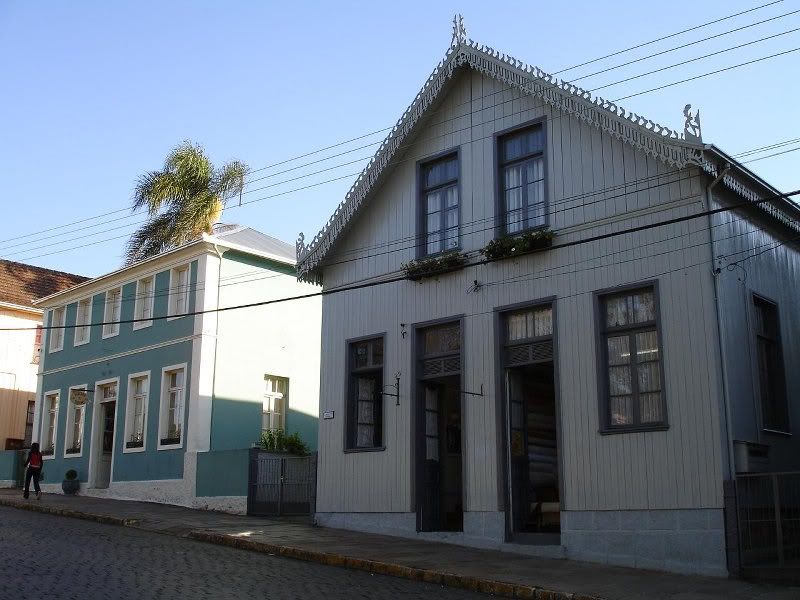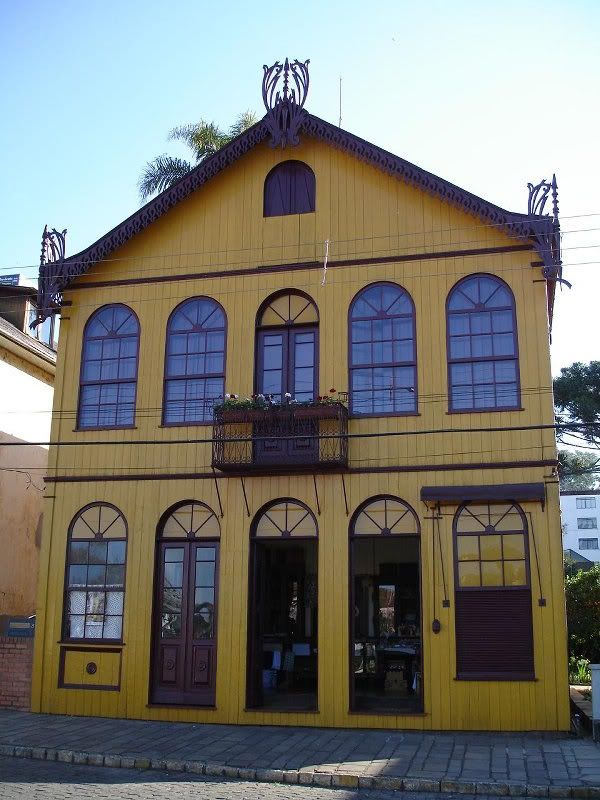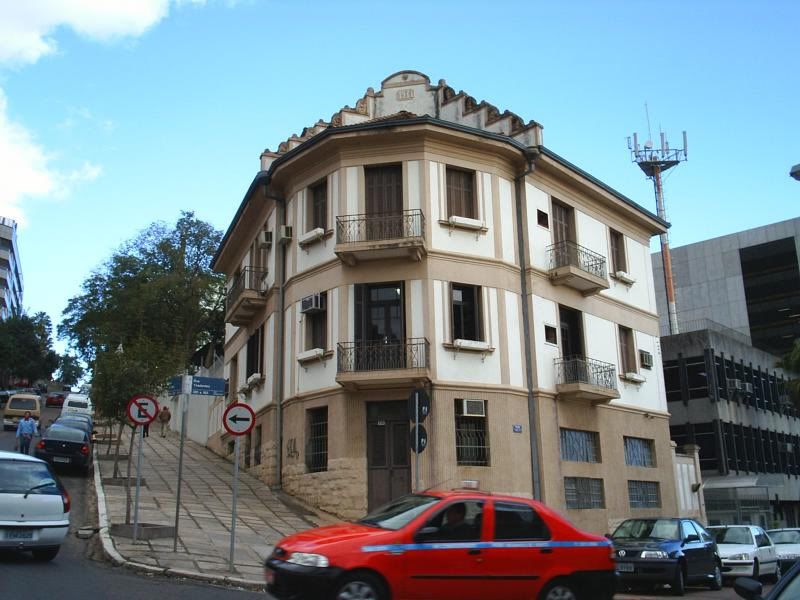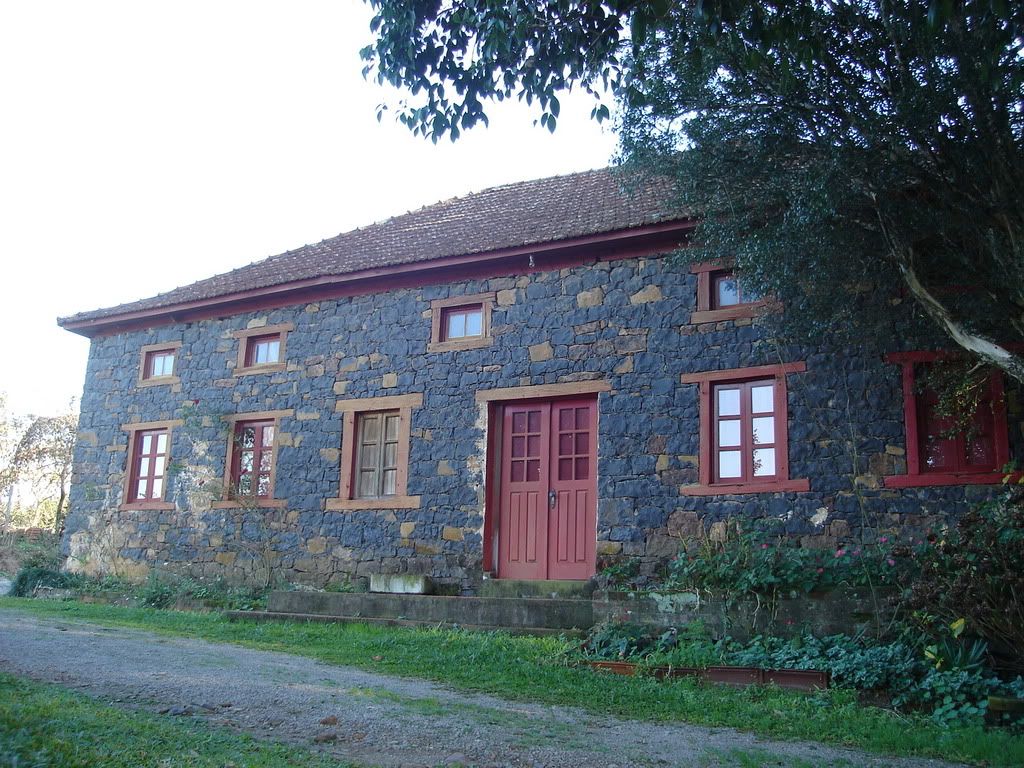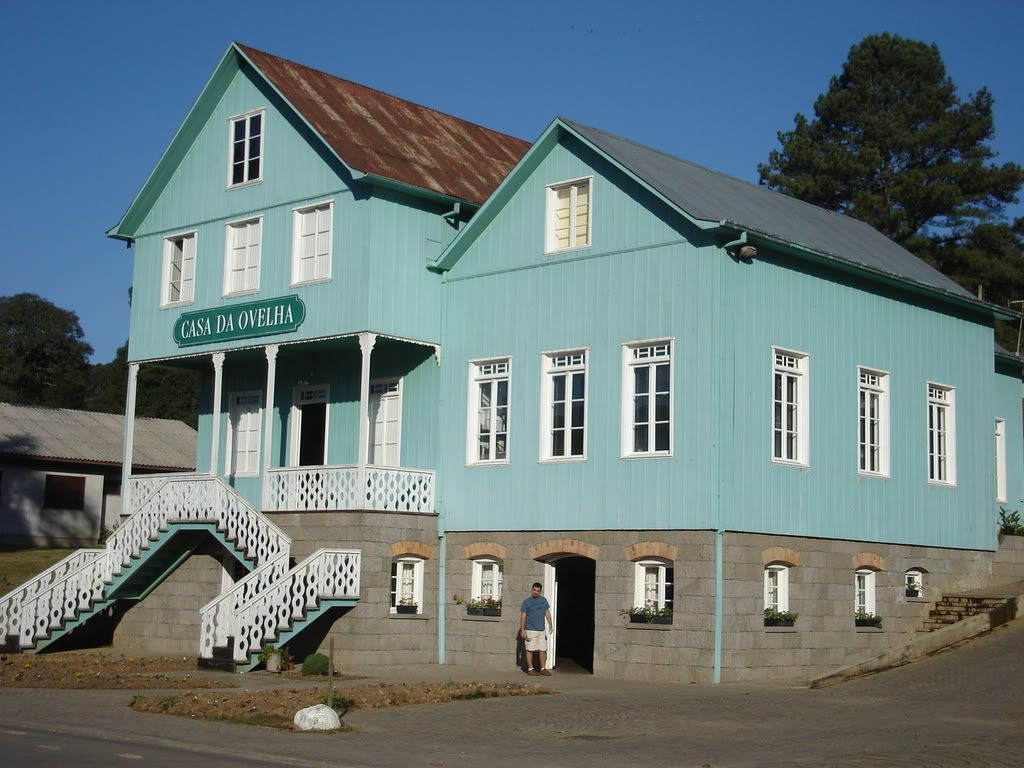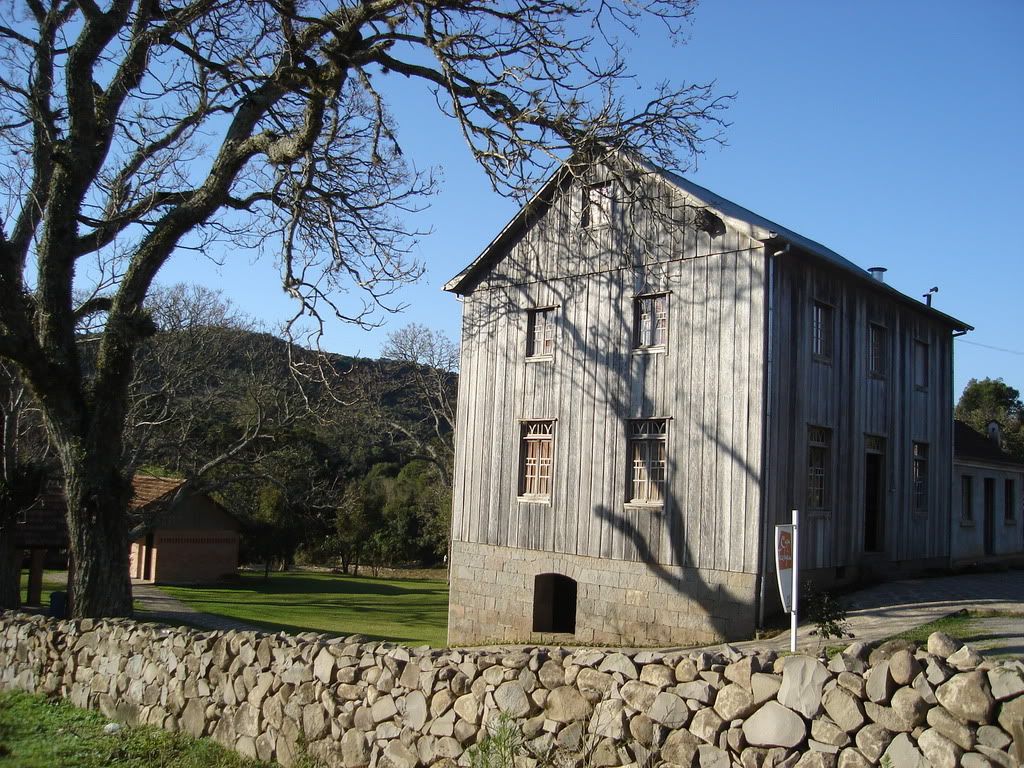 Well I hope that you enjoy this faster trip to this two areas of immigrants influency in the Rio Grande do Sul state.