Time for another photo set from a weekend of wandering about.
1. A cloudy day looking at IFC2 :
2. Marking history ...
4. Quite a number of buses now carry the Olympic Visa livery.
5. Green bus and green tram.
6. Redevelopments of skyscrapers.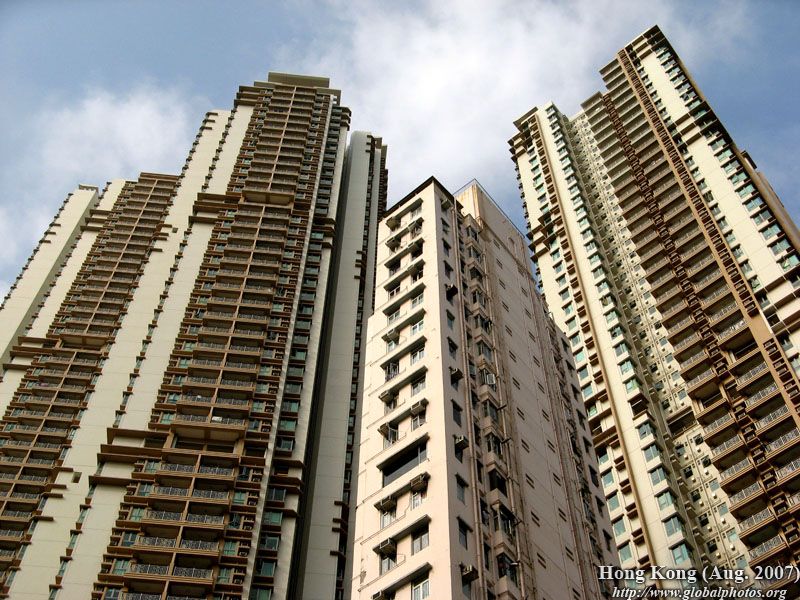 9. Next to older buildings ...
10. Harbour views of a different perspective ...
14. See the Tai Kok Tsui skyscraper wall?
16. Night time @ the Star Ferry