1. Looks like summer is over even for Hong Kong. The winds picked up from the north and cooled the city down drastically this weekend, which meant going out for a long walk.
6. I wanted to do some tram spotting again. Their ads are changing quite rapidly these days. It's hard to keep up with them.
11. A quiet day in Central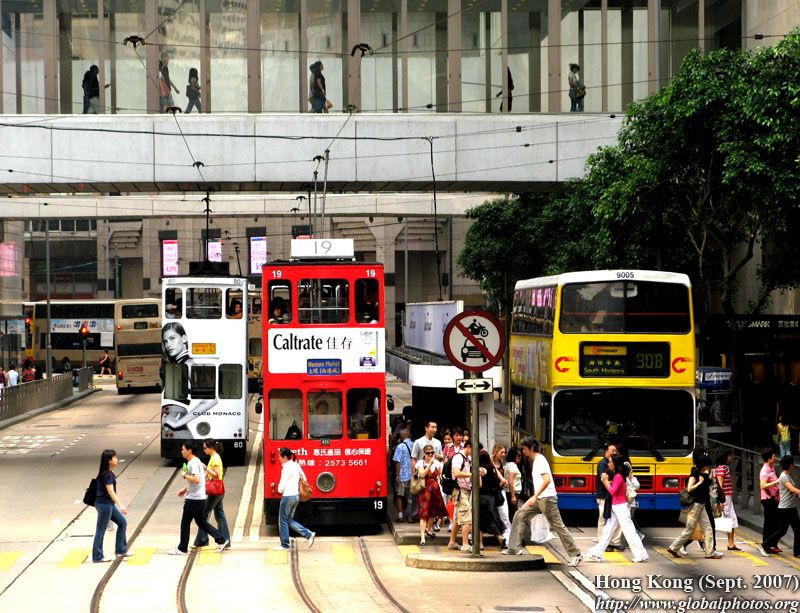 12. A new tram
16. Most Hong Kongers would be familiar with the Darlie toothpaste brand, with its logo featuring a black man's very clean white teeth.
21. Waiting to go ...
24. I spotted
One Island East
as the tram roared east. Out of curiosity, I decided to get off and see if I can take some wider and close-up shots of this UC skyscraper.
26. 66/F - now visible from the skyscrapers in Central
29. This thing is big!
__________________
Hong Kong Photo Gallery - Click Here for the Hong Kong Galleries

World Photo Gallery - | St. Petersburg, Russia | Pyongyang | Tokyo | Istanbul | Dubai | Shanghai | Mumbai | Bangkok | Sydney
New York, London, Prague, Iceland, Rocky Mountains, Angkor Wat, Sri Lanka, Poland, Myanmar, and much more!