1. Continuing with new stuff from Malmö ... would you want to live in these residentials?
3. Looks like a very nice neighborhood to be in.
6. Fairly easy to catch a glimpse of this huge tower.
12. Imagine having your yacht being a few steps from your home, in the city.
18. The typical design includes many things that stick out in different directions, giving a sense of chaos.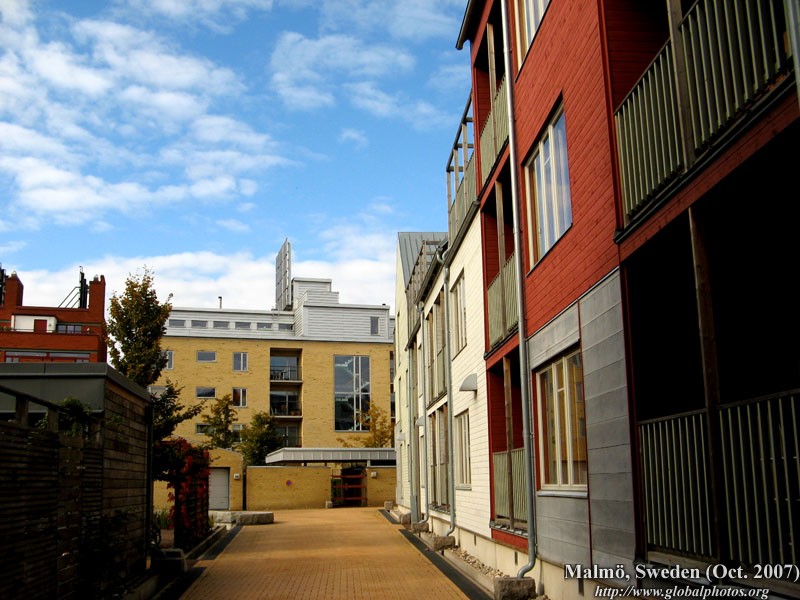 31. Surprise! A small pond! I'd like a room with water views, please!
45. Next part : Turning Torso all over!
Part 1 :
http://www.skyscrapercity.com/showthread.php?t=537810
Copenhagen / Malmö Gallery on my website :
http://www.globalphotos.org/copenhagen.htm
__________________
Hong Kong Photo Gallery - Click Here for the Hong Kong Galleries

World Photo Gallery - | St. Petersburg, Russia | Pyongyang | Tokyo | Istanbul | Dubai | Shanghai | Mumbai | Bangkok | Sydney
New York, London, Prague, Iceland, Rocky Mountains, Angkor Wat, Sri Lanka, Poland, Myanmar, and much more!