I start off my 2008 Hong Kong series with a hike. This is not a typical hiking path though. I didn't expect to find this at first. I was hoping to go up somewhere high to snap some shots of neighboring buildings in the less-tall quadrants of Kowloon.
1. Now that Kai Tak is gone the heights are starting to rise very dramatically.
4. The new towers in Kwun Tong rise in the distance.
6. Things started getting interesting as the trees thinned.
9. Viola!
14. One Island East was clearly visible, but another hill was in the way, so I tried to head up even higher.
17. Kai Tak's runway
20. The best thing about this vantage point is the view opens up on all 4 sides.
21. Side 2
22. Side 3
23. Side 4
24. Now these 2 skyscrapers are not usually seen together this way.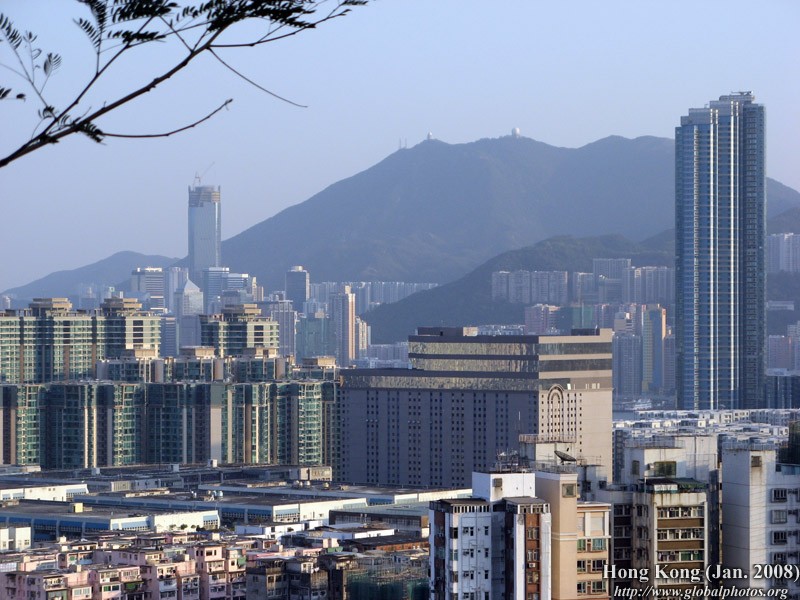 25. East Kowloon still doesn't seem that dense yet.
31. Happy 2008.