Some updates from today on the $100m Melbourne Theatre Company and Recital Hall complex, a new jewel in the heart of Melbourne's booming arts precinct.
Designed by cutting edge local architects, Ashton Raggatt Macdougall (ARM) it will open next year, illuminating a corner of Southbank Boulevard behind the National Gallery of Victoria.
This area is now home to 15 or so major performing arts and cultural institutions, from the Australian Ballet to the Melbourne Symphony Orchestra, State Theatre and Concert Hall, Academy of the Arts etc., and cements Melbourne's credentials as the cultural capital of Australia.
As a concentration of the arts, it is unique in Australia, and in one of the loveliest areas of Melbourne, by St Kilda Rd., the city's grandest boulevard.
Mixing in a few renders of the MTC/MHR along with construction, so the concept is clear, and then a bit of area context.

Today: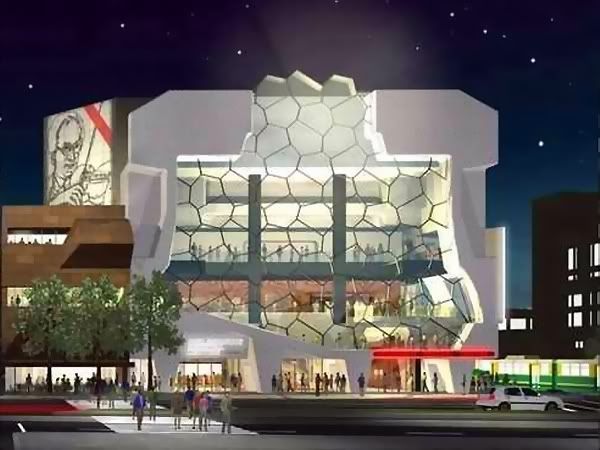 Despite the colorful neon-like facades, the stone sides of the recital hall 'read' from the austere grandeur of the Roy Grounds-designed NGV across the road (see pics below). The recital hall is designed so that no member of the audience will be more than 30m or so from the artist, but somehow retains the traditional shoe-box shape for music performance (on which no acoustic improvement has ever been devised for pure sounds).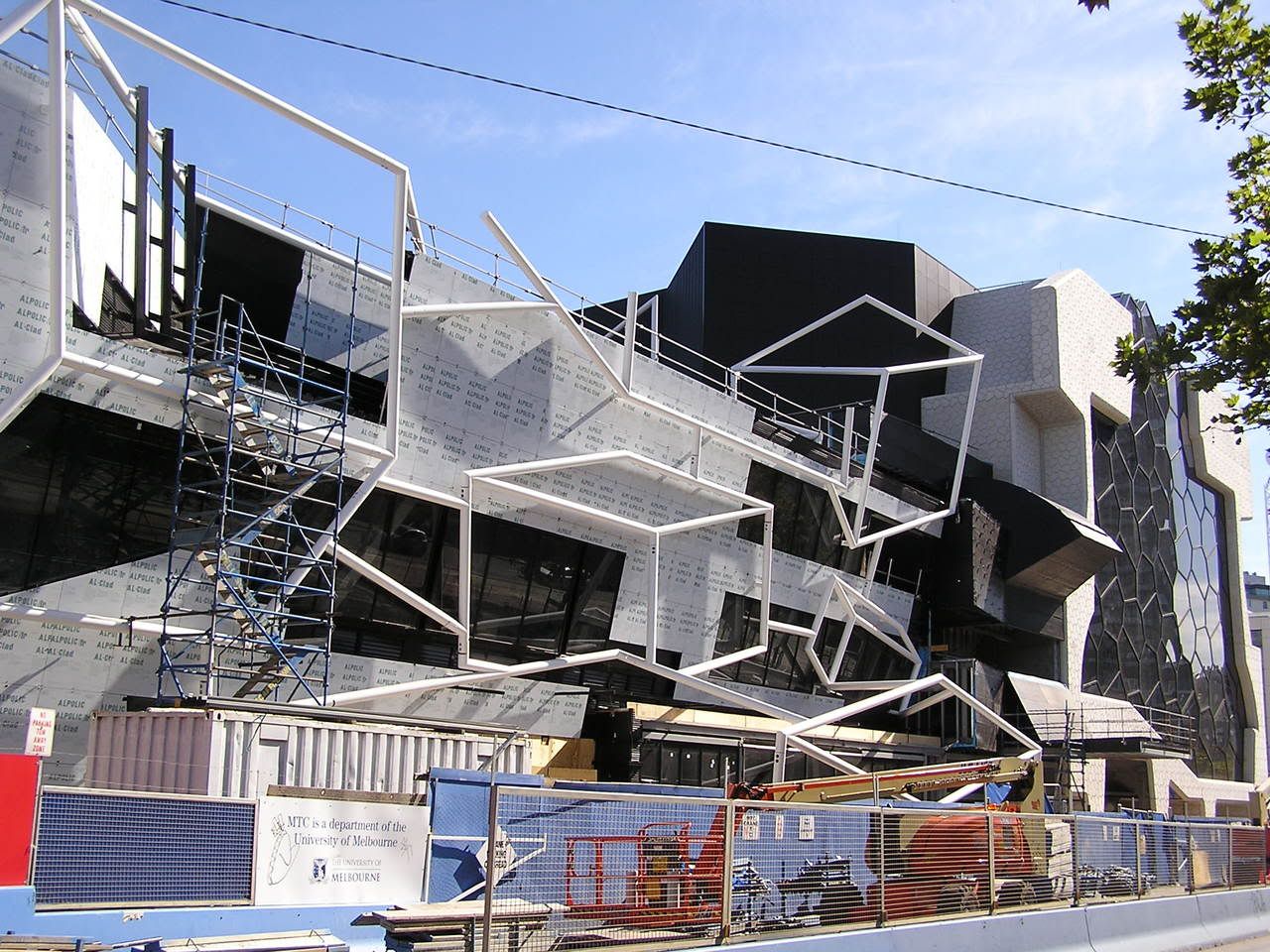 The Recital Hall, the white building, is already heavily booked with major recital artists from all over the world.
A $250m new Arts promenade is planned to run through this area, giving it all a new public focal point. A rough early render of that plan. Posted by Grollo.
.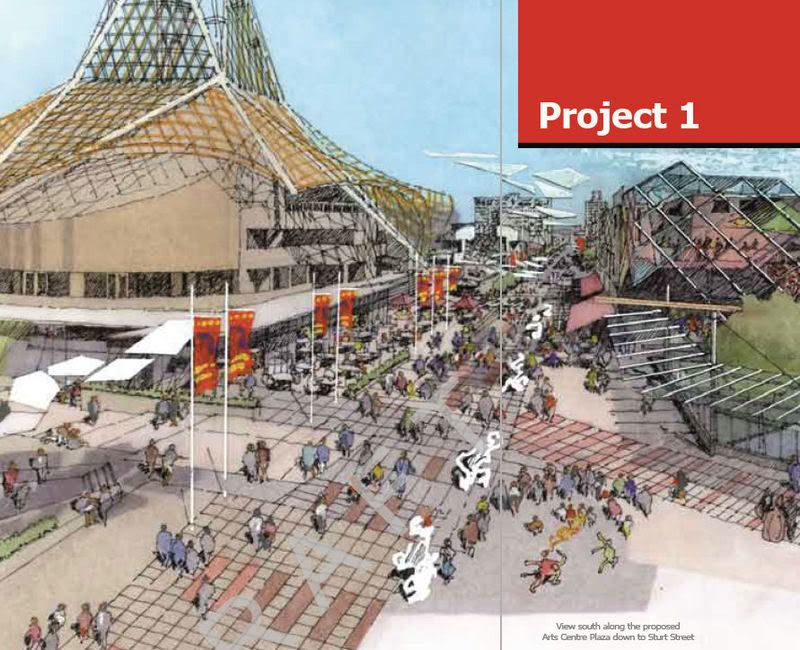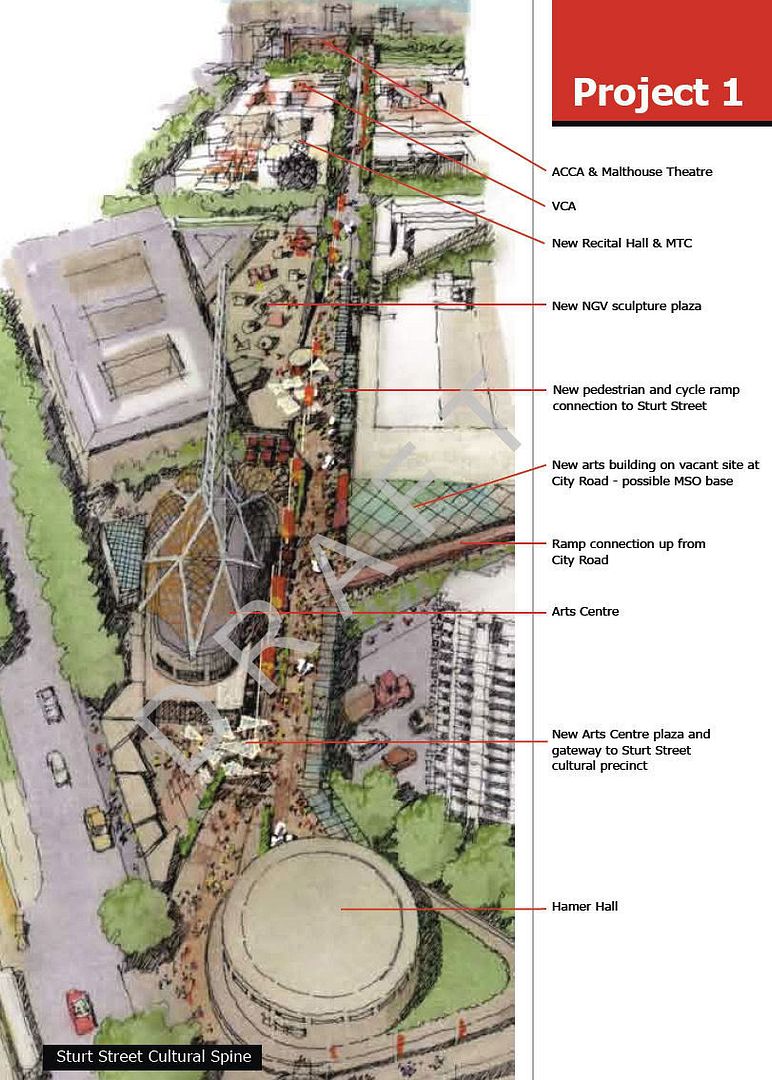 The promenade is also on an axis with Federation Square just across Prince's Bridge and the river. Fed Square again concentrates many arts and performance activities, and reaches towards Melbourne live theatre district among the talls of the East End, seen here in the background.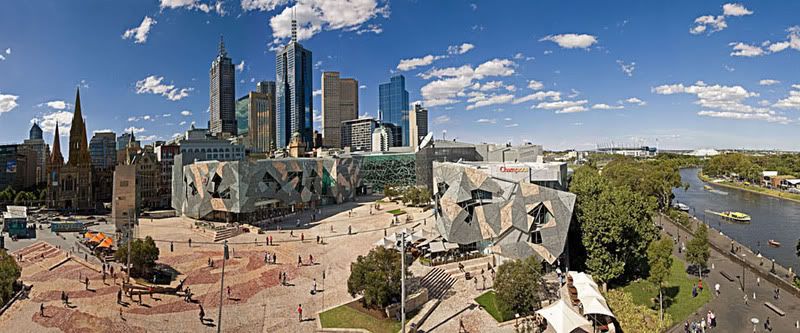 these were posted by
Muse:
. General view of the Southbank arts precinct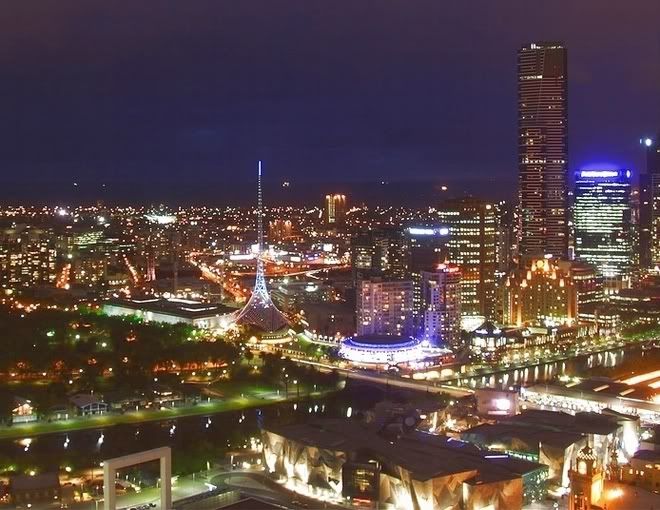 State concert Hall.
NGV houses Australia's largest and most representative European Art Collection, and hosts the major international exhibitions. The main Australian art collection, again huge, is housed in the Potter Gallery in Federation Square.
I think these photos were by Gappa and Ippgi , but apologies if I have that wrong. They were posted a year or two ago.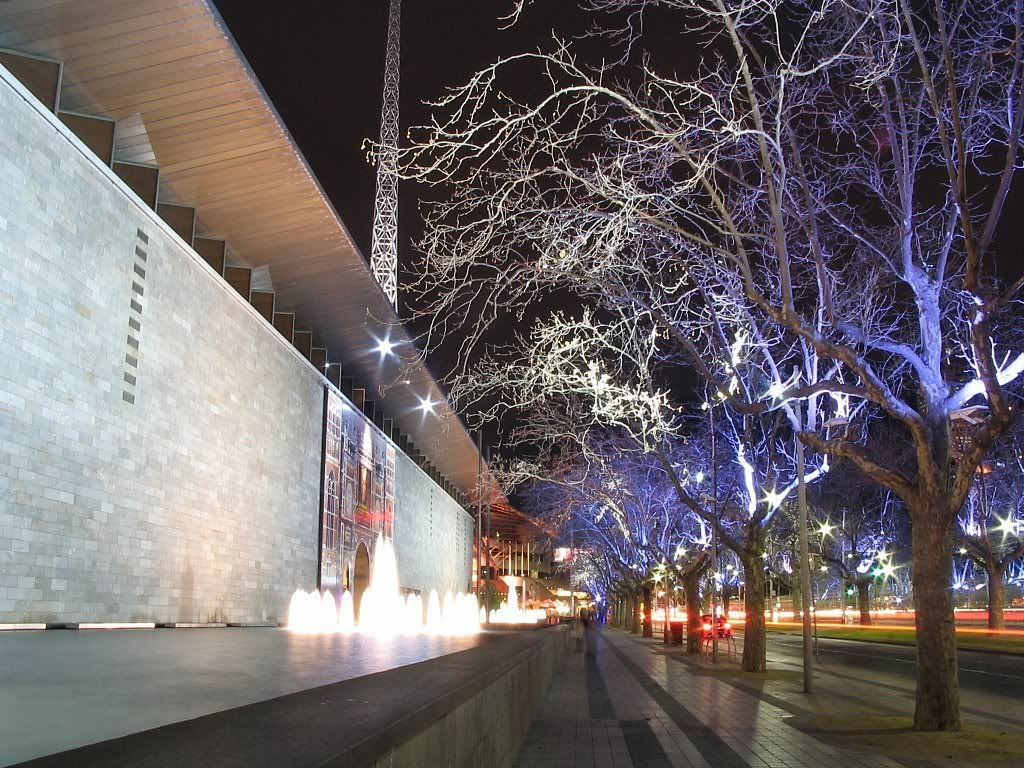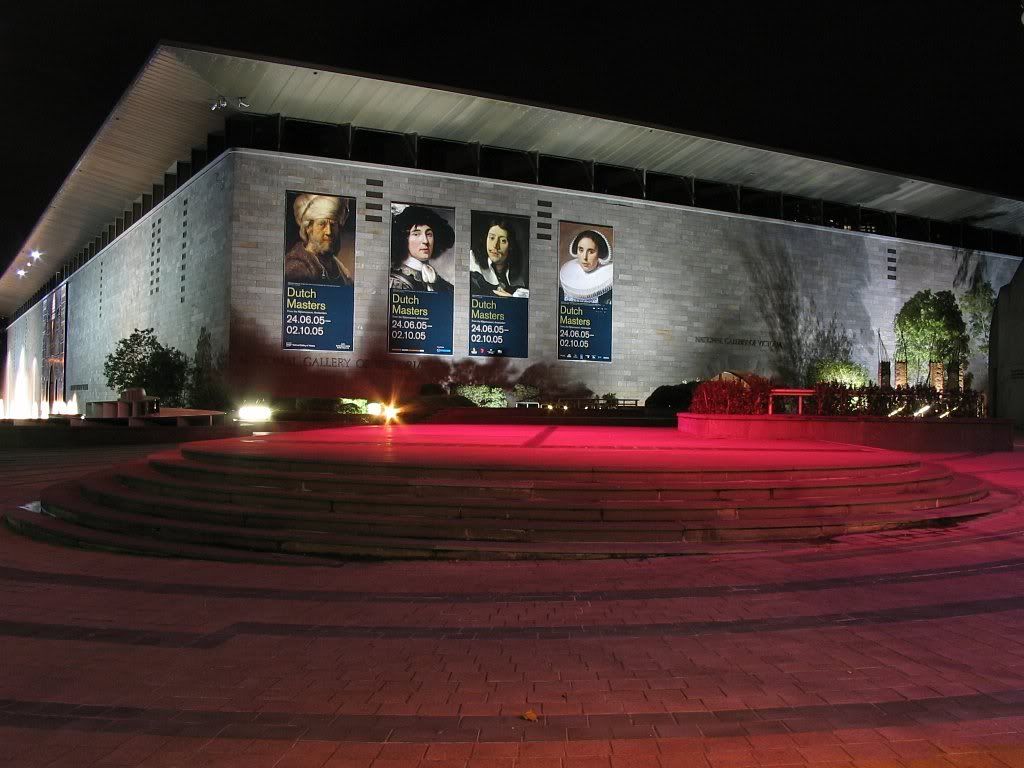 Along the riverfront nearby the Southbank Promenade passes eateries and sculptural installations down to the more flashy delights of the huge Crown Casino complex, with its cinemas and large hotels.
That's it. Bronte.