XIII: Death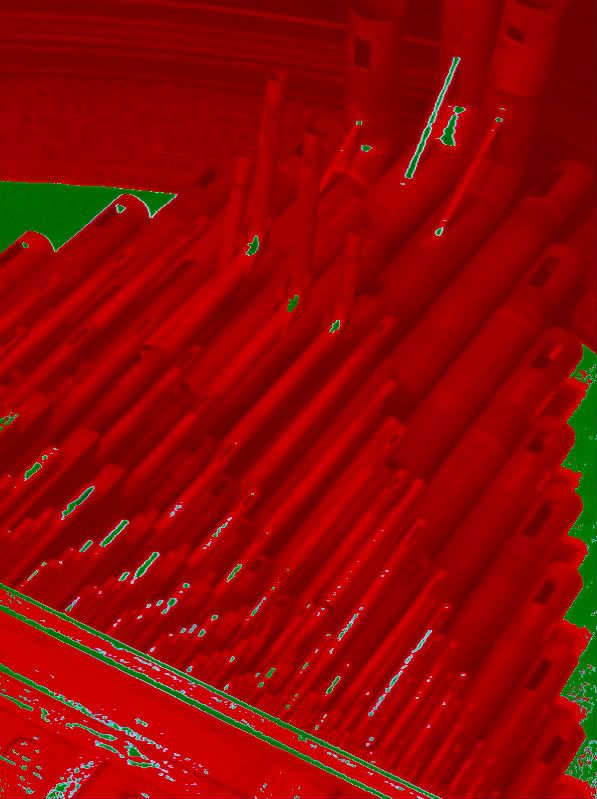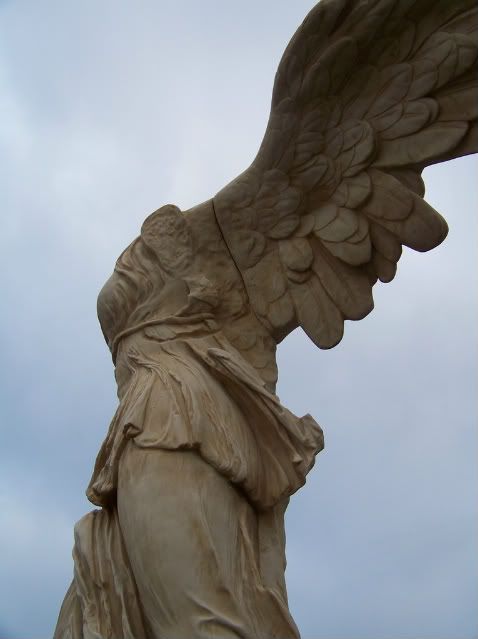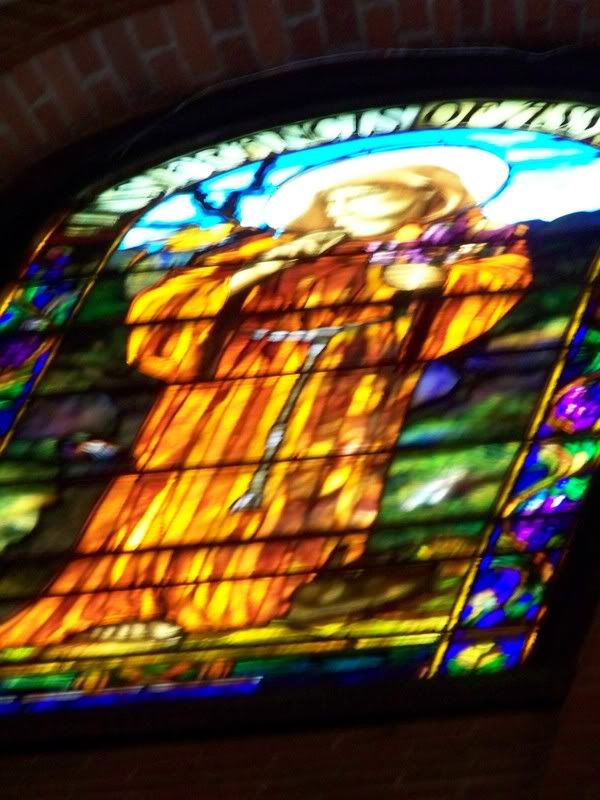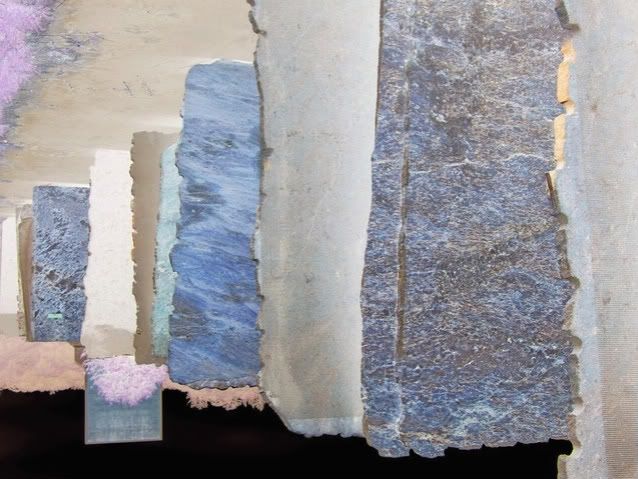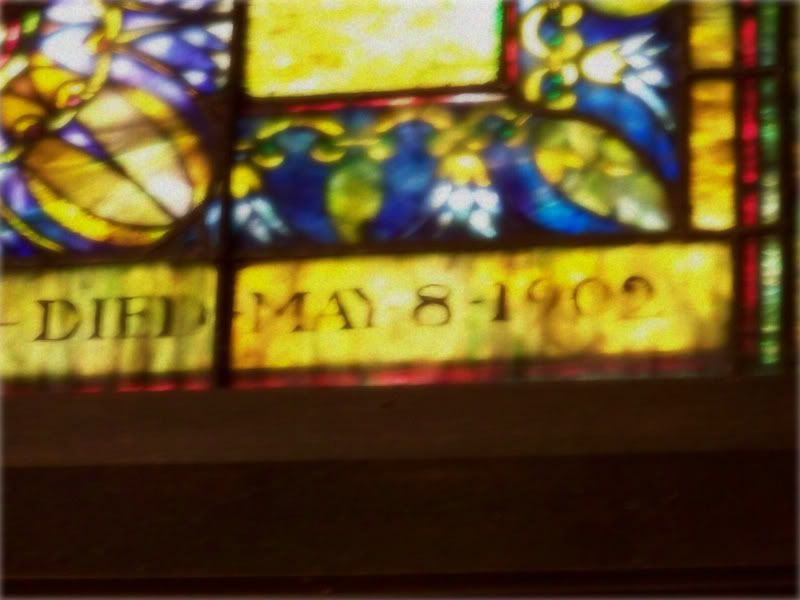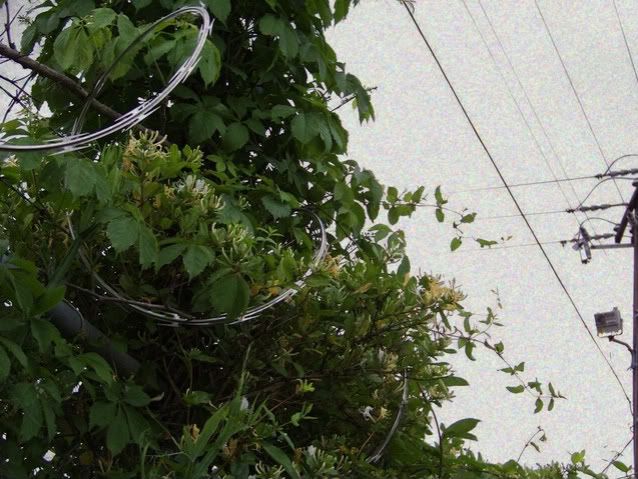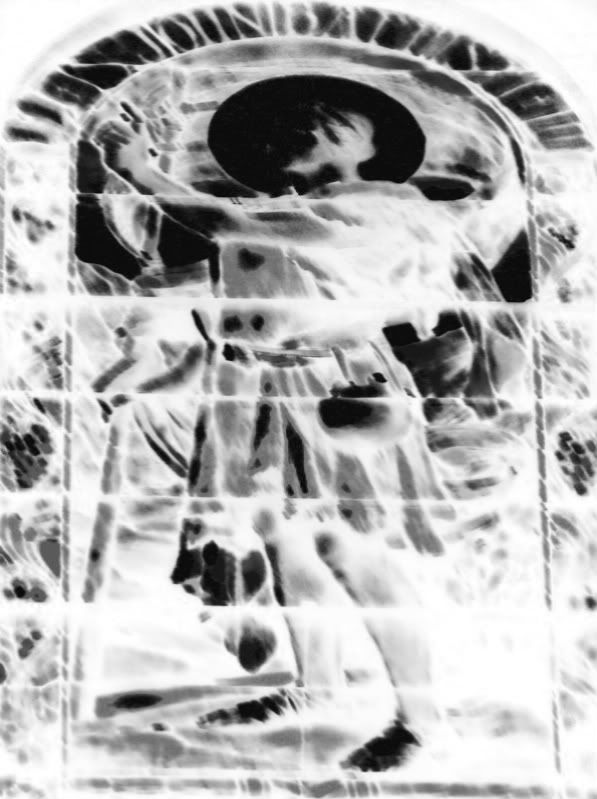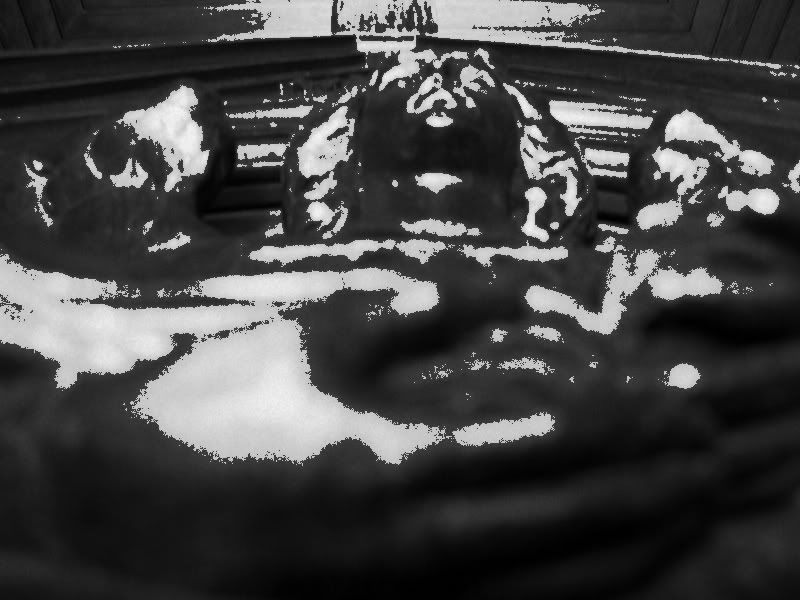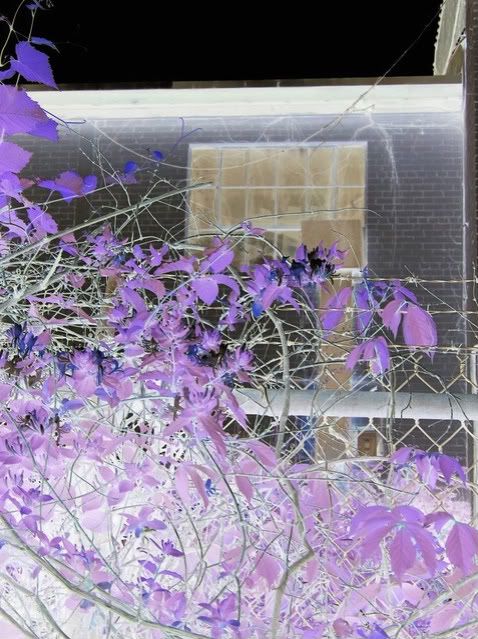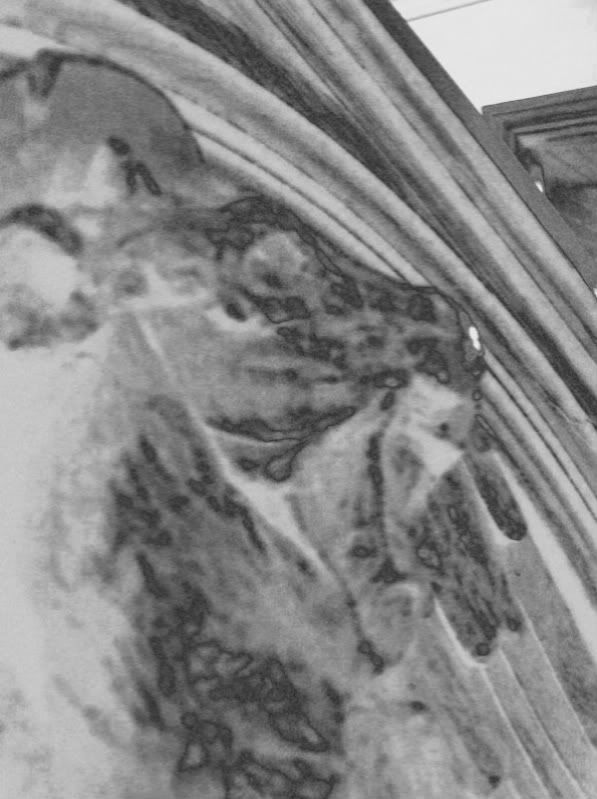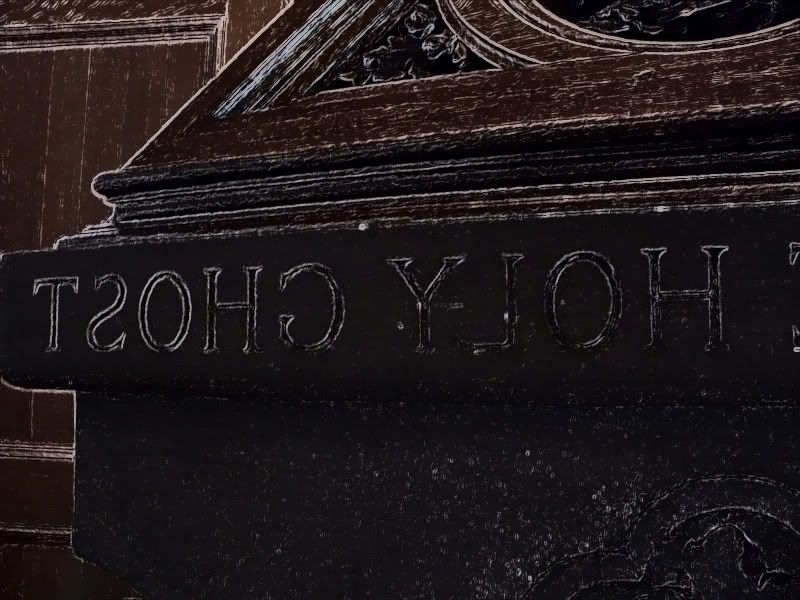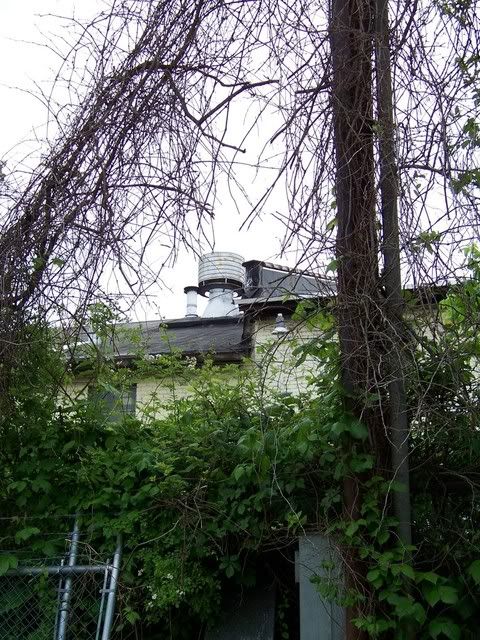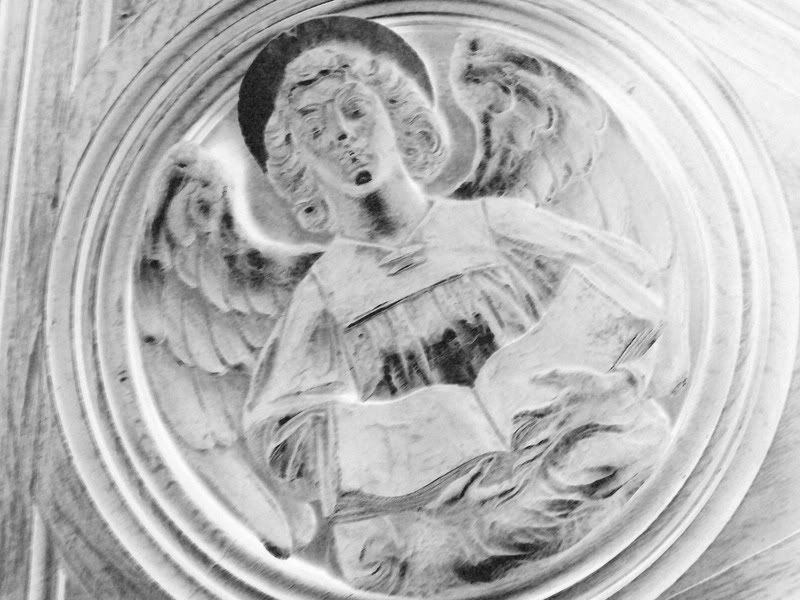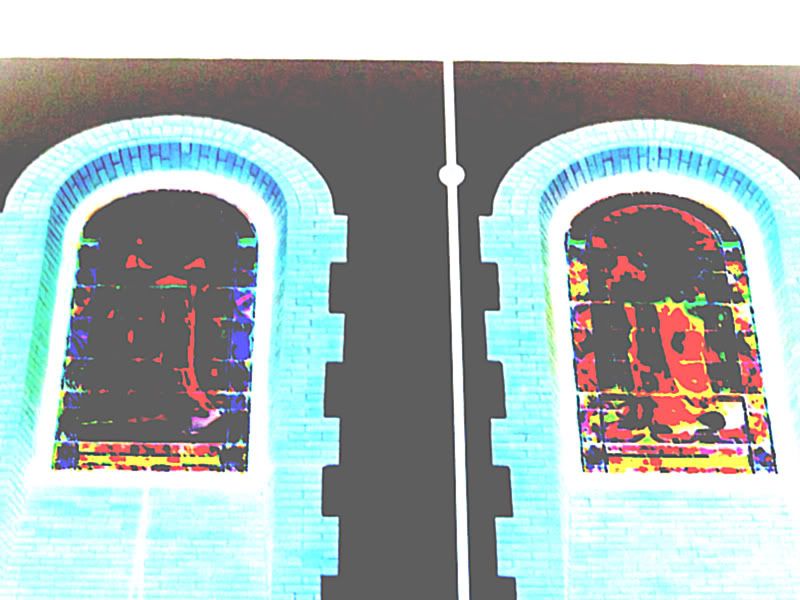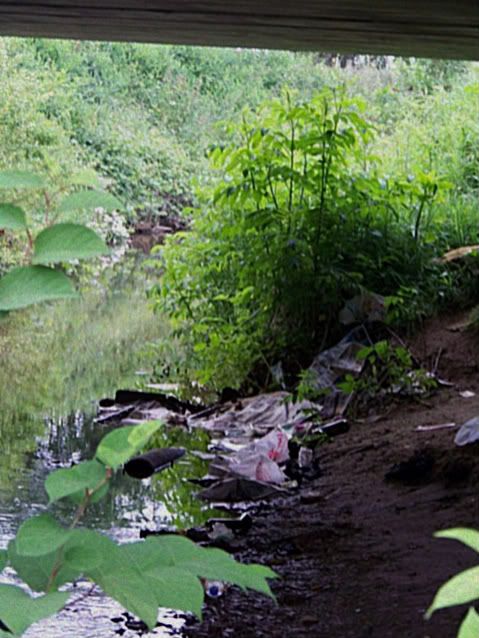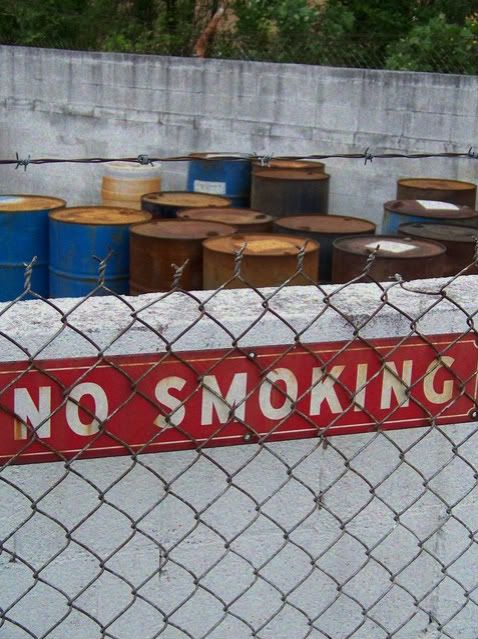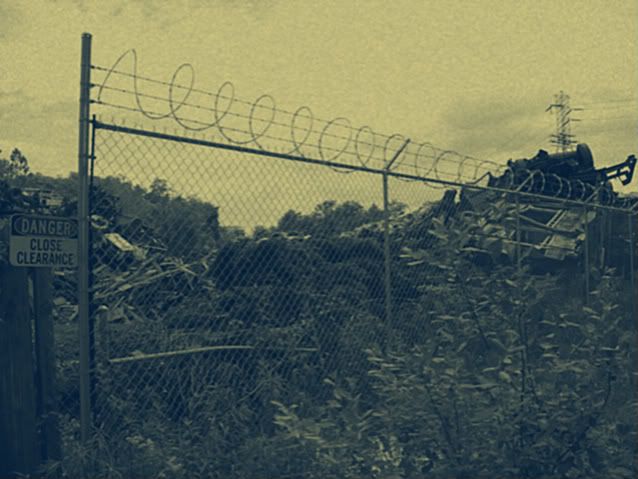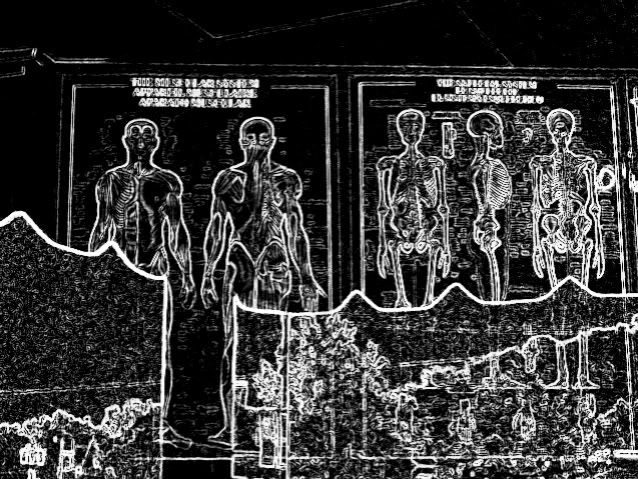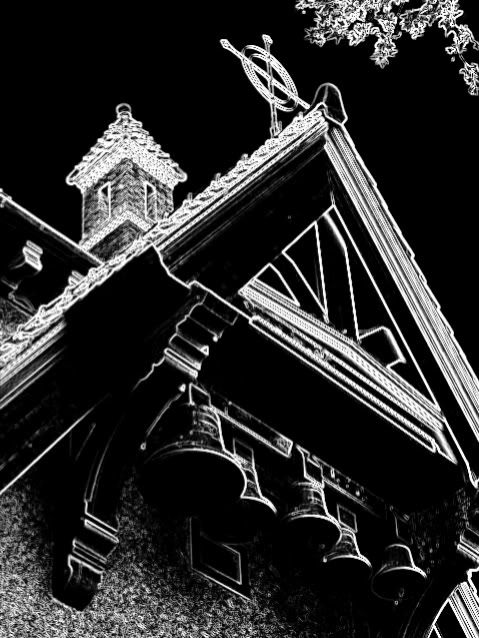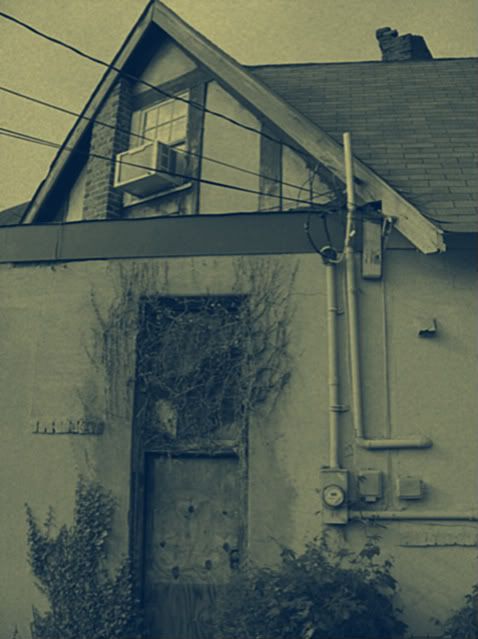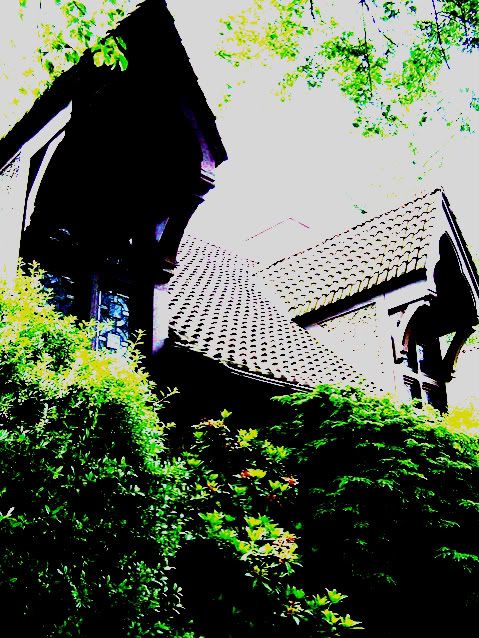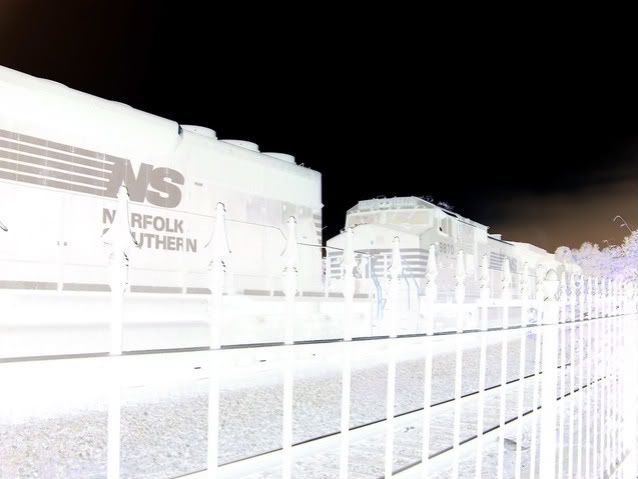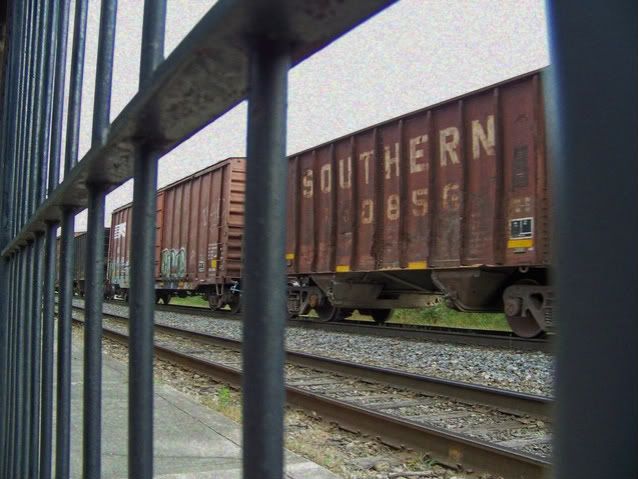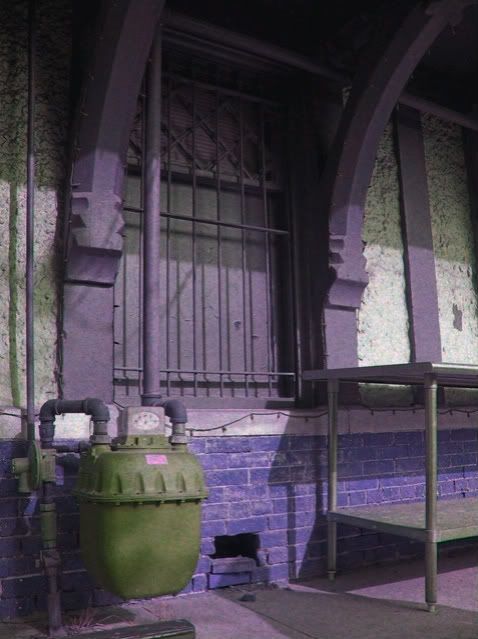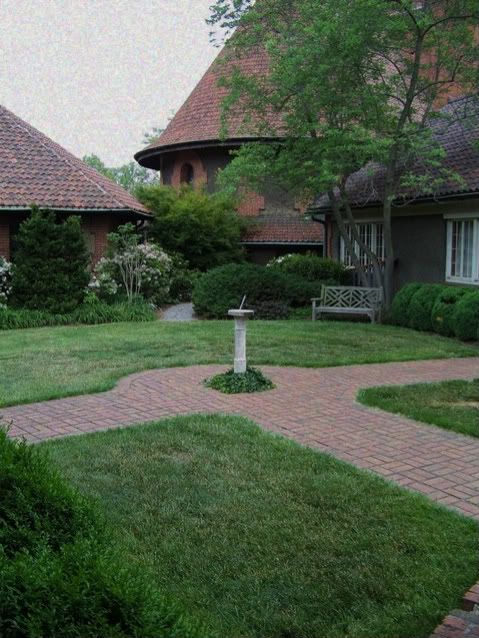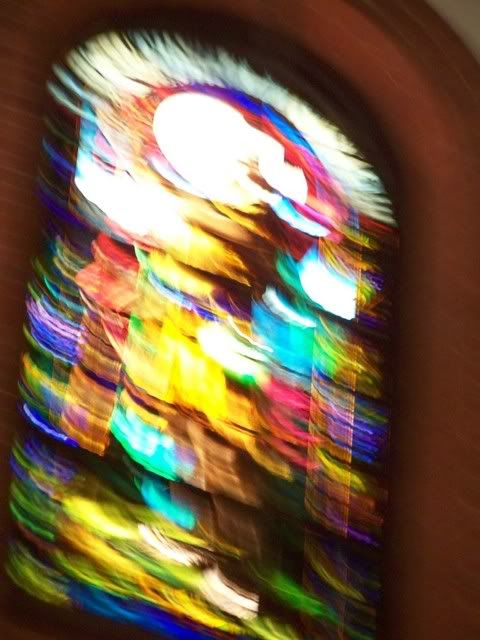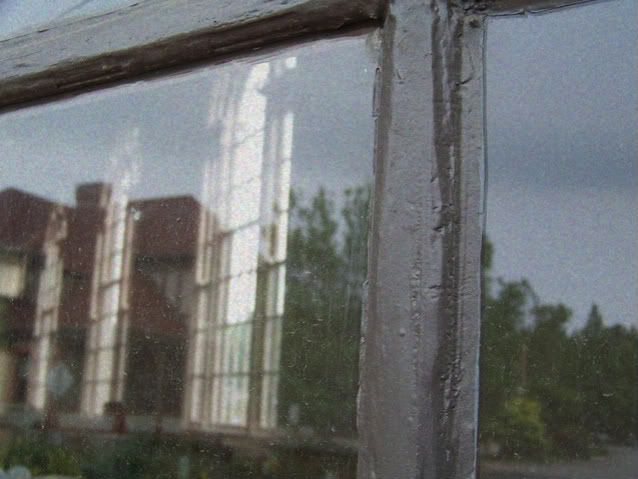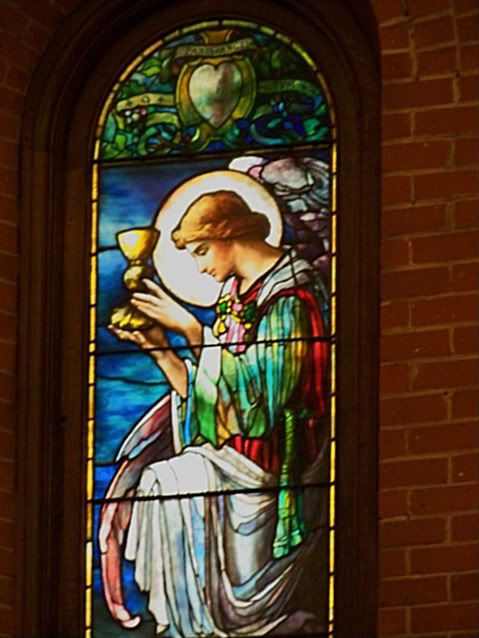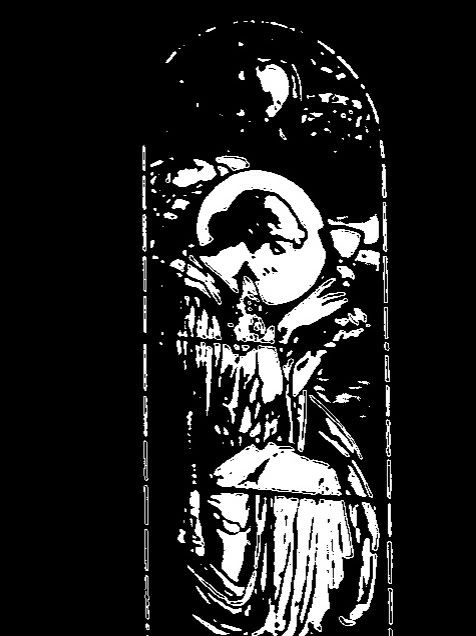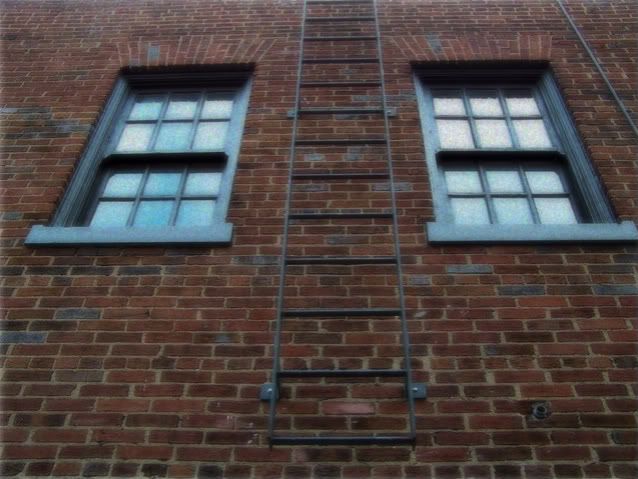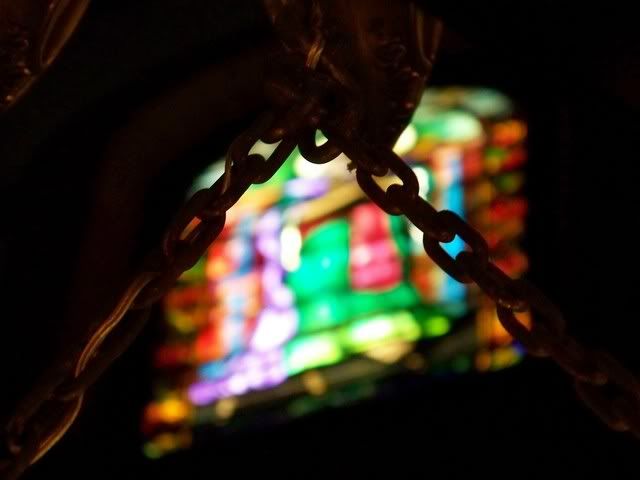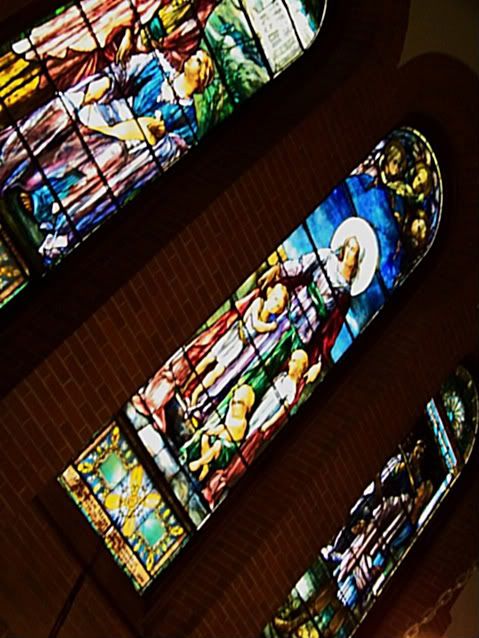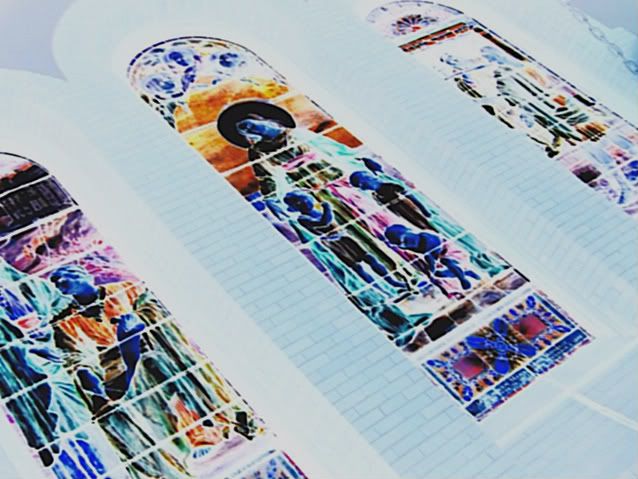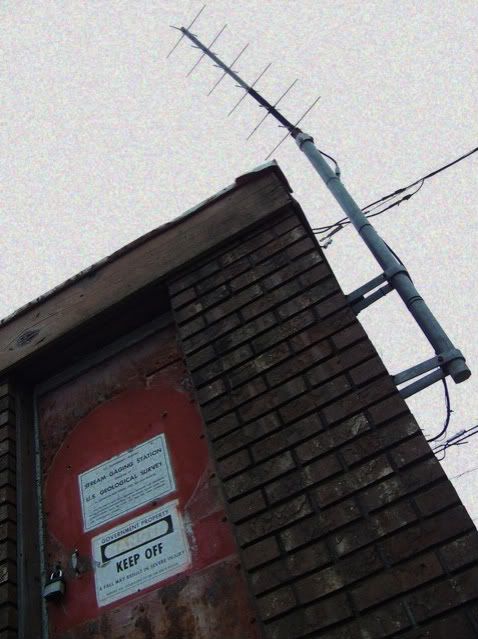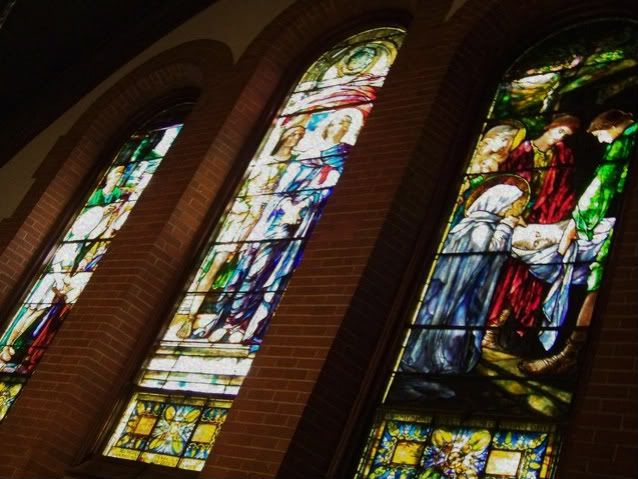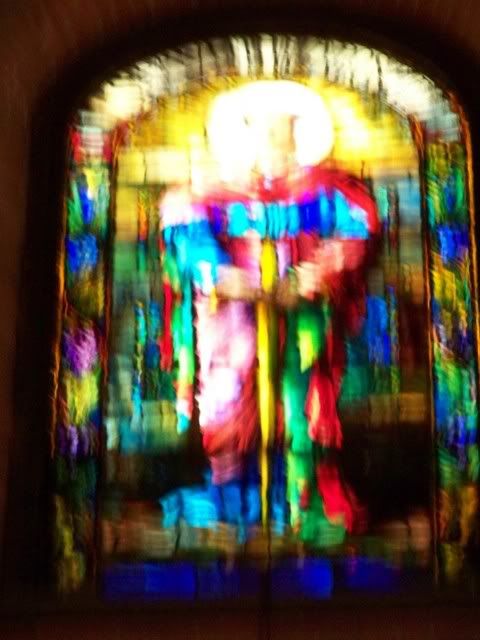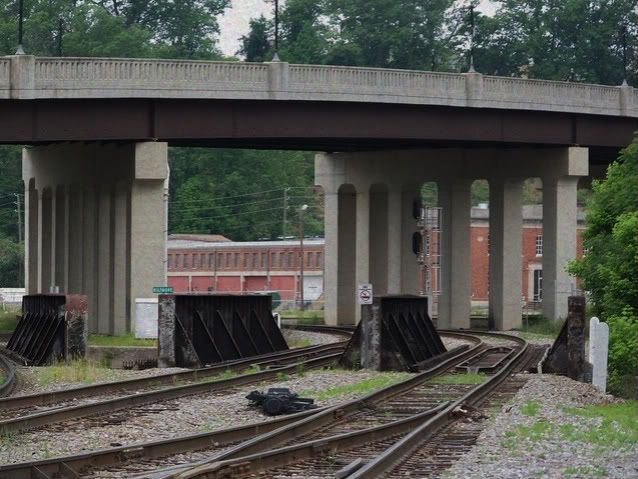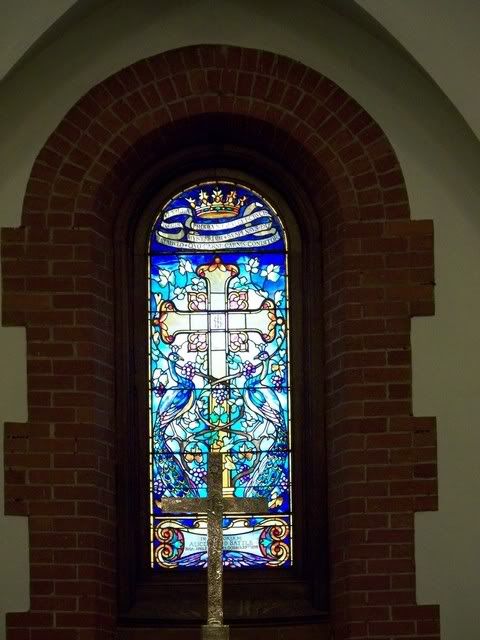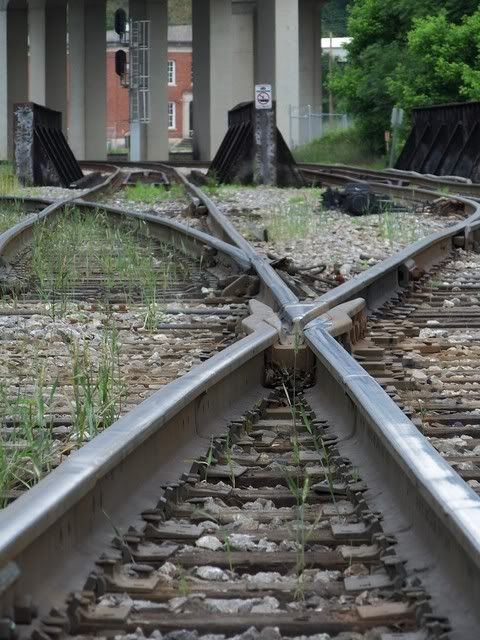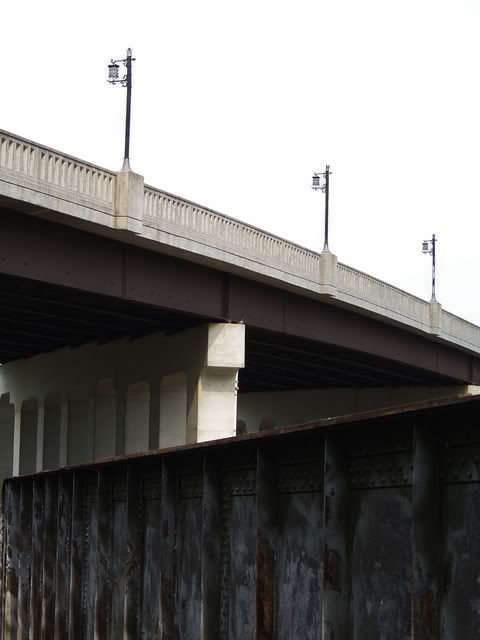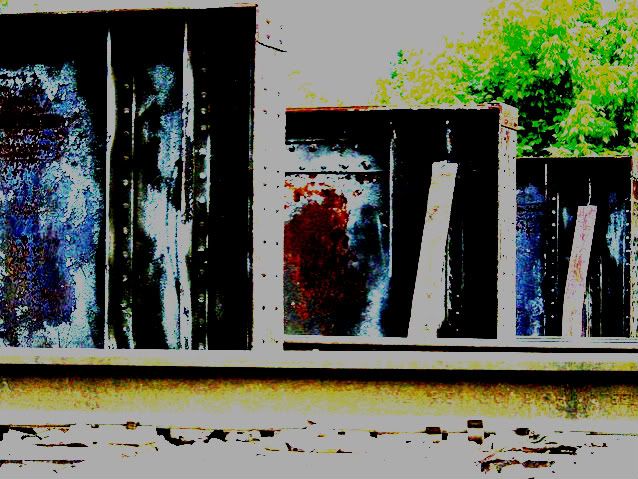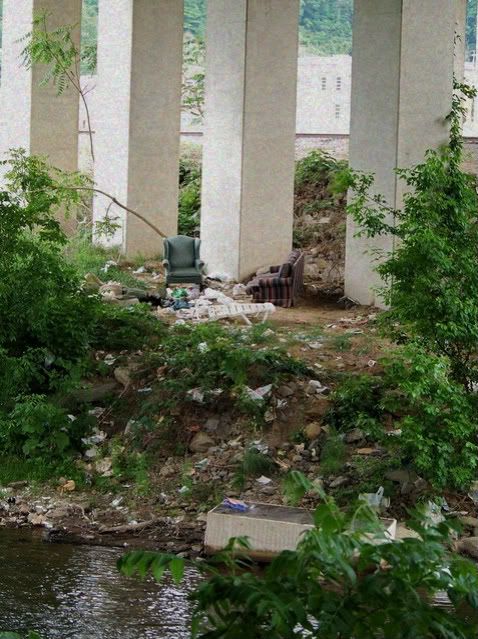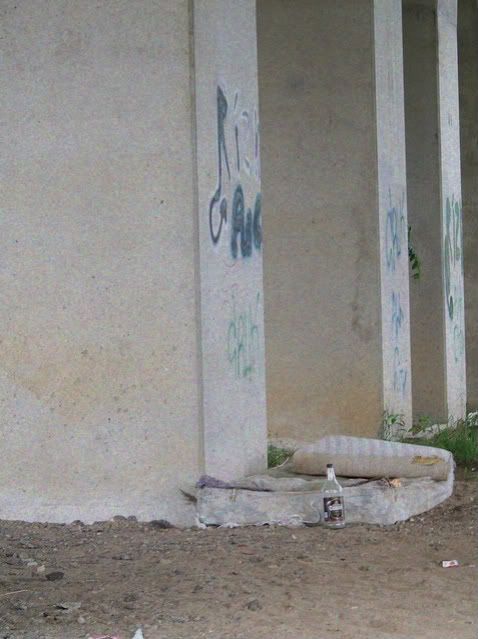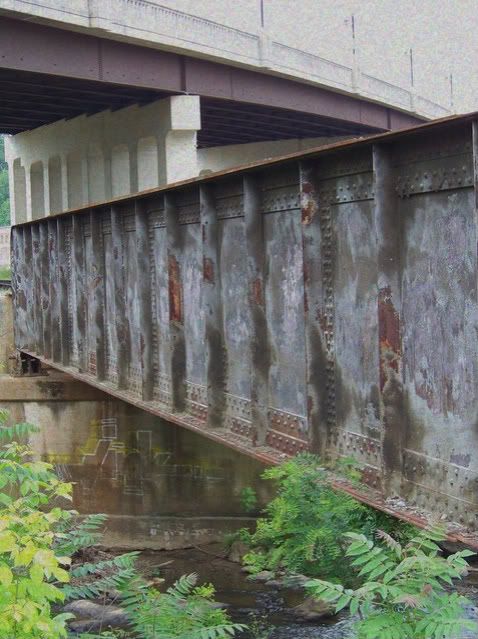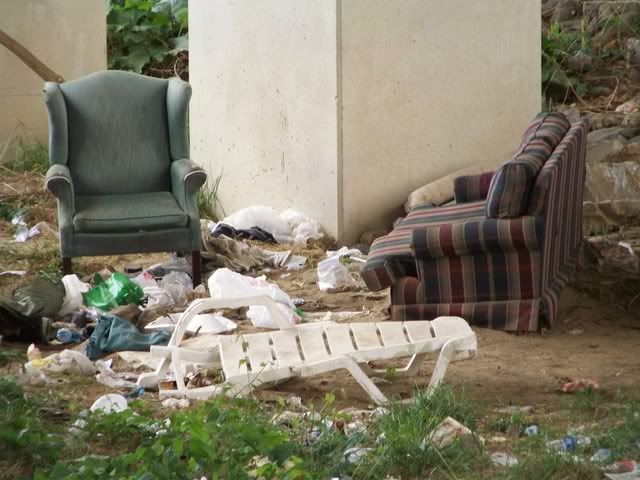 Explanation of the title: Welcome to my annual Halloween-time thread. Last year, a very few of you may recall that I took everyone on a tour of the haunted places of Asheville, fifth most haunted city in the United States by some accounts.
In addition to being haunted, Asheville is said to be cursed. If the city wants you here, here you will be. If you visit and the city decides it does not want you here, you will not stay. Try to leave when you're wanted, or try to stay when you're not, and you'll be sorry. That's how the curse supposedly works.
I'm wanted, obviously. Hell, once a couple of years ago, I had something that wasn't there following me down the street imploring me to come home. However, what must it be like to come here and not be wanted? To find that there is everything to love about the place, but to find also that it does not love you back. To find, in fact, that it hates you and wants you dead. I figure Asheville might look like this to such a person. Everything beautiful is poisoned, and all you can see instead are the places where the homeless camp -- where, if you literally look up, you can see the gates of Biltmore Estate.
Hence, this photothread, and another. Due to various health problems, I wasn't able to cover as much ground this year as I'd wanted. I might still be able to get something else in though. We'll just have to see. As it is, welcome to the Biltmore Village Historic District, located just outside the gates of Biltmore Estate, once the home of George Vanderbilt -- one of the wealthiest men in the world -- and still the largest house in the United States. Vanderbilt oversaw the construction of this model village, which spreads out from the Cathedral of All Souls. He's the Croesus of the title.
And the columbarium? A columbarium is a repository for cinerary urns, which hold the ashes of the cremated. Ashes. Asheville.
I'm terribly clever. Hope you've enjoyed this warped look at my city.