A dream of mine for at least the last 7 years to visit this amazing city; I finally made it.
I couldn't just up and go to NY, so my excuse was that it was my 21st birthday.
(I joined ssc when I was 17)
All the images appear in this thread in the order in which i took them...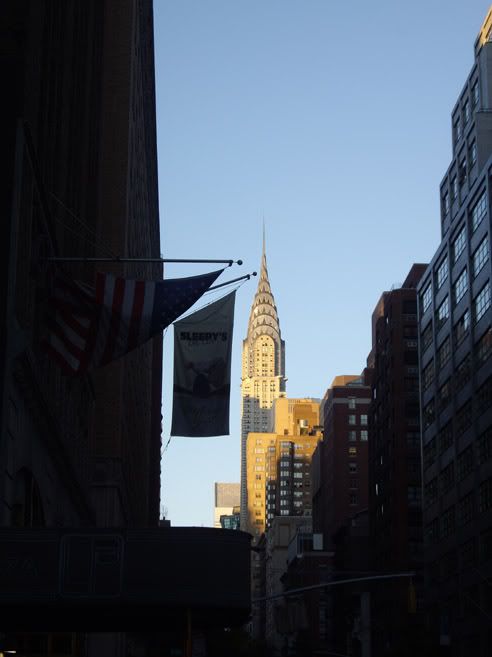 First view of the chrysler building in the sun set.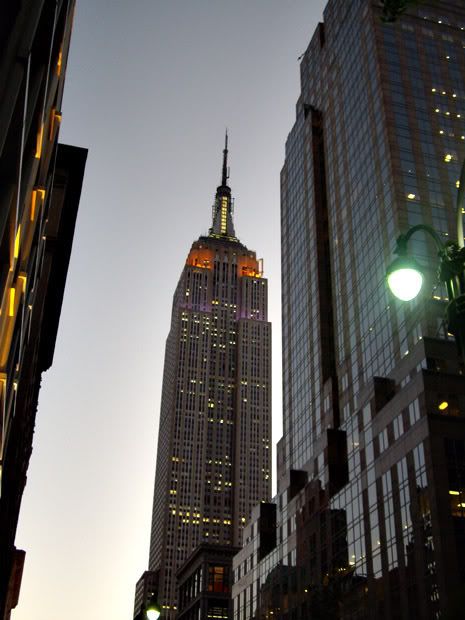 Then later on the ESB in the dimming light. All week it was lit up for Halloween.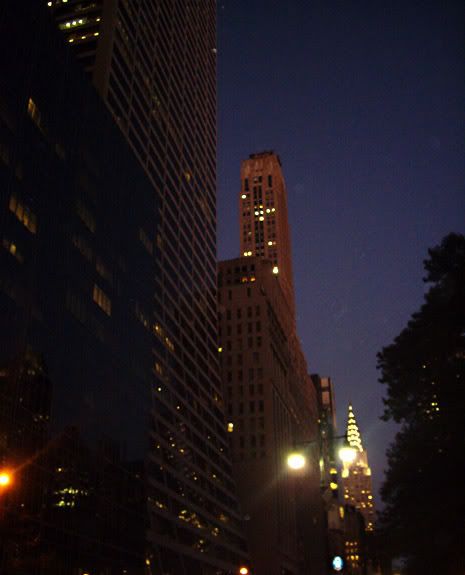 looking down 42nd street towards the Chrysler building at night.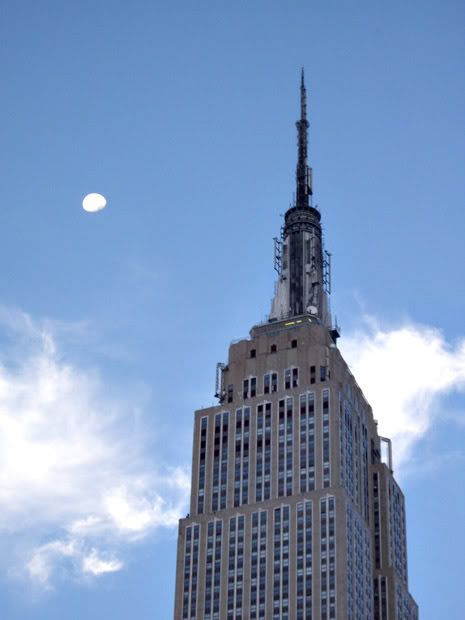 ESB early morning.
I then went down to Grand Central station...on the way I took this.
The station infront of the Met Life tower.
Down to lower Manhattan and where the WTC towers once stood.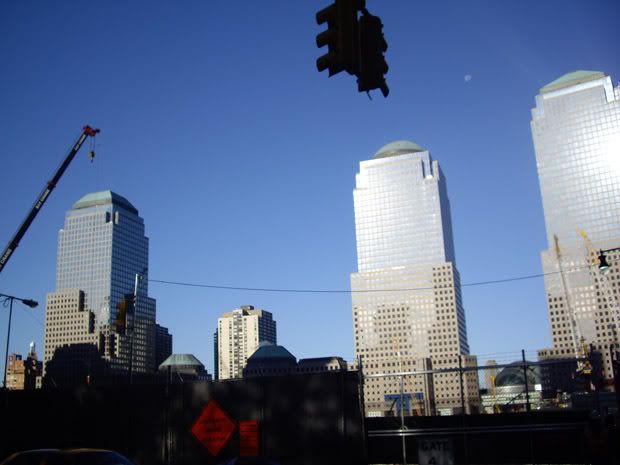 I couldn't really see in to the site due to massive hoardings...but it was really loud.
Battery Park and the sphere sculpture that used to stand in the courtyard of the WTC plaza.
Up the ESB....2hr wait in line.
but worth it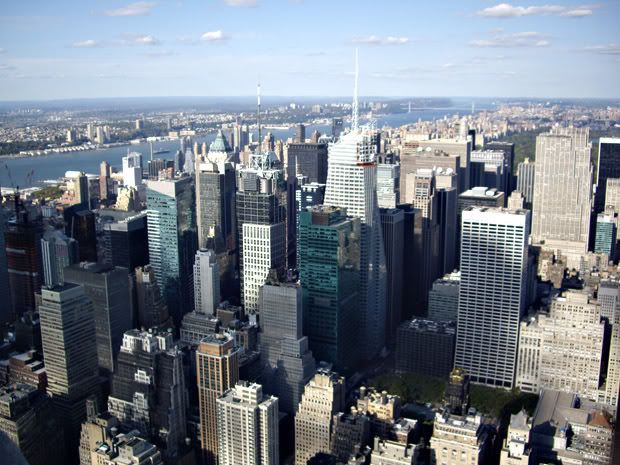 Times Square area
obligatory humerous pic
Part 2 up next...inc the view of lower manhattan from the top of the esb