[Ciechanów] Zimowe pejzaże...
---
Zamek: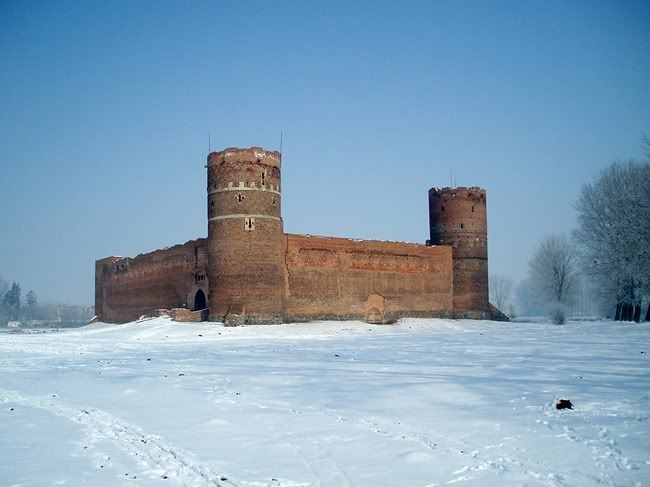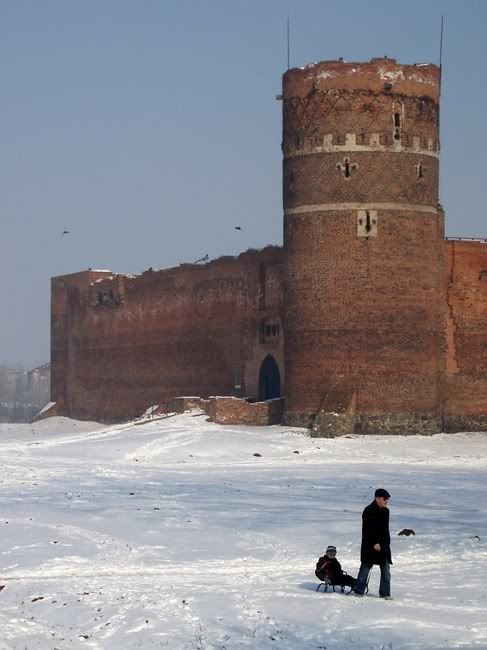 Okolice zamku: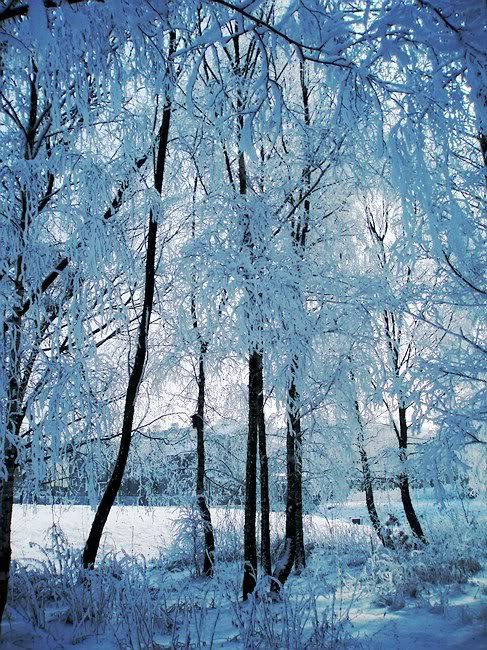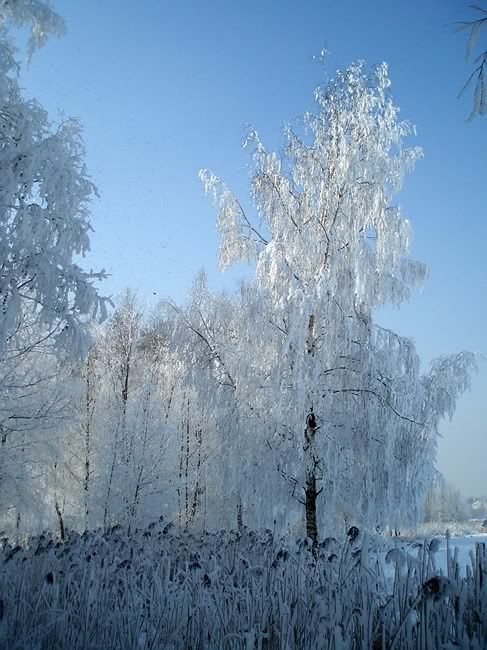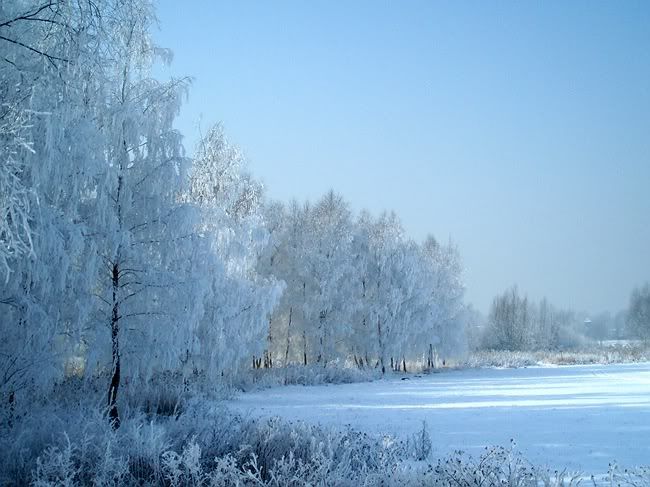 Płynącą koło zamku Łydynię, co roku nawiedzają kaczki: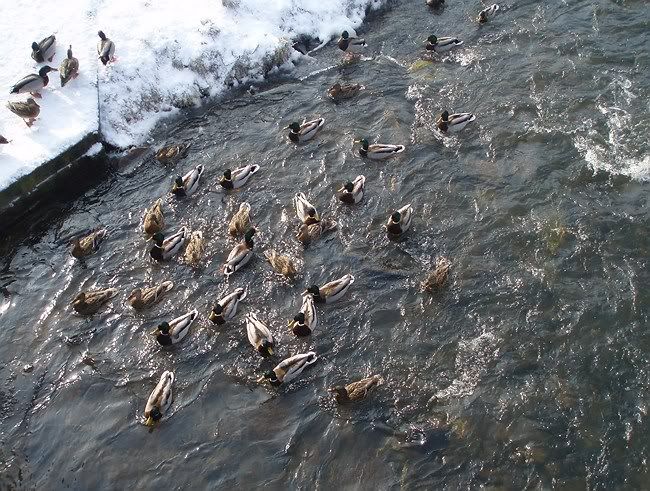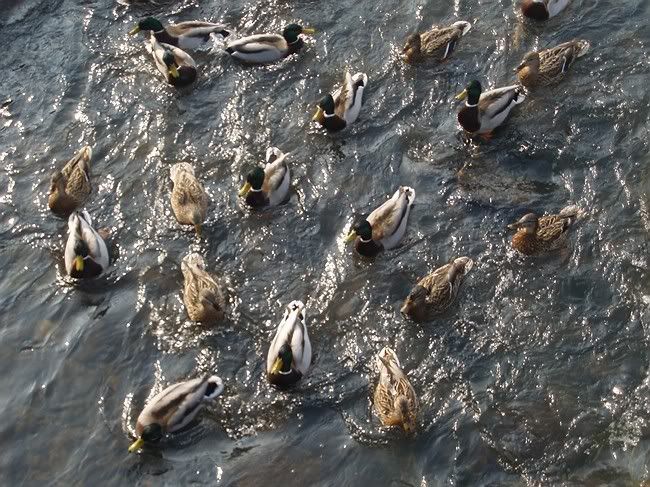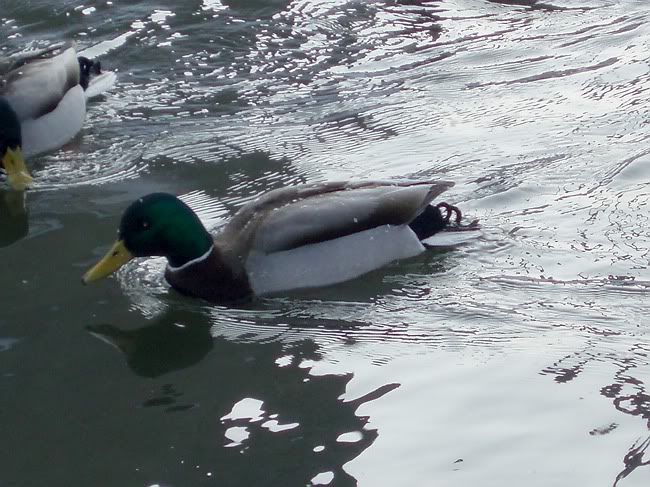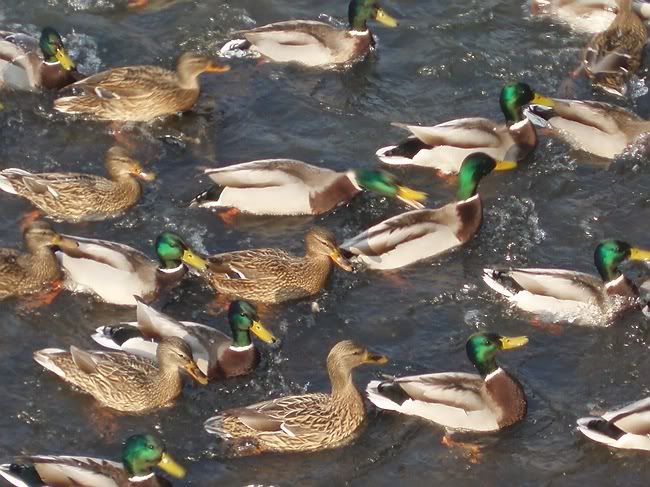 Kilka widoków z okolic Rynku: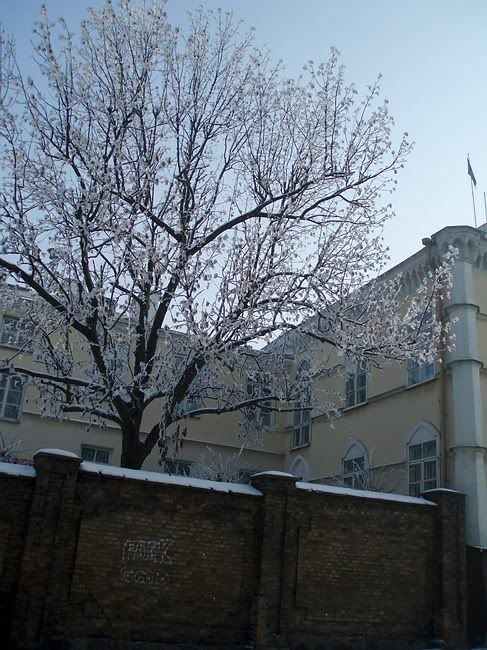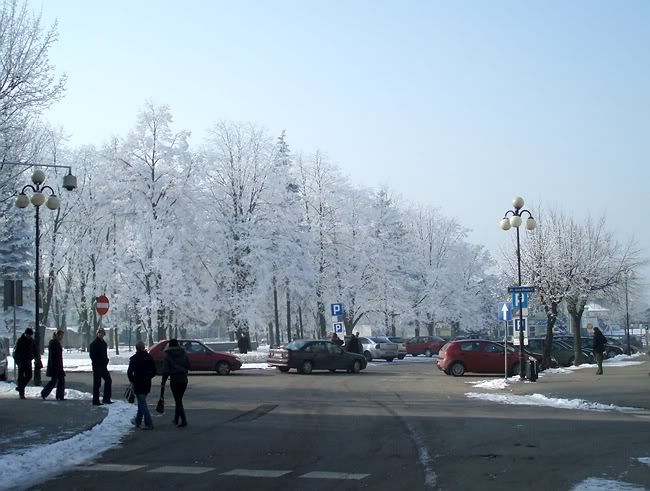 Skwer św. Piotra: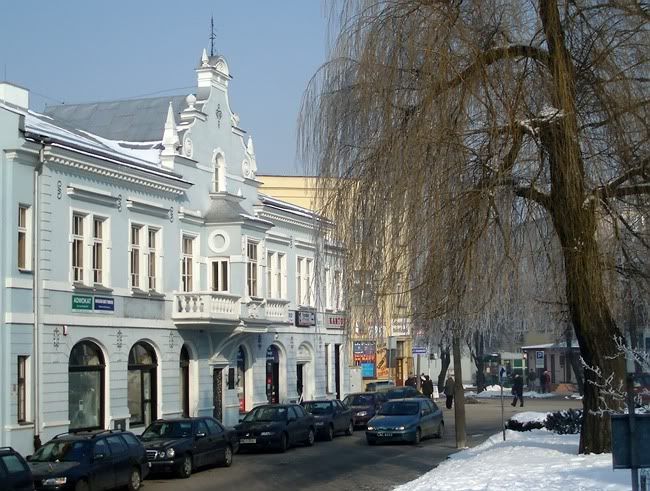 Grodzisko "Farska Góra" z dzwonnicą: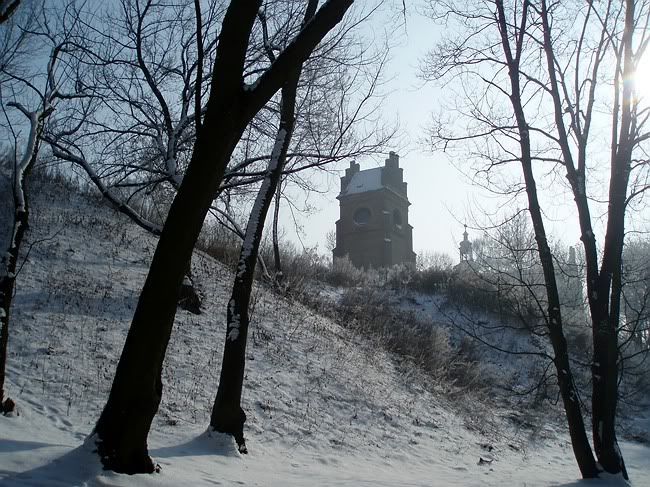 Kościół Farny: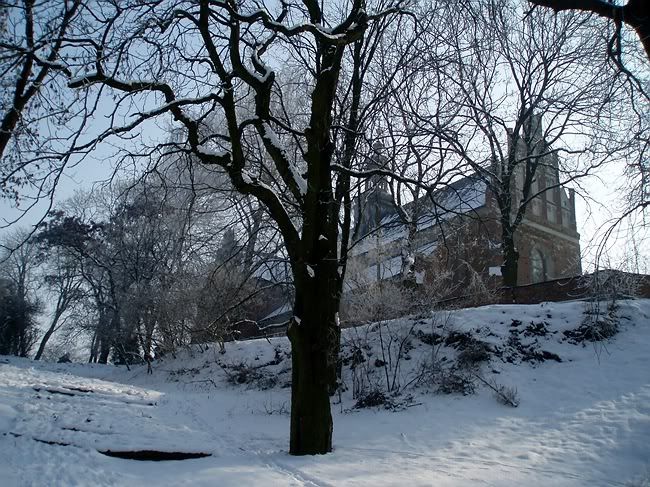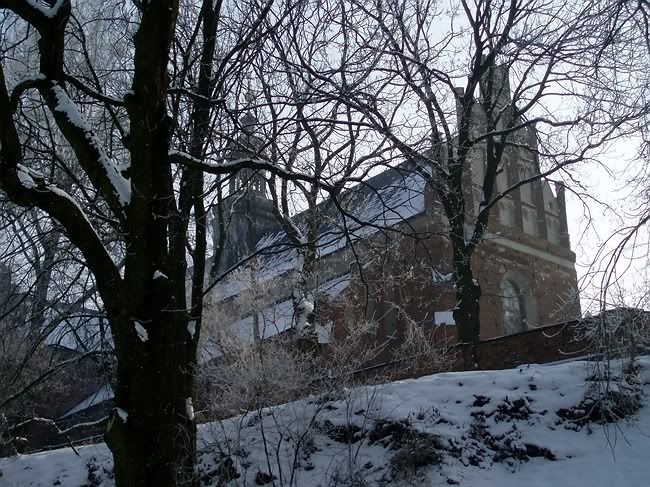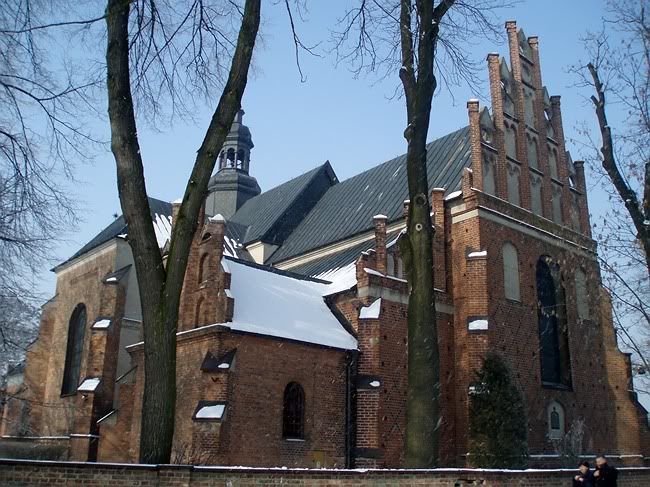 Przedmieścia: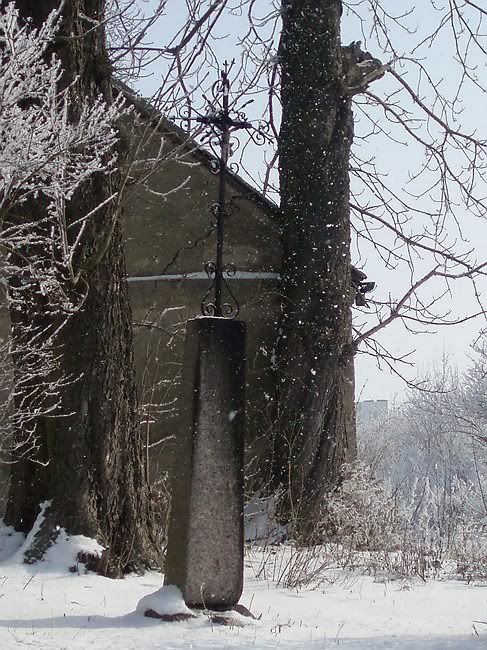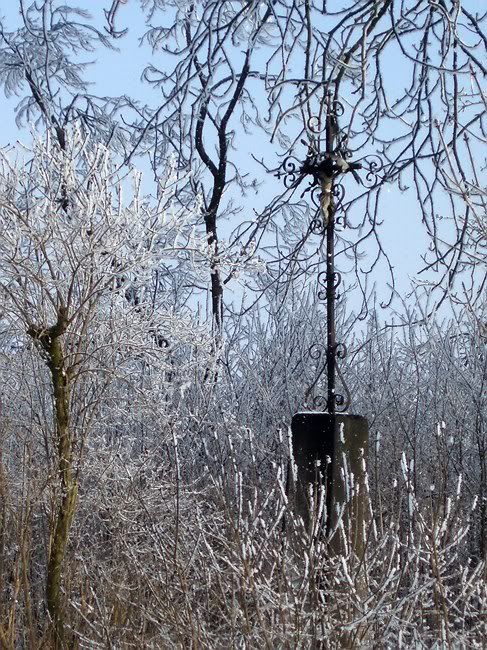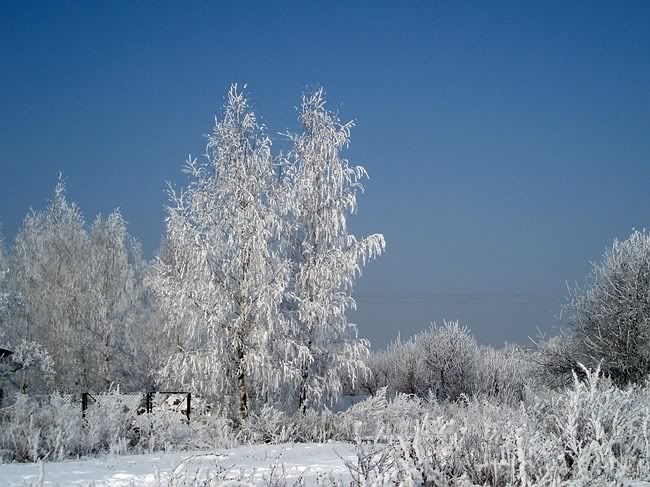 Miłego oglądania!
__________________

To view links or images in signatures your post count must be 10 or greater. You currently have 0 posts.
- Animacje porównujące stare zdjęcia z nowymi i wiele ciekawych artykułów oraz książek.