After the success of the 23-story Park East Tower, the visionary developers at Opus are at it again in St. Louis. The nearly completed Nine North Euclid project, adjacent to Park East Tower, is yet another exciting new residential project in the vibrant Central West End neighborhood.
www.ninenortheuclid.com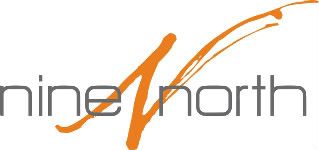 Nine North embodies all the elements of a truly urban building, through and through. My favorite aspects of this project:
It was built on a parking lot
-- no building had to come down to make way for it, and it is so great that the almighty automobile is finally taking a back seat to urbanism in this city. Nine North is creating life on a formerly dead space.
It is modern
-- how refreshing to see a new building that isnít made to look old! Finally some truly contemporary new construction!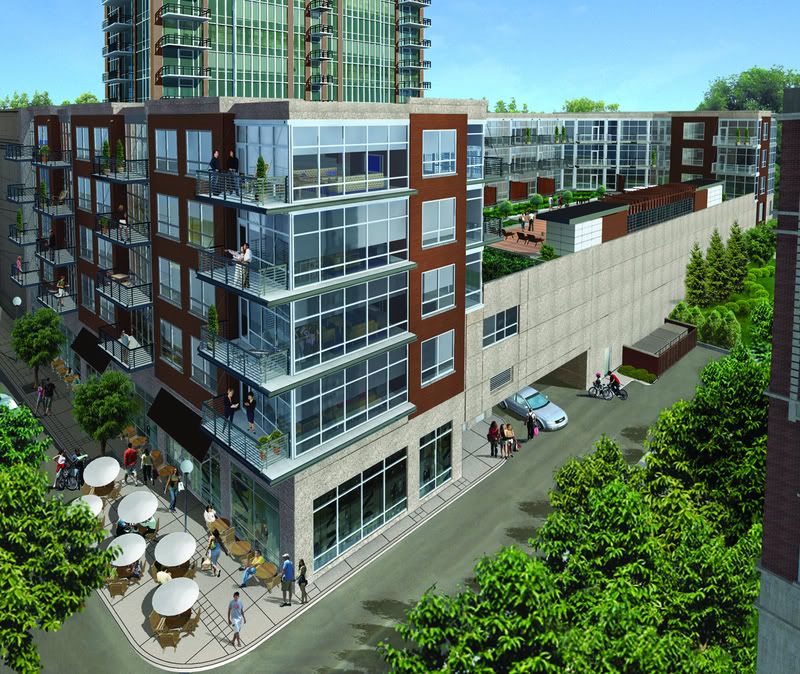 It is dense
-- this building packs a lot of punch. It is built right up to the street, demonstrating an urban form that would make Jane Jacobs salivate. With living above, retail below, a pool and numerous other amenities, this sucker has all the trappings to promote a truly urban lifestyle.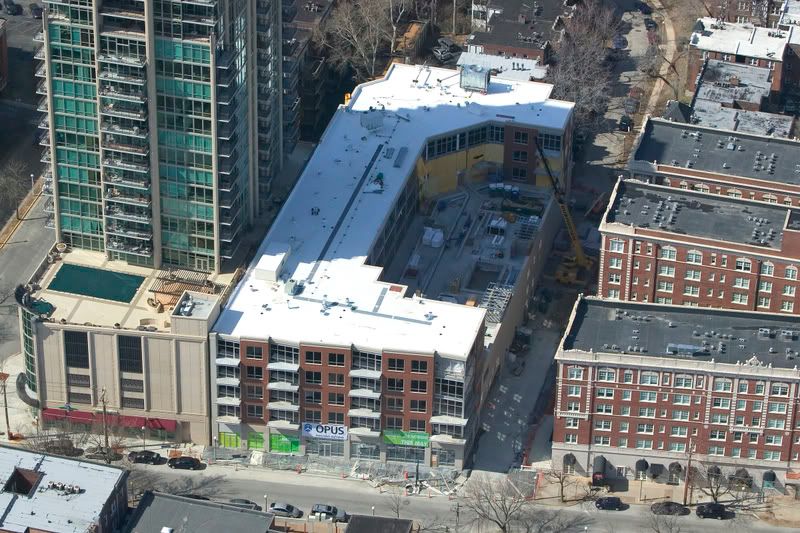 It is innovative
-- St. Louis has typically been used to either lofts or traditional condos, but this project mixes both into one unique urban living style. It has the openness and versatility of lofts, but the sophistication and luxury finish of condos. What a combo!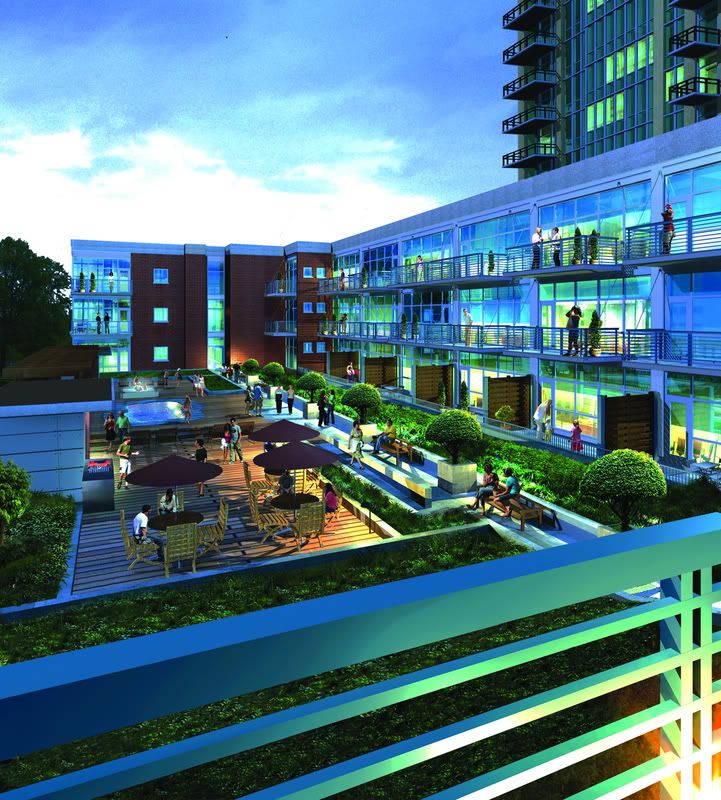 It contains streetfront retail
-- this project is capitalizing on all the qualities that make the CWE an attractive, lively neighborhood by adding new amenities to the streetscape and offering its residents a lot more at their doorstep.
It creatively hides parking
-- this is something we donít see enough of in St. Louis. I love how this building offers a public parking garage to accommodate visitors to the neighborhood, but the entrance was thoughtfully placed on a sidestreeet (Buckingham Ct), so as not to disrupt the walkability of Euclid.
It symbolizes optimism
-- in an age of canceled and stalled projects, Nine North is a bright spot and a true success story. It is one project raises the bar for St. Louis development, proving that solid, new urban design can work here. The folks at Opus have not only proposed impressive new projects in St. Louis City, they have also delivered them. We need more of that progressive foresight in this city! It is obvious that Opus is one company that definitely gets it.
If I were on the market for a new place right this would be at the top of my list. It has all the qualities I look for in urban living.