Pictures of San Antonio during our annual week and a few days long festival "Fiesta".
San Antonio College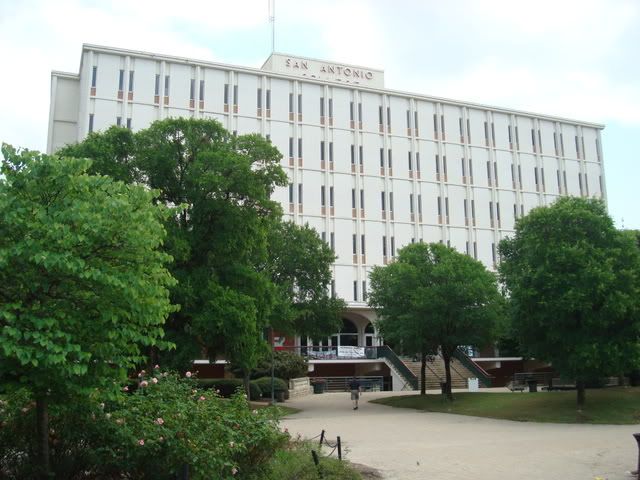 I hate this type of graffiti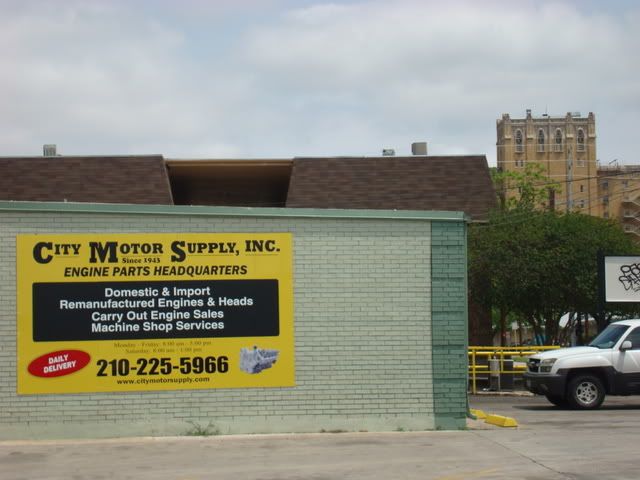 Downtown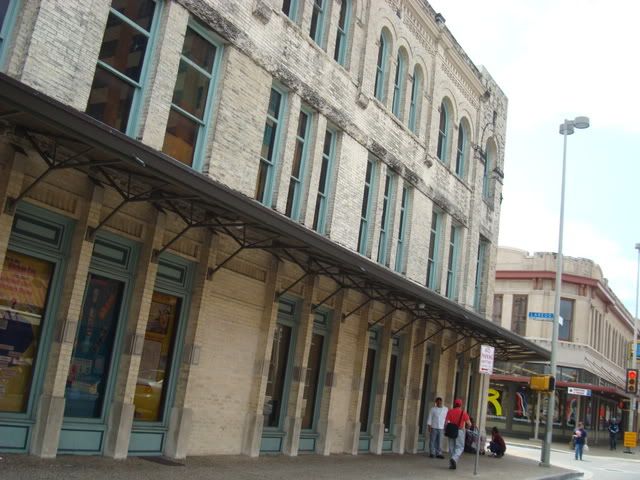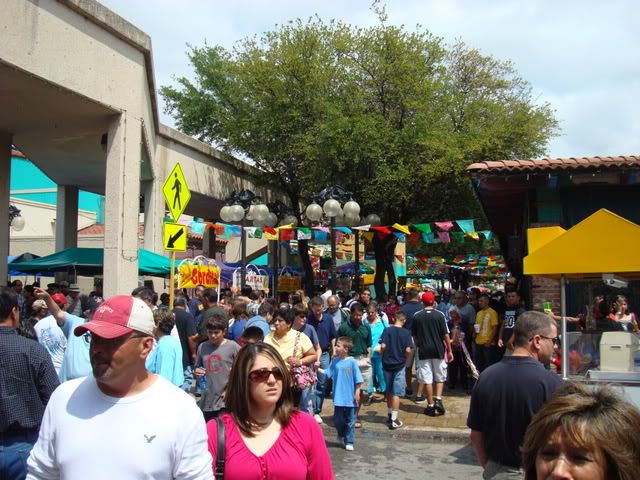 Live Spanish music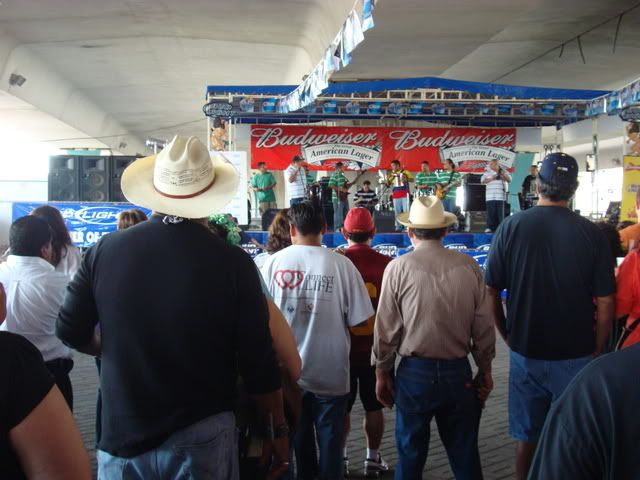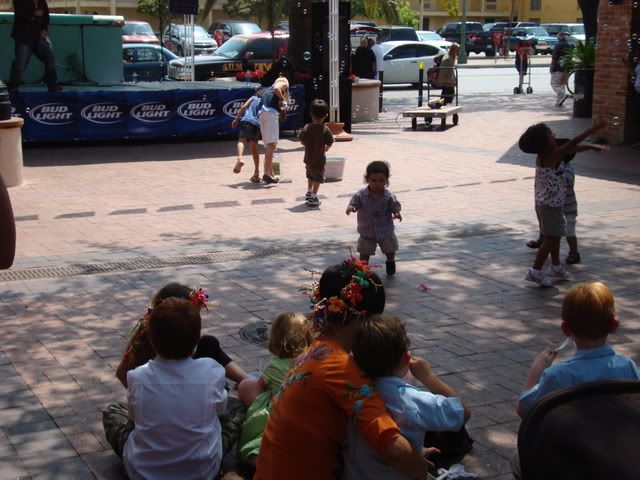 Kettle Corn is delicious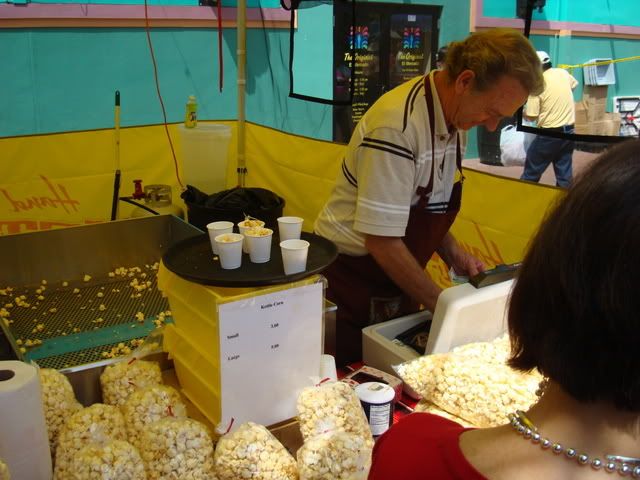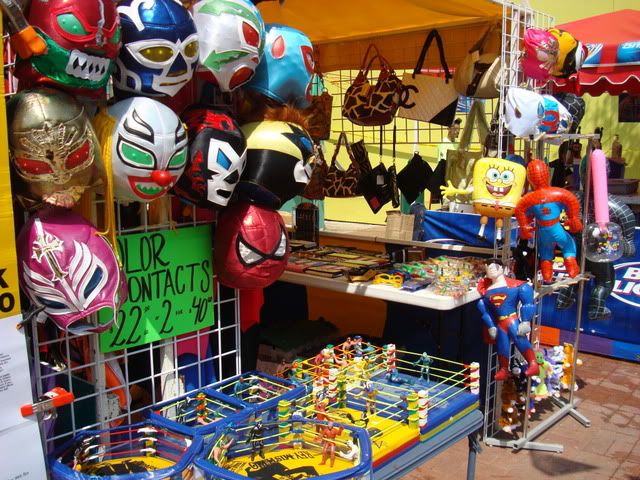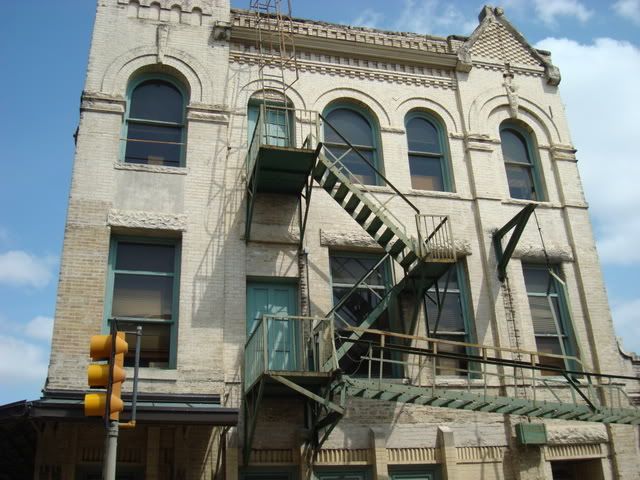 Not the Riverwalk!
Old Spanish Governor's Palace
One of the rooms inside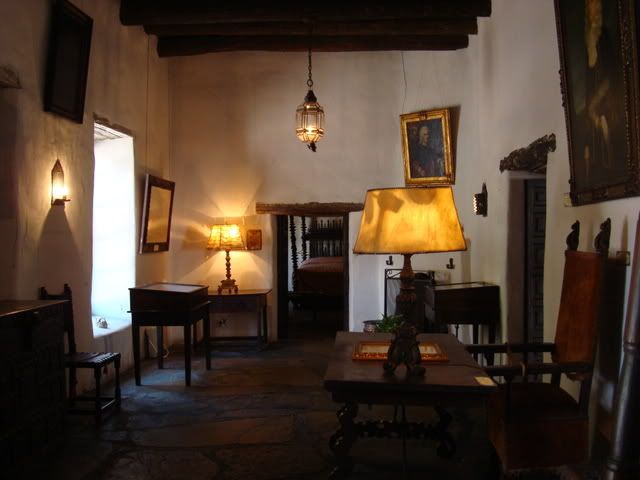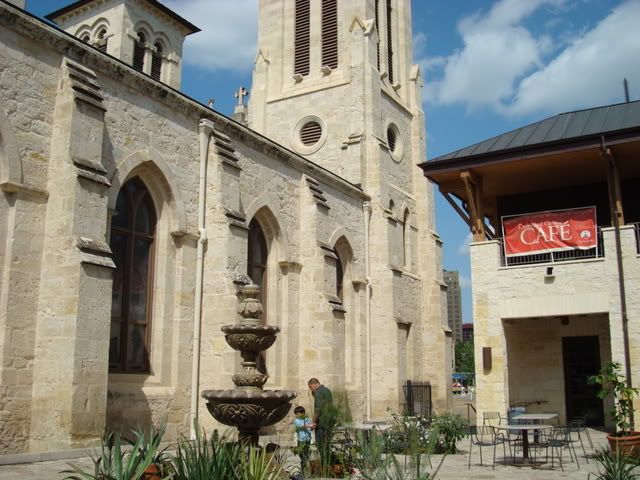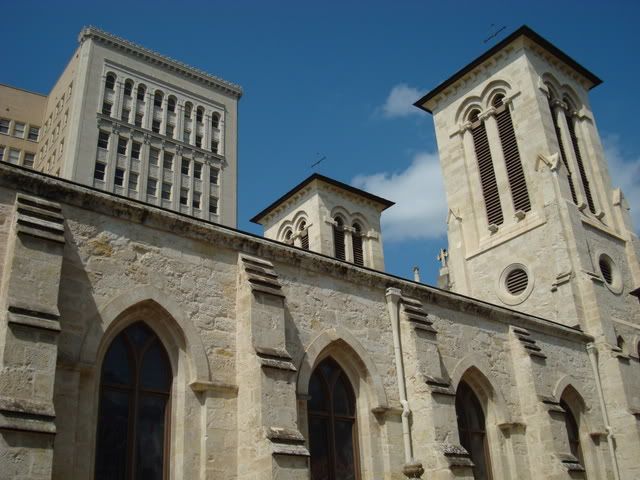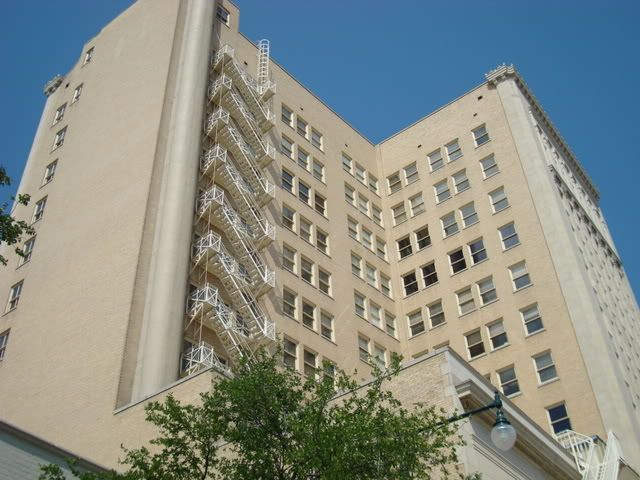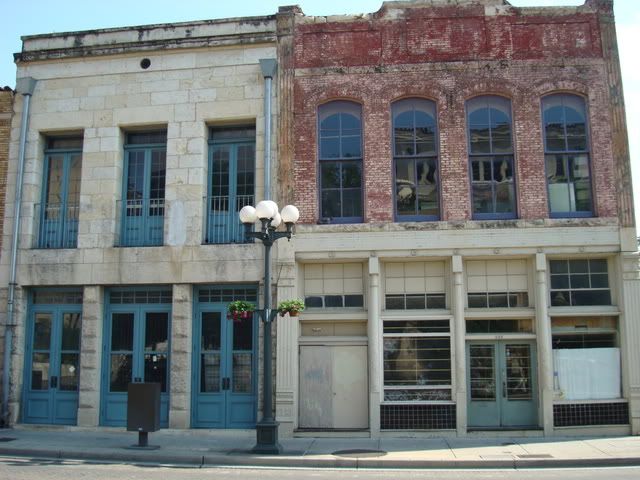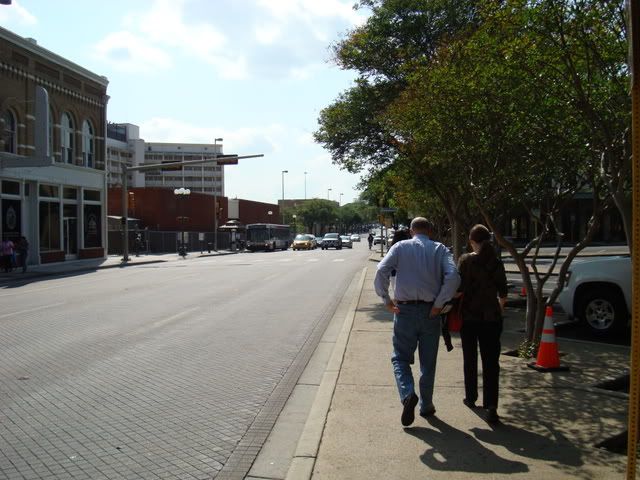 7 DAY a Week
I'm pretty sure this is the county jail. Looks scary.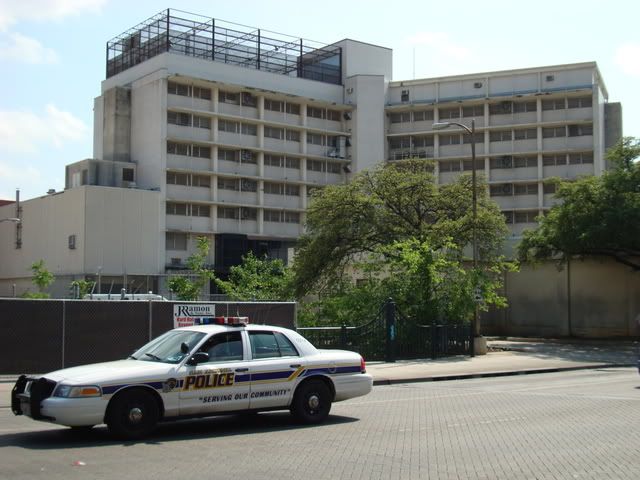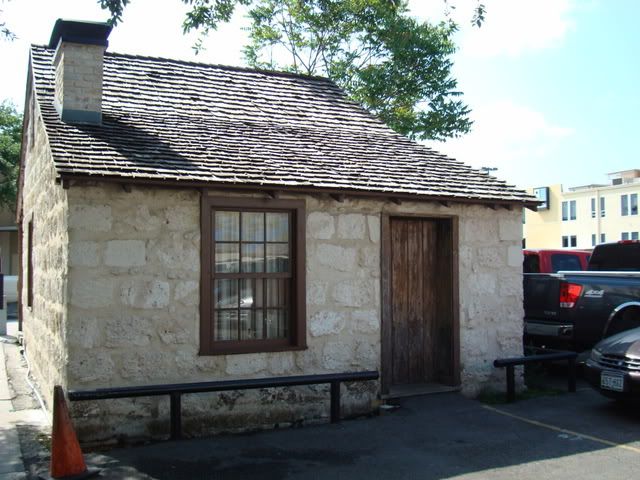 Newly finished Vistana Condominiums.