Spent Spring Break in Italy visiting family and friends and taking lots of pictures. Livorno, Firenze, and Montepulciano. Livorno is an industrial/port city of about 170,000 people - it was nearly leveled during WWII - so much of the construction is newer. The coastline just south of Livorno is spectacular.
Viale Italia - the beach is right across the street.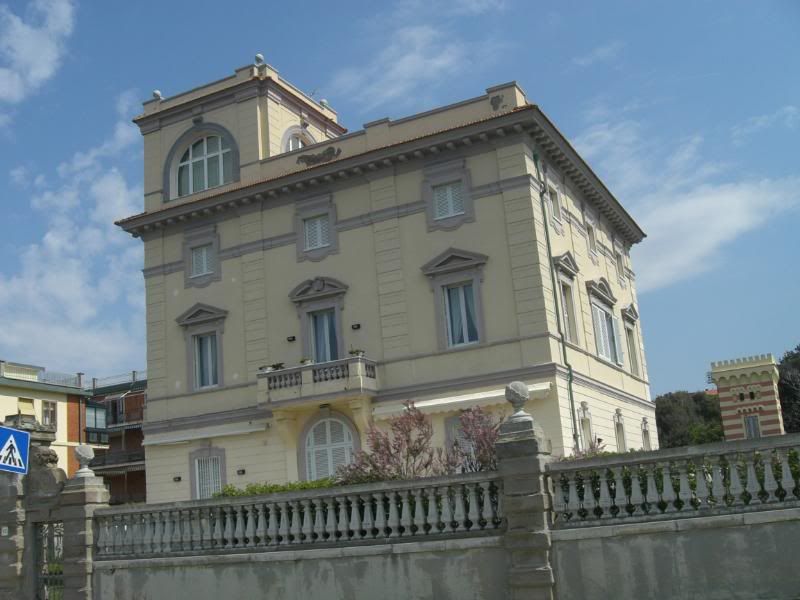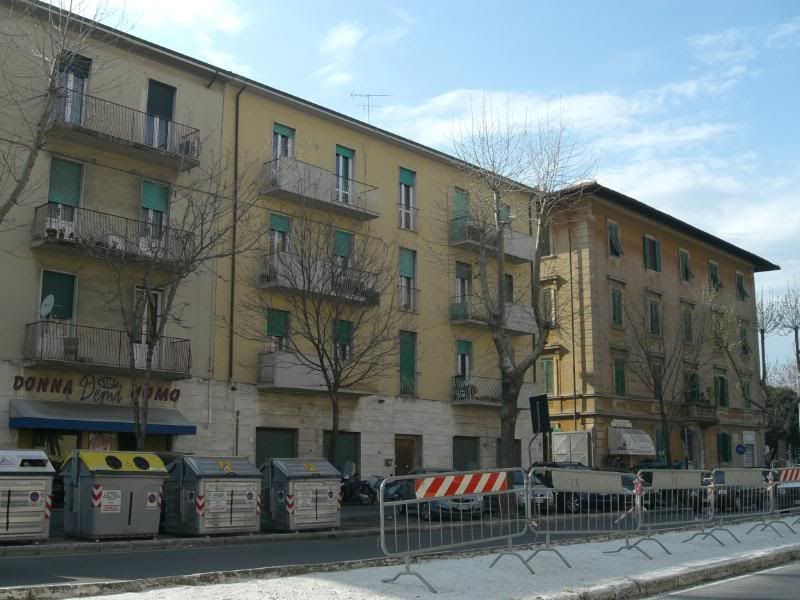 Livorno vs. Vicenza ended in a tie 1-1.
Cinque e cinque (5 & 5) a local specialty.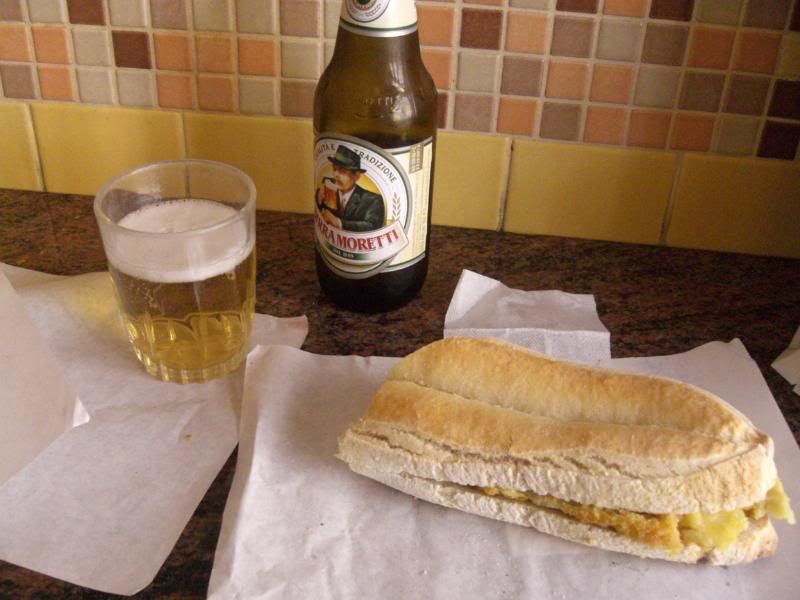 Polpo - octopus salad.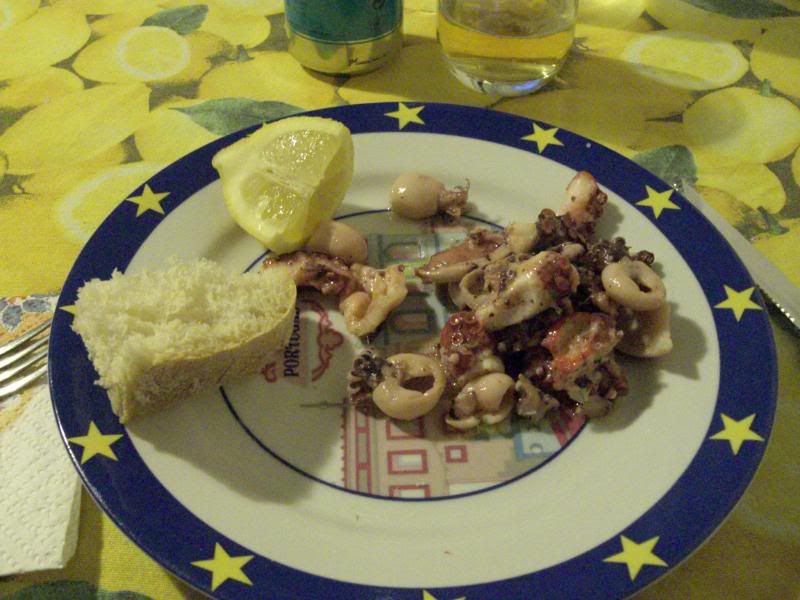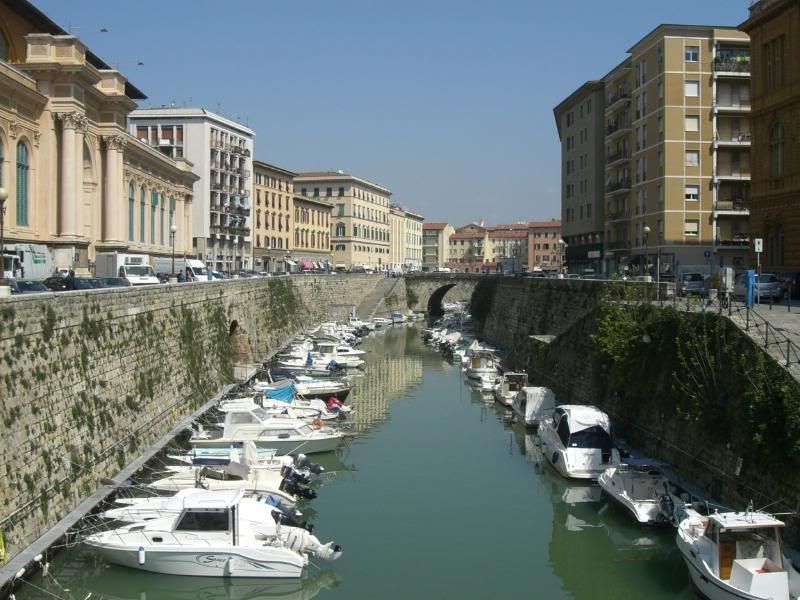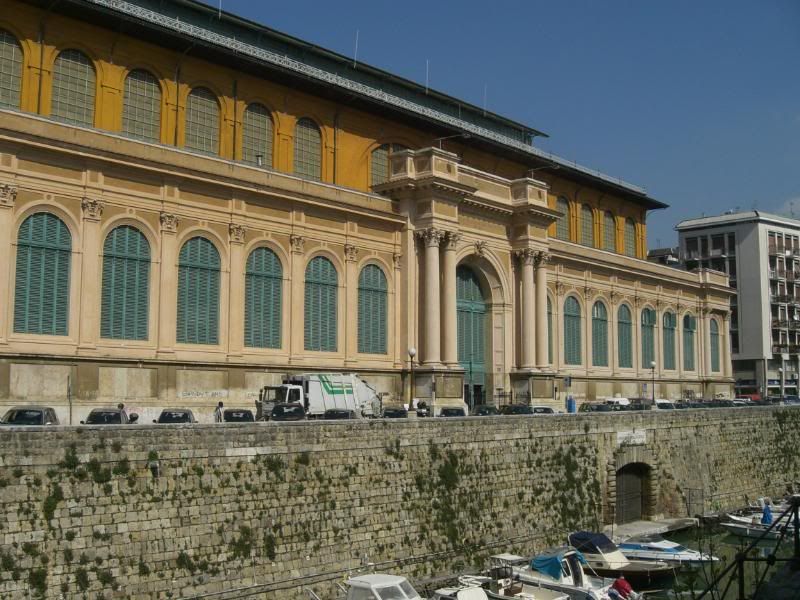 Piazza della Repubblica built over old canal.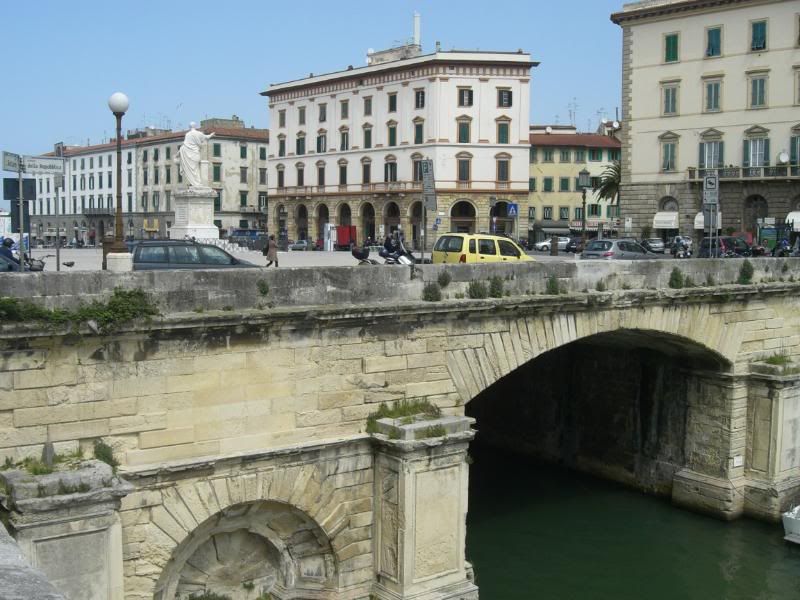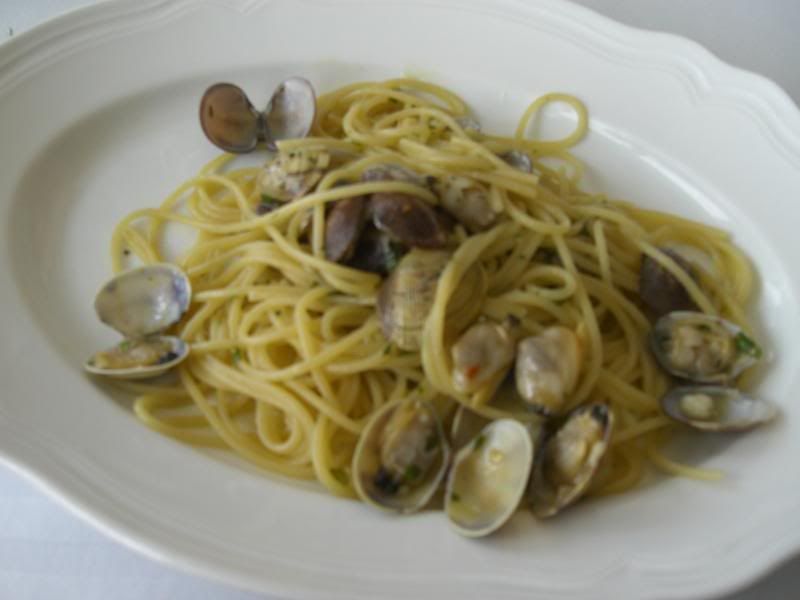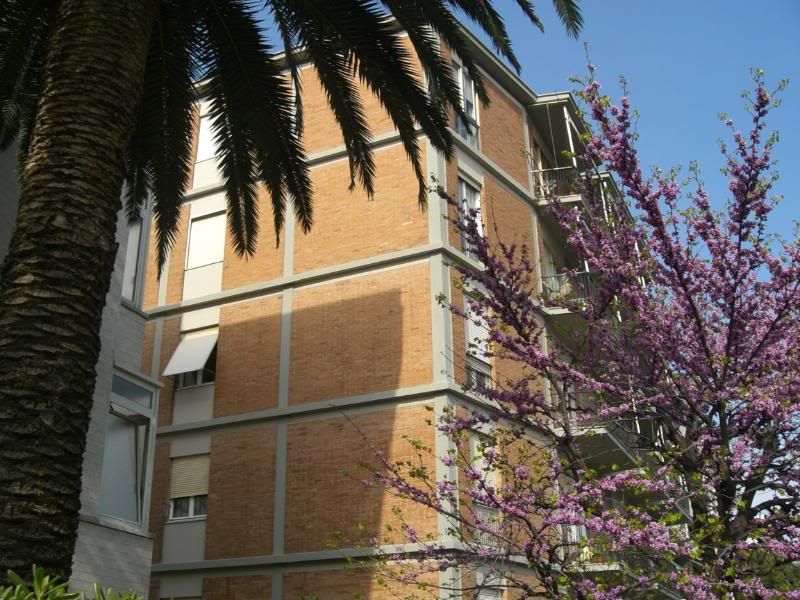 One of the tallest residential towers in Italy is located in Livorno.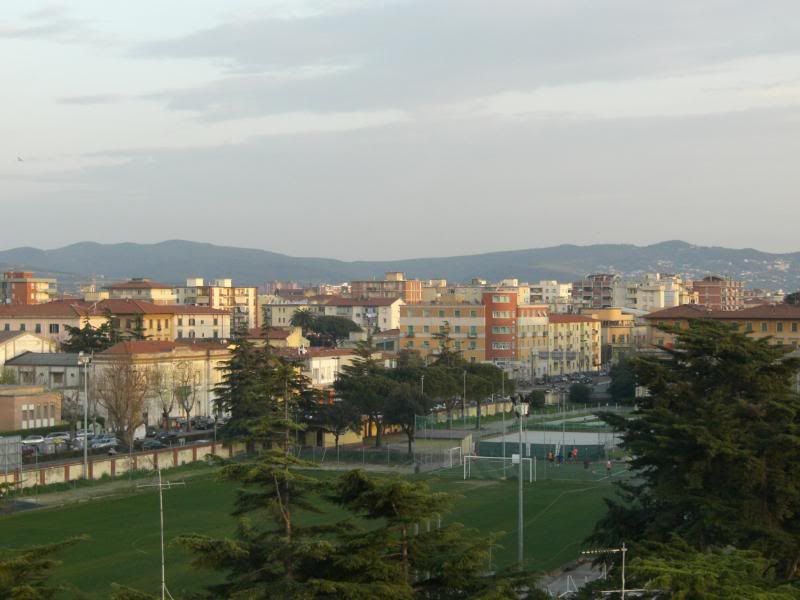 Spaghetti allo scoglio.