Here are some pics of downtown Golden, Colorado I took over the weekend. Golden was established in 1859 during the gold rush and is located on the westside of Denver next to the Rocky Mountains. The town is home to the Colorado School of Mines (4,000 students) the Coors facilities, and the National Renewable Energy Laboratory. The town's current population is about 20,000. RTD's new western light rail line is currently under construction and will extend out to the town.
National Mountaineering Center
Park next to downtown on Clear Creek.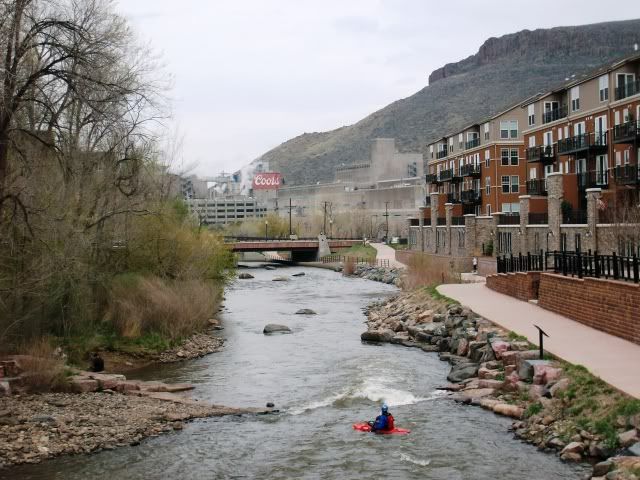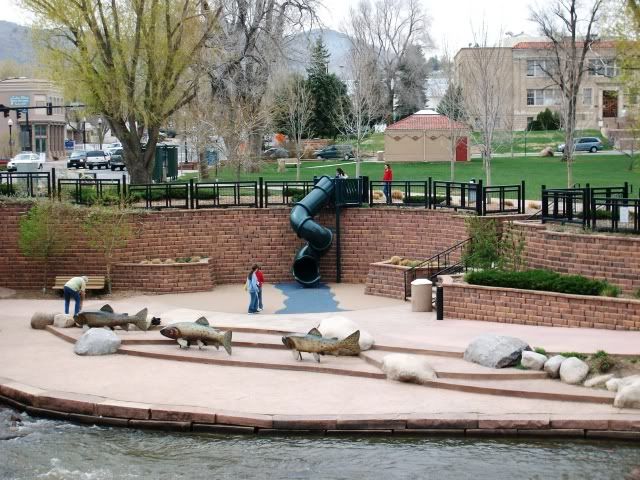 Coors Plant.